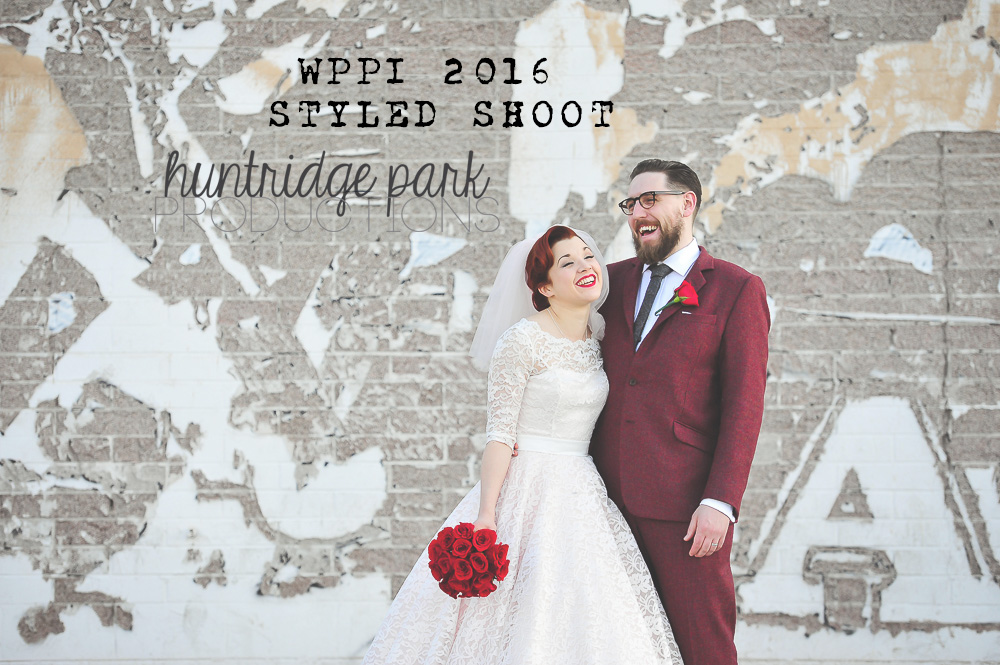 I am extremely excited to share with you the first details for our Styled Shoot during WPPI 2016 in Las Vegas Nevada.  The shoot is being hosted by me and Mckenzi with Taylored Photo Memories.  The official website is www.huntridgeparkproductions.com but you can also contact me directly through the contact tab on this site or by emailing jamieyphotography@gmail.com.  We also have details and sign up at Eventbrite by following the link here.  Purchase tickets directly from Eventbrite or by emailing me.  The image above was taken in downtown Las Vegas in one of the areas we will visit on our walking tour.
When:
March 8, 2016 Approximately 9am-2pm.  We are planning up to 1.5 hours for details, up to 1.5 hours with models, and up to 1.5 hours for lunch and Q&A.
Where:
Amazing location in the heart of downtown Las Vegas.  Vegas's oldest bar, Atomic Liquors.
Who:
This is for photographers of all levels.  This will give you a great chance to learn, shoot a ton of portfolio images, meet other photographers, and learn from your awesome hosts.  We are limiting the number of attendees to 30.  If most seats are filled, we will break out into groups.  You will have one on one time with the models.
How Much:
$200
Sponsorship:
We have some amazing sponsors giving gifts to all attendees and some extra special surprise giveaways.  In particular, PASS will be giving everyone who comes to the shoot 1 Free PASS event valued at $29, plus 1 year free on Agree valued at $240, plus 1 free year Shareholder membership to Shoot & Share valued at $49!!!  These gifts alone more then make up for the price of the shoot.  A complete sponsor list is shown at the bottom of this page and we will add to it as we get more sponsors.
Themes:
We will have two themes.  The first theme is an Urban Coffee Brunch theme with a real couple in fun non-traditional wedding attire.  The second theme is a Bohemian Vintage Garden with a real couple as well.
What Will We Be Doing?
We are going to have several stations with lots of amazing details.  We will have two real couples, both in wedding attire and the females will have professional hair and makeup.  The shoot is being limited to a set number of people and we will not take any more.  For most of the portraits, we will take you on a walking tour of iconic downtown Las Vegas to some of the coolest spots with huge art murals and more.
Food:
We will be providing lunch to all attendees.  During lunch we will have a Q&A portion where everyone can ask us questions or just have general discussion with all of the attendees.  We will also hold some giveaways during lunch!
Hosts:
Jamie with Jamie Y Photography and Mckenzi with Taylored Photo Memories, both based out of Las Vegas.  We will also have styling by Veronica with Nostalgia Resources.  All 3 of us will be there the entire time to help whoever needs it and answer questions.  Hosts will help with posing and directing when needed.
Transportation:
Attendees will be responsible for transportation to and from the venue.  We have set up a private Facebook group for attendees to ask questions and also help set up rides sharing or group taxi/uber/lyft rides.  With the purchase of your ticket, we will invite you to the FB group.
What is expected of attendees:
We have a great group of vendors who are putting a lot of their talent into this shoot.  By signing up for this shoot, you agree to credit all participating vendors in each social media and blog post.  You may use the photos in your portfolio, blog, website, social media accounts and marketing materials.  We also require that you refrain from submitting any photos for online or print publication (your own blog is fine) until after the Huntridge Park Productions team has submitted the shoot for publishing.  Once the shoot has been published, we will provide model releases to all attendees for future use.
Why should you invest in this styled shoot:
The hosts are both working wedding photographers based in Las Vegas and will be providing some of the best vendors in town.  We are offering something different than the typical desert styled shoots that are usually offered in Las Vegas.  While we love the desert look, we are showing you the other side of Vegas, the offbeat, urban and unique.  Our themes are going to be exciting and different from what you are typically seeing posted online.  This is going to give you great images to help you stand out from the crowd and wow your potential clients.
We have so many great ideas and are all so very excited to share everything with you.  We will be updating information as more details are finalized.  The Facebook group will be a great place to see ideas, get links to the vendors who are participating, and more.
Some of the vendors who are on board:
Peachy Keen Unions, Paper & Home, Makeup In the 702, Opal Floral Design
Some of our sponsors providing giveaways and gifts:




BluMarble & Marketing Creativity By Lisa Jacobs are both providing gifts as well.
Check out our Pinterest board here.
Registration fee is non-refundable but is transferrable.