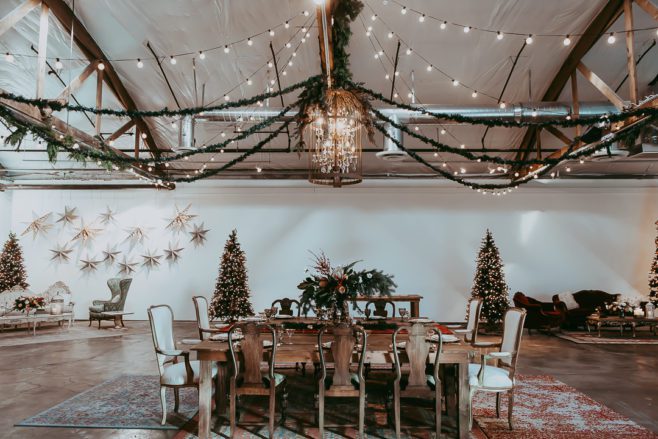 Weddings at the Doyle Las Vegas. The Doyle is a unique rustic industrial space in downtown Las Vegas. Perfect for weddings and events. The Doyle is a welcome addition to the ever growing list of venues in Las Vegas.
A vintage 1949 gem in the heart of Downtown Las Vegas. Filled with beautiful natural light with a barrel ceiling, white washed walls, wood trusses, and a large courtyard.
I first learned about the Doyle when attending a friend's wedding. I immediately fell in love. There are not many rustic and industrial style locations in Vegas. If you are looking for anything similar to and old warehouse vibe, the Doyle is what you are looking for.
Not only is the space perfect for your indoor, outdoor, unique wedding. They also have some animals. They are the only location in town that has two alpacas on site. Alpacas have become quite a trend in the wedding world, and the Doyle comes with two. They also have goats and chickens. Who doesn't want goats and alpacas at their wedding?
The Doyle can accommodate up to 230 guests. Adorned with bistro and chandelier lighting. Surround sound, plug and play. Tables & Chairs. A large courtyard that can accommodate up to 2 food trucks. A prep room and bridal suite. Among many other amenities.
Their pricing is extremely reasonable and includes the following: approx. 5,000 sqft of space, surround sound, HDMI projector, bistro, chandelier & art lighting, tables & chairs (to accommodate 160 guests), 3 couches, and the courtyard.
Anything not included can easily be obtained through many of the various Las Vegas wedding vendors. Including Dogwood Party Rentals who provided the decor for the images shown in this post.
The courtyard is perfect for portraits as well. You don't have to travel off site to get photos taken. One side of the courtyard is even lined with old VW bugs.
The Doyle is available for weddings every day of the week. Located 1/2 a mile from downtown, guests have a wide variety of hotel options for their stay. Only about 6 miles from center strip, it is only about a 15 minute car ride to the venue.
Weddings at the Doyle allow for a vintage feel as they honor the past by keeping the venue true to its original roots. Perfect for a boho, earthy, wedding and more.
Check out the Doyle at their website here.
Here are some images from a holiday party held at the Doyle with some wedding style photography as well. To see the full post, click here.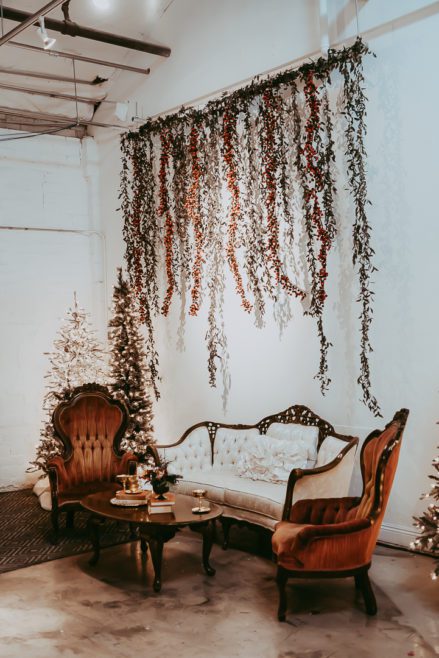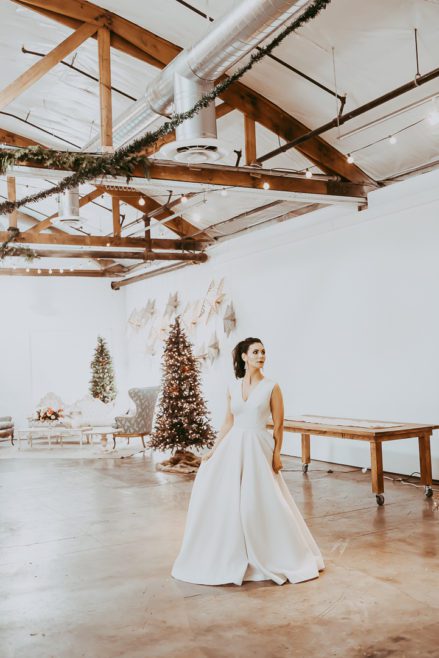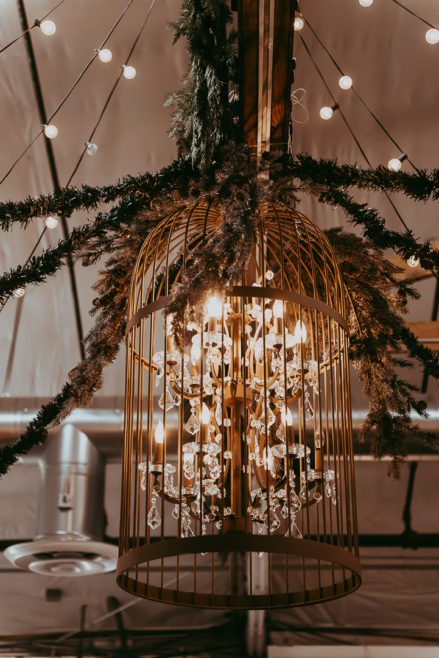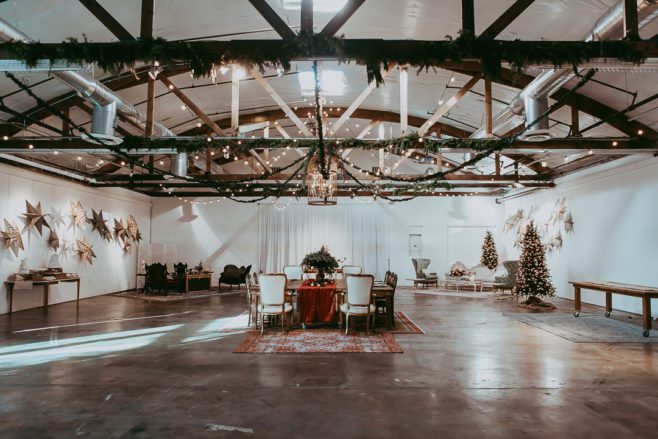 Weddings at the Doyle can literally be whatever you want them to be. With blank white walls, the decoration options are endless. The floors are concrete and can be covered with a dance floor, or none at all. Often times rugs are used to create some separation as well as a decor element.
Also, the white walls can be used for projection. With A/V equipment included, you can easily showcase slideshows or videos on the wall for all your guests to see.
The Doyle Las Vegas Address & Contact Info.
The Doyle is located at:
418 W Mesquite Ave, Las Vegas, NV 89106
Their phone number is:
(702) 379-5392
You can also contact them directly on their website to ask any specific questions or schedule a site visit here.
Lastly, I am happy to answer any questions I can and will update this page with more images and information as I photograph more weddings and events here.
XO-Jamie