PRINT & PRODUCT PRICING FOR WEDDINGS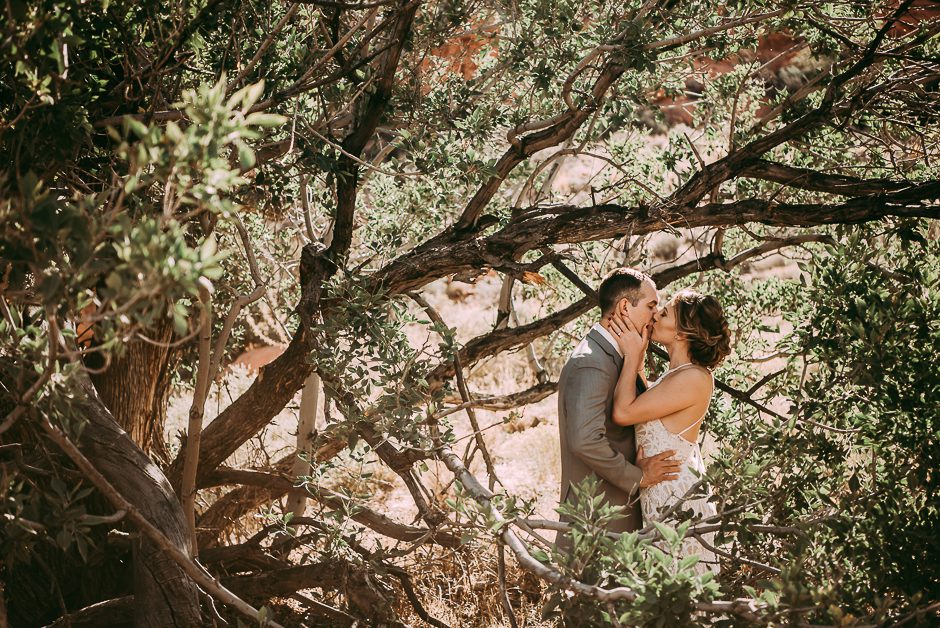 Please note that these prices apply to weddings only. For portrait session print pricing, please contact me.
The prices below are for common print sizes. I can order prints in any size, however, so email me for prices if what you want isn't shown. Metallic paper can be substituted on any print for an additional charge of 10% of the price of the print.
3.5"×5" or 5"×7" – $10
8"×10" – $20
11"×14" – $30
8 wallets – $20
16"×20" mounted on 2mm styrene or foam for framing – $90
16"×24" print mounted on black or white standout so you can hang as is – $200
20"×30" print mounted on black or white standout so you can hang as is – $250
Small (16"×20") gallery wrap canvas – $250
Standard (20"×24") gallery wrap canvas – $300
Large (20"×30") gallery wrap canvas – $400
Packages:
The number to left of the size is the quantity included in the package. Changes cannot be made to packages.
The Black Package – $1,100
1 – 20"×30" gallery wrap canvas
1 – 8"×8" 20-side standard flush mount album with matching box
The Grey Package – $375
1 – 16"×20" gallery wrap canvas
10 – prints in your choice of size from wallet to 8"×10"
The White Package – $75
1 – 11"×14"
1 – 8"×10"
1 – 8 wallets
2 – 5"×7"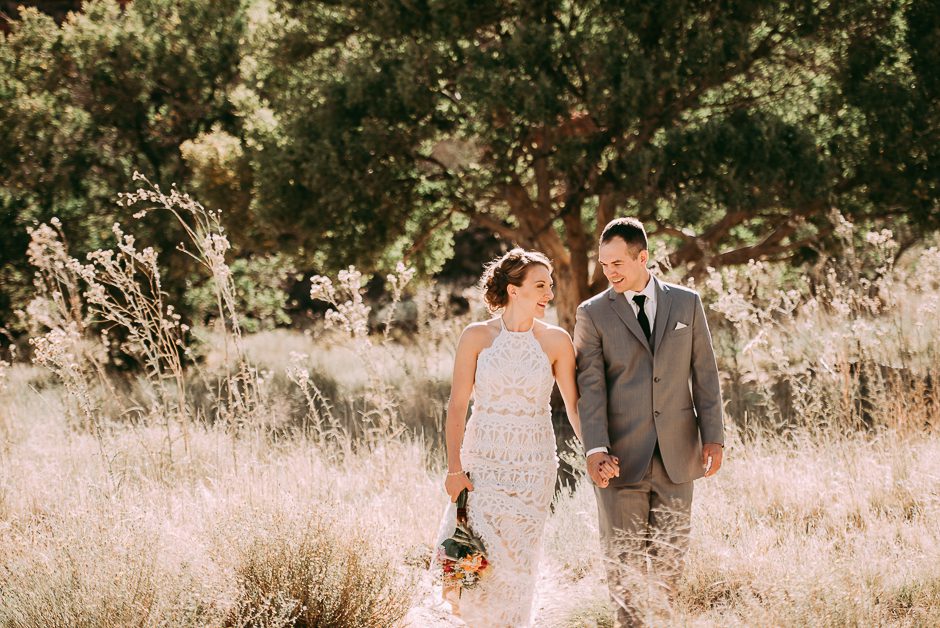 Typical turnaround time for your online gallery is is 3-4 weeks, and online galleries are left online for viewing for 30 days.
Once your order is placed, you will receive your prints within 1-2 weeks, although specialty items like albums can take longer.
Custom albums are also available. Please inquire regarding pricing for these as well as for any other print sizes or items you may be interested in.
Green, or eco-friendly options are available as well.  Recycled and bamboo papers are available in most products.
I also offer these awesome frames. Specific pricing upon request.
At this time, I accept cash, checks, credit cards, and PayPal. Checks must clear the bank before any product is given. Any of these prices are subject to change at any time.
I also offer a gift for referrals. The gift changes frequently and can be different for each person, so if you are happy with your product and my service, tell your friends, and you'll get a little somethin' somethin'.