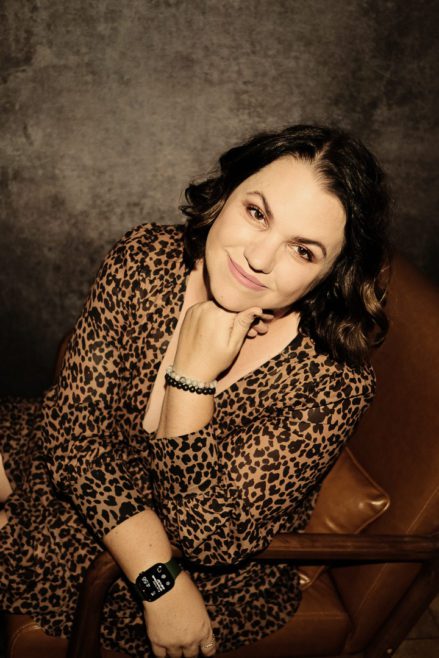 I'm Jamie Y, and there's a reason why I've made photography such an important part of my life. I believe a camera is the perfect tool for capturing bright, colorful, and deep moments from bright, colorful, and deep people, and I have spent over 10 years using my skills to do just that. My favorite subjects are couples and high school seniors, and I am thrilled to help preserve the love, smiles, winks, and glittering futures I see on the other end of my lens.
Behind the camera, my style is calm, cool, and collected, and I work to make my clients feel the same by carefully guiding them through our shoots. With me, you'll never have to wonder where to look, when to smile, or where to put your hands. I also believe my job as a photographer is not simply to make beautiful images, but to do justice to the spirit of my subject—and that's why I work to showcase exactly why you rock in each and every shot I take.
I currently live in Las Vegas, Nevada, with my husband and adorable offspring, and I love food, music – especially indie rock and old school punk – and a chicken salad, double meat, with grilled veggies from Chipotle almost as much as I love my camera.
I am currently shooting weddings, elopements, trash the dress, and engagements.  I am available to travel world wide.
If you are looking for high school senior photography, check out my other page here.
 I would love to speak with you regarding any photography needs you may have.
Las Vegas Elopement & Wedding Photographer
Seattle Wedding & Elopement Photographer
Destination Wedding & Elopement Photographer
Member of Photo+ Group
Vendor on Offbeat Bride
Director of Communication for WIPA Las Vegas Chapter
Member of Fearless Photographers