I tallied up the entries for the free photography session I am giving away and we have a winner!
Out of 70 possible entries, the winning number was…..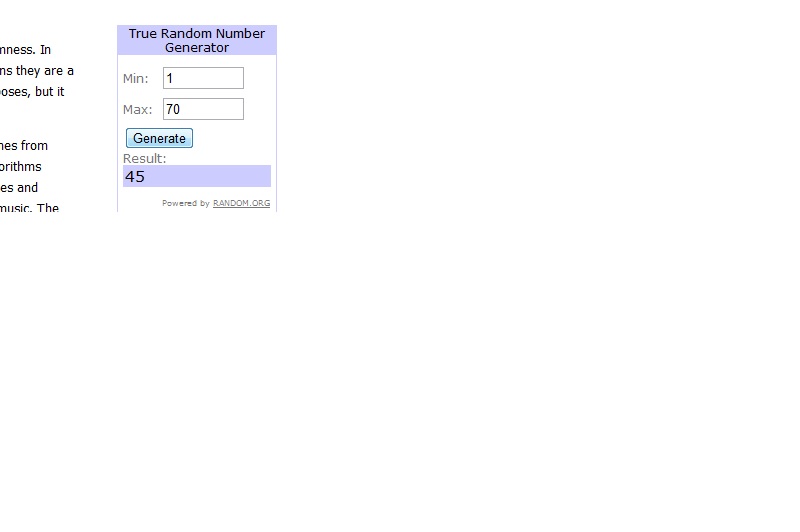 and lucky #45 was…
Krista & Joe!!
and just because her entry on why they should win was so super awesome, I am going to share it with you:
Top Ten Reasons You Should Choose Us for a Free Photo Sess:
10. We are pretty hilarious and will make the day that much more fun
9. We are good looking- 'Nuff said
8. Groom to be used to be a news photographer, so you have our appreciation and understanding of photography tied with our undeniable good looks to work with
7. We both have opposite "good sides".. a must for a couple session
6. Bride to be is a poor, 2nd grade teacher – hence the whole needing a "free session" part
5. We are play a wicked game of taboo and will invite you, a taboo fan, to play with us if given a free session
4. We will let you win said taboo game as a show of our appreciation
3. We love each other lots, but have a total of, like, 5 pictures documenting our affection and would like some more
2. Bride needs something interesting and beautiful to post on her blog (Ever notice how number two on top ten lists are always terrible?)
1. We are naturally blurry…so if the pictures are screwed up…we have no one to blame but ourselves.
Krista & Joe I look forward to photographing you and I will be in touch with all the details!
Thanks to all who entered!
XO-Jamie