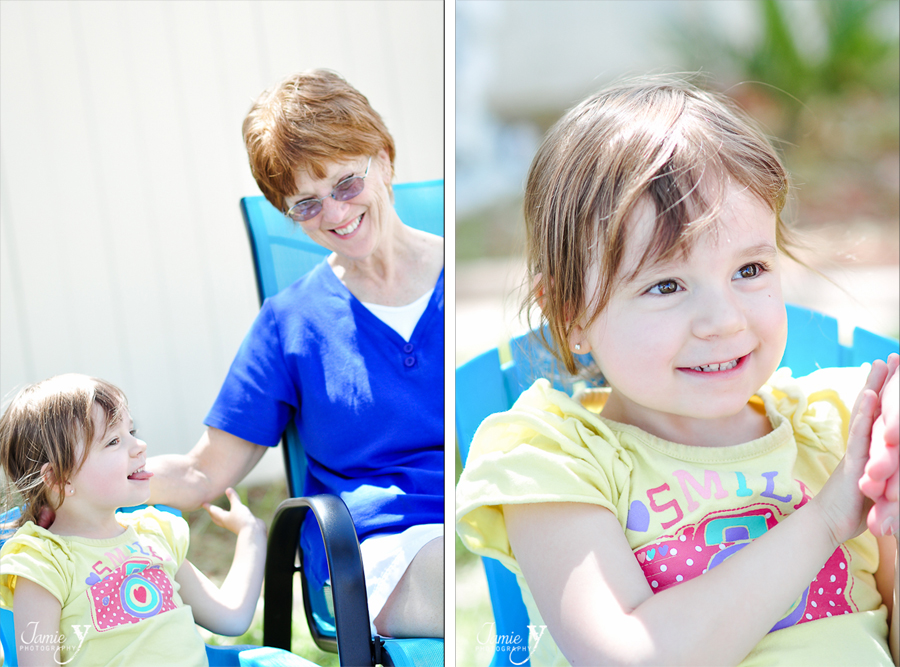 It seems like forever ago since I posted a personal post.  This spring has been busy busy so I haven't had a chance to share all of our April fun until now.  April is the month that my wonderful daughter Madilyn turned 4.  We had lots of family come to town that month as well.  My mother in law was the first to visit.
I usually forget to take that many pictures, but we were hanging out in the backyard and my husband told me to get my camera out.  I am so glad that I did because we got lots of great pictures with Madilyn and her grandmother.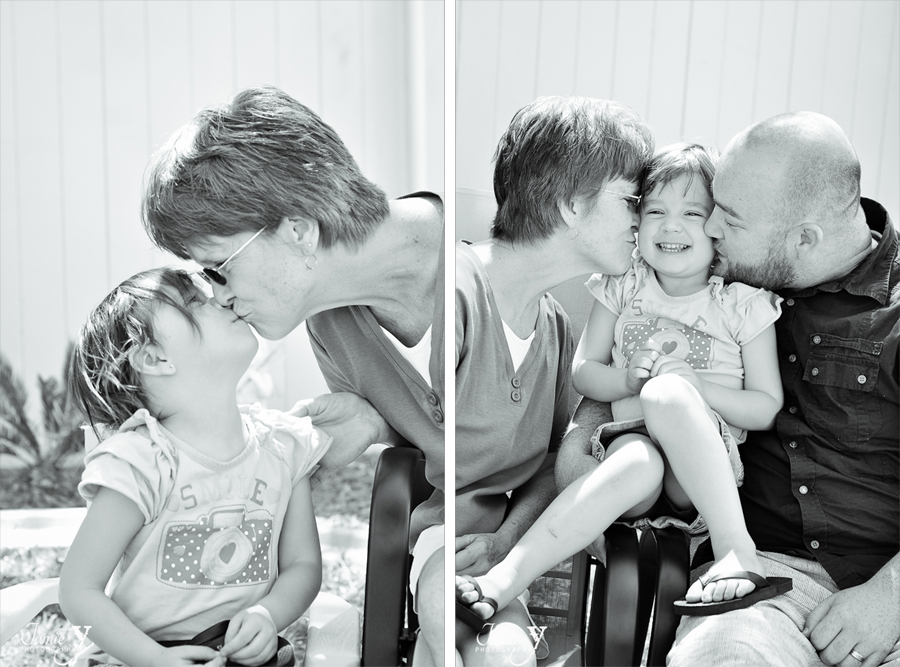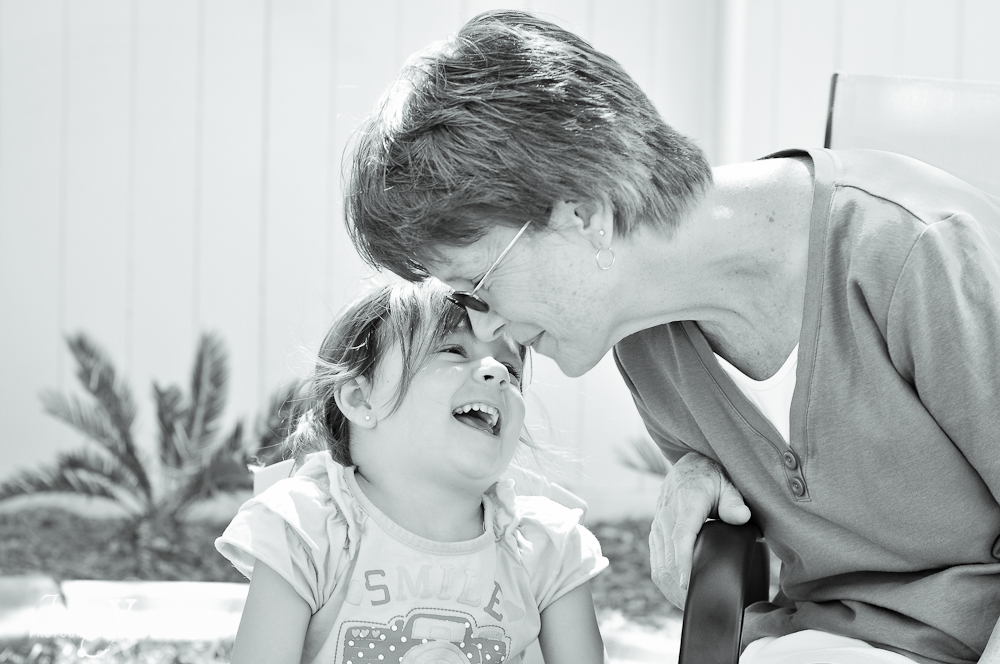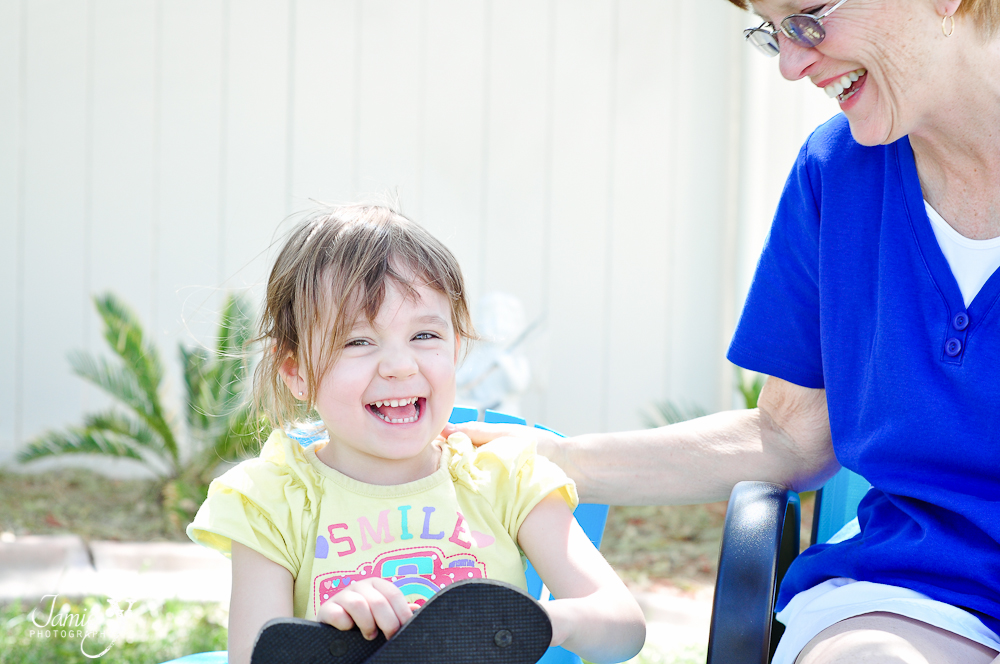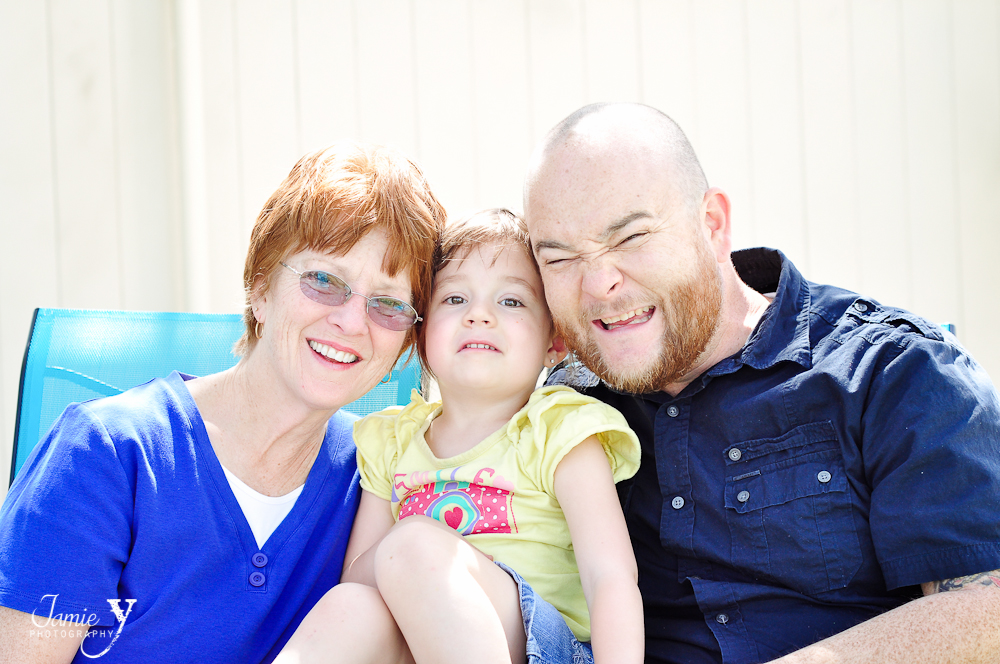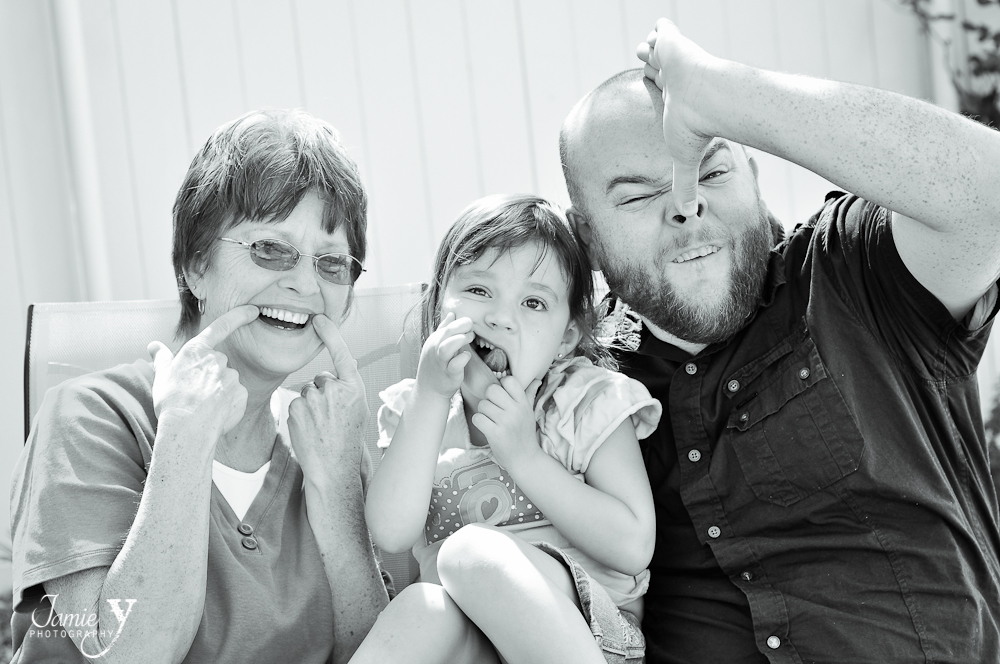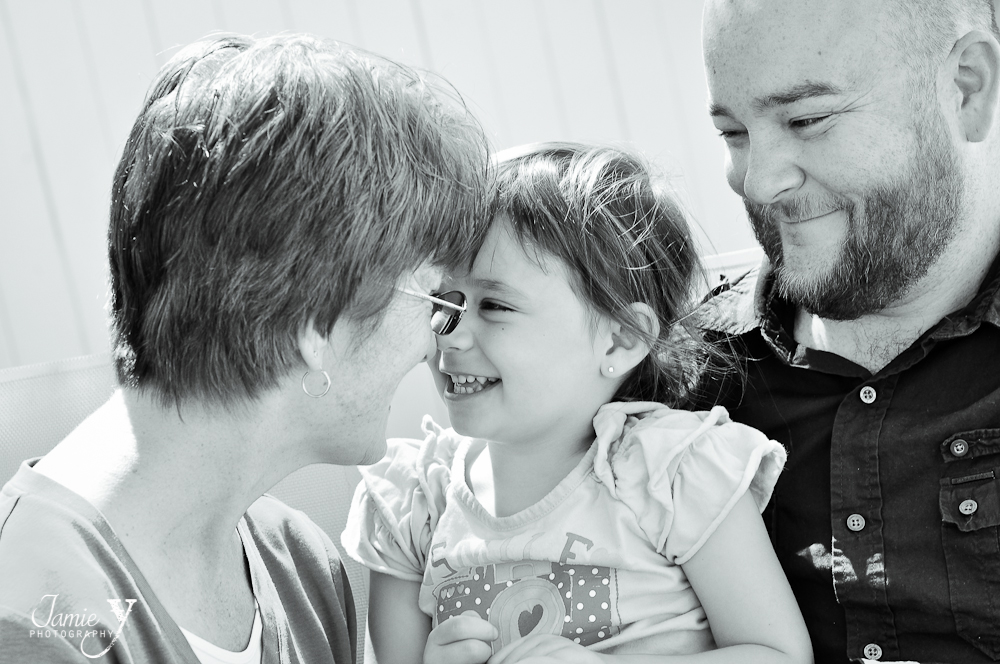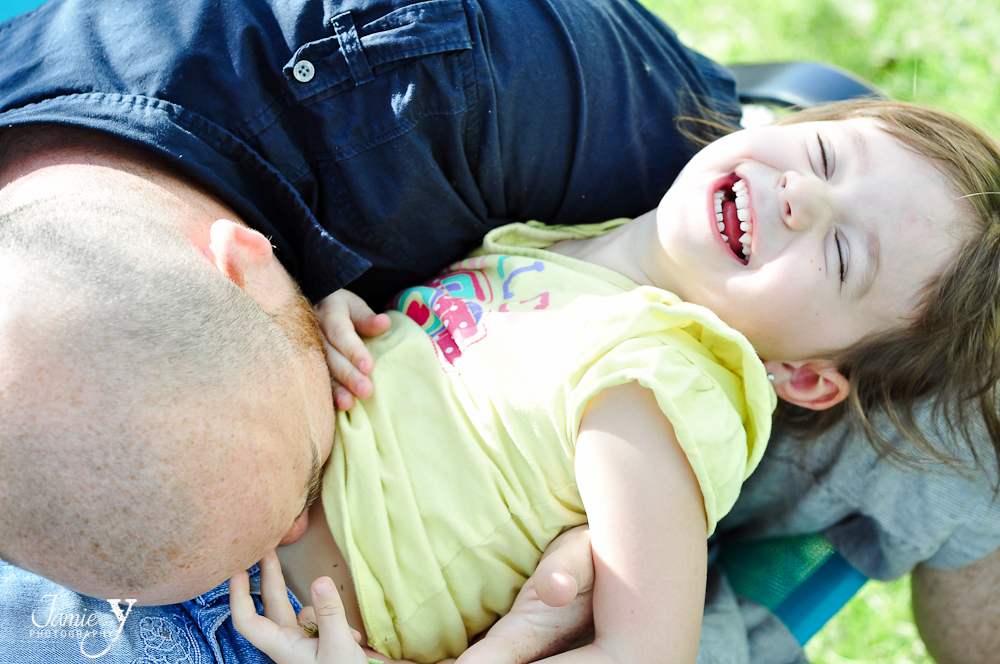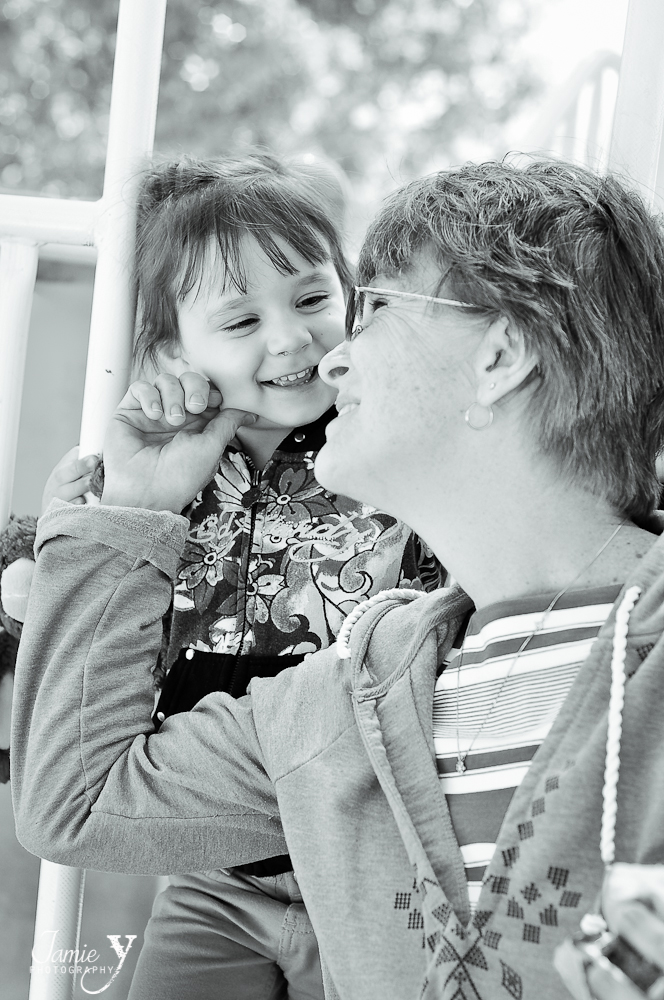 After my mother in law got to town, my dad came, and so did my brother in law and his fabulous girlfriend.  We didn't do photo sessions with them all, which I regret, but we did get some pictures with them in the festivities.
Madilyn's 4th birthday party was Rapunzel / Tangled themed per her request.  We had the party at our house and had close friends and family over.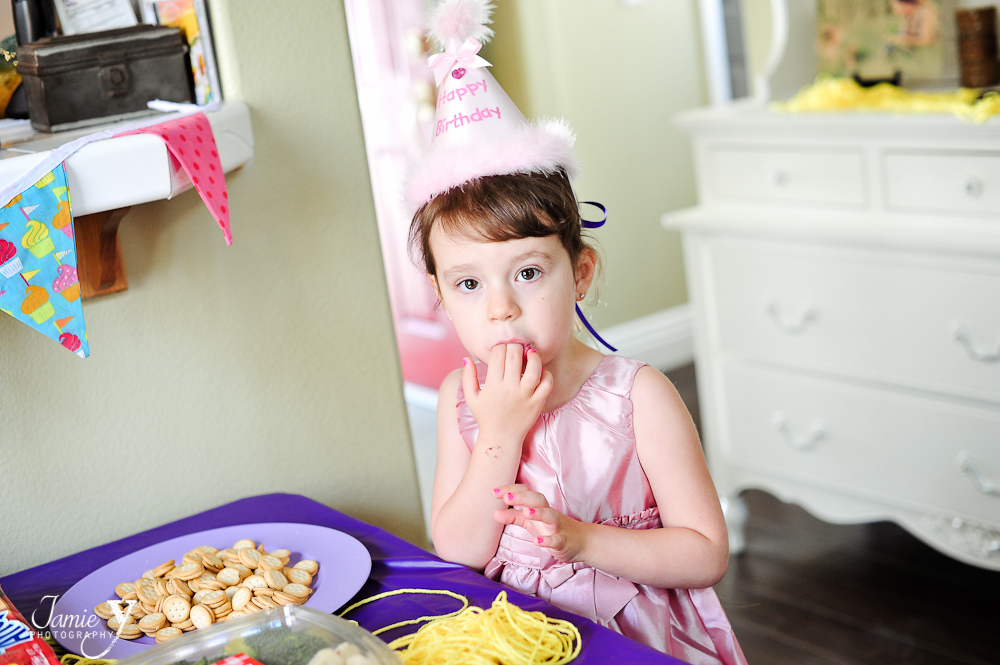 One of the main decorations was yellow yarn all over the tables to be like Rapunzel's hair.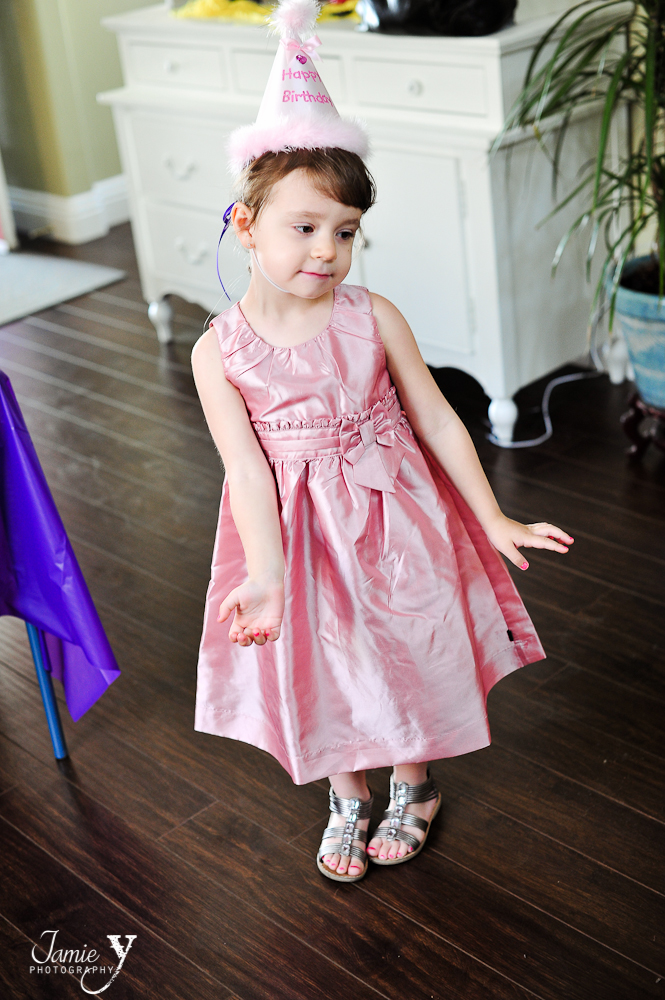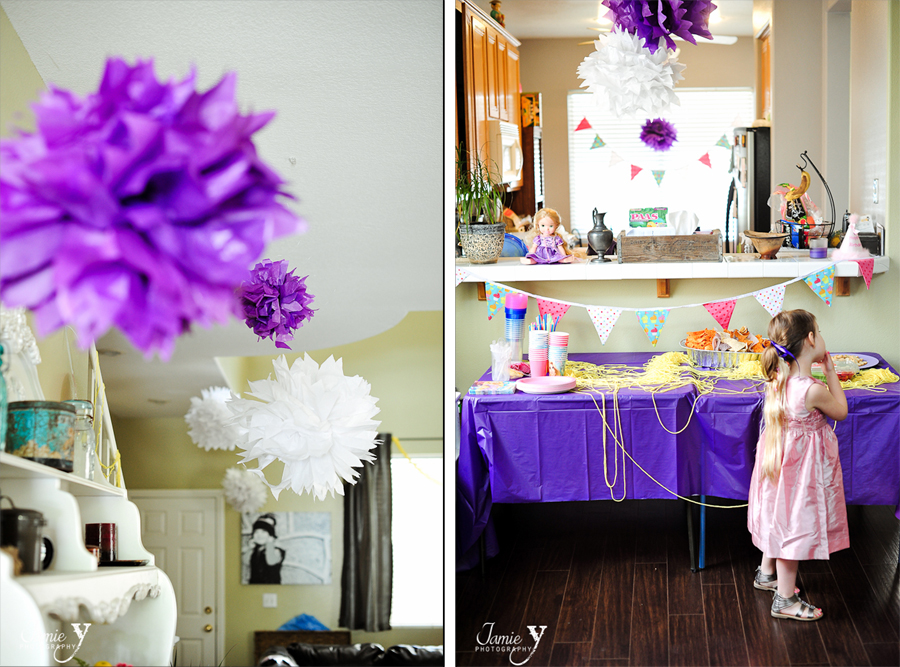 I made those tissue paper poofs that you see all over Pinterest.  They turned out cute but they were definitely tedious to make.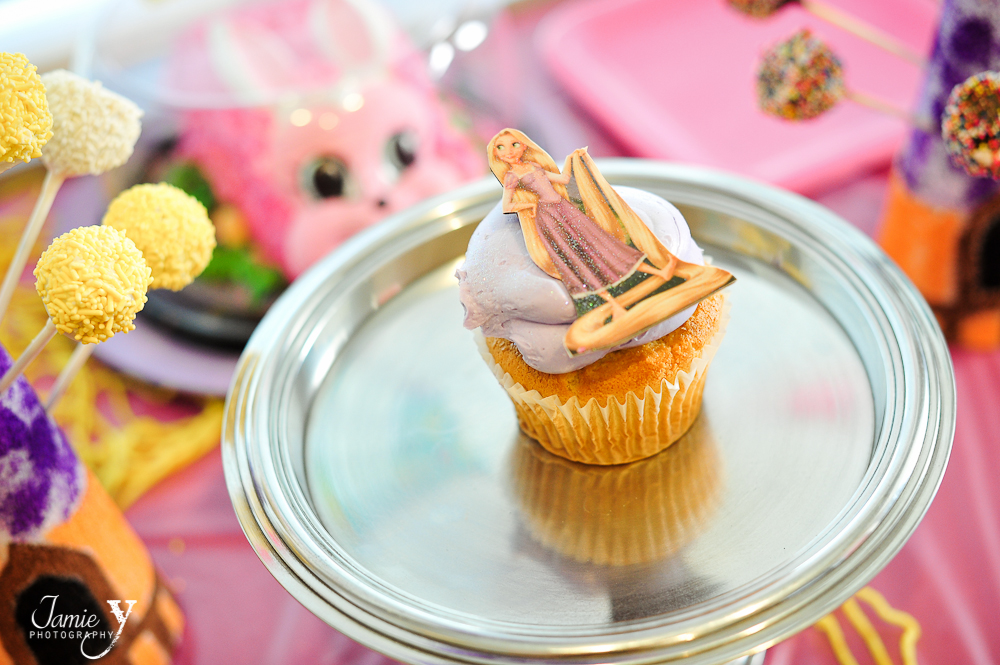 Madilyn got her own special cupcake from Caked and the rest of our guests got cake pops.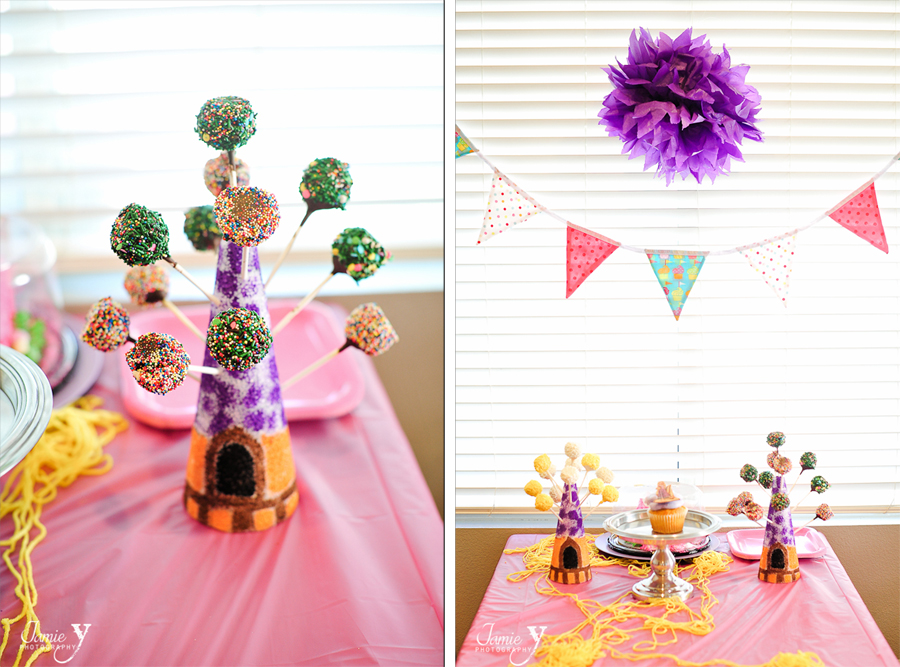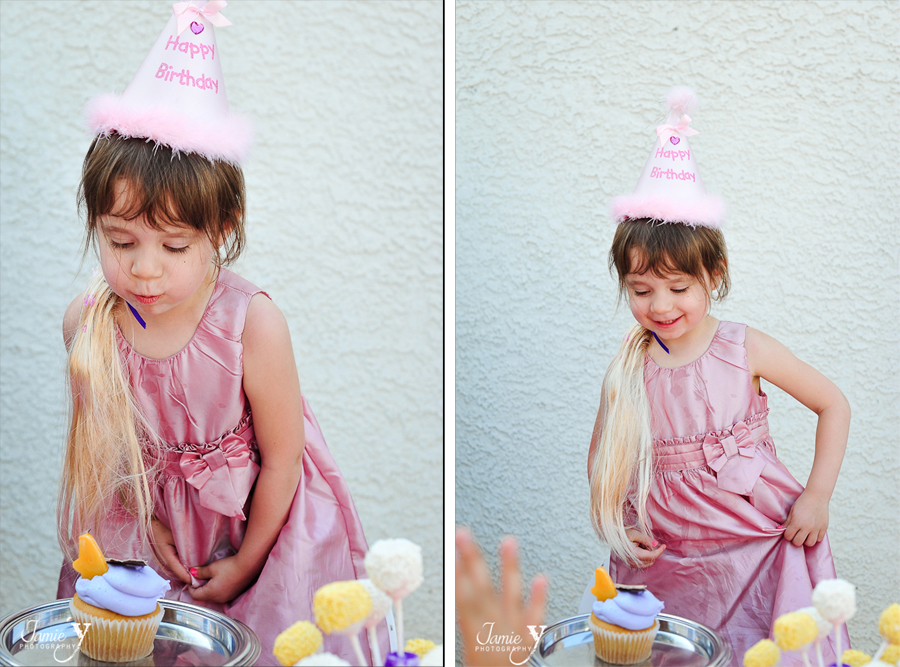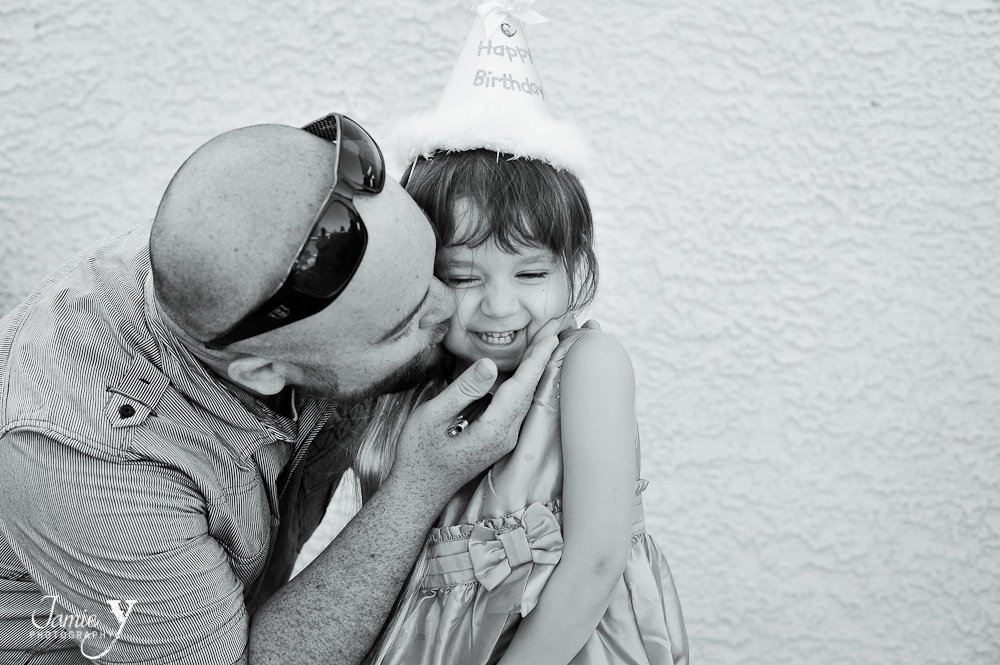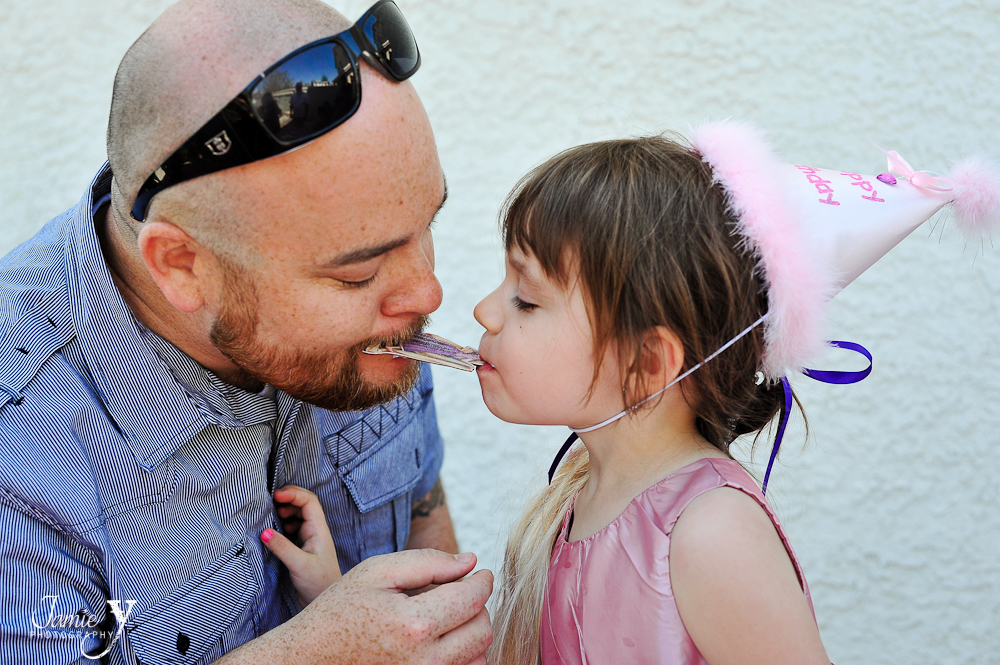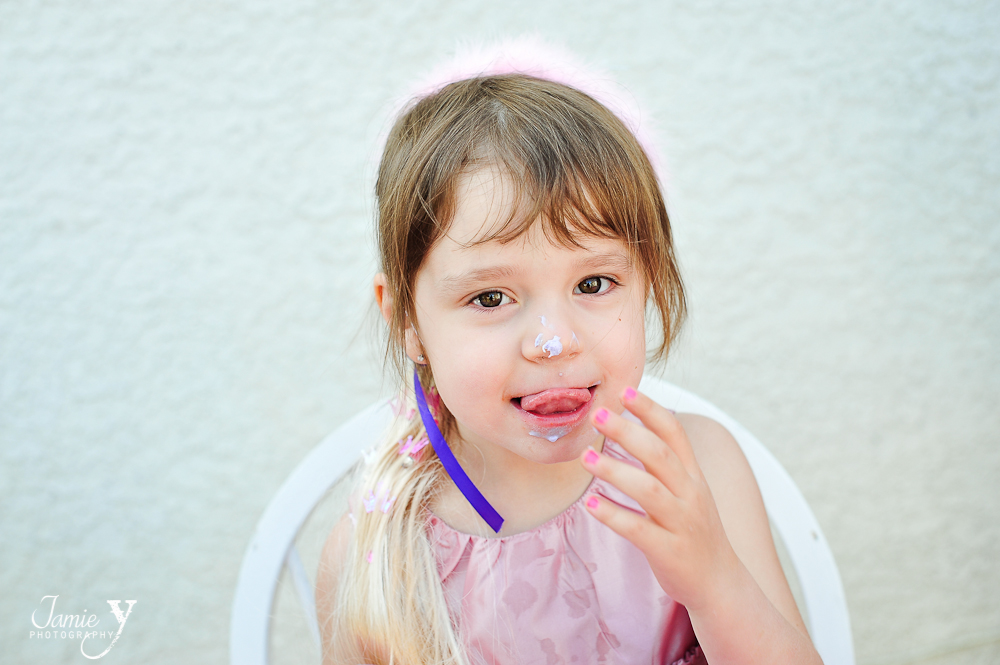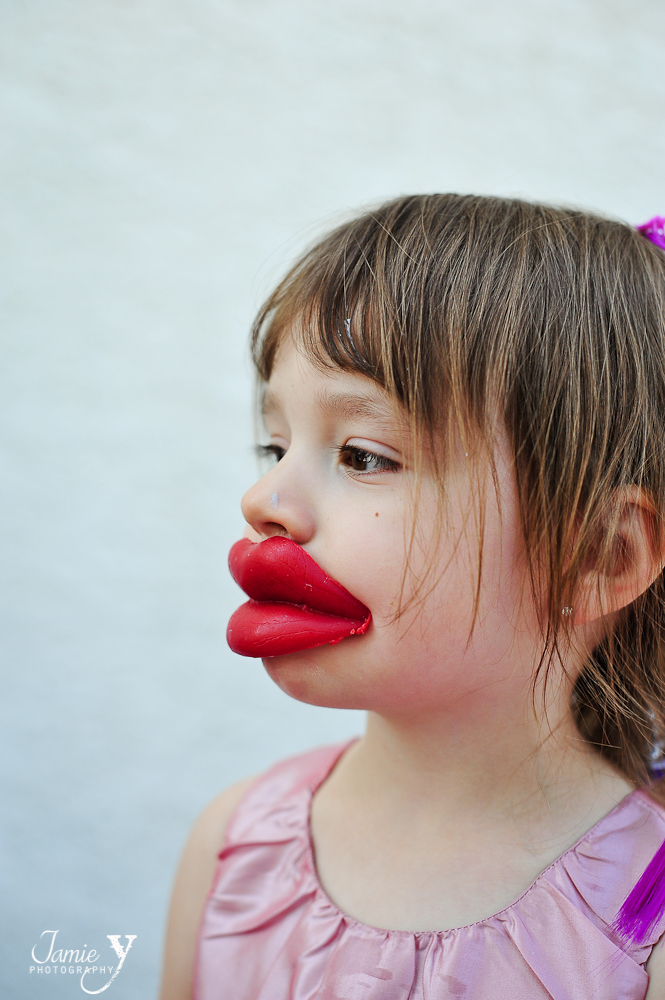 Her first pair of wax lips.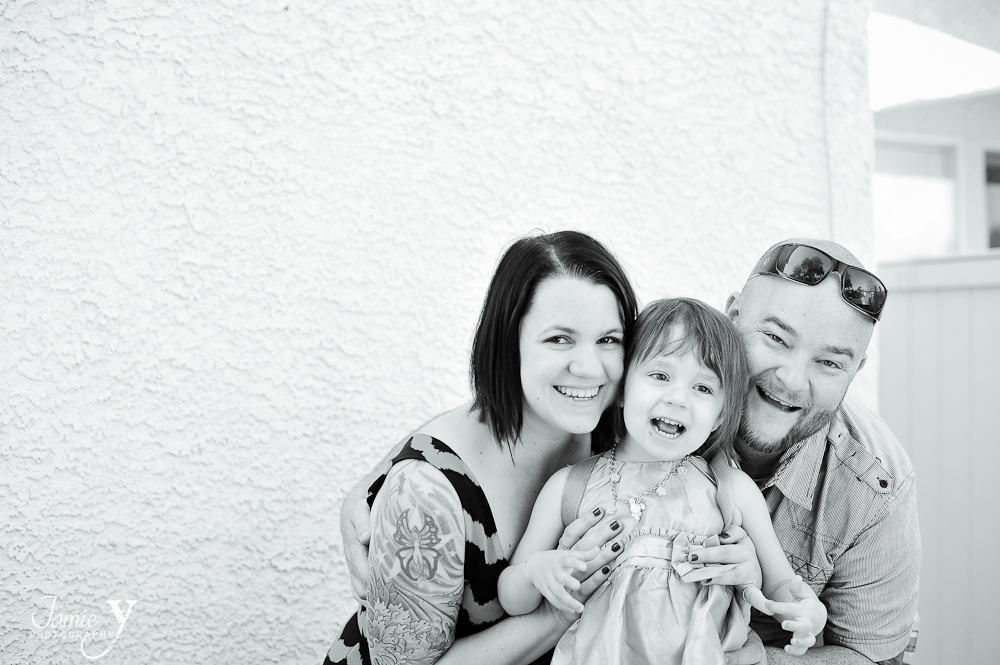 And last but not least, all the Yacksyzn boys at the party.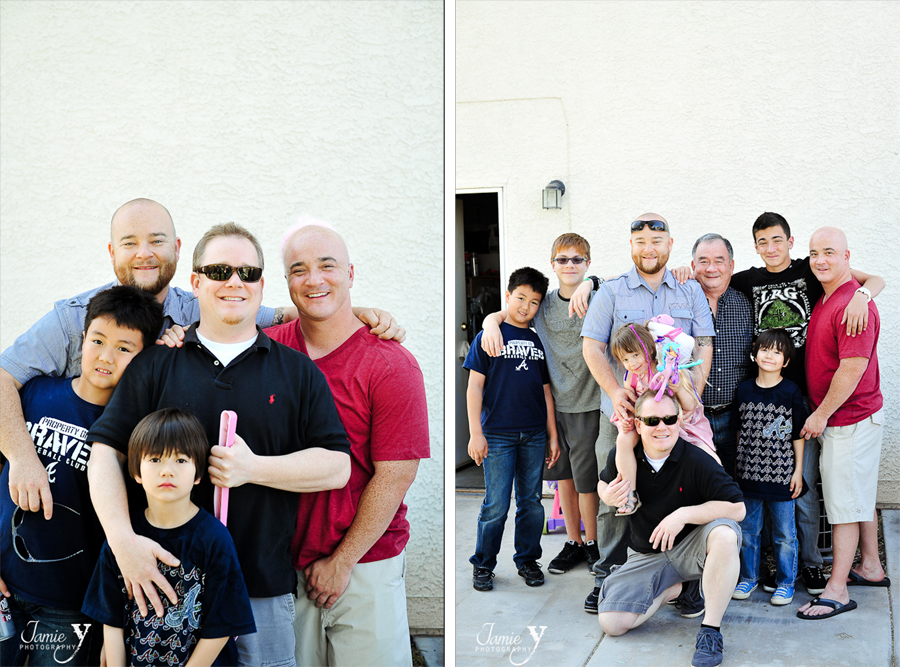 So, the day after the party was Easter and Madilyn's actual birthday.  So, of course we had to do a little Easter egg hunt in the backyard with my dad.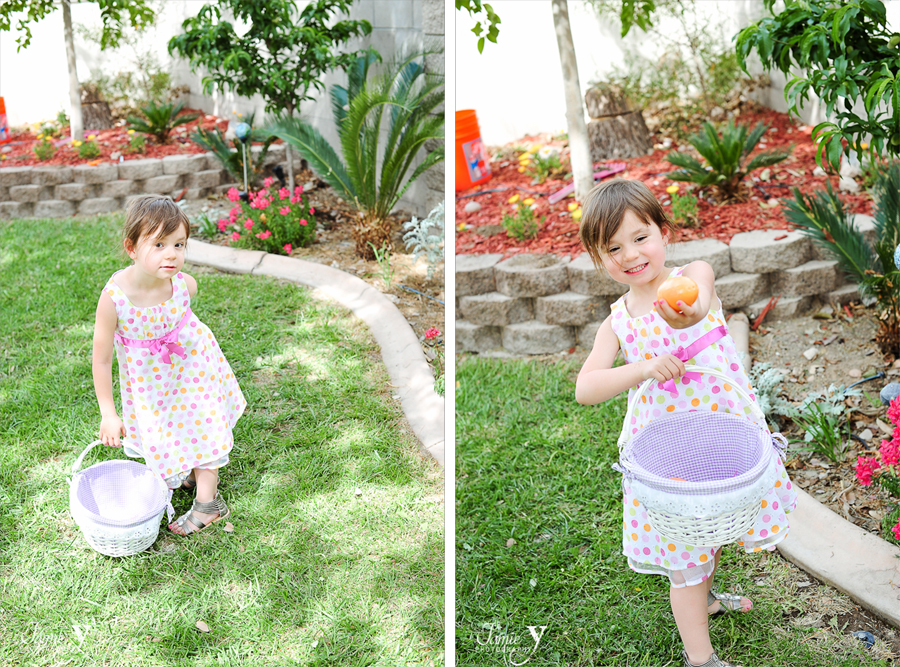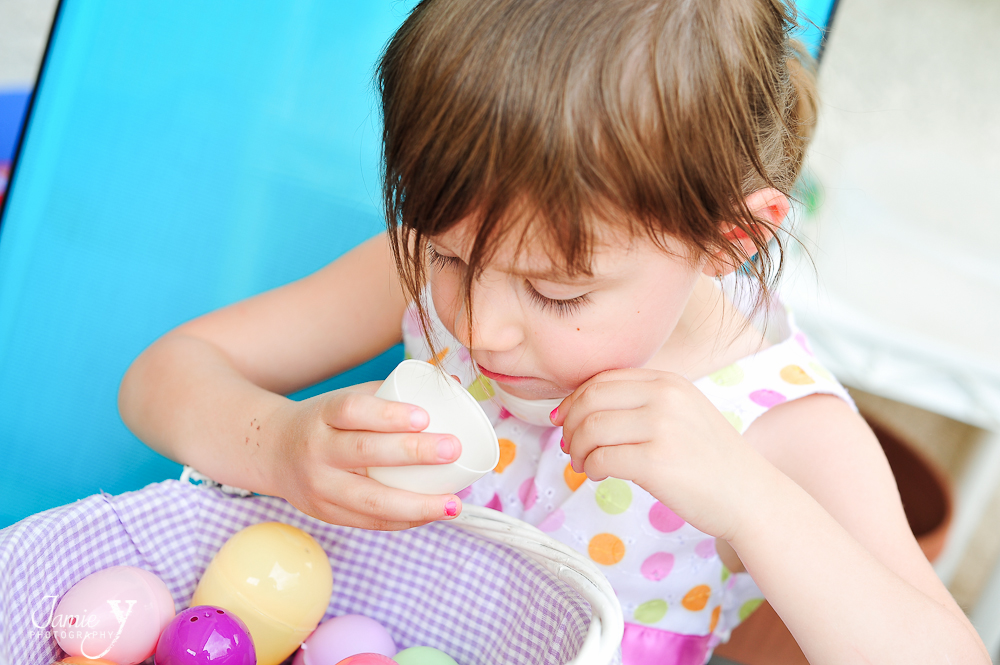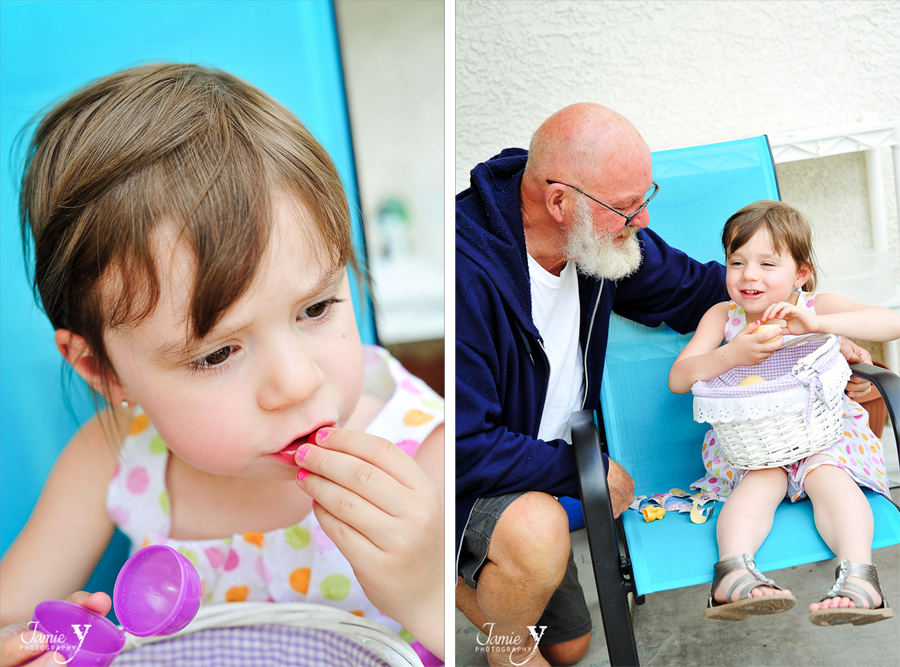 The next weekend we made a trip up to California to visit family and take Madilyn to the beach and the zoo.
We started at Newport beach and rented bikes for the day.  It was something I always wanted to do but never did.  We absolutely loved it.  It was such beautiful weather and the perfect way to check out the area and get some exercise.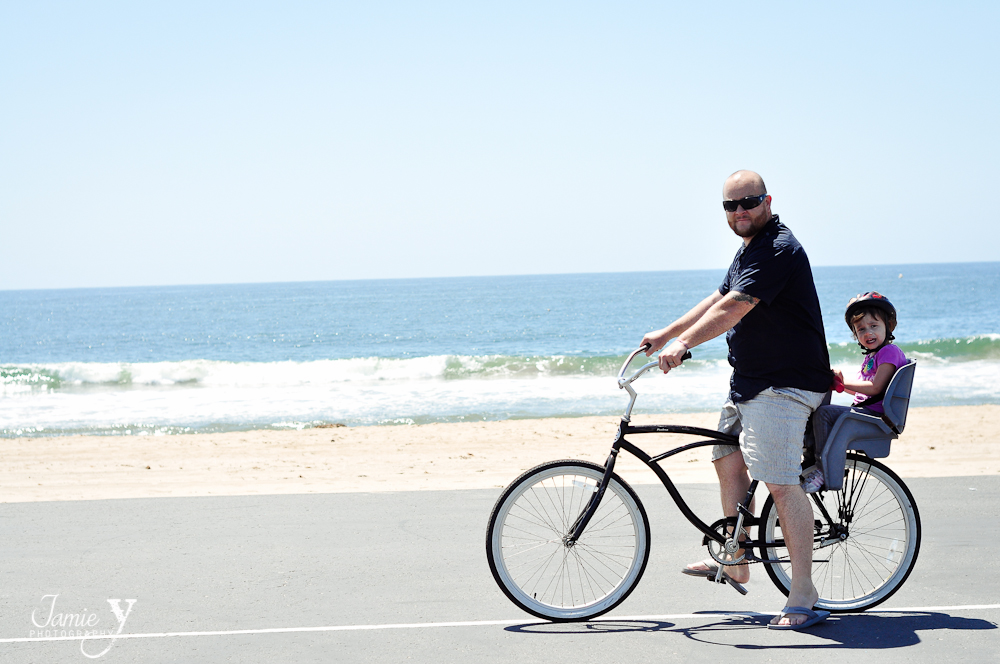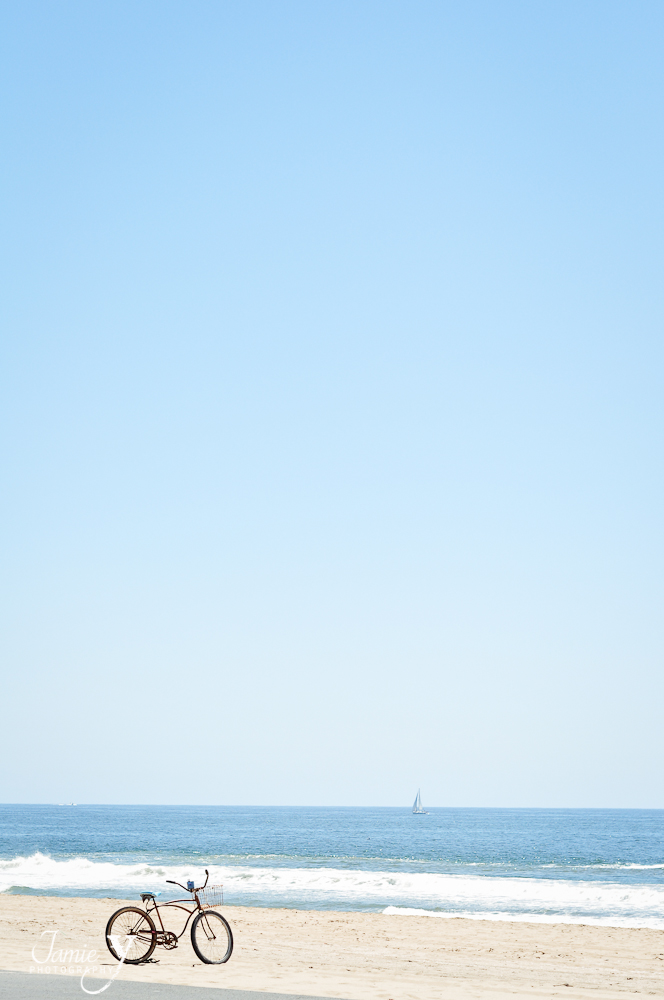 Then we spent some time at the beach and played in the bubbles.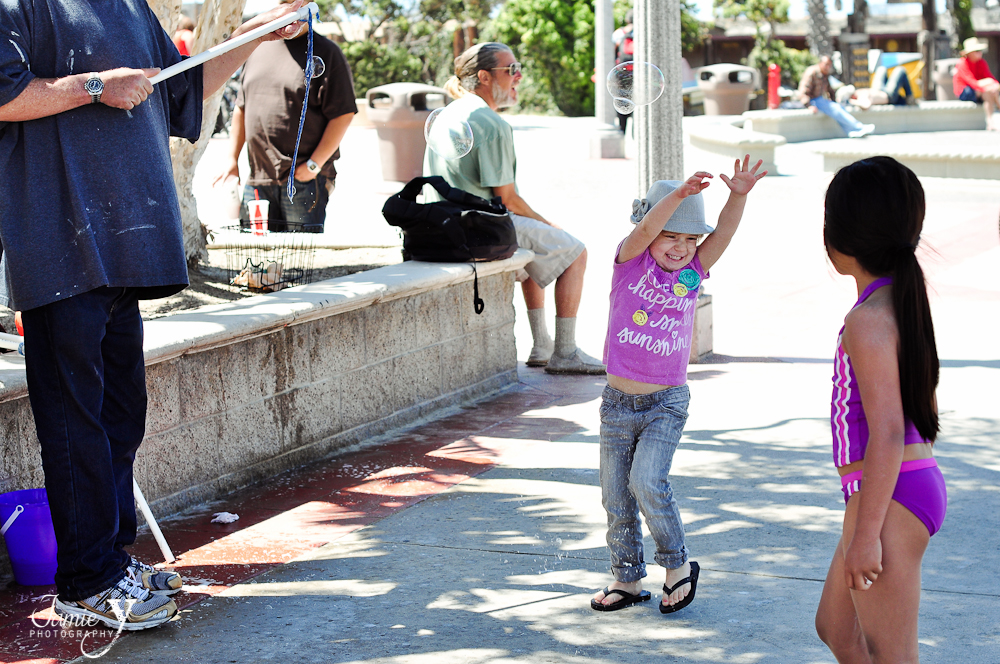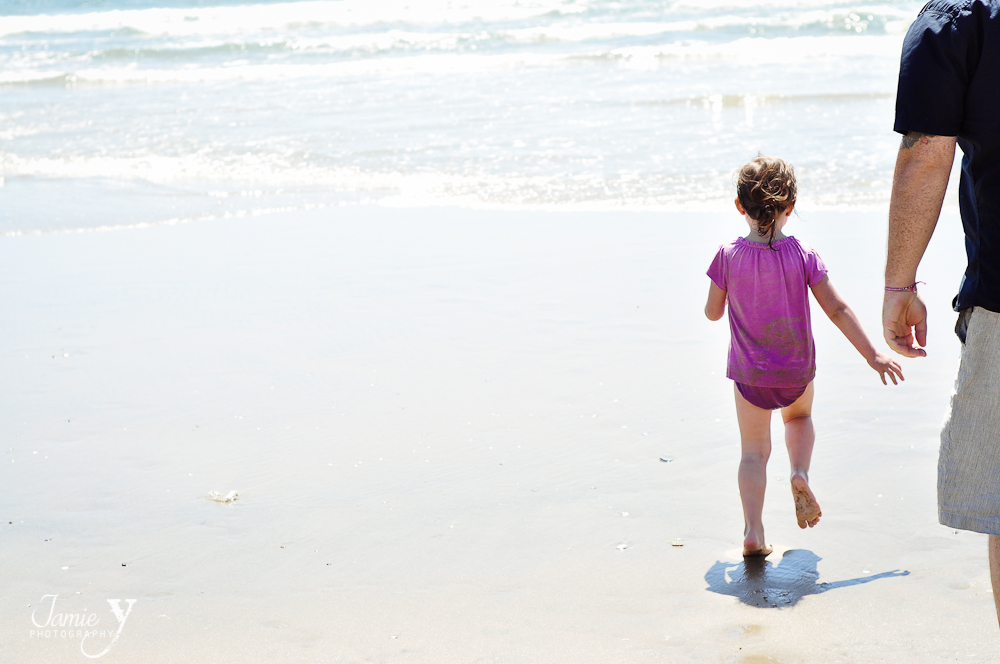 And finally, we ended our trip, and our month of fun by going to the San Diego Zoo.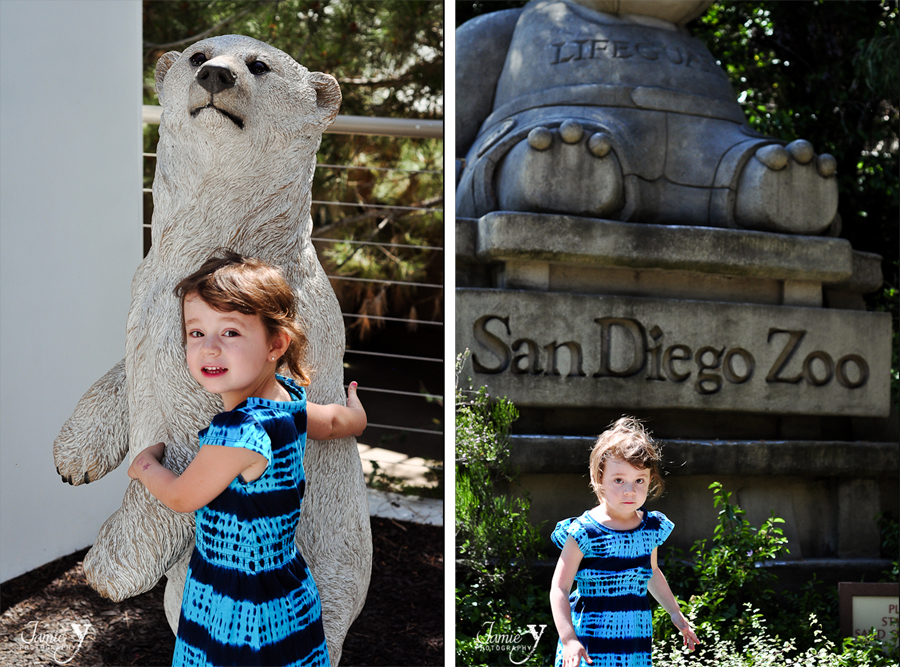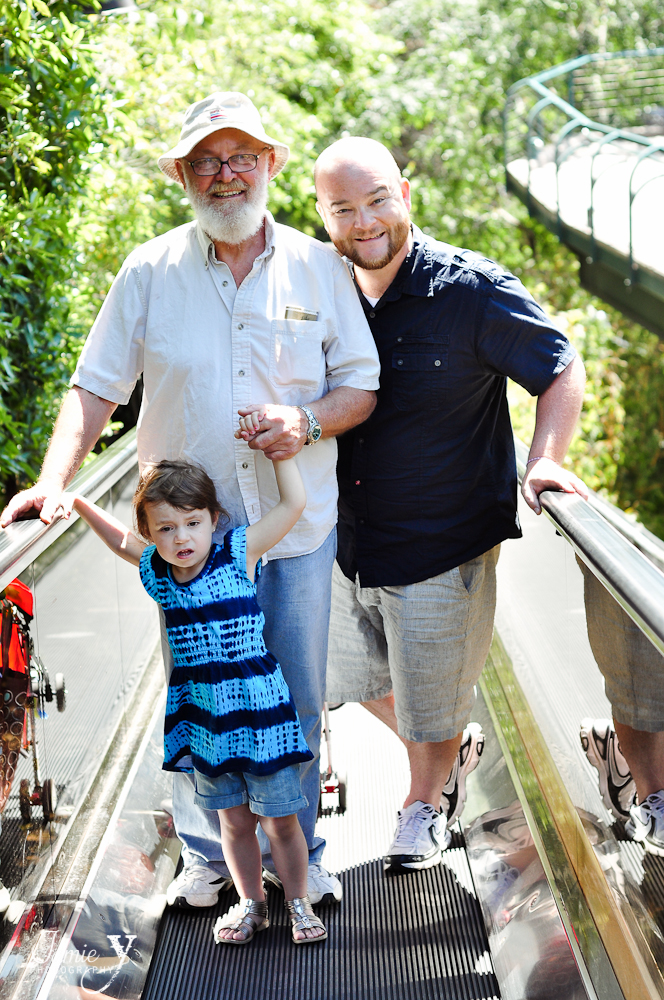 My absolute favorites were the Gorillas and the Orangutans.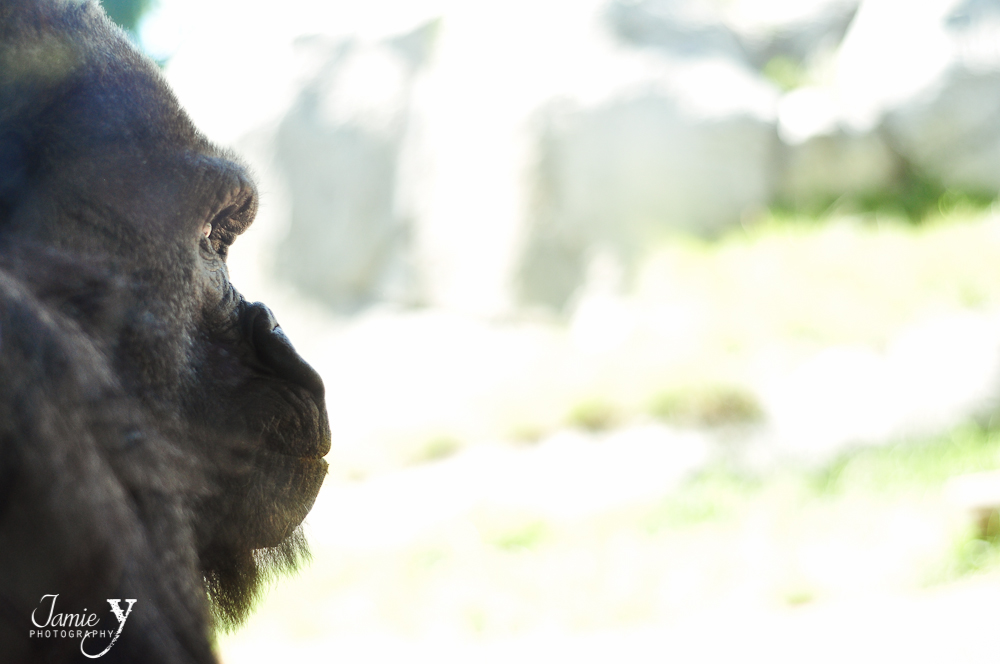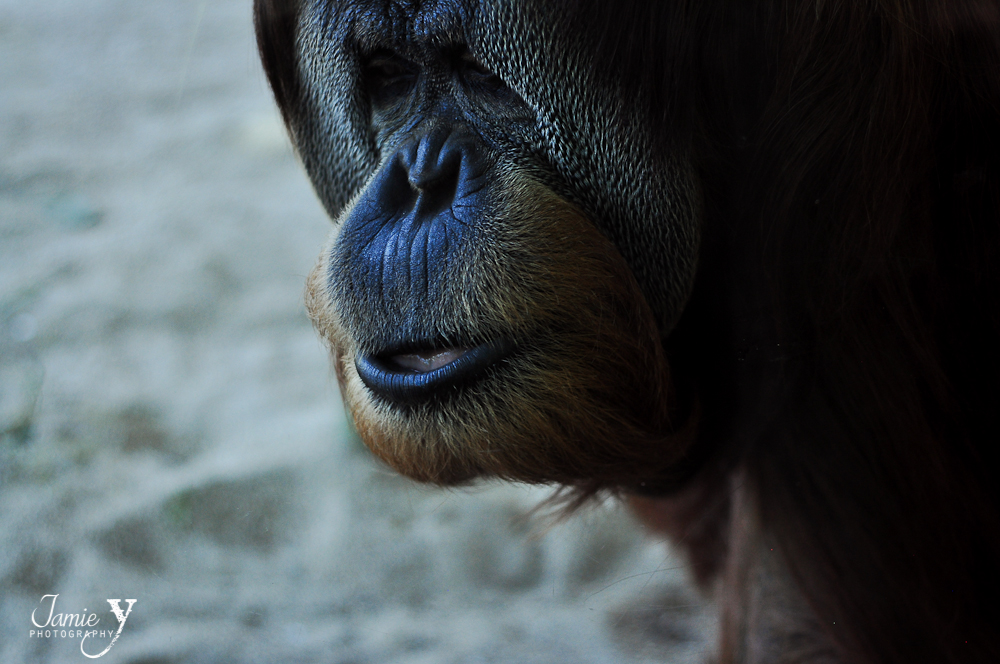 The mommy Orangutan was putting her hand on the glass to touch all the little kids hands.  It was so cute I almost cried.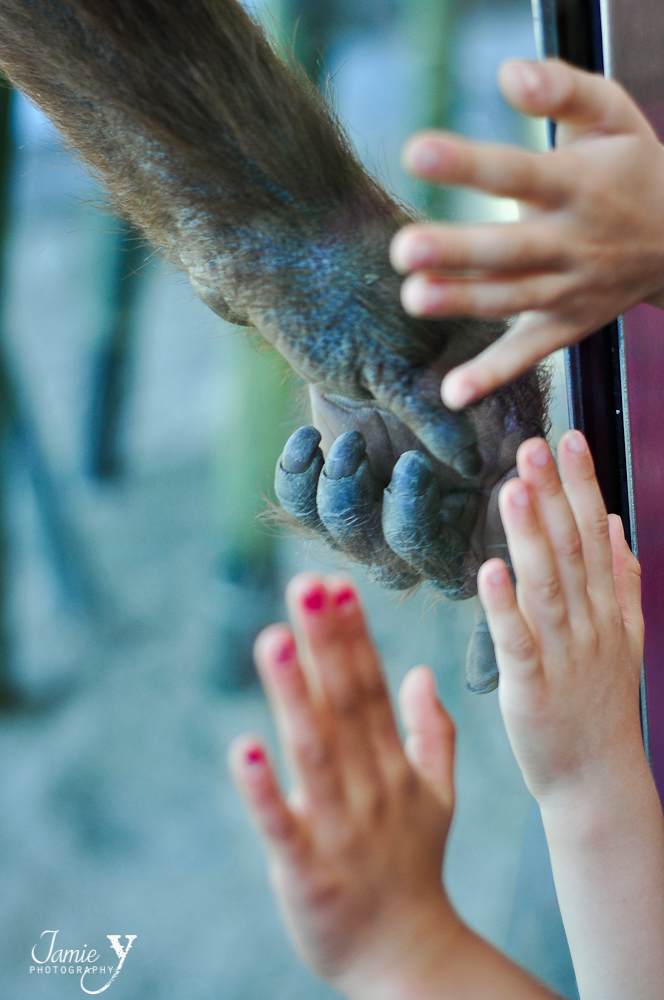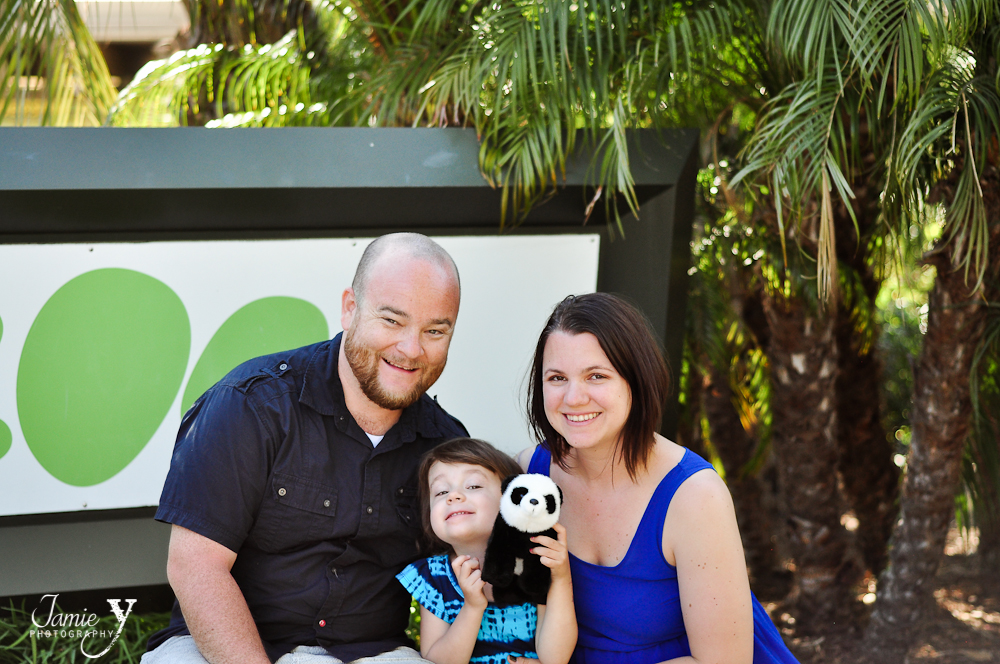 That is the end of our huge month of fun.  Gosh that was alot of pictures.  I hope you enjoyed the little glimpse into what we have been up to.
I really think we will be doing Madilyn's official 4 year pictures this coming weekend so you will definitely want to check those out when I post them.  I assure you they are going to be cute.
Hope your spring was fabulous, because I am pretty sure it is officially summertime here in Vegas.
XO-Jamie