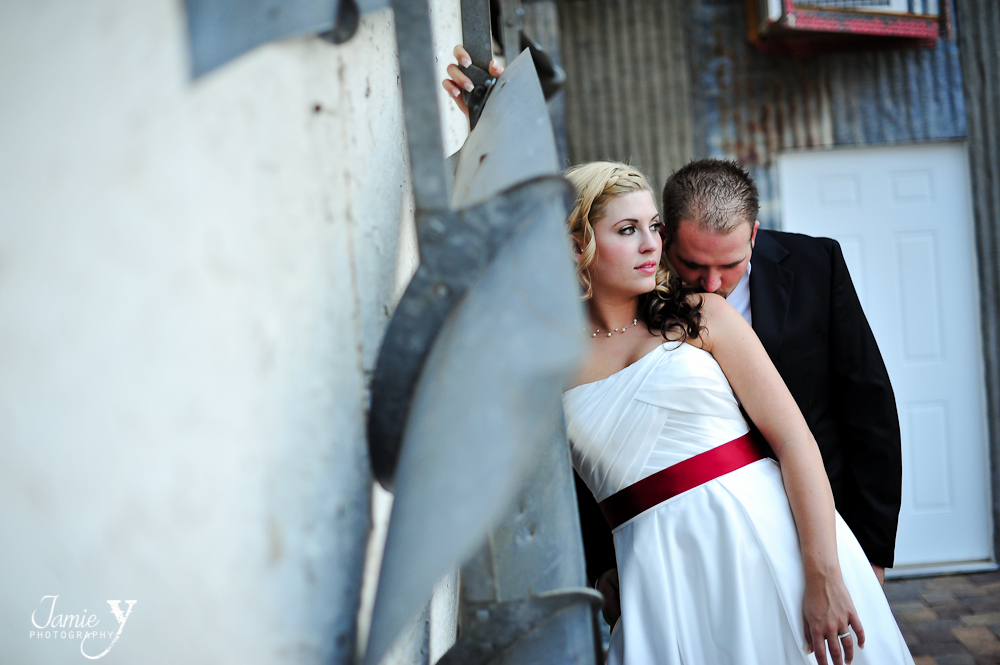 Rusty & Bryan came to Las Vegas from Utah to have their wedding at Nelson's Landing in Nevada.  Their wedding was intimate with two guests in attendance.  The ceremony was performed in front of one of the farm style houses in the old mining town.  Once the ceremony was over, we spent some time photographing the two love birds on their wedding day.  Rusty told me that this was probably the first time the two of them ever had professional pictures taken.  They were naturals and Rusty sure knew how to work the camera.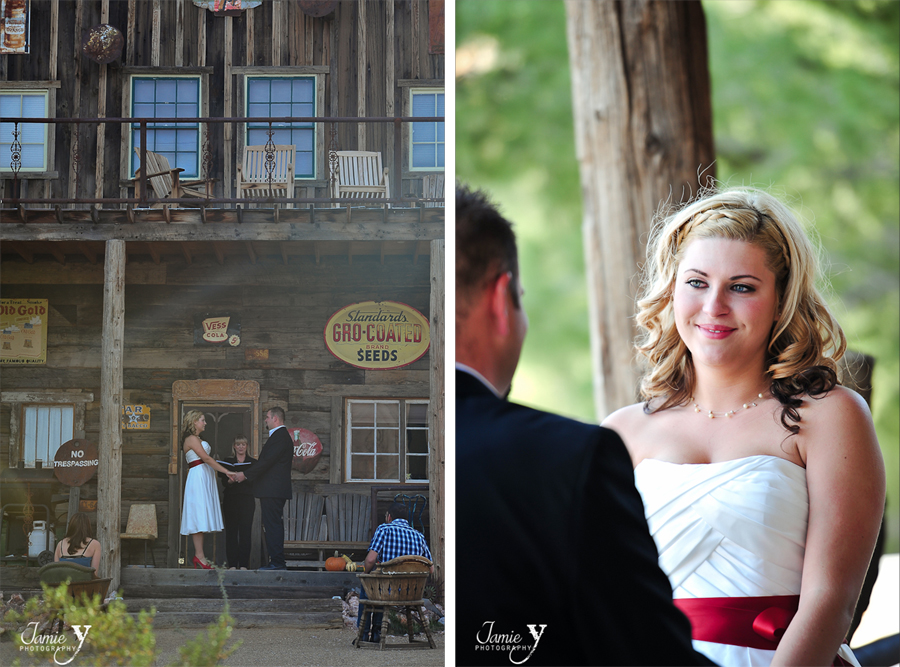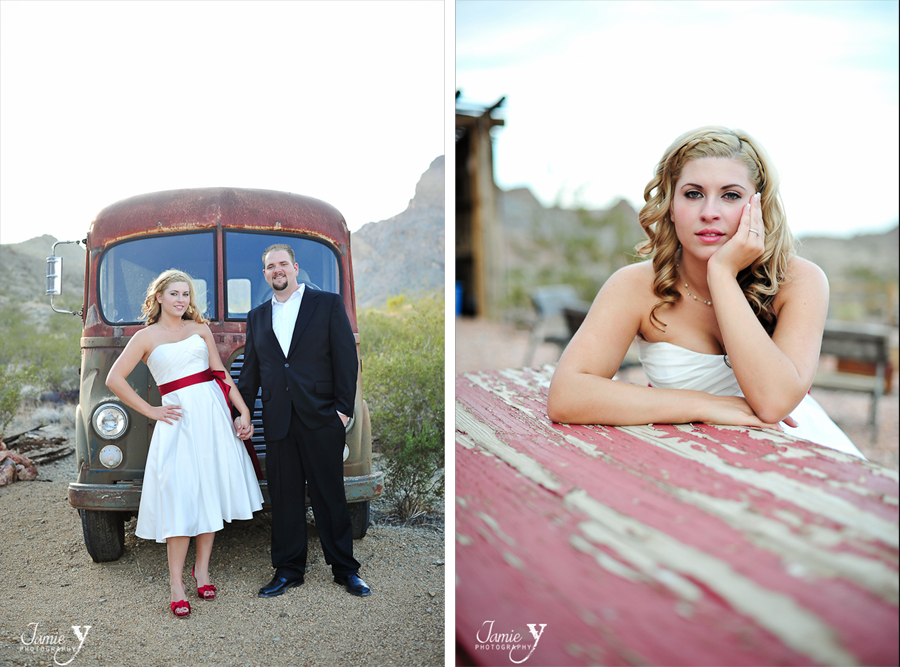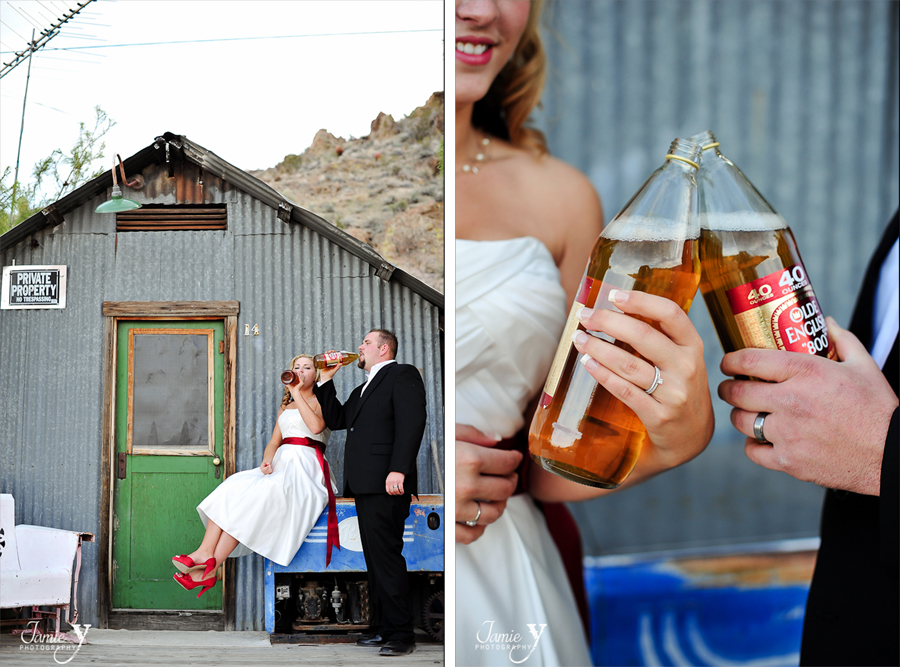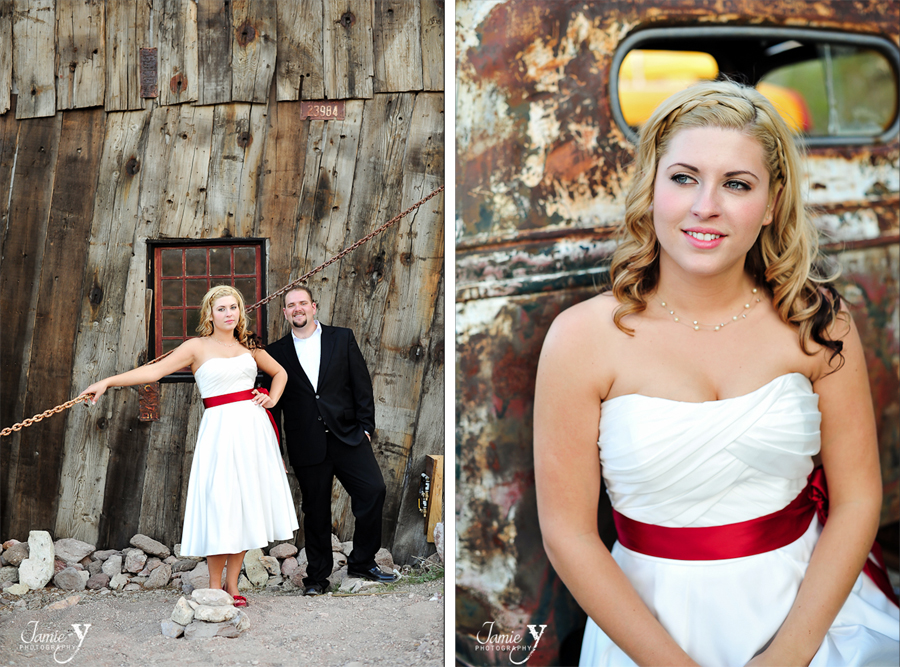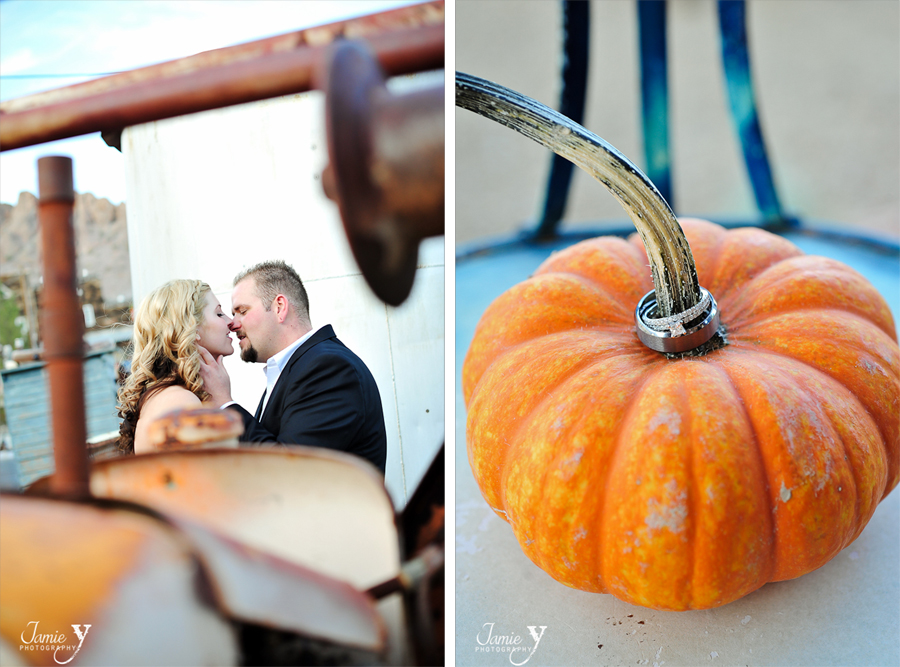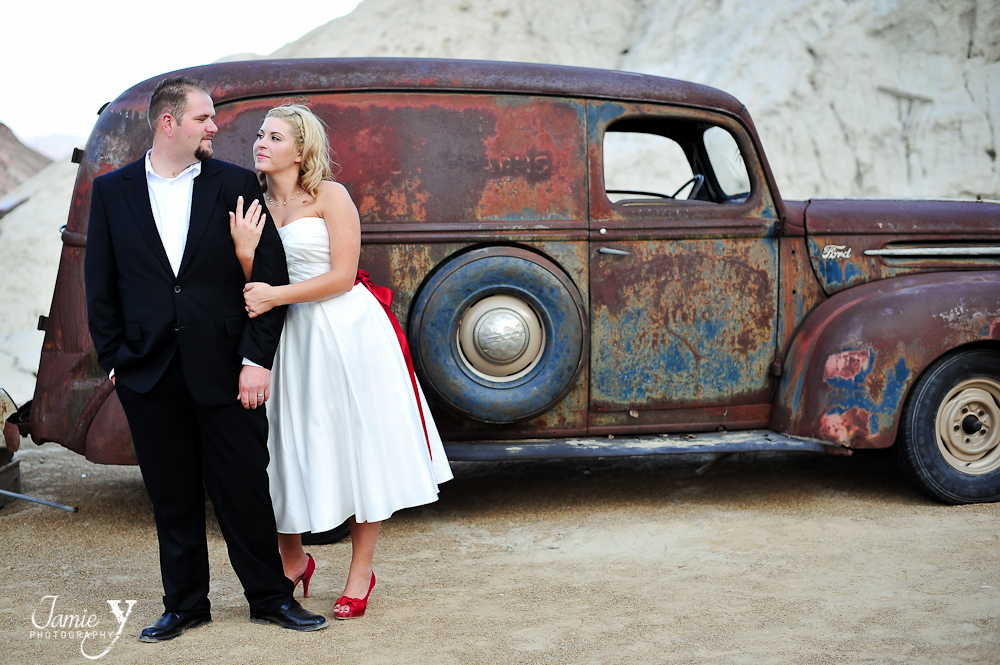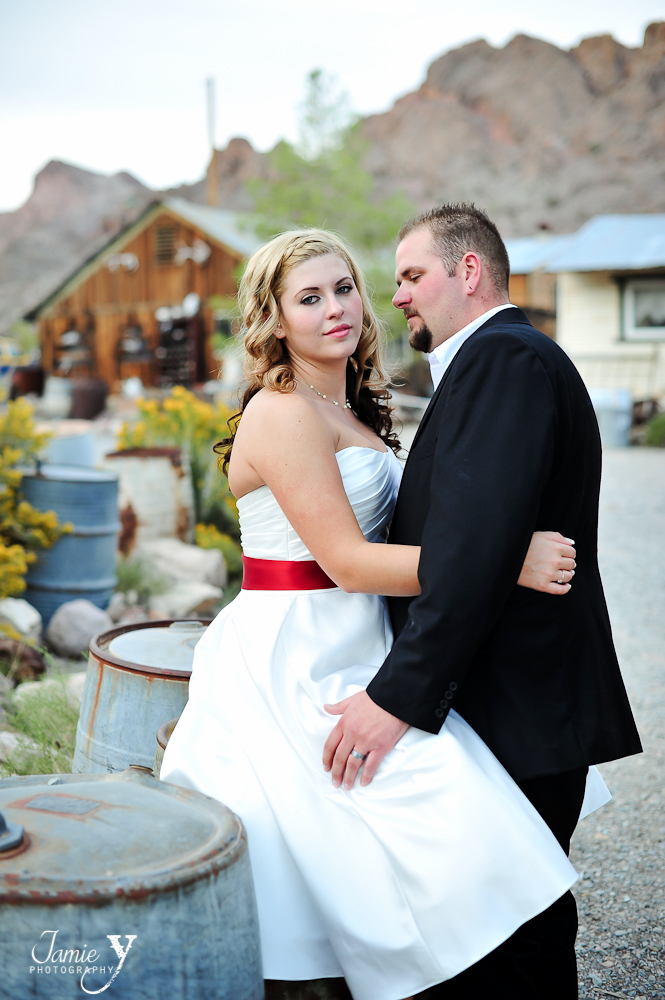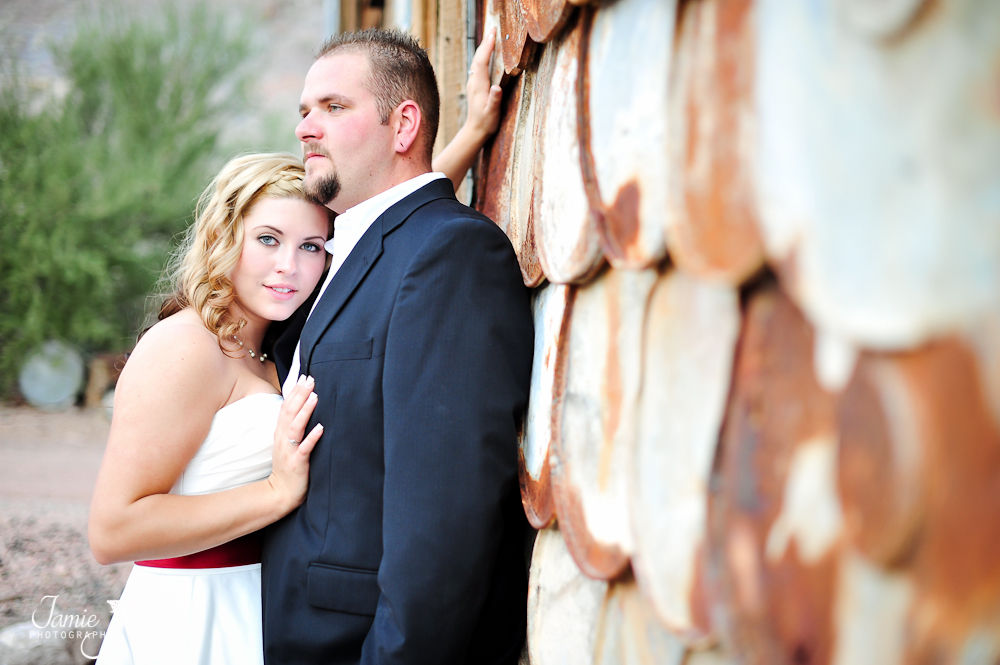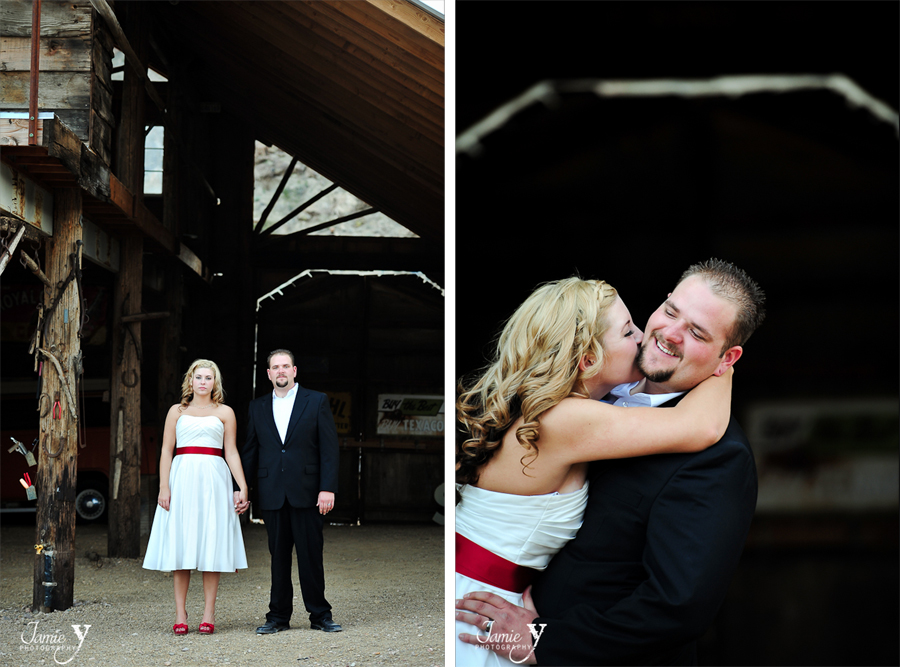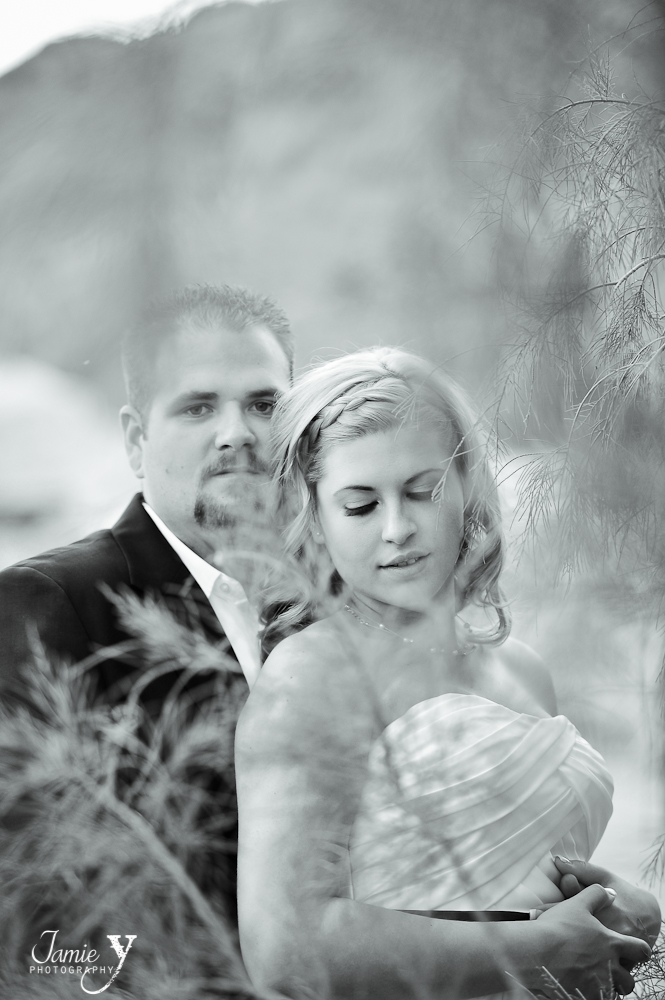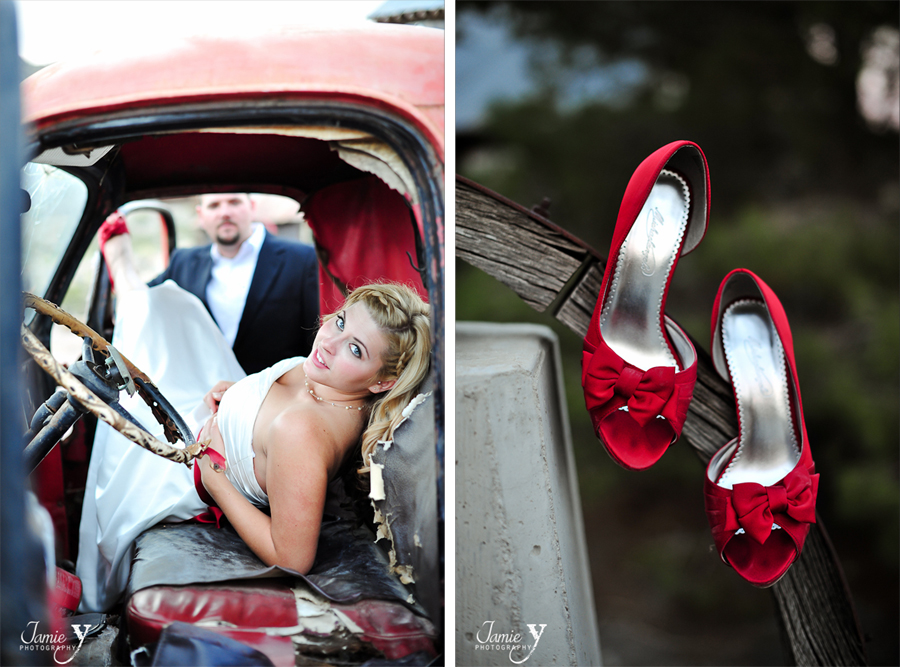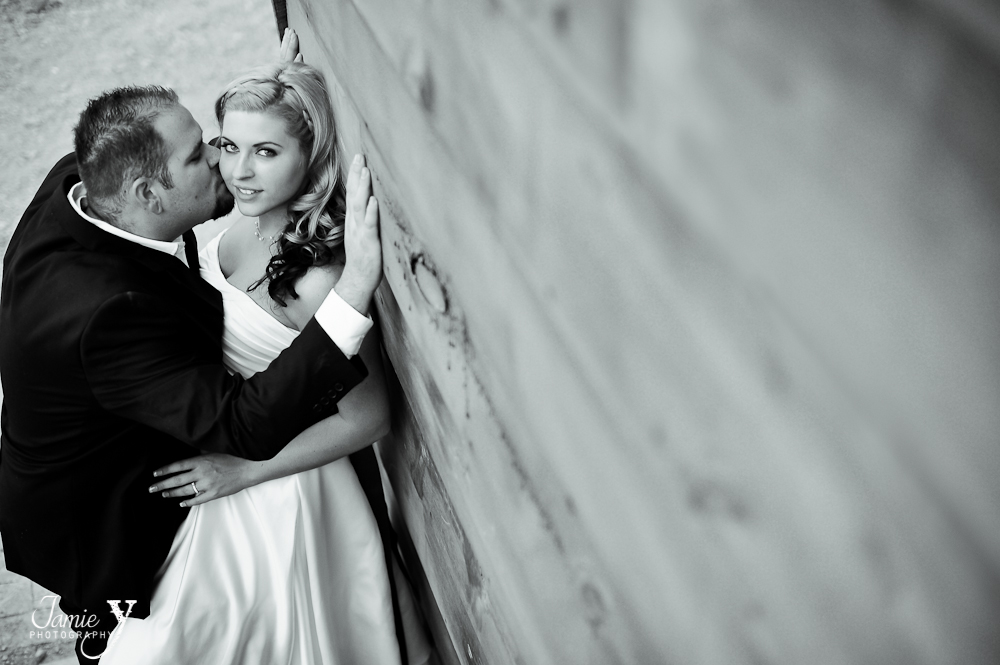 Check out the slideshow below.
Congratulations Rusty & Bryan!
XO-Jamie