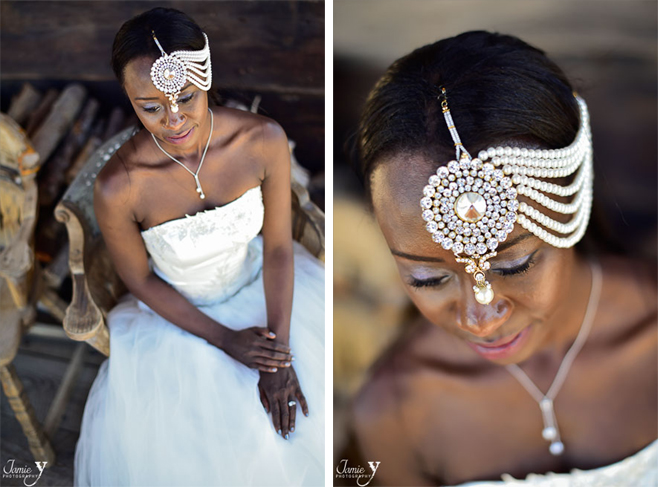 All I can say is Wow.  When I showed my husband Belinda & Balazs sneak peek, he asked if she was a super model.  These two came to Las Vegas from the UK to get married and I met up with them the next day for a trash the dress session.  We spent several hours together traveling all over Las Vegas.  We started at the amazing Nelson Ghost Town which has many amazing vintage ghost town style buildings and artifacts.  We then made a pit stop at the Dry Lake Bed for a few shots in the windy desert.  The Arts District was next and we finished up at Freemont Street.
The temperatures were pretty scorching this hot summer day.  Thankfully we both had air conditioned vehicles to get back into between locations.
Belinda's wedding dress was a beautiful strapless gown and she wore a beaded head piece for part of the day.  Balazs's blue suit, minus the coat, looked pretty sharp as well.
Such a fun beautiful couple to photograph.  Congratulations you two!!
To see more from their amazing day, check out the video below.
XO-Jamie
Belinda from JamieY Photography on Vimeo.