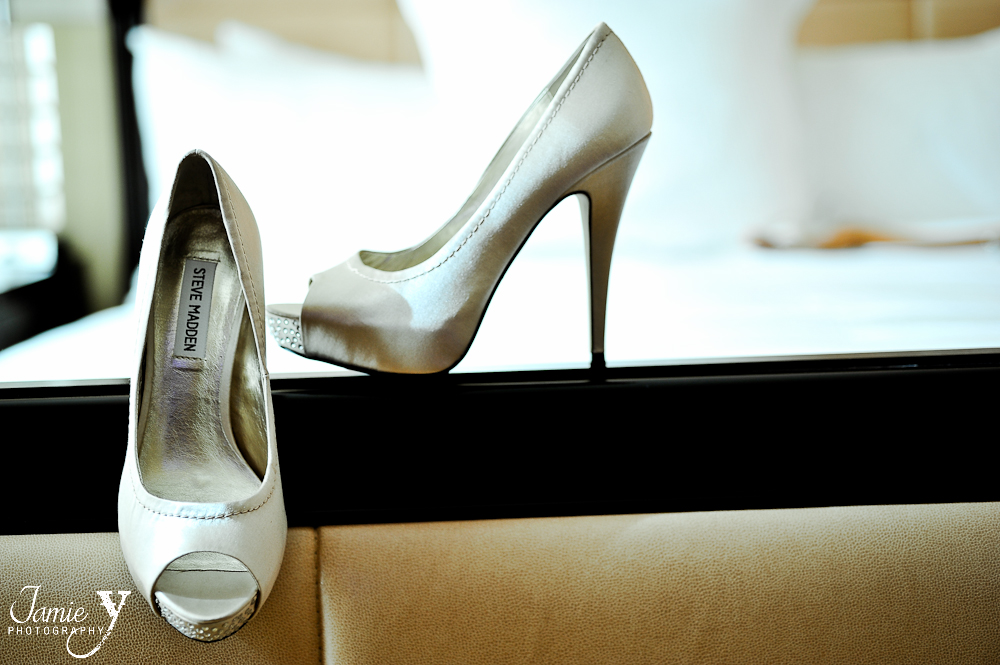 Last Saturday I had the pleasure of photographing the beautiful wedding of Valencia & Tony which was held at Trump Towers in Las Vegas.
The ceremony was beautiful, you could see so much love in the two of them.  Looking back at the images when I was editing I was brought to tears a little bit.
The dancing was great.  Everyone was having such a good time.  The 3 flower girls were so cute and pretty much danced the whole time.  I posted a few of them because it was too hard to pick a favorite.
There were some great vendors that helped make this wedding so special:
Video: Video By Leo
Flowers:  Layers of Lovely
at the end of the photos I posted a slideshow as well..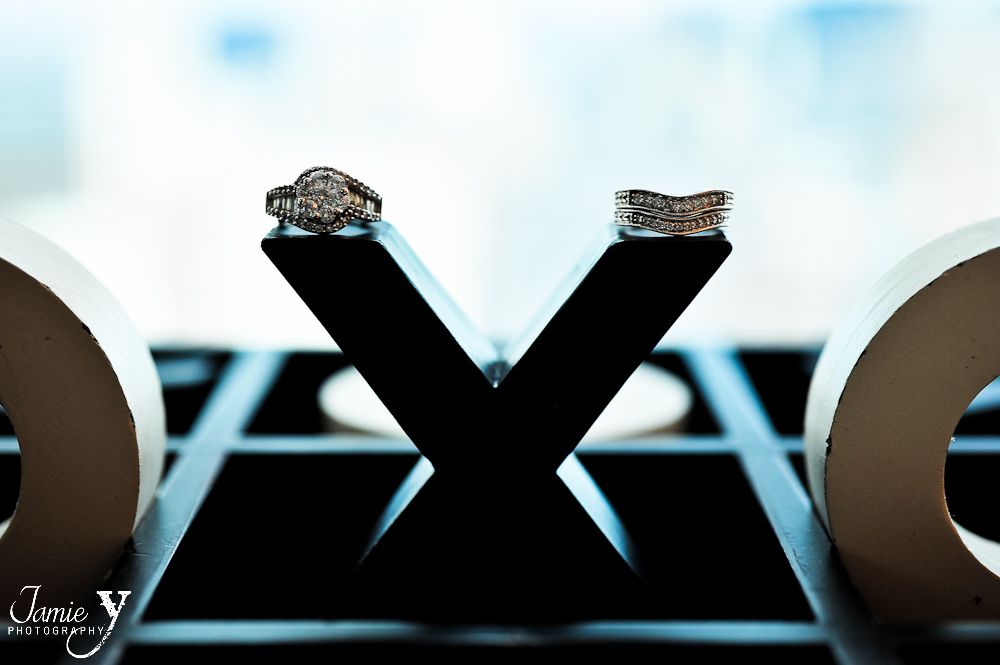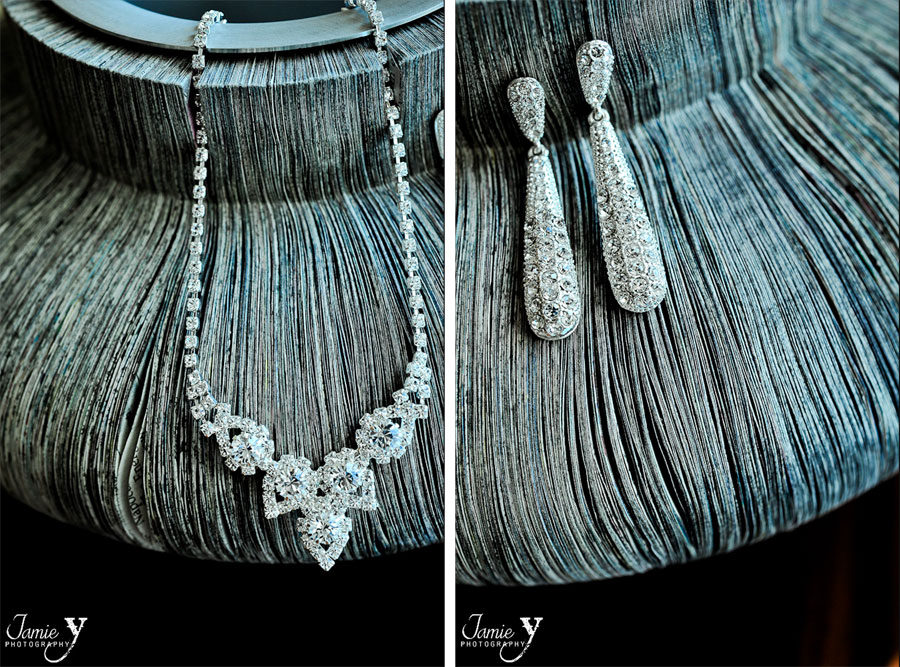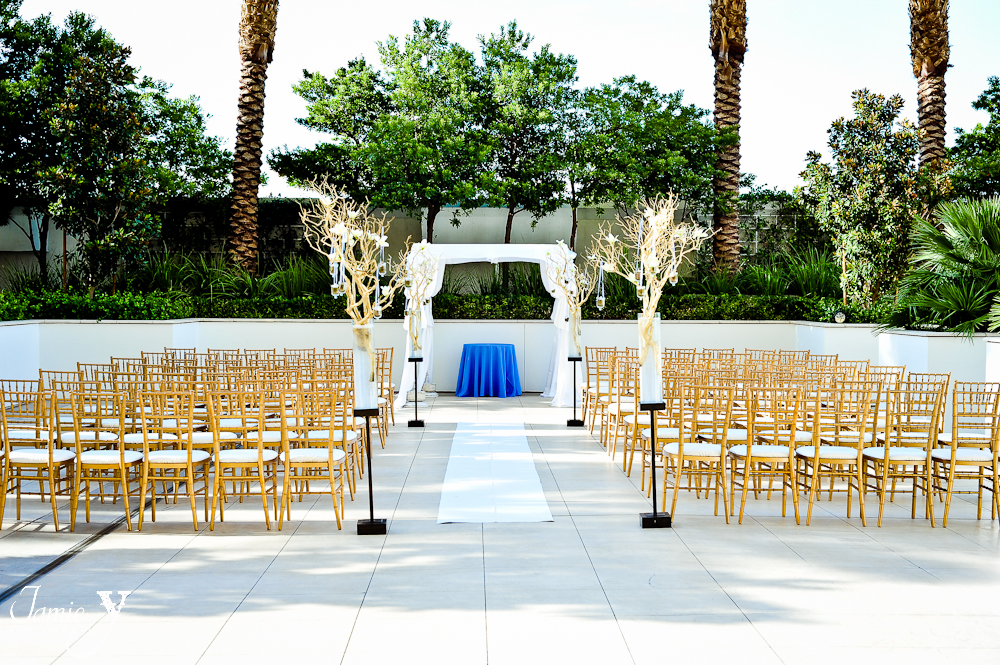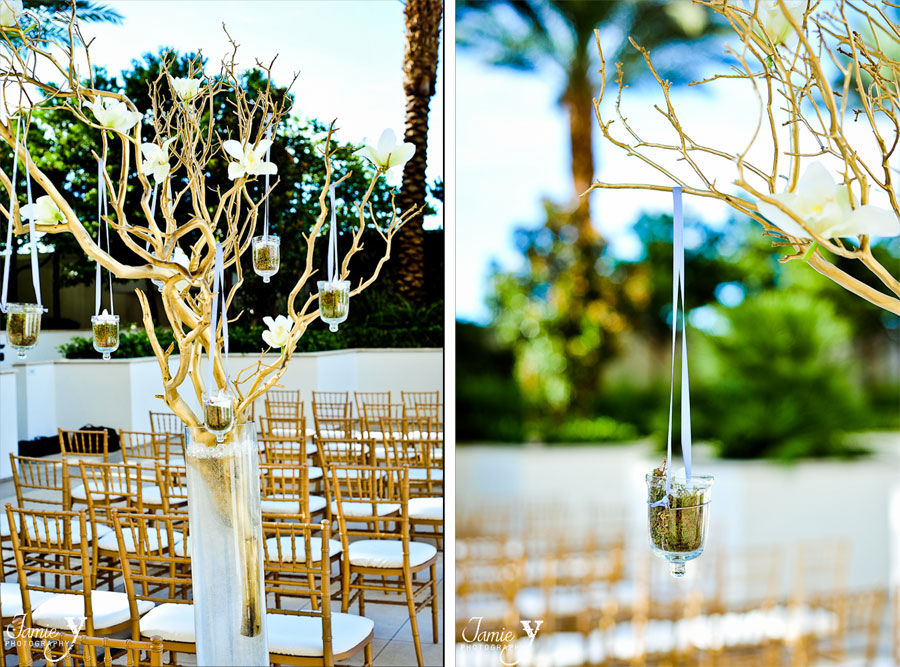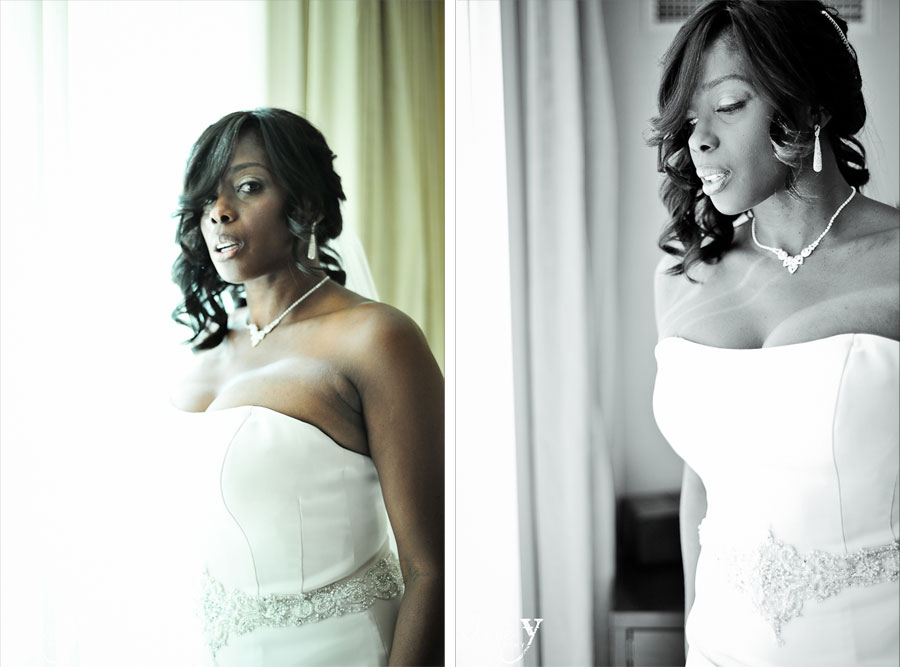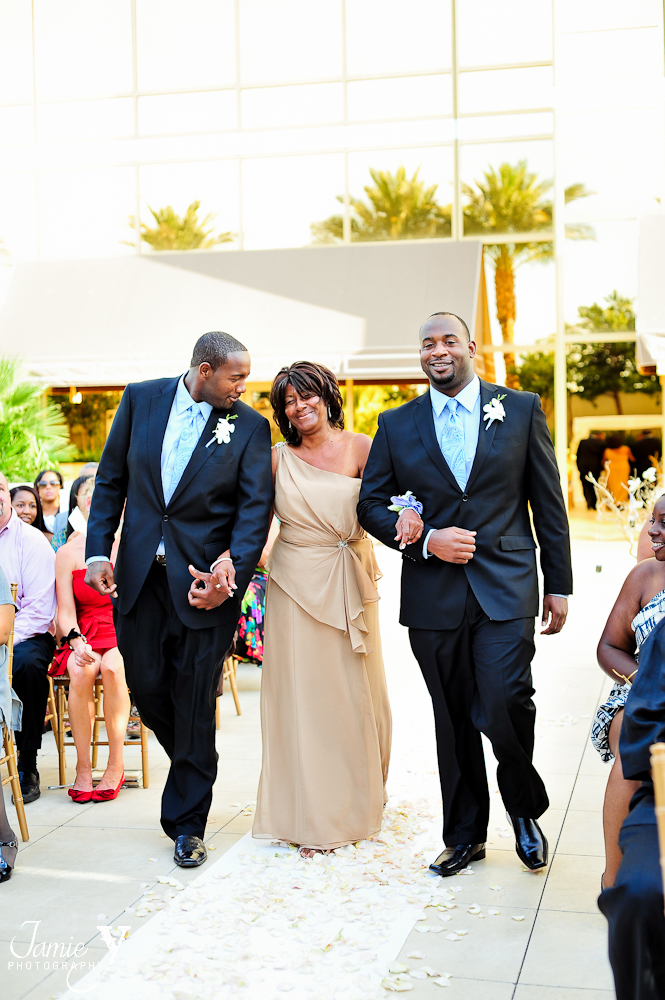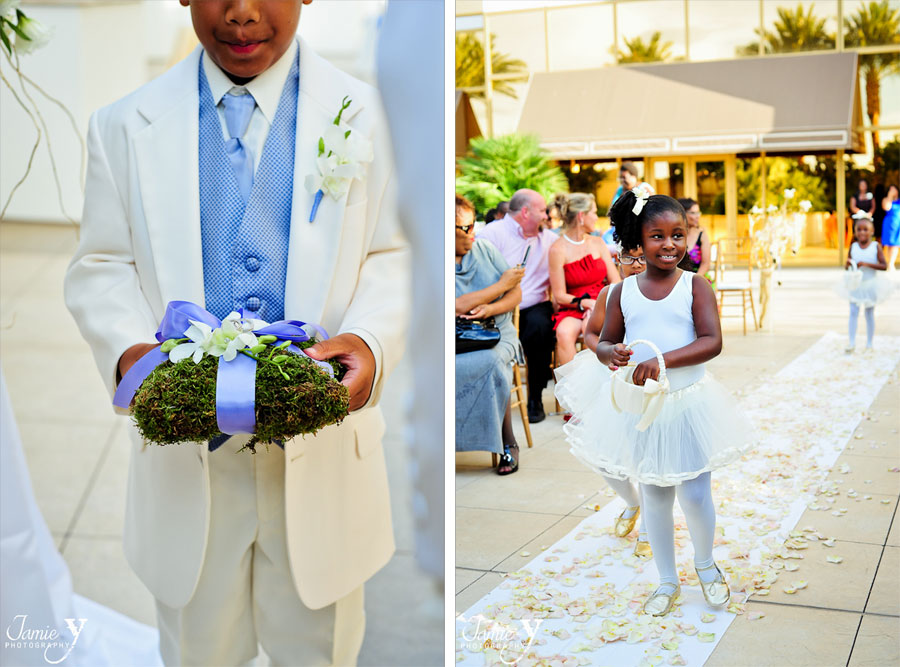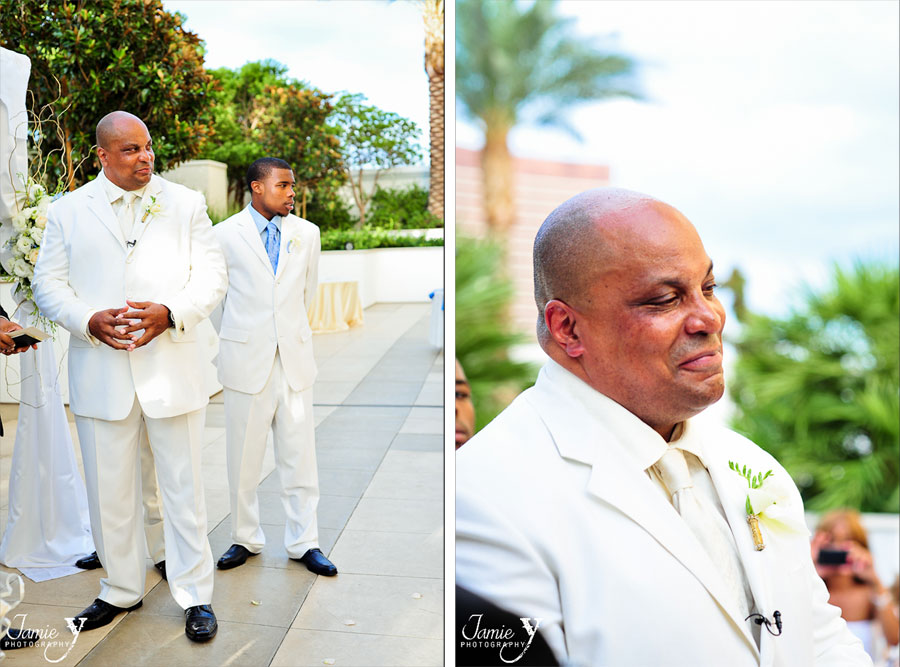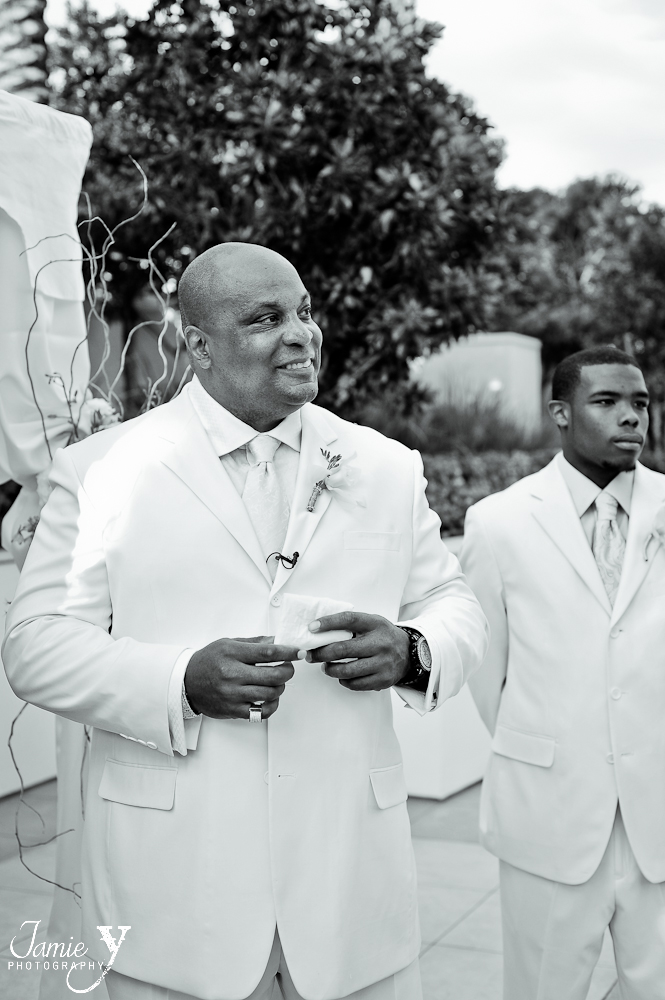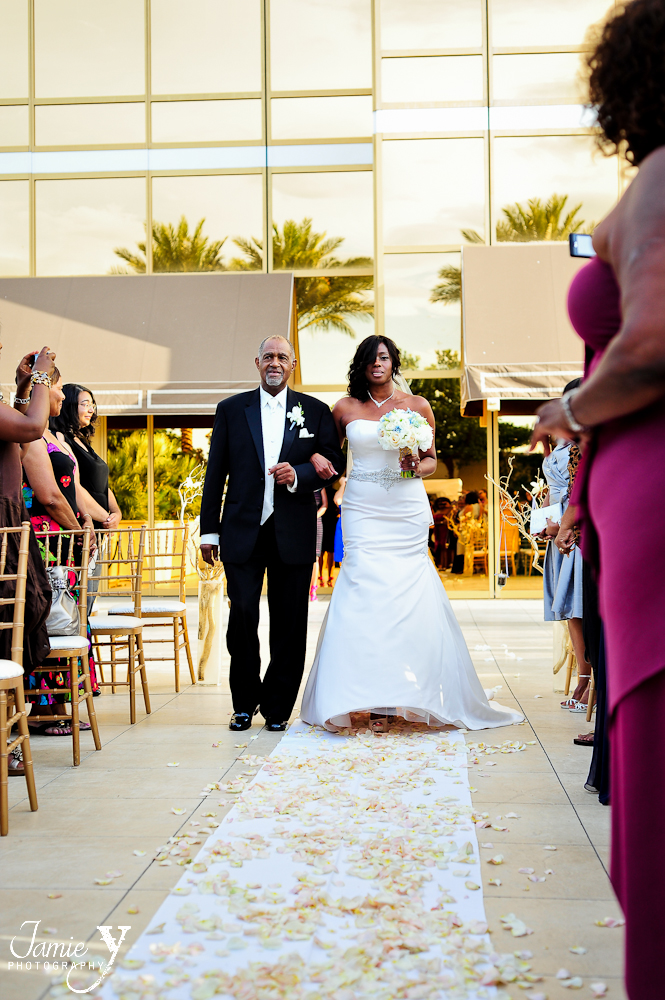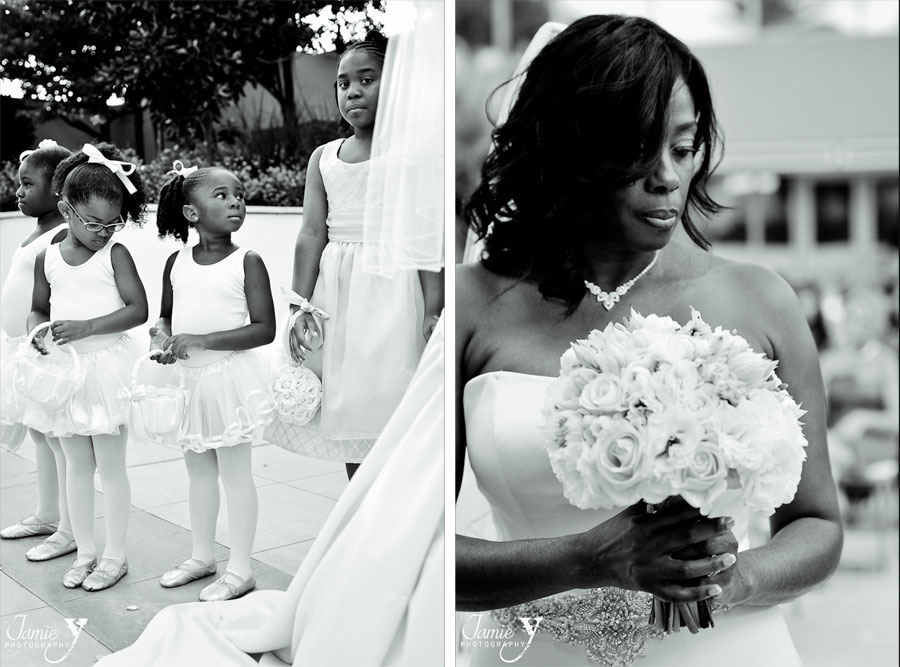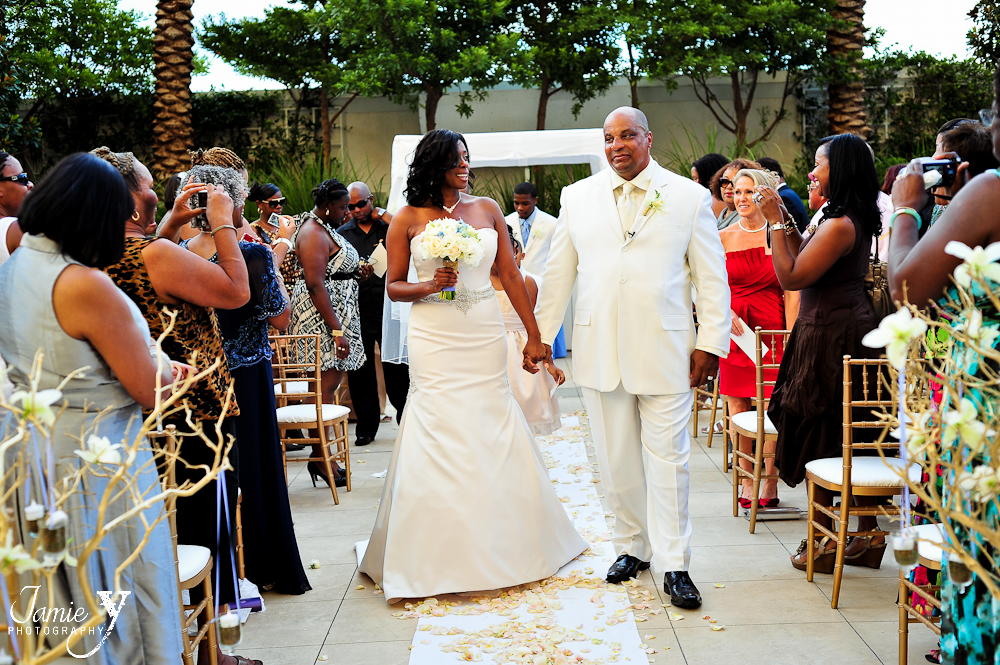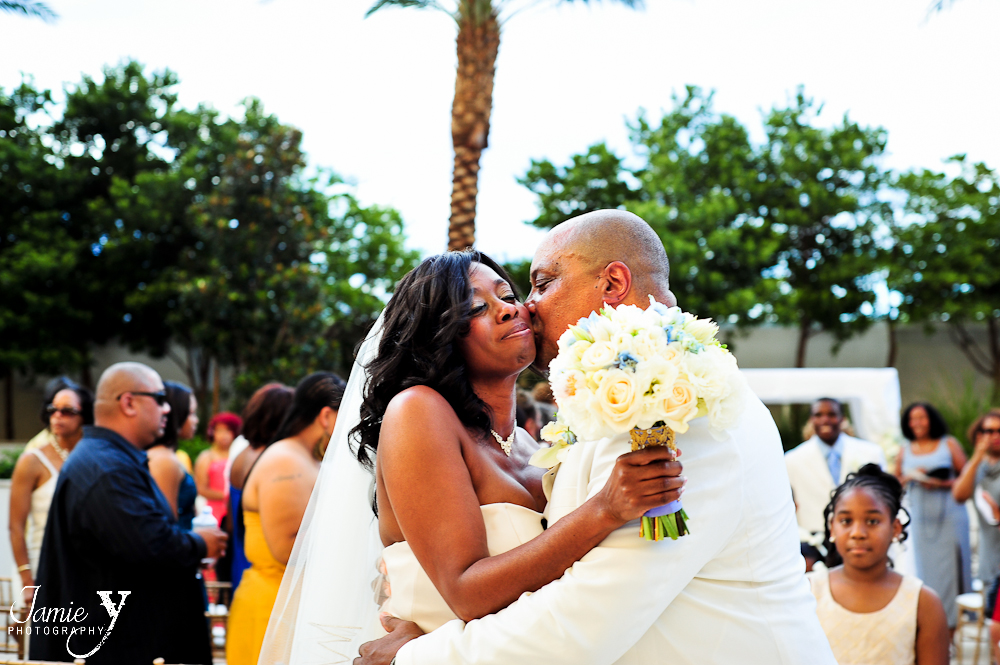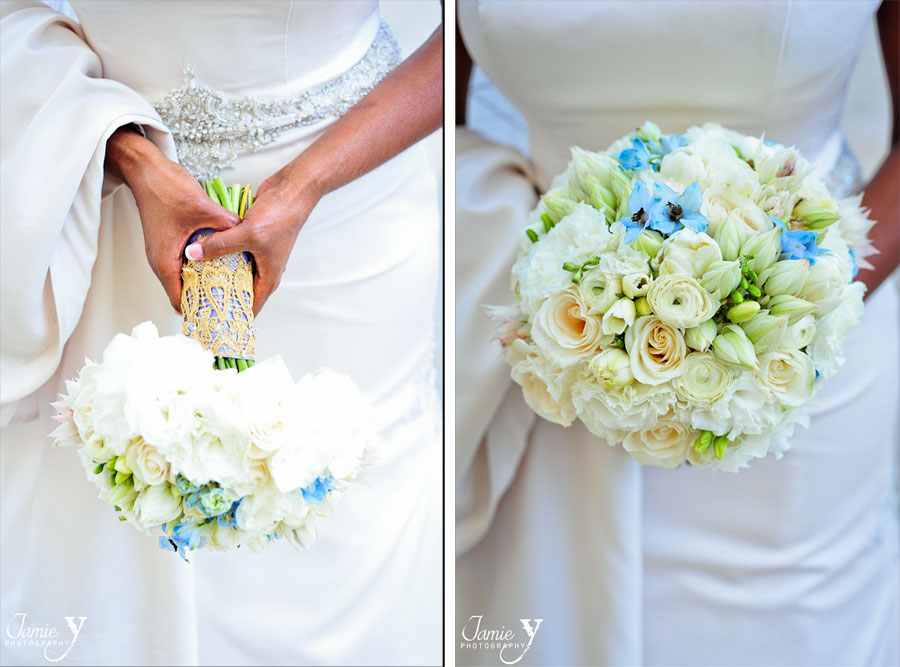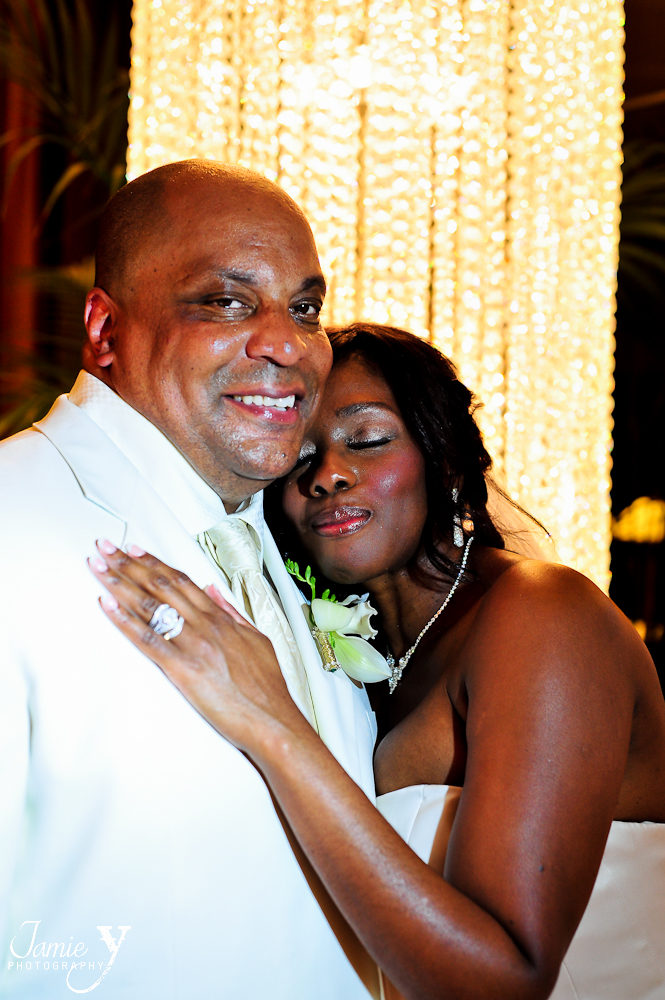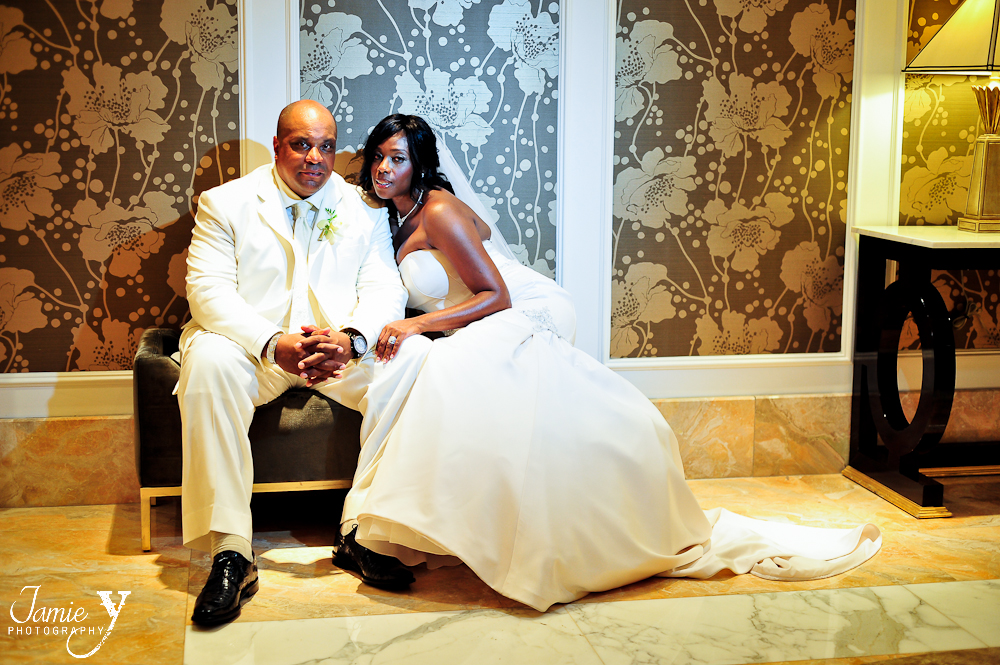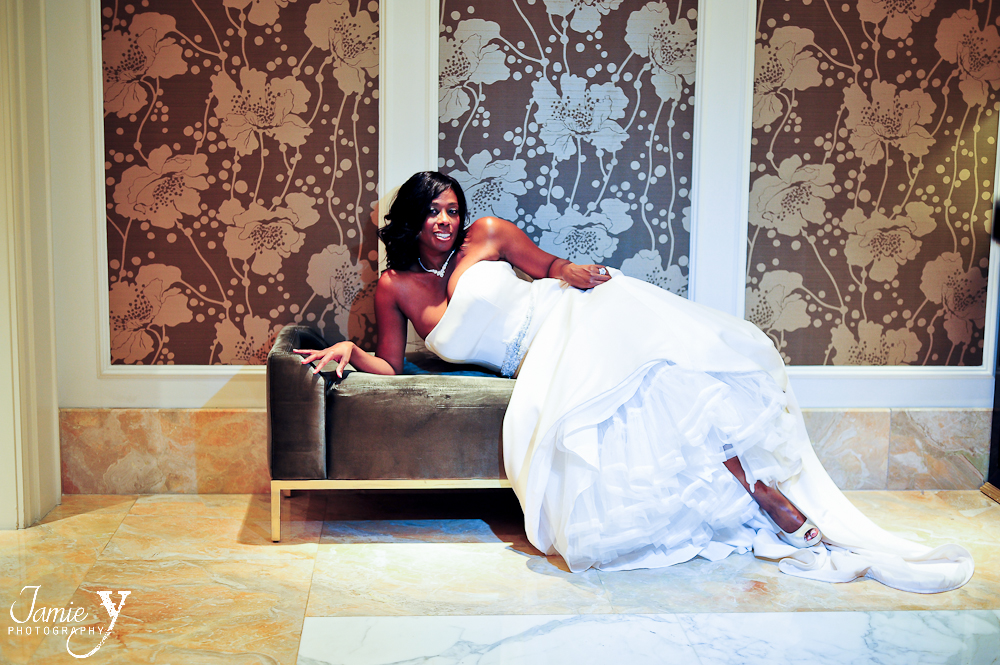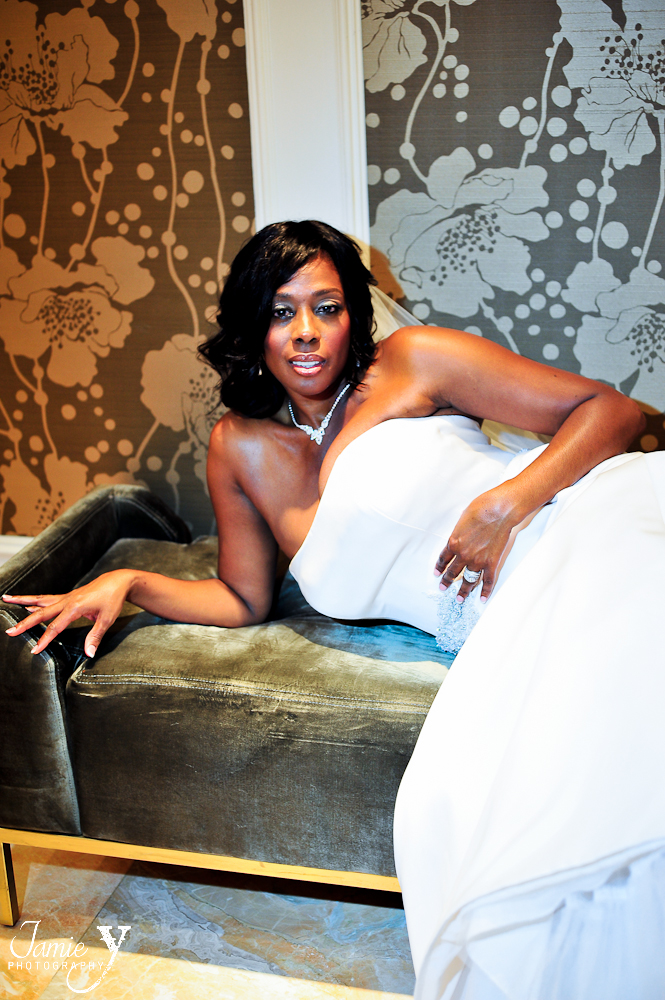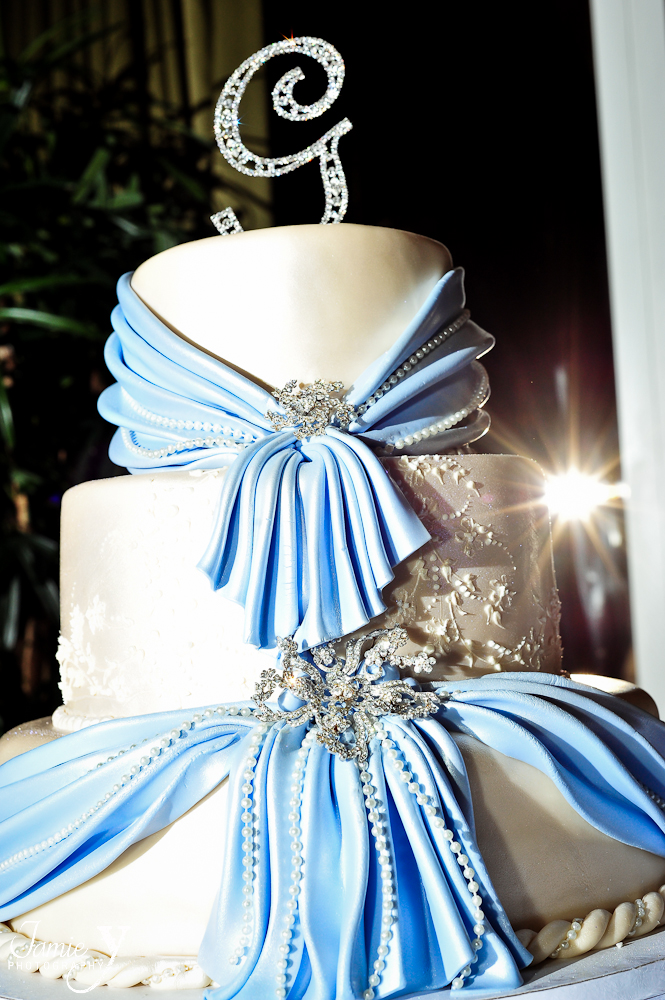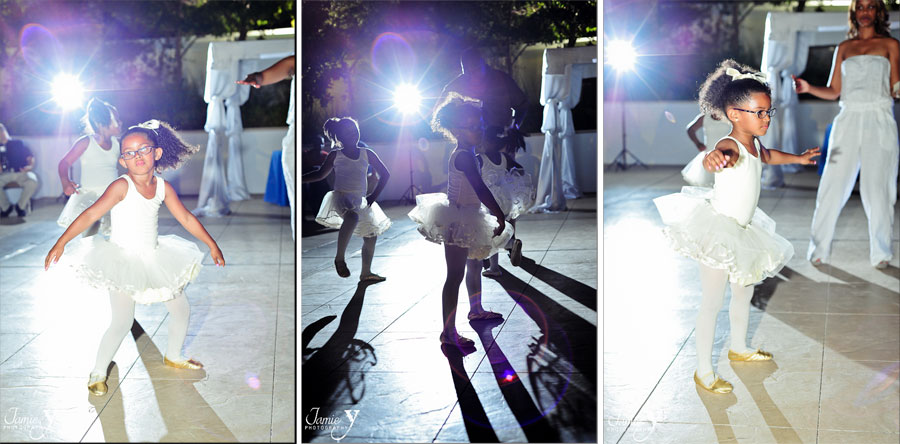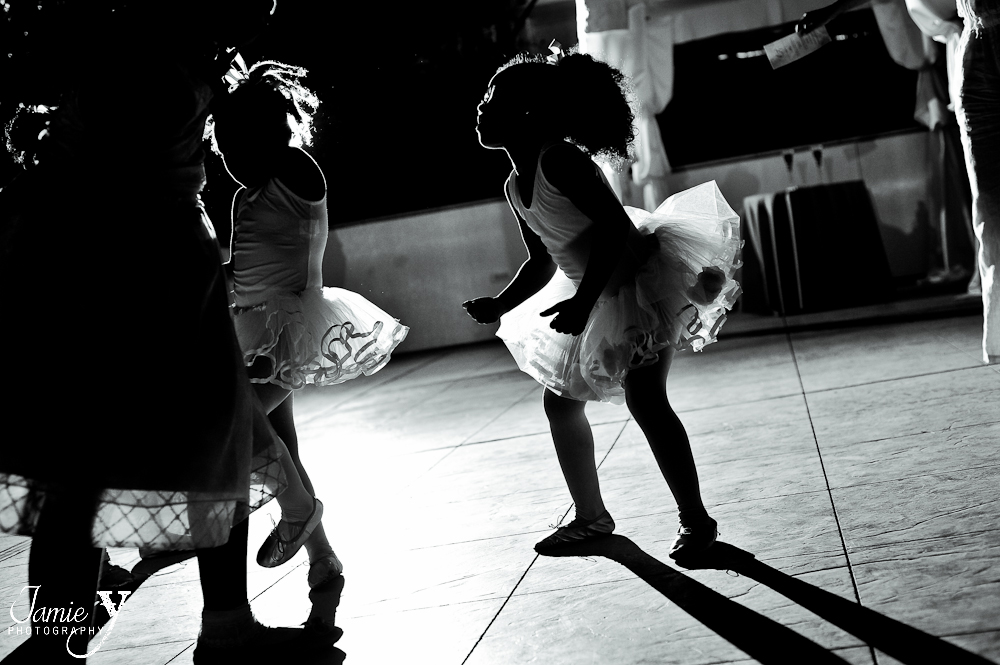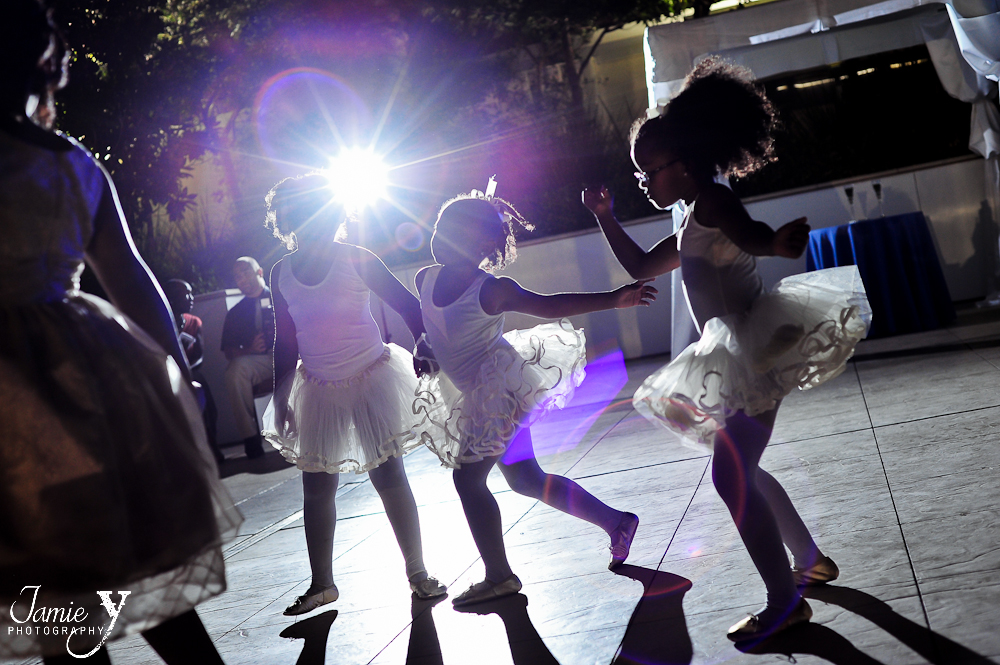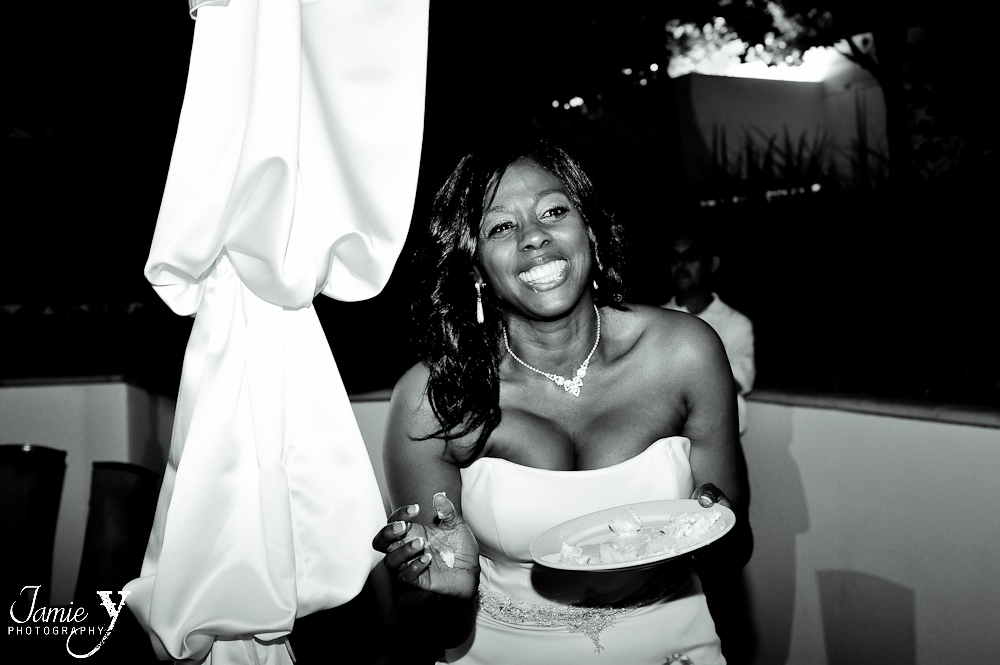 I love seeing two people who love each other get married.  That is one of the huge reasons that I love what I do.
Congratulations to you both!
XO-Jamie
Enjoy the video: