Me and my family have some big news,
WE ARE HAVING ANOTHER BABY!
We will be growing from a family of 3 to a family of 4 late June of 2013.
We are super excited.  Madilyn is hoping for a baby sister of course, but I would love to have a baby boy.  My husband wants to be surprised the day of delivery, so only I get to find out what the sex of the baby is going to be and I have to keep it a secret from everyone.  So no cute gender reveal pictures to come until the actual Newborn photos.
I will not be taking any bookings for the month of June or July of 2013.  Depending on how I am feeling I may do some portrait sessions in June, but definitely no weddings.
If I have photographed you in the  last few weeks, now you know why I was always out of breath and maybe seemed a little tired 😉
No belly pictures yet, but since every post is better with a photo, here is a picture my dear husband snapped during our Christmas photo shoot a few weeks ago.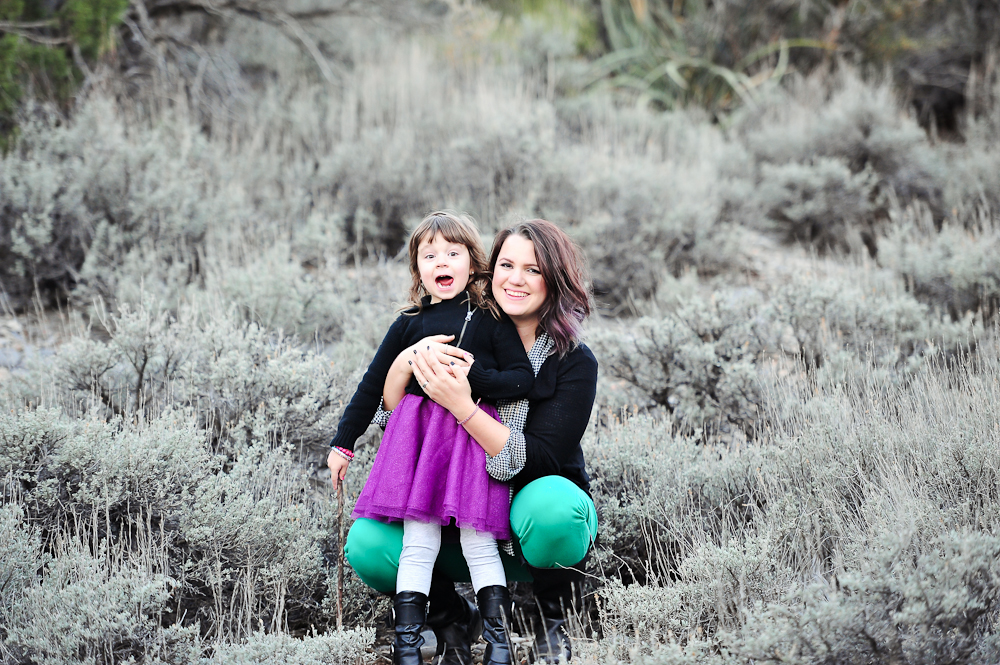 XO-Jamie