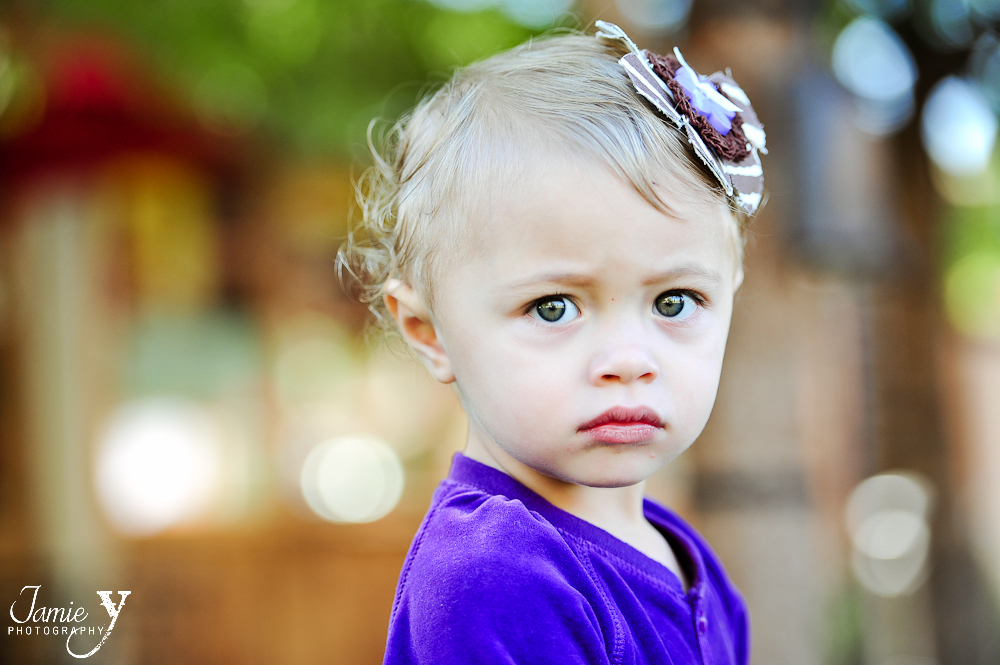 Here are Scarlett's lovely 2 year photos.  She is one of my favorite little girls to photograph.
She is so happy and adorable.  I love all the different little expressions that she makes.
This session took place at Town Square and it was the perfect place for her to have a little fun and give us great backdrops.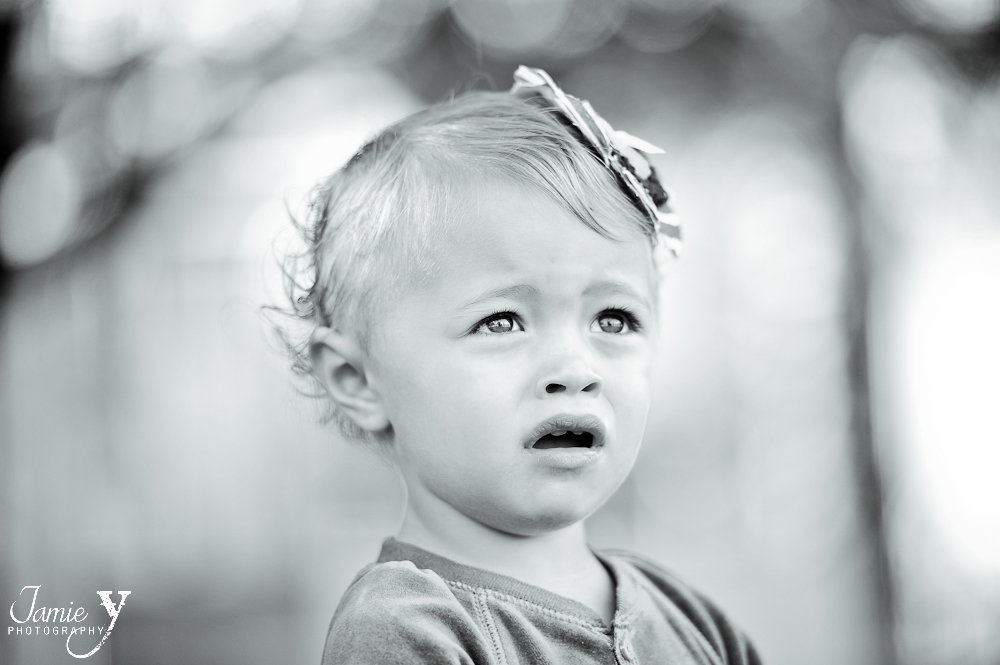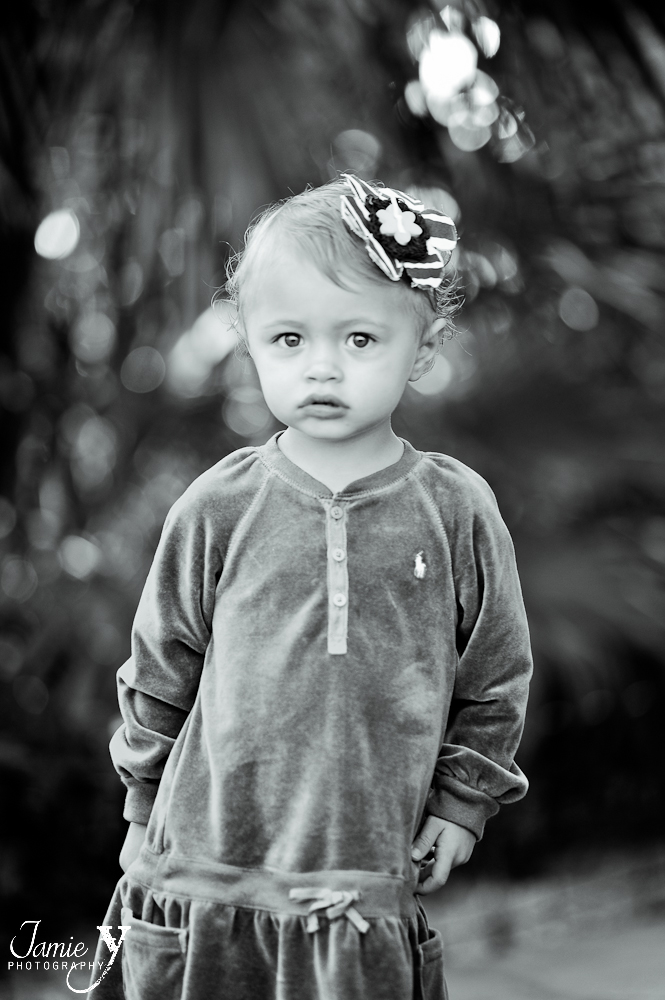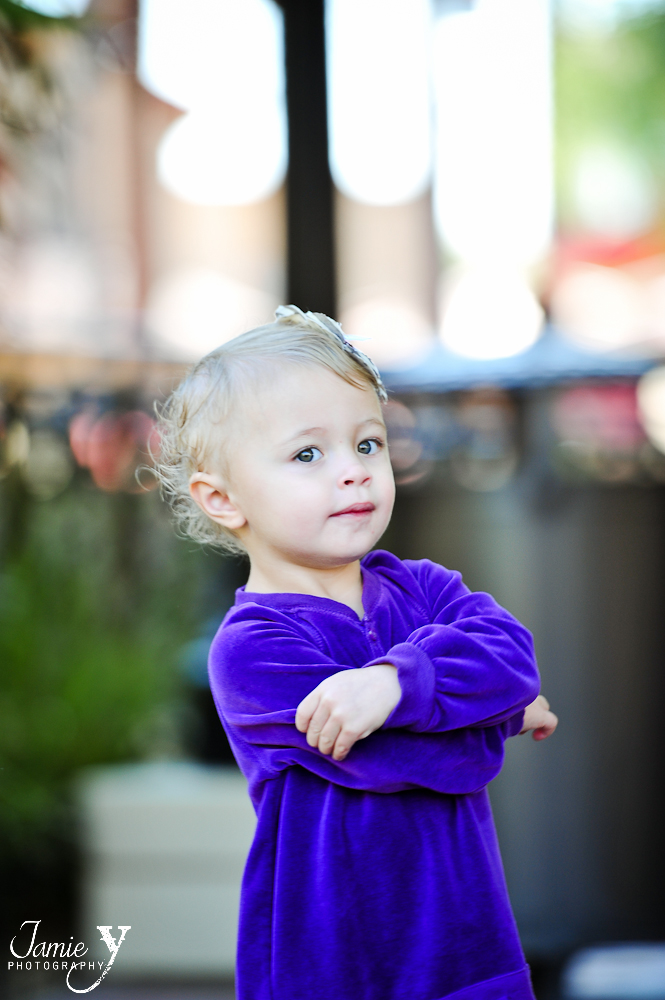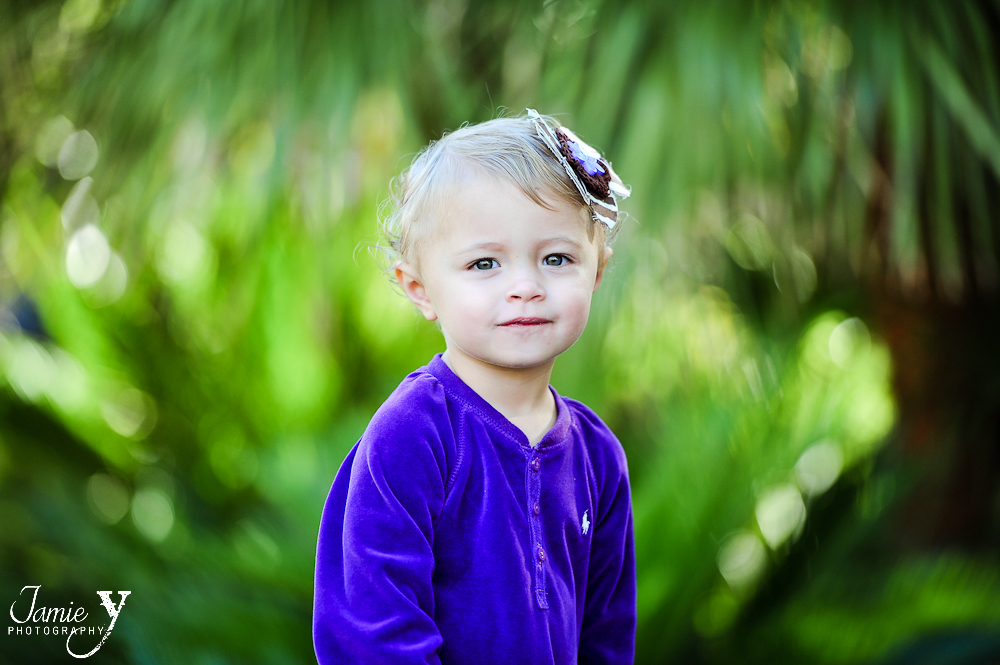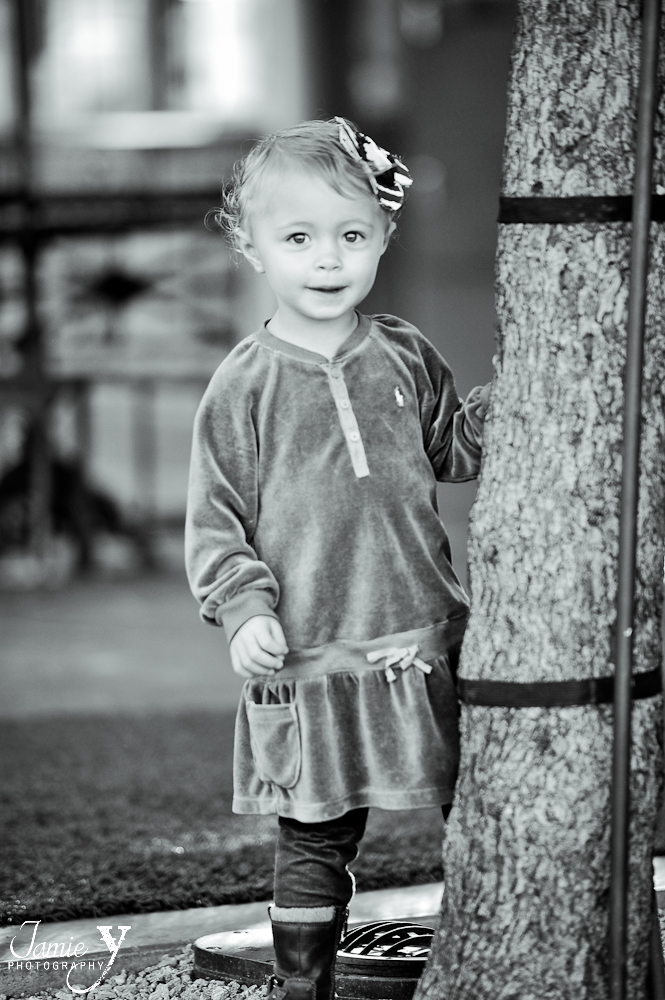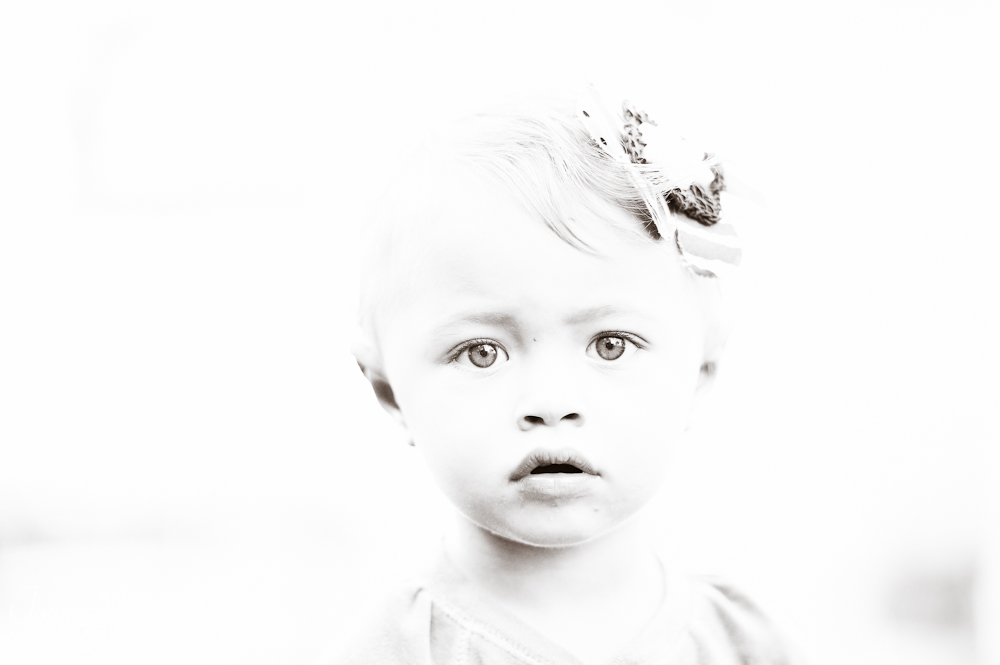 I got a little creative with the one above and I freakin love it.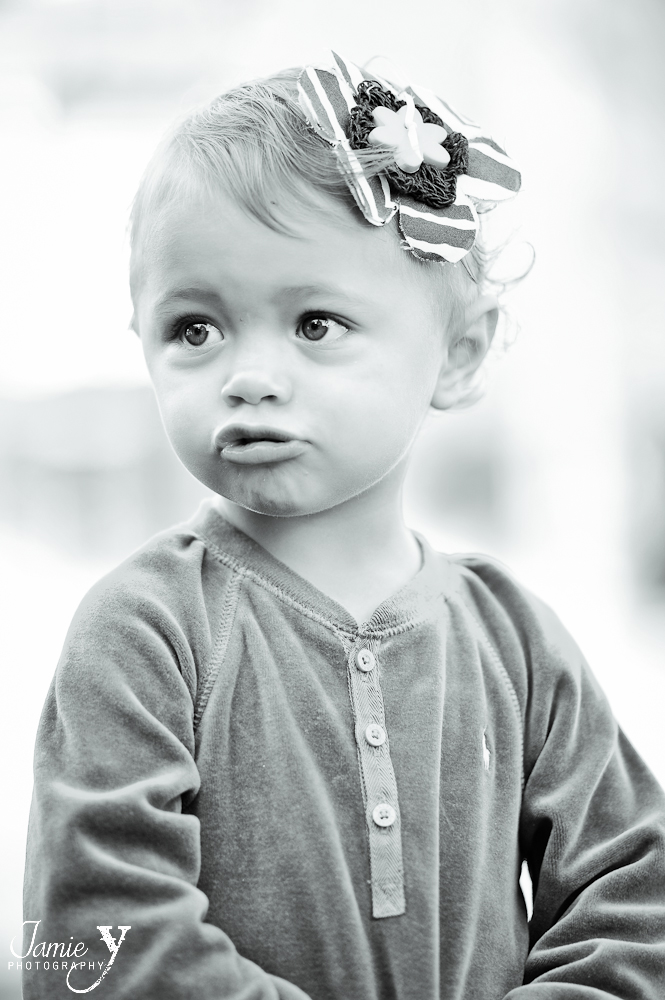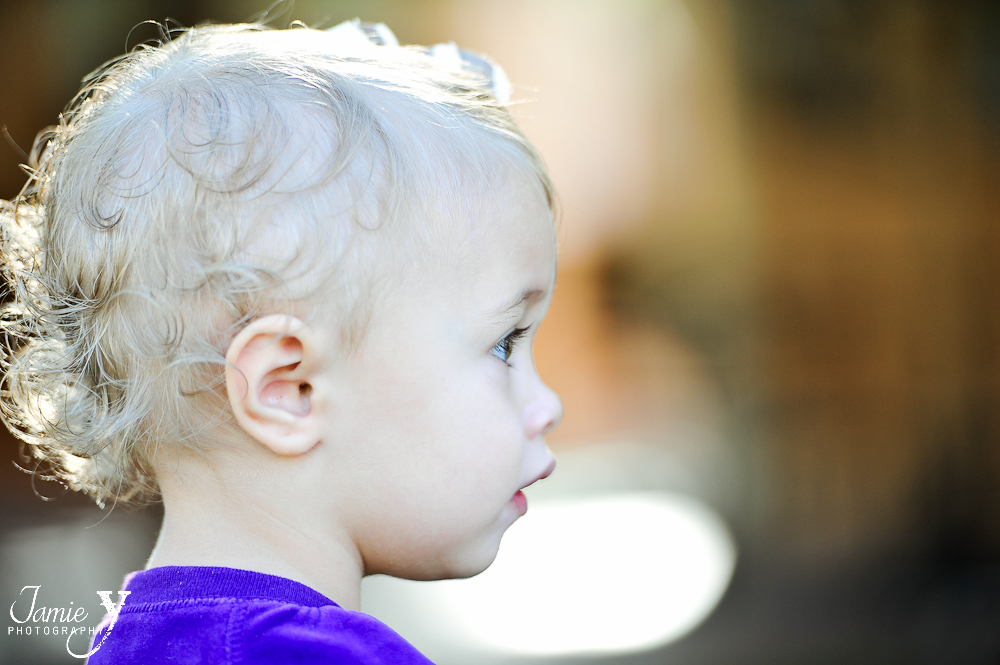 Profiles of kids this age are super hard to get, so I was pretty excited to get one.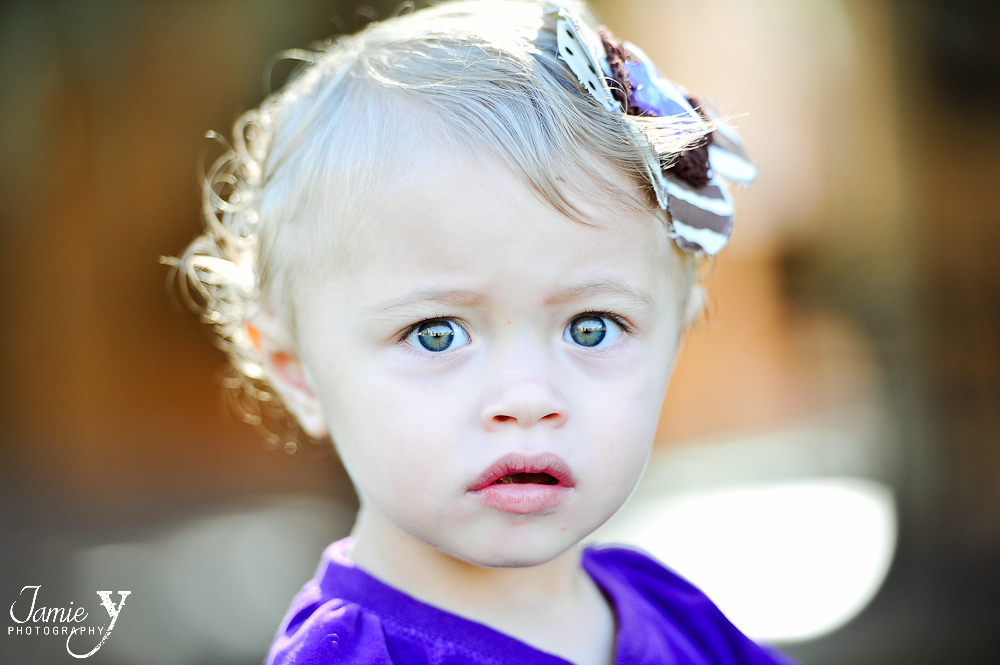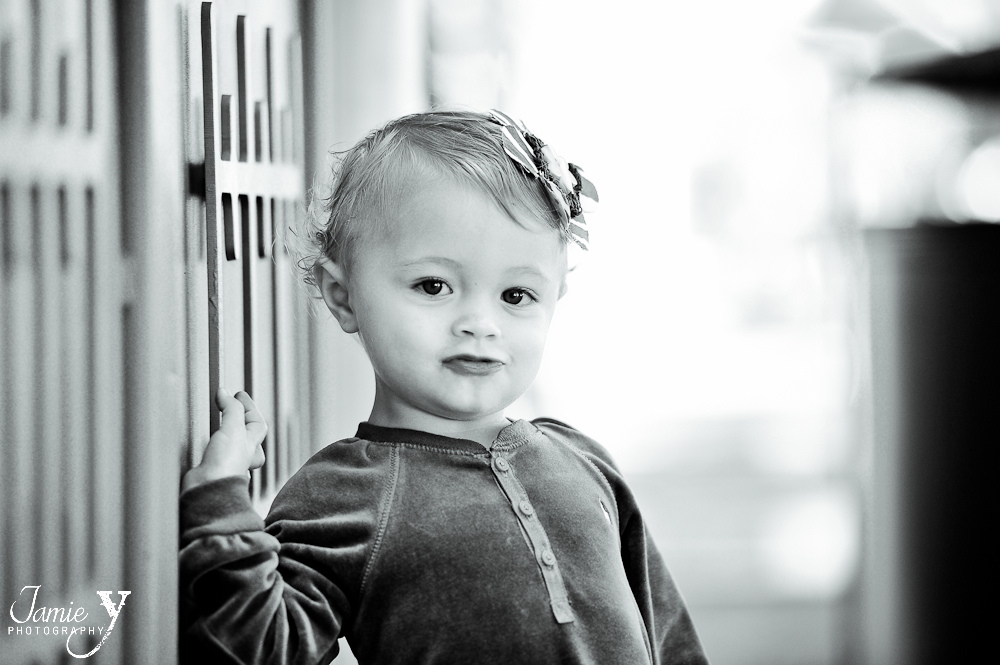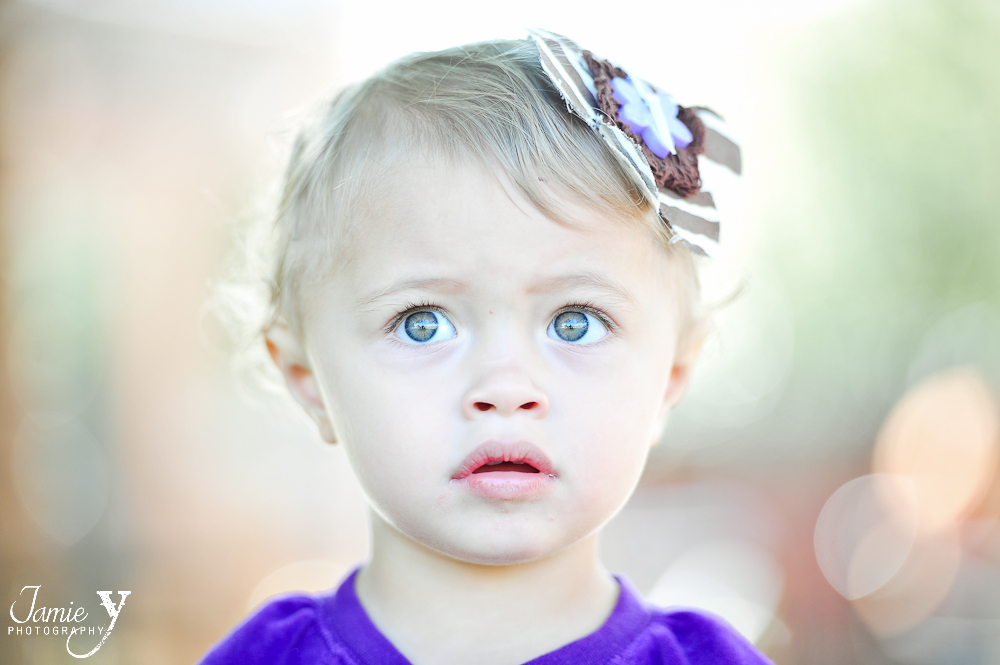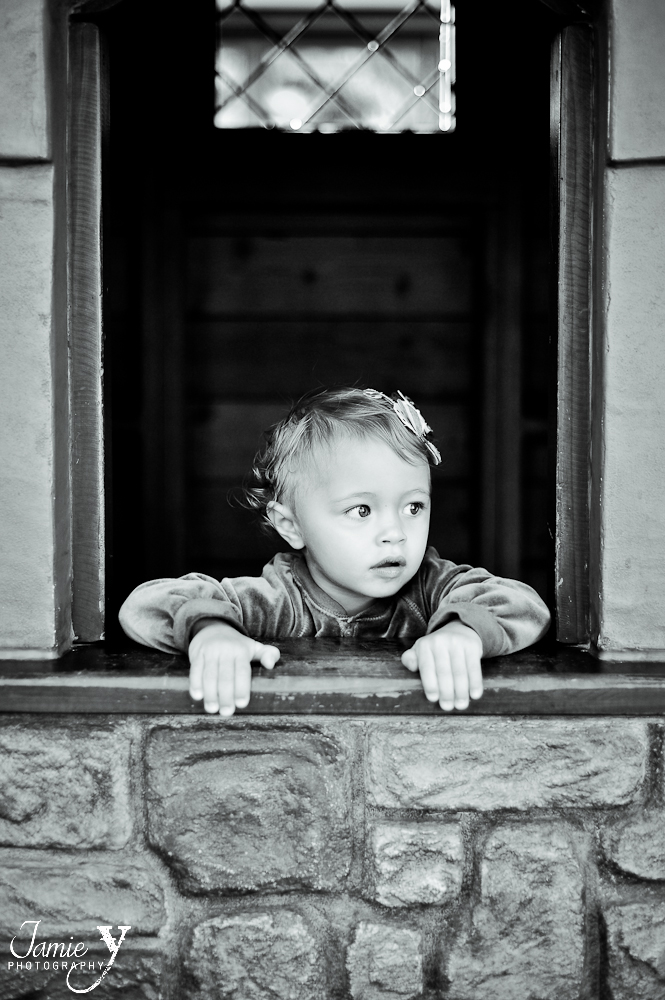 Also, Christmas mini-sessions are coming up Nov. 5th  I still have a few spots left, contact me to get one!
XO-Jamie