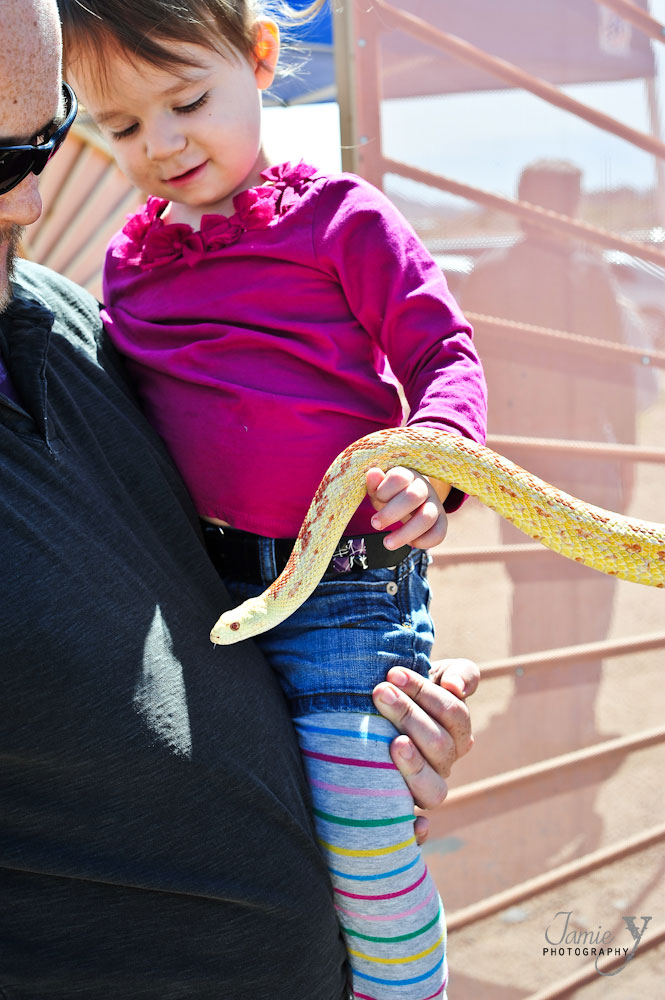 This weekend me and my family took a trip to a super cool zoo called Roos N More.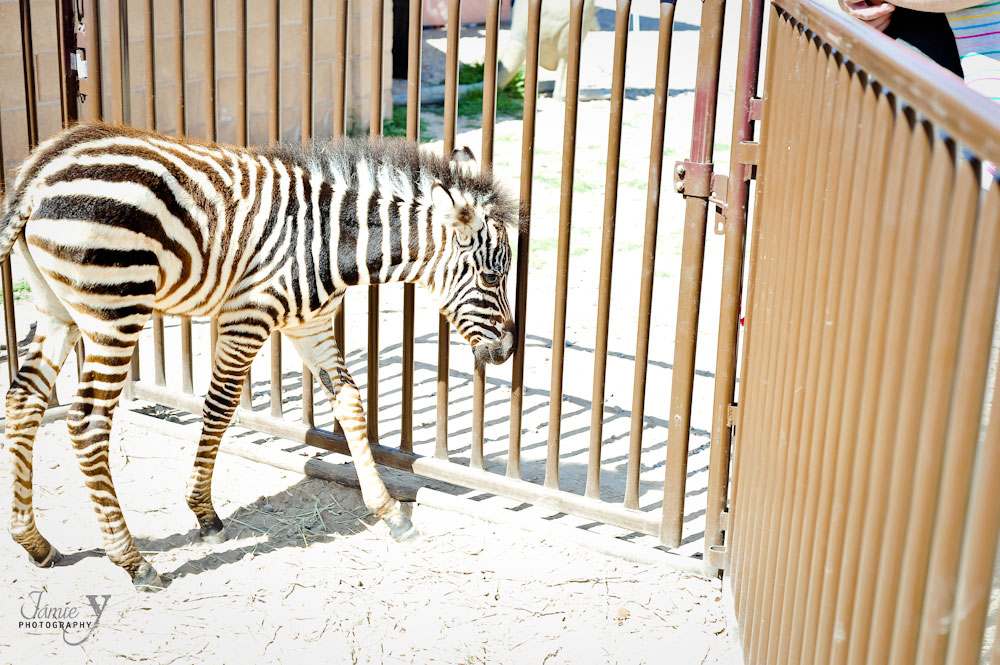 The zoo is out of town about an hour towards Moapa Indian Reservation.
The coolest thing about this zoo is that it is very hands on.  You can hold or touch most of the animals they had there.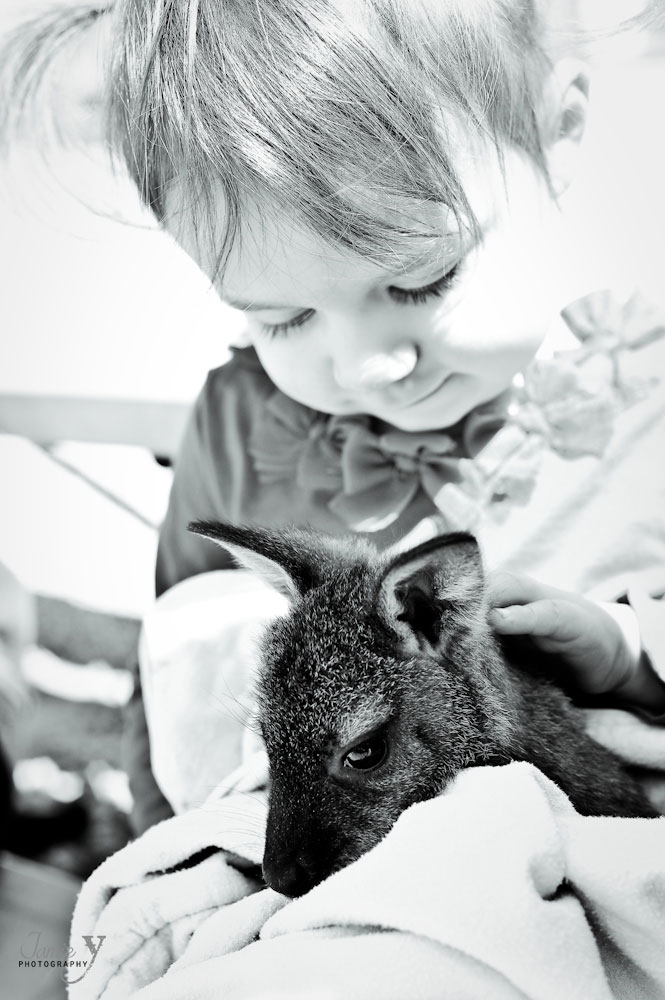 My daughter got to hold a baby kangaroo.  How freakin awesome is that.  It was so cute and soft.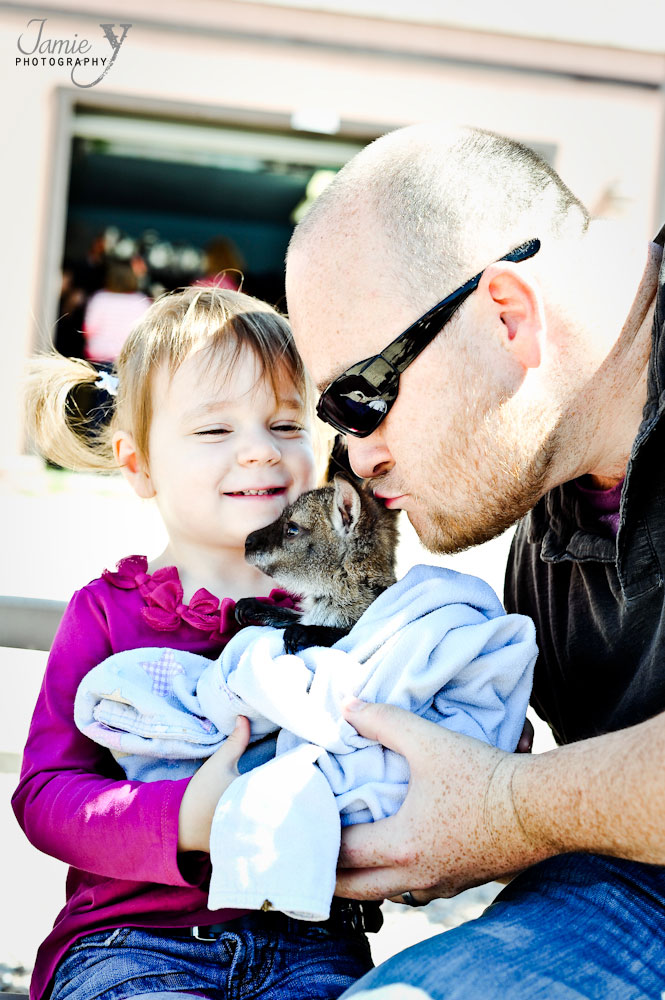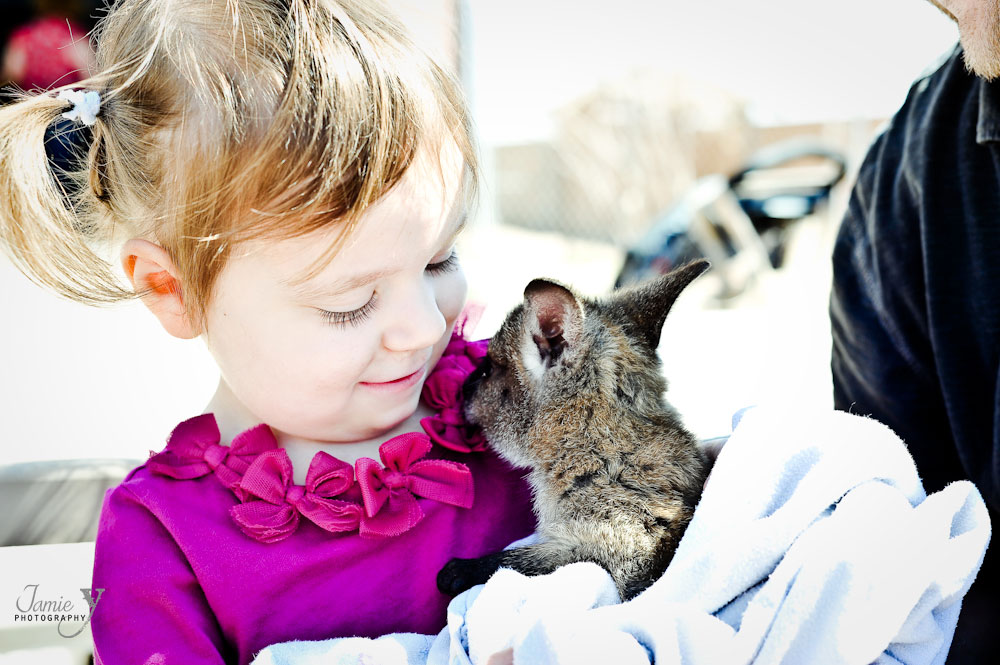 The kangaroo wanted to eat her shirt.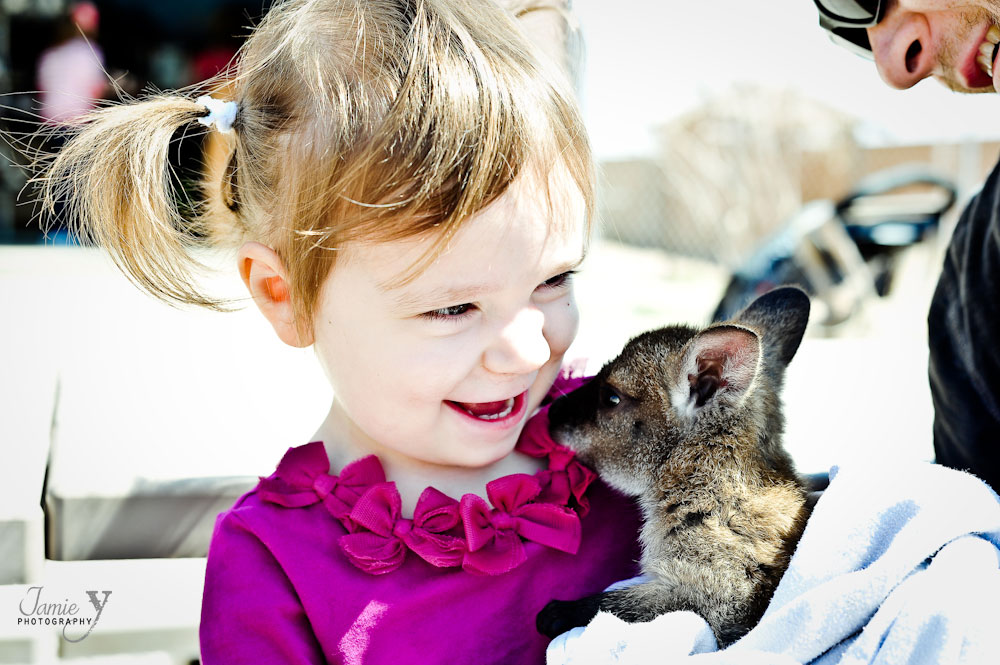 And below is the beautiful Toucan.  It was so close you could practically touch it.  So amazing.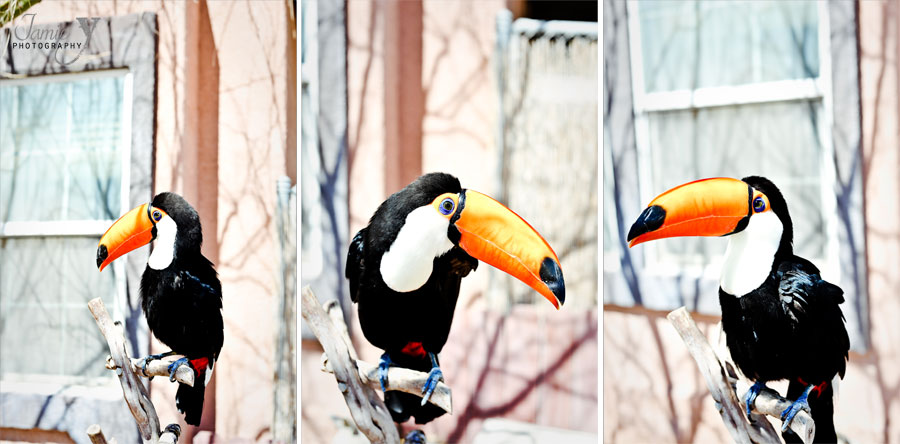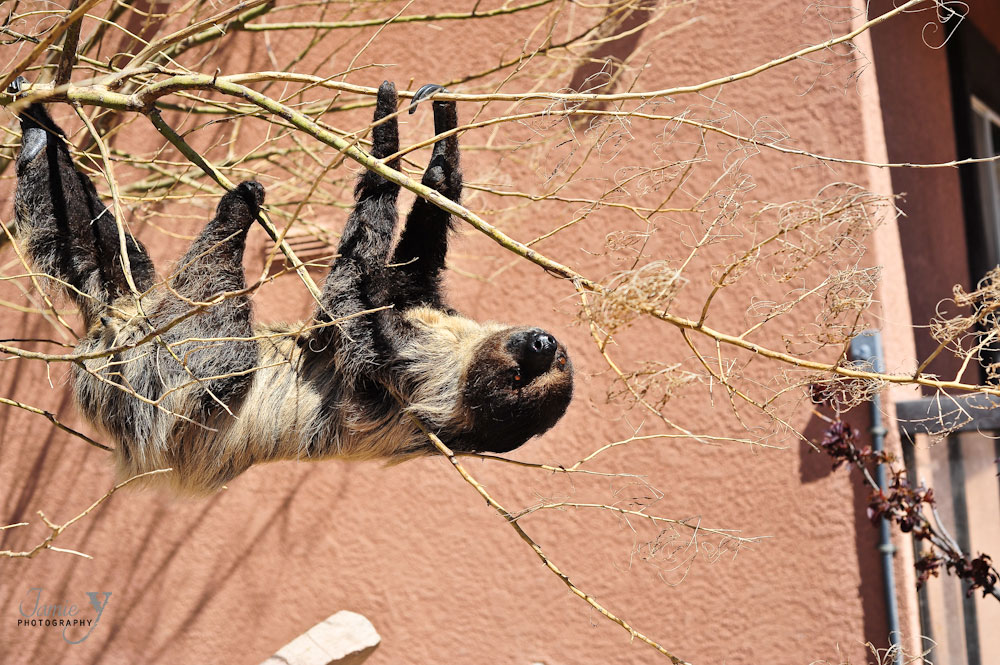 My favorite of the day was the sloth.  I have been to Costa Rica a few times and have spent alot of time looking for one.  They live there but can be dificult to spot.  I saw one many stories up in a tree but nothing like this.  We got to actually touch this one and feed it a carrot.  I was in love.  Sloths are really one of my favorite animals.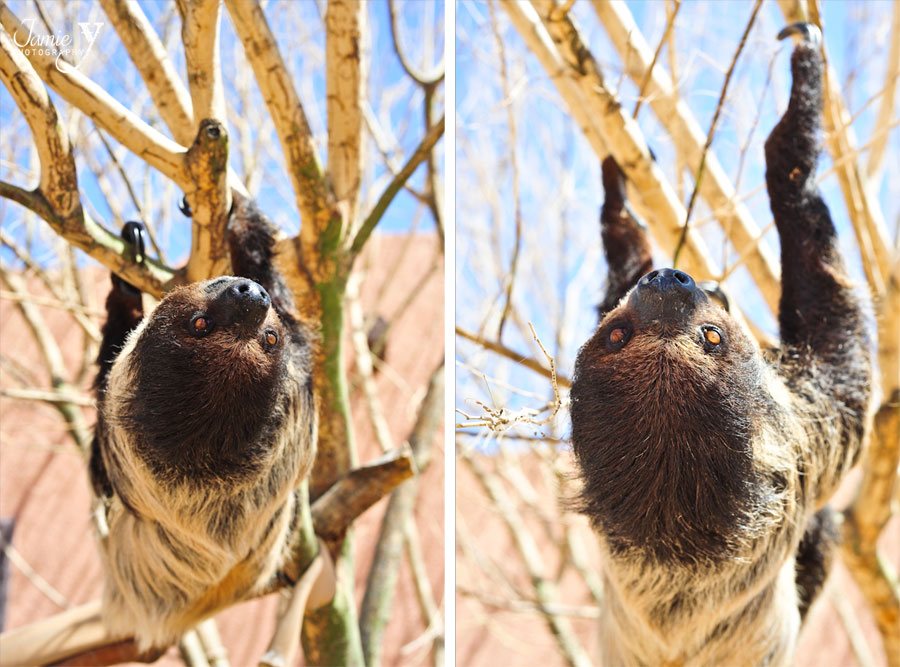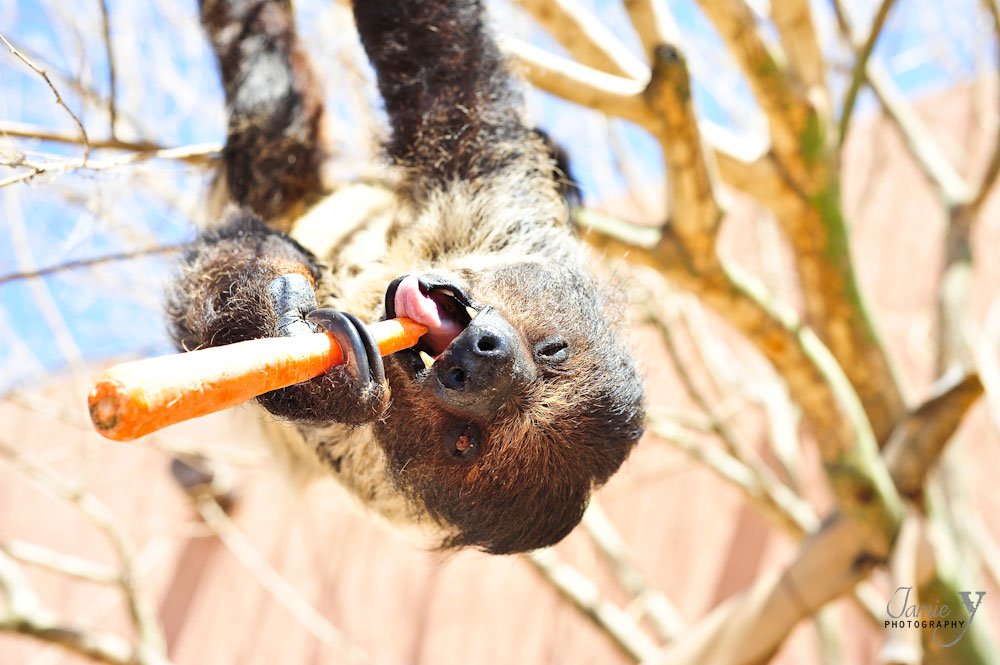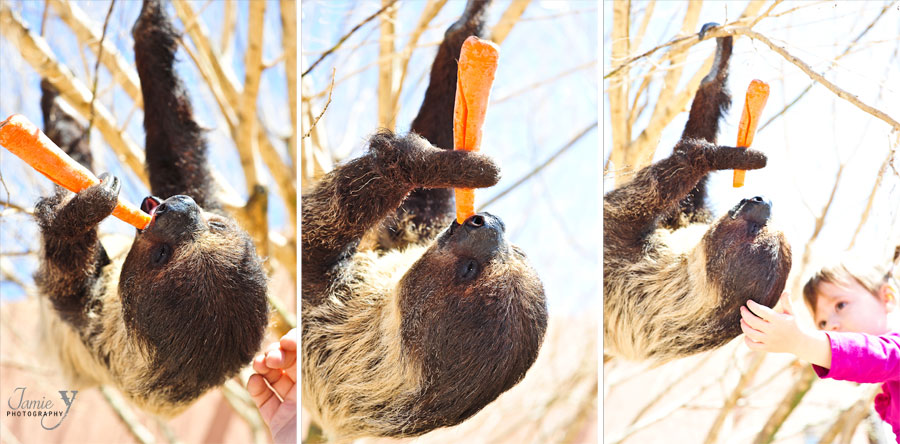 This next one was my daughter's favorite I think.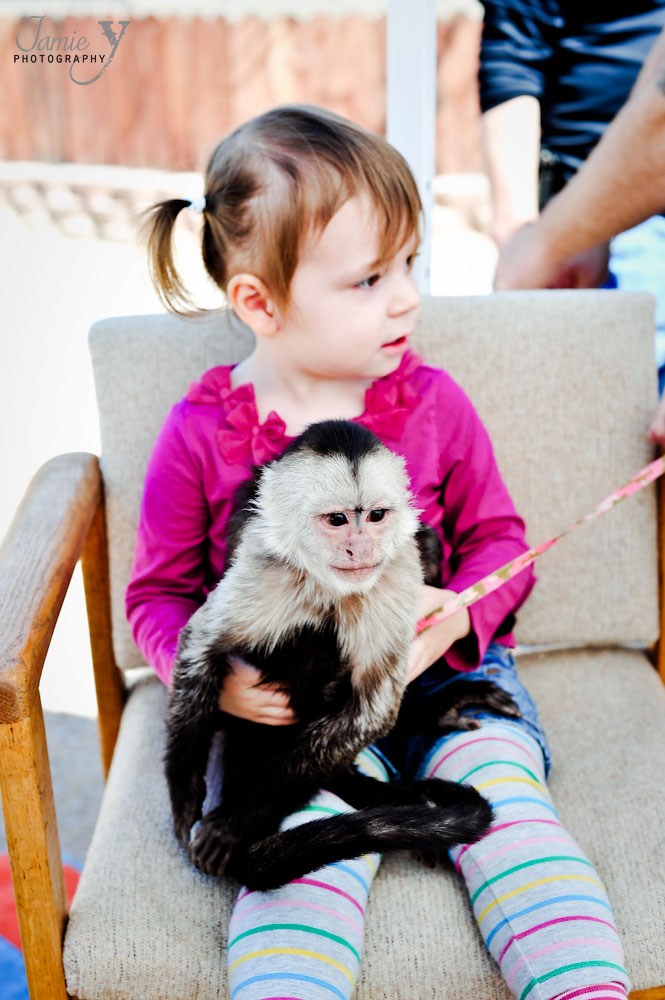 The monkey was a bit rowdy but he was well behaved with the kids.  He jumped on my head and tried to fight my husband but only just ate my daughter's shoe.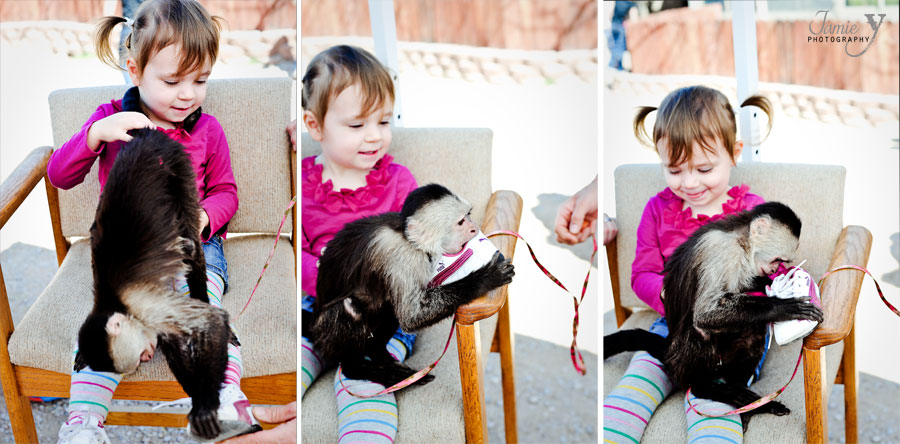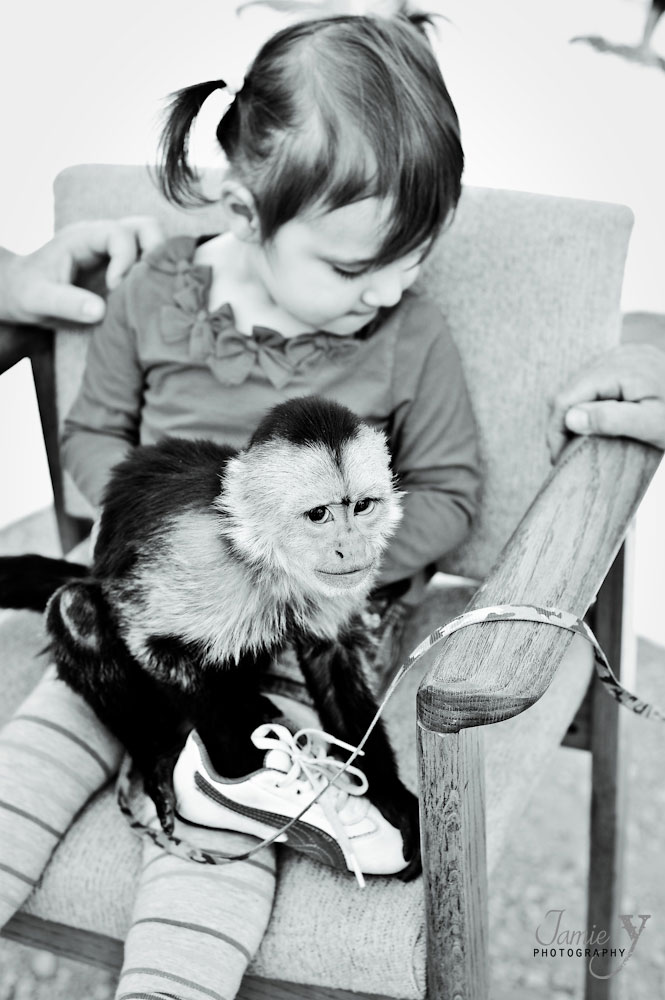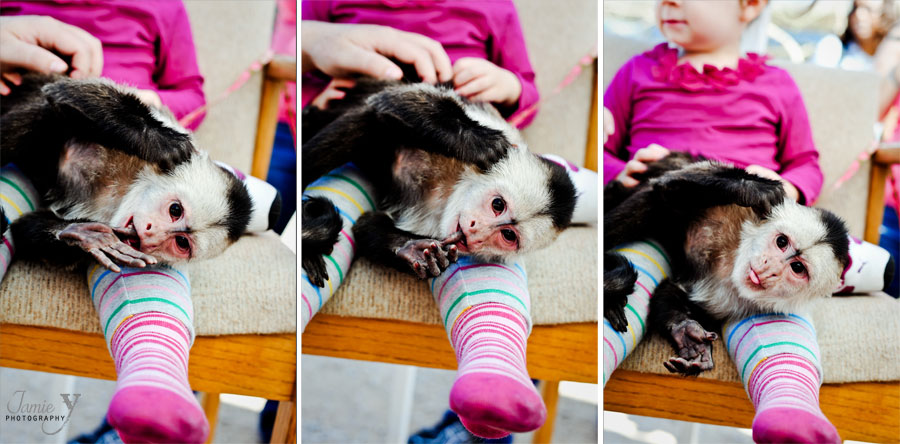 Then we met one of the 2 camels they have.  Somebody was nice enough to give us 2 carrots to feed it.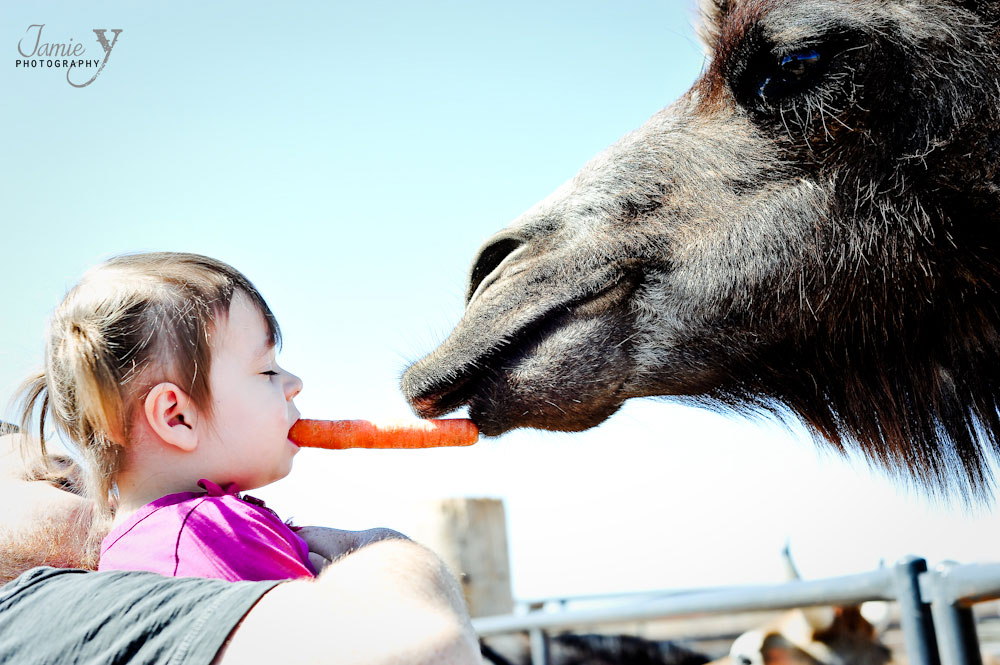 We told her to hold on tight.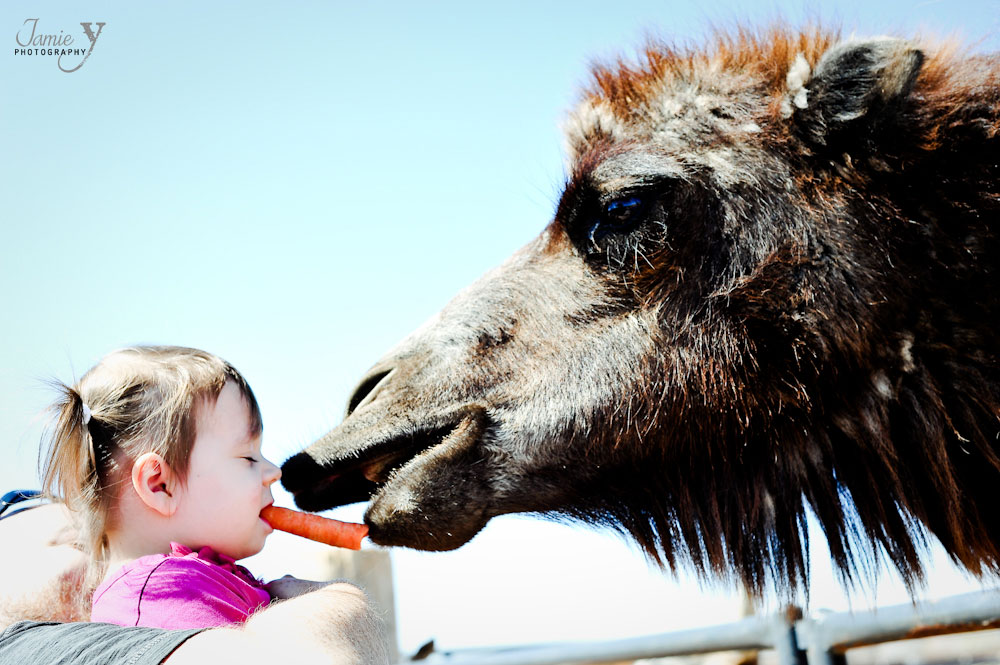 She would not let go of the carrot.  The camel took one bite and came back for more.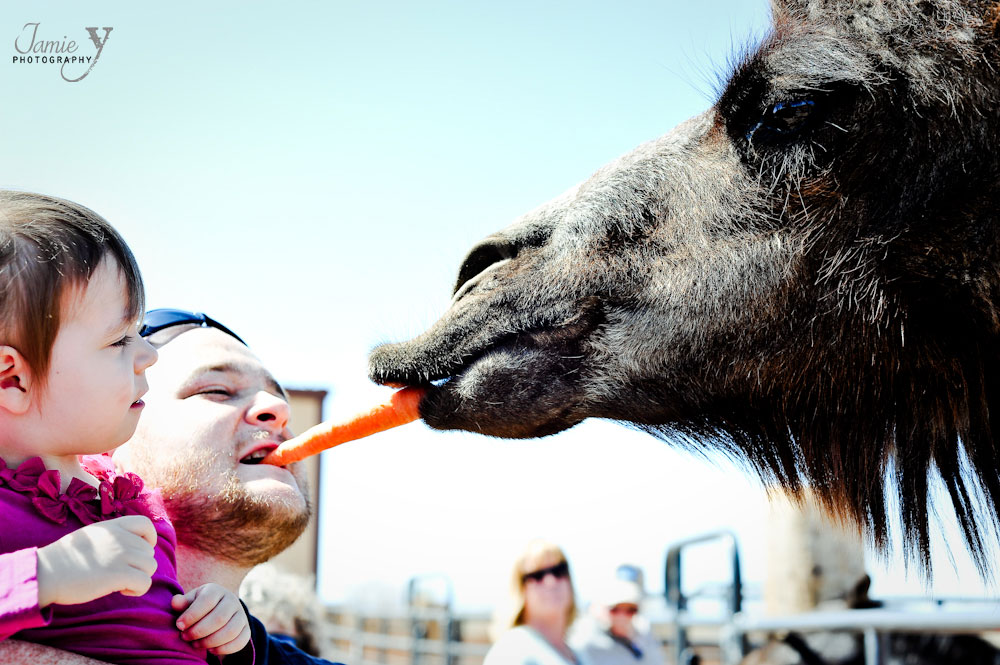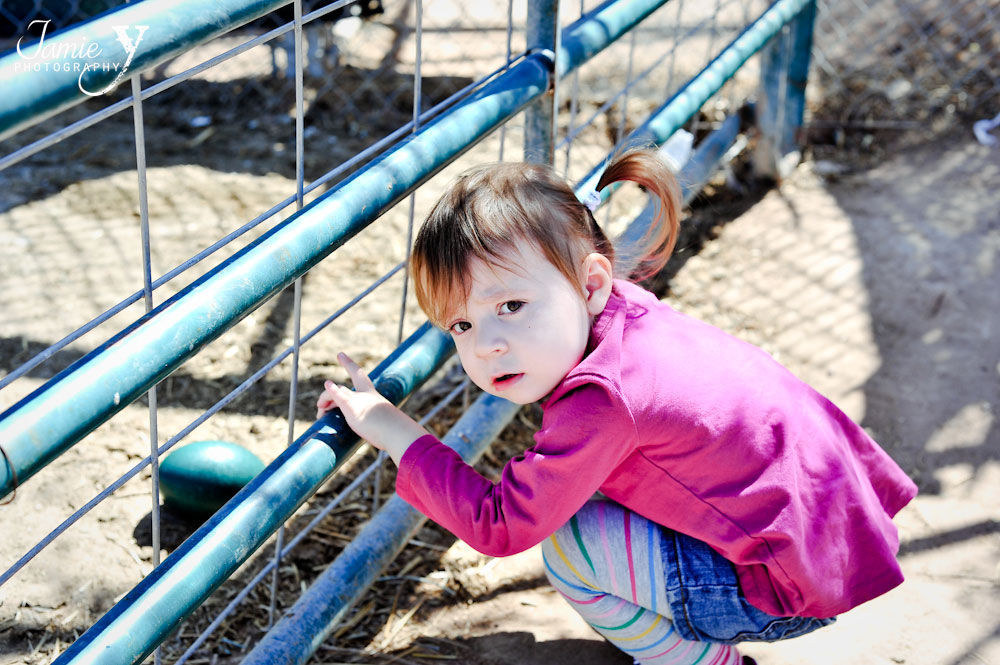 She really wanted to grab that ostrich egg.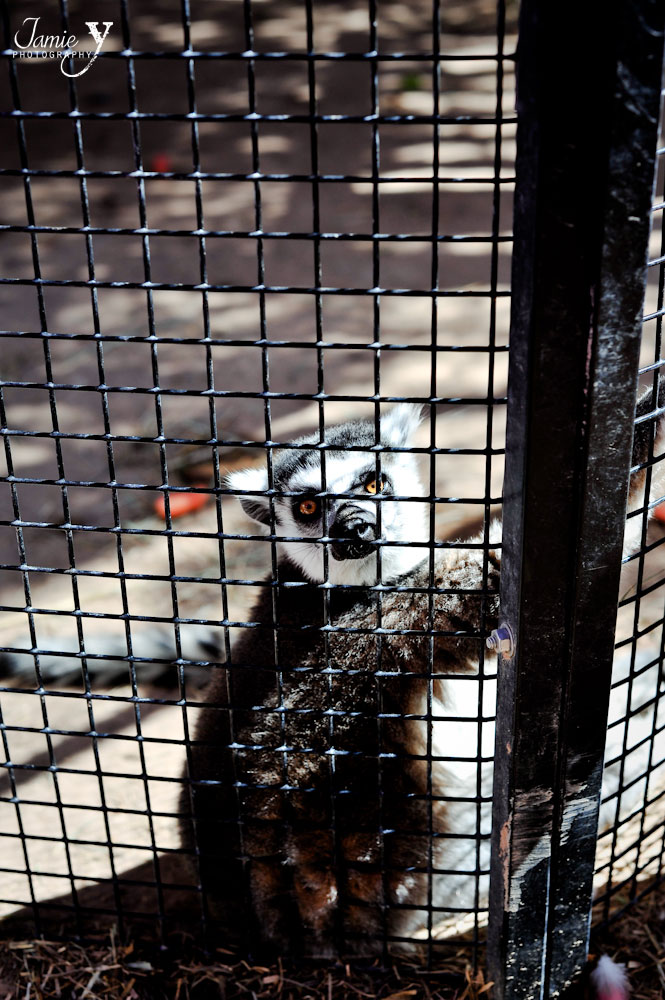 The lemurs were pretty neat as well.  Their hands are very interesting.  They have huge pads under each finger.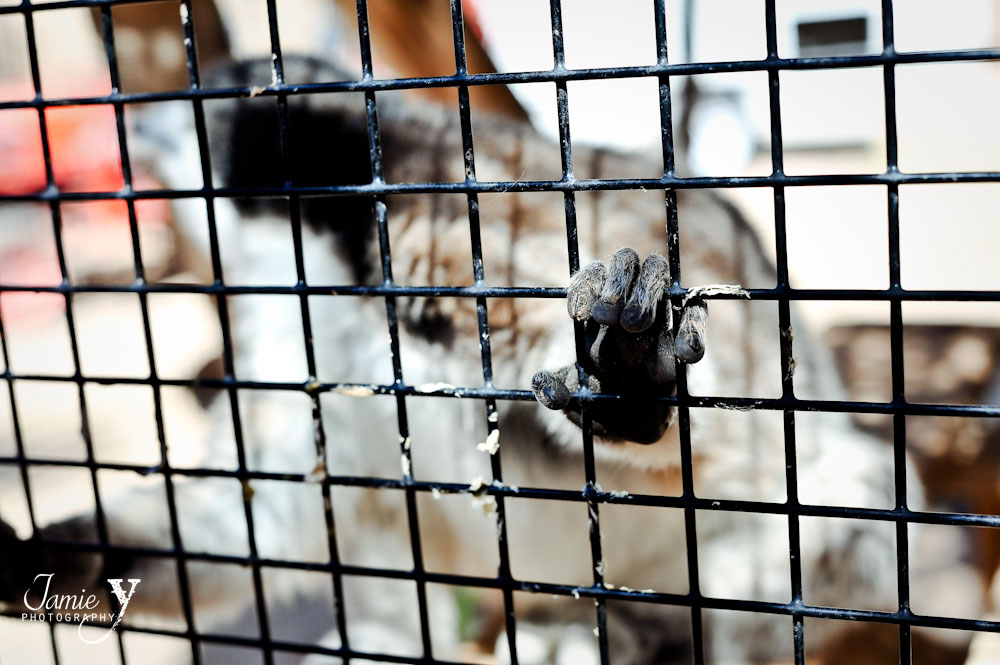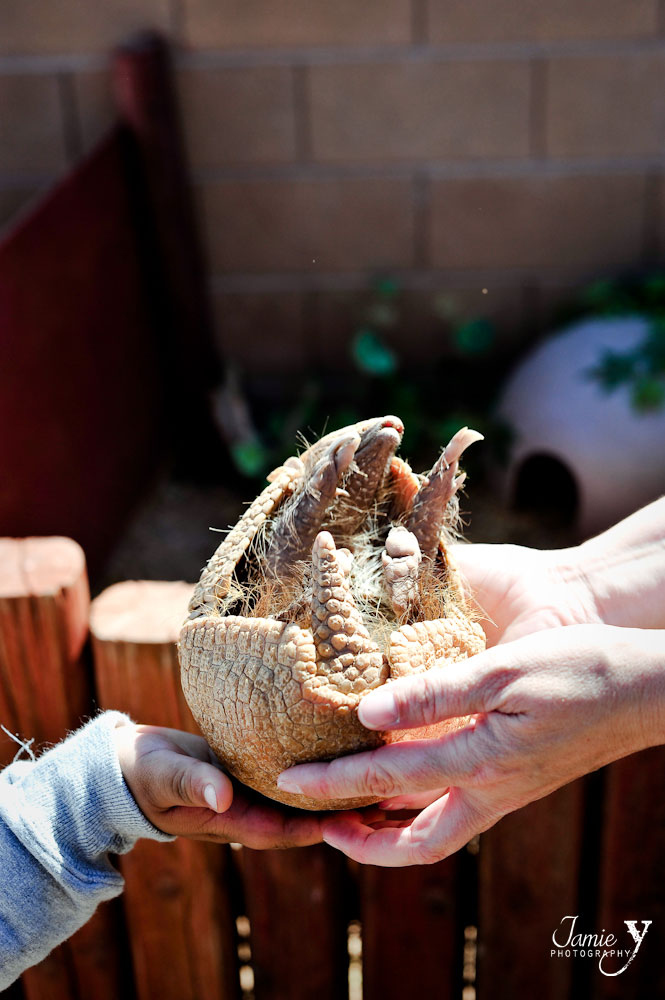 The armadillo was very strange but interesting.
If you live in Vegas you should totally go check it out but call ahead, they are only open a few days a month.