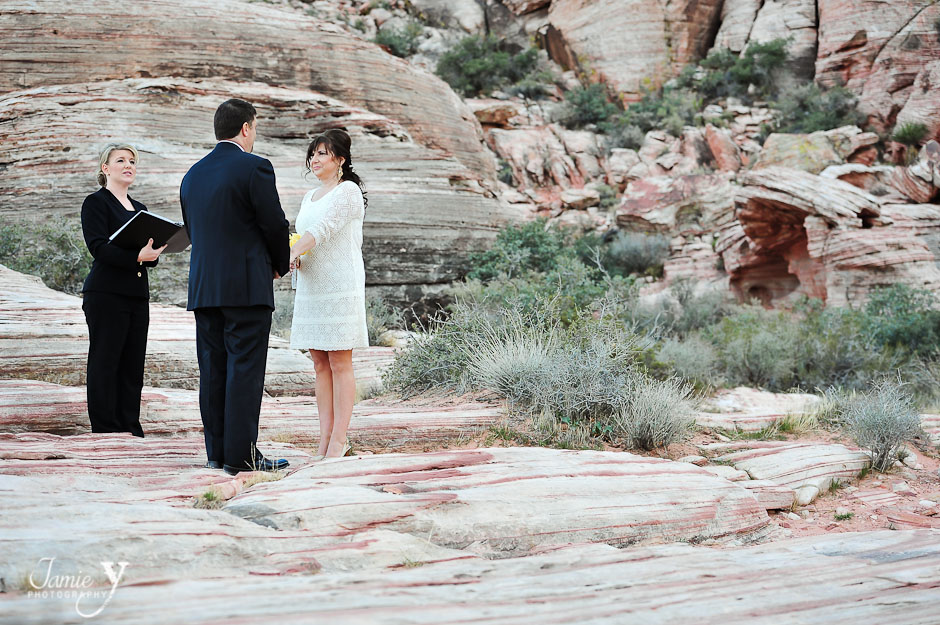 Meet Allie & Matt.  They were married on Valentines day near Calico Basin at Red Rock.  They wanted to have their ceremony at Red Rock because that is where Matt proposed.  We headed off to a more secluded area of the park where it was just the couple, their officiant, and me.  It was such a beautiful ceremony with amazing weather. After their ceremony we took some photos nearby and walked back over to the Calico Basin area.  Usually the park is filled with people hiking and taking photographs.  However, there was a police road block preventing most people from coming so we basically had the whole area to ourselves.  It was perfect.
Allie made several cute props inspired by things that she saw on Pinterest.  They were both so visibly in love and were such a pleasure to photograph.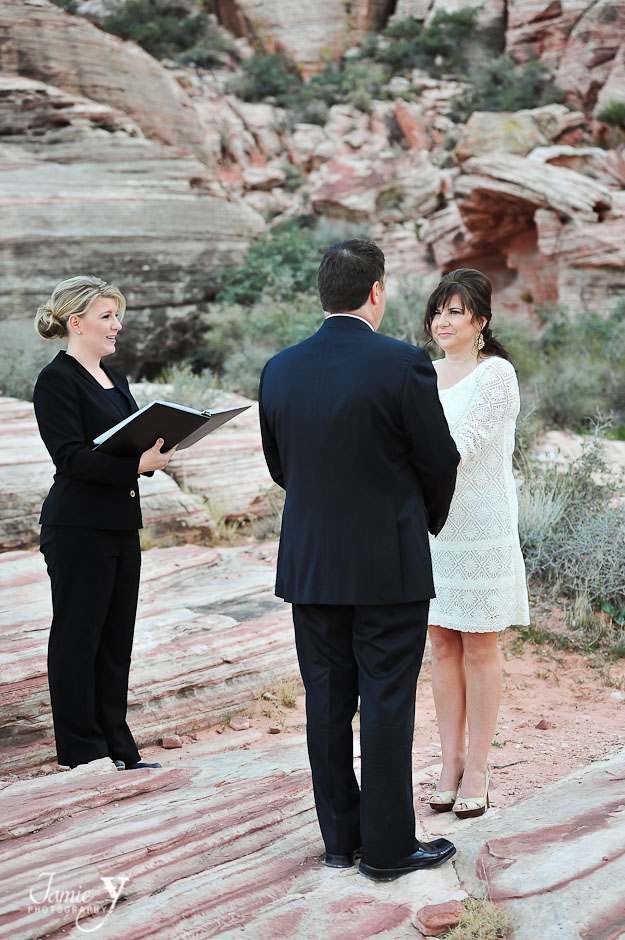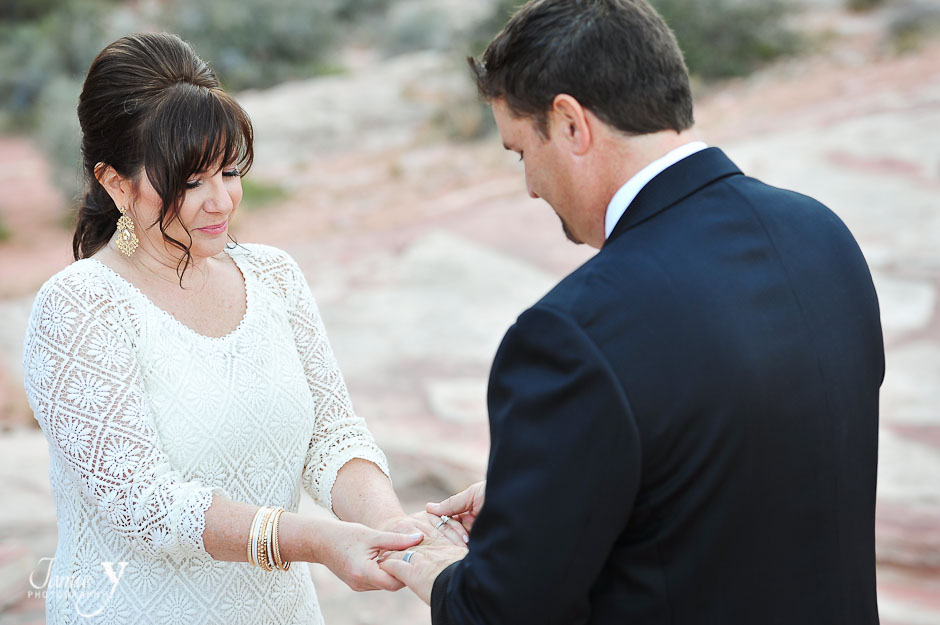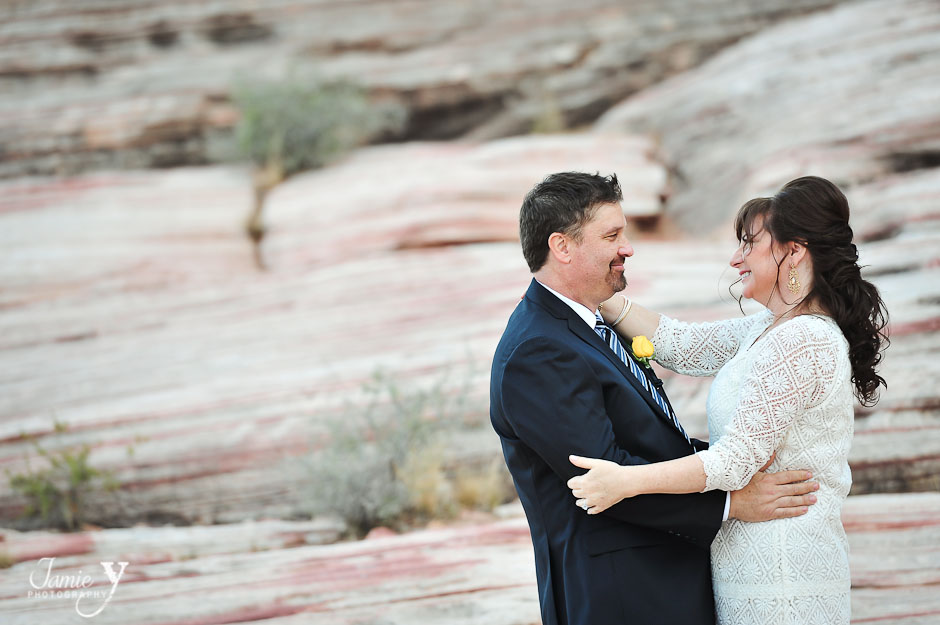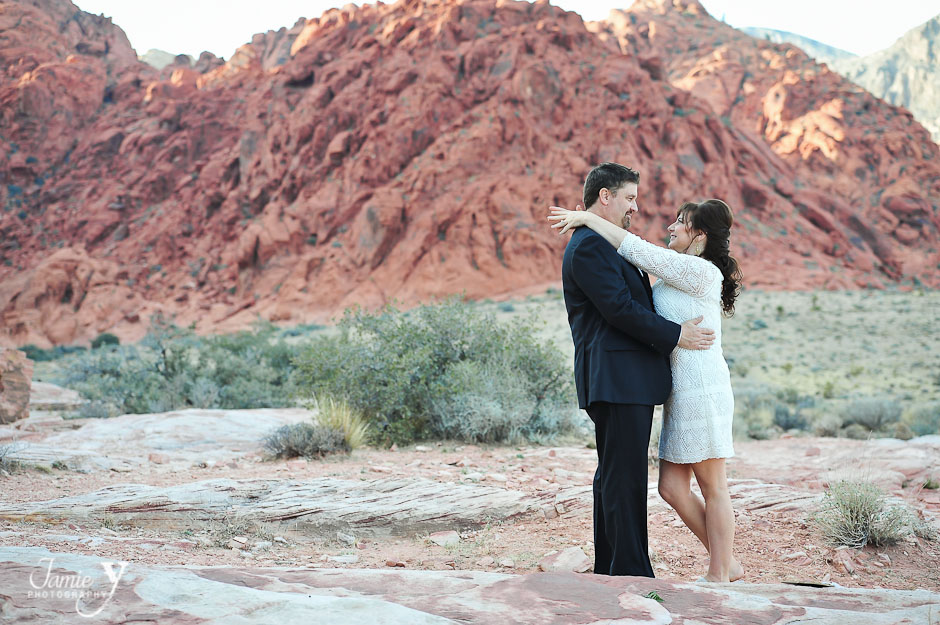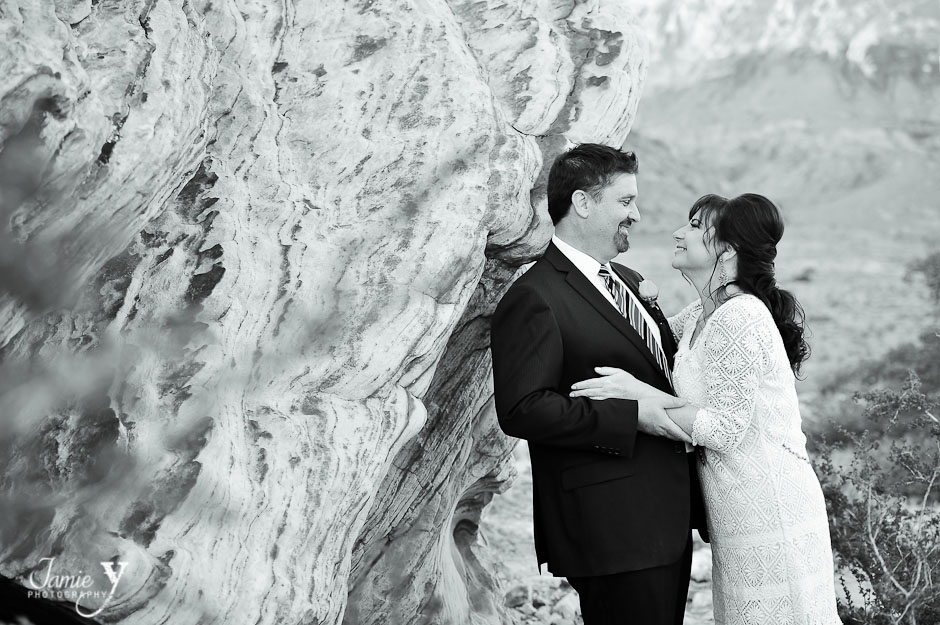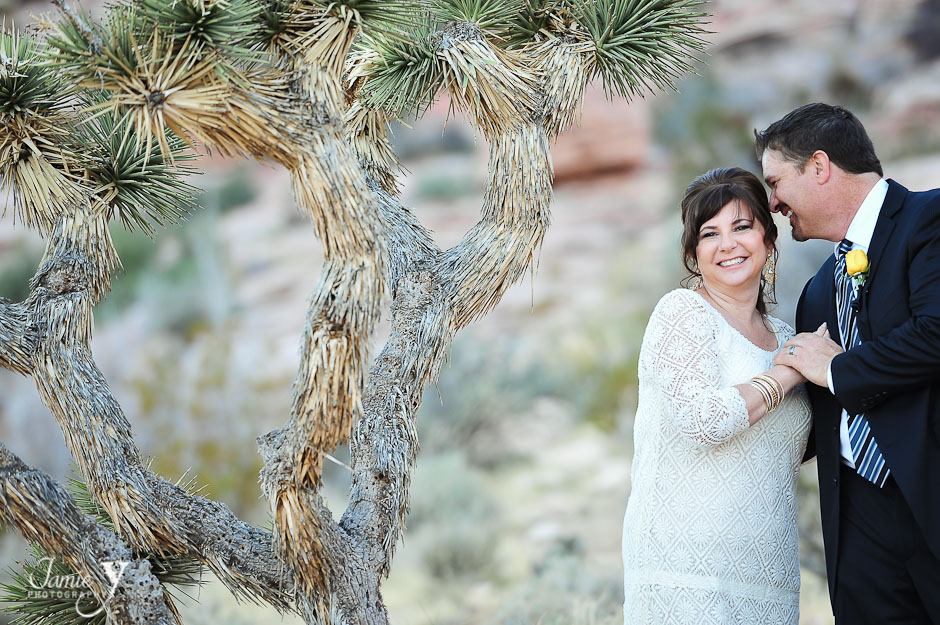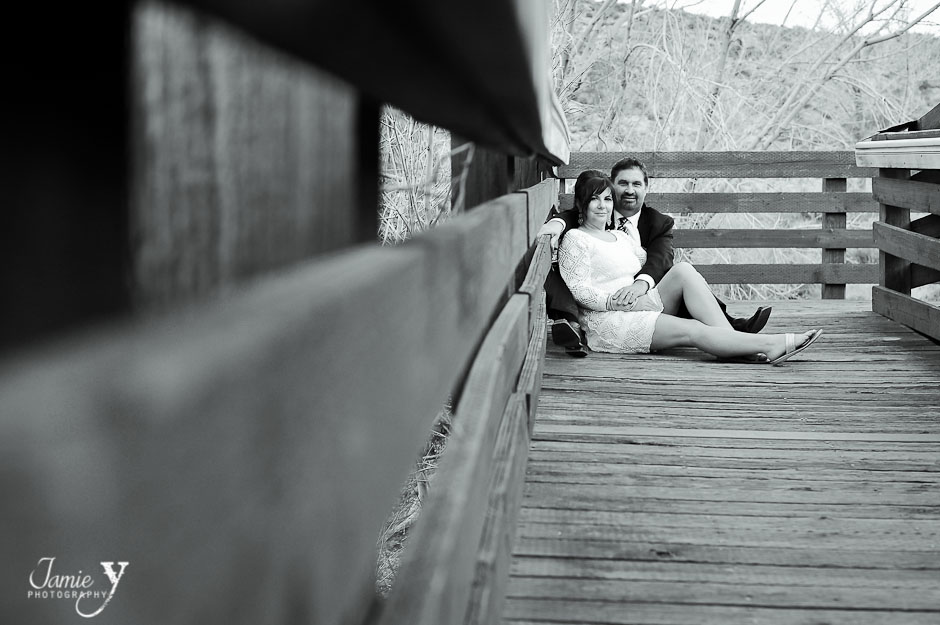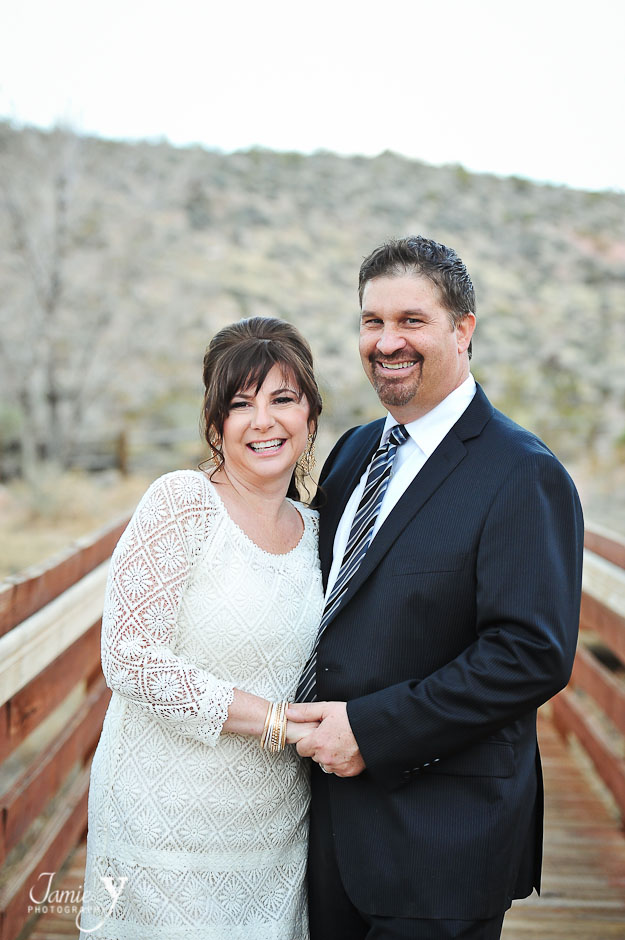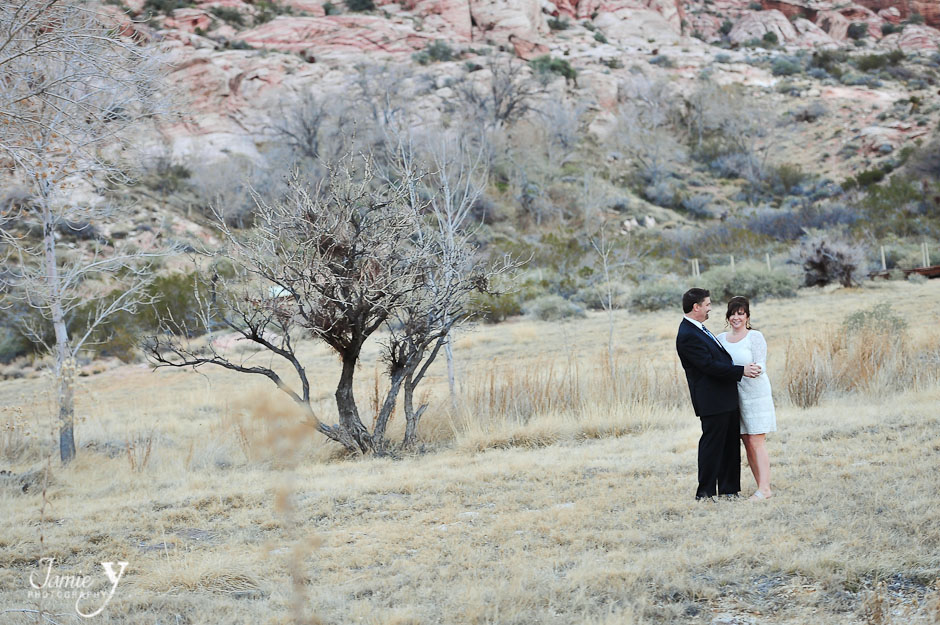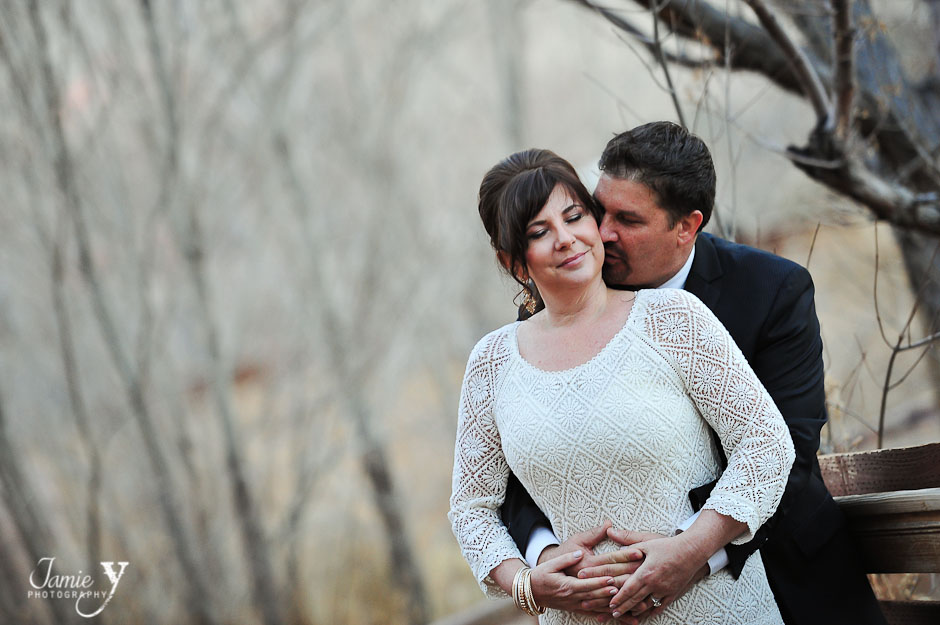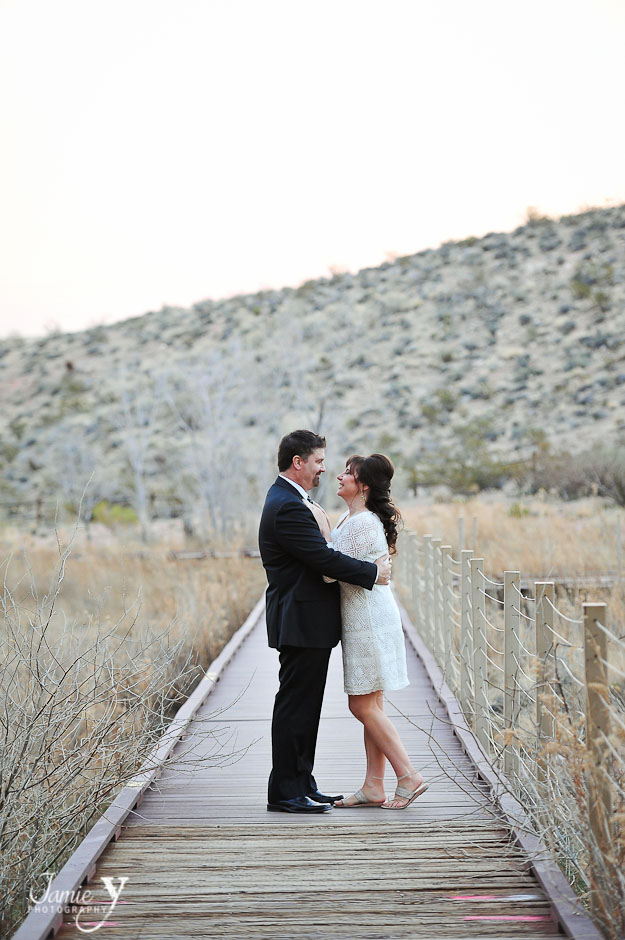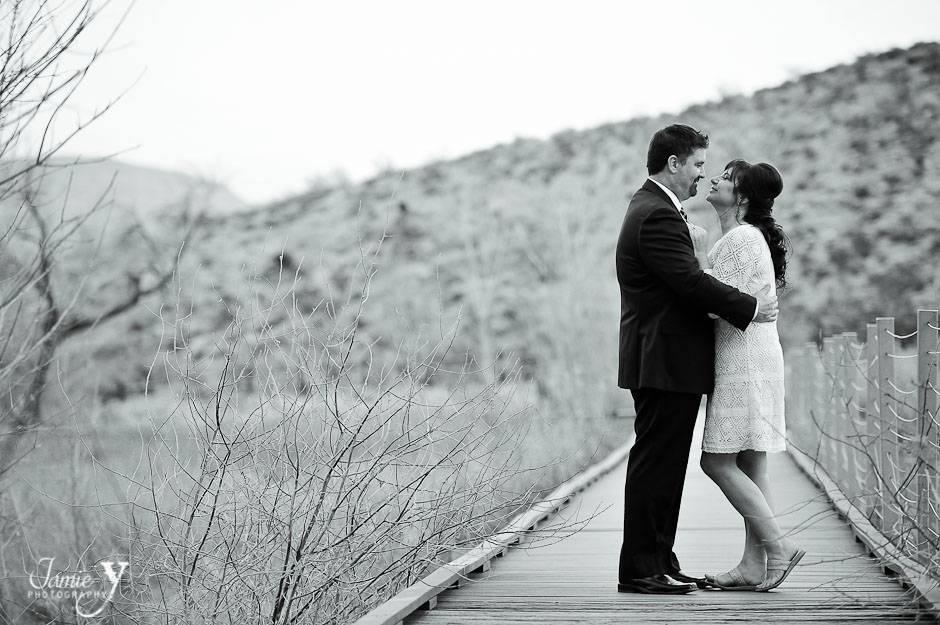 To see more from their wedding day, watch the video below.
XO-Jamie
Allie & Matt from JamieY Photography on Vimeo.