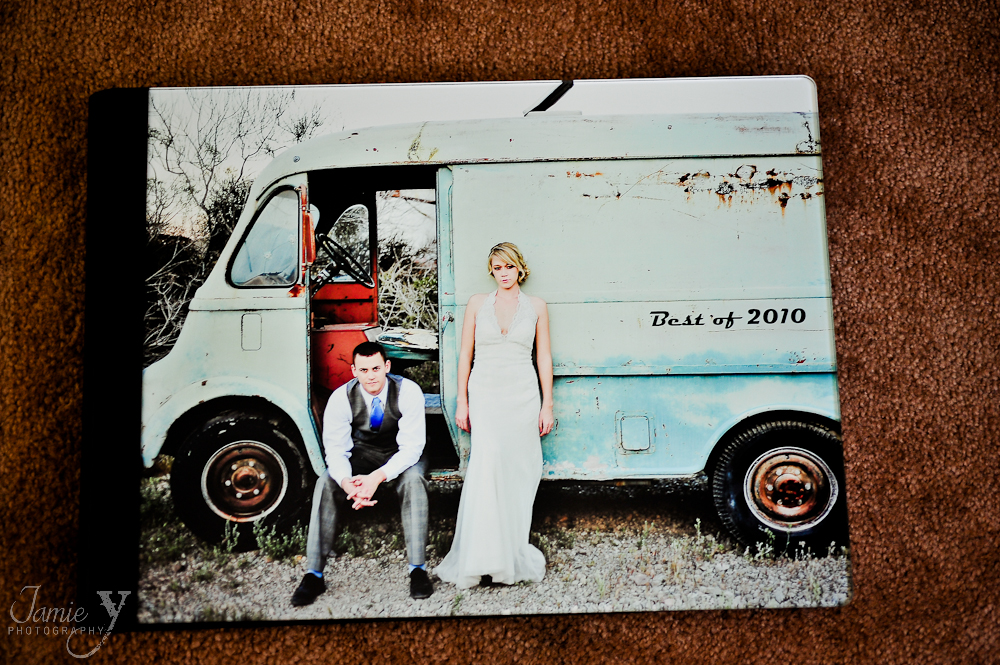 I finally got my 1st album sample and it is so gorgeous you wouldn't beleive.  This is my premium top of the line album that I am offering.  It is super big, 18×14, and its amazing.  I have included an image of the book with a cd below to give you an idea of the size.  This is a handmade album crafted in Italy.  I selected the crystal glance cover which has an image under a hard plexiglass like cover.  It is a 60 page album with thick pages.  It lays completely flat no matter what page you are on.
When you see this album, you will be in love I guarantee.  Contact me for prices and info.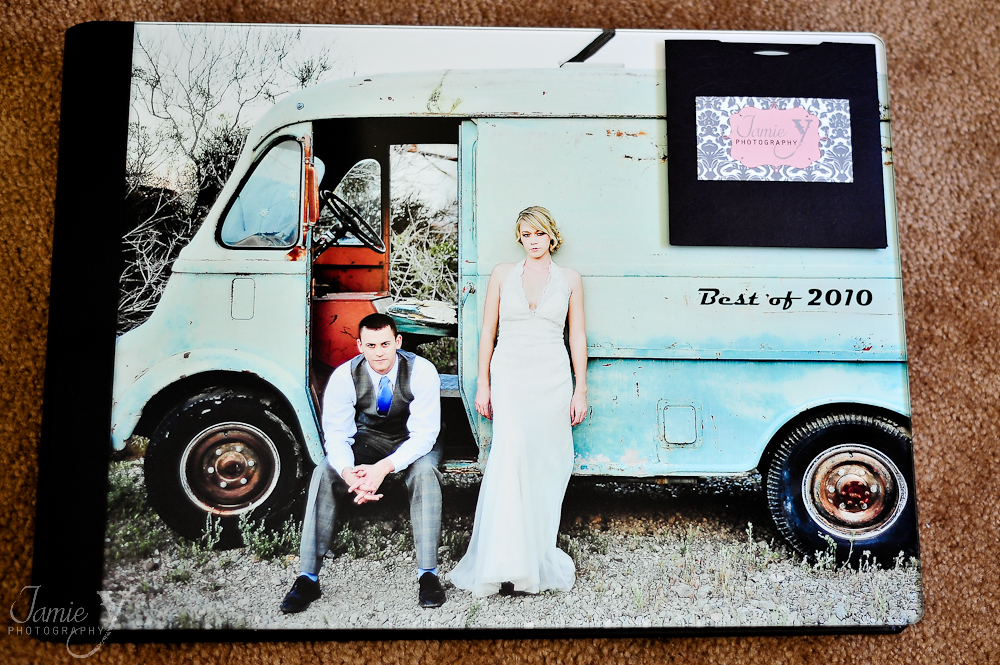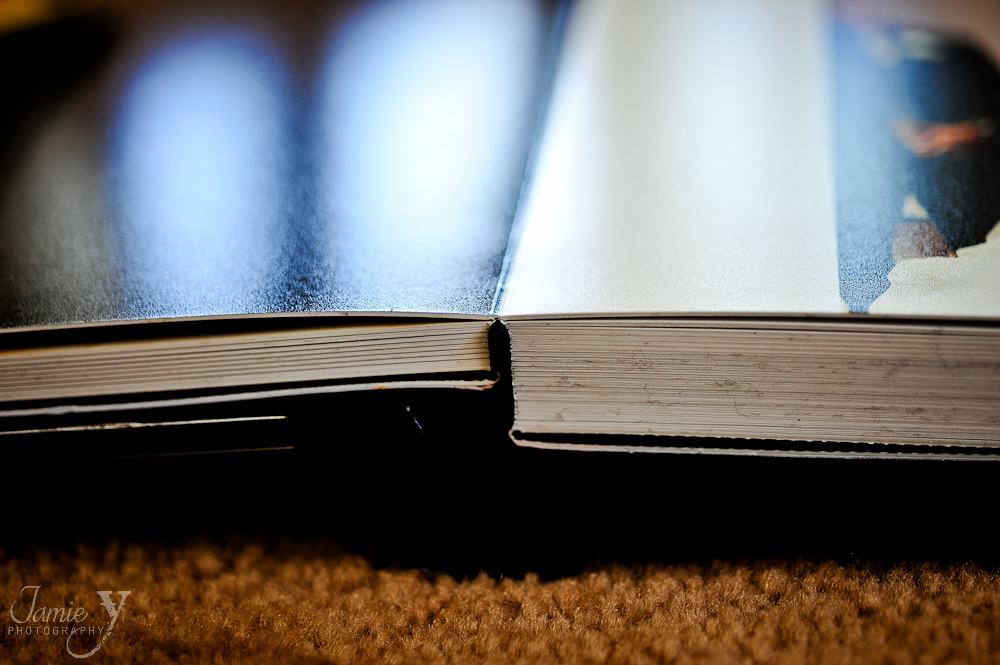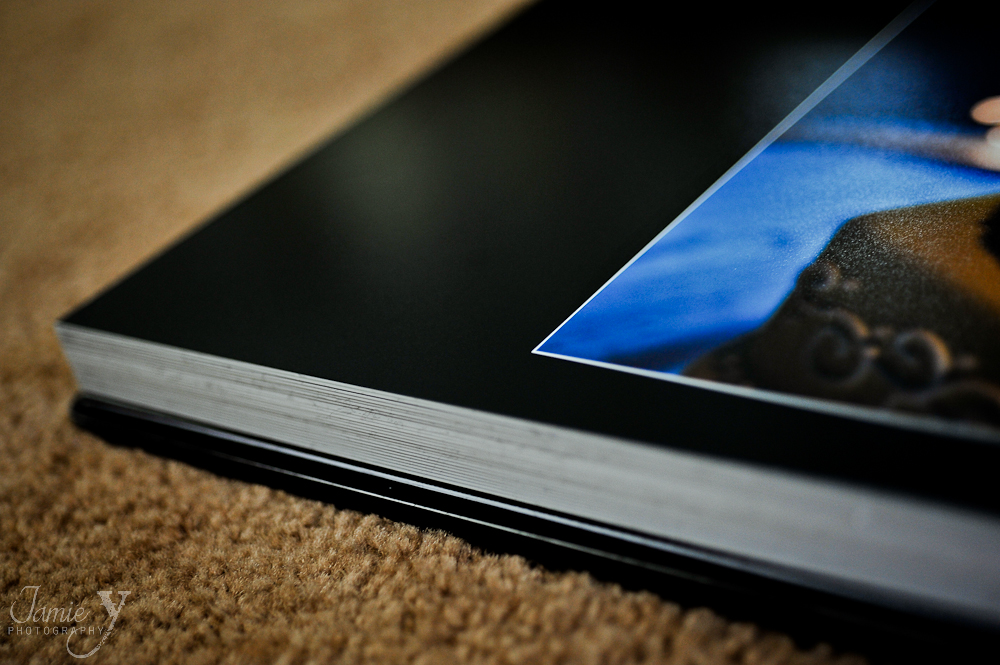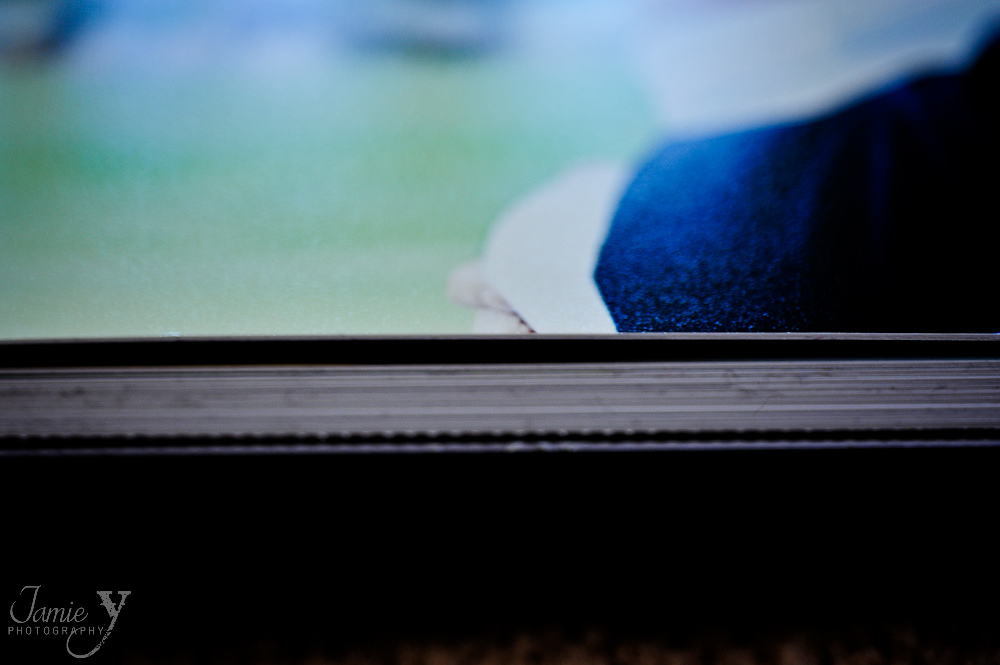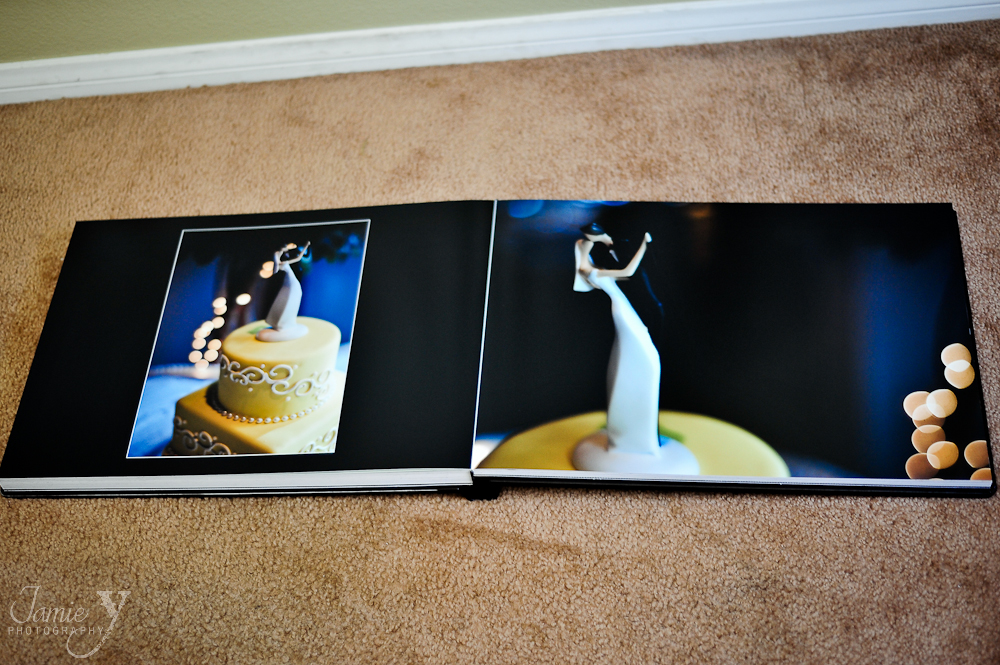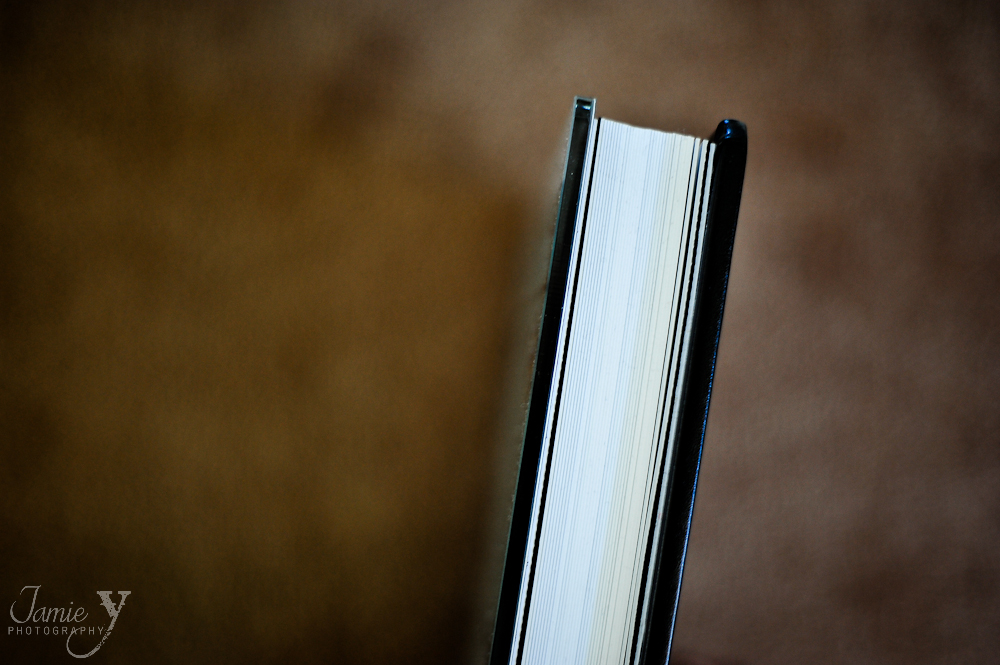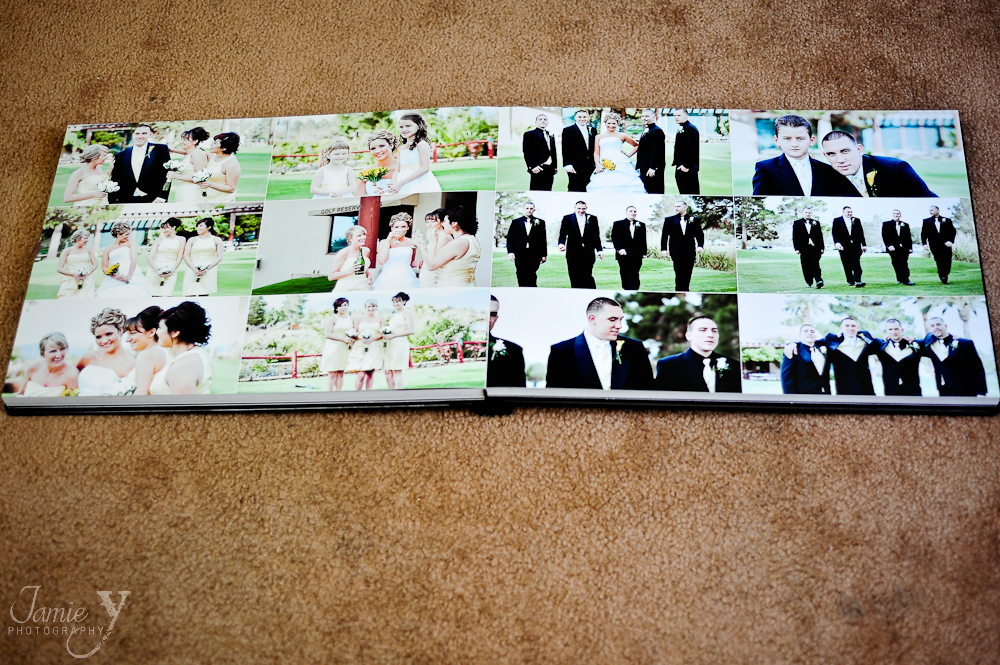 I can't wait to show it off in person.
XO-Jamie