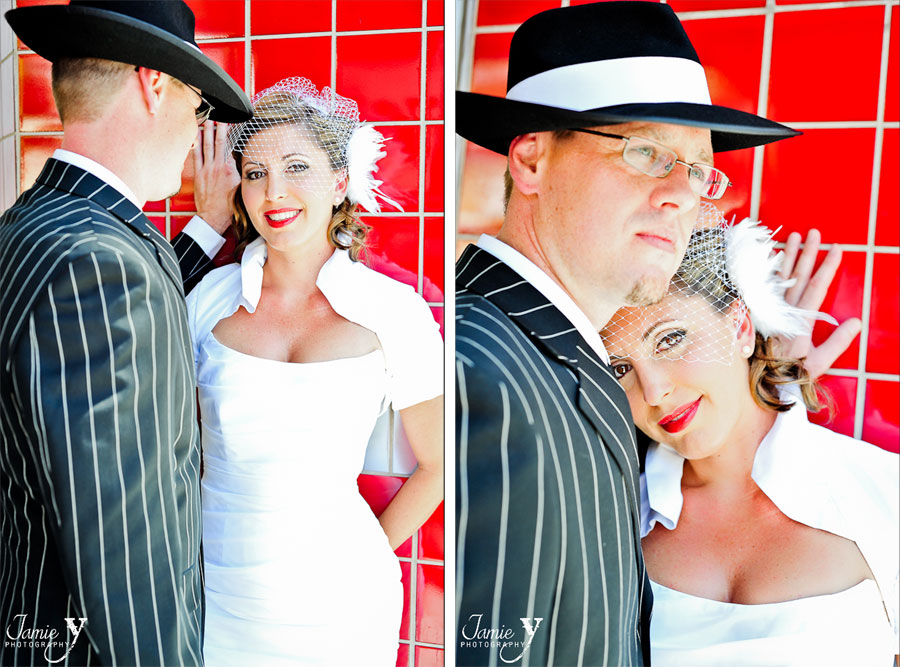 On Saturday I had the privilege of photographing Anna & Kevin's wonderful wedding.  Before their ceremony we met for a quick session in the downtown area of Las Vegas.  I loved their outfits, the bride looked gorgeous and the groom looked very dapper.  The bridal party was dress fabulously as well.  When I first saw them I was so excited and immediately wished that I had a full day to photograph them.
The ceremony took place at the top of the Stratosphere.  For those of you not familiar with the stratosphere, we were on a balcony outdoors 108 stories up in the air.   The view was gorgeous and I had to immediately forget about my fear of heights.
I edited a few of the images a little differently then I normally do because I thought it would look good with the vintage feel of the outfits.
Congratulations to you both!  Hope you have a wonderful time on your honeymoon!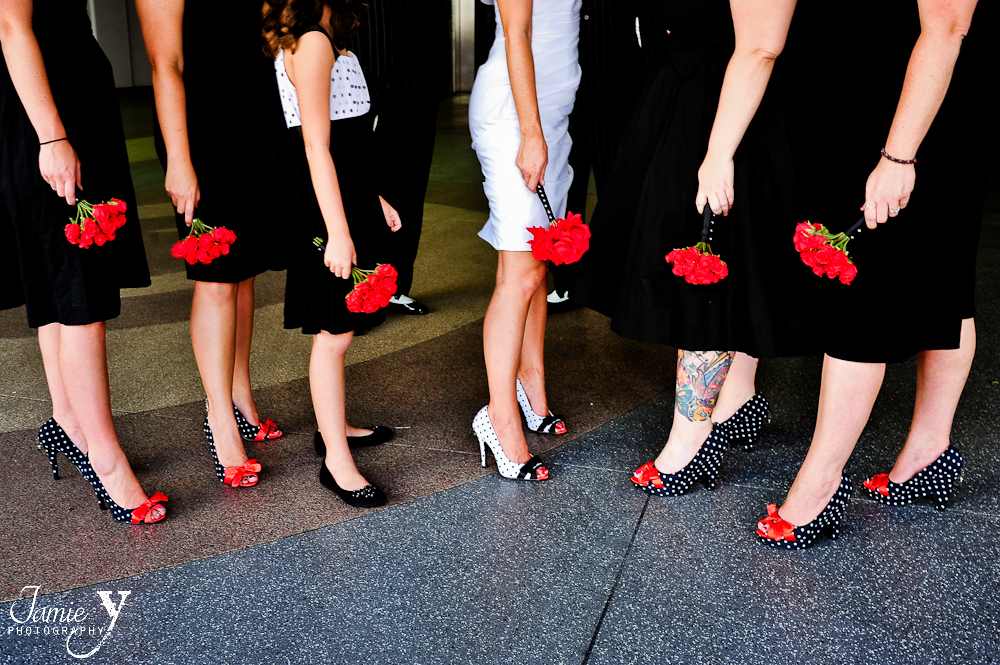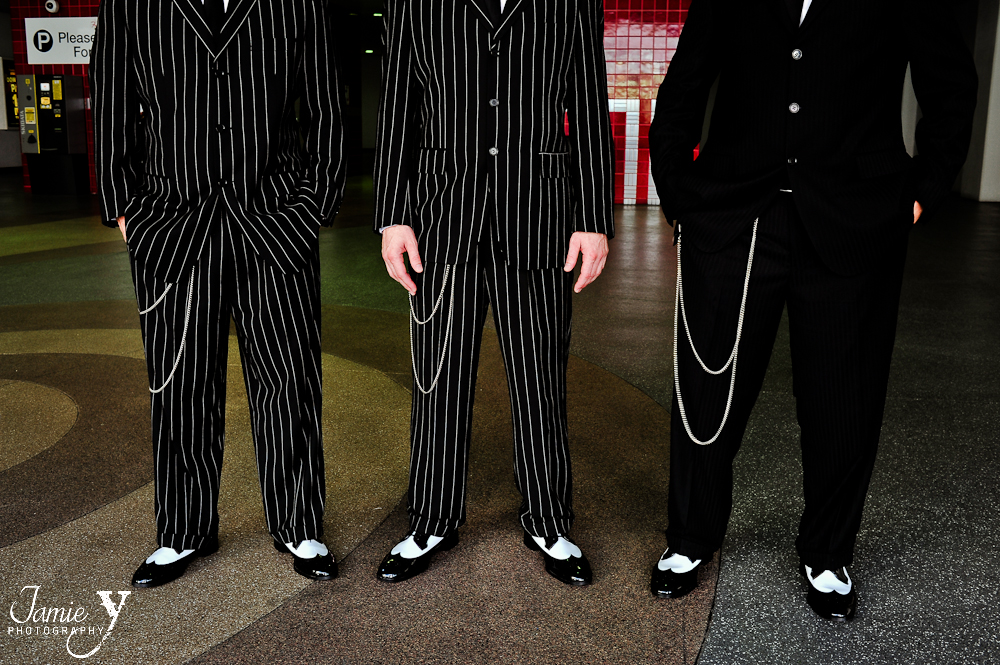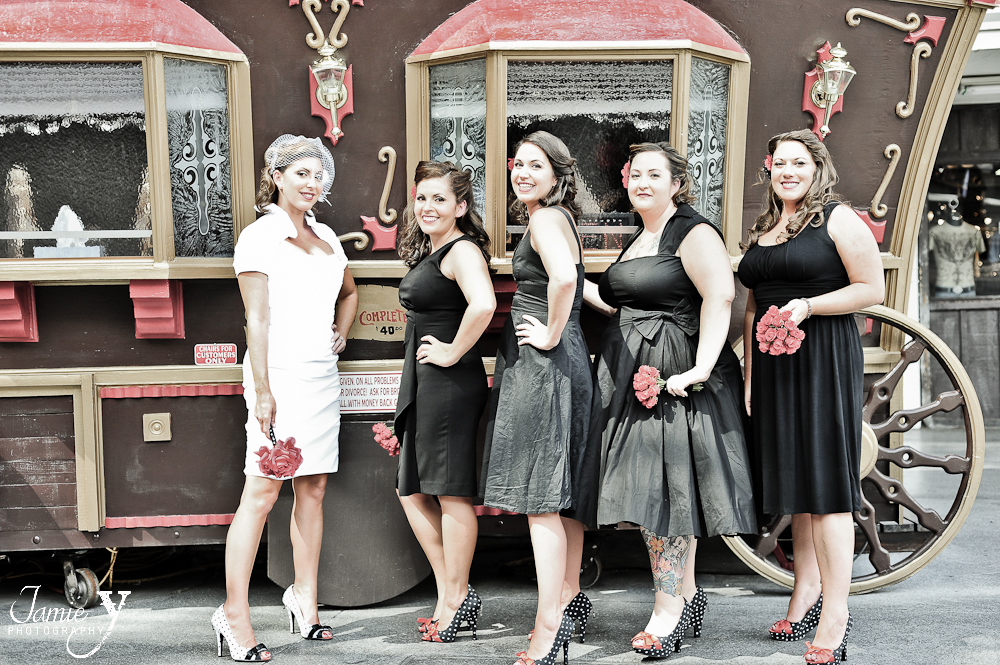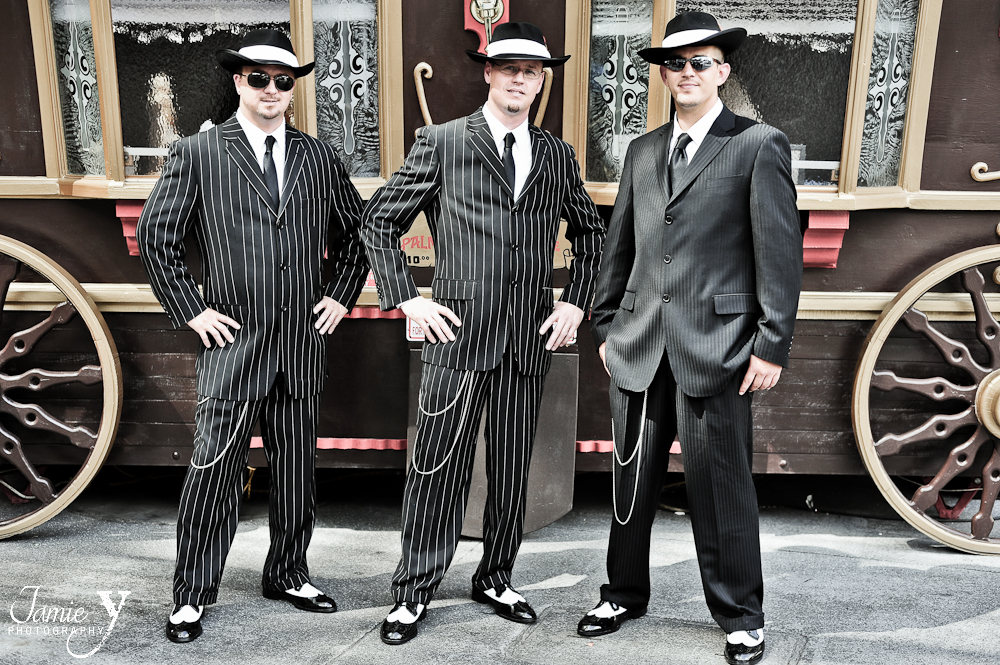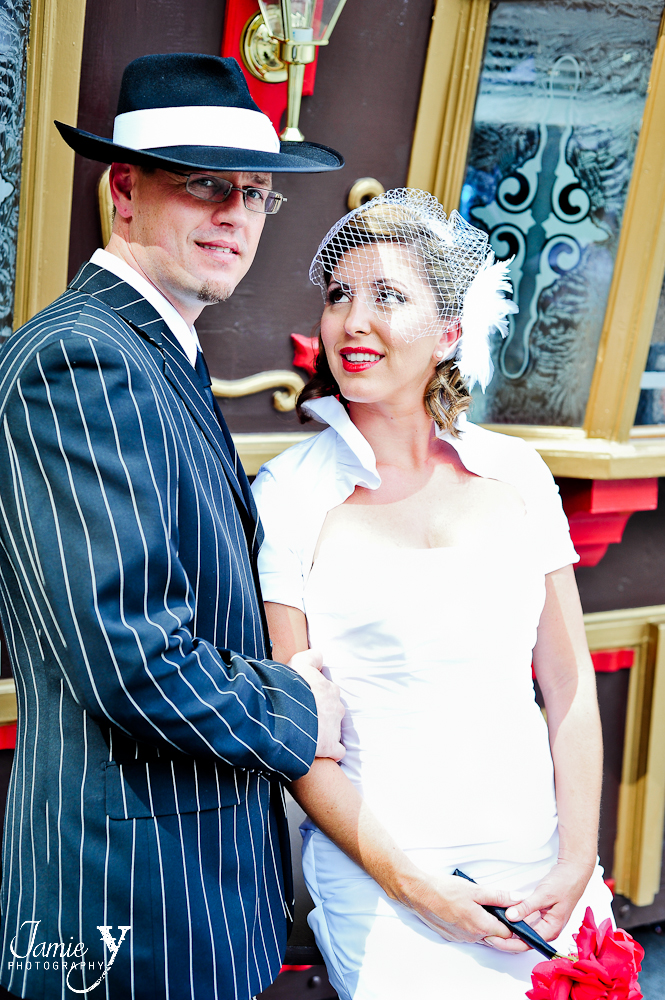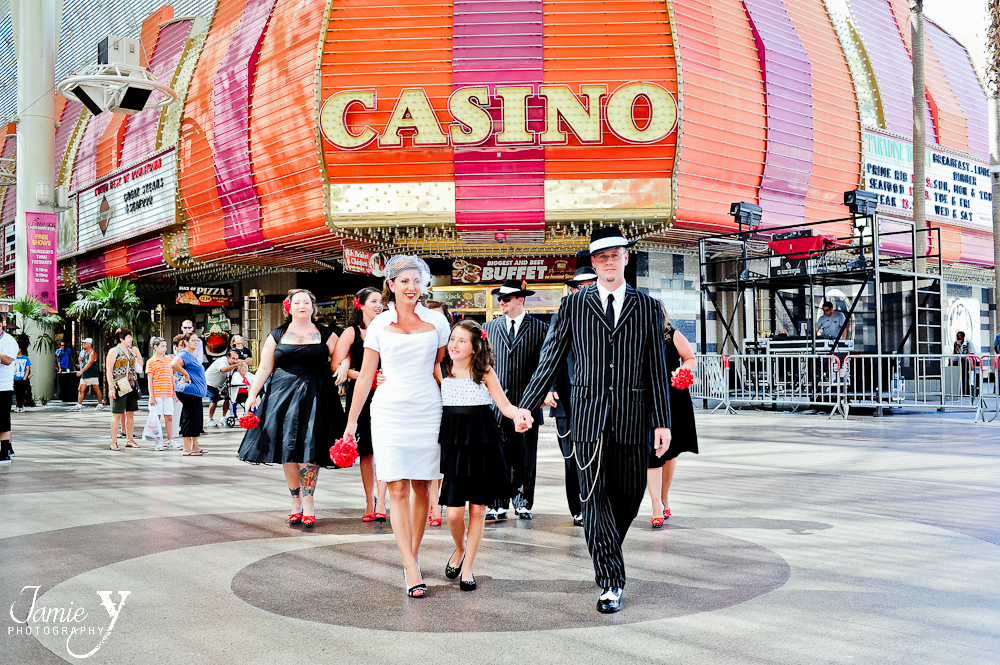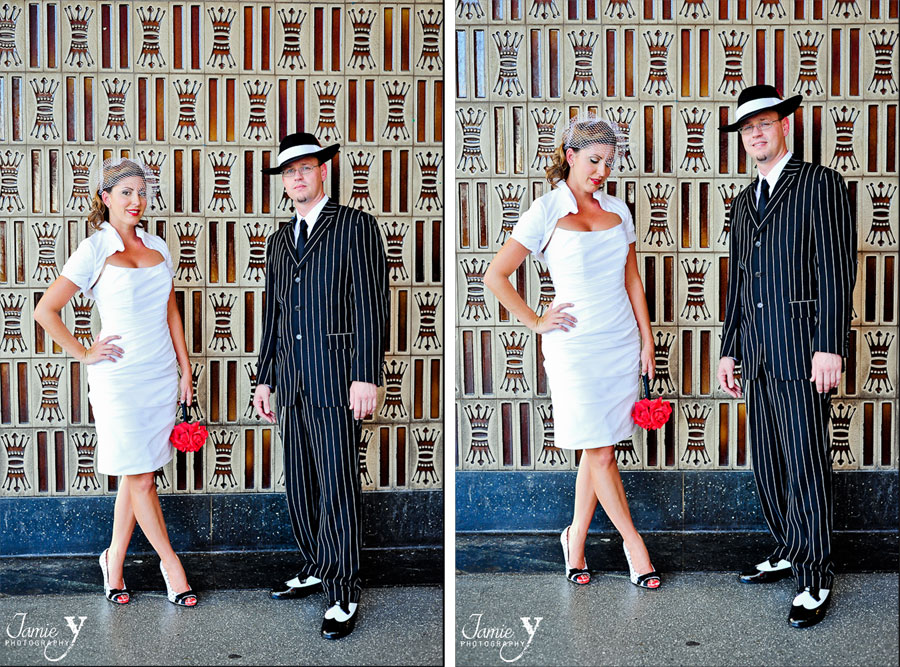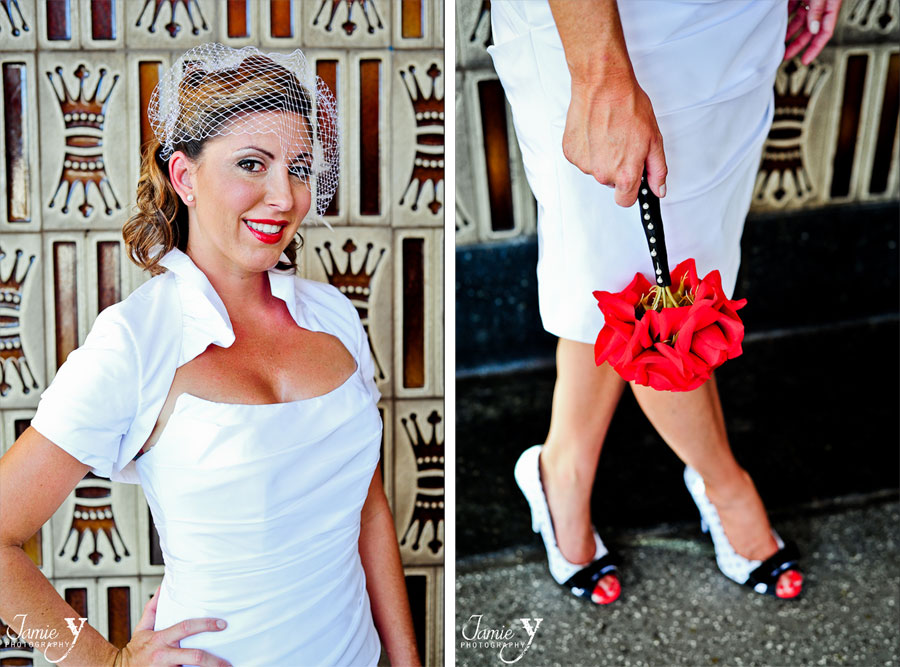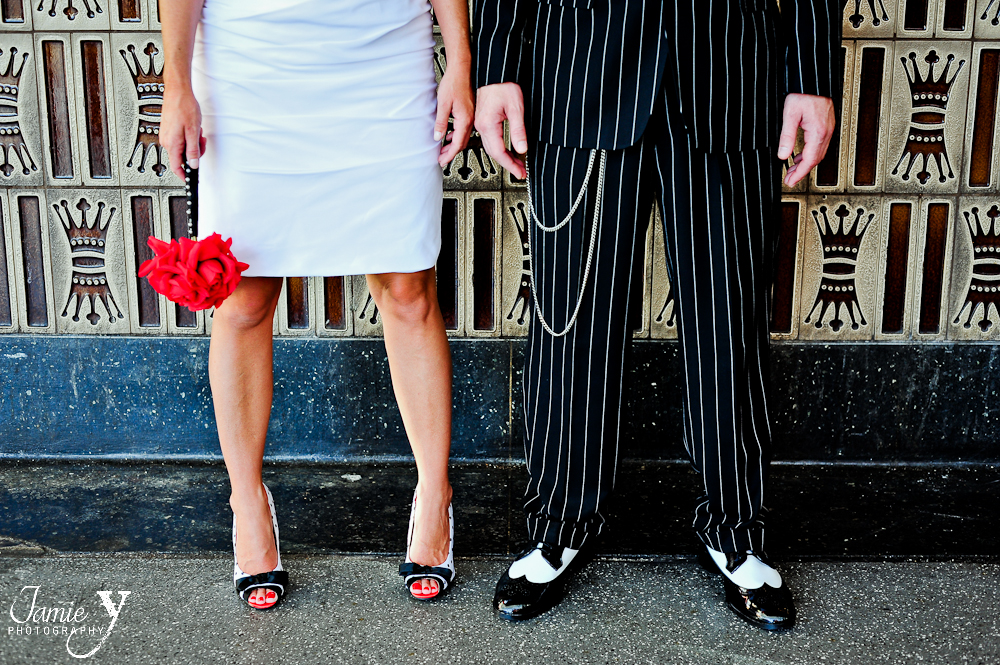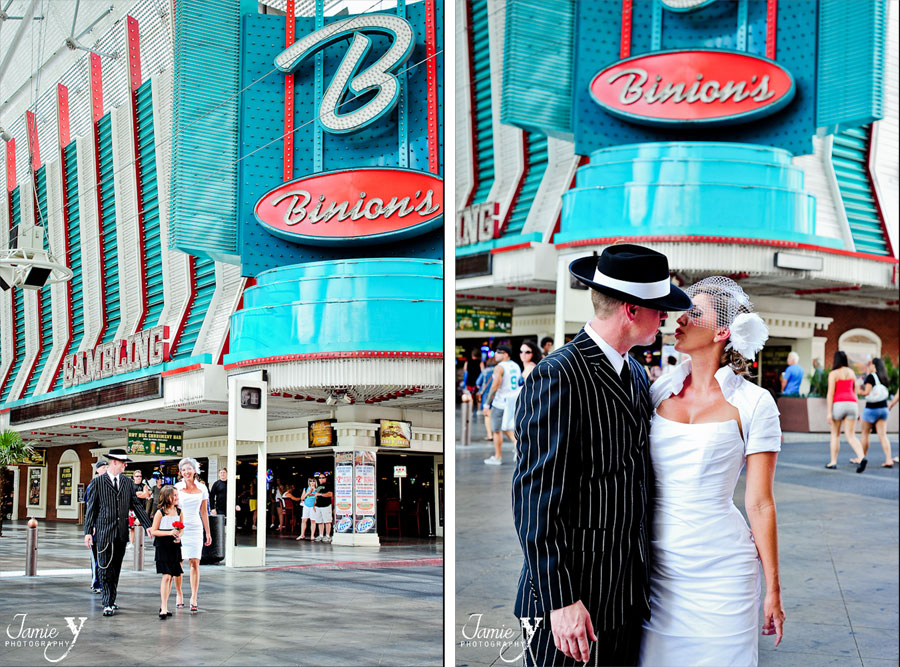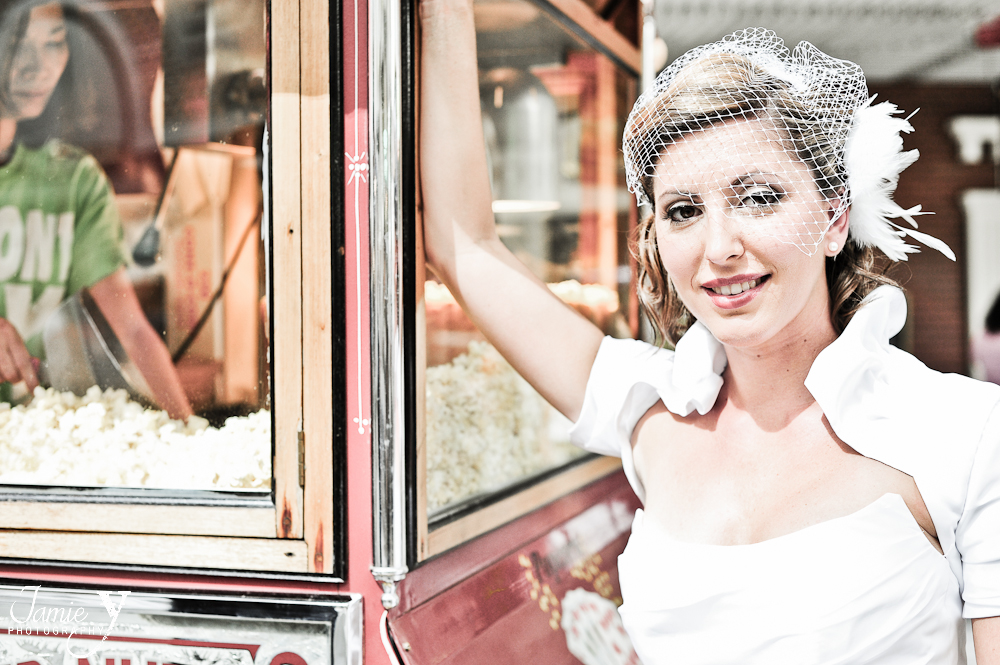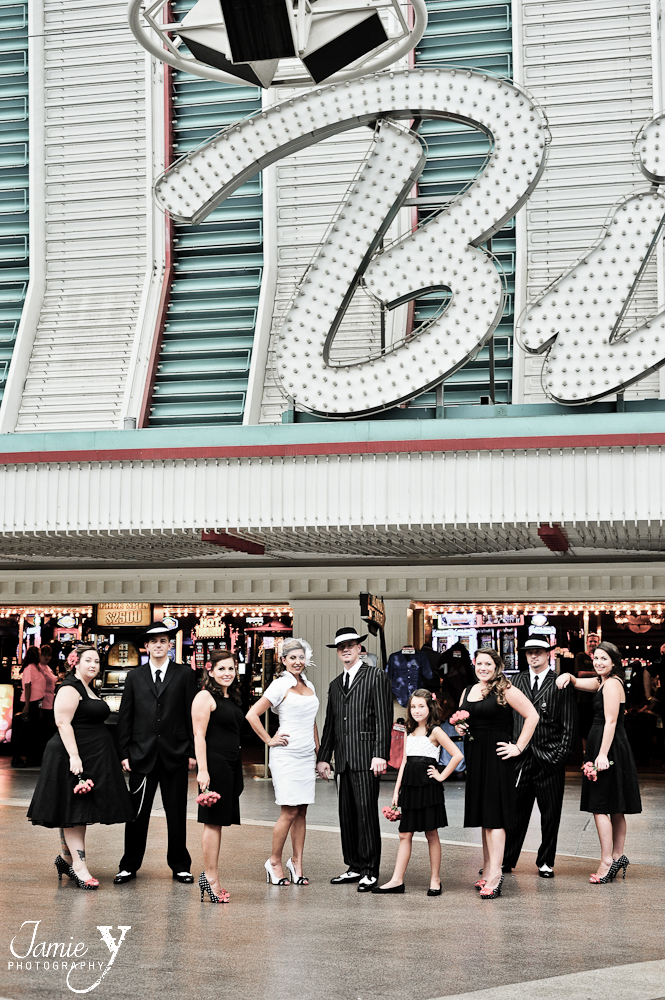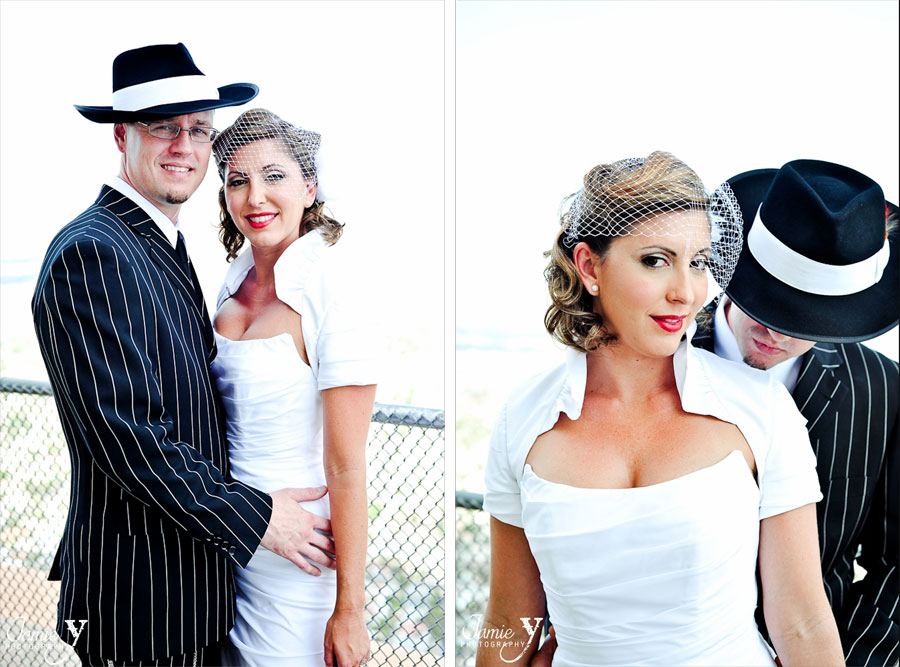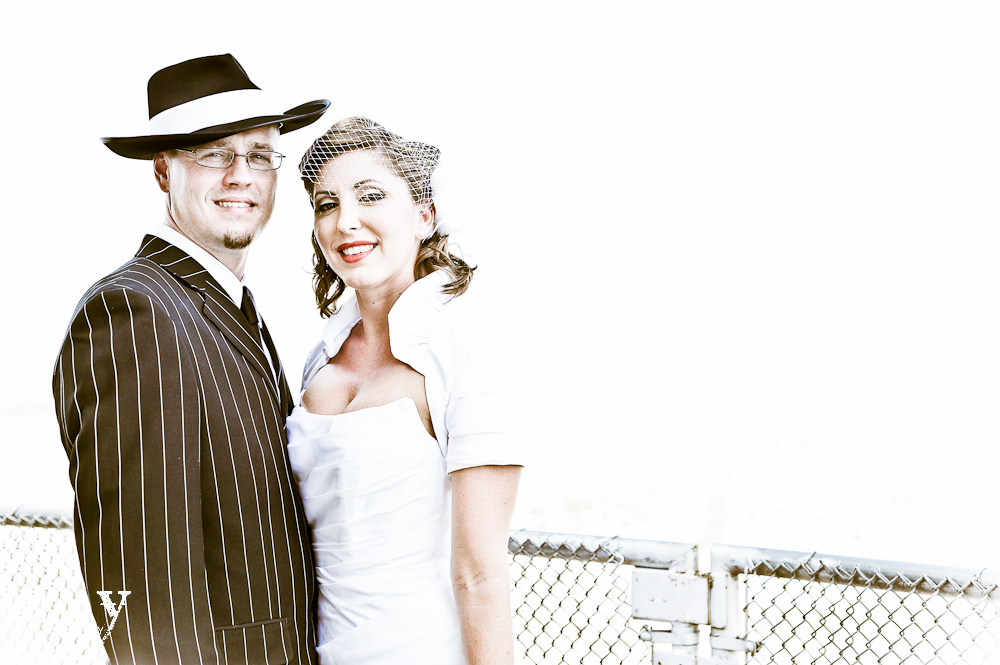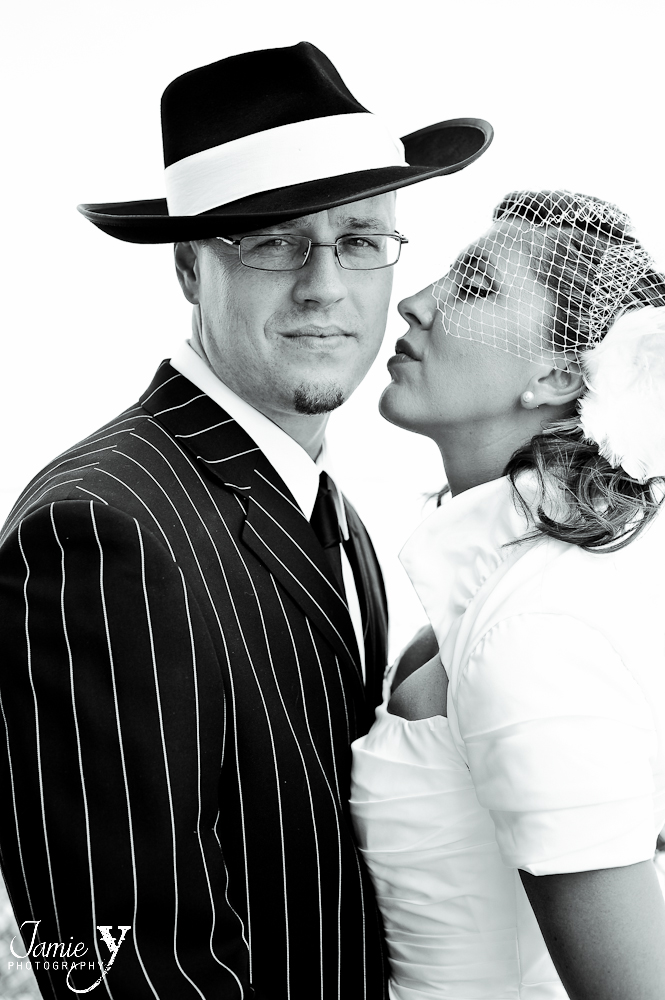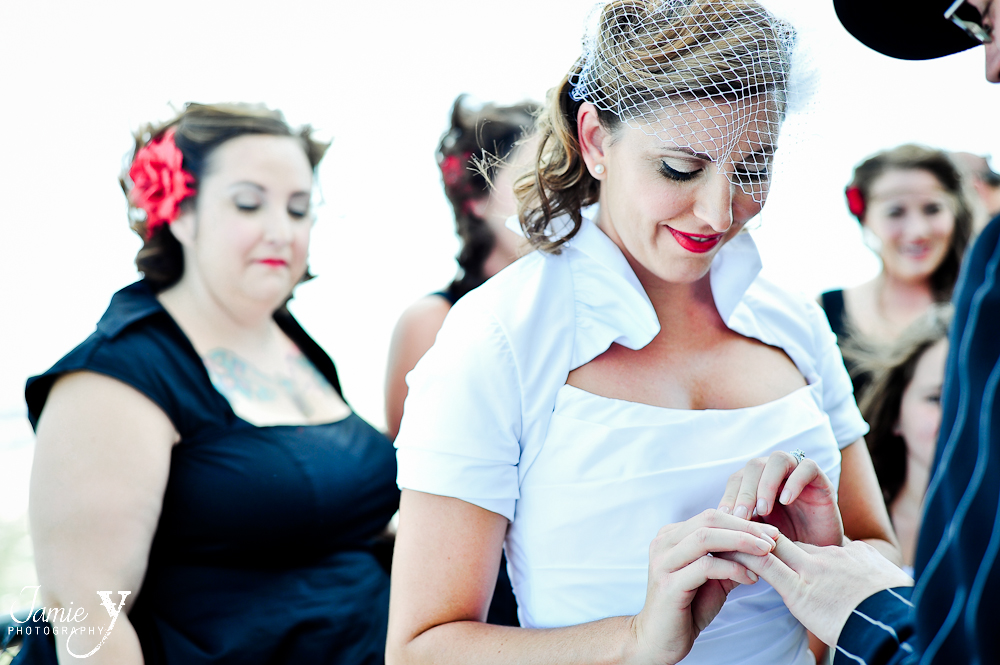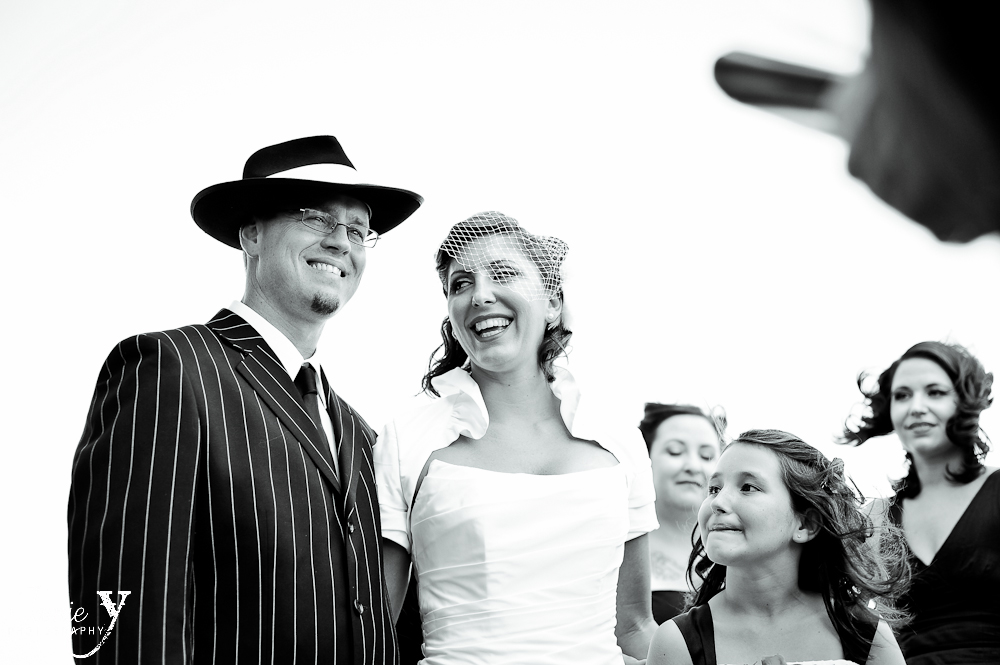 XO-Jamie