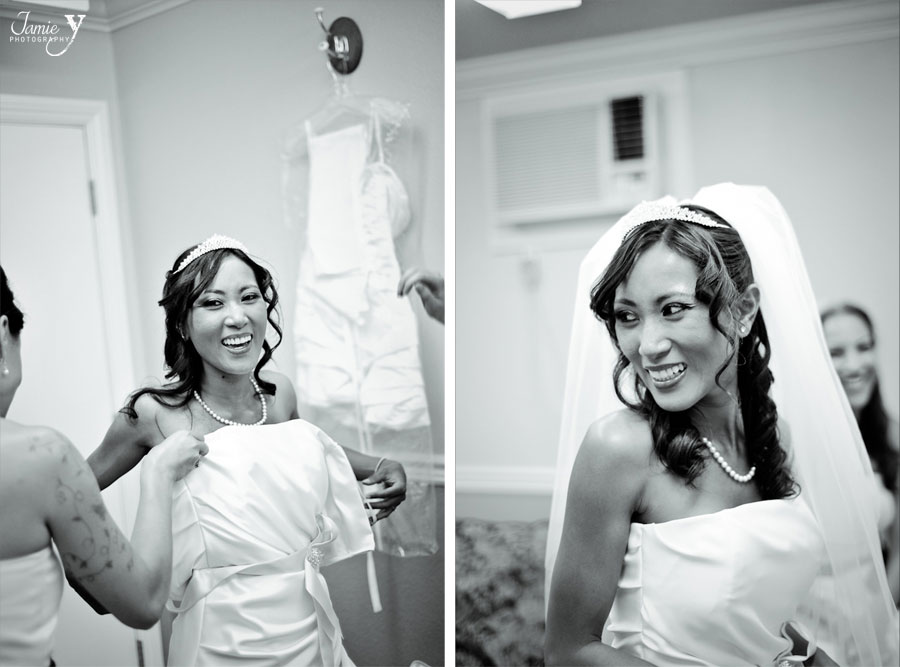 Saturday I had the pleasure of photographing the wedding of Phet & Liam at The Grove in Las Vegas.  The wedding was beautiful just like the bride.  The theme was Pretty in Pink and they had the most awesome table numbers which were characters from the movie.  Phet also had fabulous pink shoes and her boquet was gorgeous.  To go along with the theme the reception was filled with music from the 80's and me and my husband couldn't help but tap our feet while shooting.
The bridesmaids were some of the most gorgeous I have seen and I loved their dresses.  Their son was the ringbearer and so so adorable.  None of the guests or bridal party live in Las Vegas, so they all traveled from out of town to see the wedding.  I loved looking back while editing the images and seeing how truly happy the bride and groom were on their special day.
This was the first wedding that my husband assisted and 2nd shot with me and he did such a wonderful job.  I secretly hope he will fall in love with photographing weddings like me and we can be a fabulous duo.
On to the pictures…..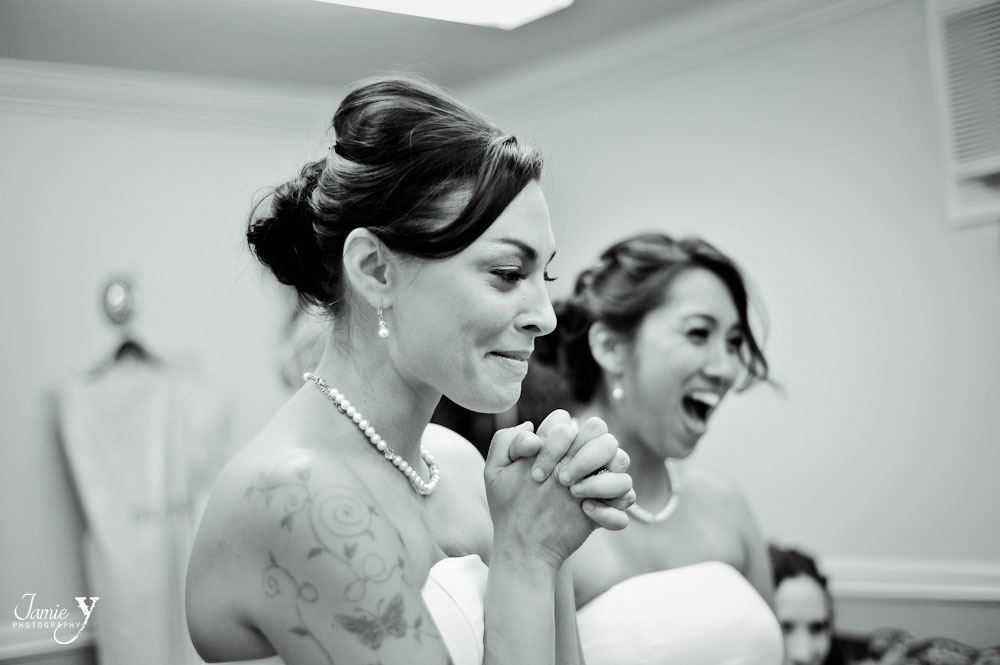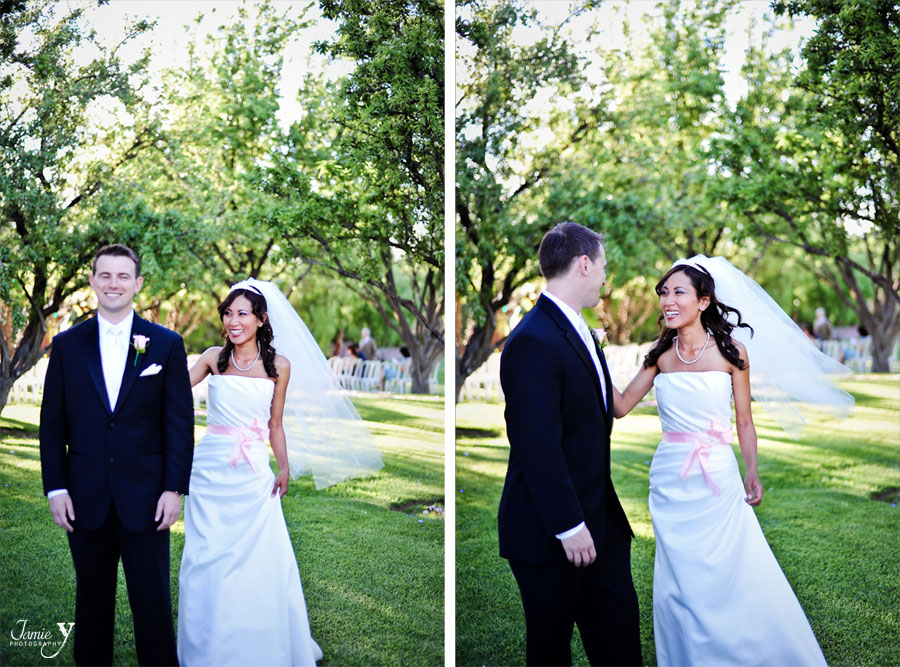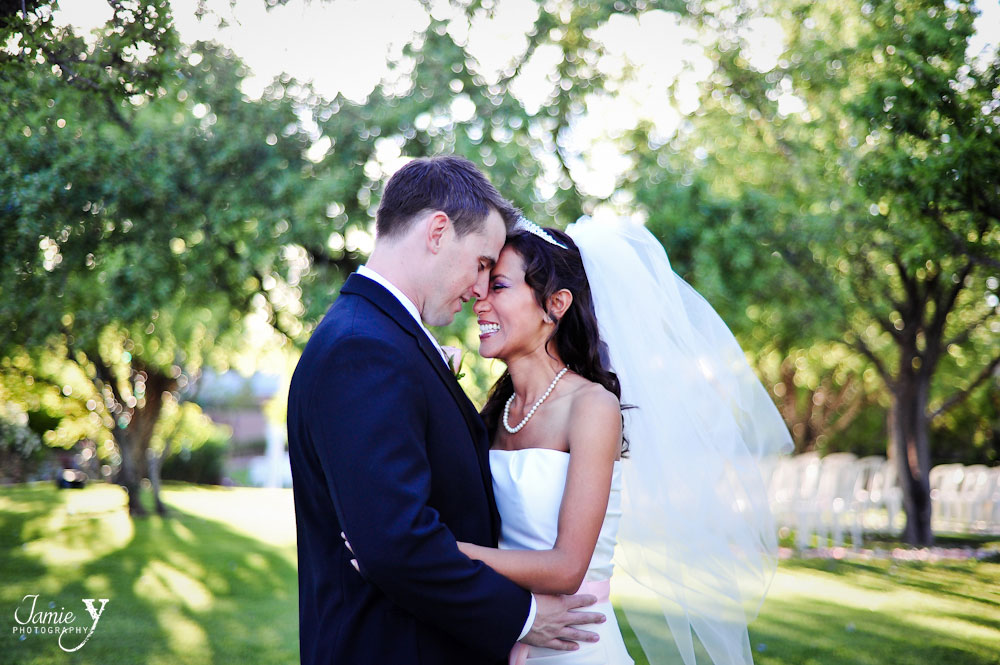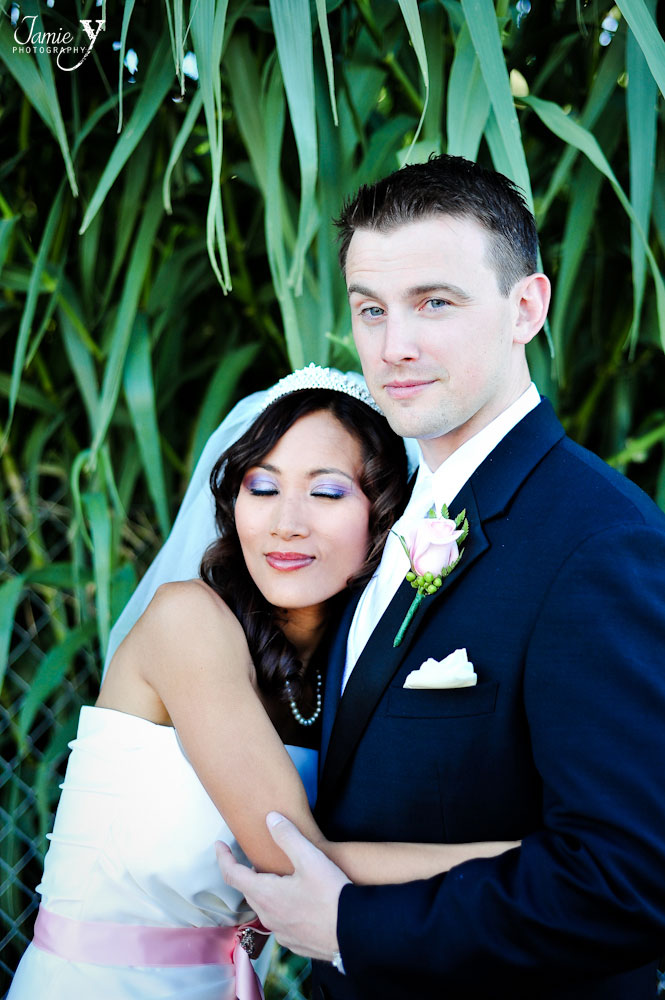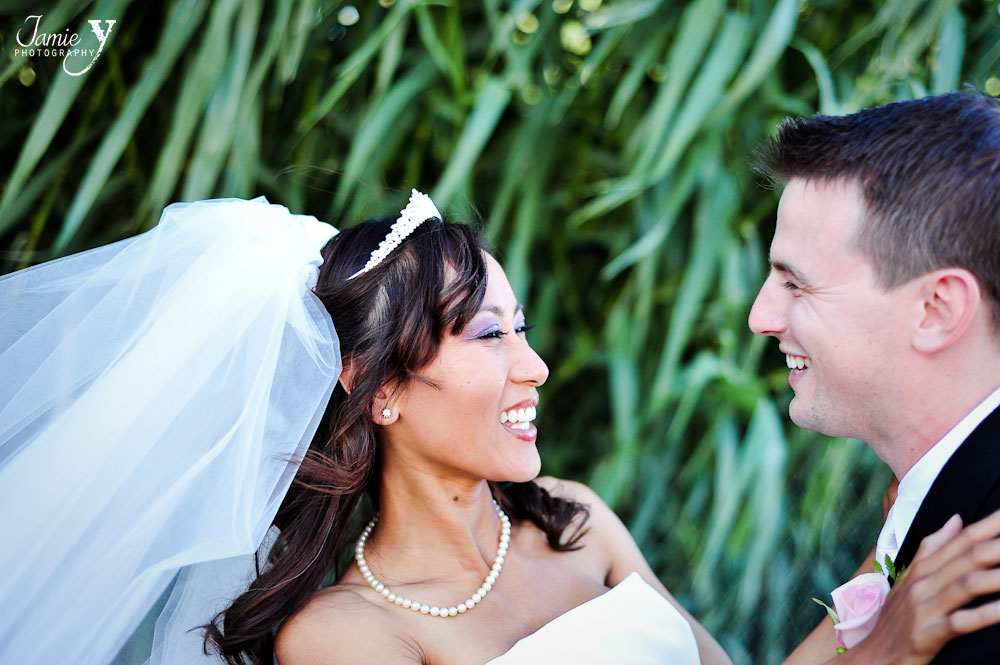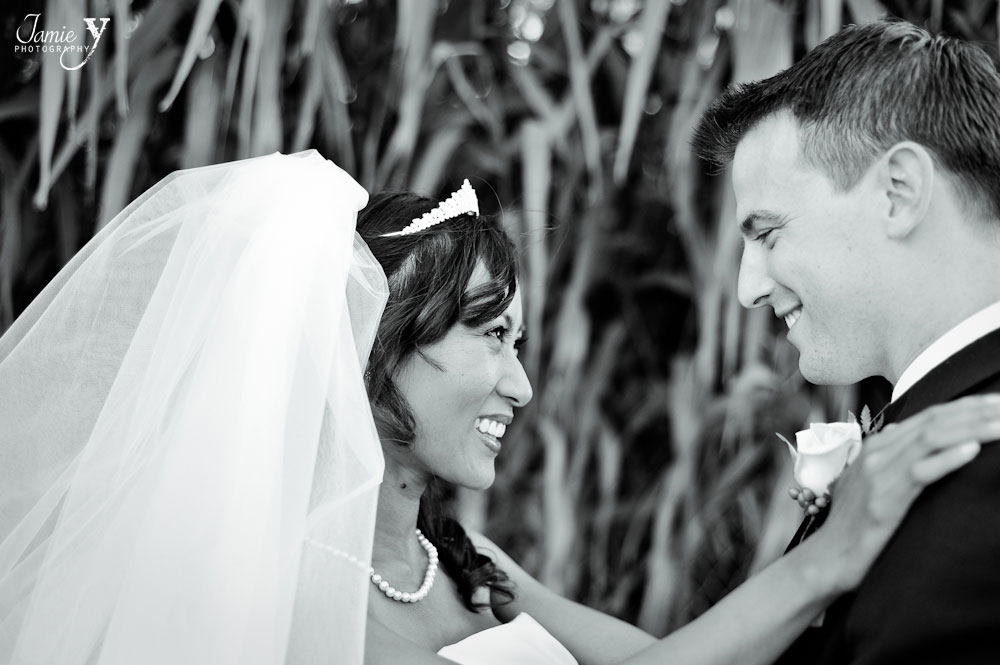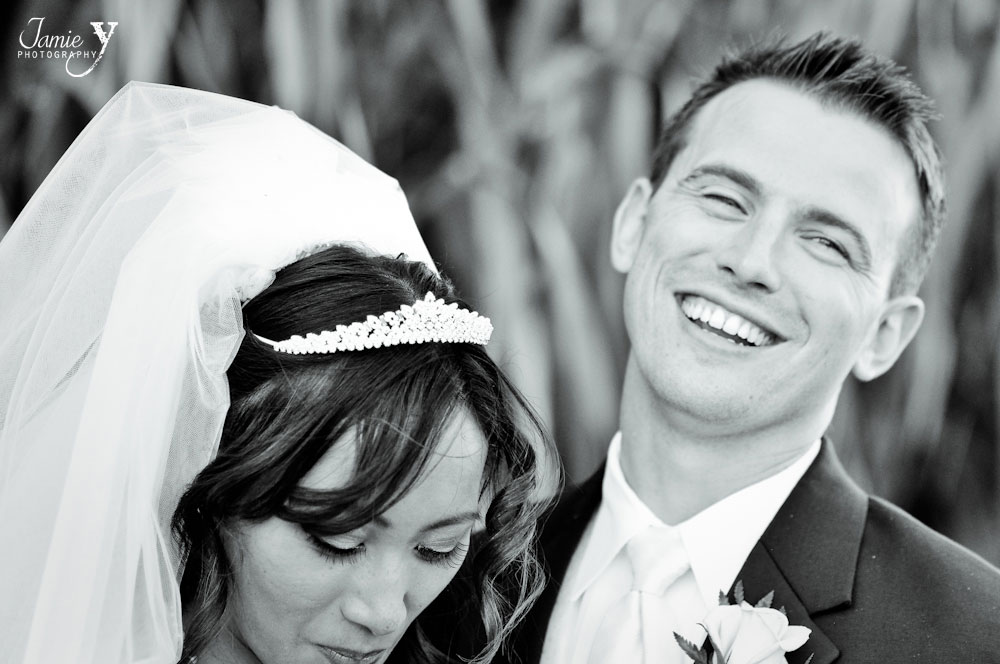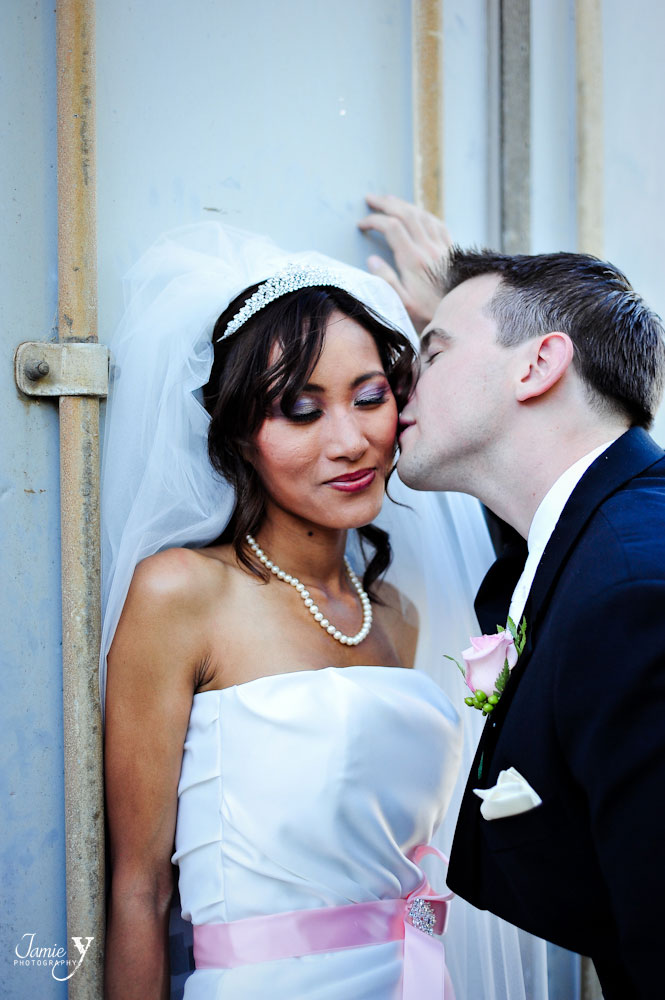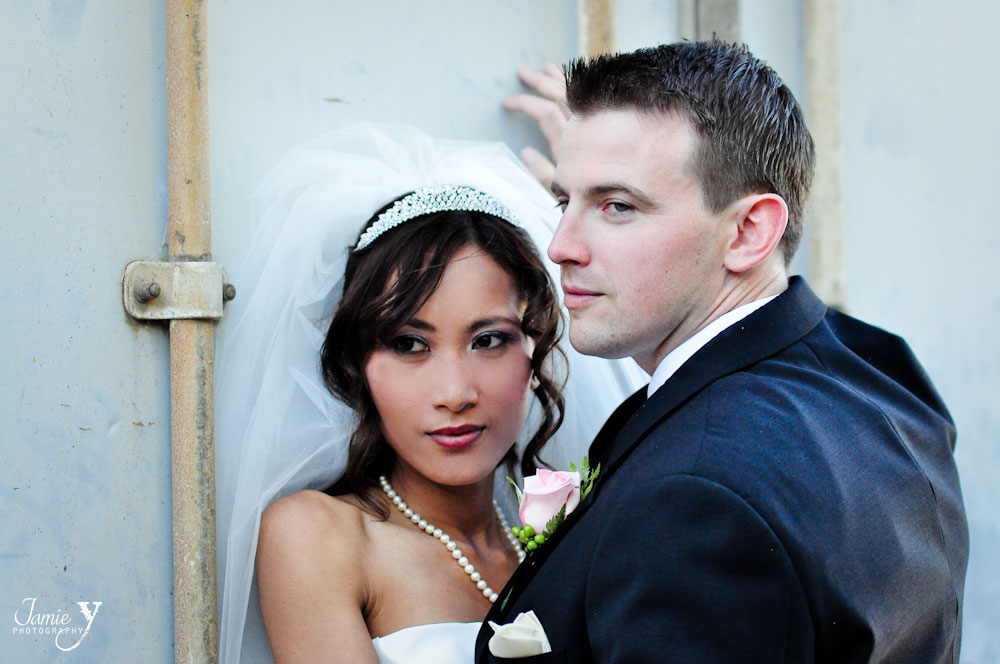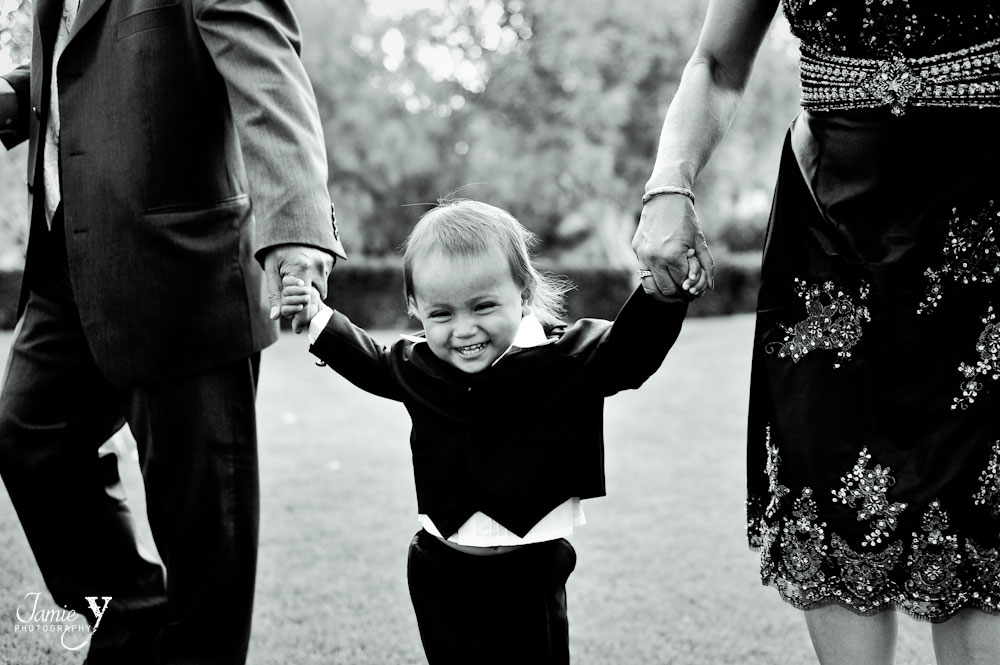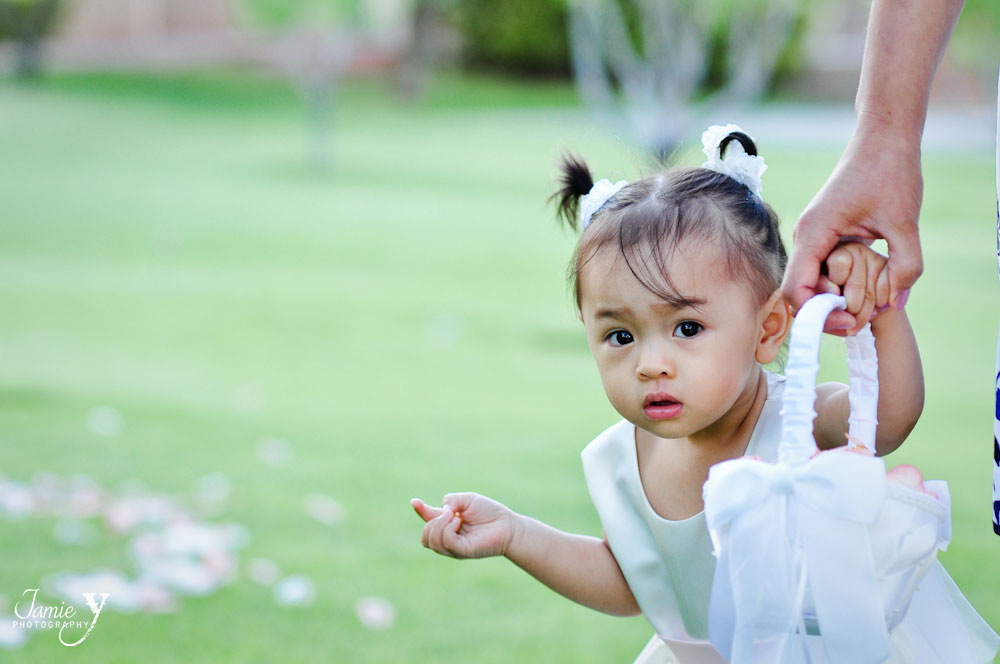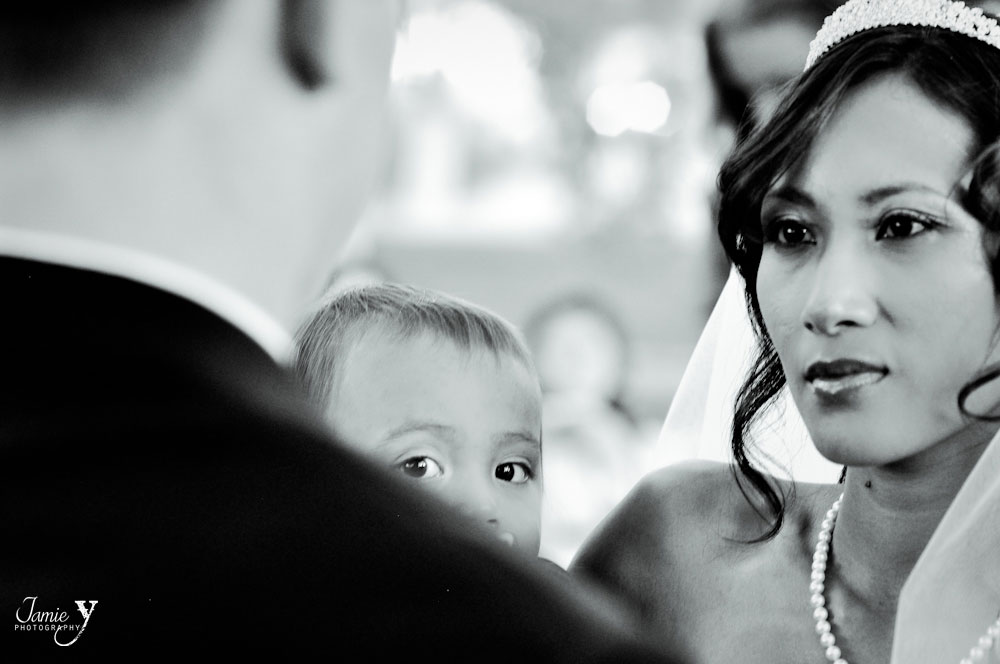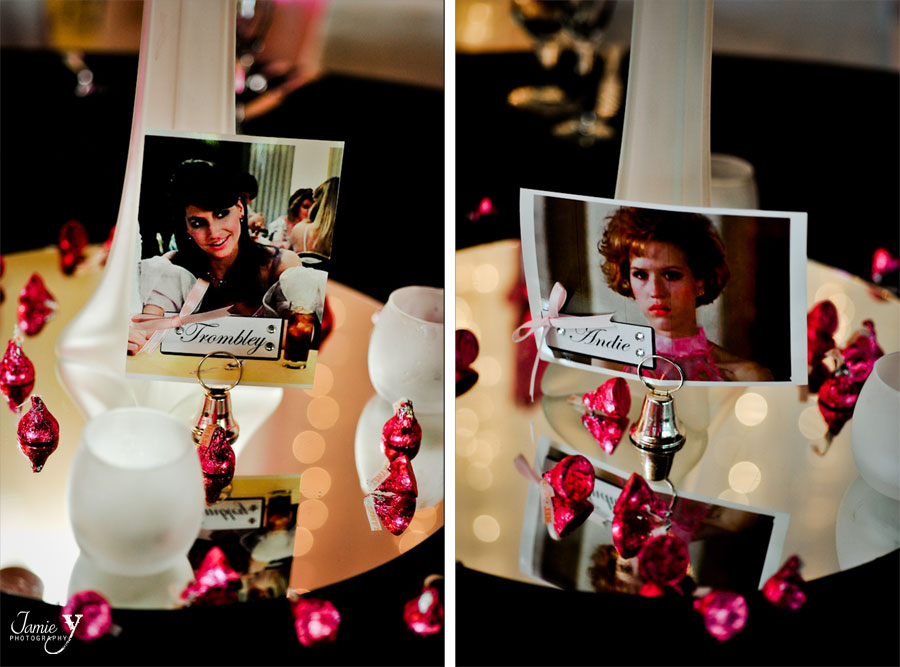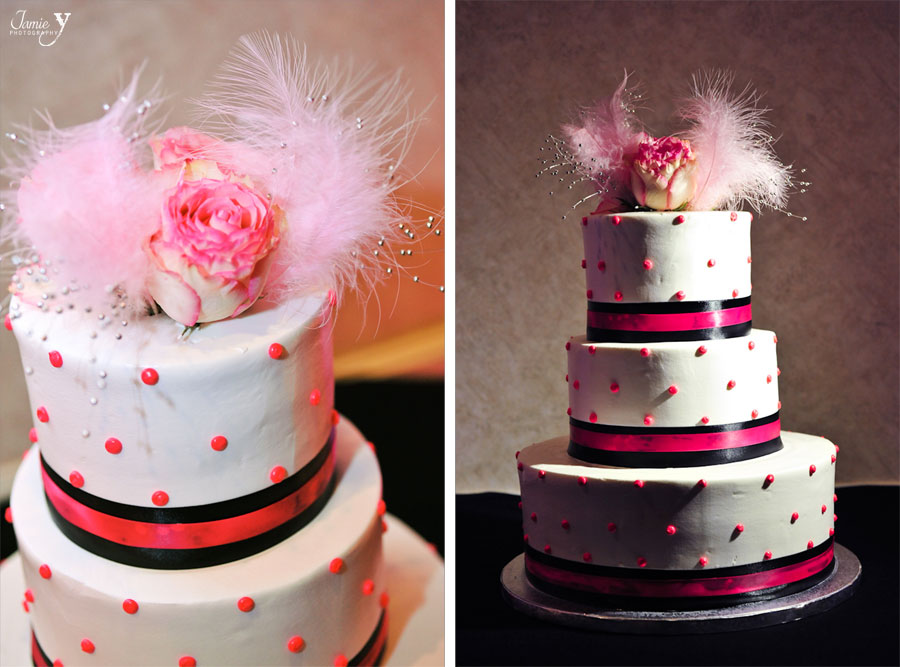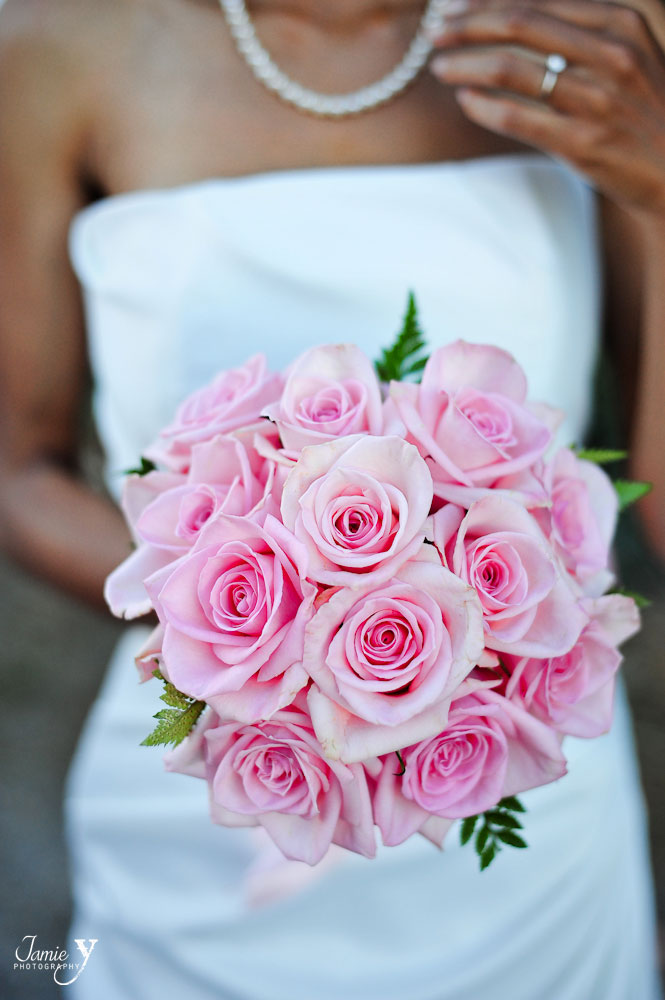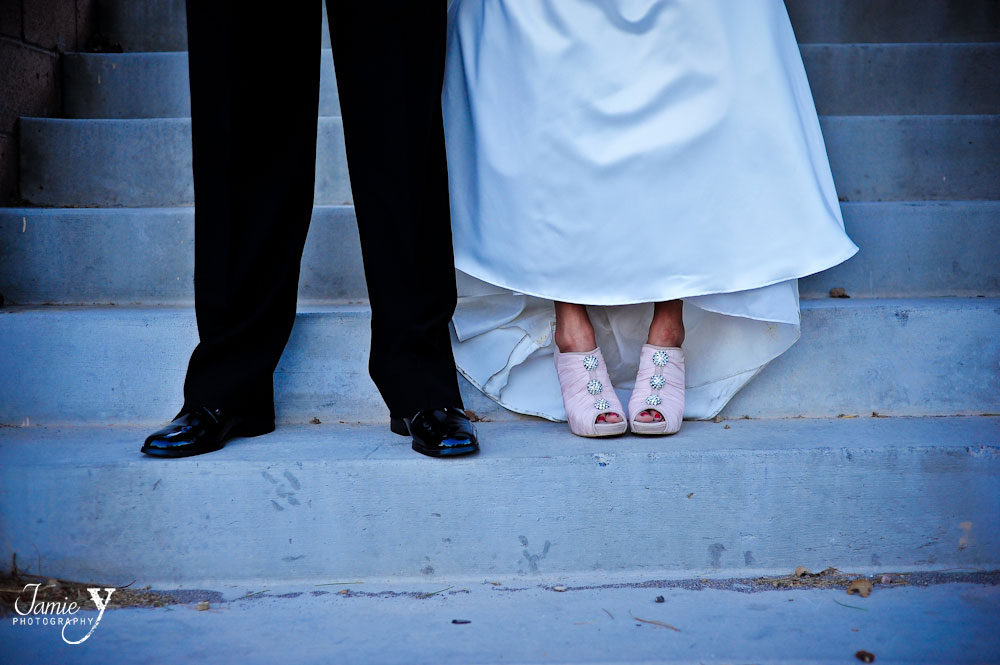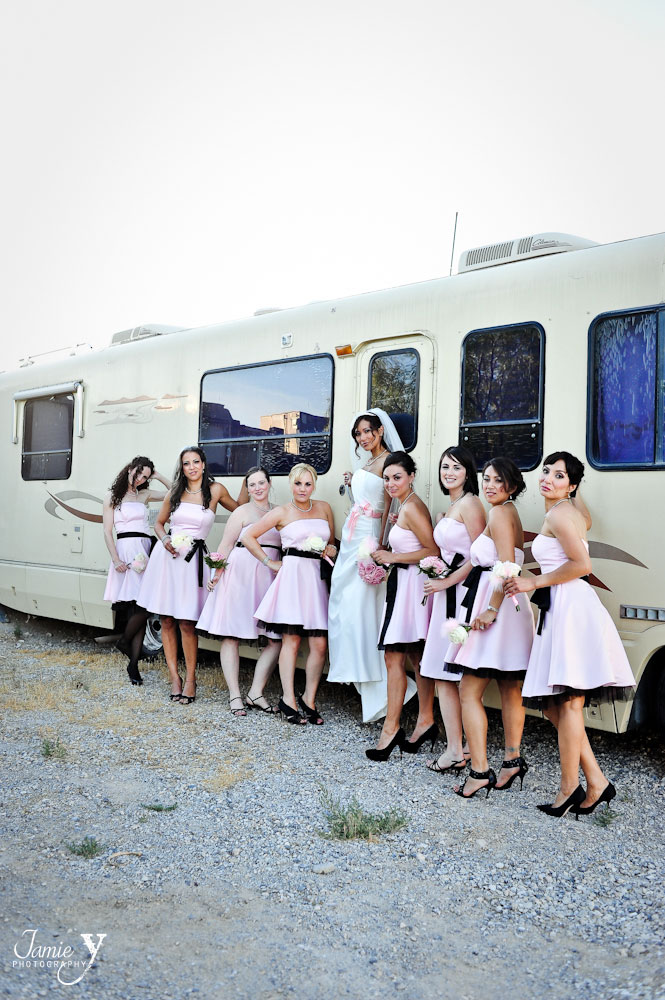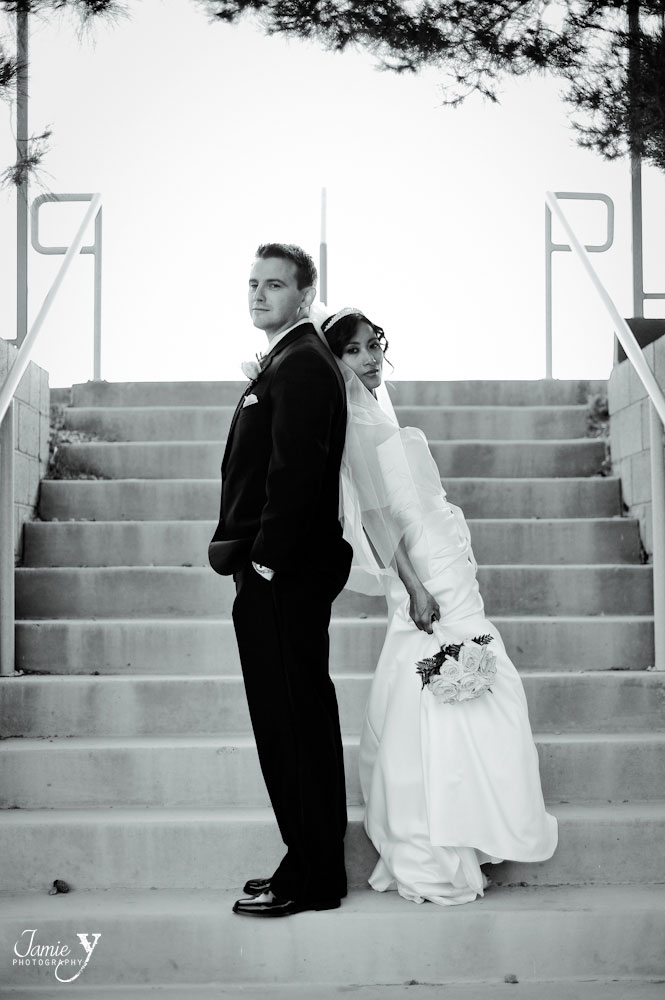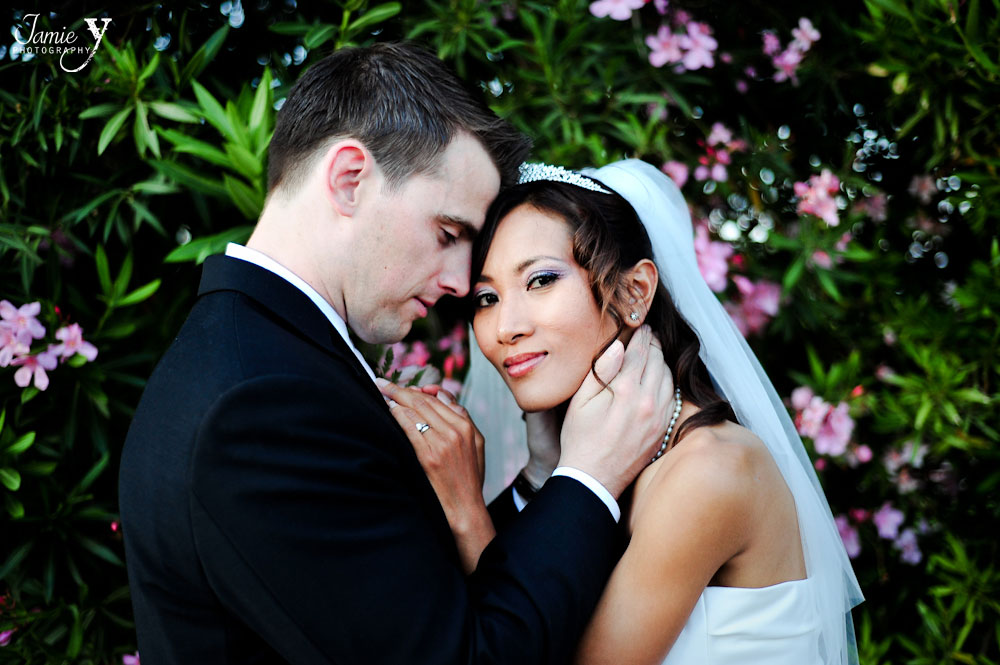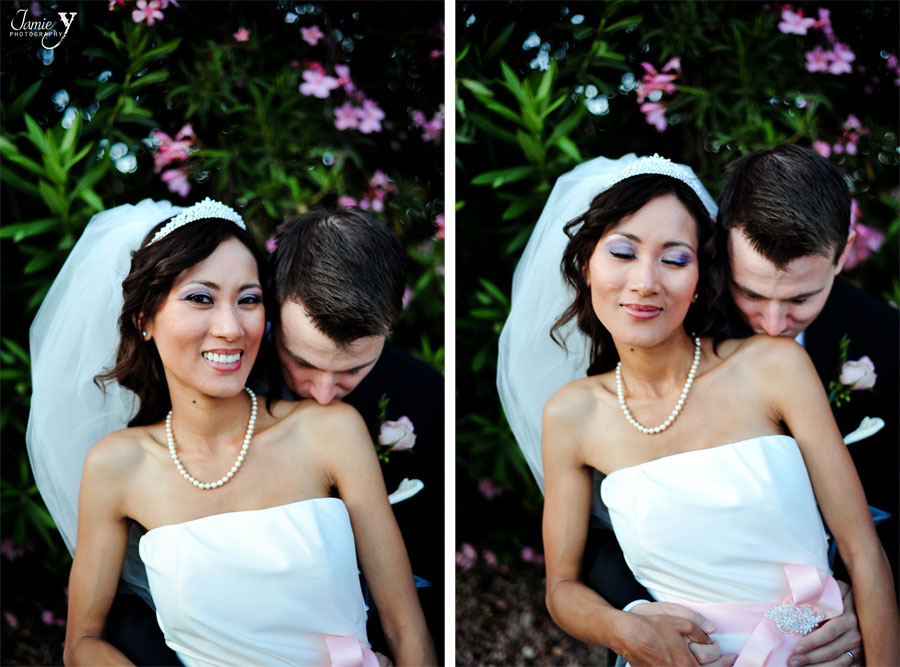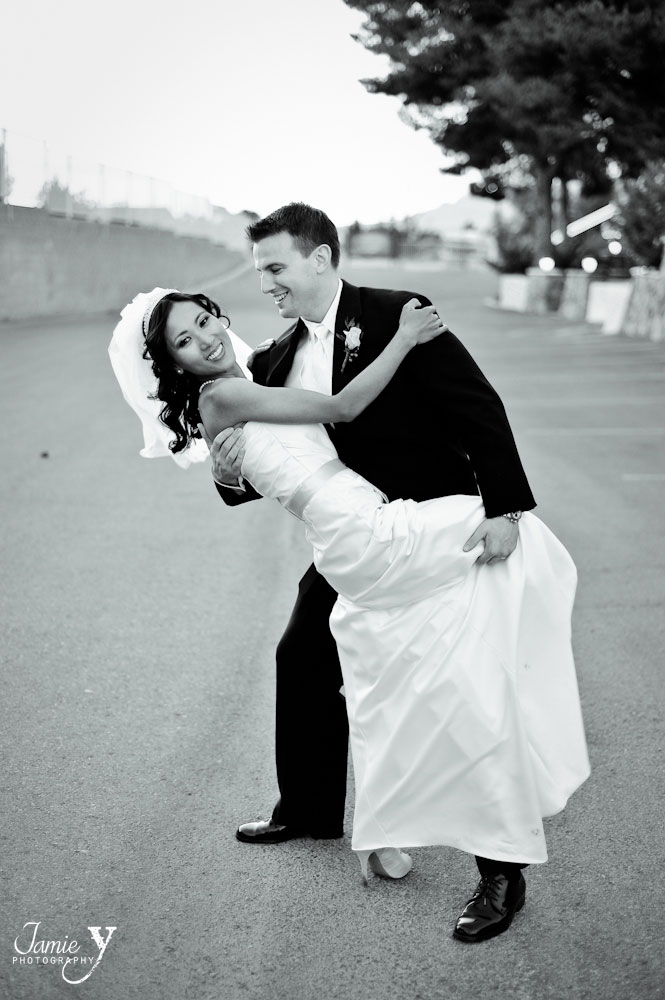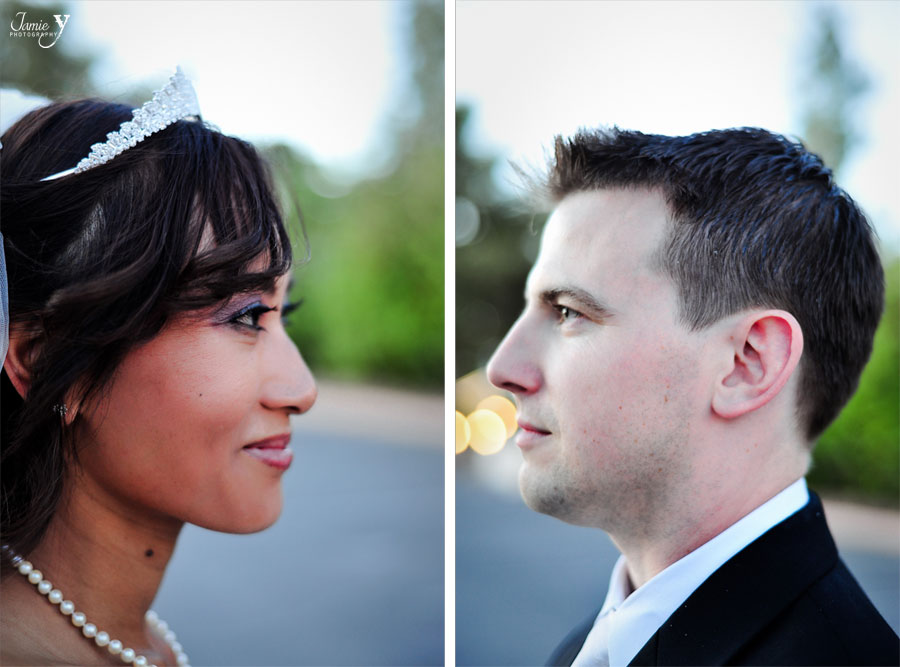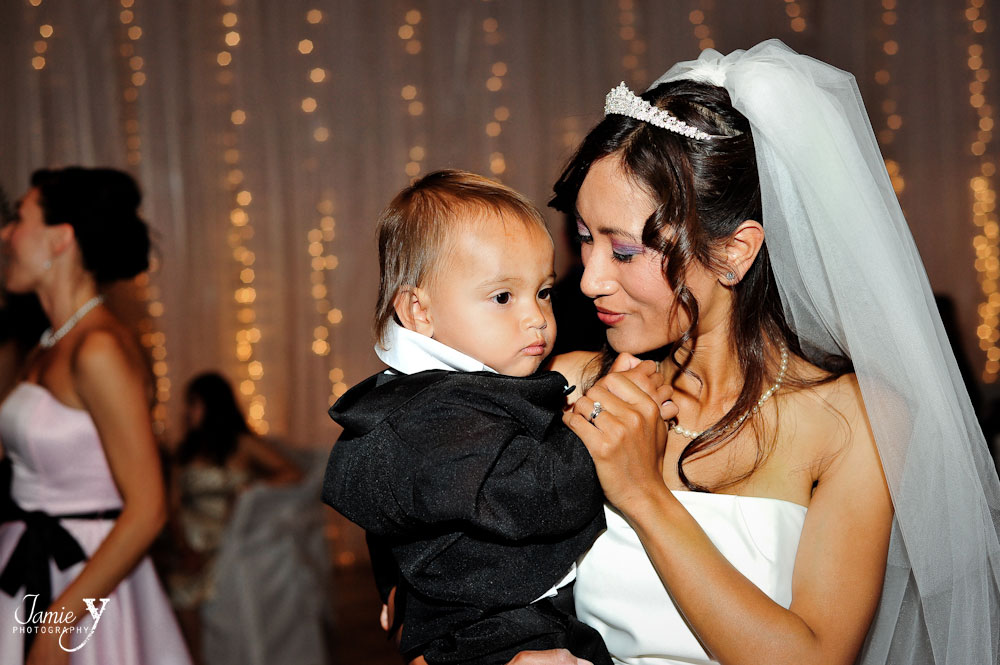 xo-Jamie