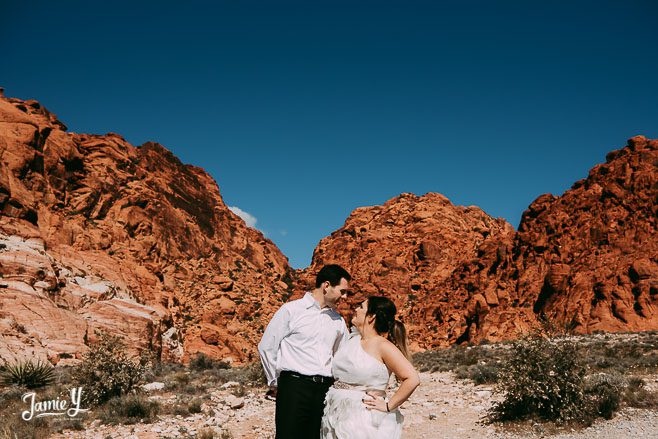 Today I am sharing the 3rd and final photo shoot with Bethany & Thomas.  The morning after their wedding day, we met up again for a super fun Trash The Dress session.  Bethany loves painting!  She wanted to incorporate that into their shoot by painting a little something and then having a full on paint war with Thomas.  They got paint everywhere!!  Note to future paint war participants: Bring a towel and some water to wash up after!  Thankfully there was a small stream nearby so they could wash up a little afterwards and change into a fresh pair of clothes.
Bethany & Thomas were tons of fun!  I just love how much thought Bethany put into each of the photo shoots they did. I am amazed that she managed to bring it all out here with her on the plane.  They were such a blast to photograph and after spending 3 days in a row with them I felt like we were buddies.  Congrats you two!!  Your album is going to be EPIC!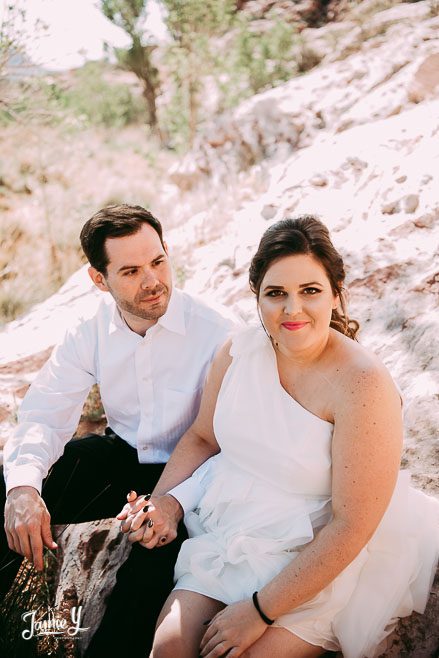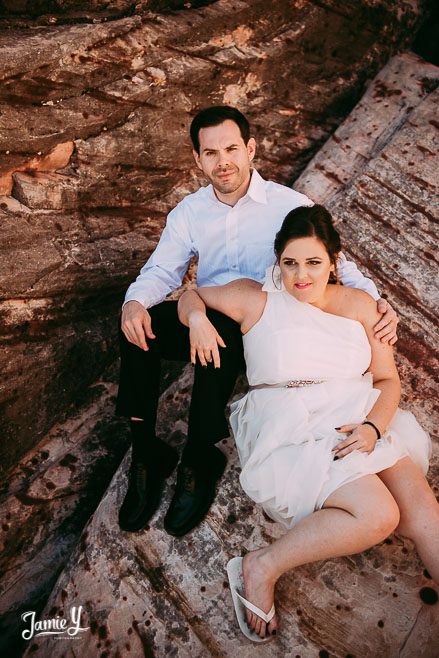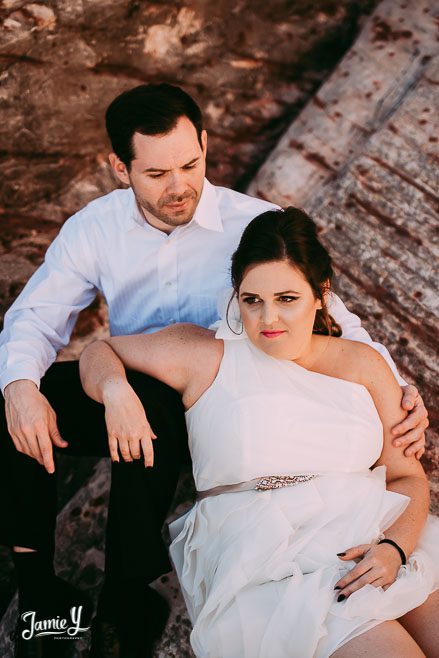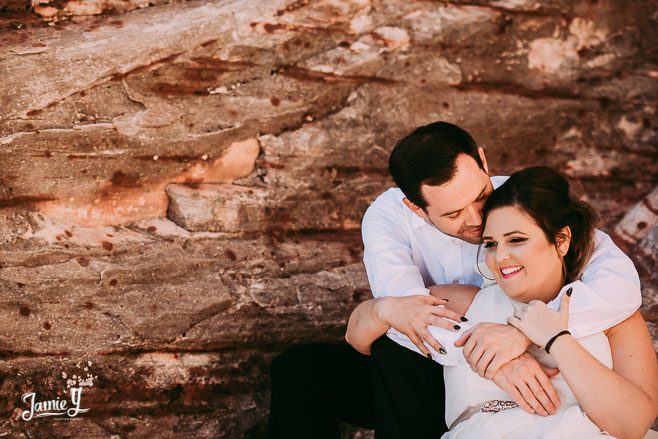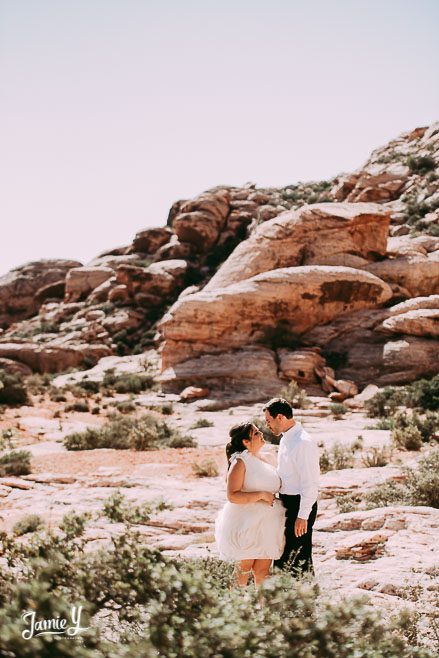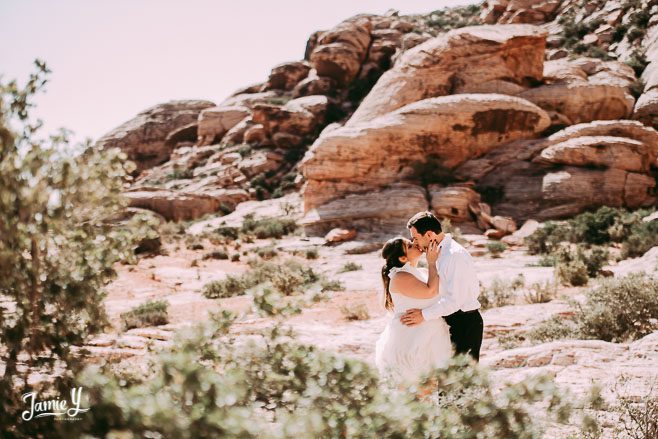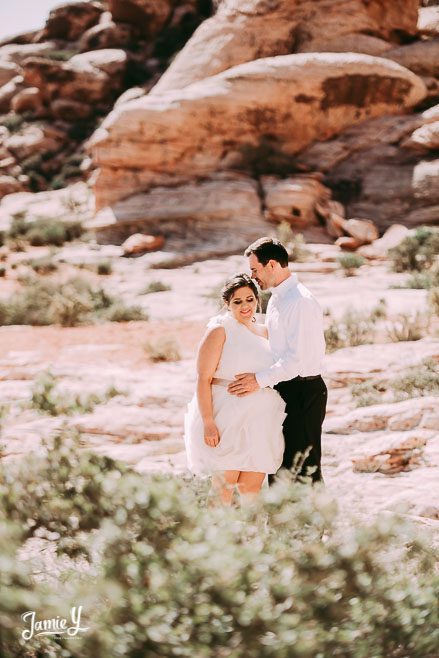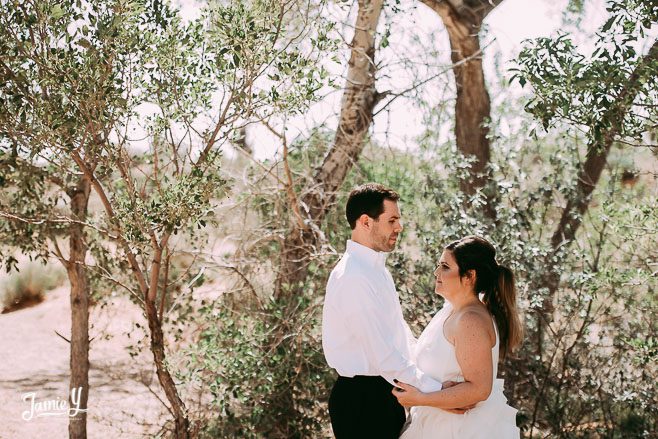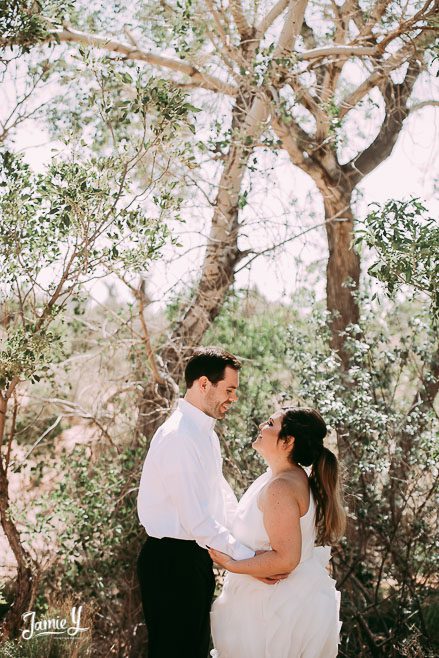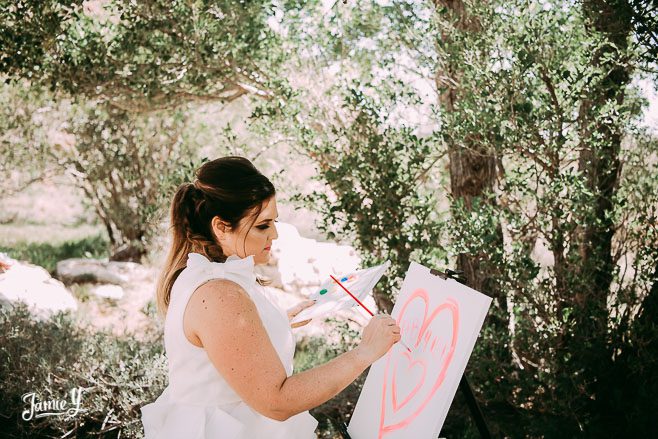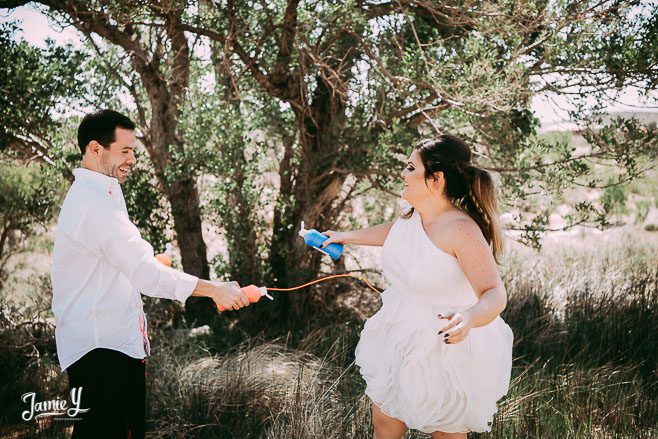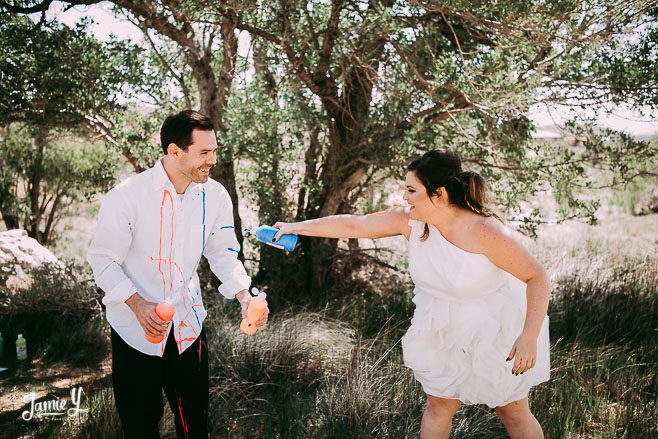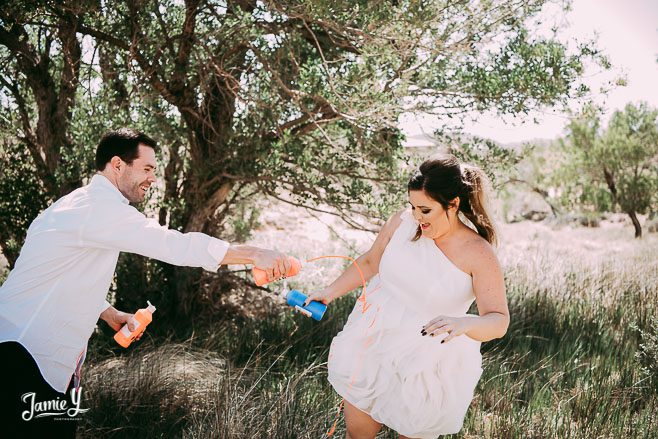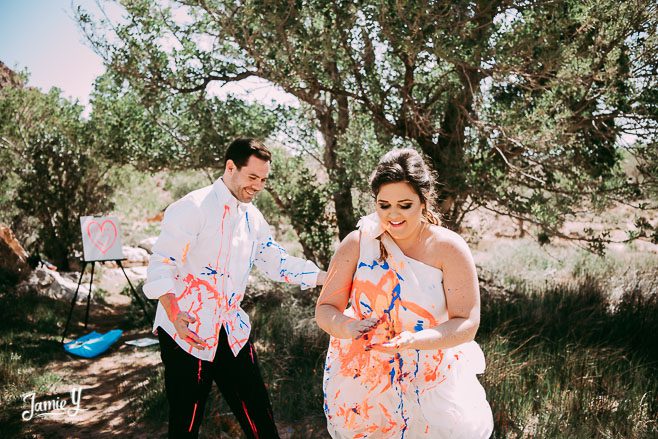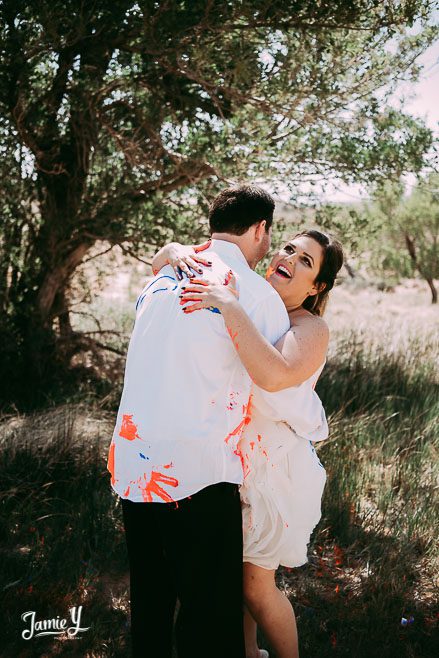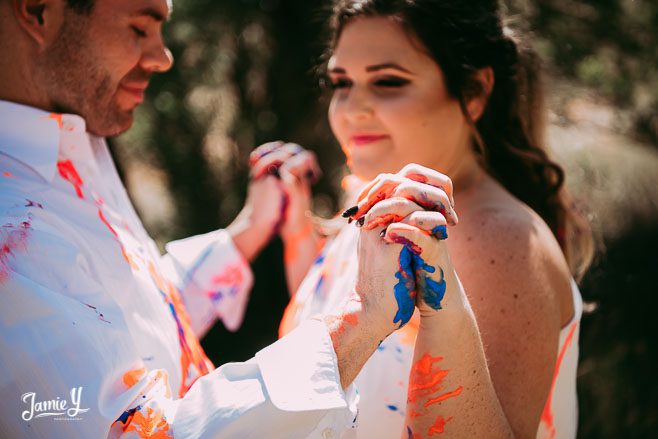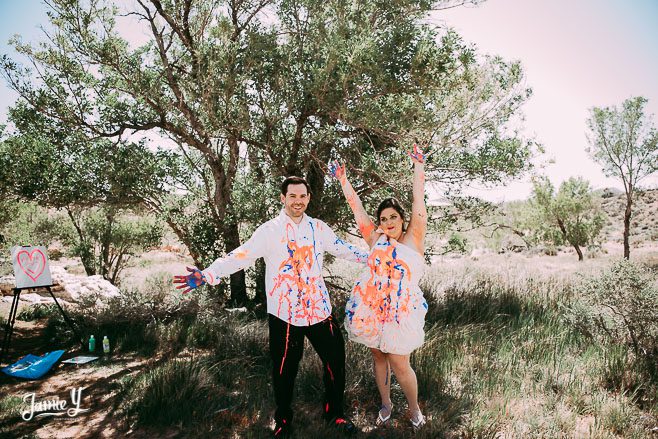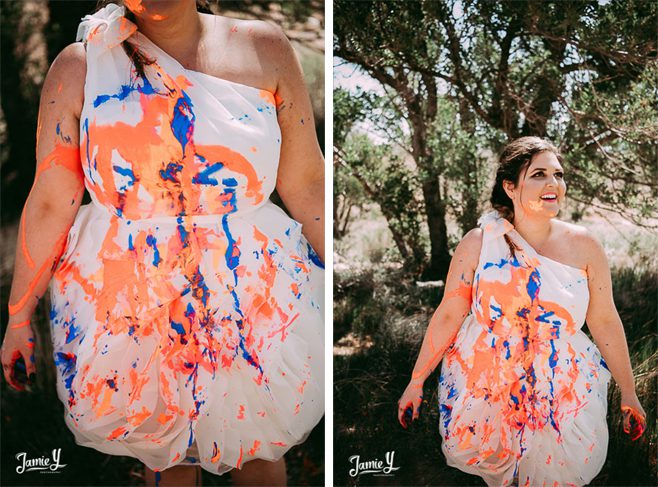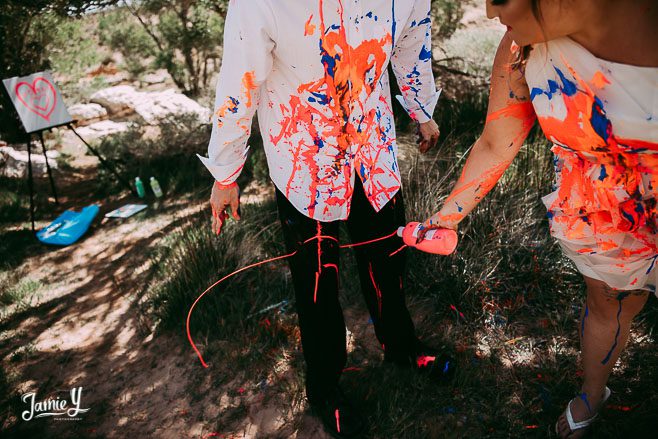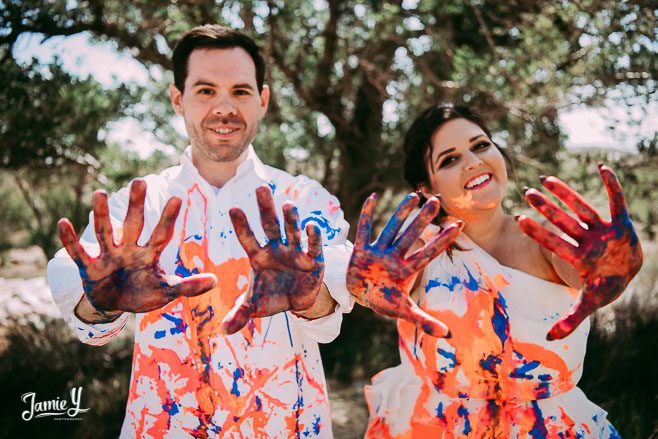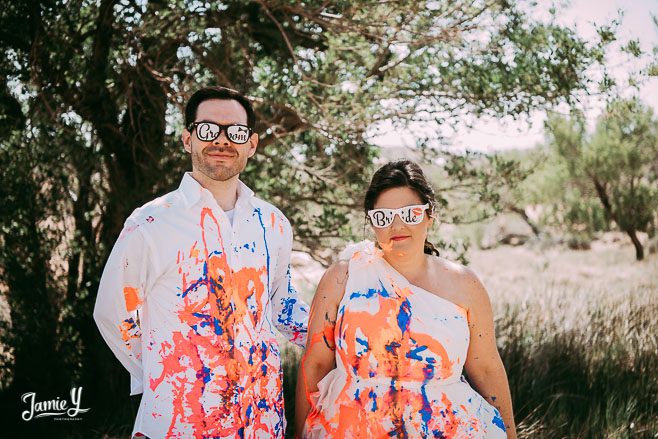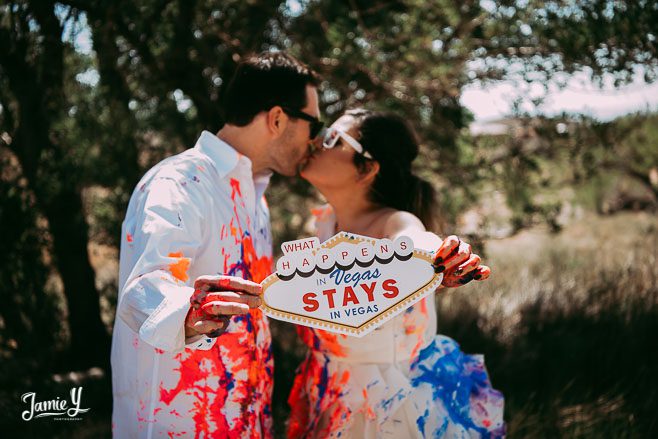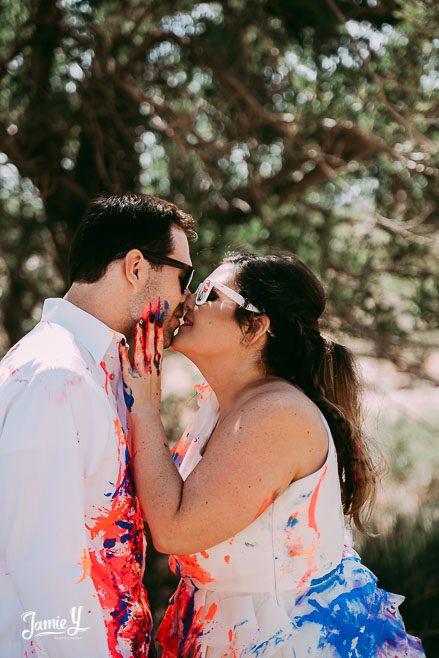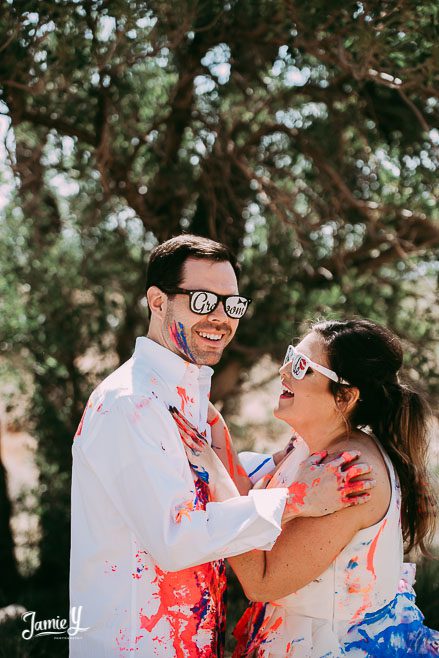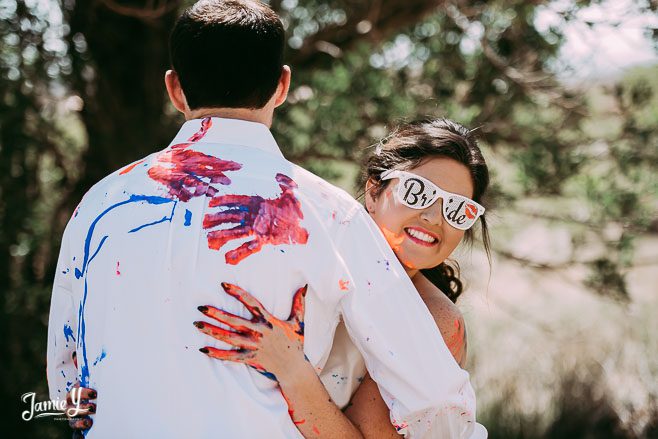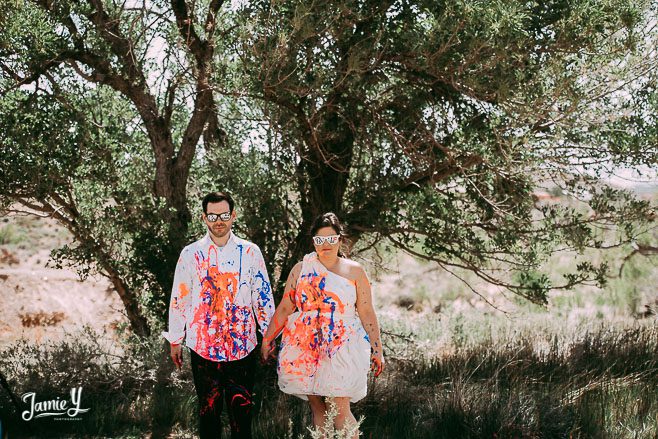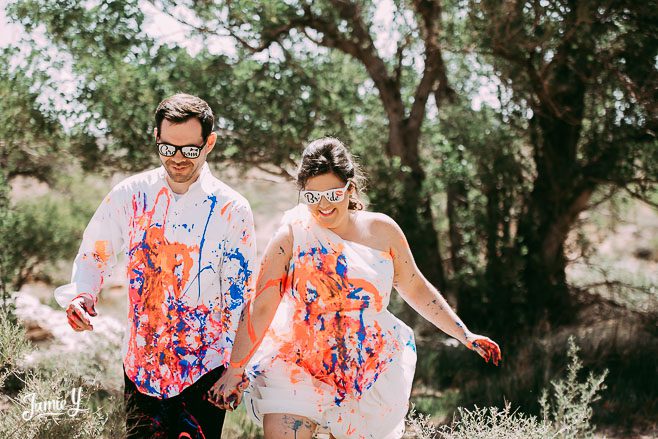 Hair & Makeup: Amelia C & Co
To see more, watch the slideshow below.
XO-Jamie
Bethany & Thomas Trash The Dress from JamieY Photography on Vimeo.