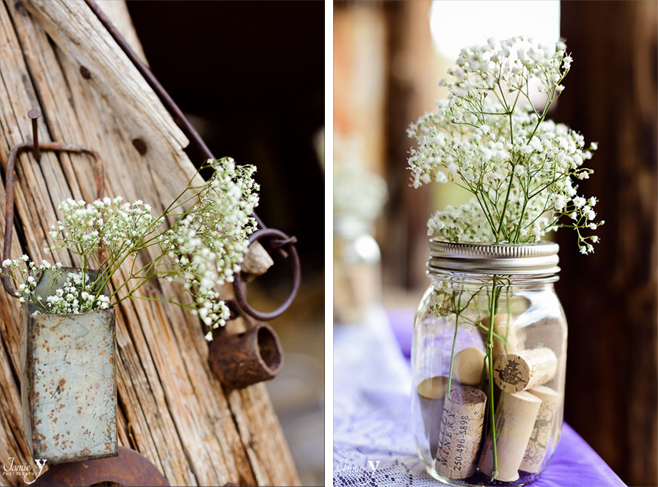 I am so excited to share this beautiful couple's destination wedding.  Angela & Kelly traveled to Las Vegas for their wedding with a group of their friends and family.  They chose Nelson Ghost Town as their location.  A unique ghost town with lots of antique decor for a perfect rustic outdoor wedding.  Their wedding was filled with so much love and happiness, it was such a joy to capture it all.
Angela & Kelly's story all began 6 1/2 years ago in a place called Surrey Emergency Department.  A dashing charge nurse befriended the new sweet and innocent unit clerk.  Their friendship developed over attending numerous work pub nights, a mini vacation to Penticton and spending long night shifts together side by side.  Fast forward to August of 2011 and Kelly invited Angela to her cabin at Jewel Lake.  The love affair begins.  Afterwards, they spent several days and many hours chatting on the phone like schoolkids, and they took their friendship into a relationship.  Over the next year and a half the relationship blossomed and in February of 2013 Kelly surprised Angela with a quick weekend getaway.  Kelly proposed to Angela in their ocean front cabin after cooking her dinner and indulging in wine in front of the burning fireplace.  She said Yes!  For the next year and a half they were planning the wedding.  When Nevada legalized same sex unions, they jumped at the opportunity and decided to elope with a few people by their side.
Officiant & Decor by Weddings By Bonnie
Hair & Makeup by Makeup In The 702
Florals by Gaia Flowers
To see even more images from this magical day, watch the video below.
XO-Jamie
Angela & Kelly from JamieY Photography on Vimeo.