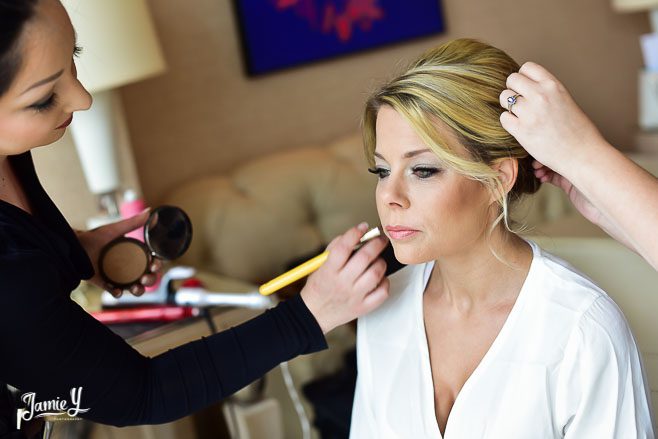 I am excited to share with everyone Shannon & Jesse's destination wedding in Nelson Nevada, an amazing ghost town type setting 30 miles from Las Vegas.  Jesse & Shannon came to Las Vegas from Maryland with 17 of their closest friends and family.  I met with Shannon while she was getting ready in her Wynn hotel room with hair and makeup by the amazing team at Amelia C & Co.  After Shannon was in her dress and ready for the ceremony she went downstairs in the hotel for Jesse to see her for the first time.  They then took a limo bus all the way to Nelson for their outdoor wedding.  Norma with Peachy Keen Unions officiated the wedding ceremony.  Jesse & Shannon's kids didn't come out for the wedding but they had a front row seat via facetime to see and hear the whole thing.
After the short ceremony, the newlyweds and I walked around Nelson for portraits of the two of them.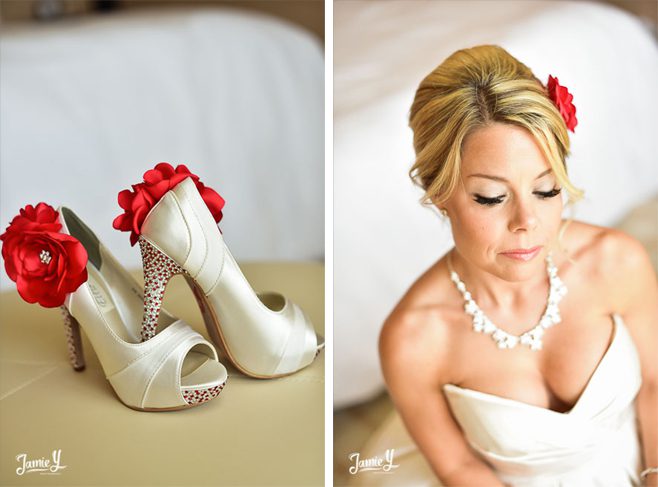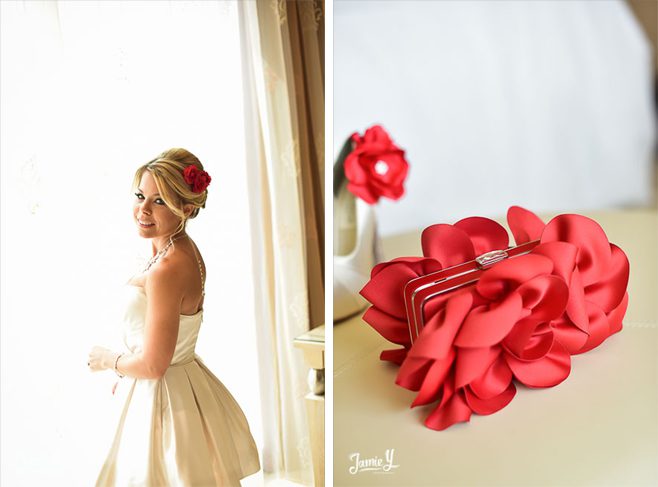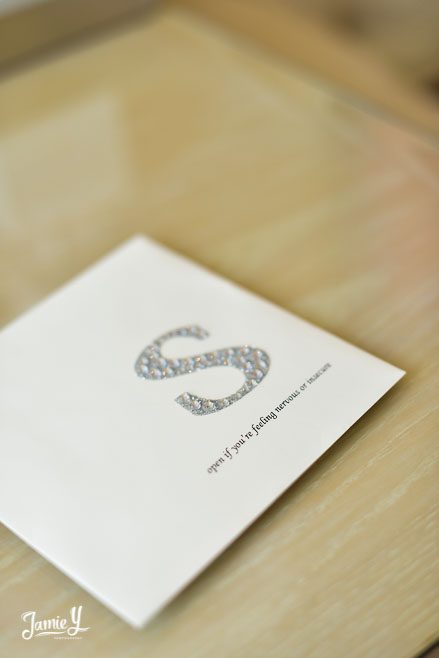 Jesse made these beautiful cards for Shannon with instructions on when to read them throughout the day.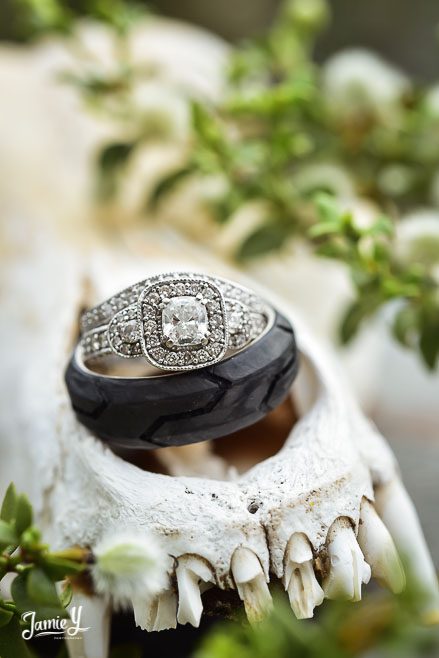 First men's ring I have seen with this tire like look, very cool.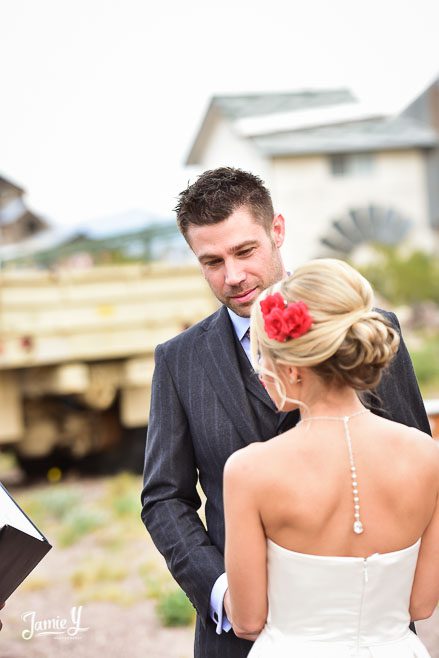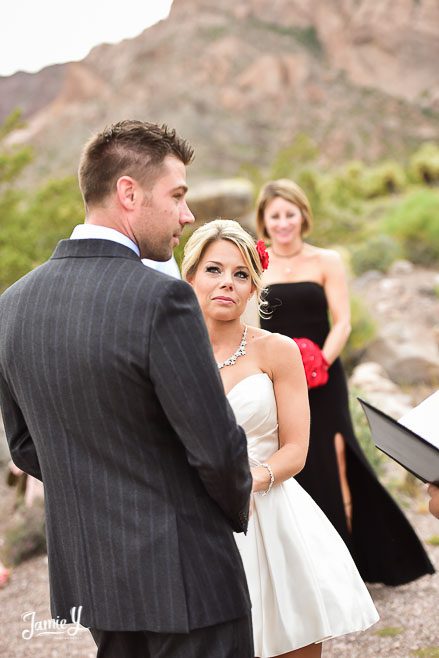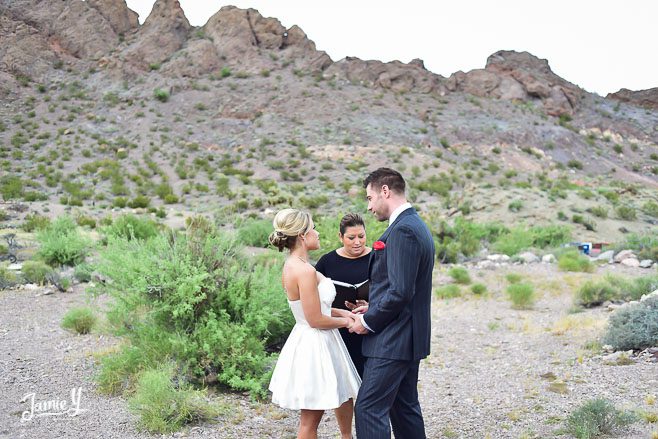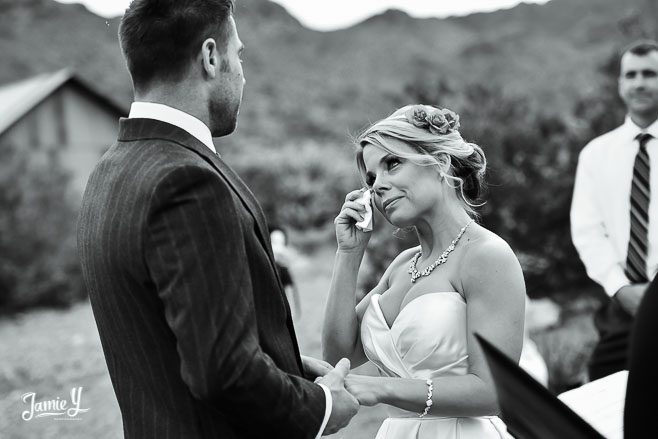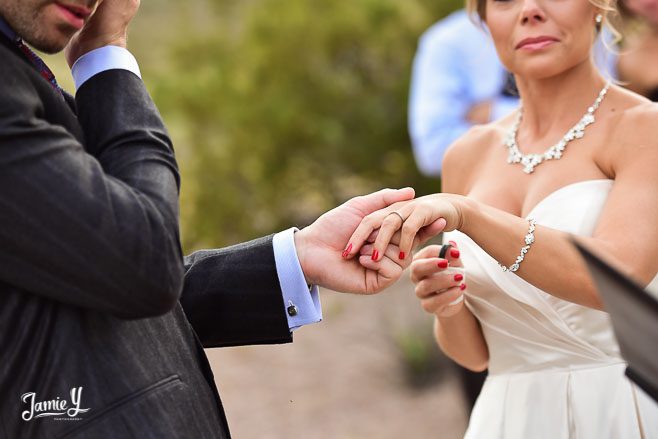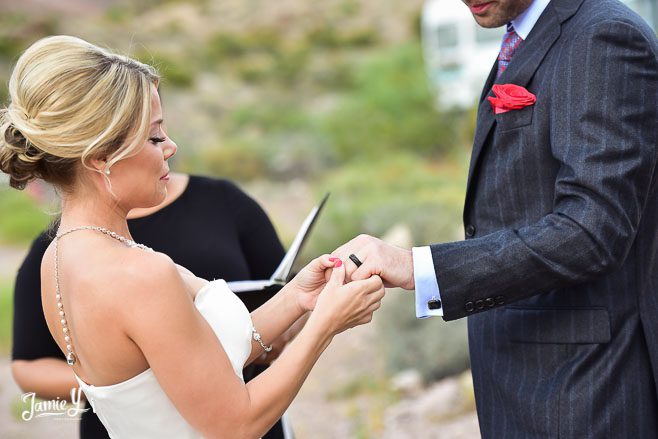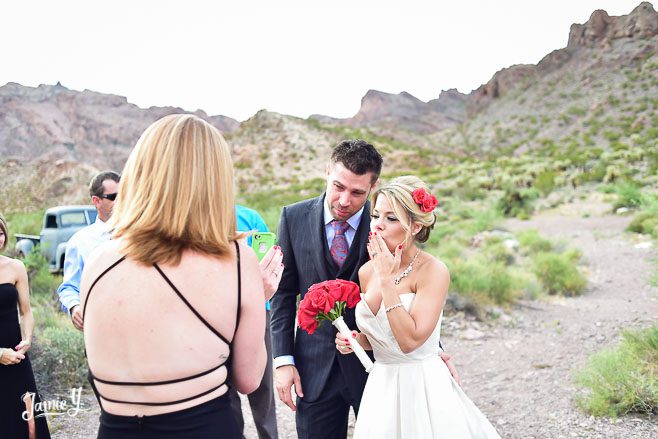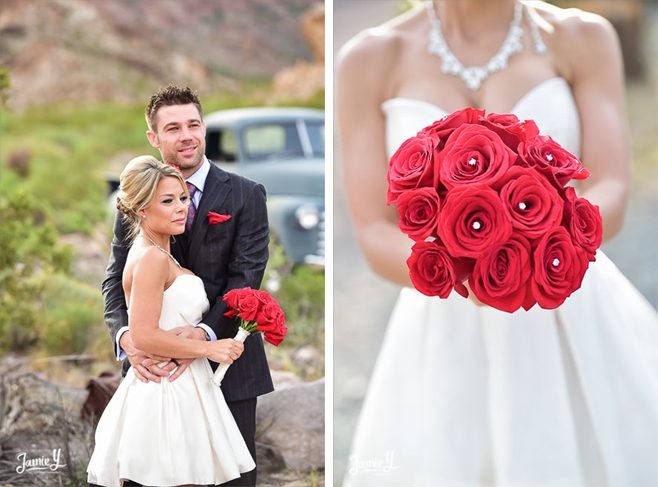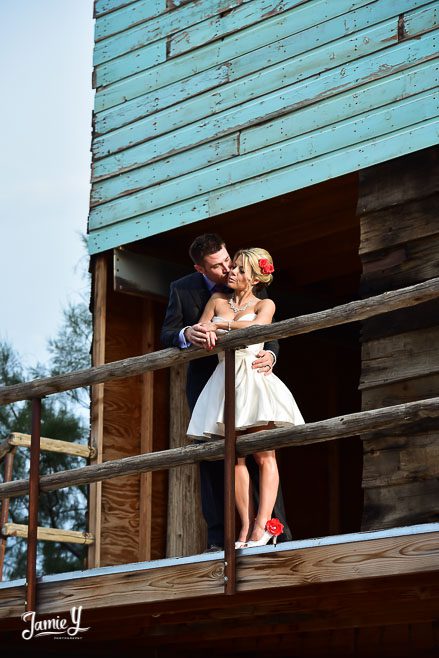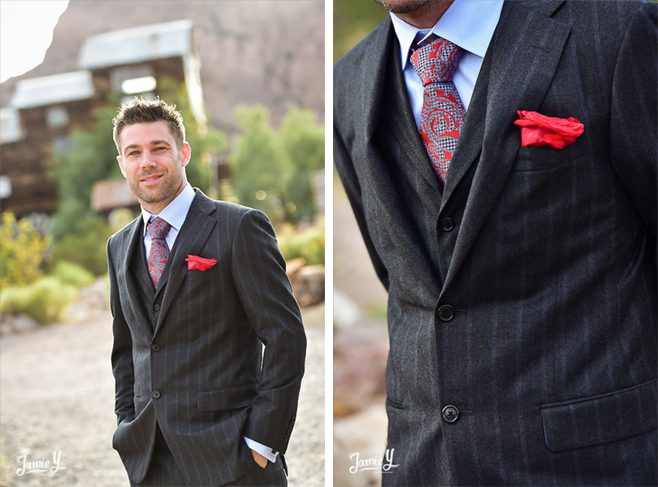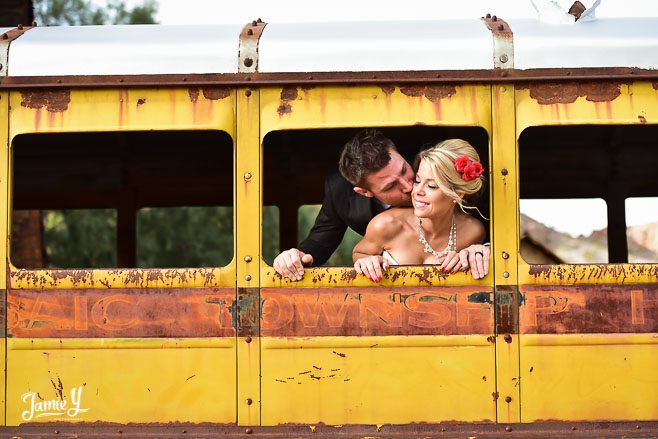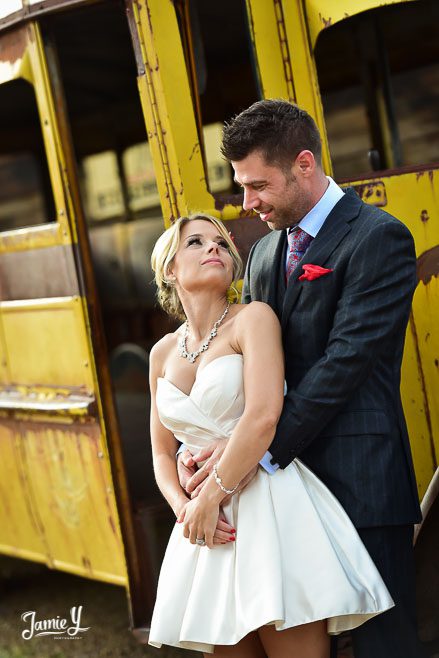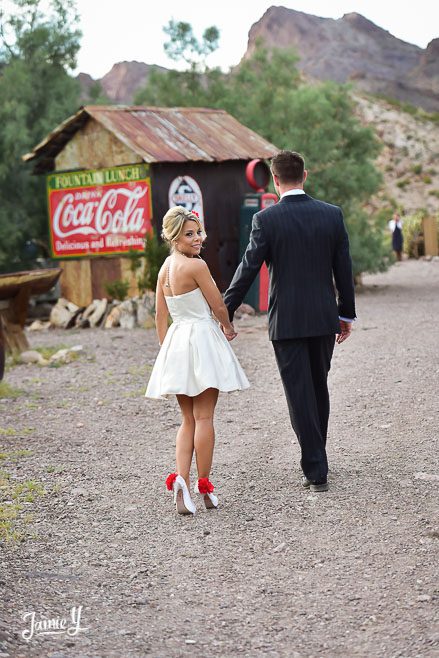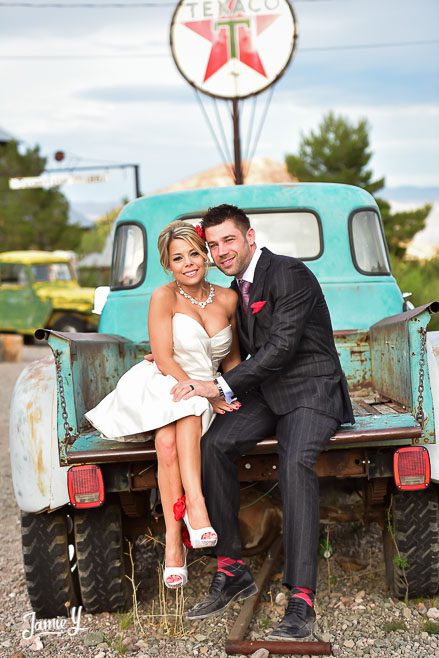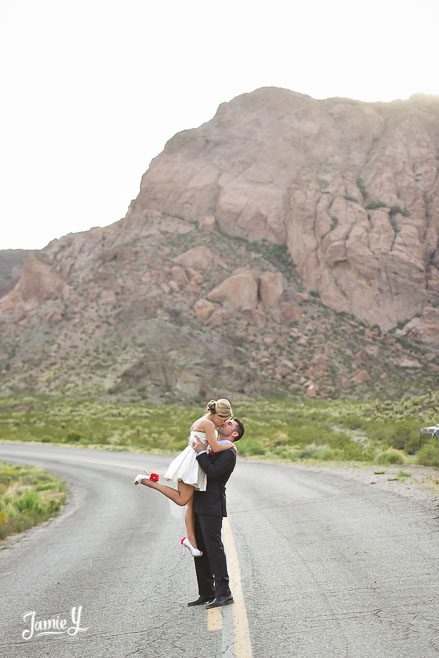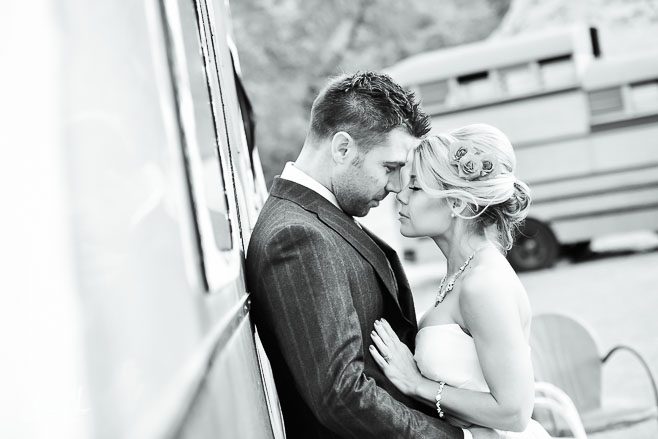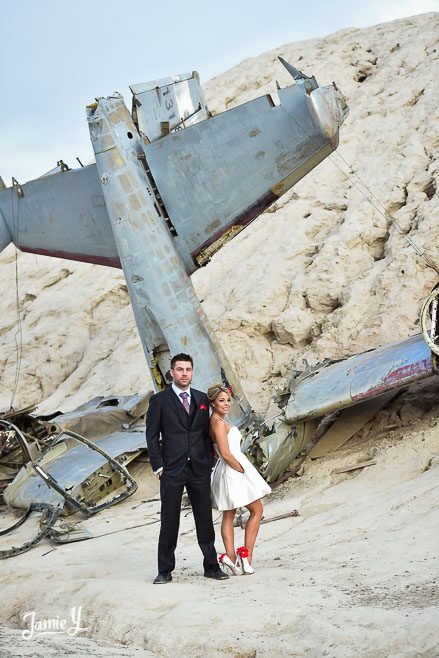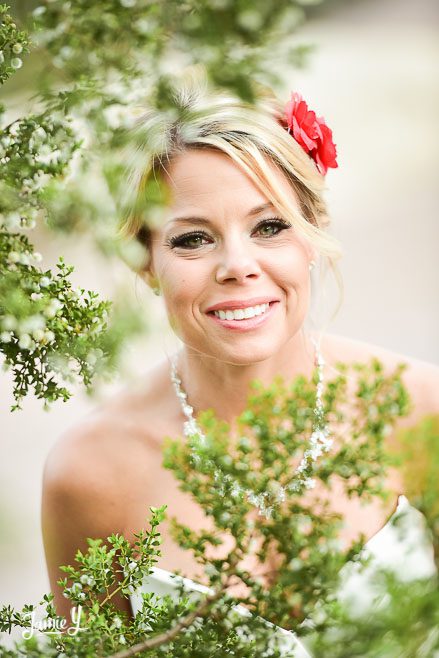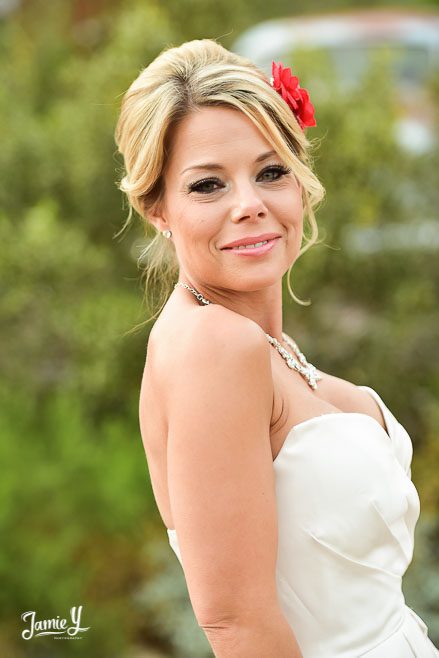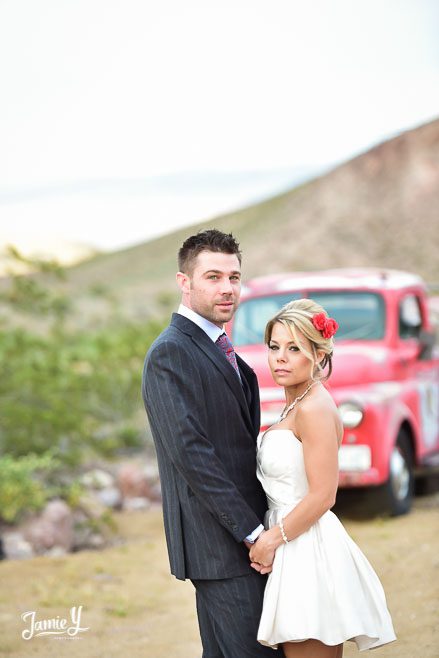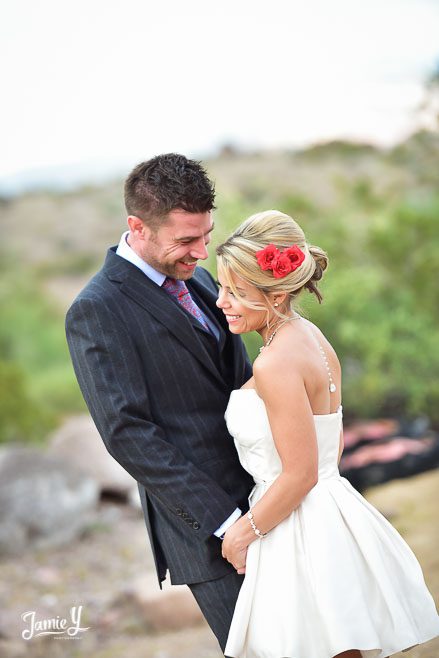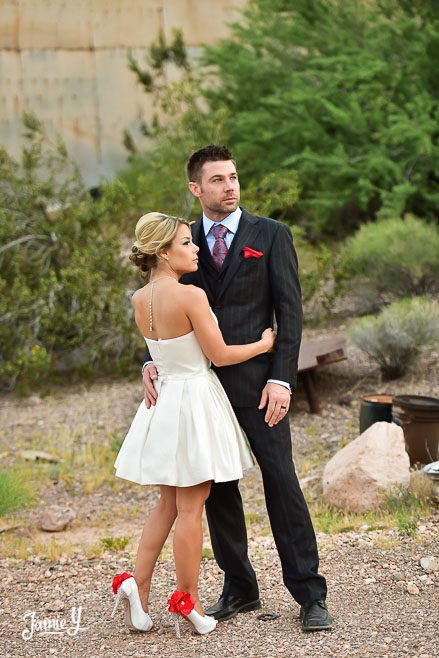 To see even more from their special day, watch the slideshow below.
Amazing group of vendors:
Hair & Makeup: Amelia C & Co.
Flowers: Flora Couture
Dress: Sherrie Hill
Shoes:  Ellie Wren
Venue: Nelson NV
Officiant: Peachy Keen Unions
XO-Jamie
Jesse & Shannon from JamieY Photography on Vimeo.