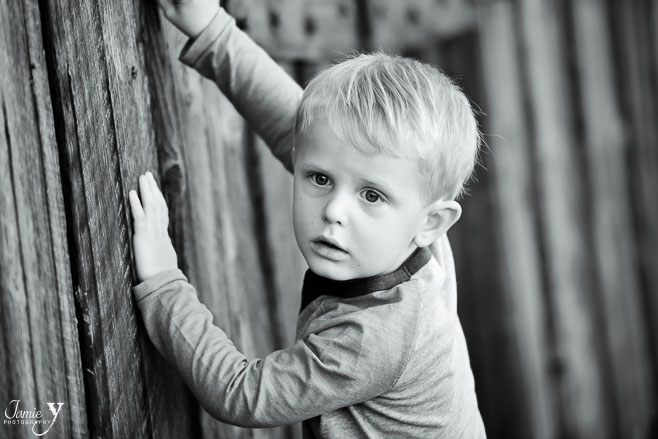 Meet super duper adorable mr Owen.  Owen is an awesome 3 year old I had the pleasure of photographing a few weeks ago at Nelson Ghost Town just outside of Las Vegas.  Nelson was like a huge playground for Owen.  He had a blast playing in the trucks and looking at all the cool stuff out there.  He was picking up tires and filling all the old cars with gas.
He said the funnies thing to me that a child has ever said "You are not the target market".  I couldn't believe my ears the first time he said it, lol.  He made me work super hard for some smiles but I definitely captured many of his facial expressions which are just as good.
To see even more from our fun session, check out the video below.
XO-Jamie
Owen from JamieY Photography on Vimeo.