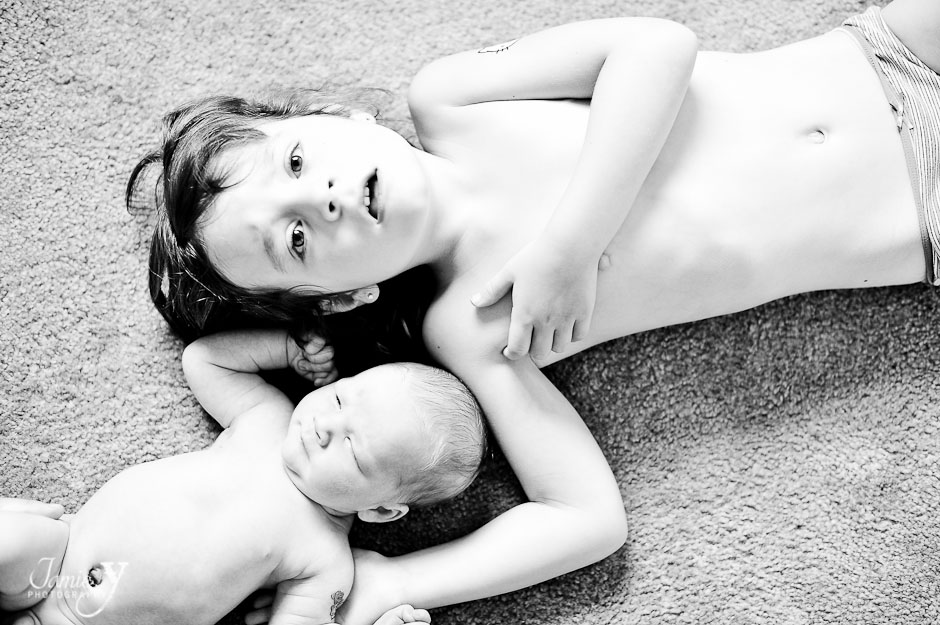 I finally got a chance to post more photos from Mylo's first photo shoot.  I gotta admit that it was tougher then I thought it would be.  When you are healing from giving birth and trying to take pictures of your own fussy newborn who wants to be held all the time and you have a toddler that suddenly wants to get photographed, it can be tricky.  Mylo was about 1 week old here.  He is finally calming down and becoming a much happier baby so I definitely plan on doing a round 2 soon.
Mylo was born on June 21st, the summer solstice.  His middle name is Thomas, my dad's name.  We both felt truly blessed to have a boy, that is what we really wanted.  I love my daughter but really wanted a chance to raise one of each.  This will be our last baby and I feel complete with our little family of 4.  My husband made it till about 35 weeks before he gave in and found out the sex, so no he wasn't surprised on the day of delivery, but it didn't make it any less special.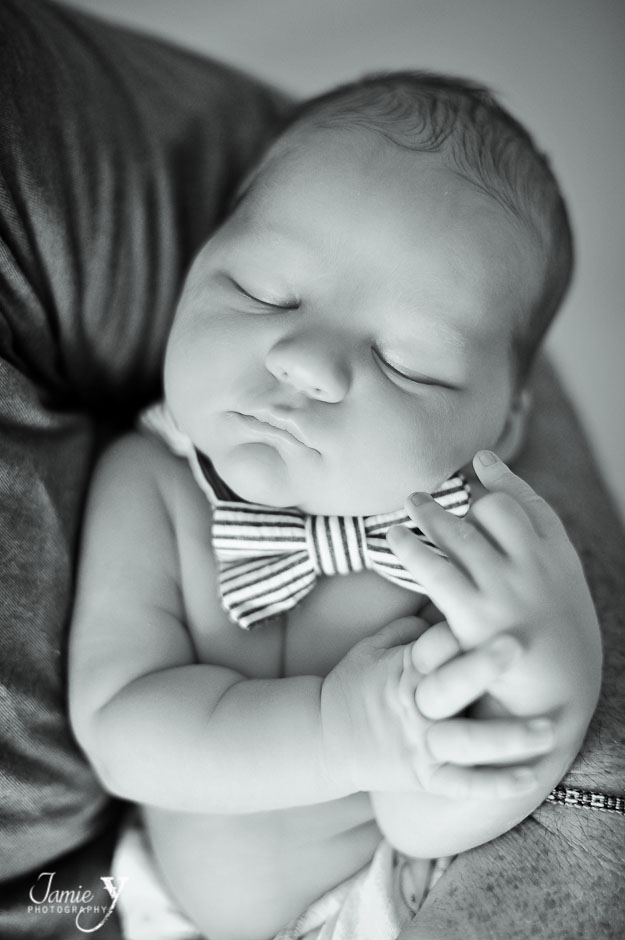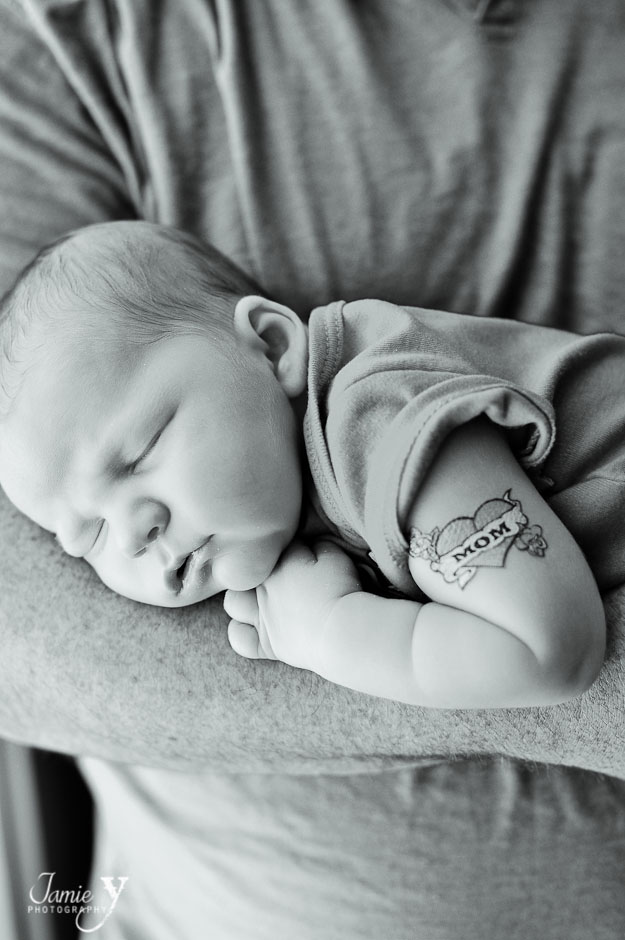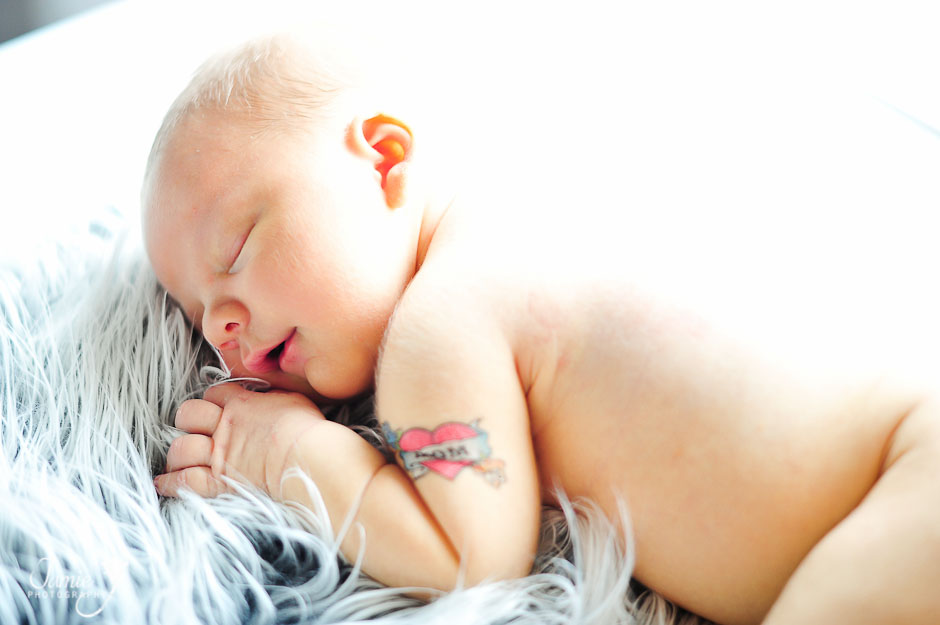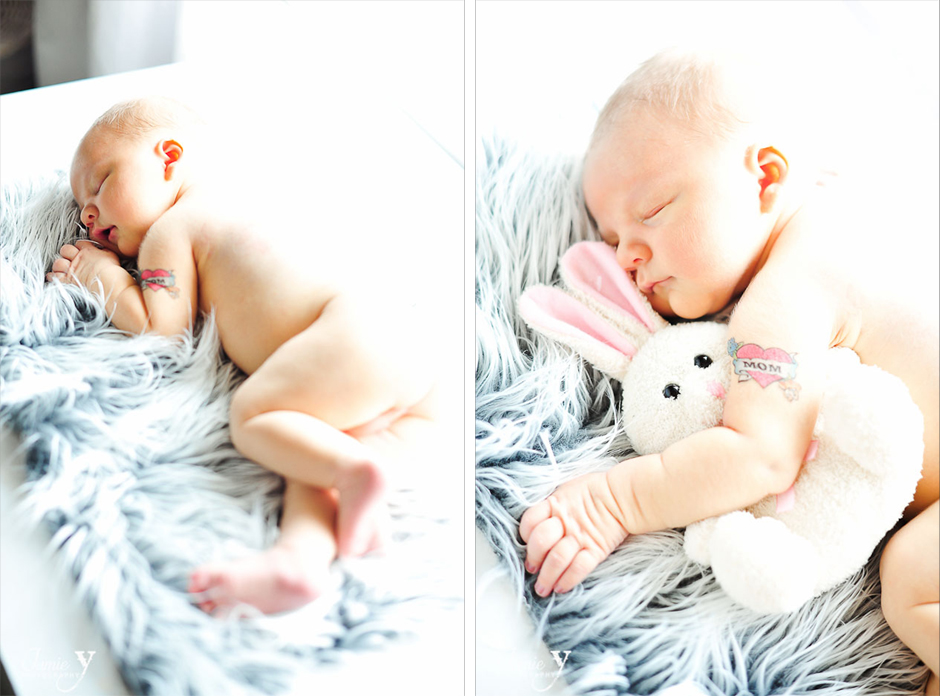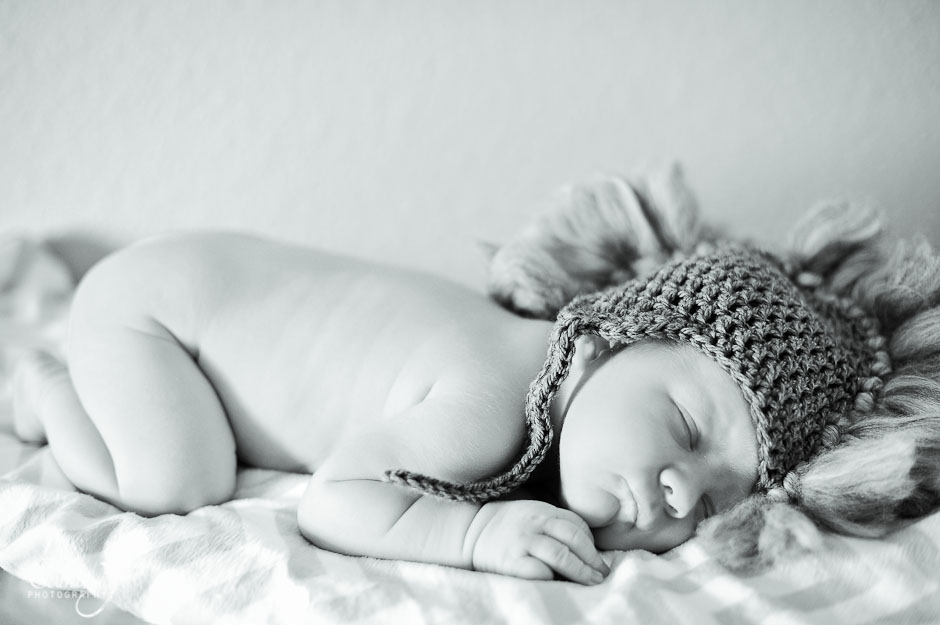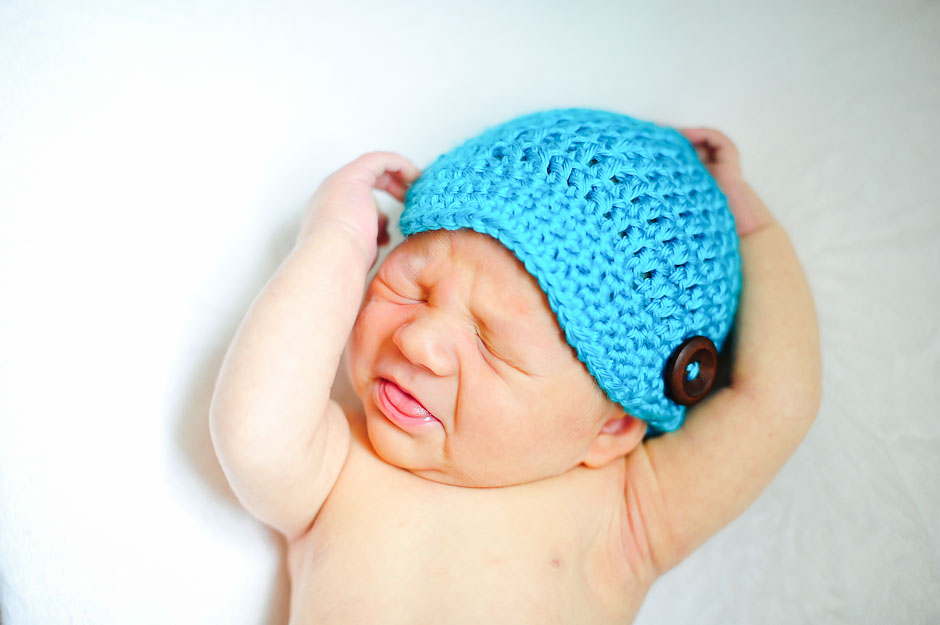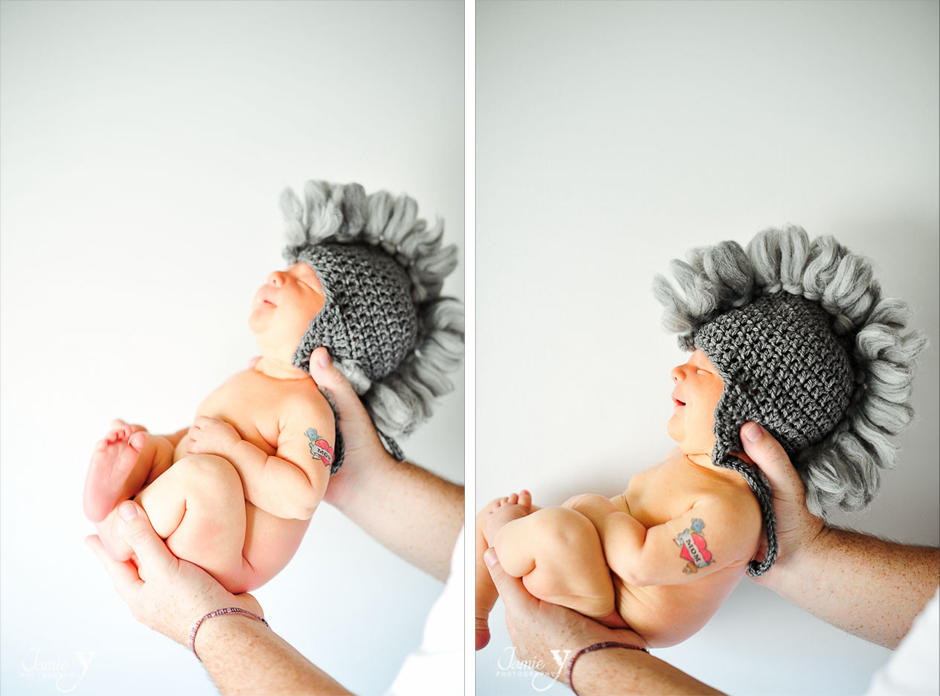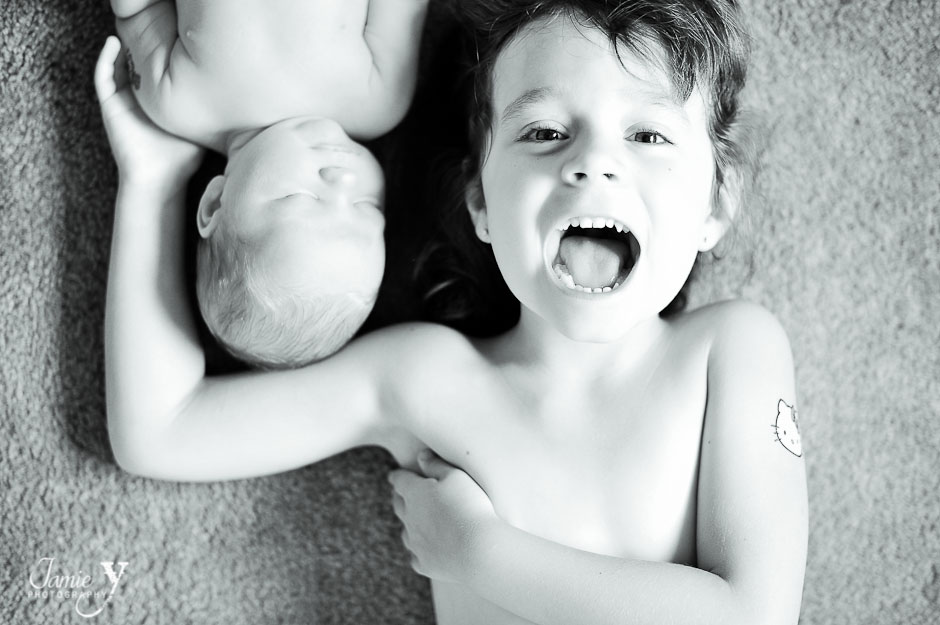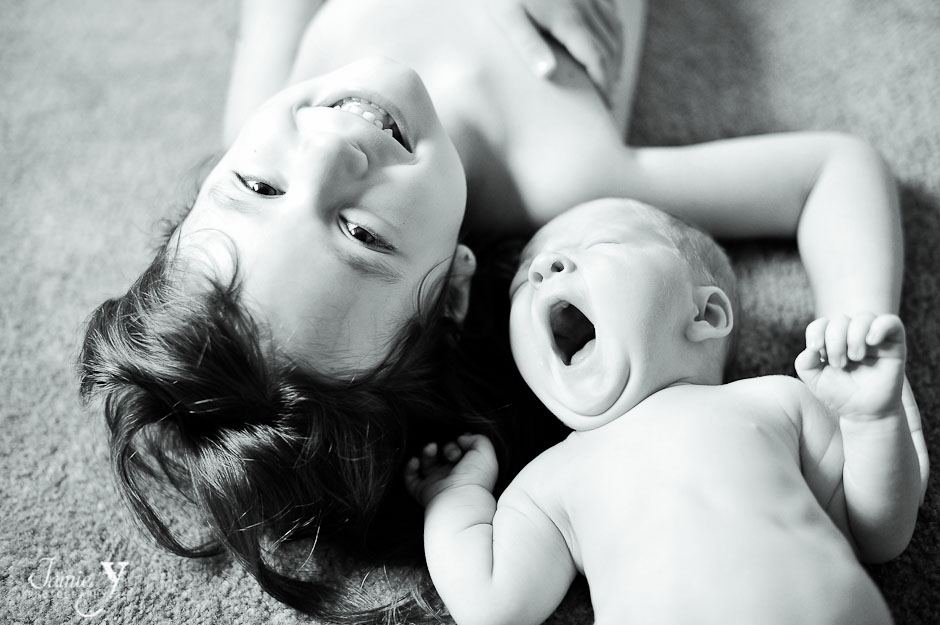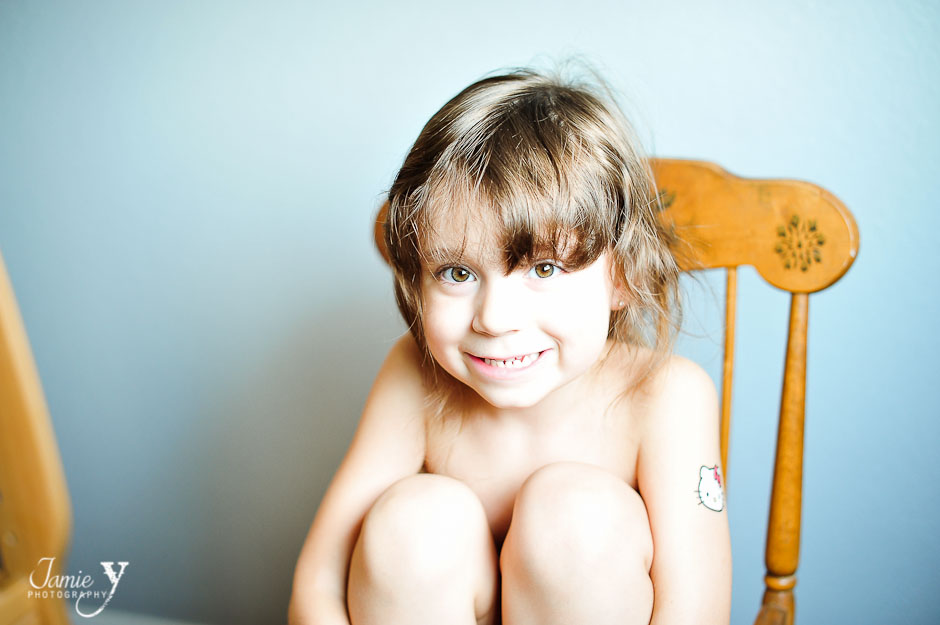 I am still officially on maternity leave until August.  So, you will probably be seeing lots of these two kiddos on the blog in the mean time.
XO-Jamie