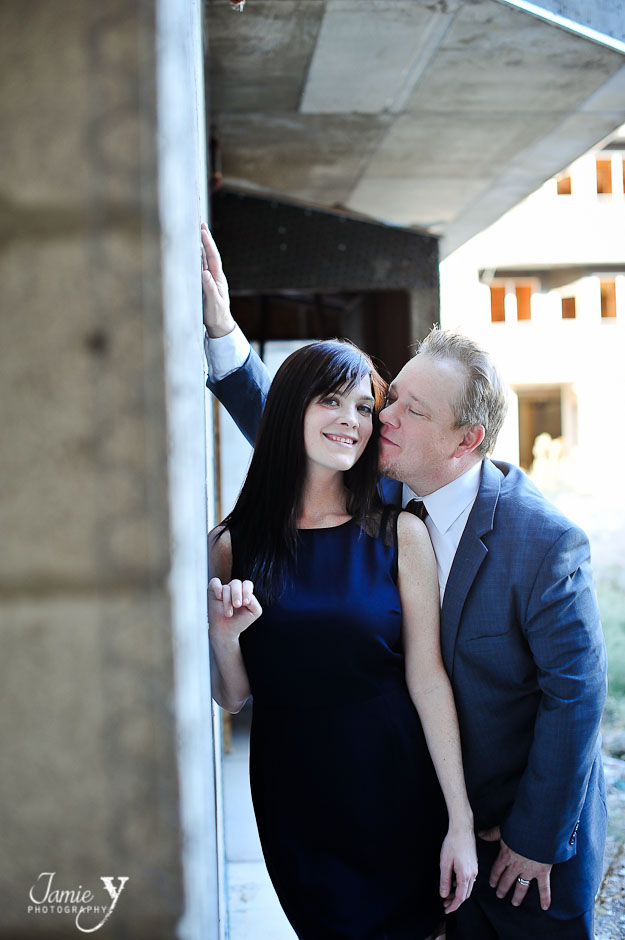 Michael is my brother in law.  Him and his girlfriend Teia were in town this past week from Atlanta due to a tragedy that occurred in my husband's family.  Those that know our family know that this was a sudden and terrible event that happened that none of us were expecting.  The week was full of sadness and time with family.
Michael and Teia had been dating for a few years, we all know and love Teia and wondered when she might officially become part of the family.  Sometimes out of sadness, positive things are stirred within us.  Life is short and time is precious.  So, on the last few days of their week in Vegas, they decided to get married.  It was put together within about 2 days.  They didn't have much time to shop for dresses or add alot of those finishing touches, but that wasn't what was important. (Teia will get her big wedding soon though!)
After the ceremony we went to a nearby abandoned building to get a few portraits of them on their special day.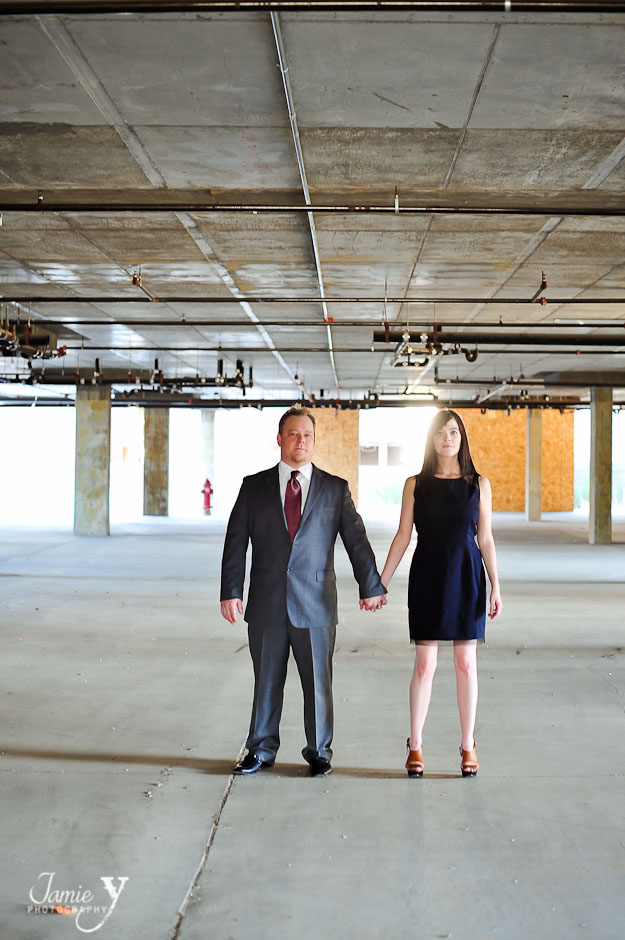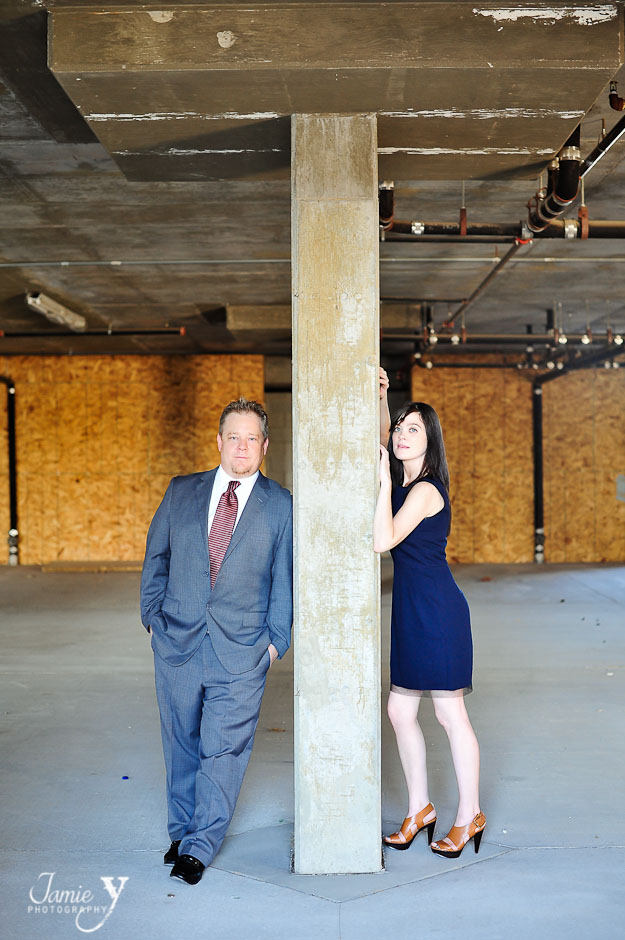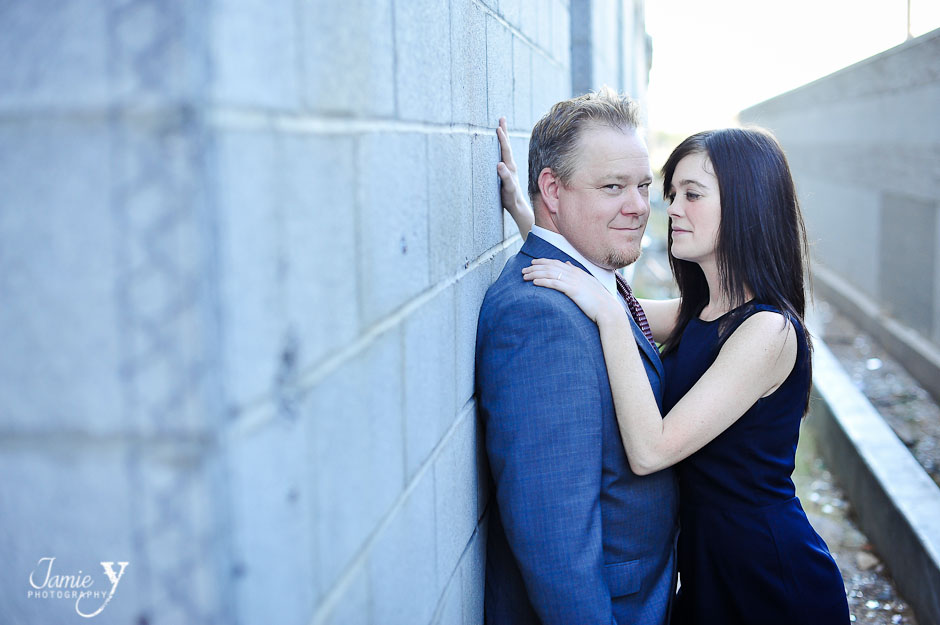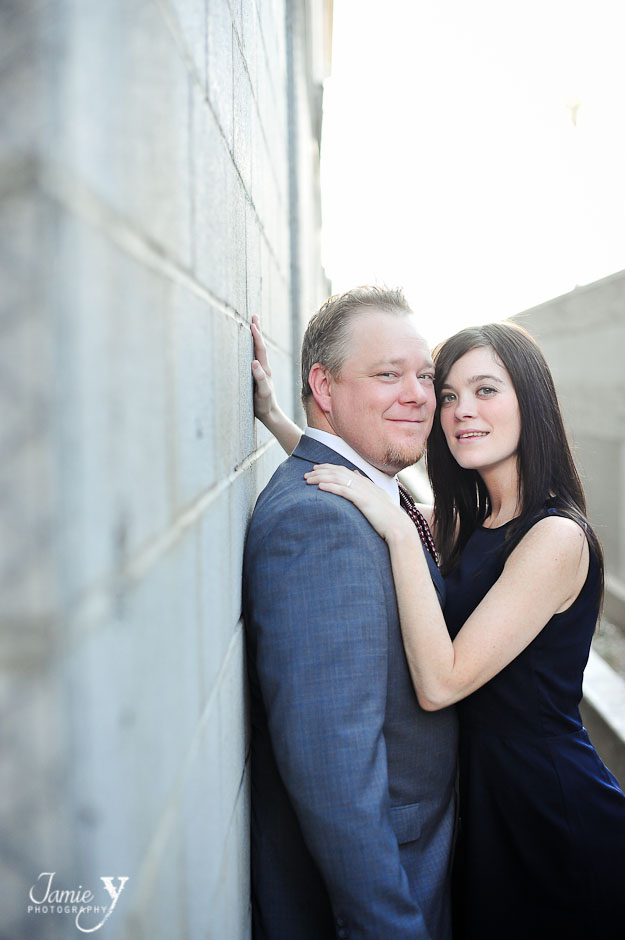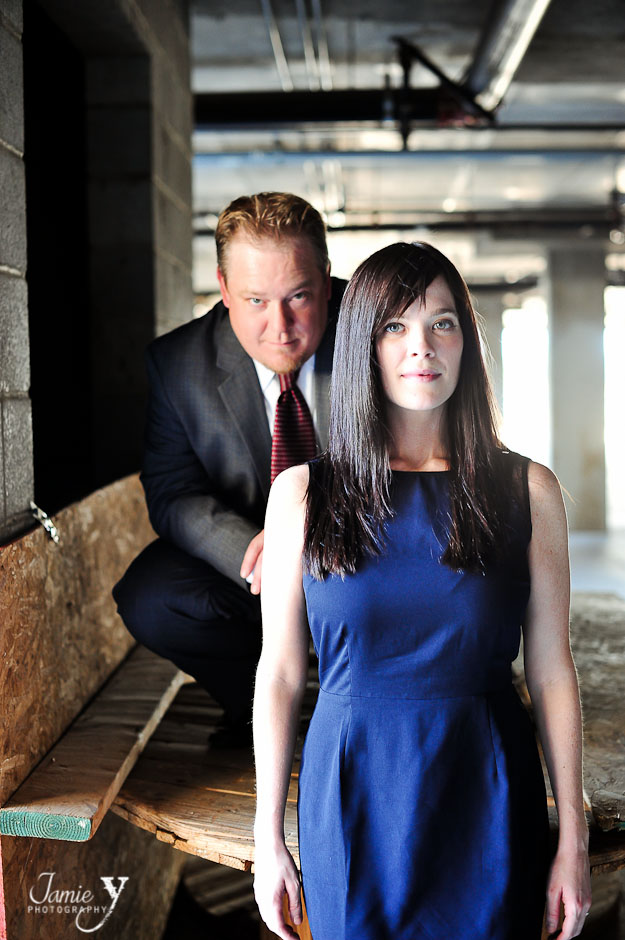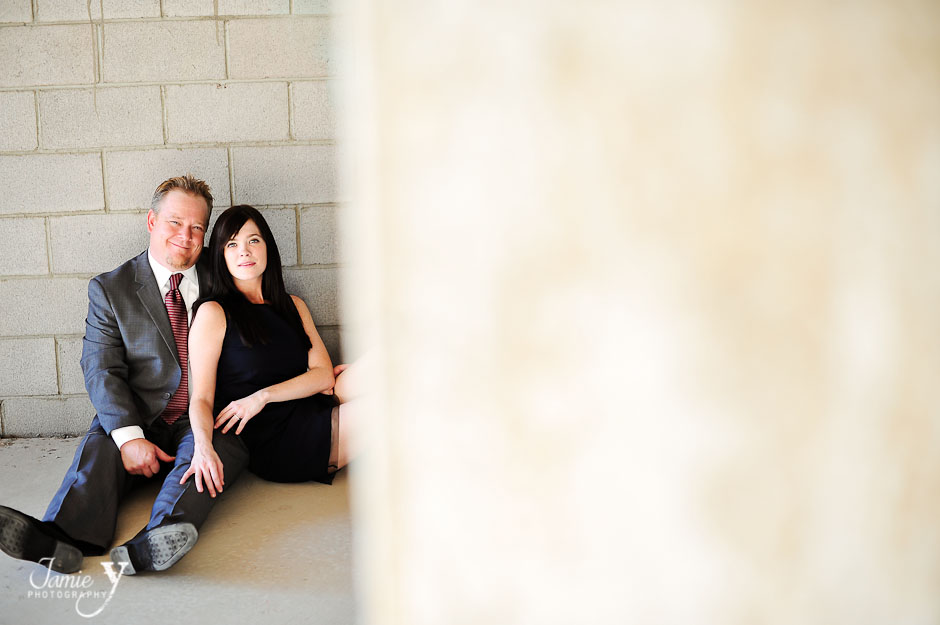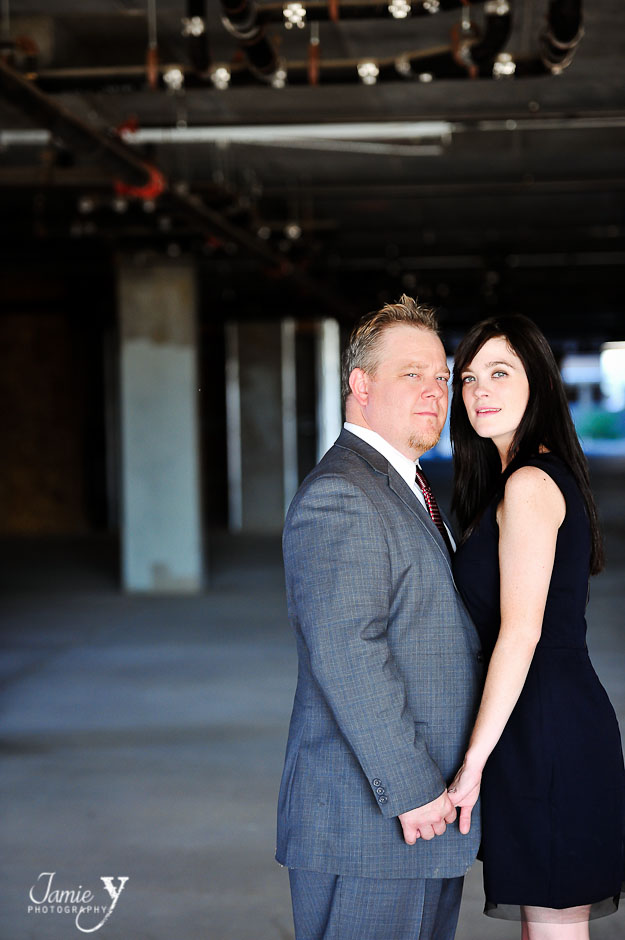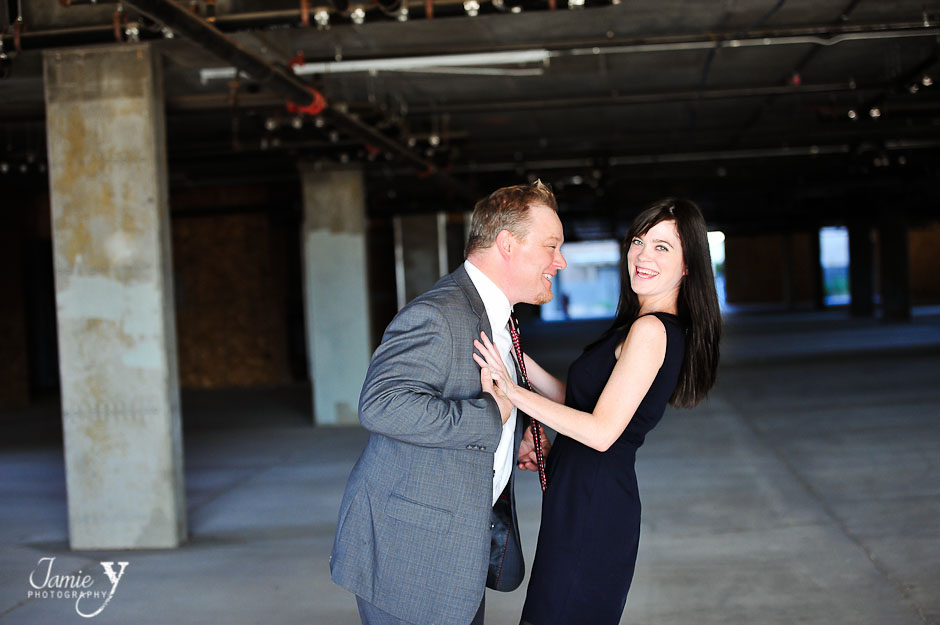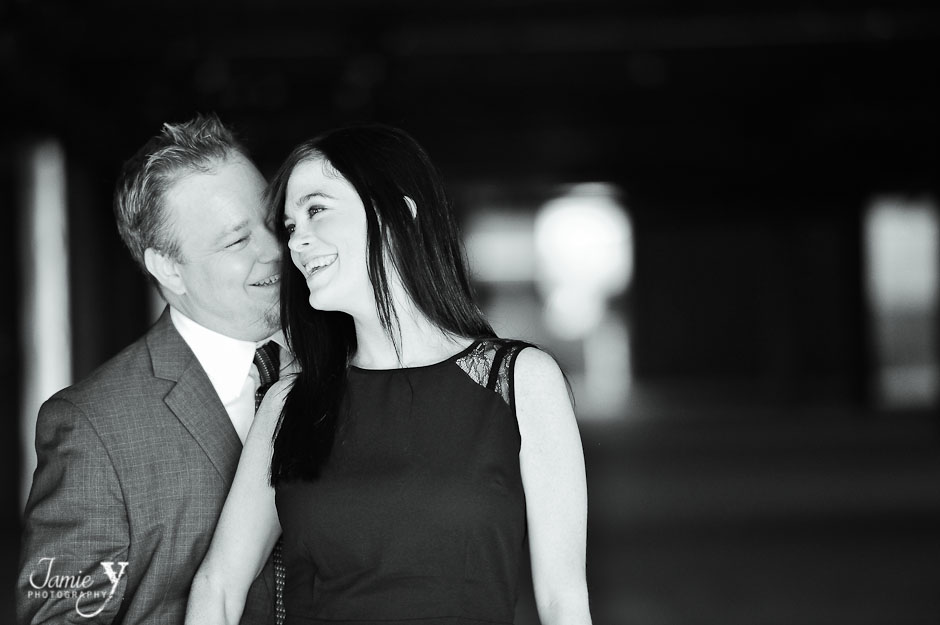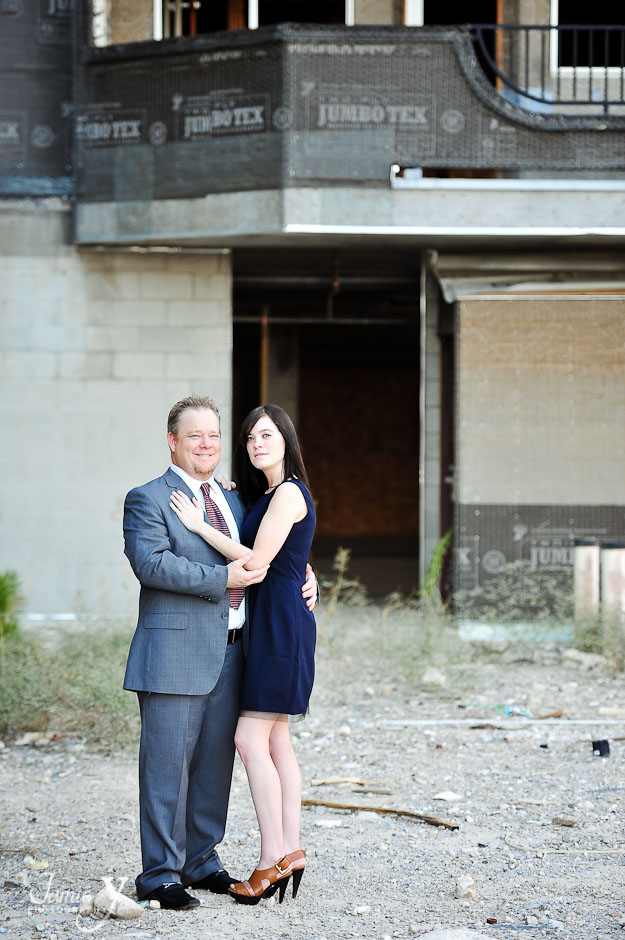 Love you both! Now hurry up and move to Vegas!
XO-Jamie