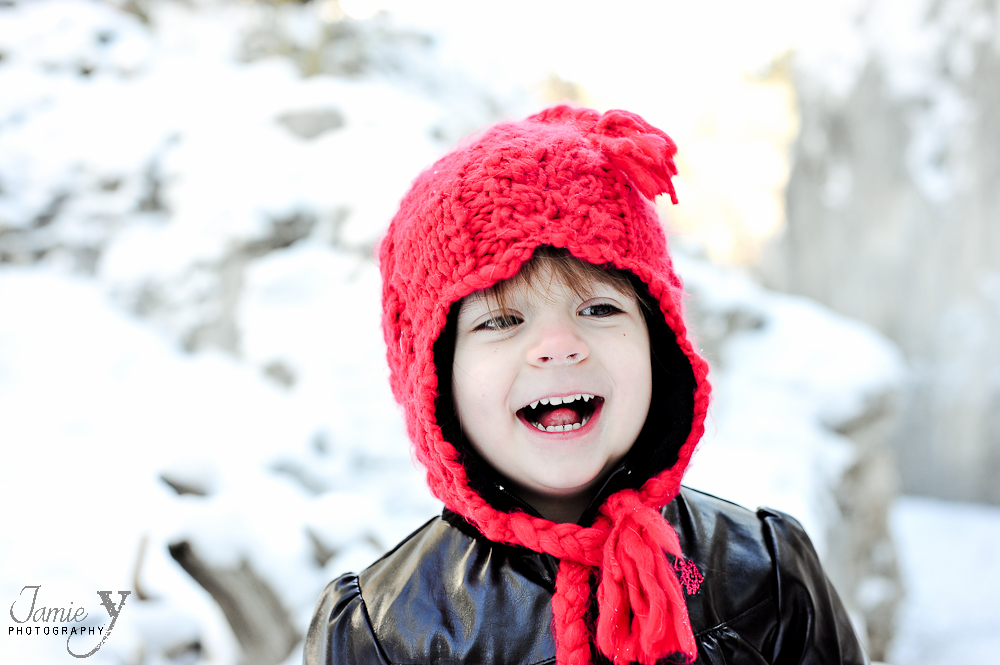 I just wanted to wish all of my readers a very Merry Christmas and a Happy Holiday!!
I hope this year exceeds all of your expectations!
Me and my family took these photos between sessions on my Mini Session day.  I do admit they are not the best and I really need to get some done by somebody else.  It is tough running back to the perfect spot after hitting the self timer.  But, I just couldn't bring myself to send out Holiday cards that didn't have my own photography on them.
So anyways, I hope you have a wonderful time with all of your friends and family.
Love, The Yacksyzn Family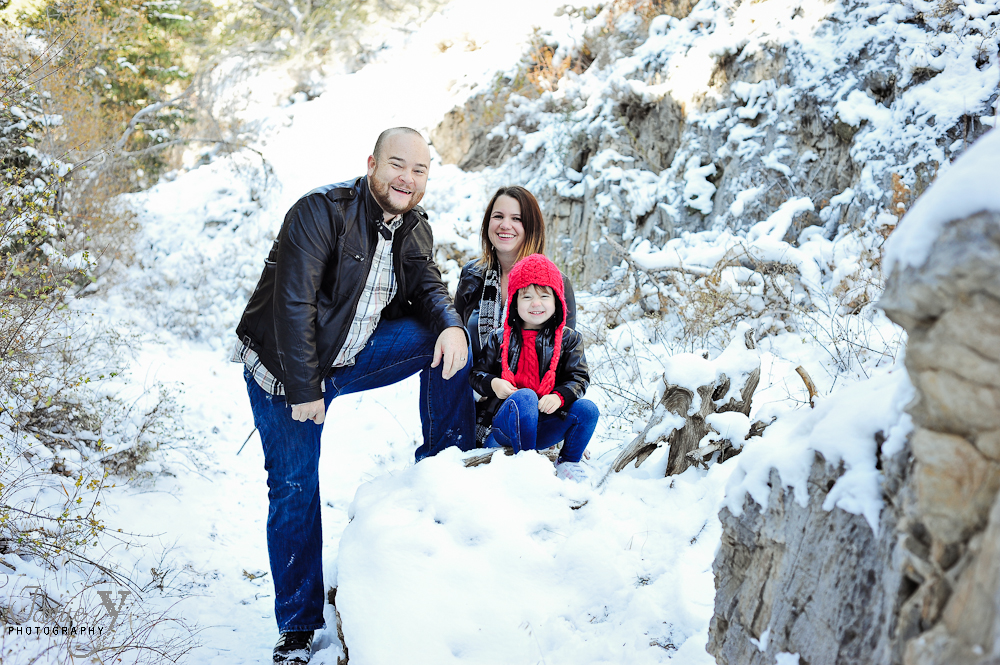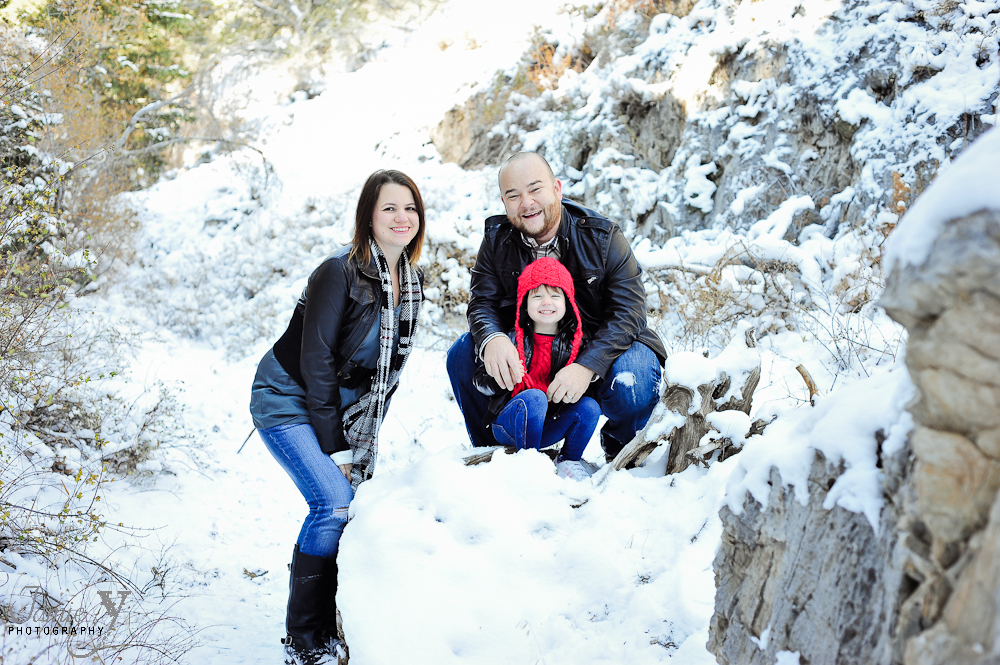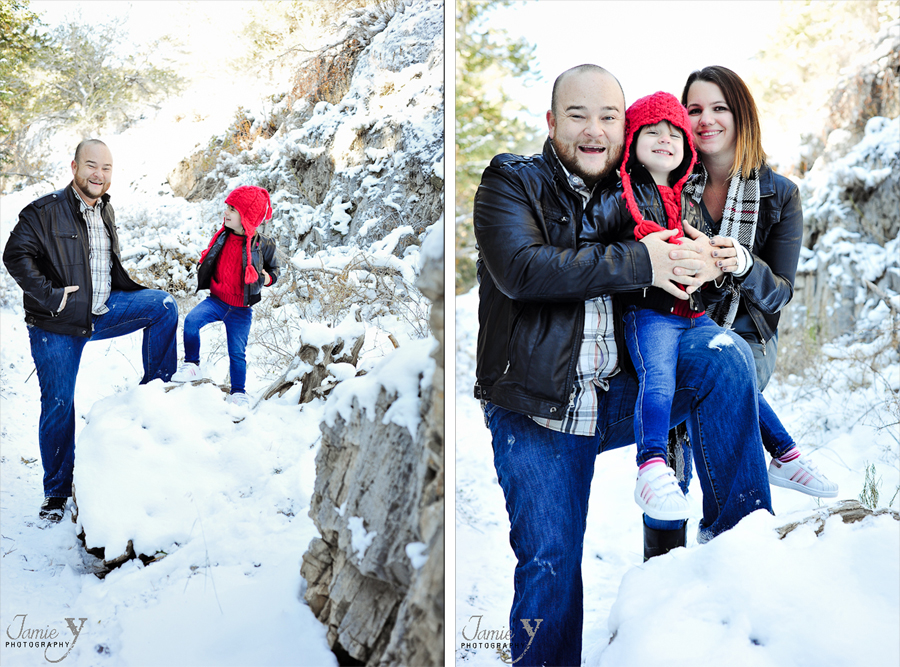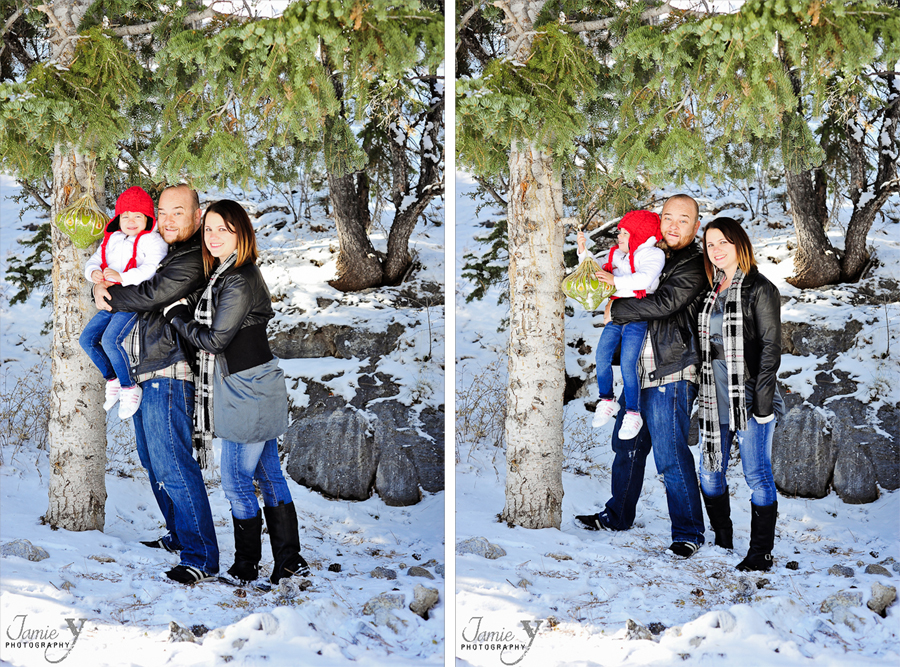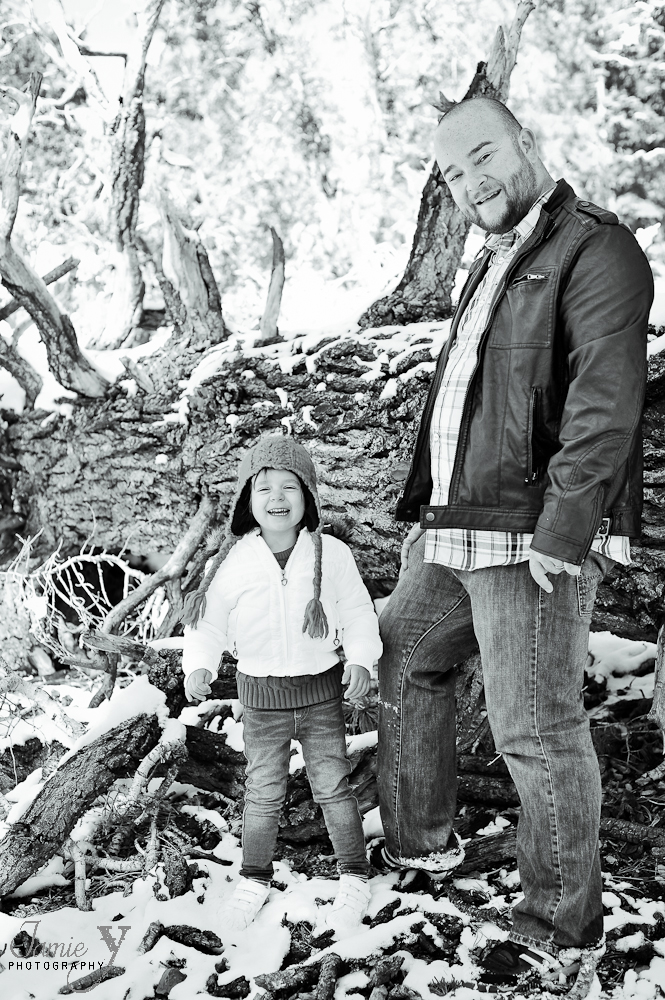 I think my daughter smiled more for the camera this day then any other day before.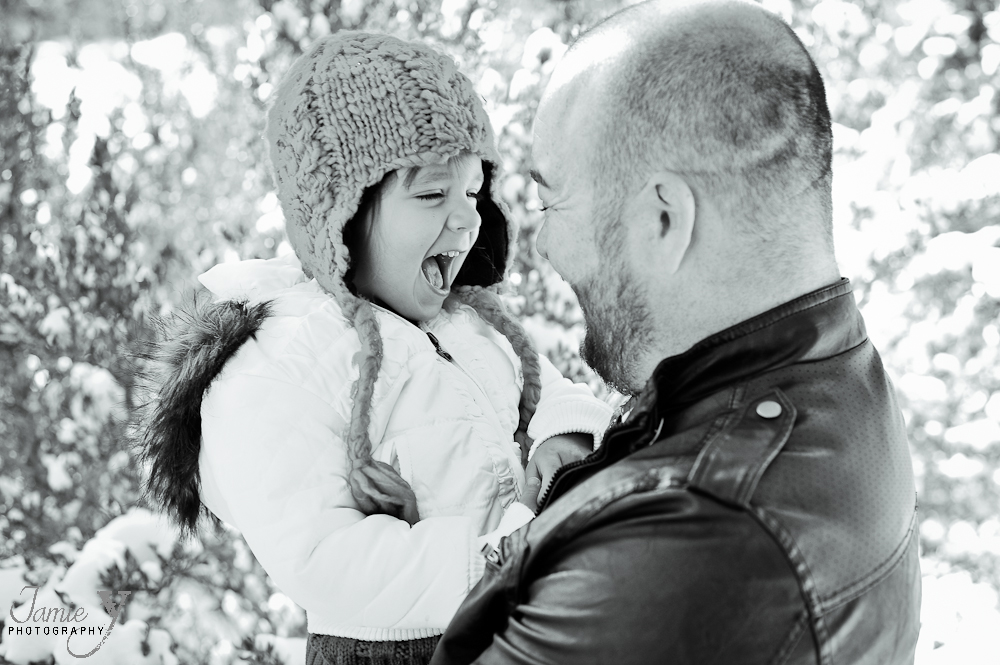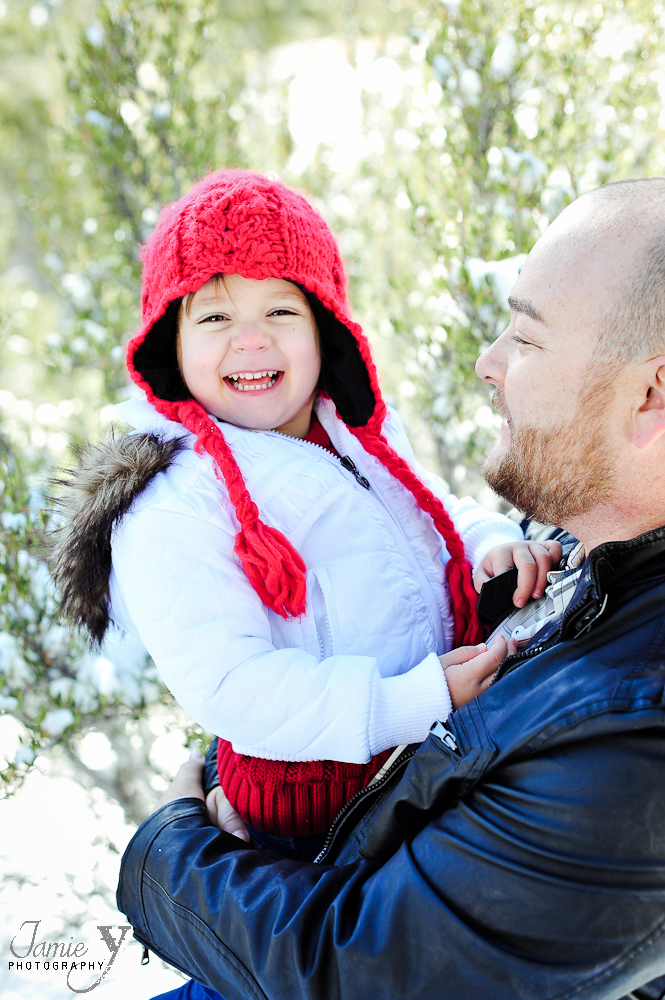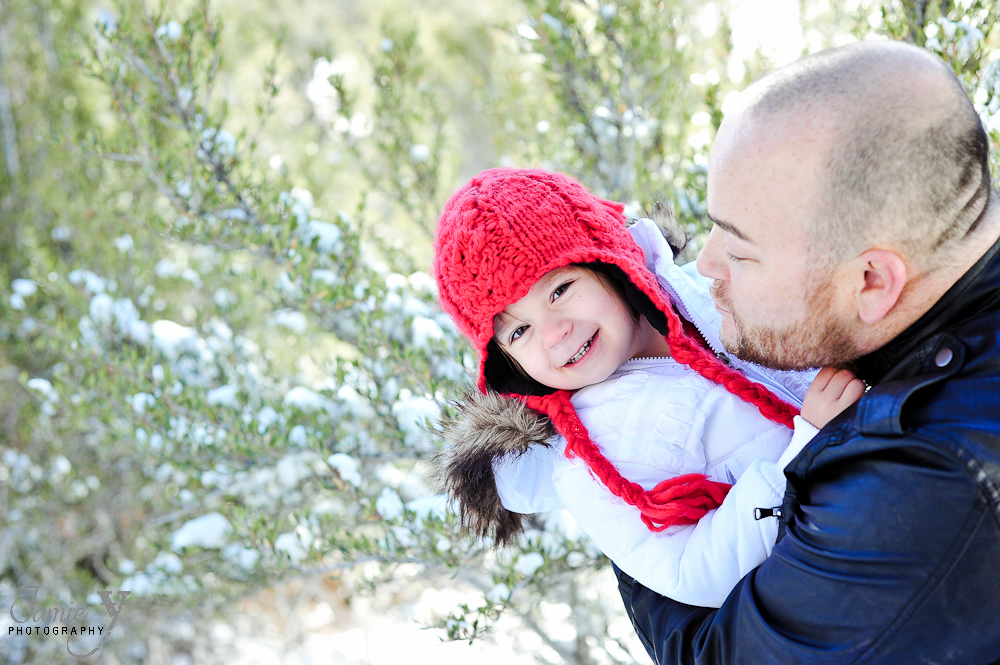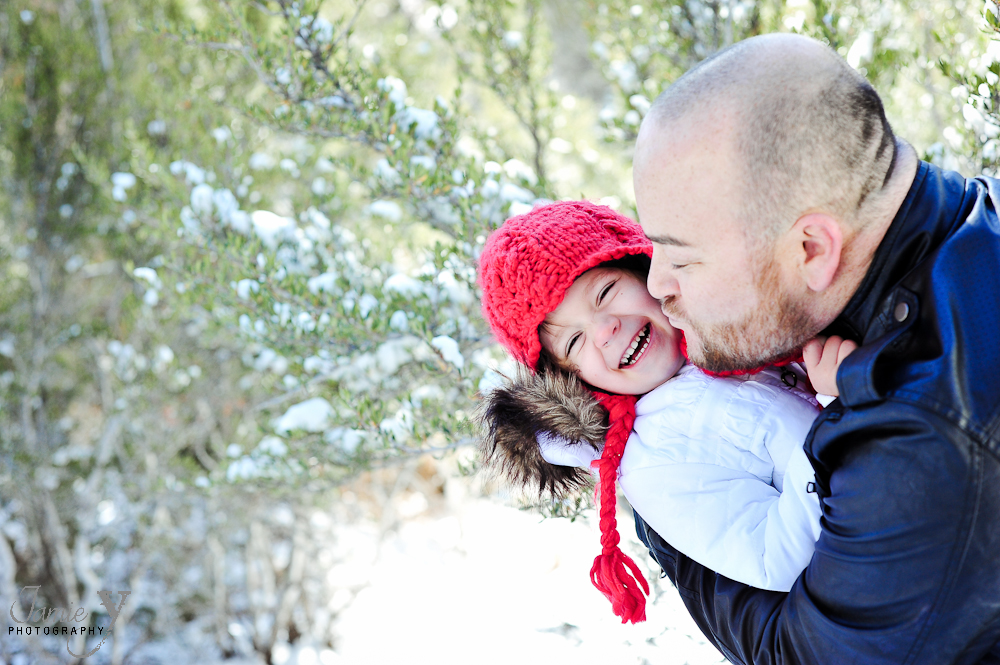 XO-From Jamie and my crew