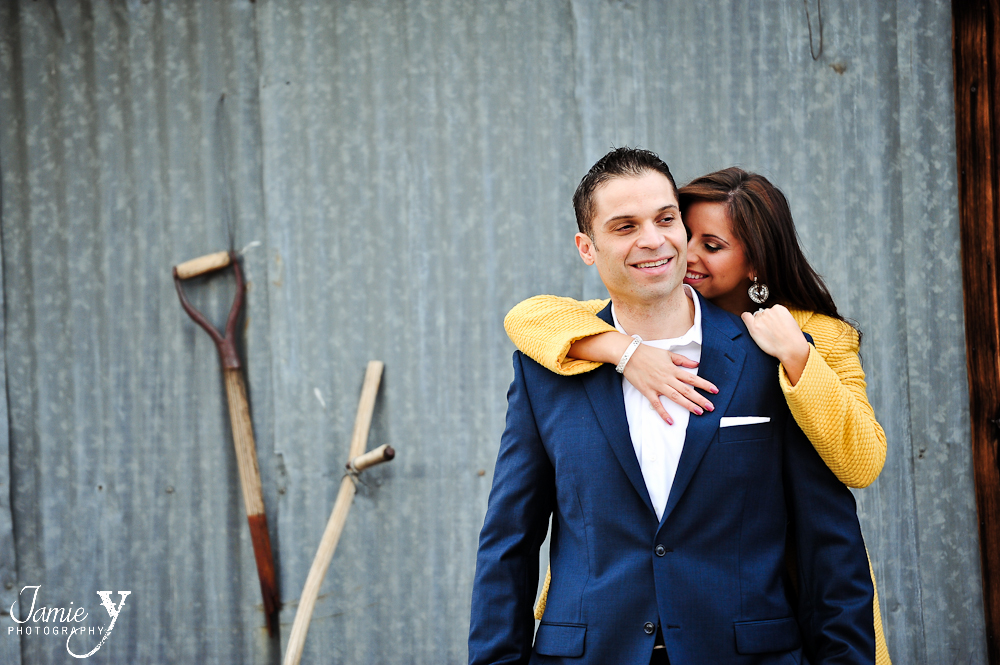 This weekend I had a fabulous engagement photo session with the adorable and gorgeous couple Melissa & Marc at Nelson Nevada.  I am so looking forward to photographing their wedding this year at TPC golf course.
Melissa & Marc brought lots of great props which showcase their fun personalities.  I enjoyed going through the photos so much and seeing their loving looks and smiles.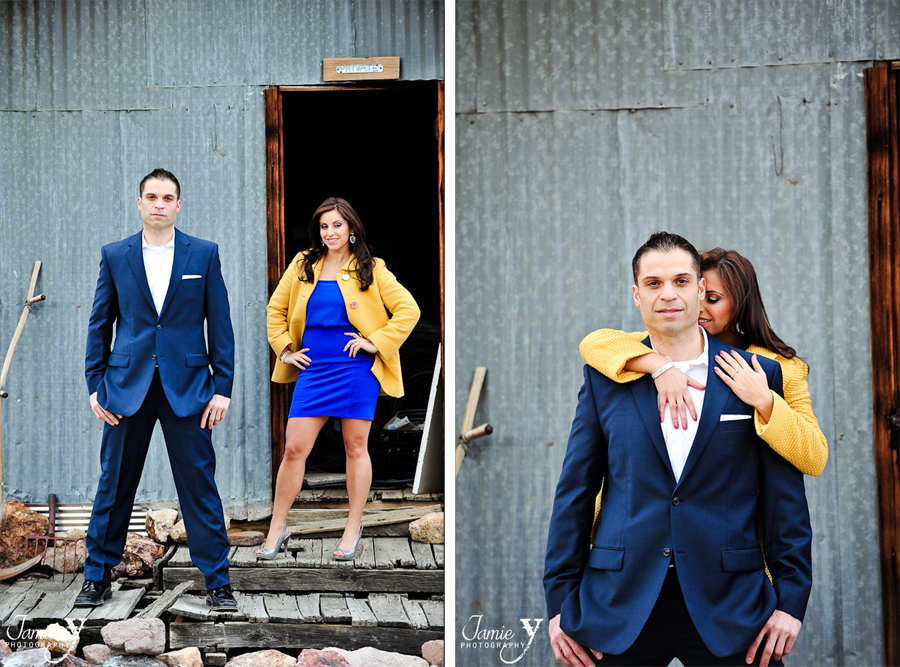 I loved loved loved their clothing choices as well.  They matched perfectly enough and the bright vivid colors make them stand out like the stars that they are.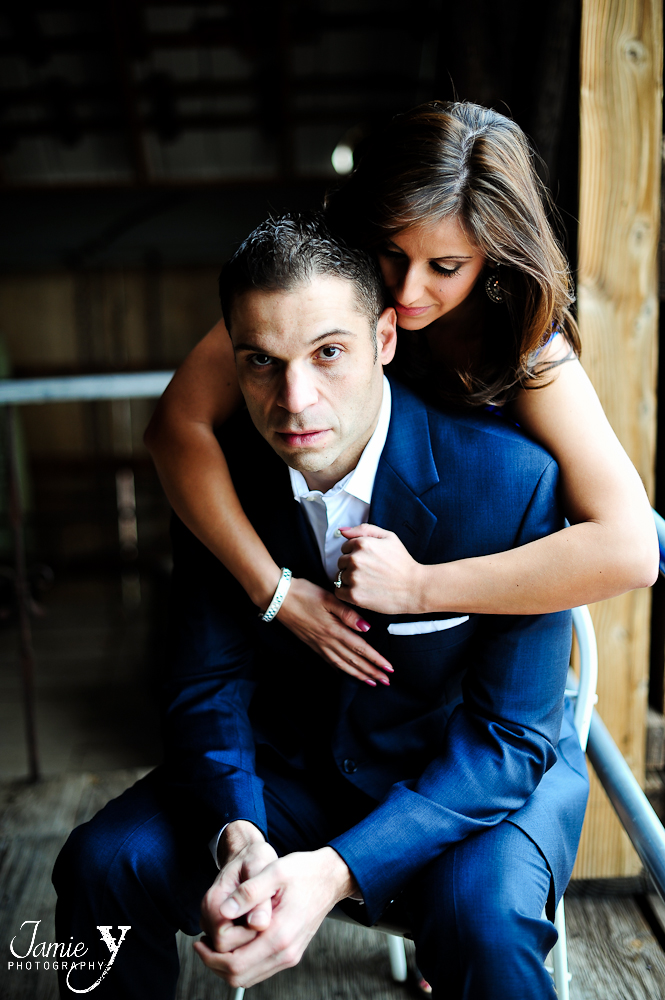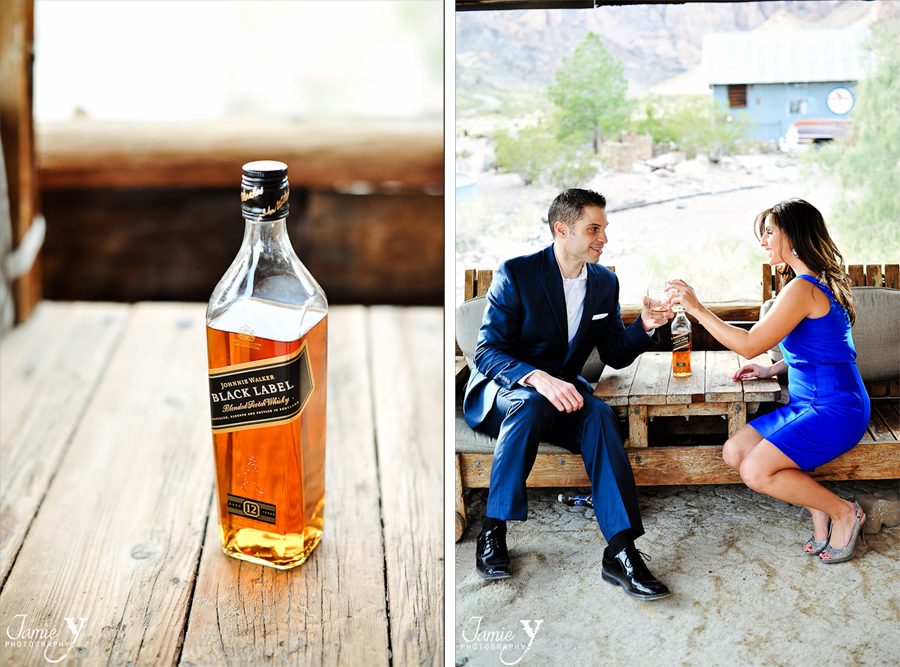 The scotch was a perfect prop for a celebratory Cheers!
Check out the gorgeous ring..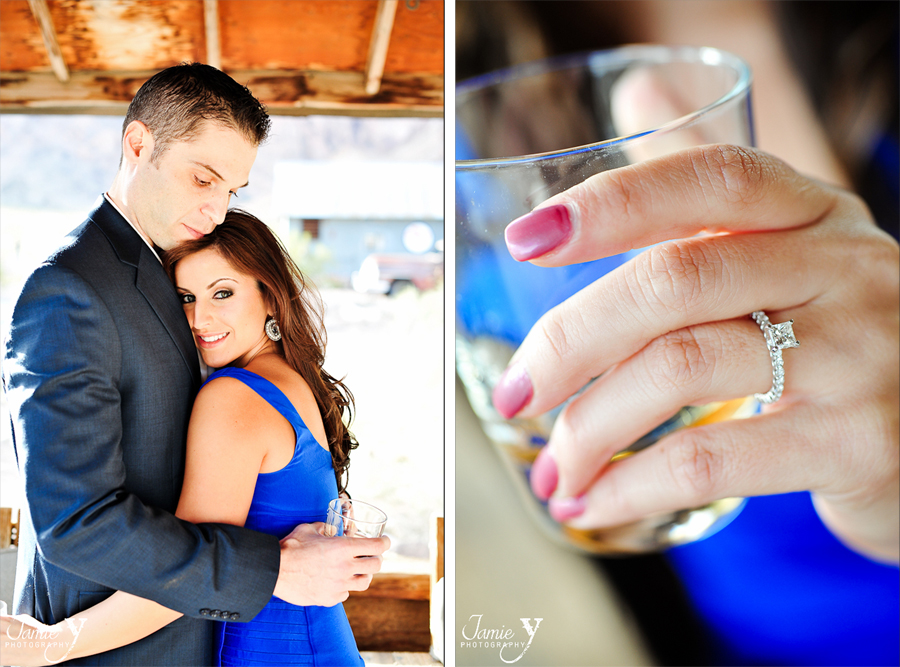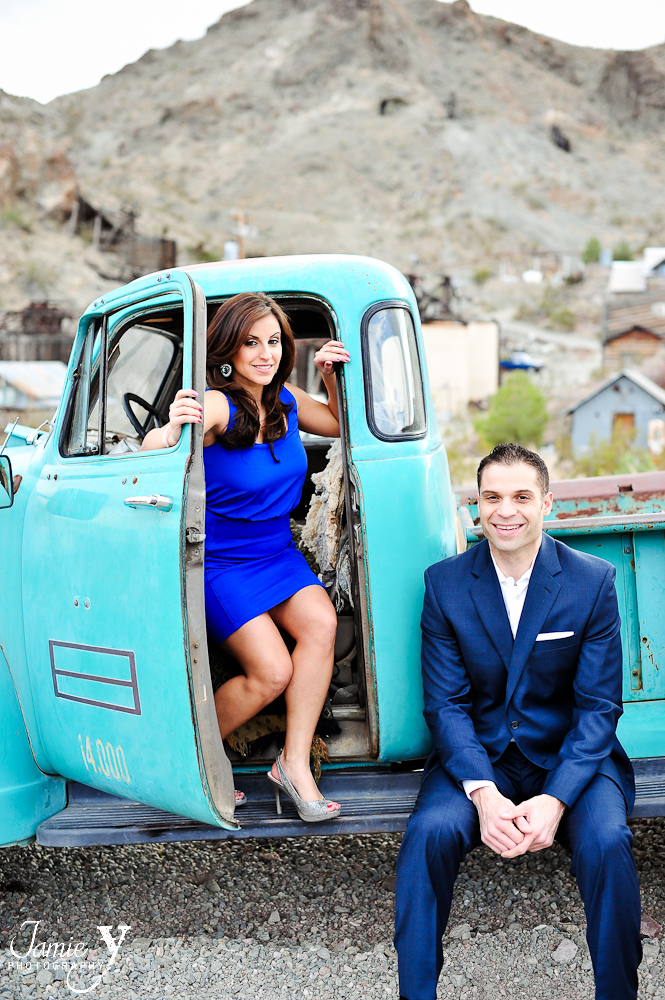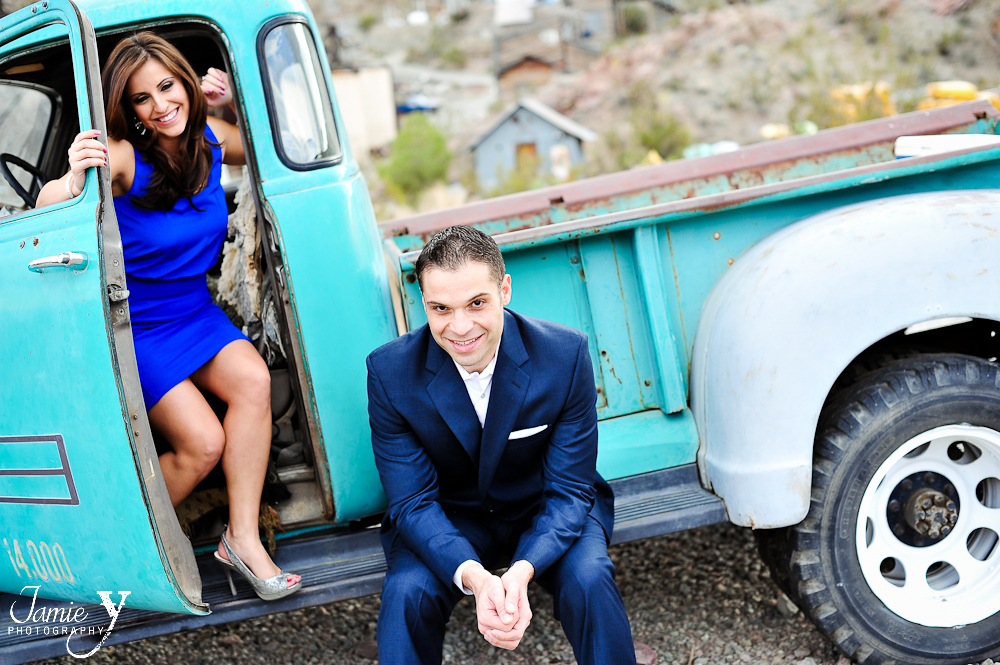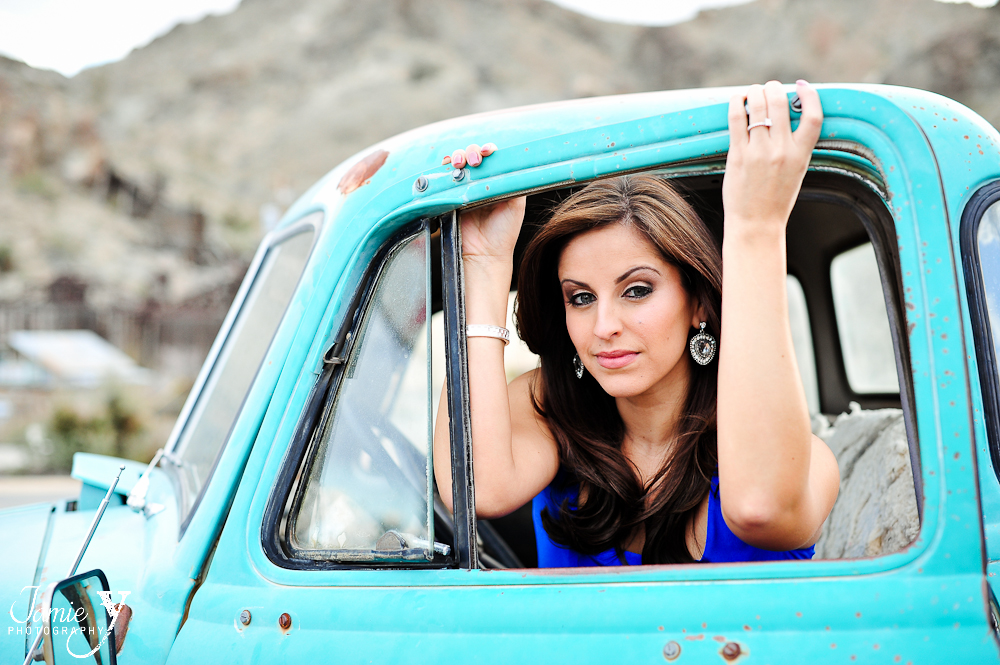 Melissa is going to be such a stunning bride!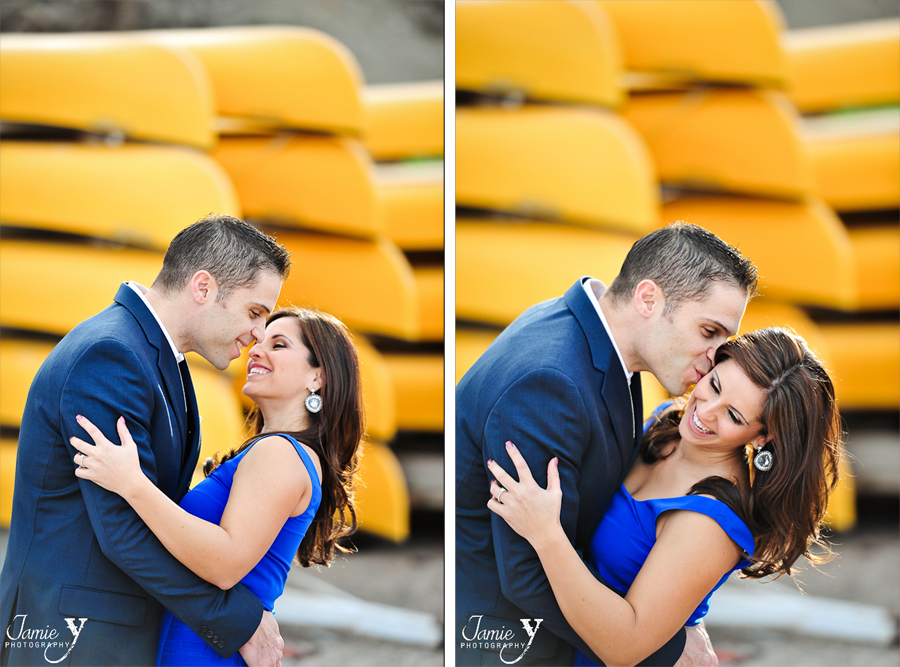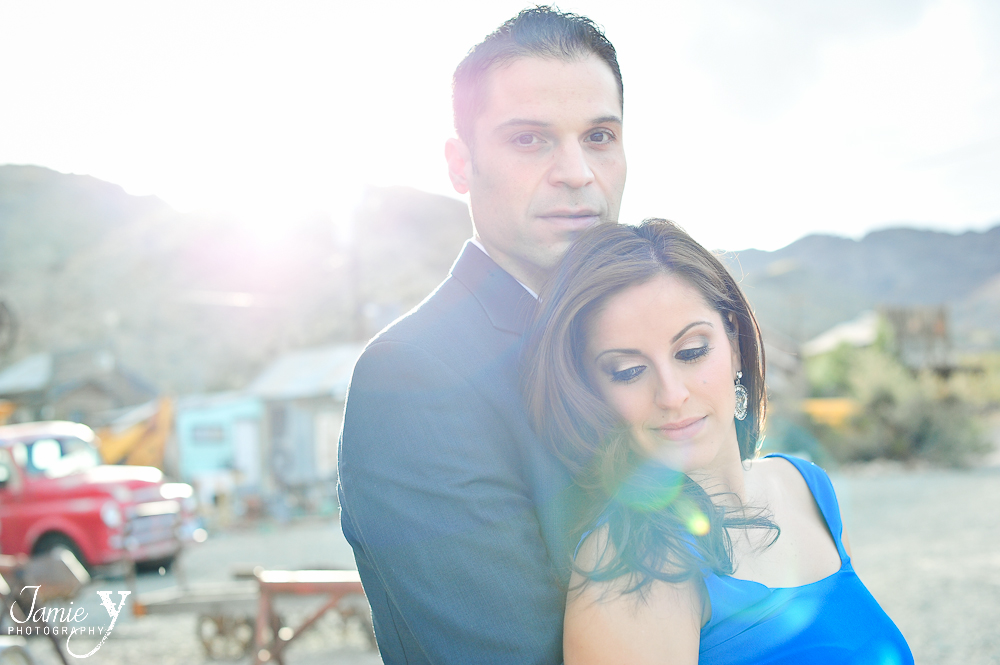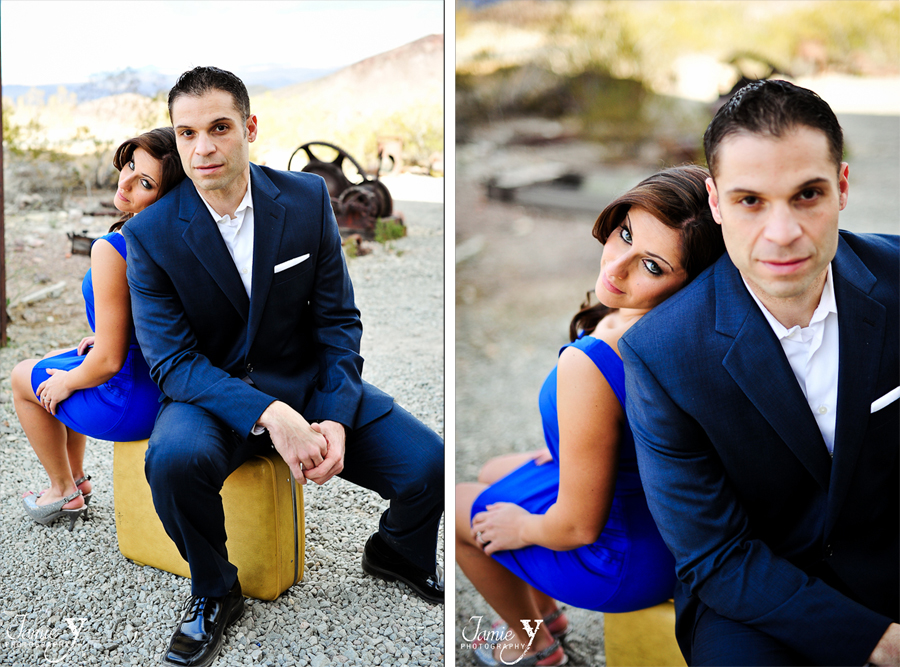 They are both huge fans of Starbucks and both listed coffee as their favorite drink on my wedding questionnaire.
The cute valentines love cups were perfect!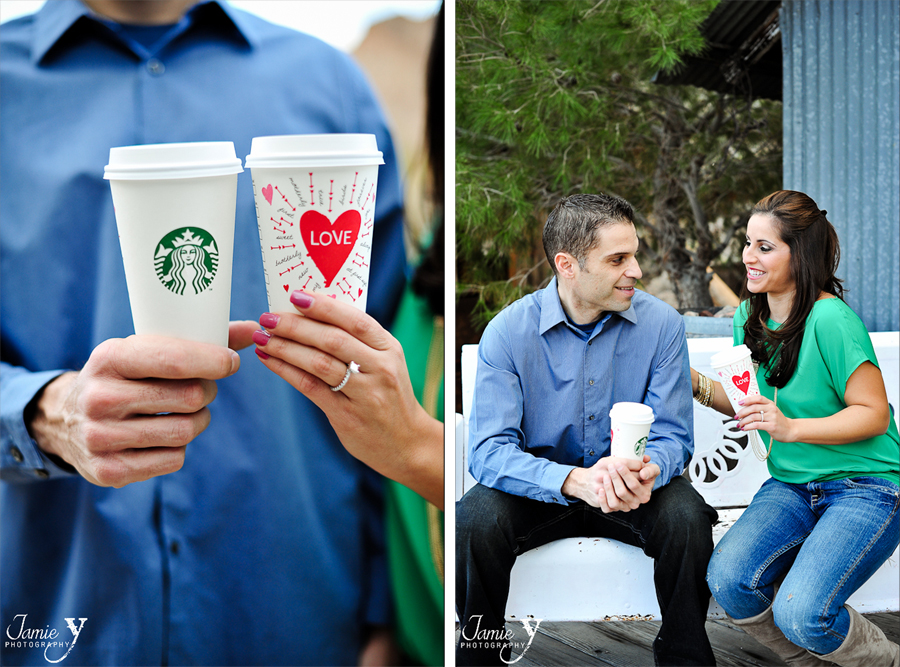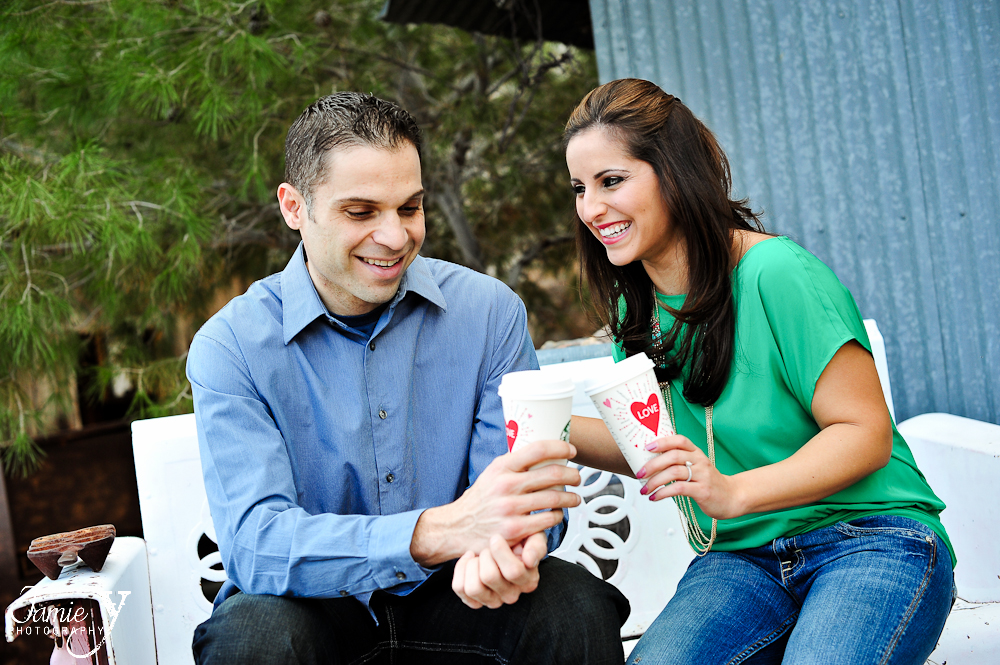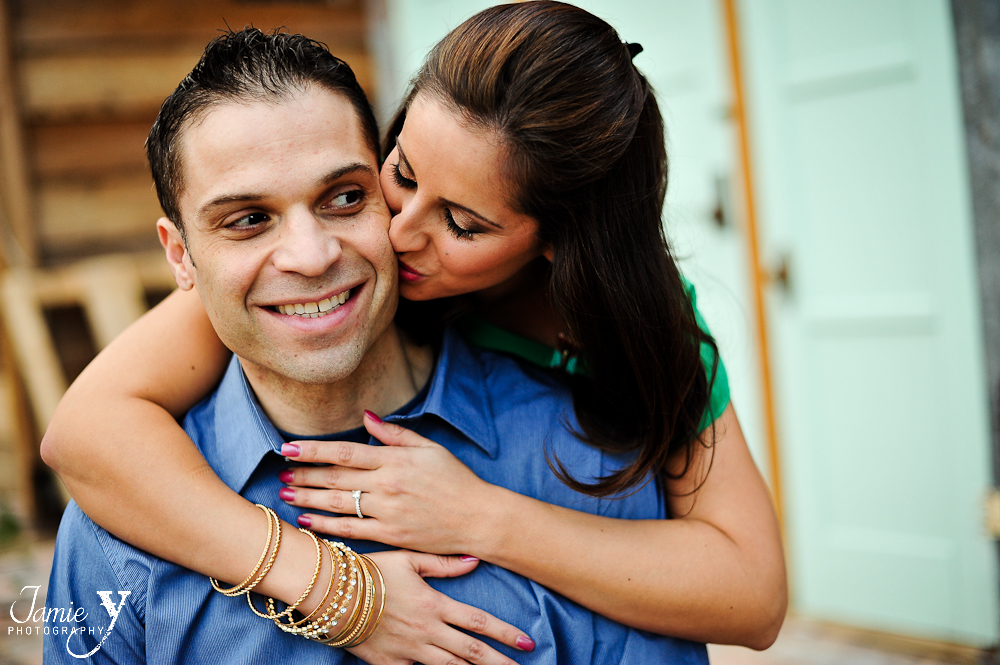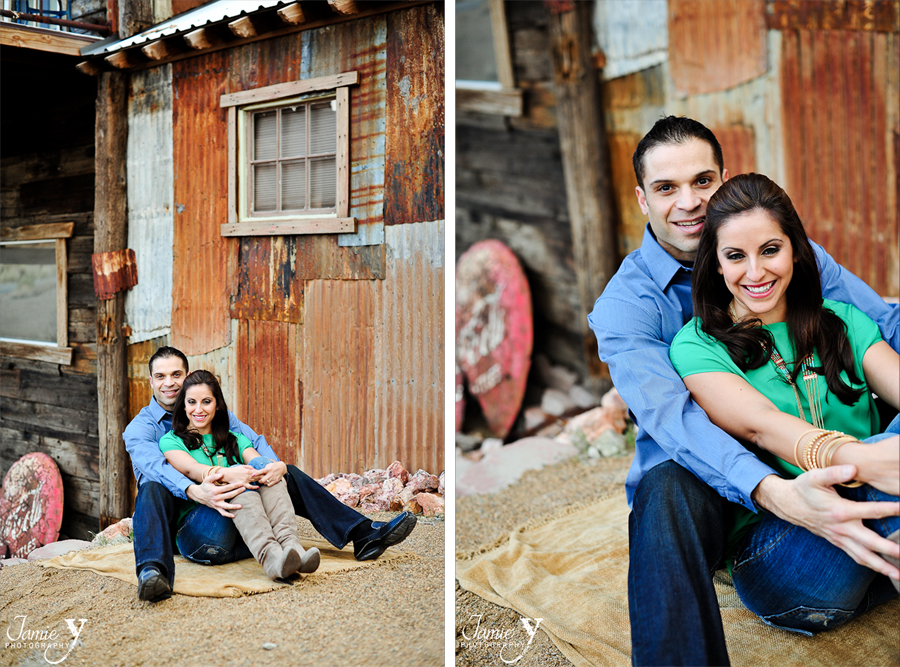 If you hadn't already noticed, both of their names start with the letter M.  So, what better candy to bring then M and M's!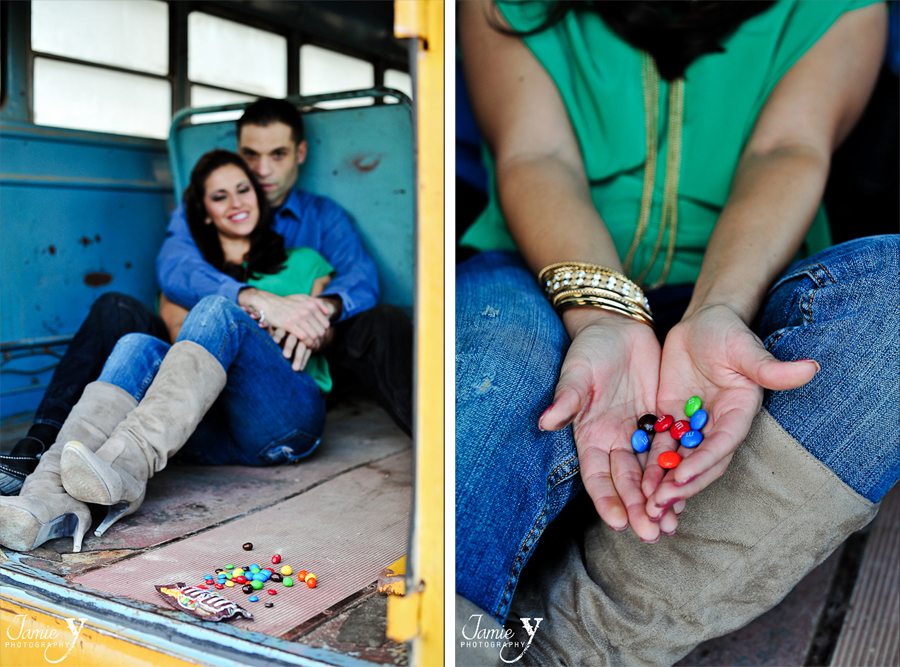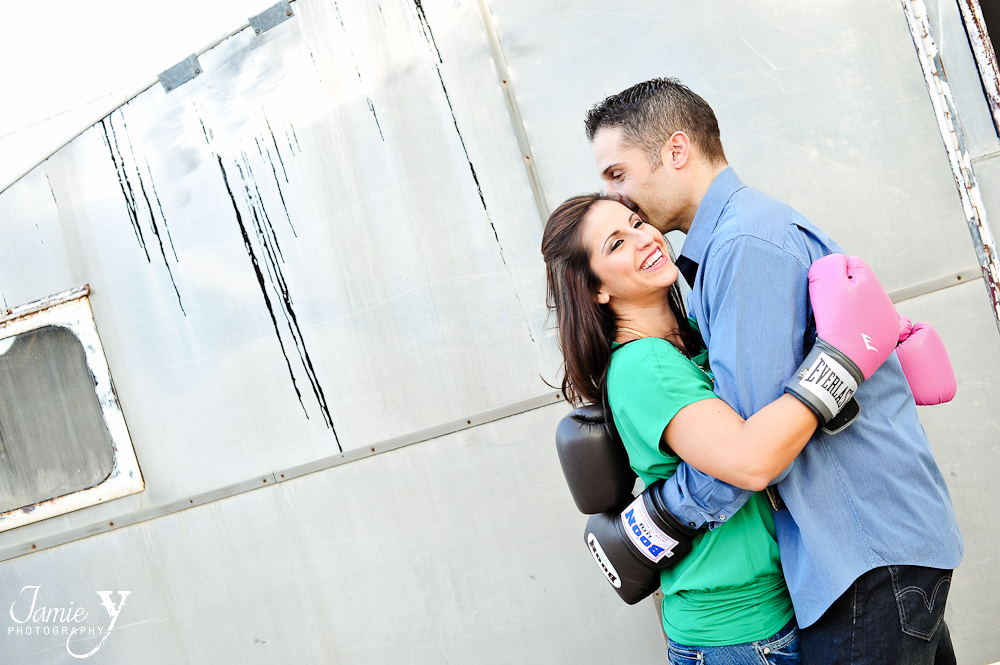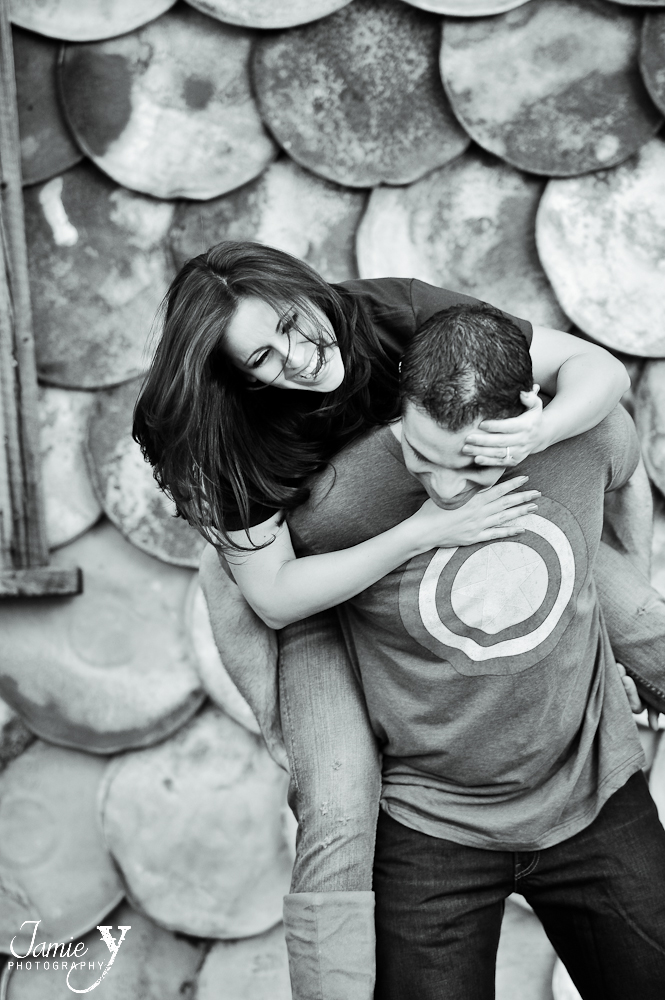 Marc is a big Comic Book Fan, so here they are sporting their comic book shirts.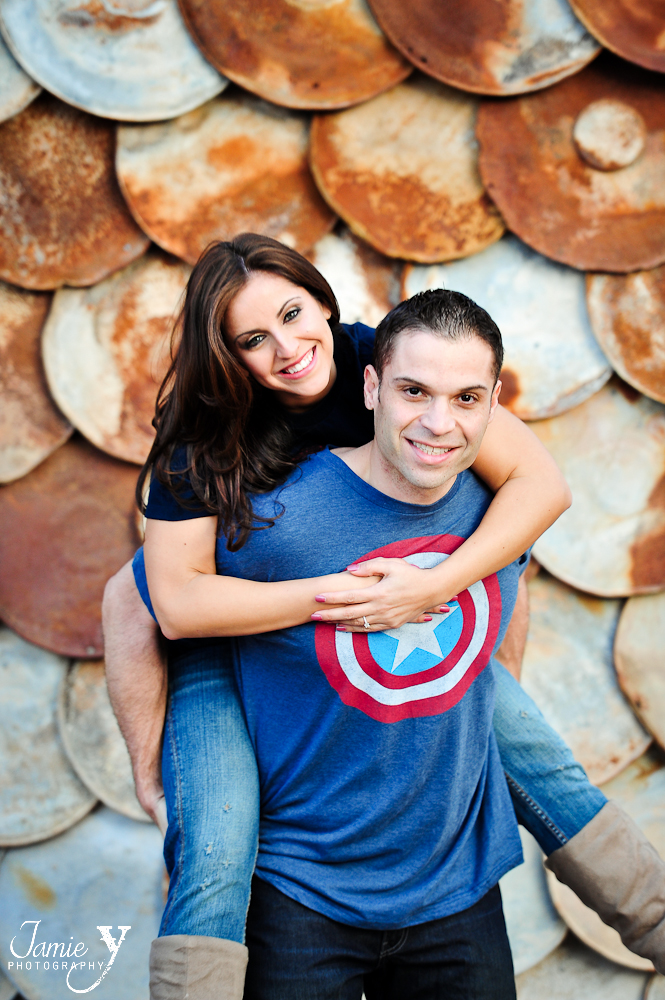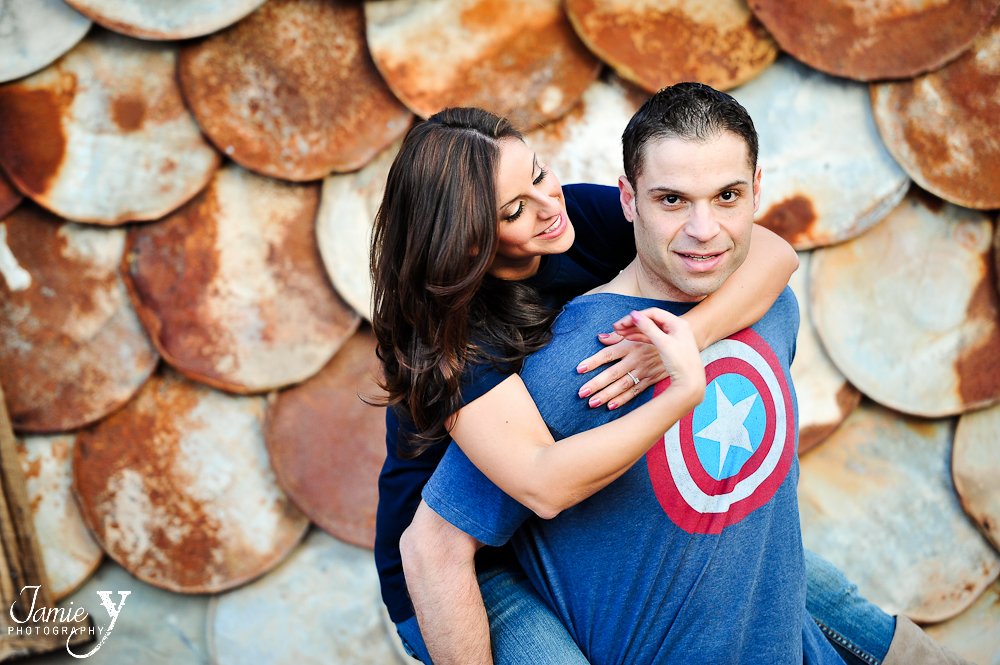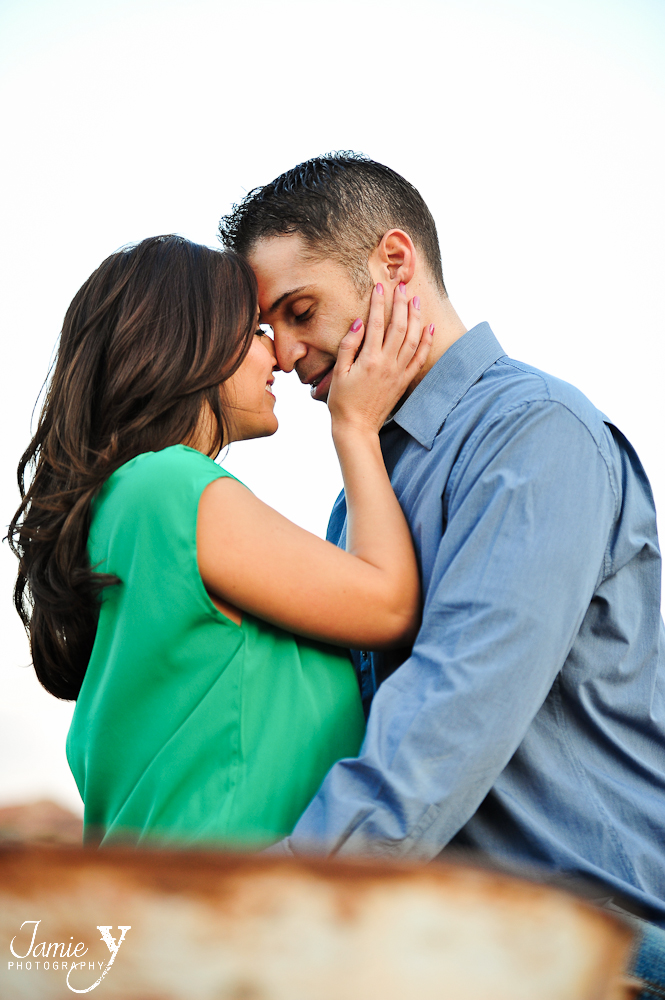 I cannot wait to photograph this wedding!
Happy Valentines day to all you love birds out there!
XO-Jamie