I just ordered my first set of marketing materials from Simply Color Lab and I am very impressed.  All of the products I ordered I chose the Pearlized silver paper and man its gorgeous.  I tried to show in the picture below, but umm you totally cannot tell.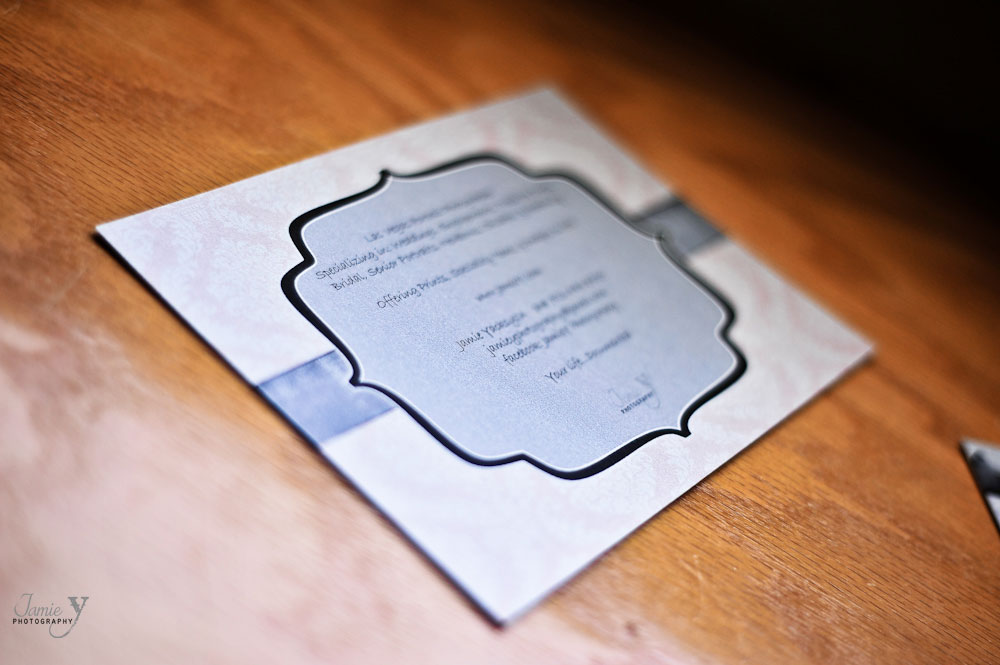 It is amazing and I cannot wait to order some prints on it.  The cool thing about the lab is they offer packages so you can get a huge savings with a variety of products.  So, I got the 5×7 card above for portrait work.  Its kinda just like a big fancy business card.  I also recieved stickers on the bottom left and a goregous business card, front and back shown.  I will tell you, black and white looks amazing on this paper.  It gives it a silvery metal look.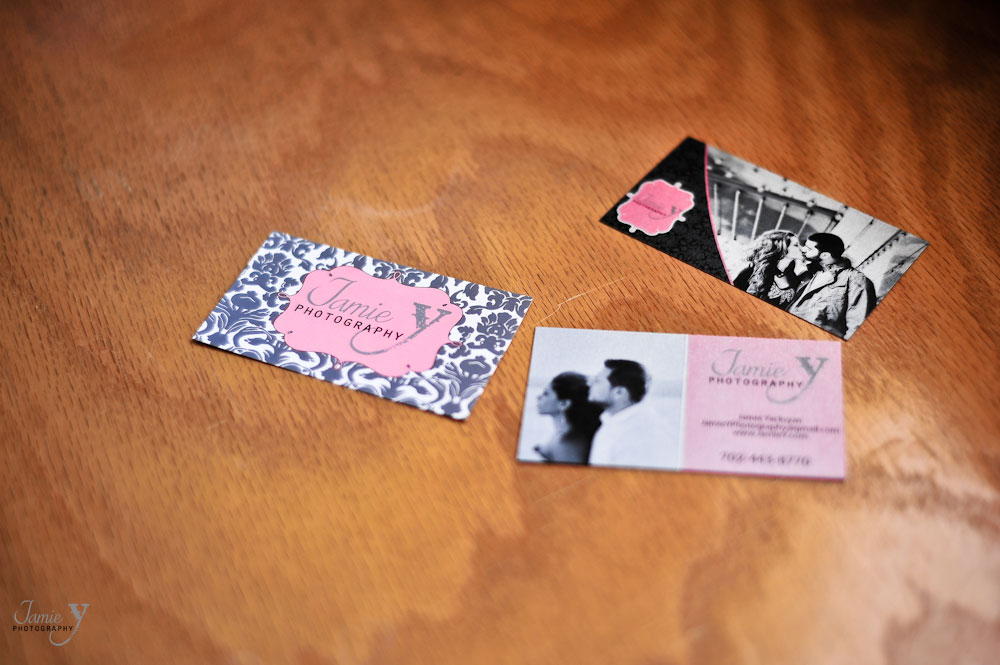 Last but not least I ordered a wonderful 5×5 trifold for my wedding clients.  Same paper, same gorgeousness.
So now I cant wait to get these suckers in the hands of my fabulous clients!