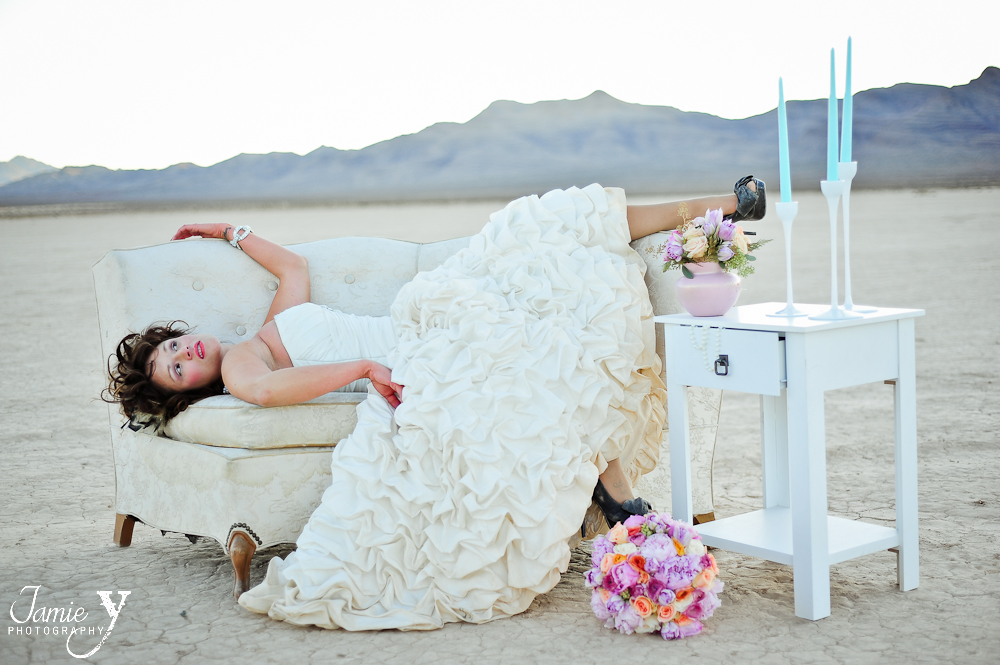 Last month I attended a photo shoot with a bunch of local photographers in town that are members of our local PUG group.
The theme for the shoot was Marie Antoinette.  There were 3 brides and lots of gorgeous details.  The shoot was held out at the dry lake bed.  It was actually so super duper freezing out there, the girls were such rock stars.  You could barely tell they were cold, except the occasional involuntary muscle  jerking.
The shoot was so much fun and it was cool to go out there with no pressure and just play around.
The fabulous vendors who donated their craft to the shoot are as follows:
Flowers: Layers Of Lovely (I have actually worked with them before at a wedding and LOVE their work)
Cakes & Treats: Gimme Some Sugar (AMAZING cake, wow)
Hair & Makeup: Your Beauty Call (Gorgeous work!)
At the end there was a little cake fight as well.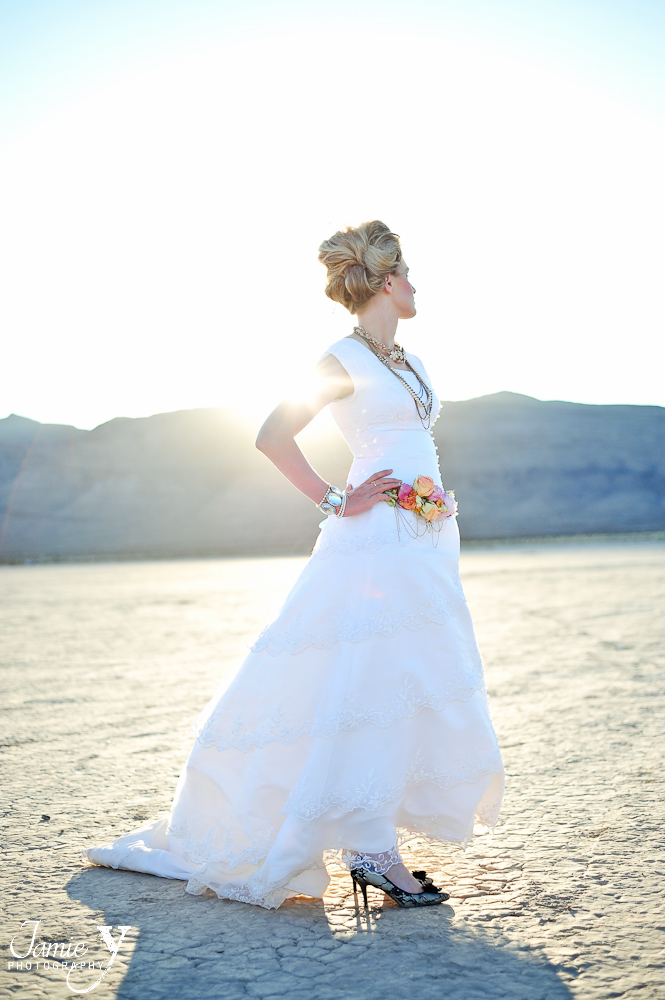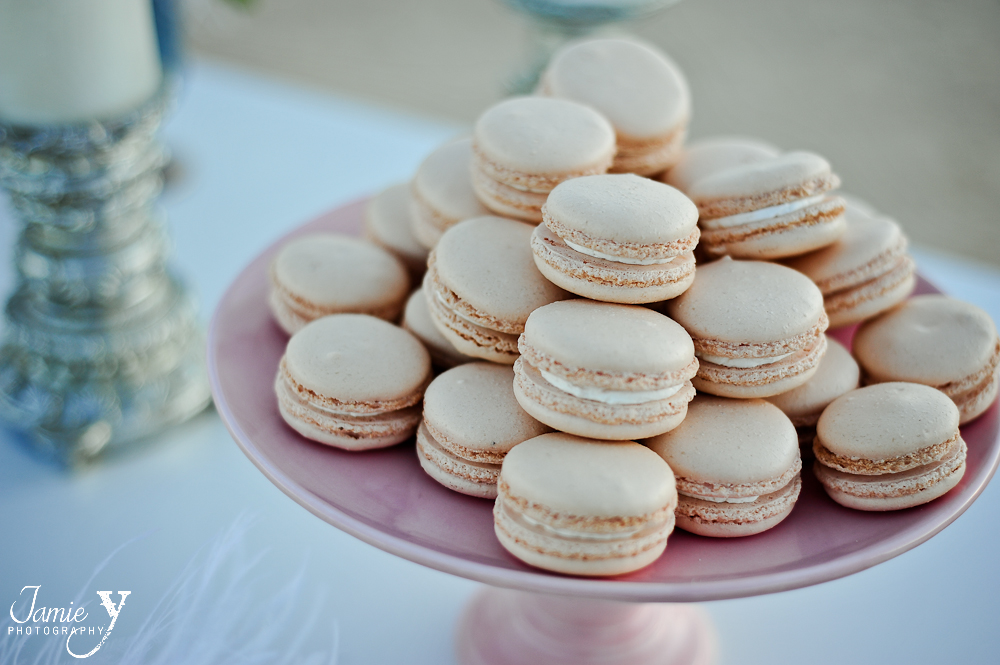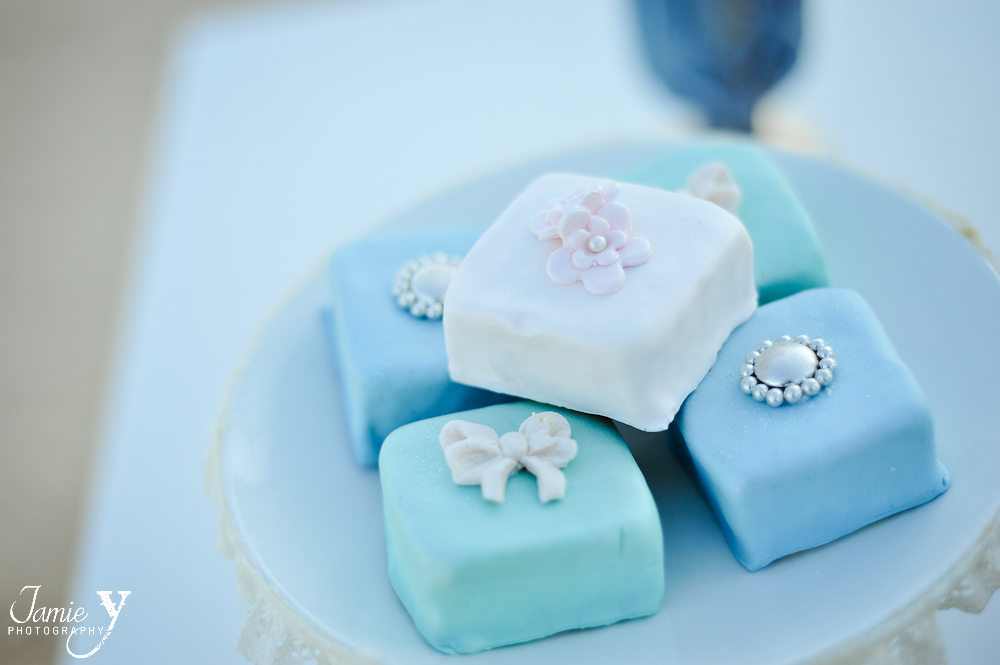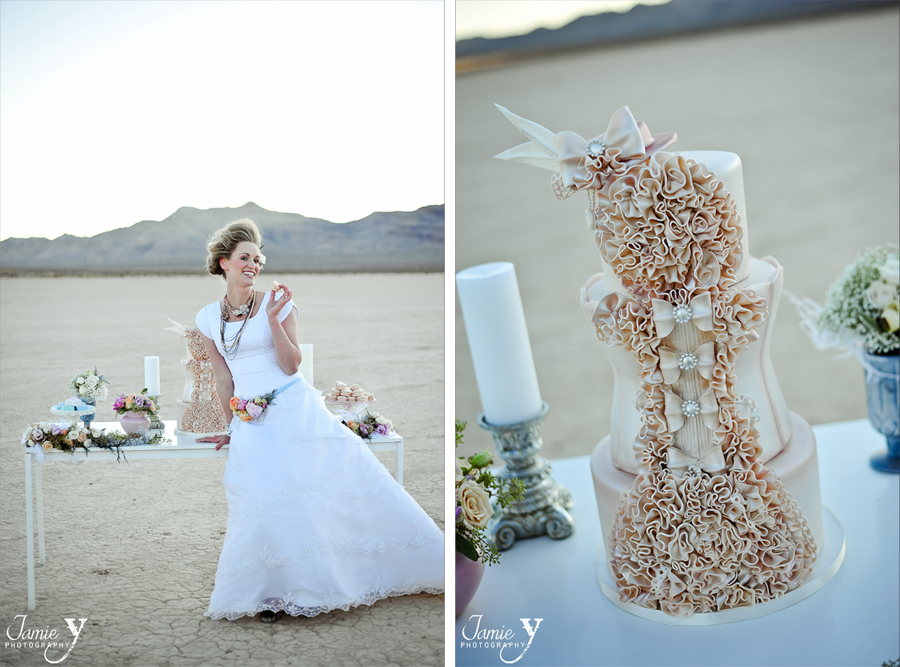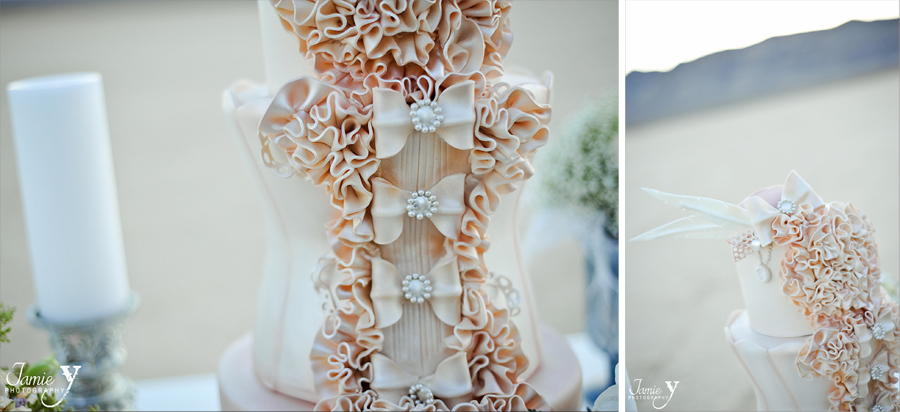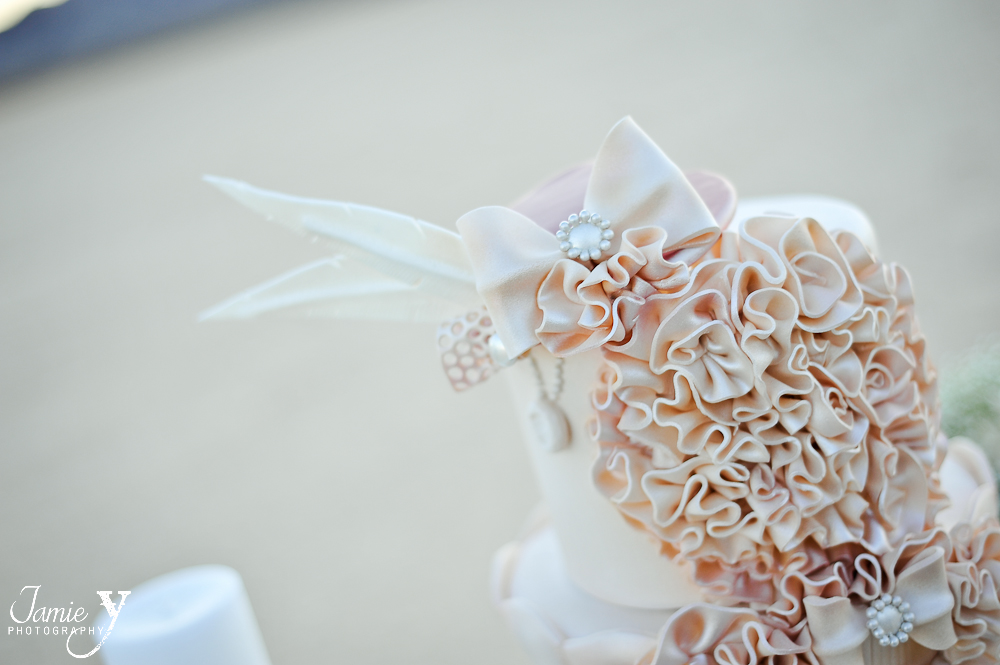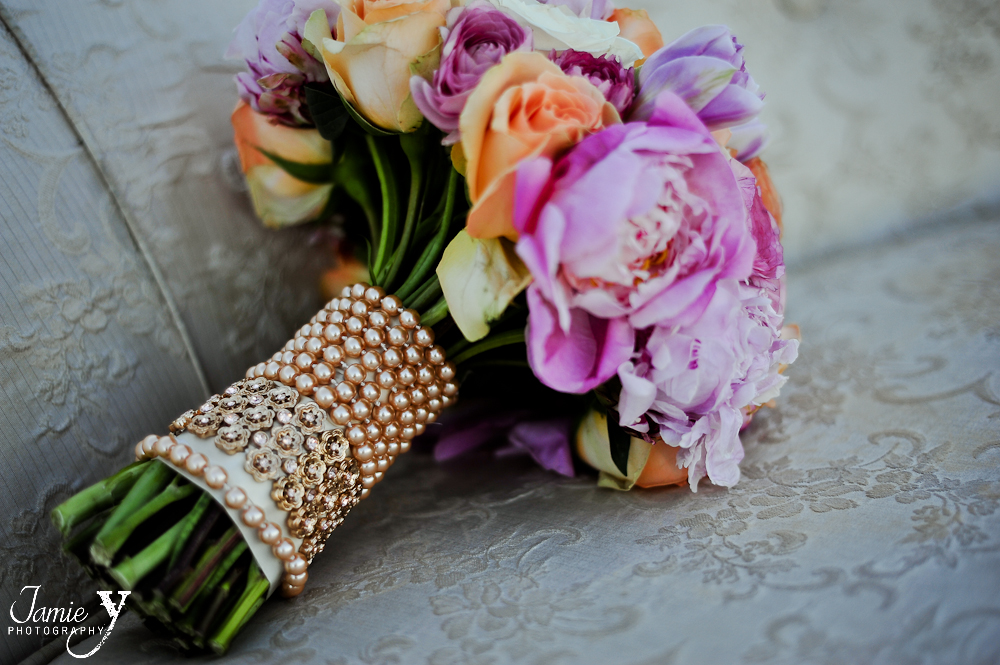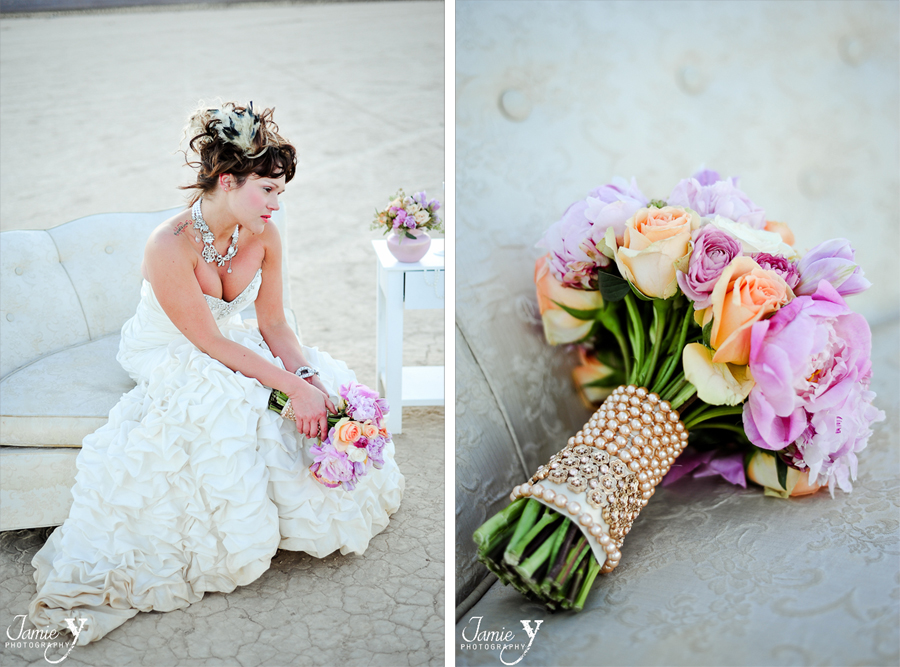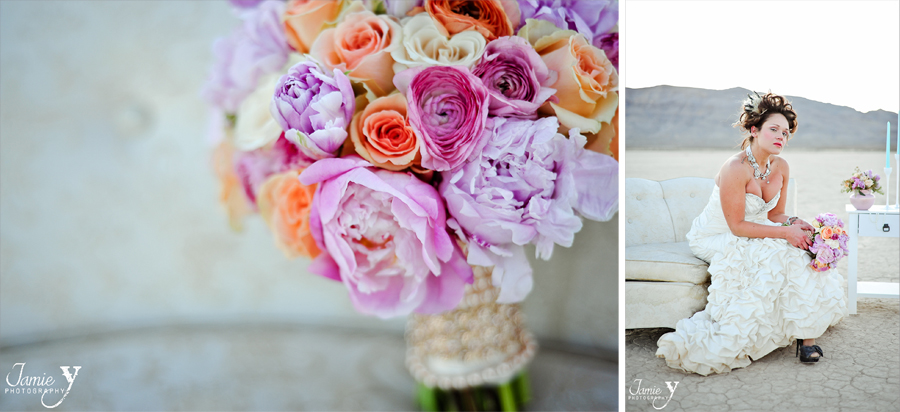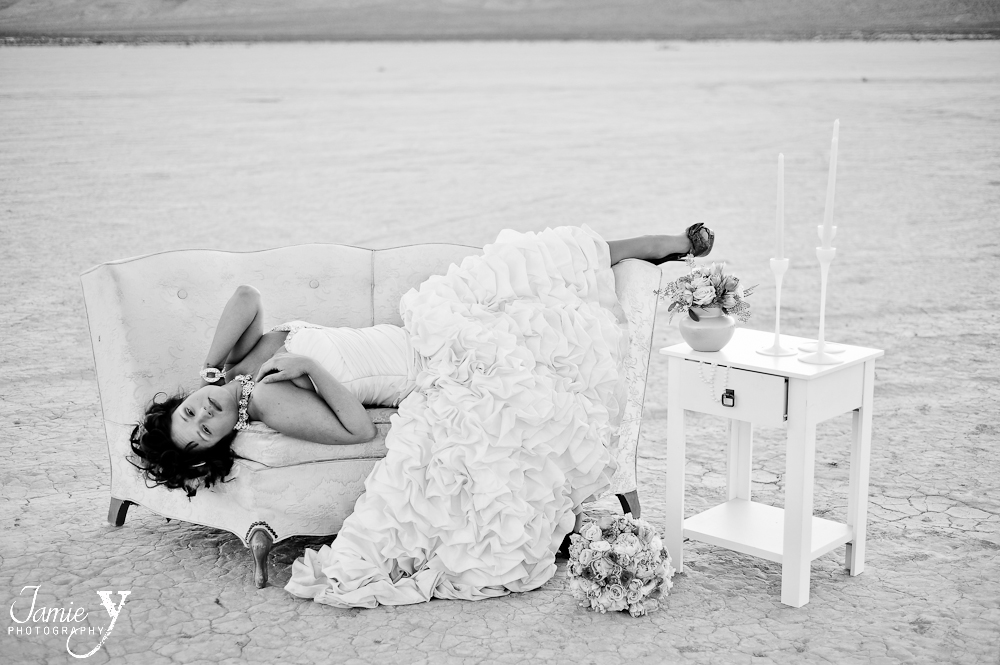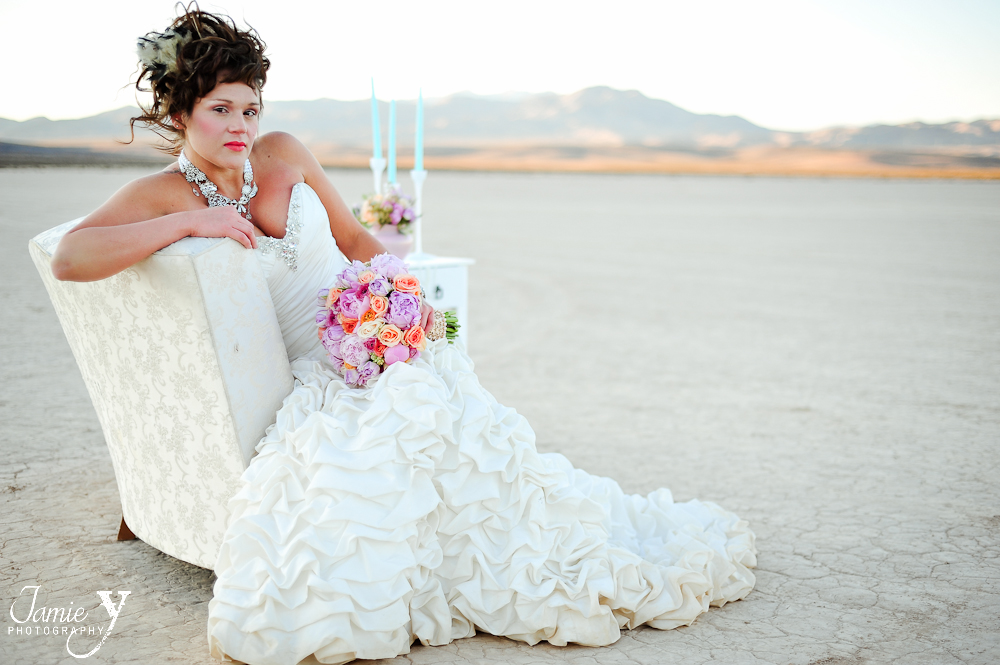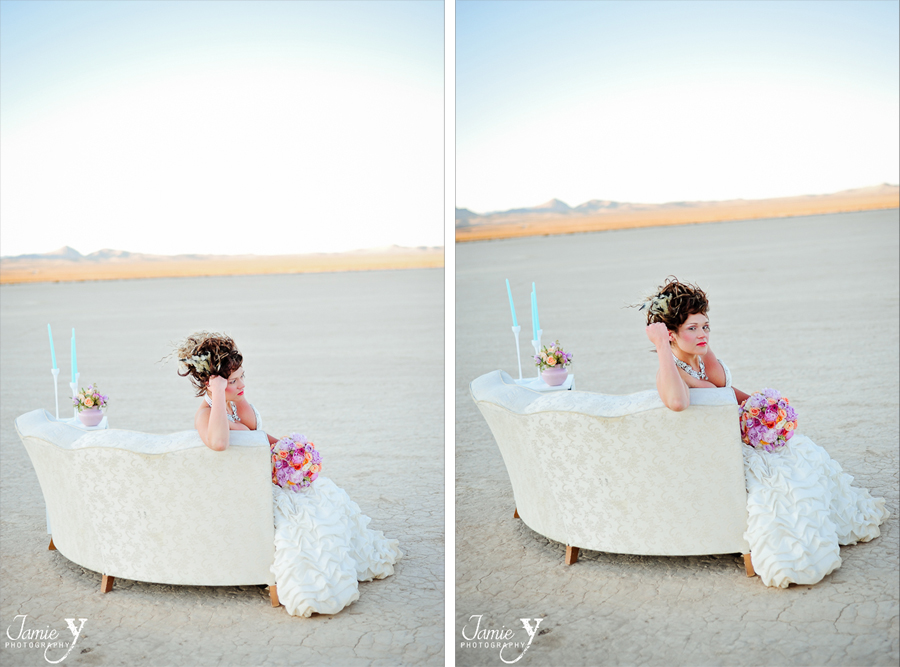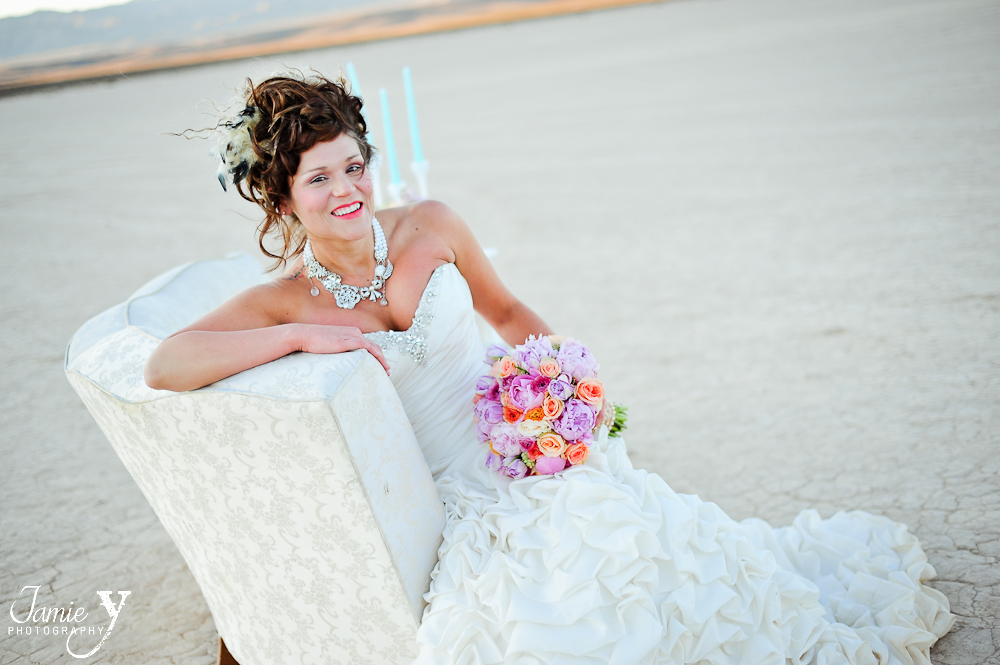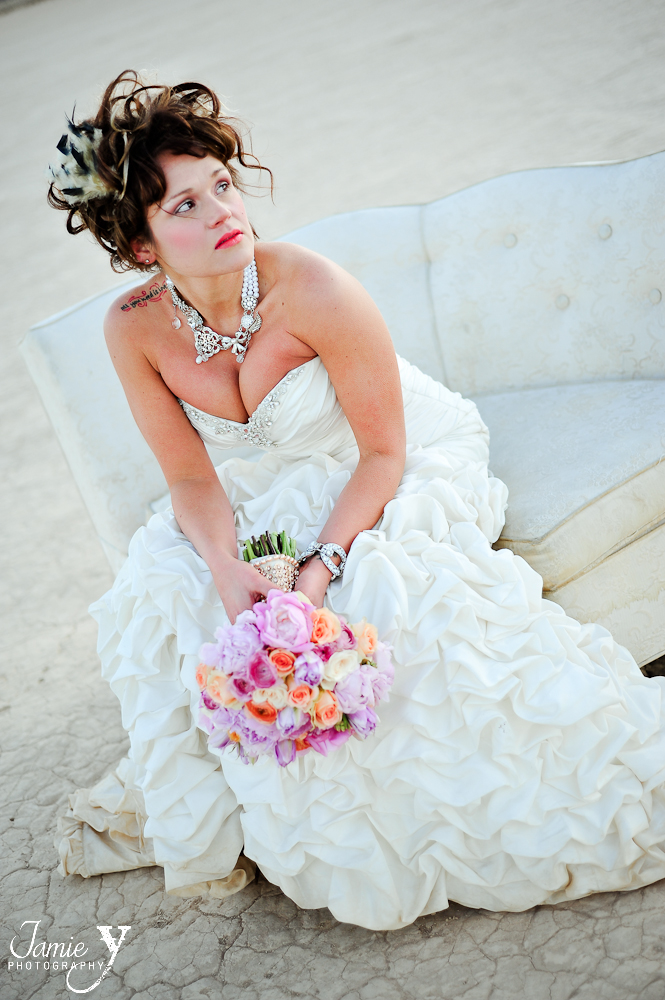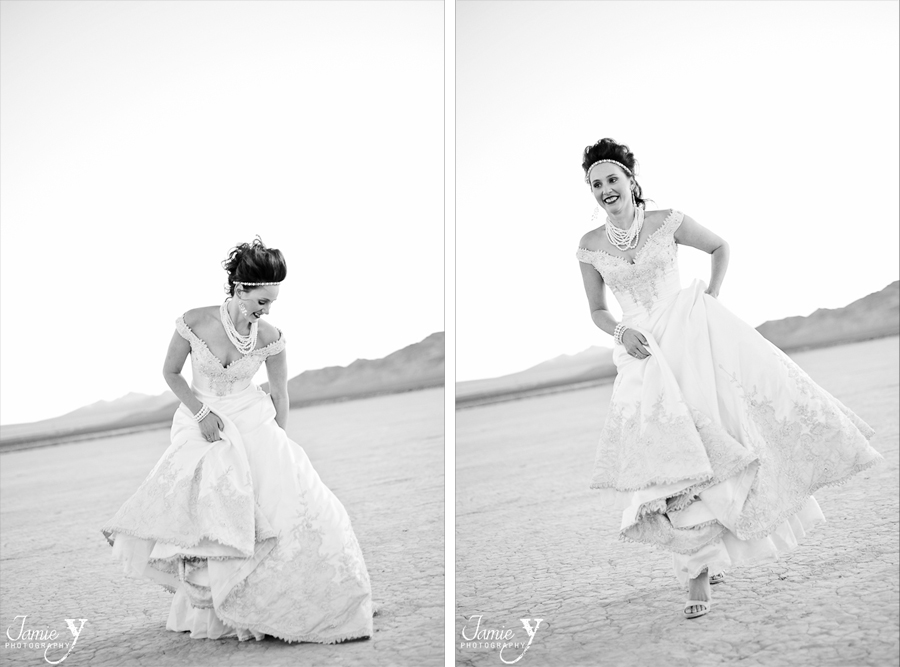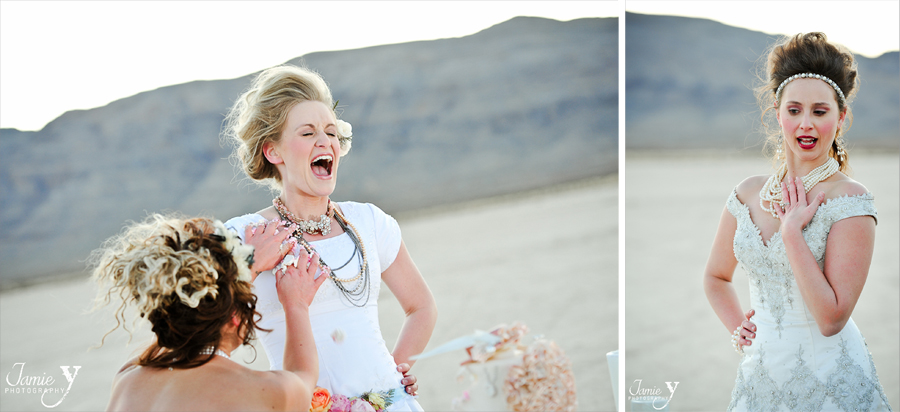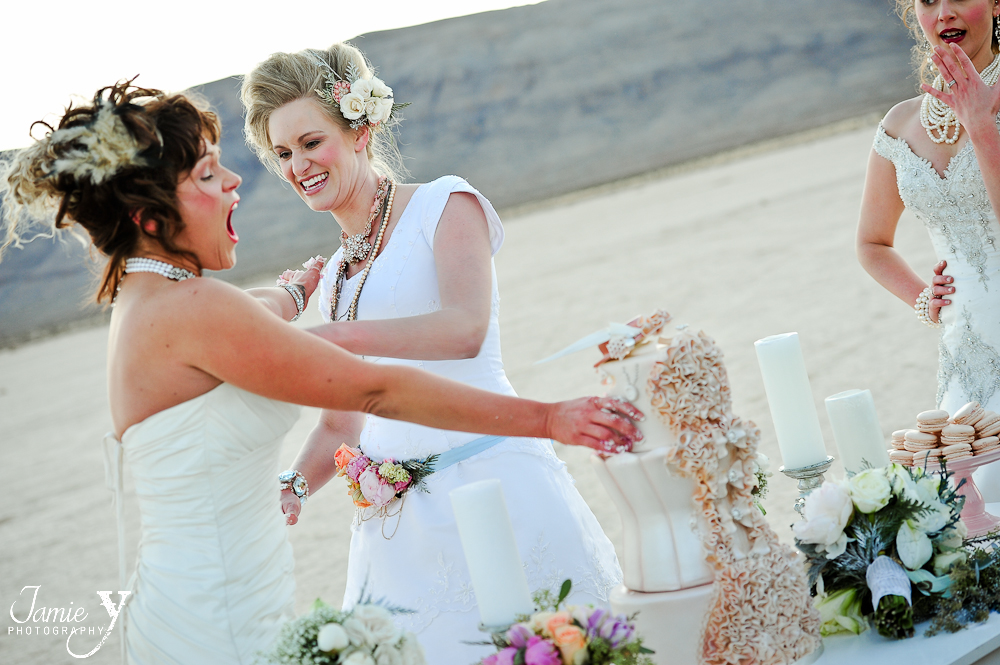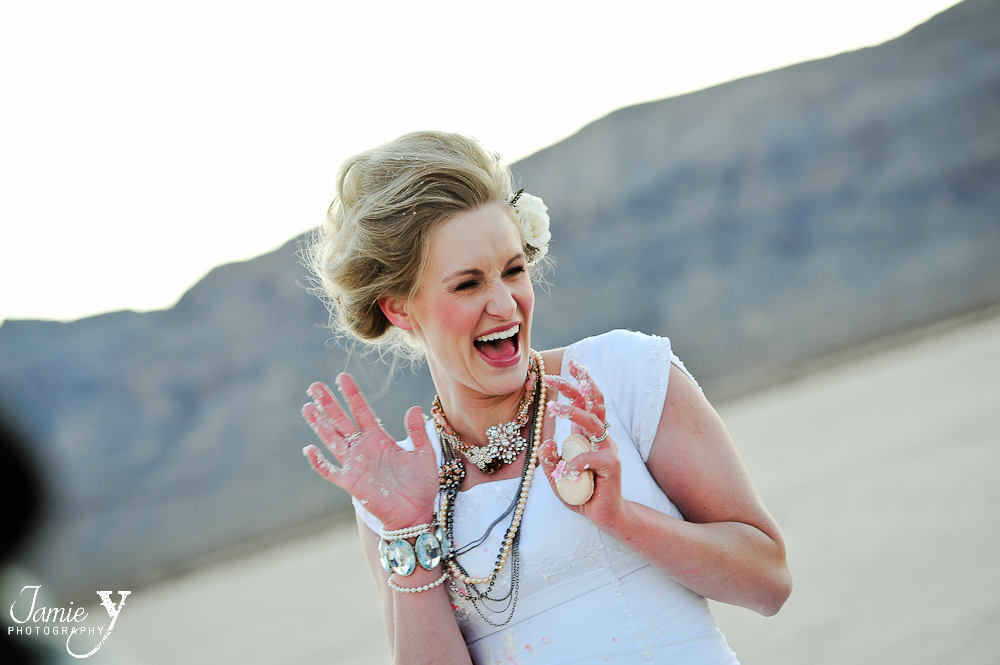 XO-Jamie