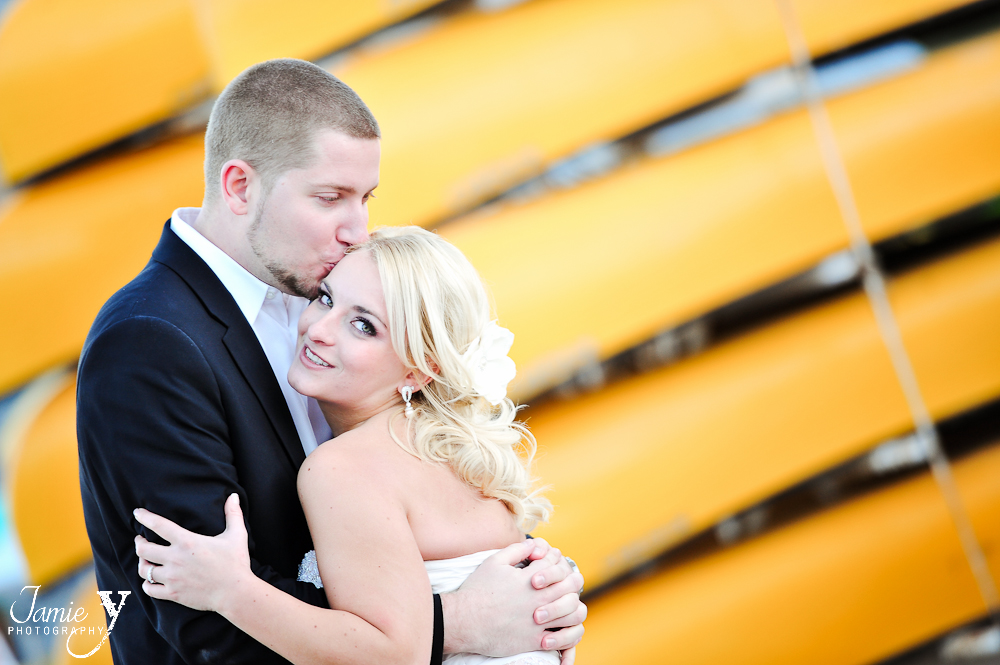 Meet Marianna & Todd!  Just over a week ago, I had the honor of photographing their wedding ceremony at the always fabulous Nelson Ghost Town just outside of Las Vegas.
They came all the way from New York city to get married in a very intimate setting with just them, a witness, me, and the awesome officiant Angie from Peachy Keen Unions.
The ceremony was beautiful and emotional, my favorite kind.  Afterwards, we had lots of time for fun portraits.  I was so excited because of course they were a gorgeous couple and her dress was AMAZING.  Nelson can be tricky to walk around at, especially in heels and a beautiful dress that got snagged on some cactus.  Luckily nobody got hurt and we got some awesome photos.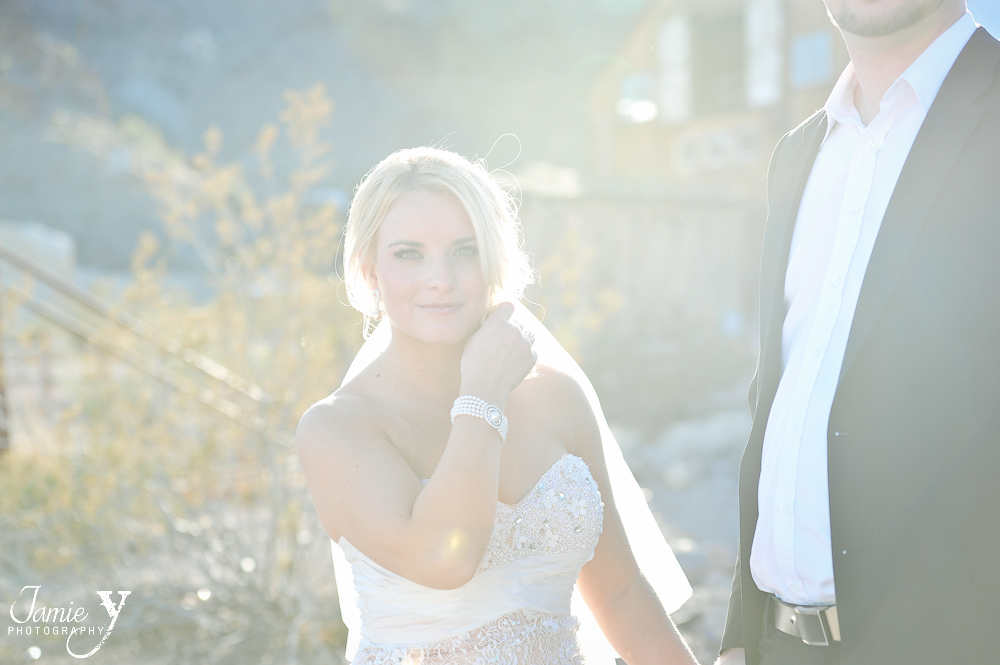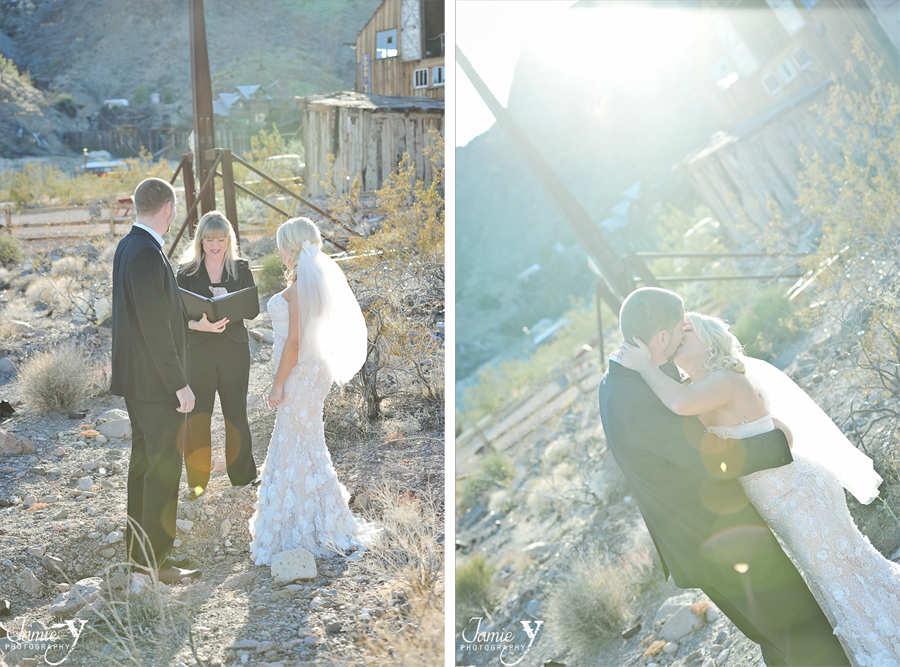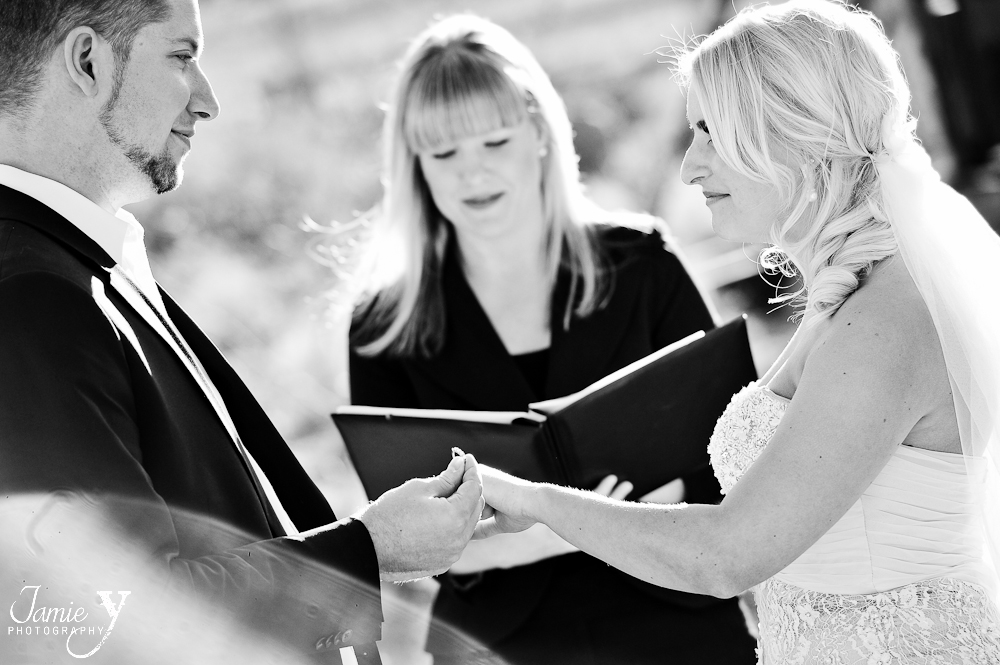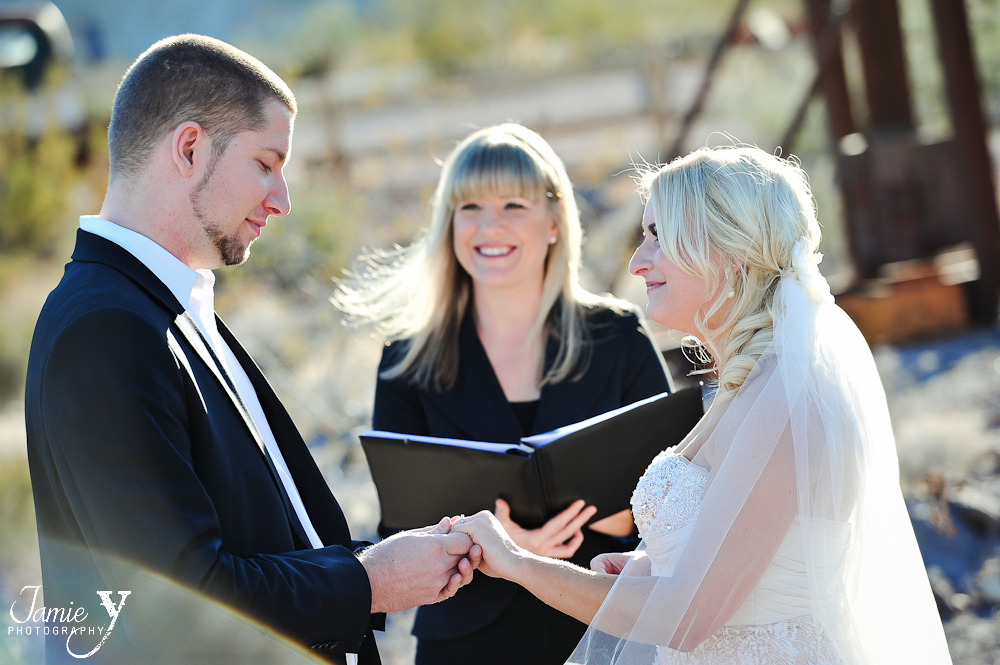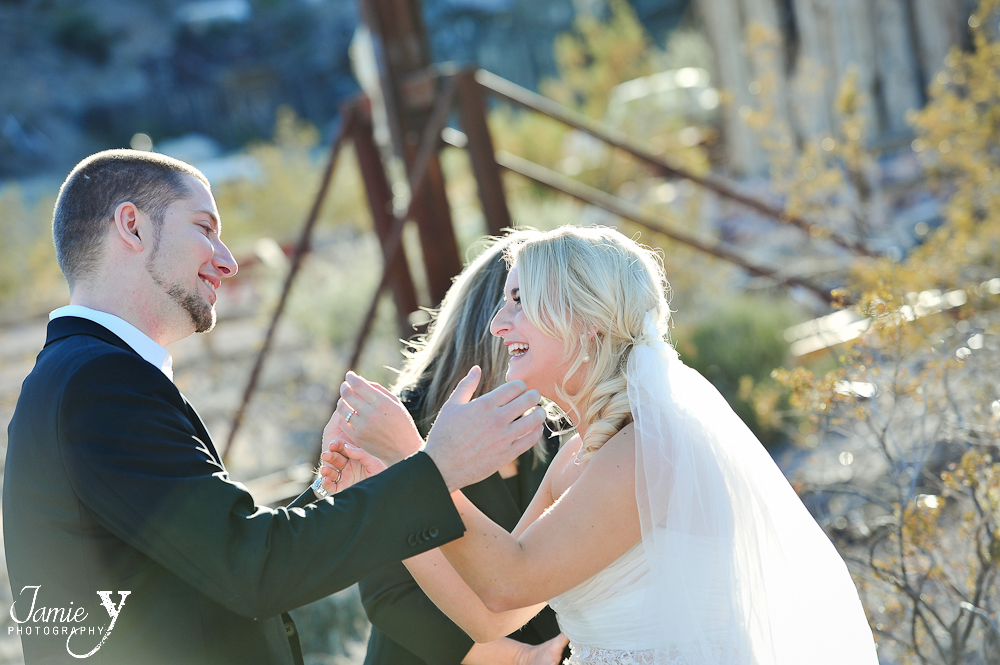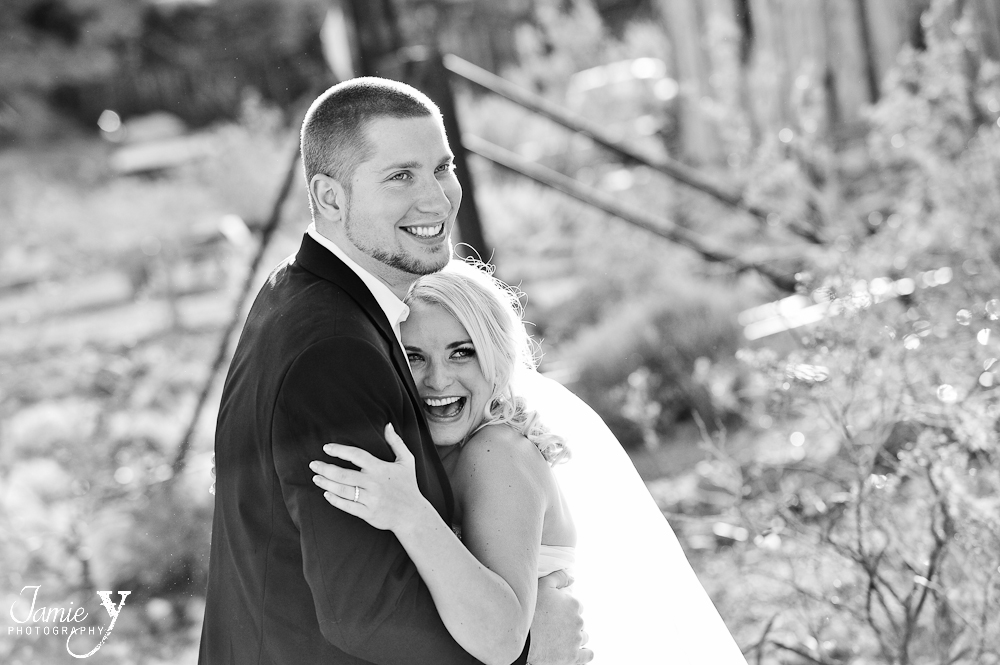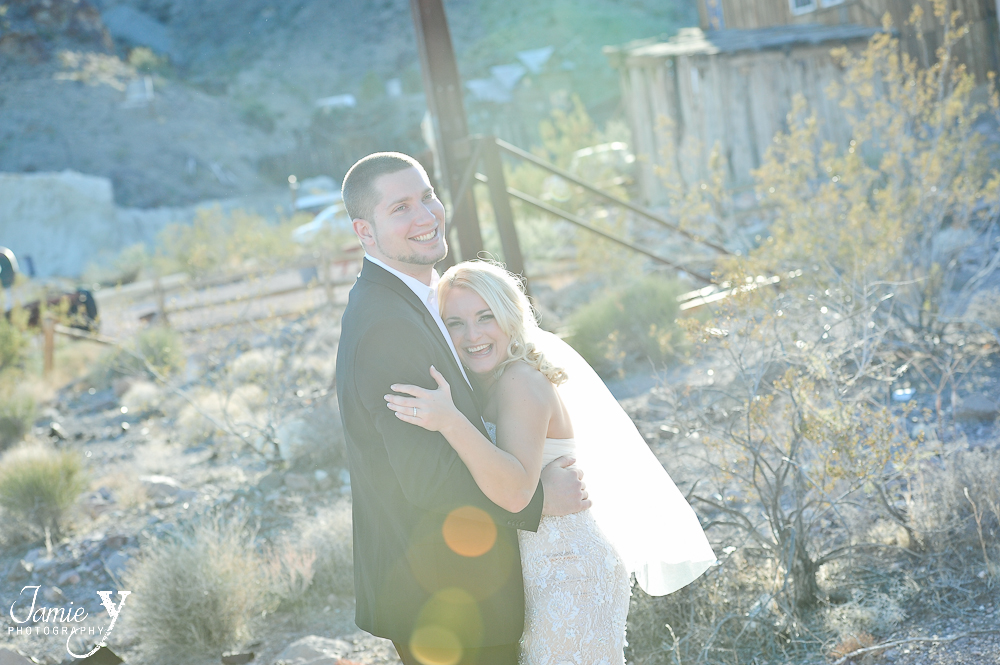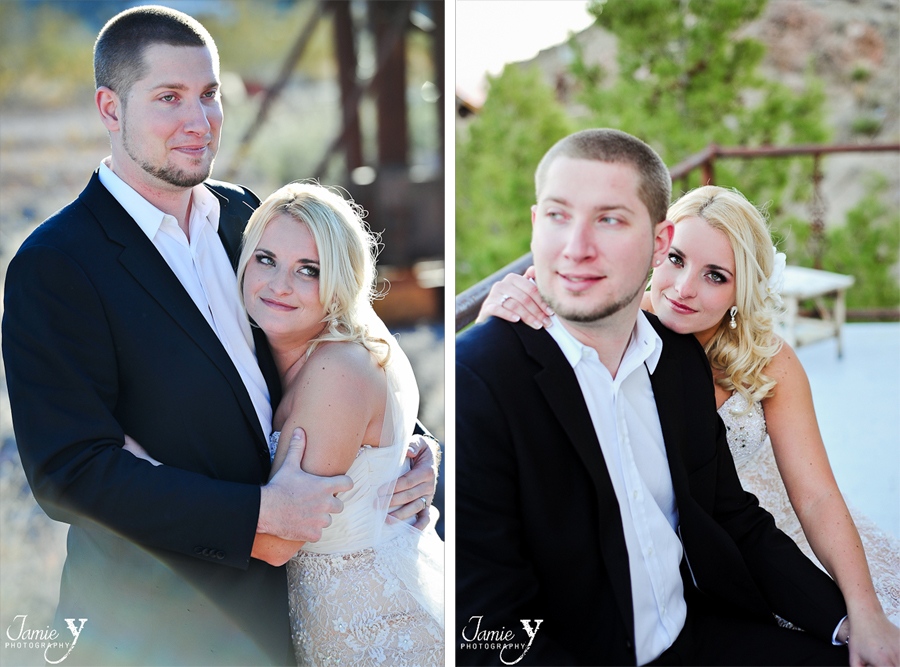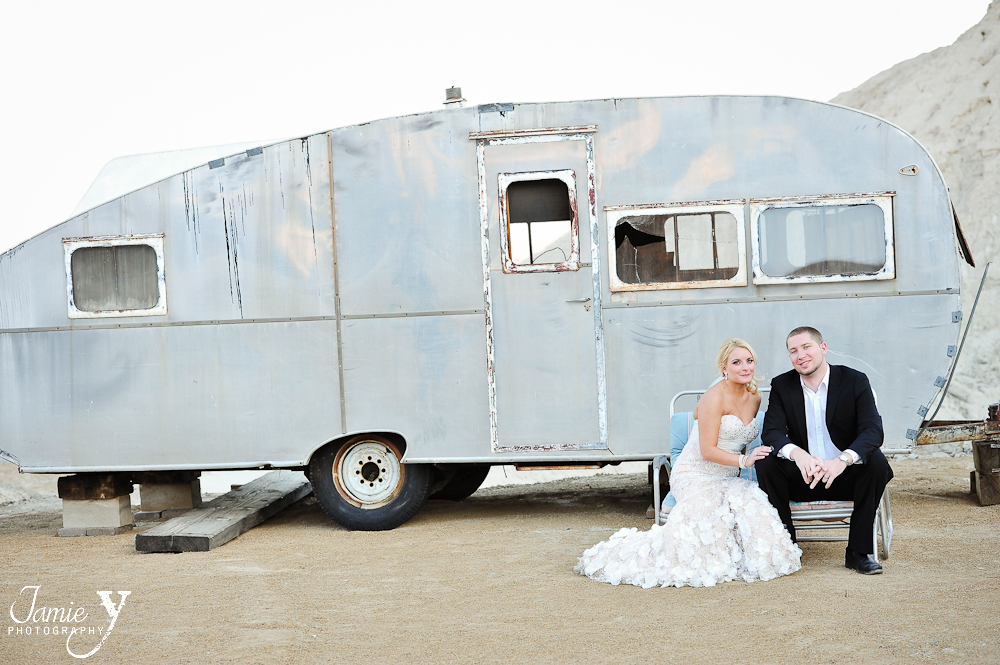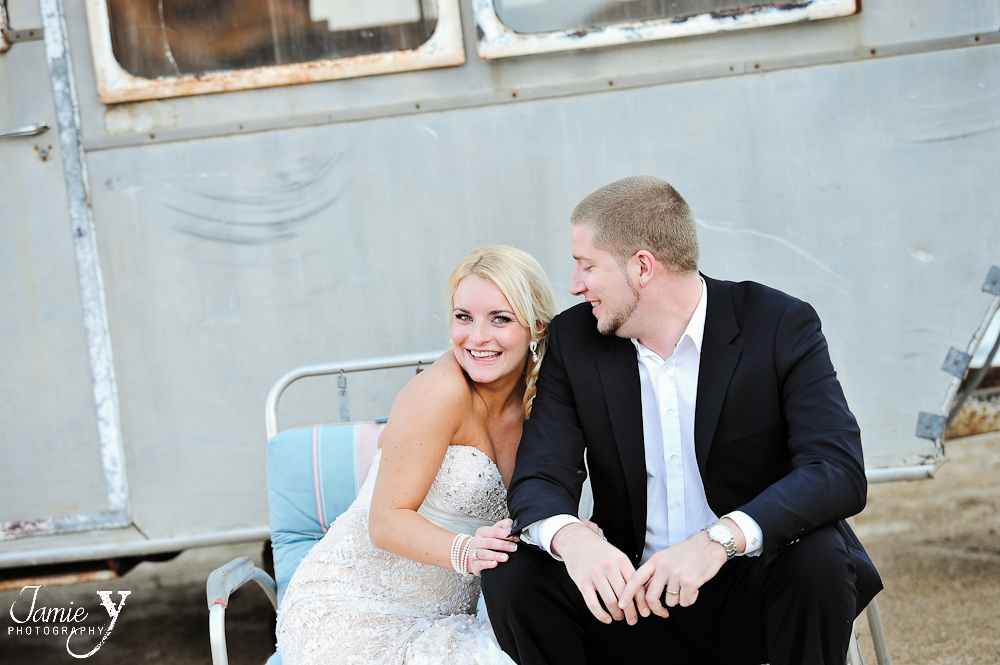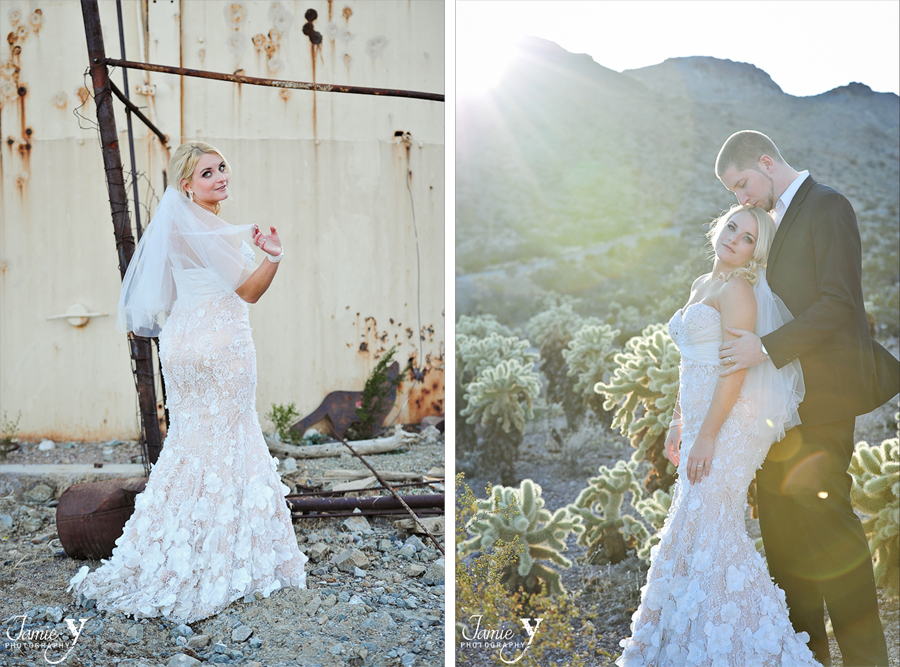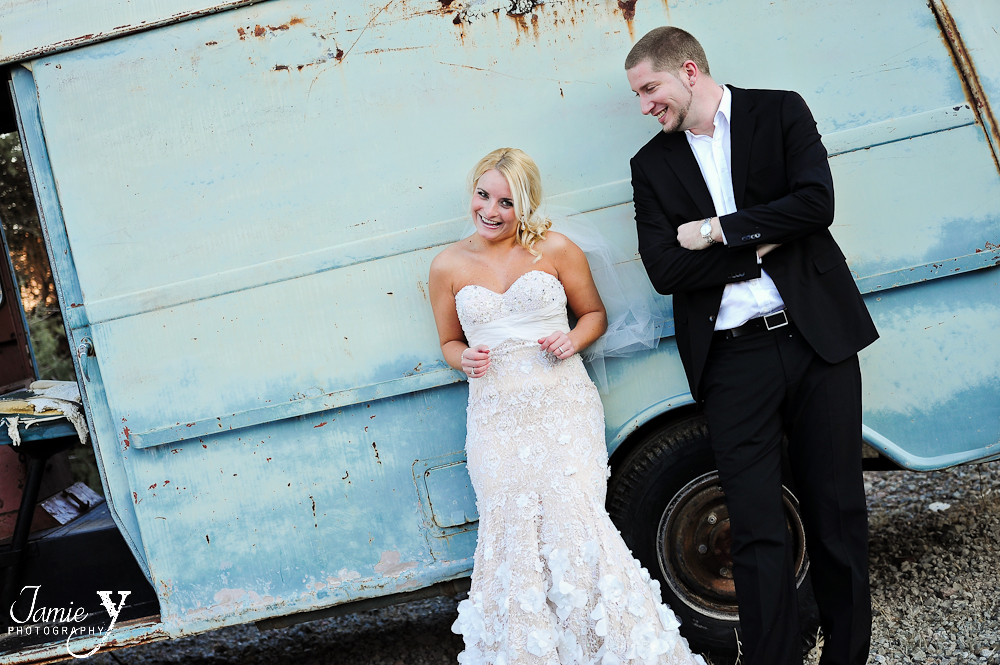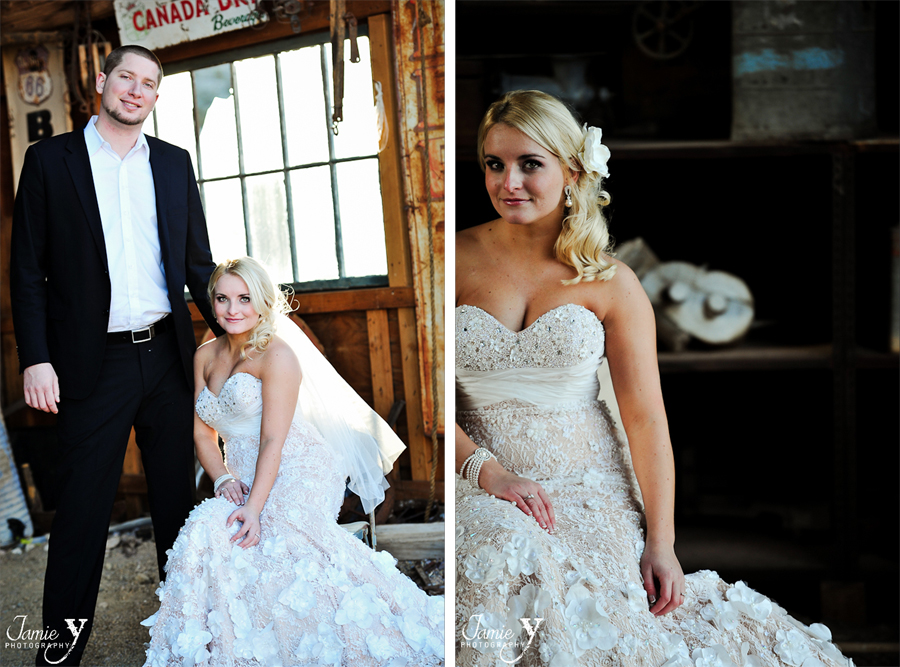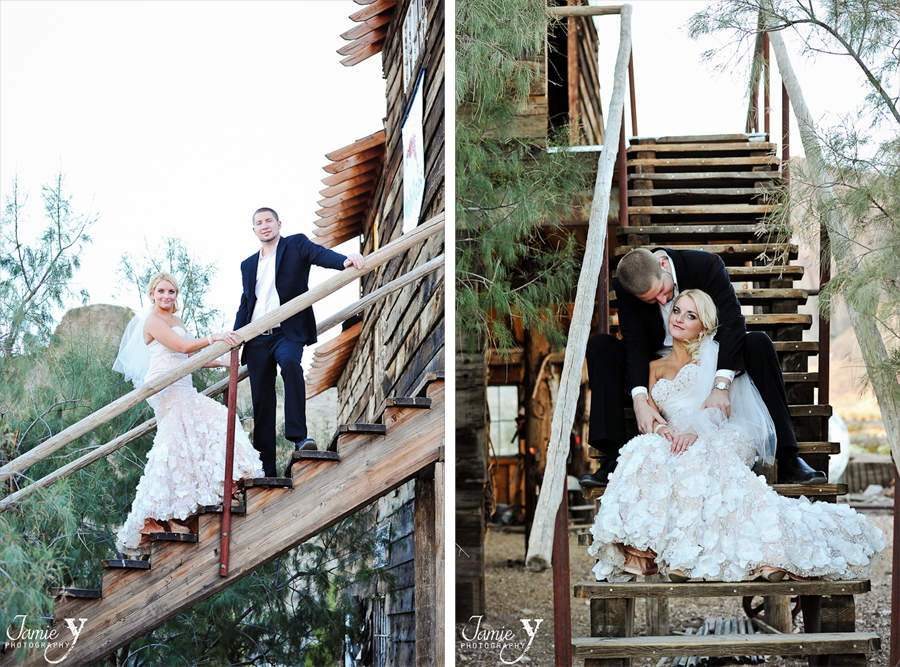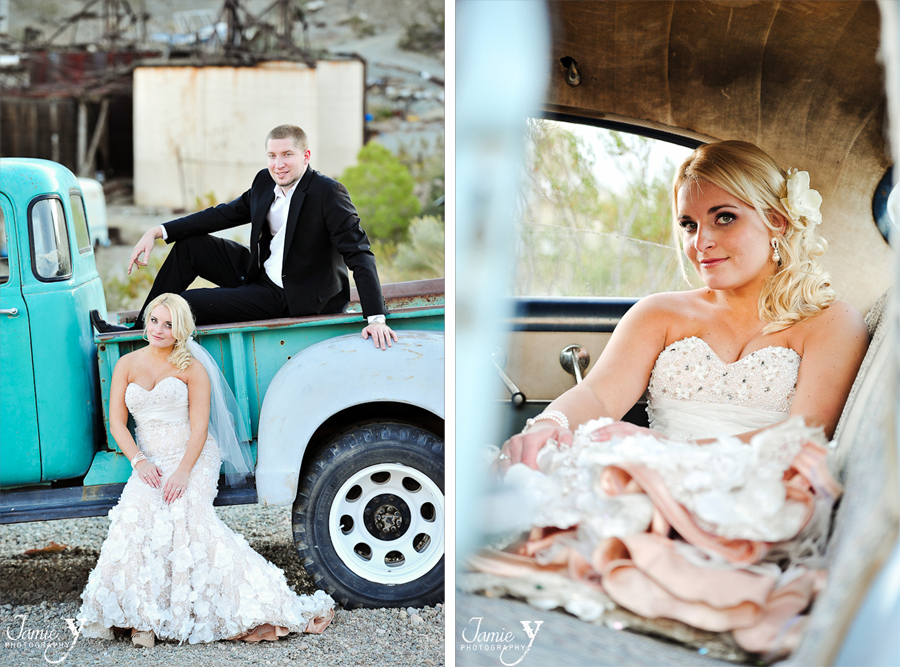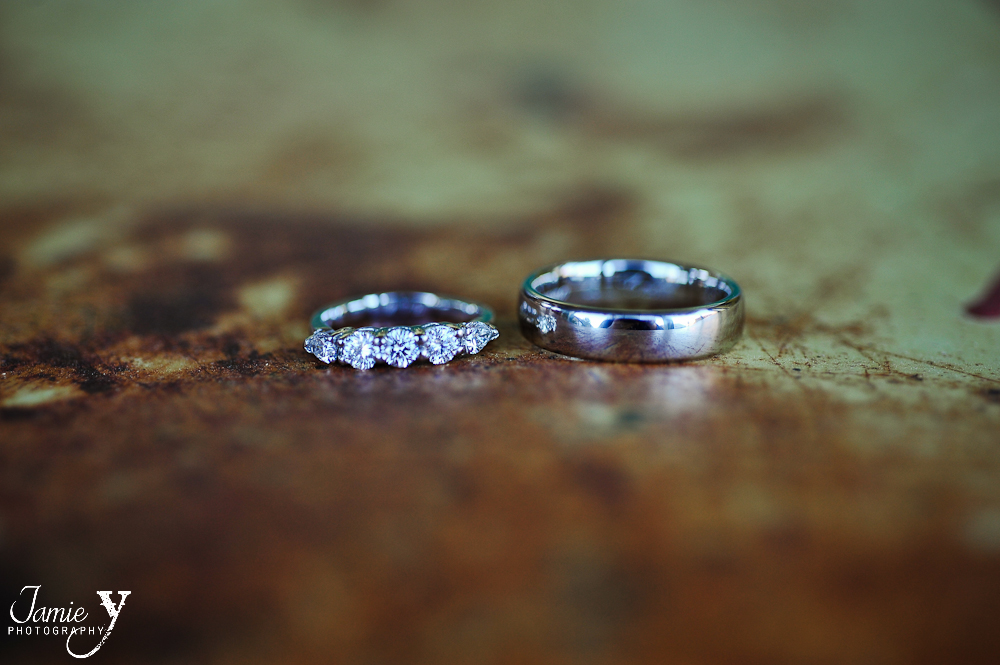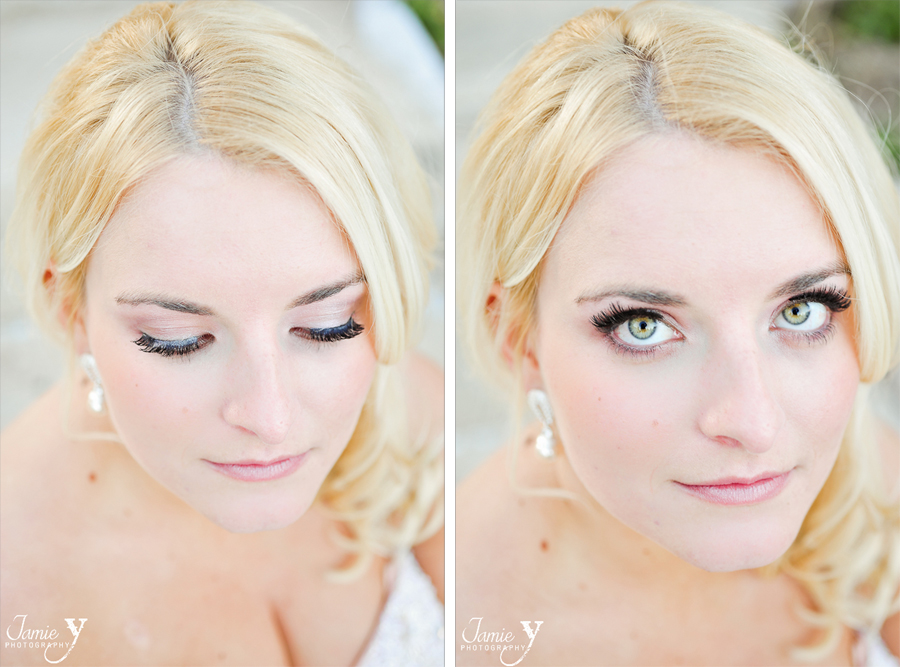 Hair and makeup was done by my girl Shelly.
Her eyes are so gorgeous!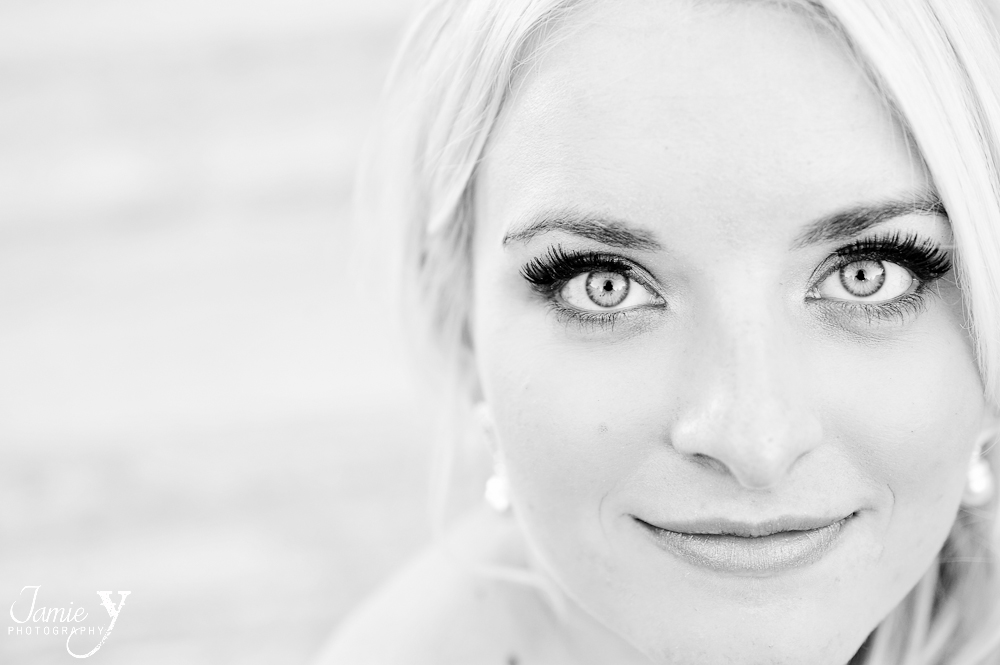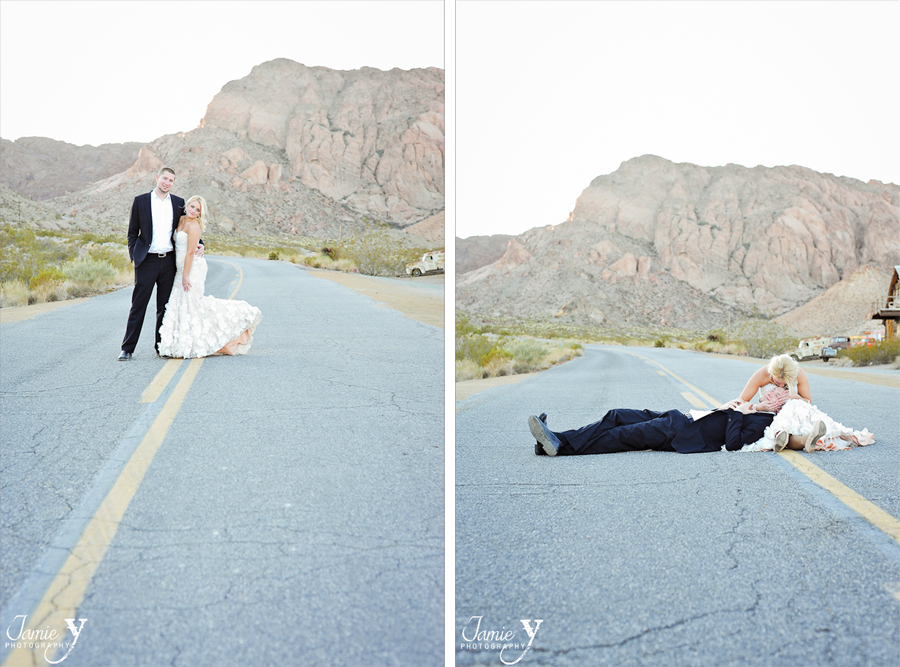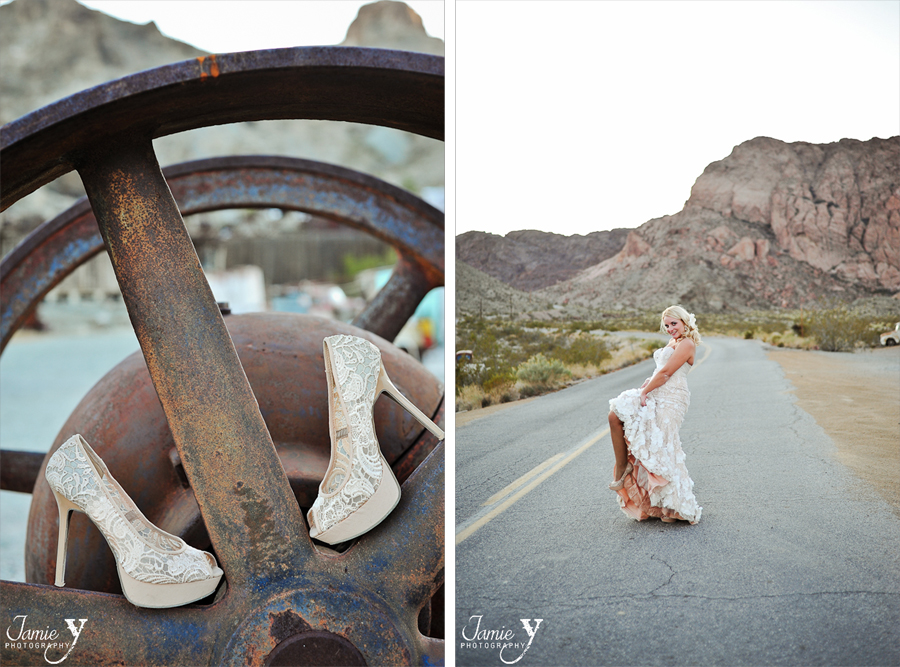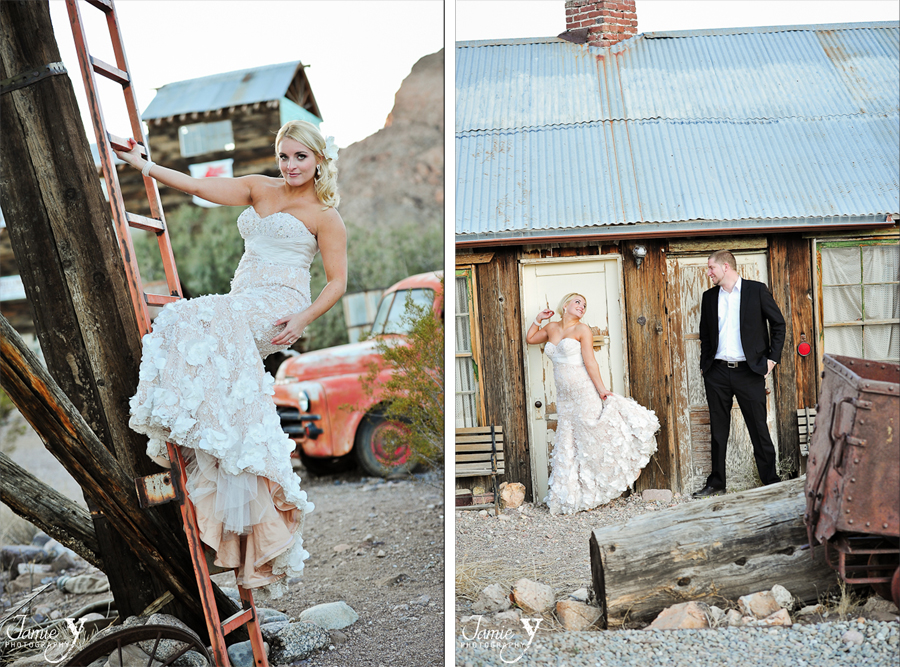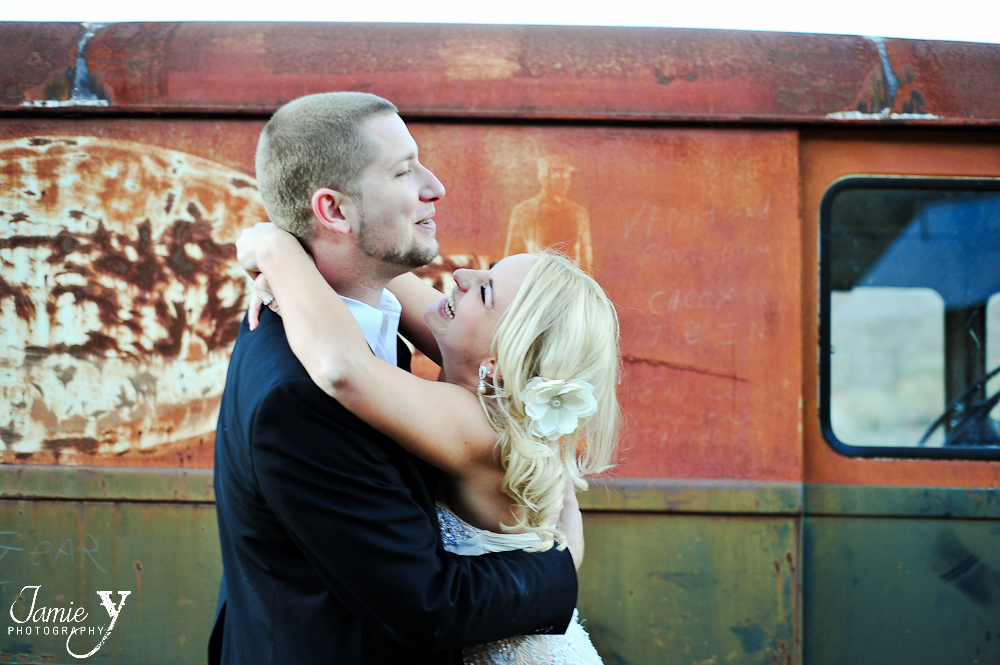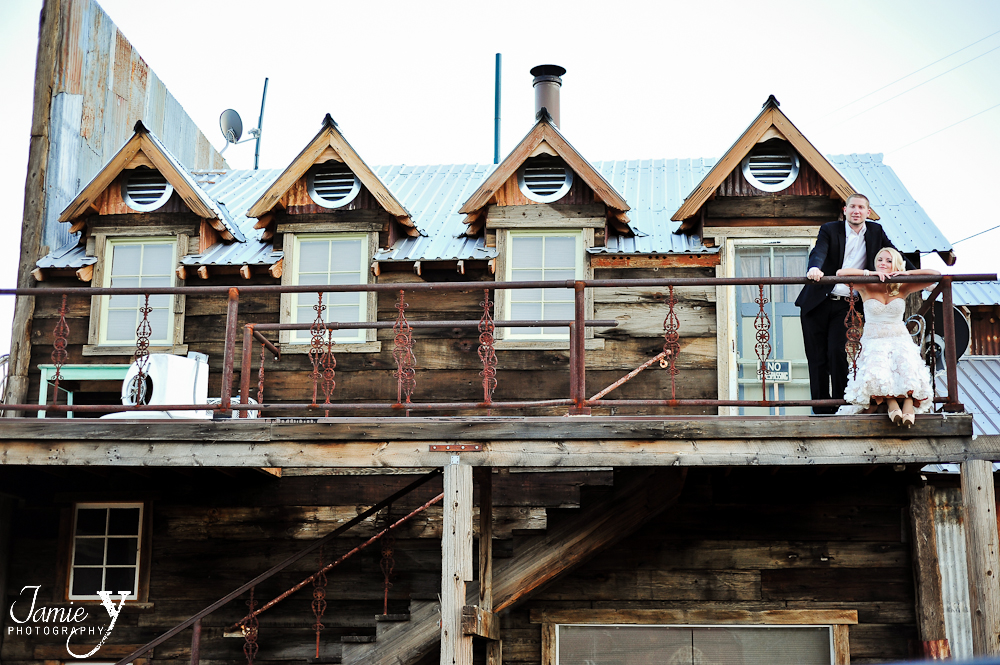 XO-Jamie