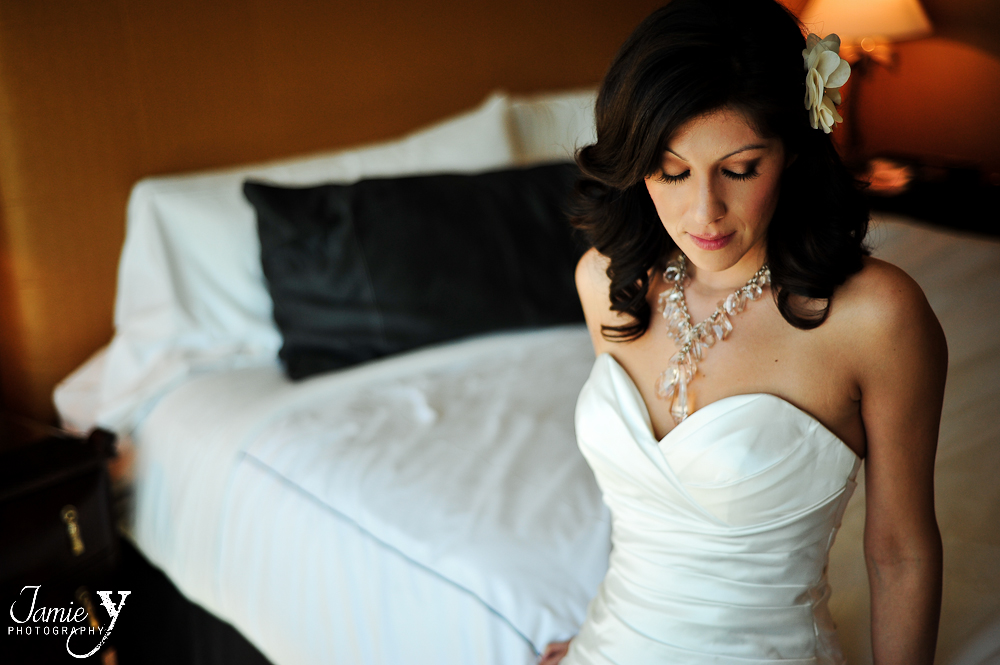 Last week was the fabulous wedding of Maren & Brock.  They did a first look which gave us lots of time for bride and groom portraits as well as family and bridal party shots.  I love 1st looks =)  They got ready at the MGM Grand hotel and we had some absolutely gorgeous light in the room.
They had their ceremony at a local chapel and like most chapels I was not able to photograph it.
Their reception was held at Brio at Town Square and it was a really lovely room.  All of their guests came in from out of town to share in the beautiful day.  Since we got most of our pictures taken care of before the ceremony, we were able to head right to the reception (after stopping at the Vegas sign) so Maren & Brock could celebrate with their friends and family.
Maren was a stunning bride and I am sure she hears it all the time but she looks like Marissa Tomei.
Her dress was made by Symphony and looks like it was made just for her.
Special thanks goes out to my second shooter Heather!
And now for the awesome photos….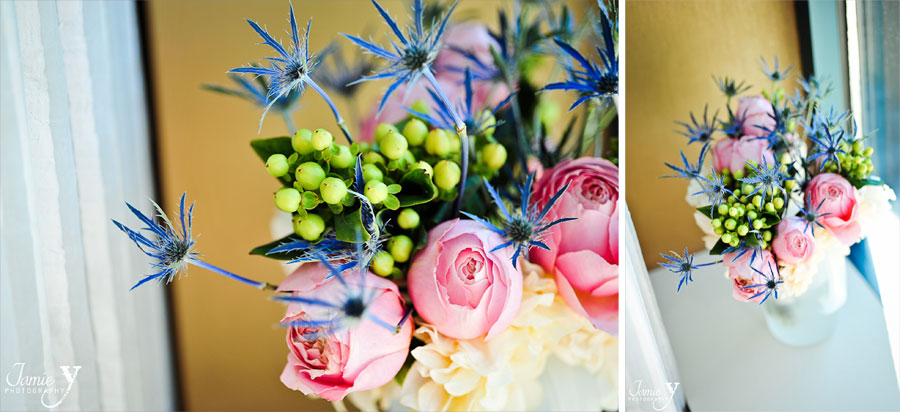 I just loved the colors in the bridesmaids bouquets.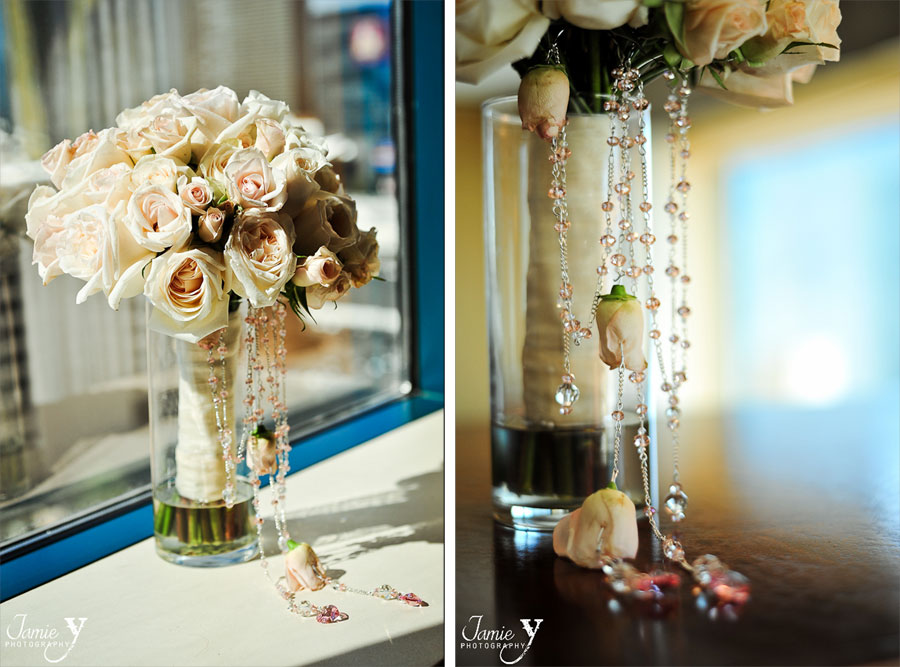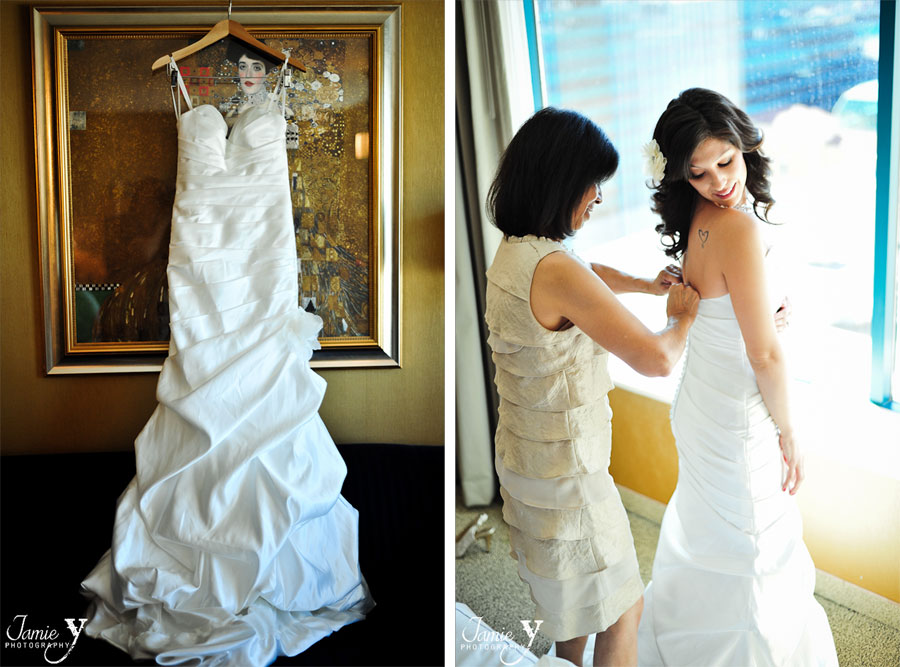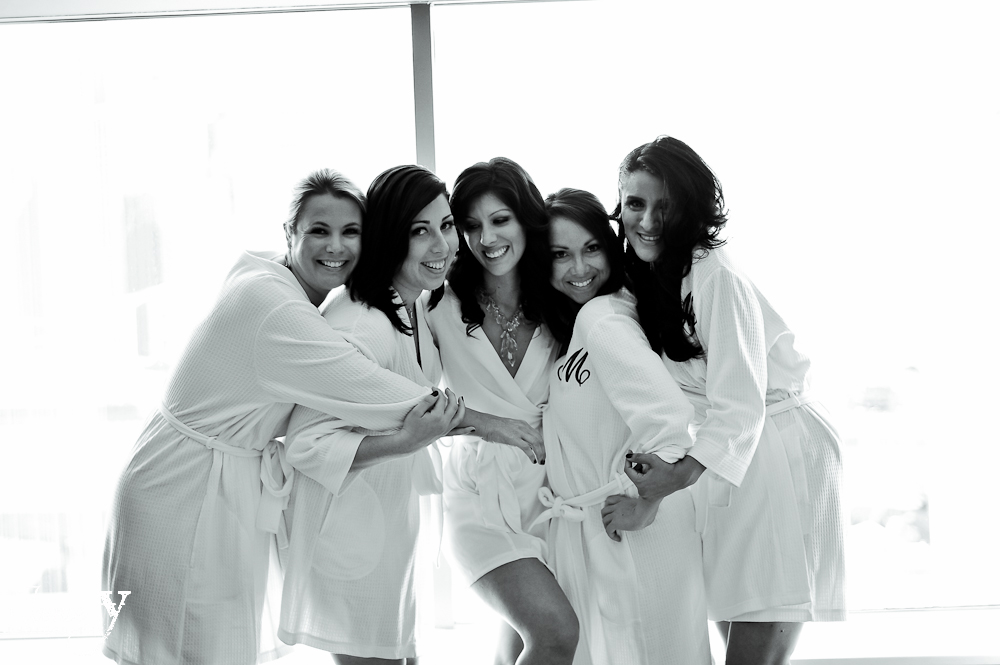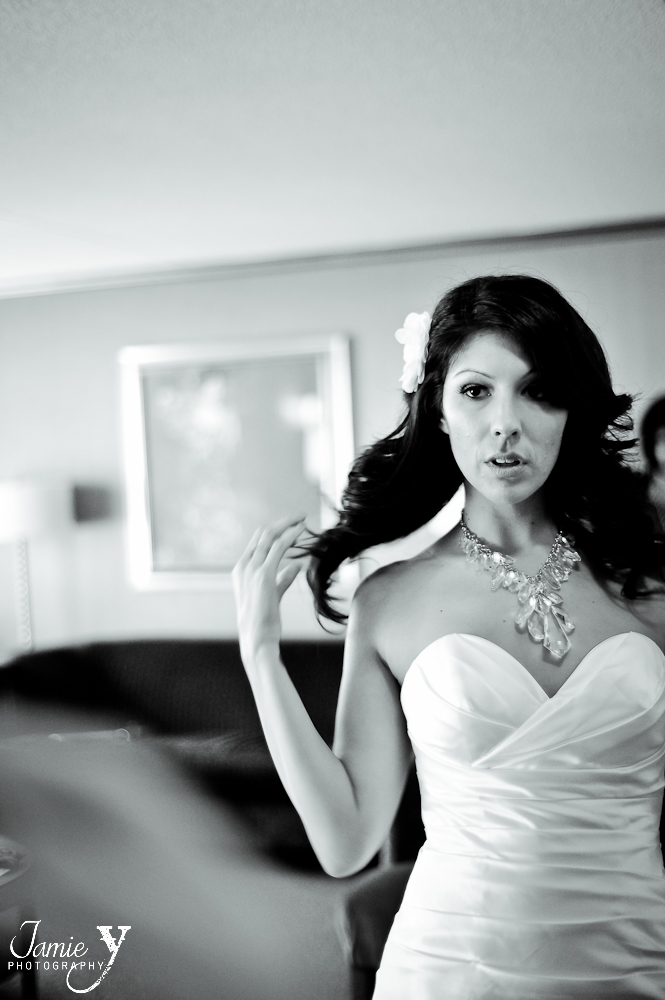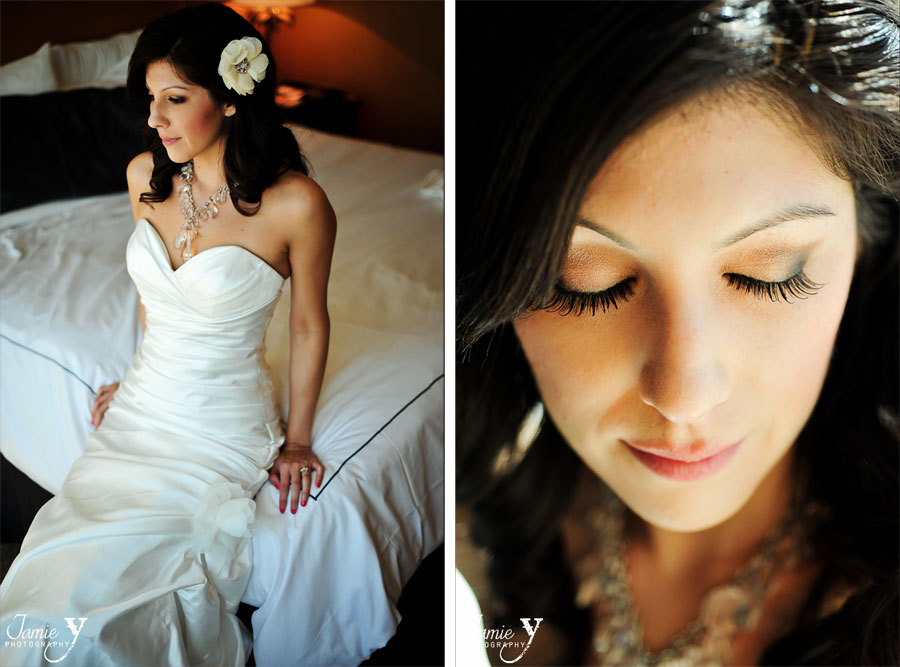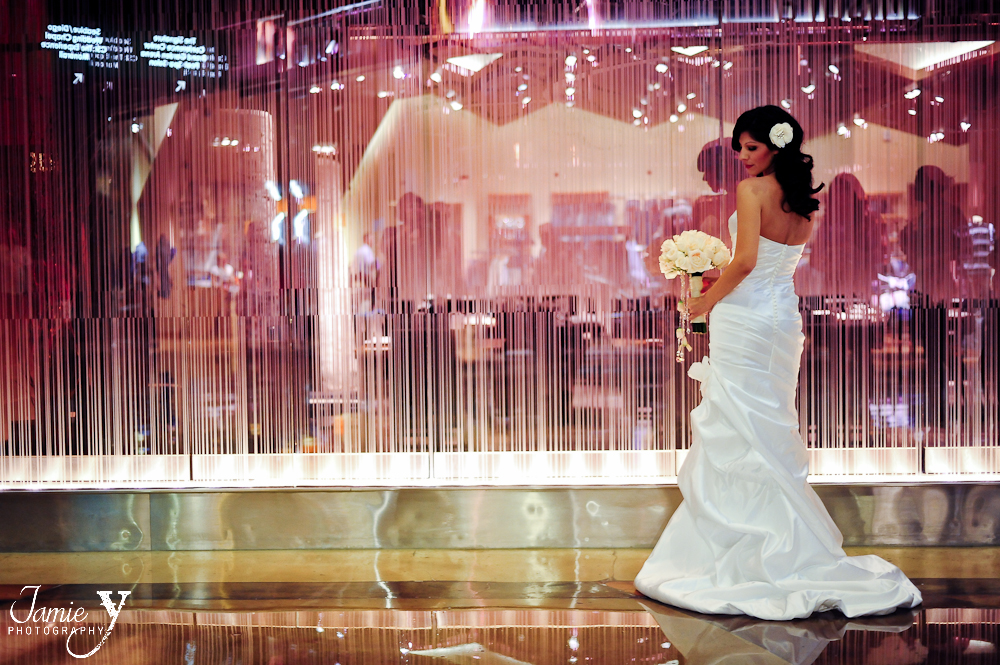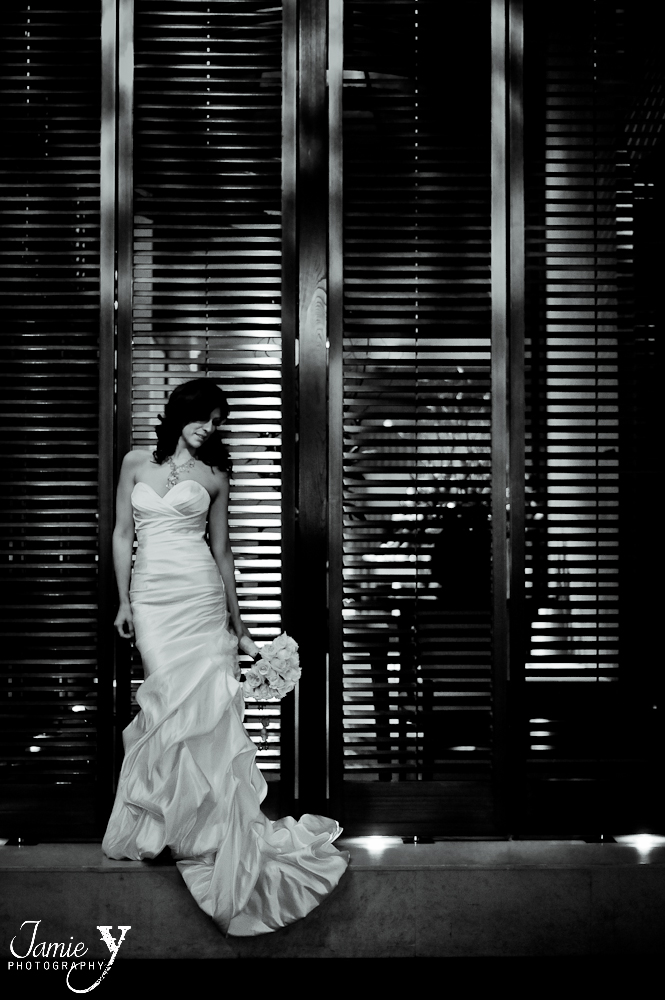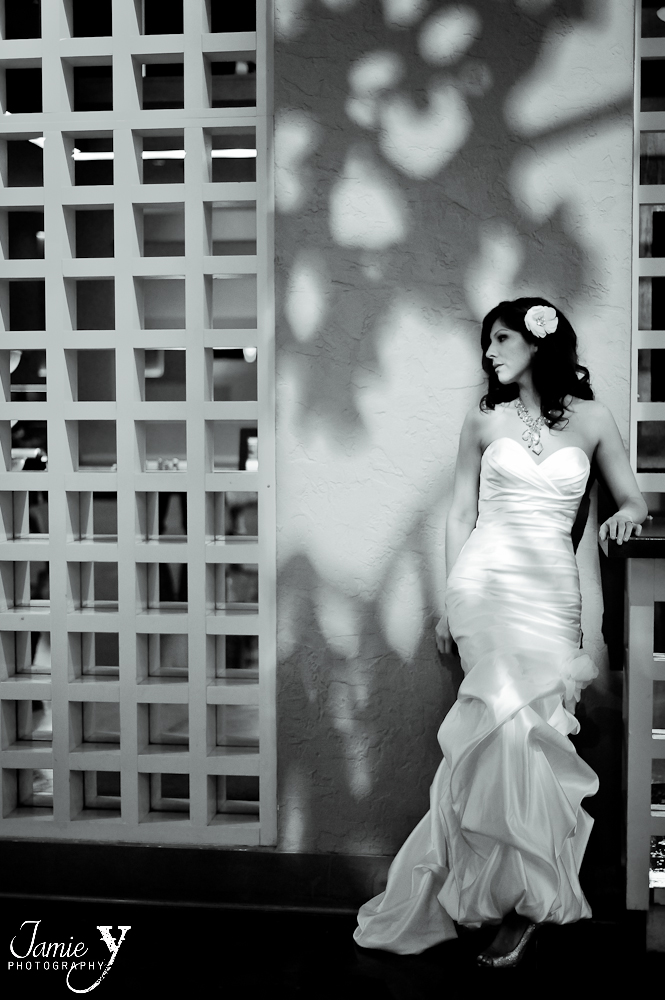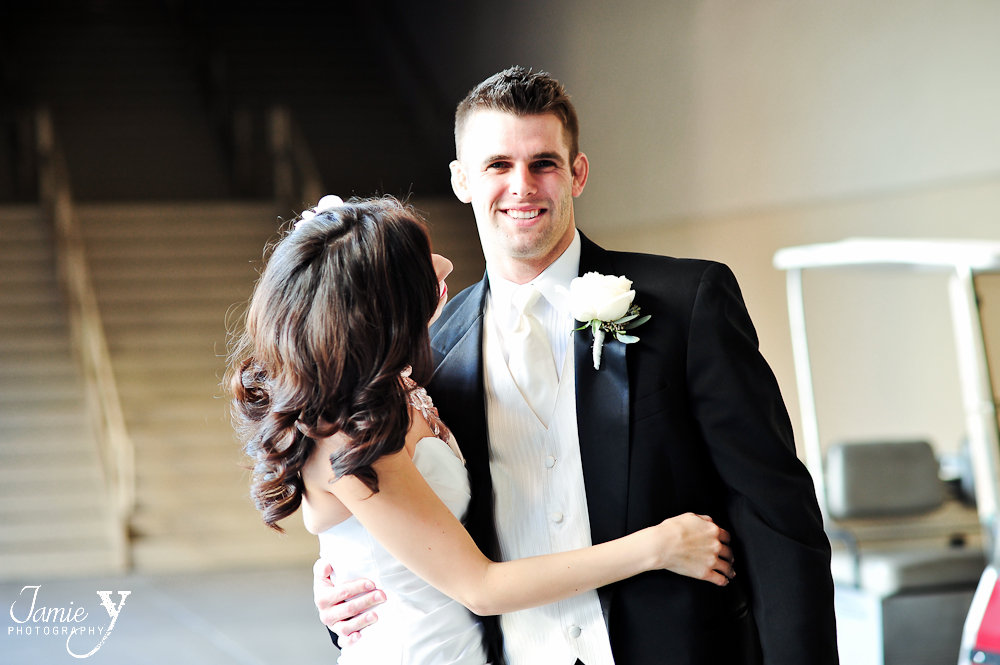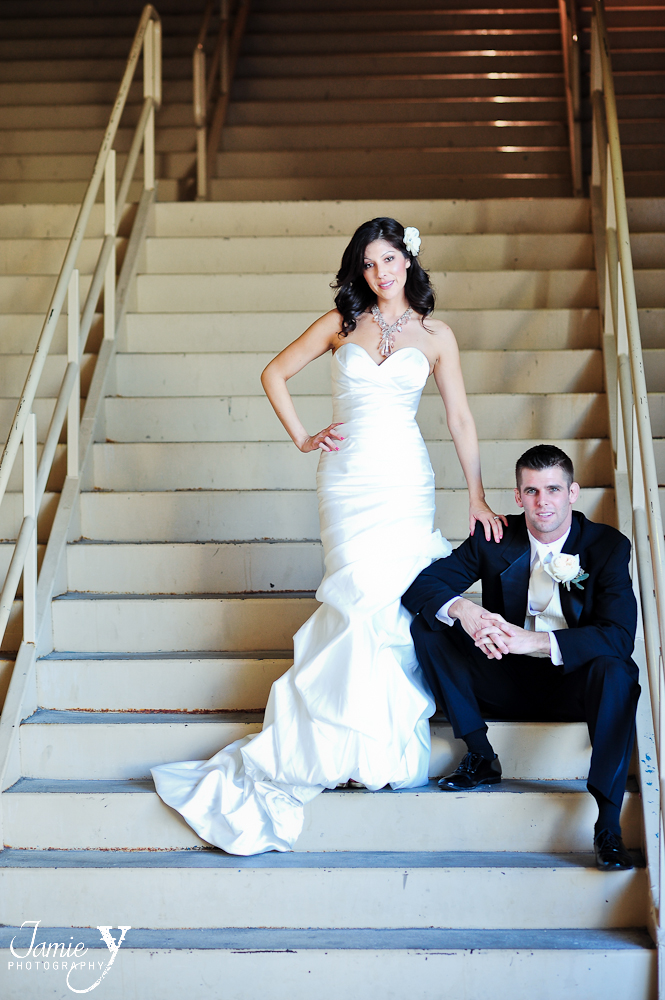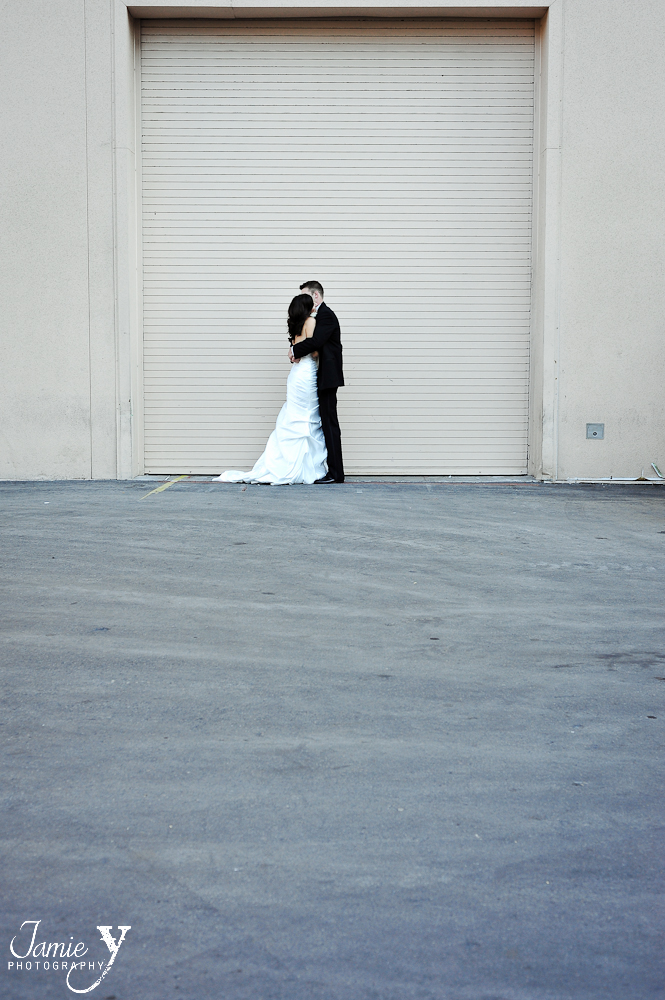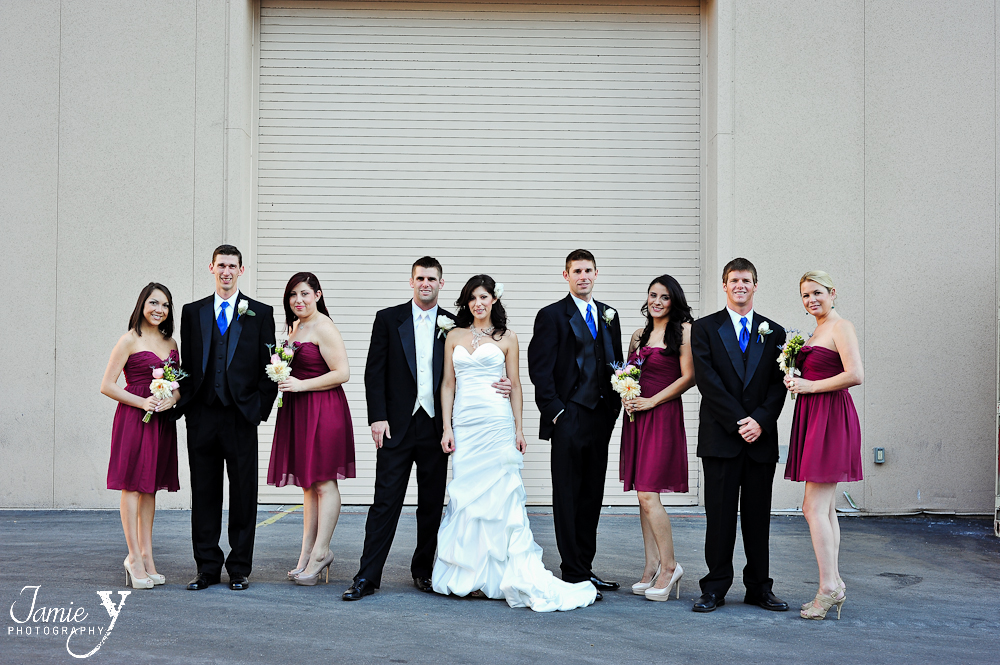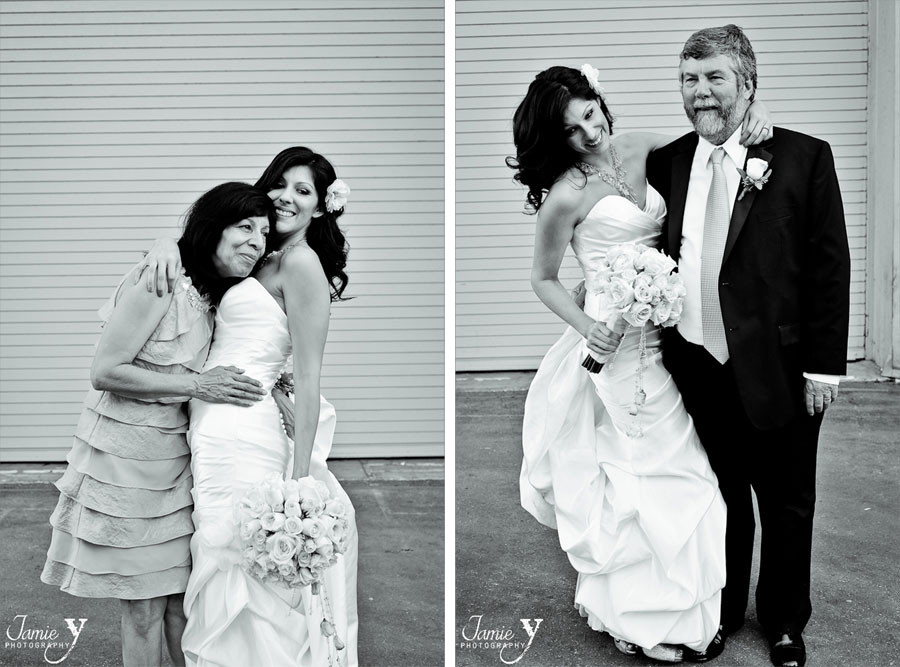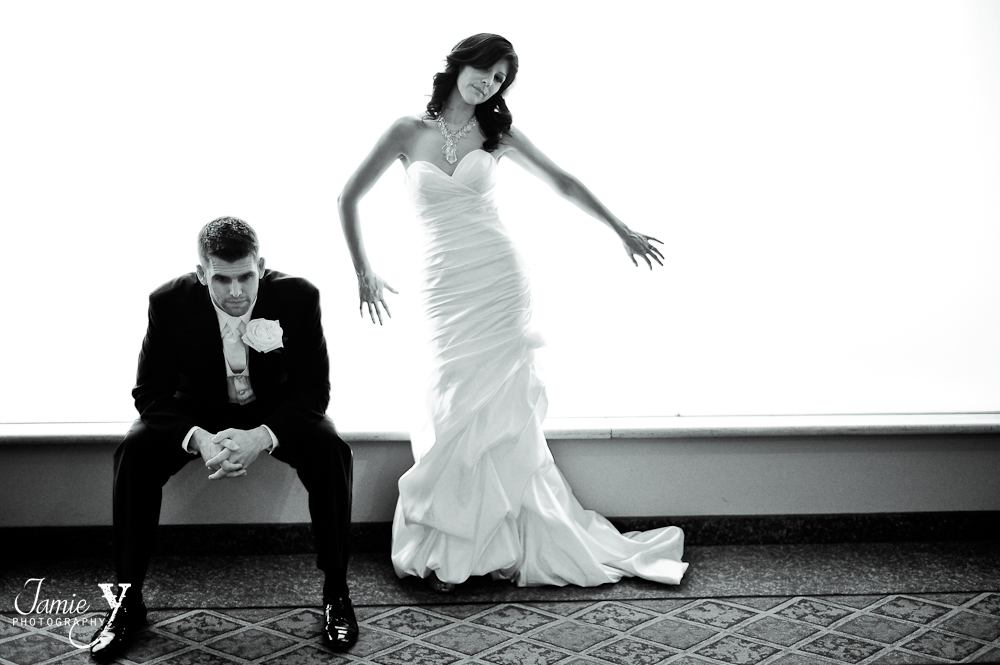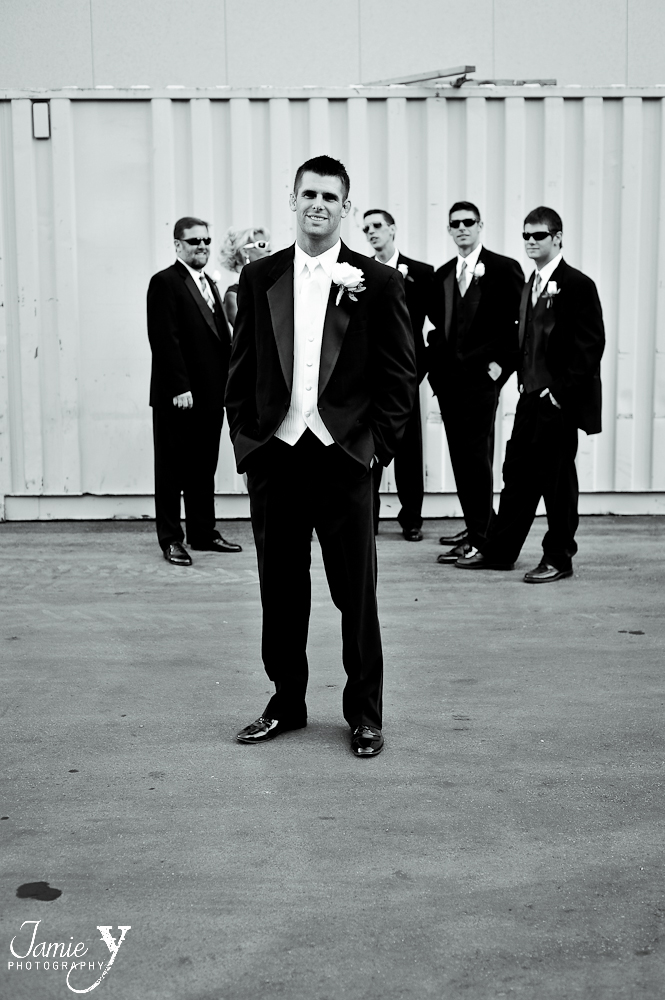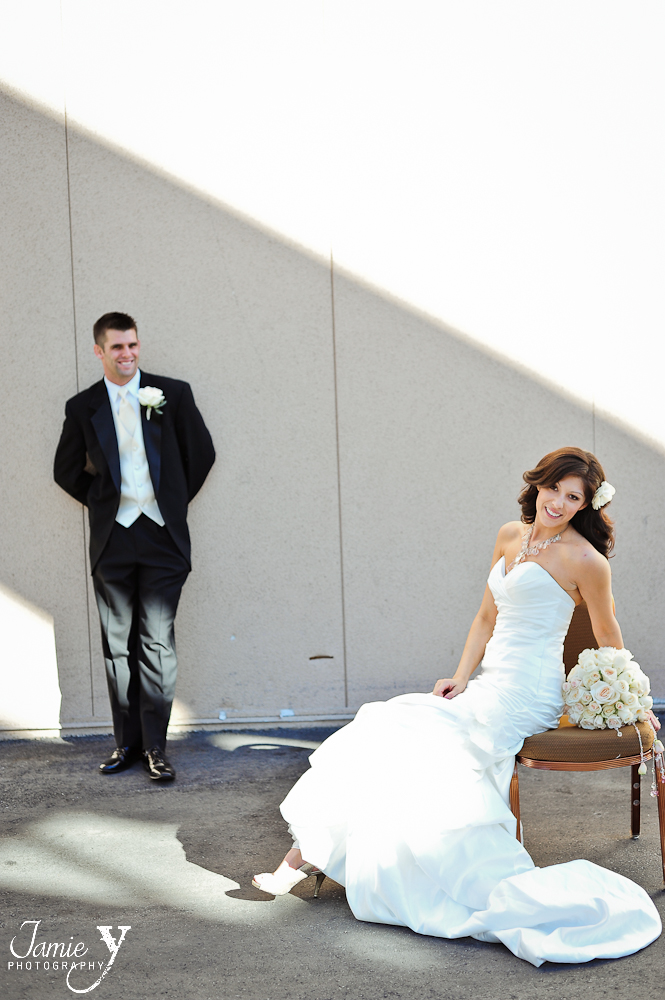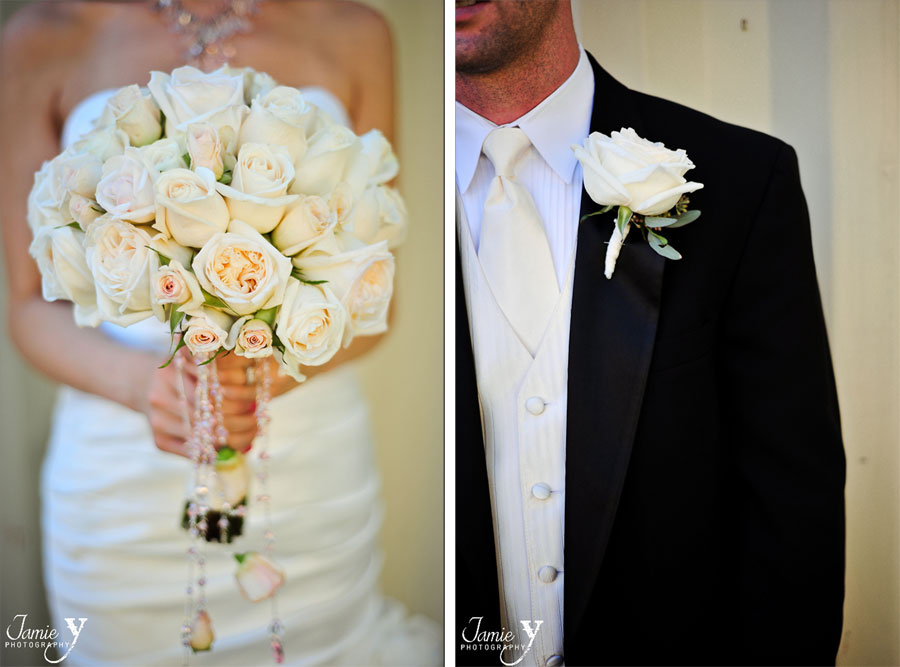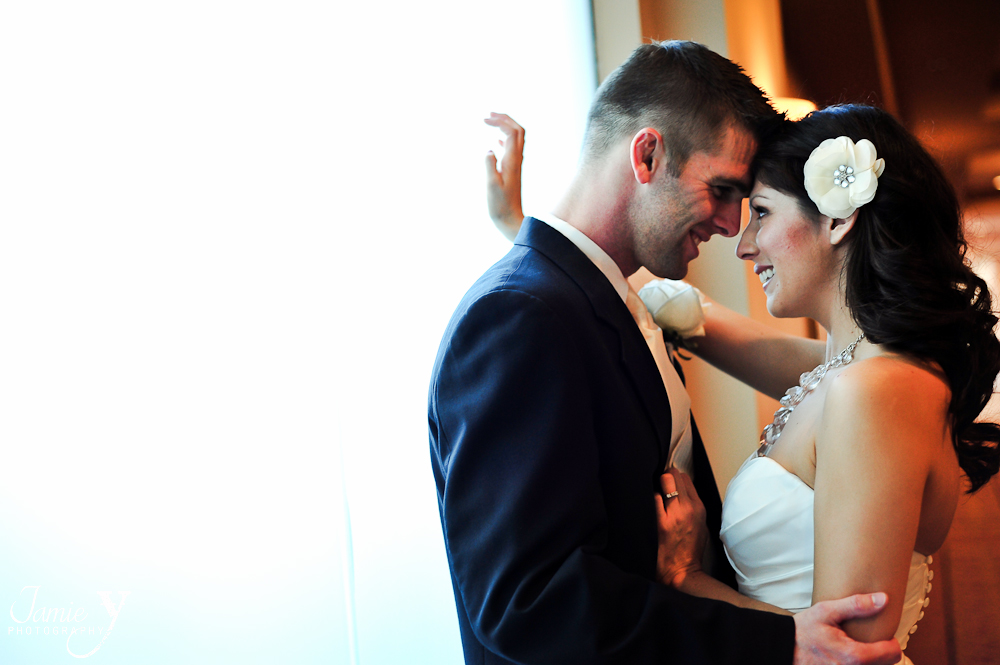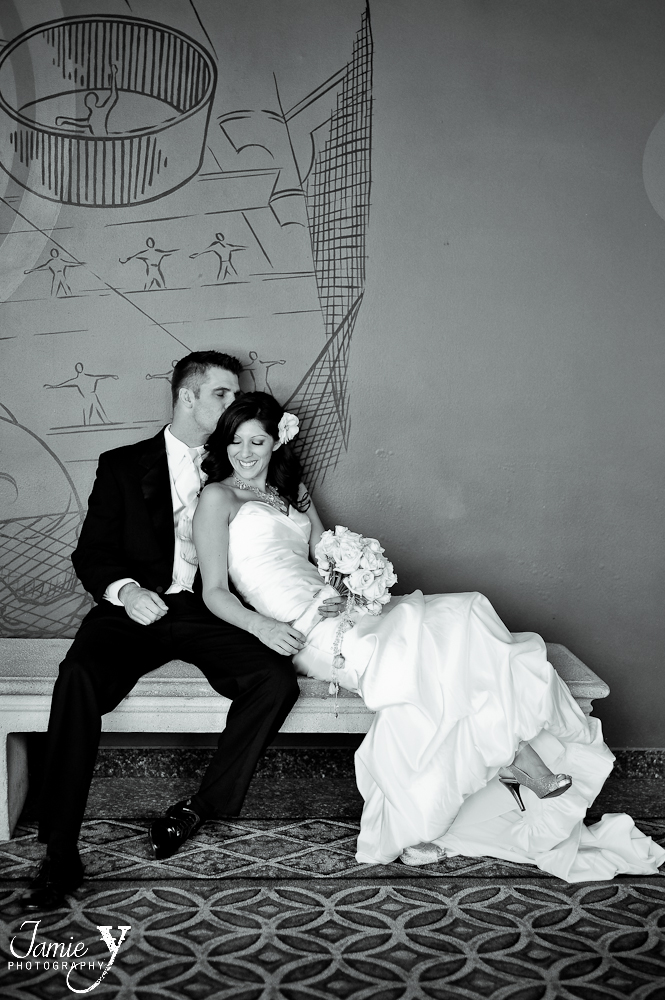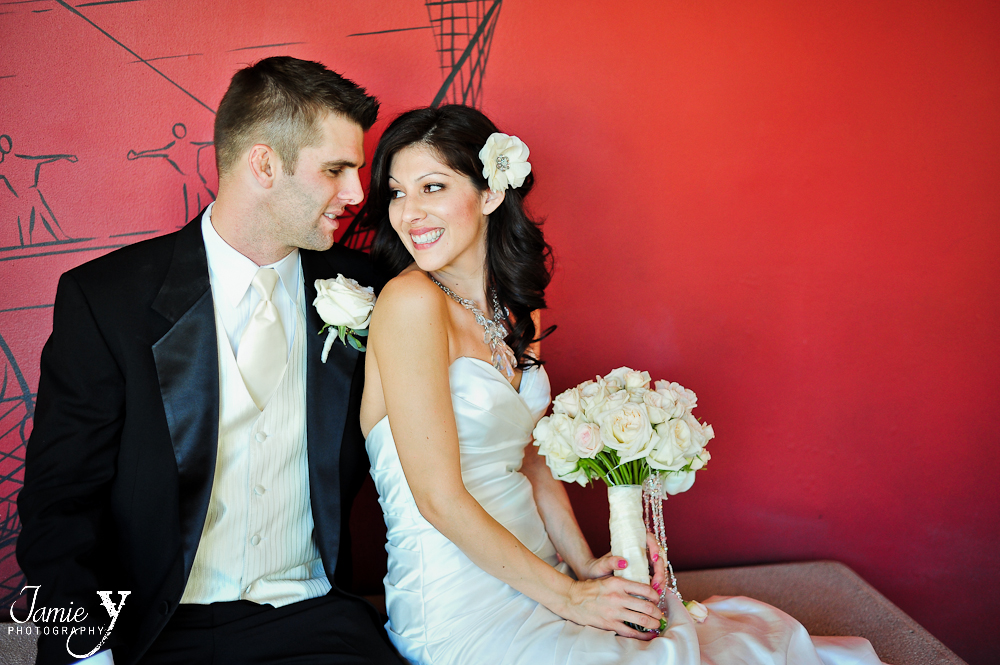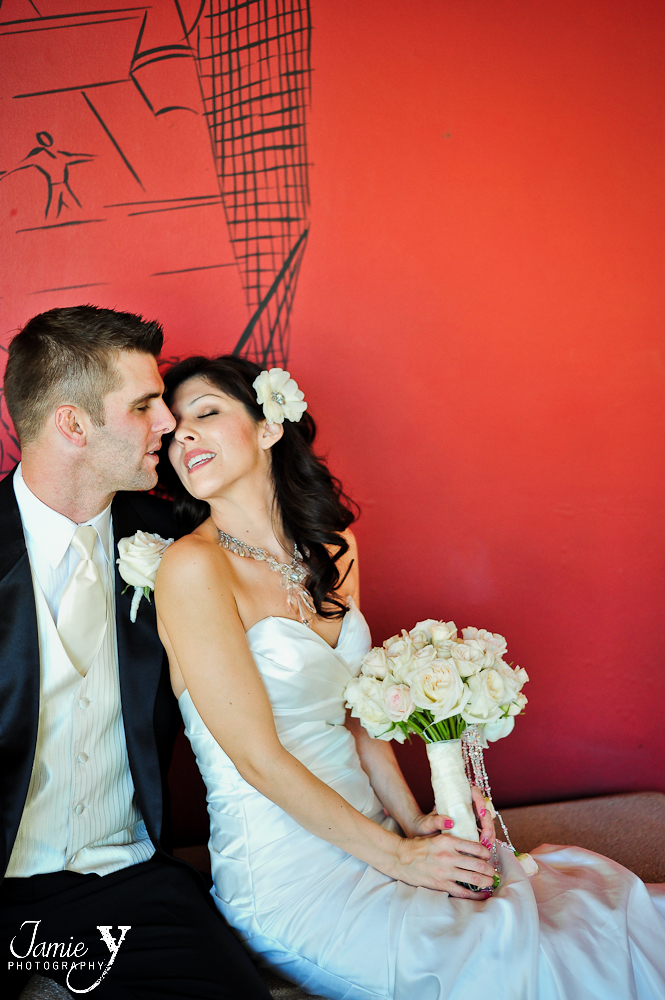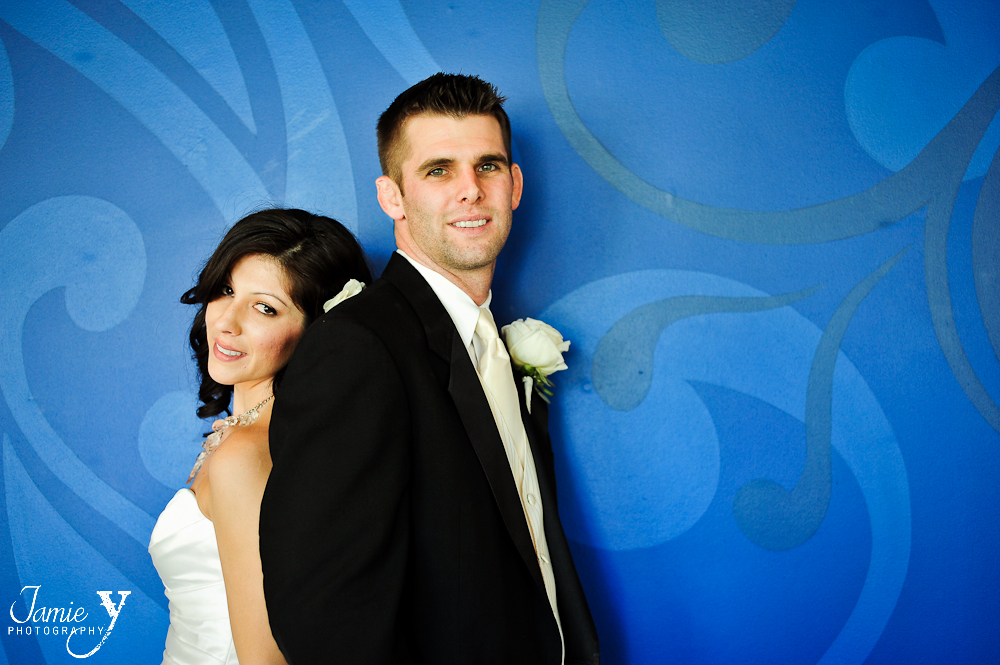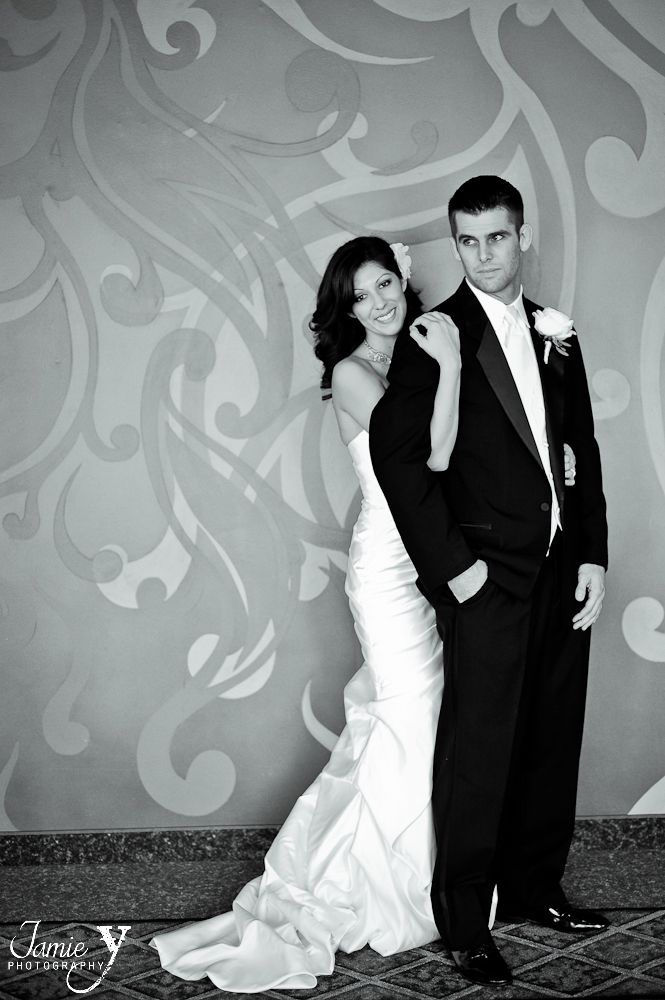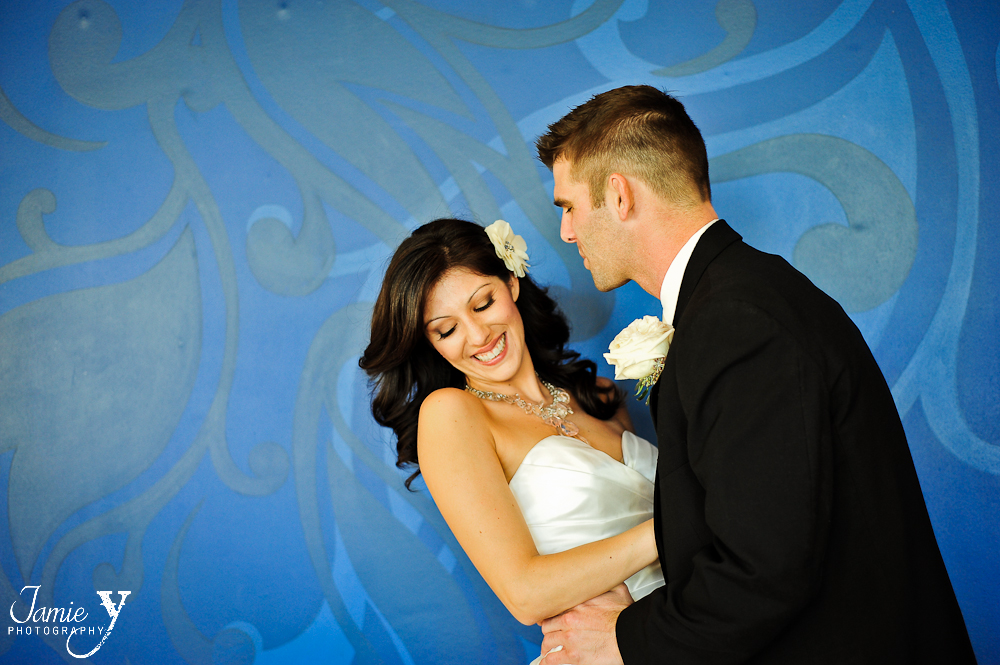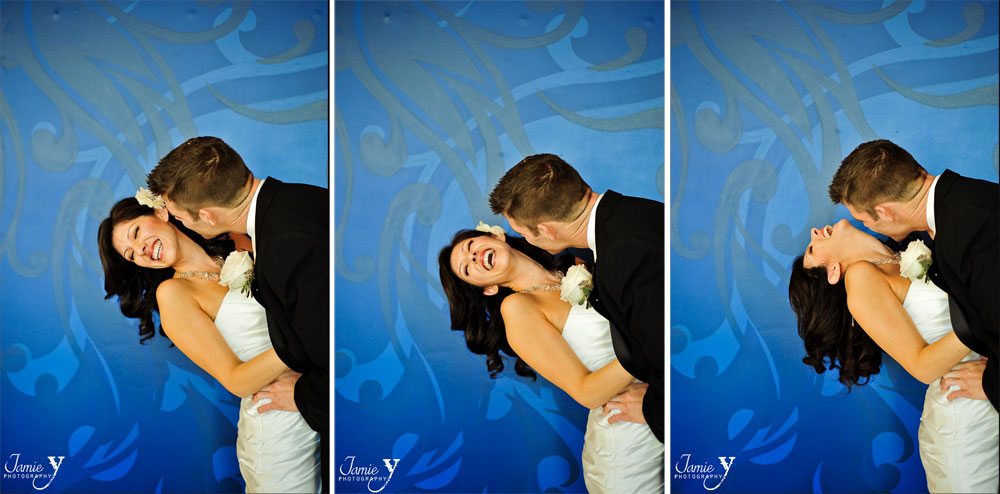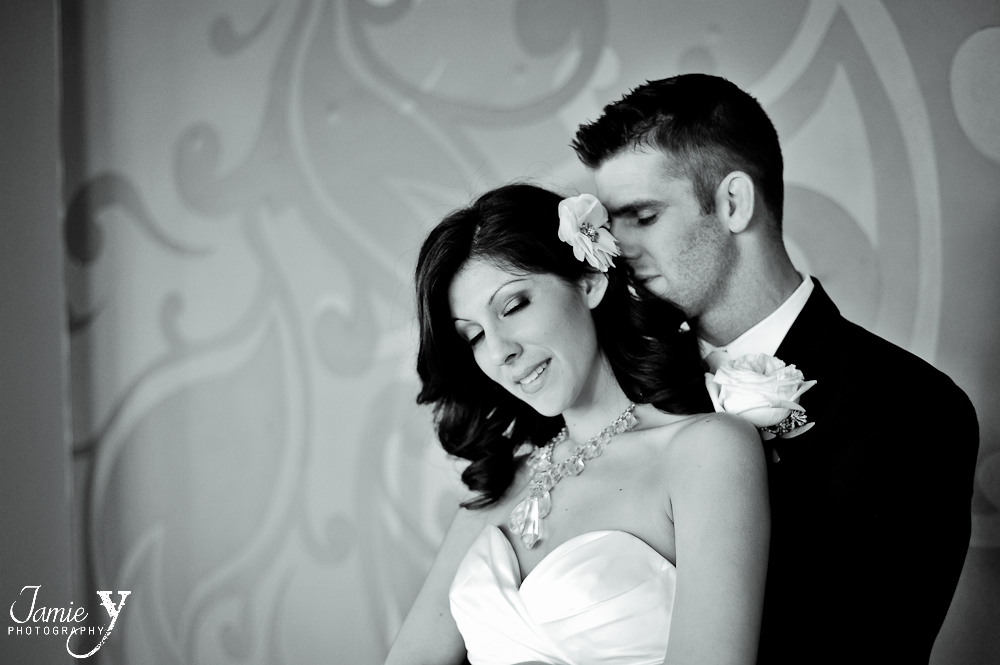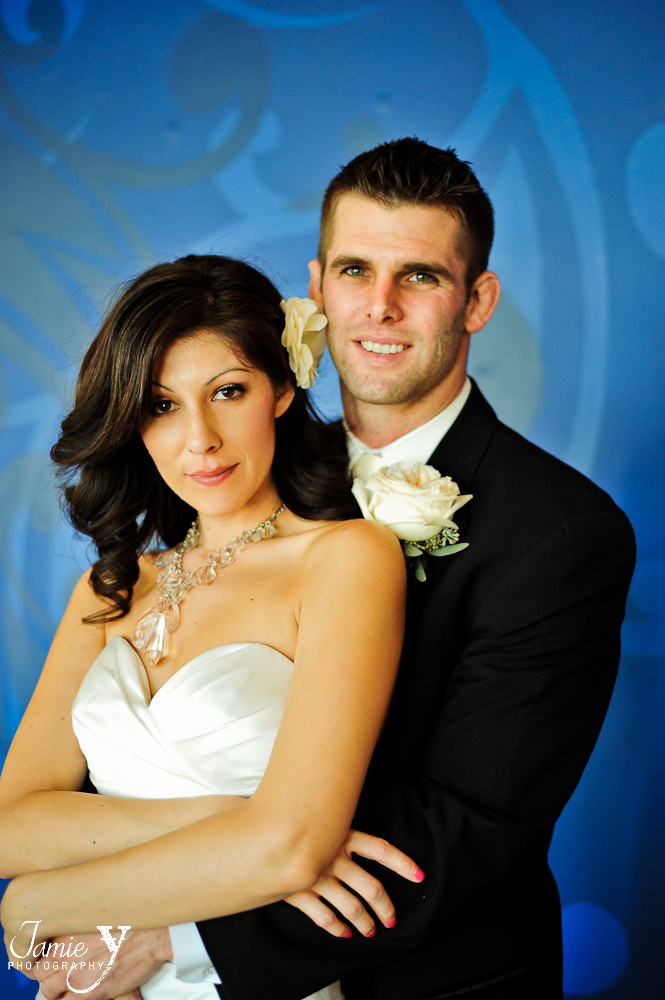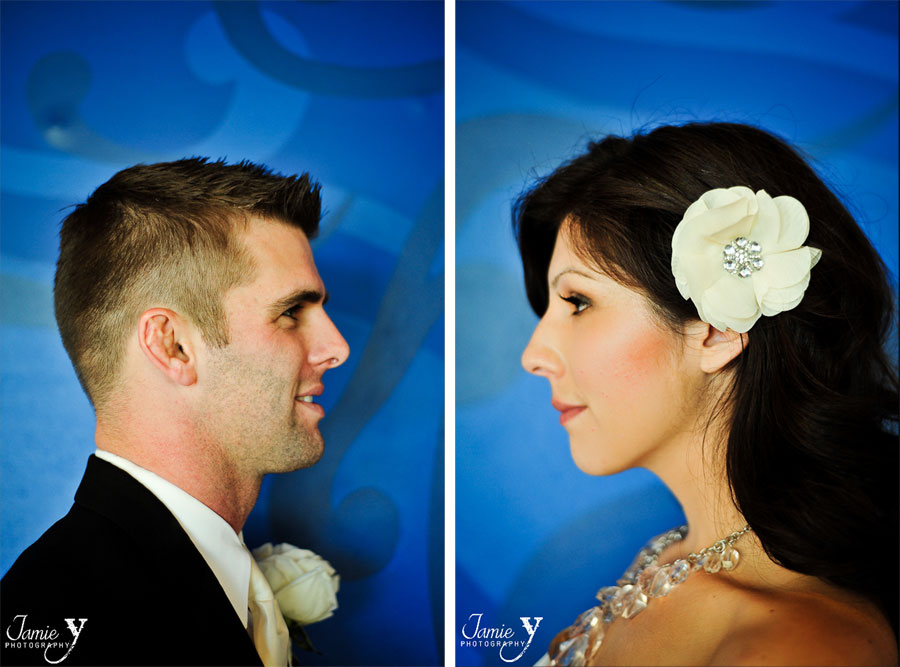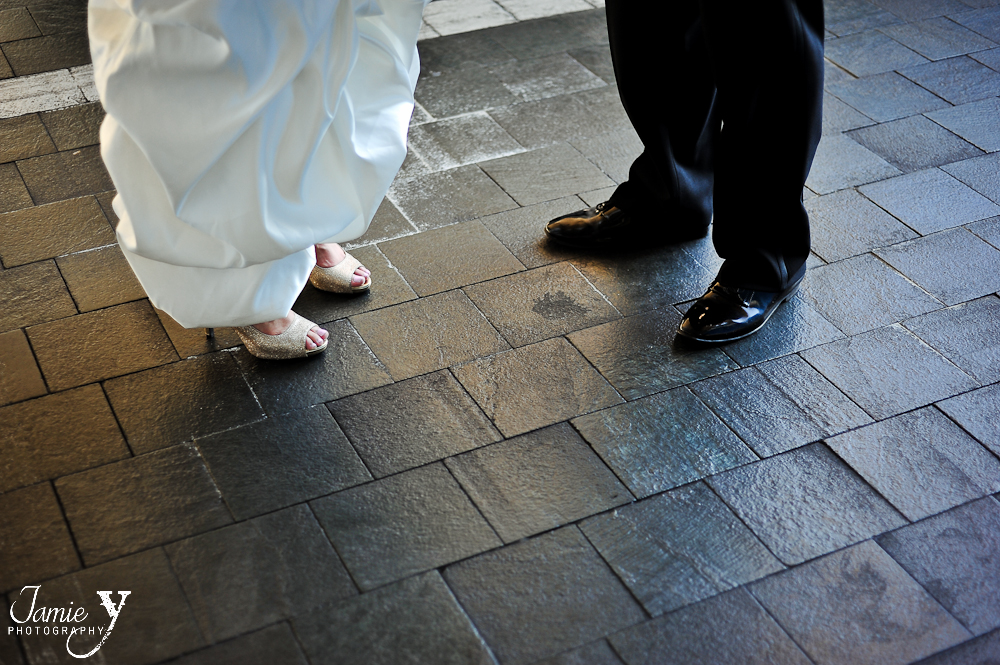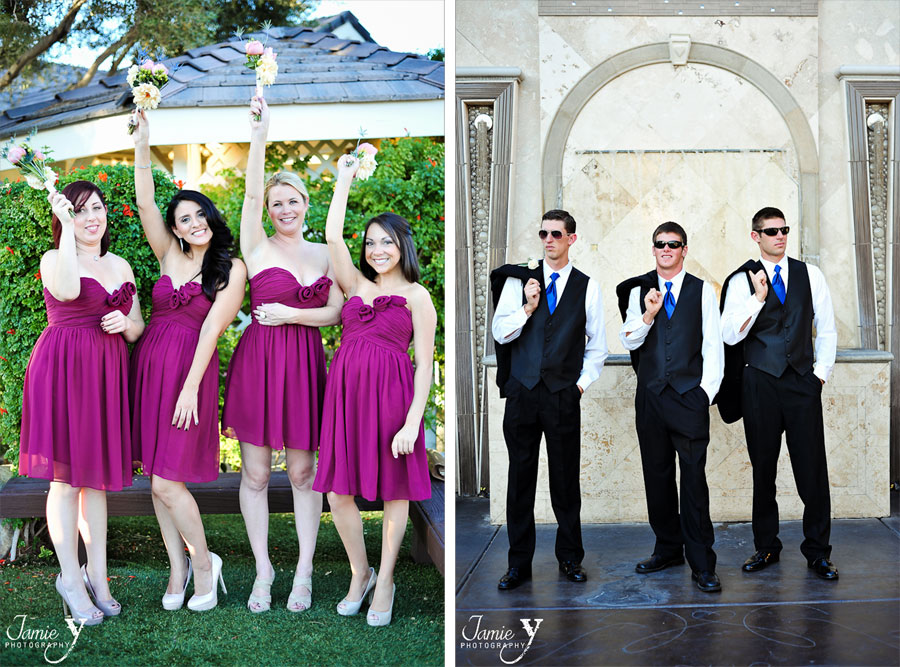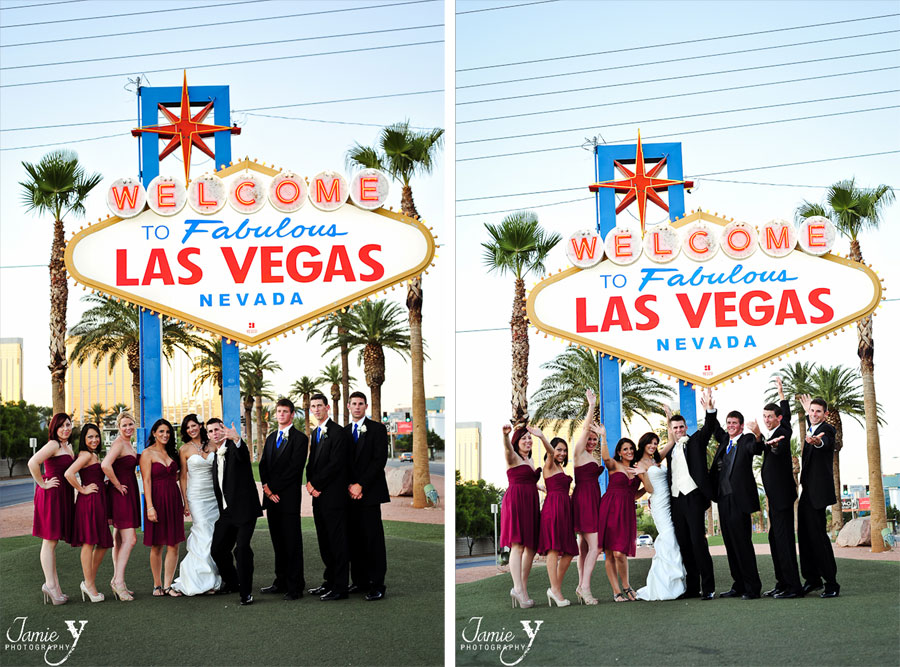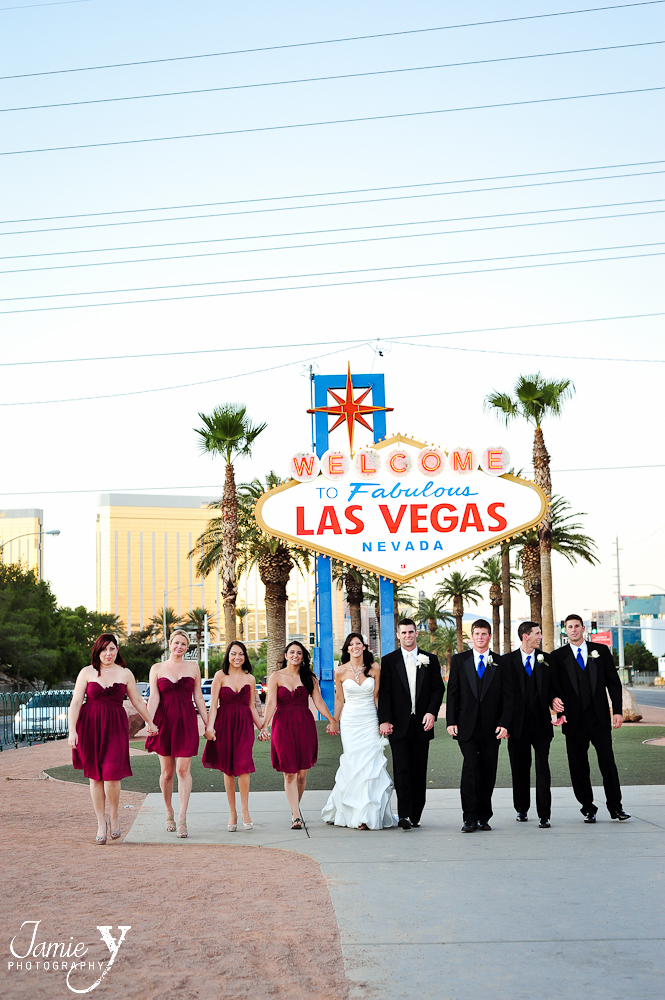 Make sure to watch the slideshow below (It is flash so it can't be viewed on Ipads or Iphones)
XO-Jamie