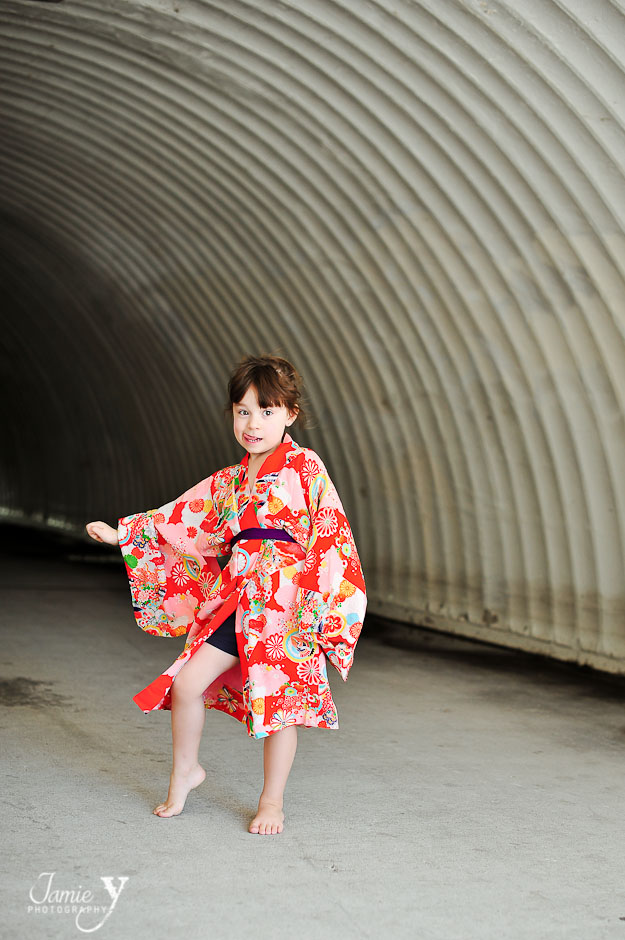 I finally had a chance to photograph my daughter Madilyn for her 5 year pictures.  I chose this special kimono as the main part of her shoot.  Her great grandmother is from Japan and the kimono was purchased by her some time ago.  We aquired it recently and this year it fit her perfectly and I knew I wanted to get some pictures of her in it.
We went to some trails in Summerlin to do the shoot.  These pictures represent my daughter perfectly.  She is the sweetest and silliest person I know.  She has so many facial expressions that I see on a daily basis and I love to see them captured on camera.  She loves to dress up and couldn't wait to put on the kimono.  She danced, she played, she did some fake karate, and she looked adorable and beautiful during it all.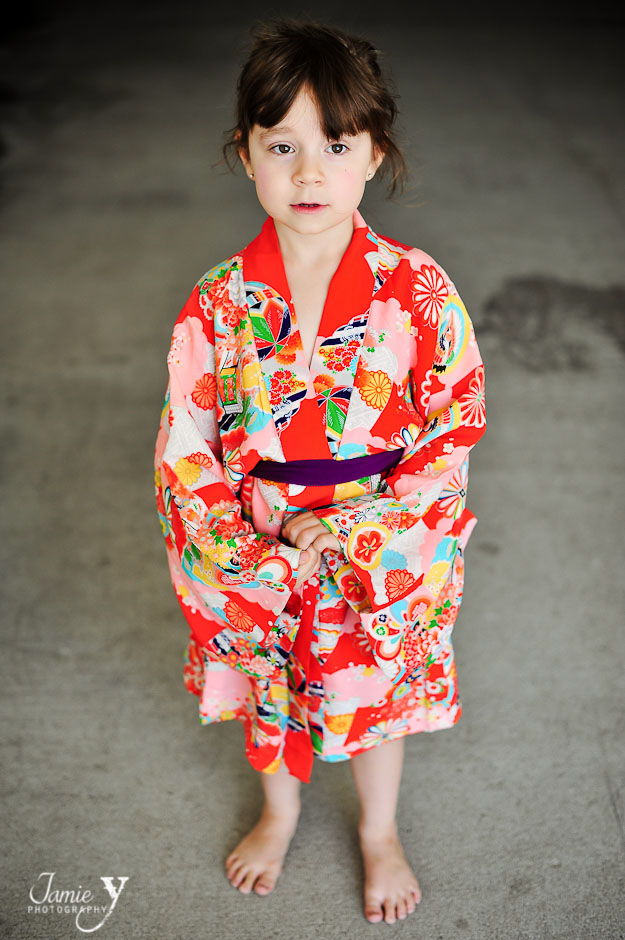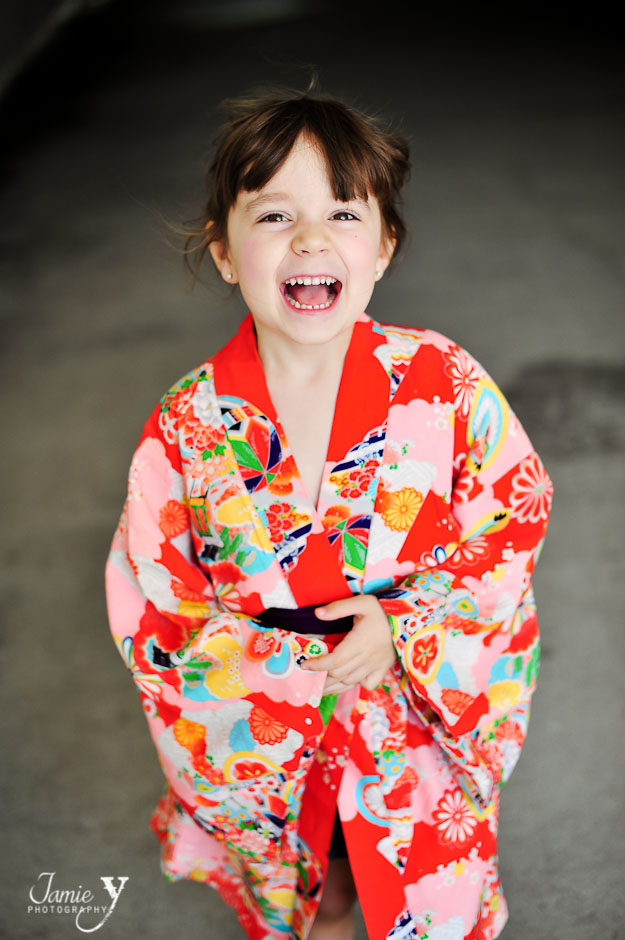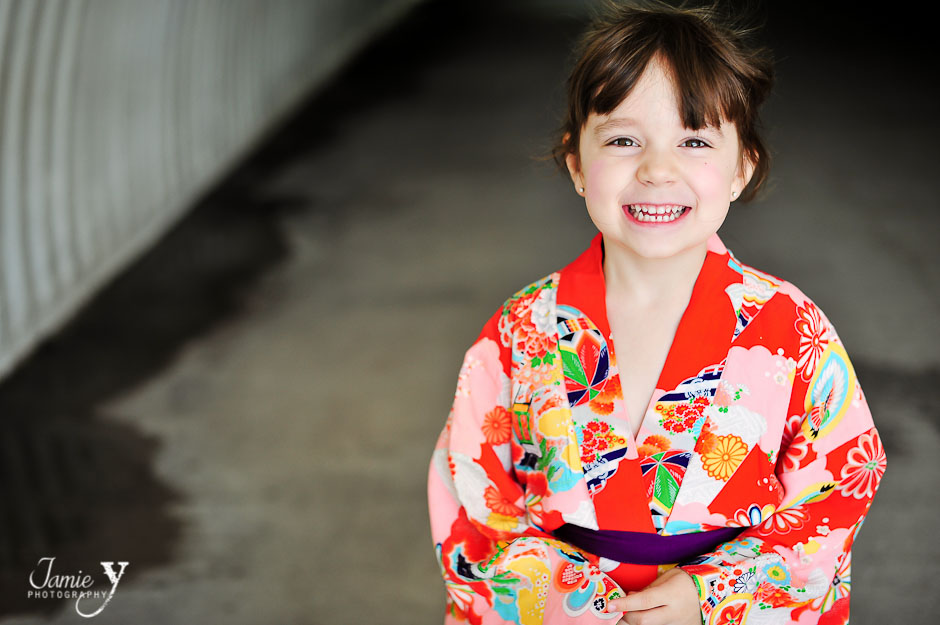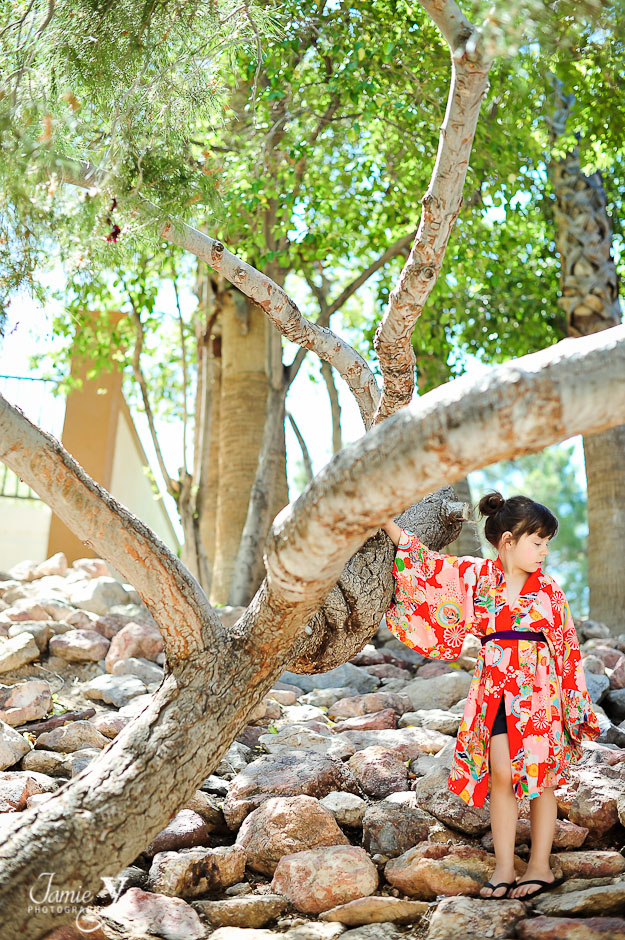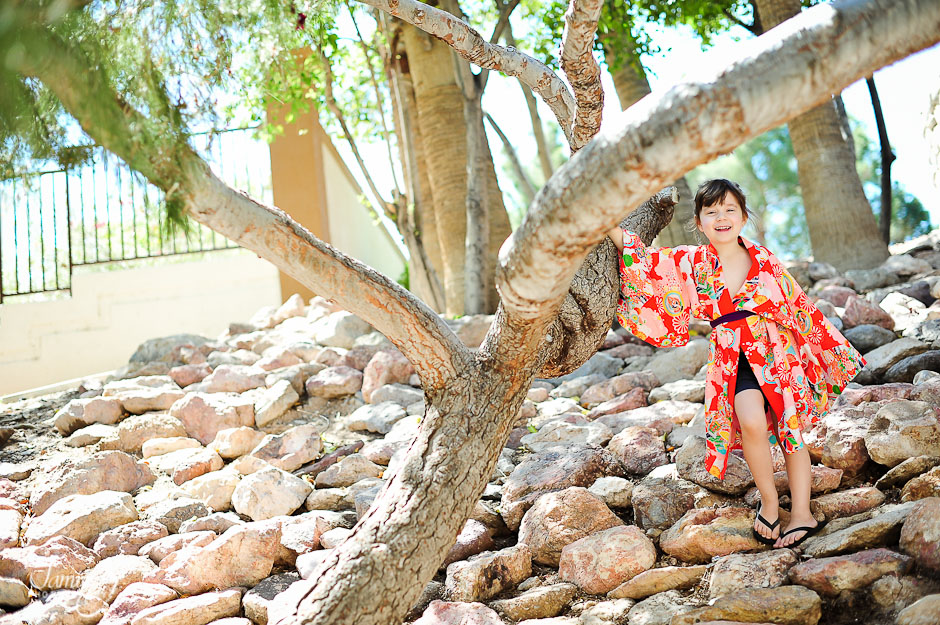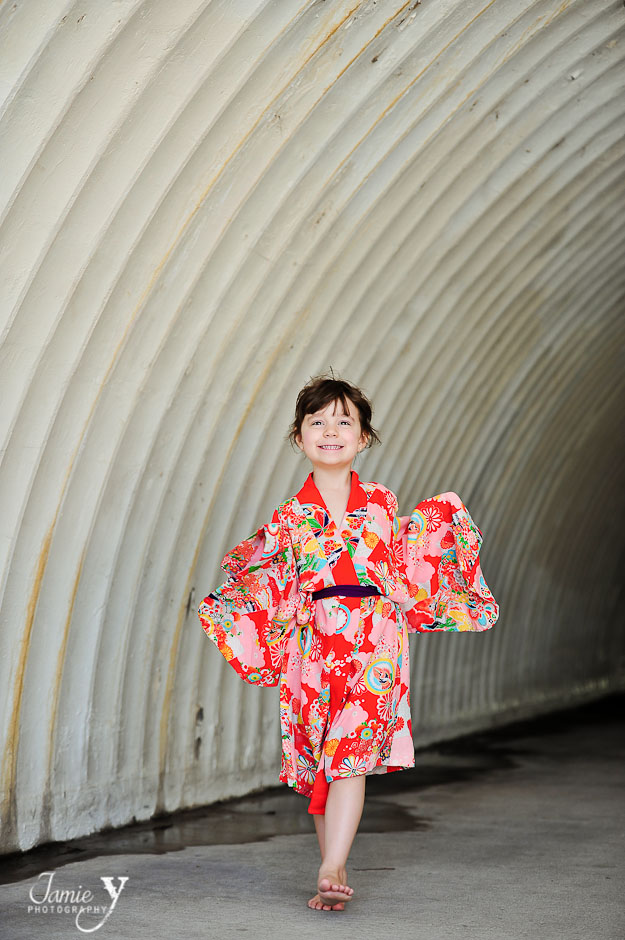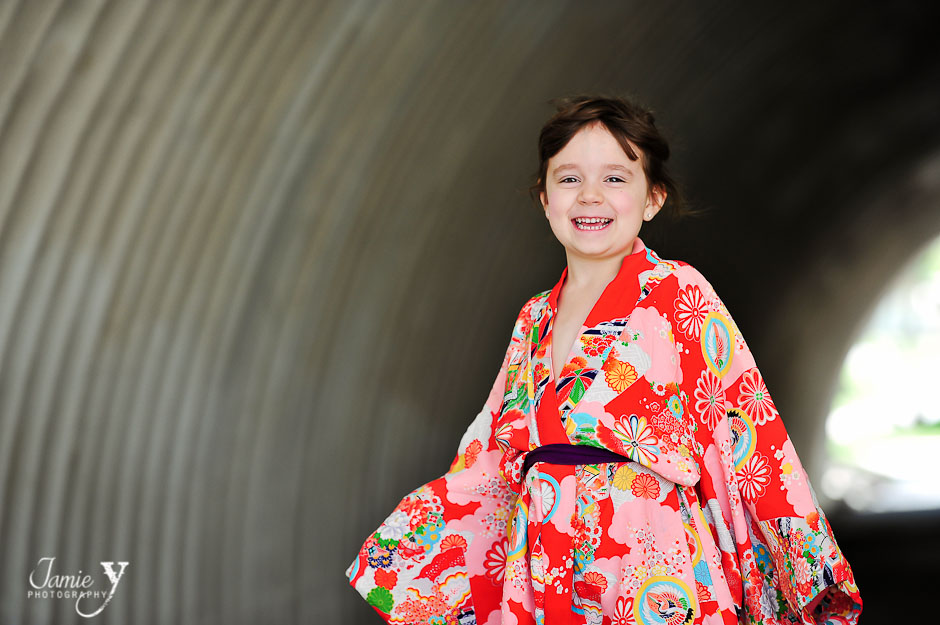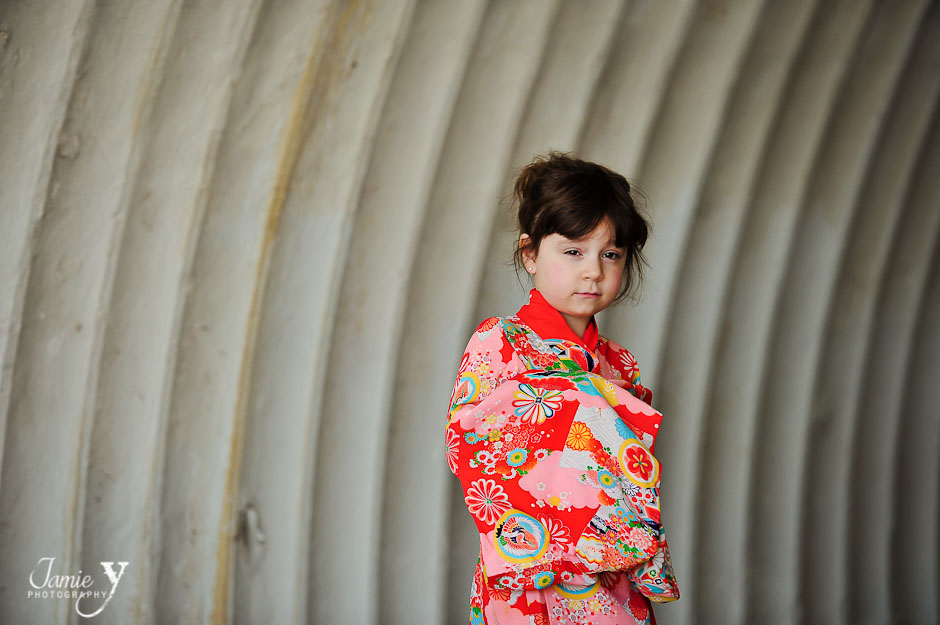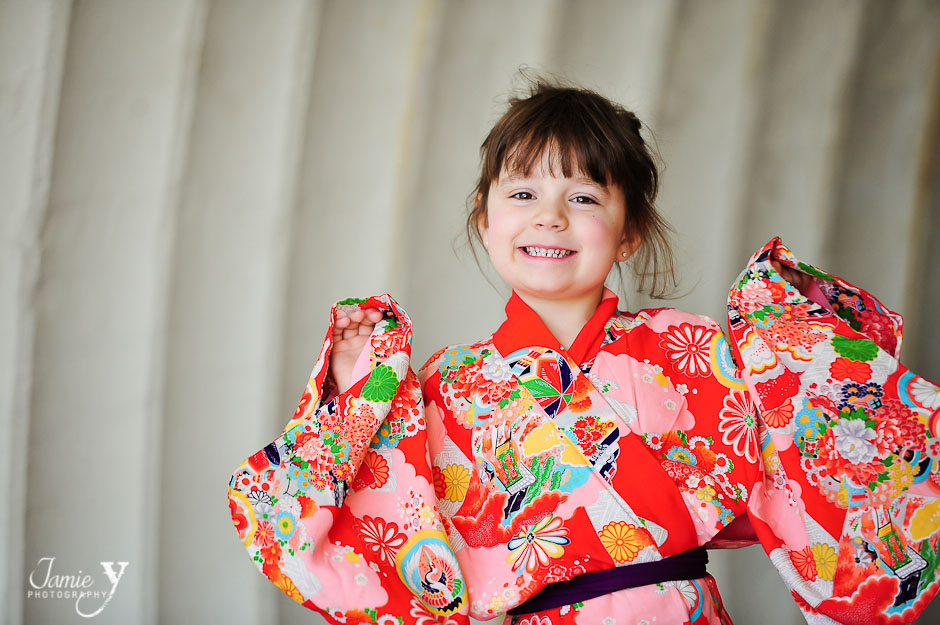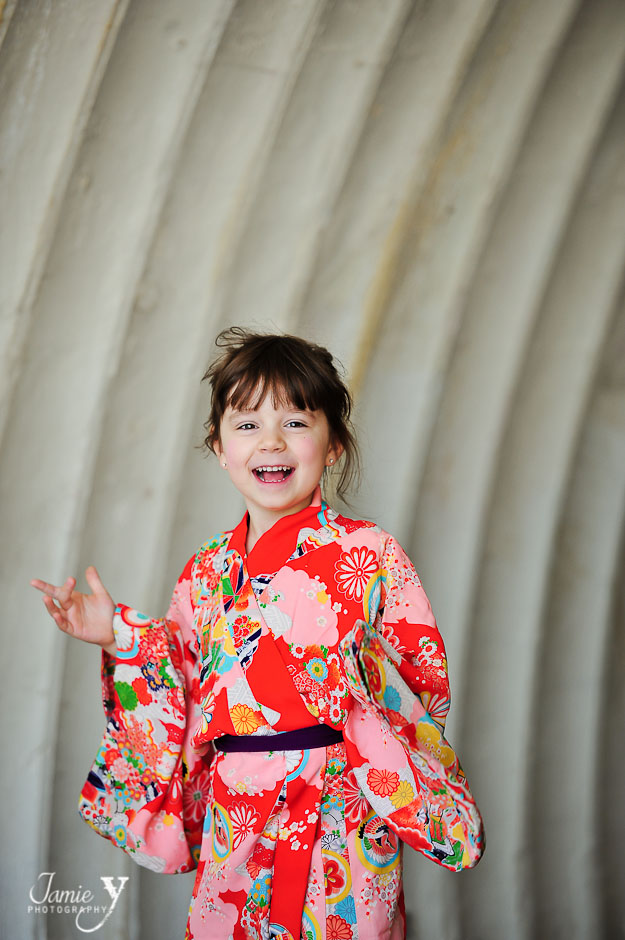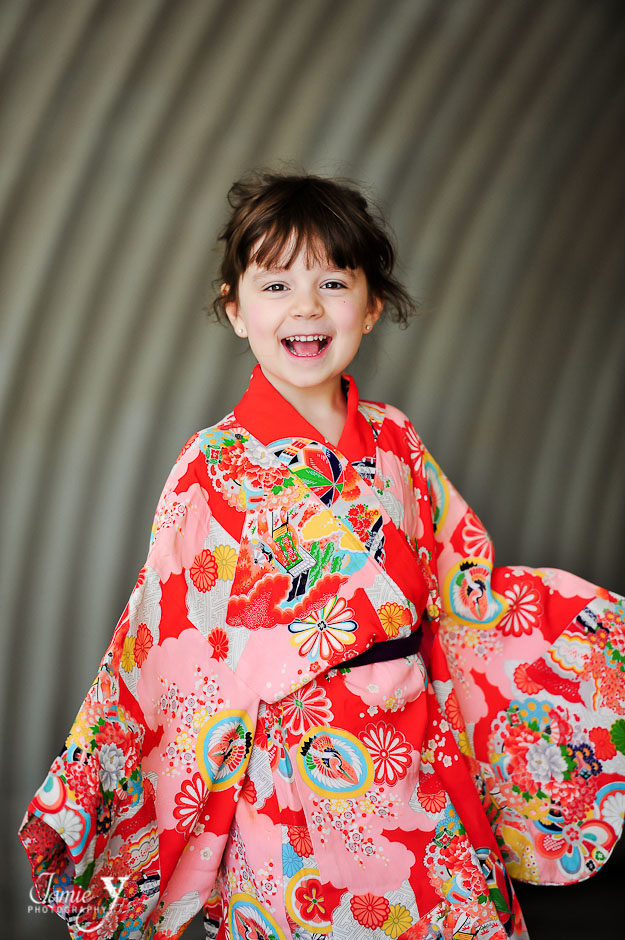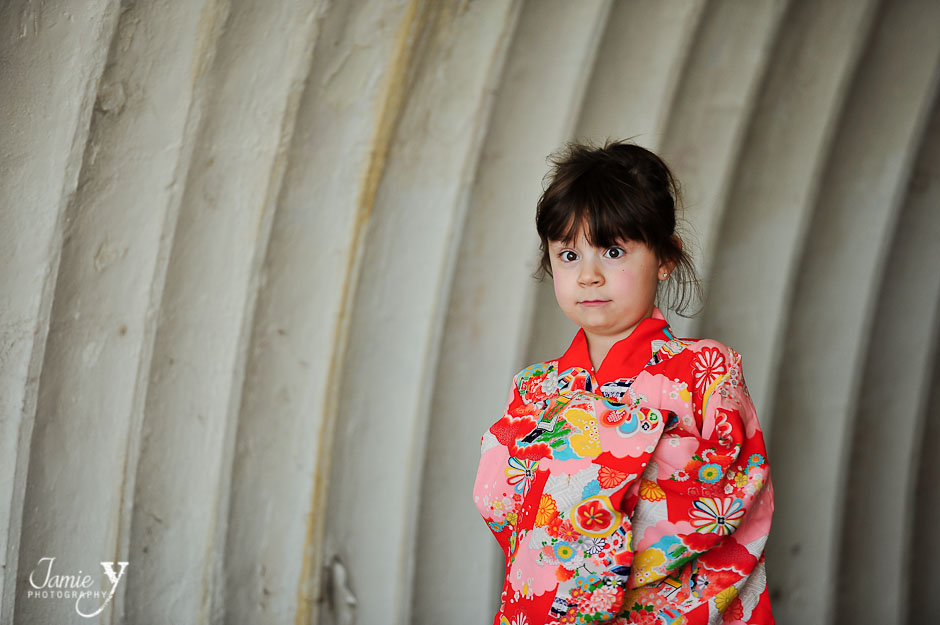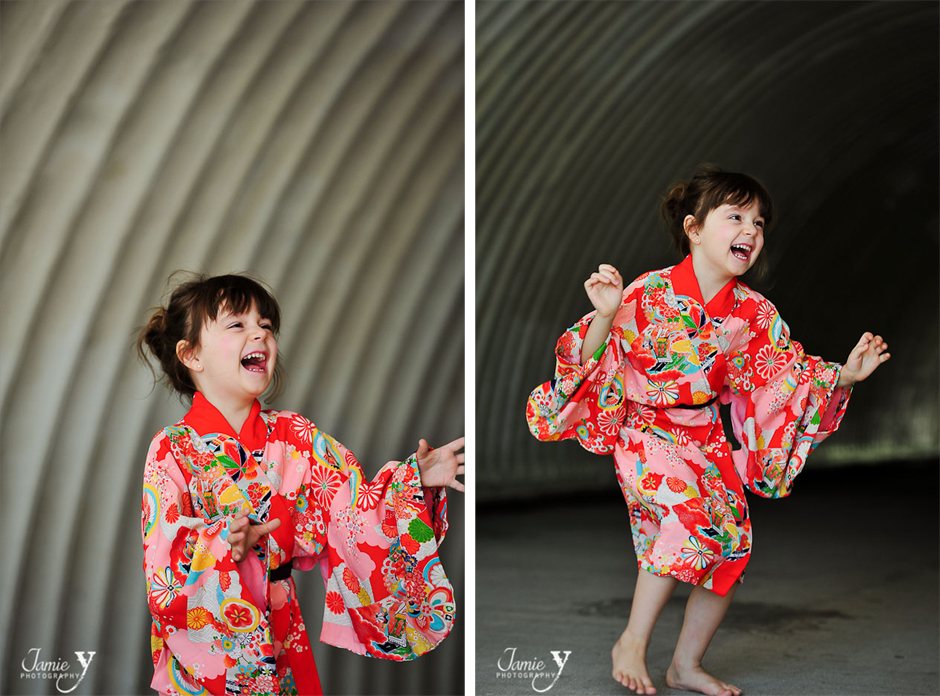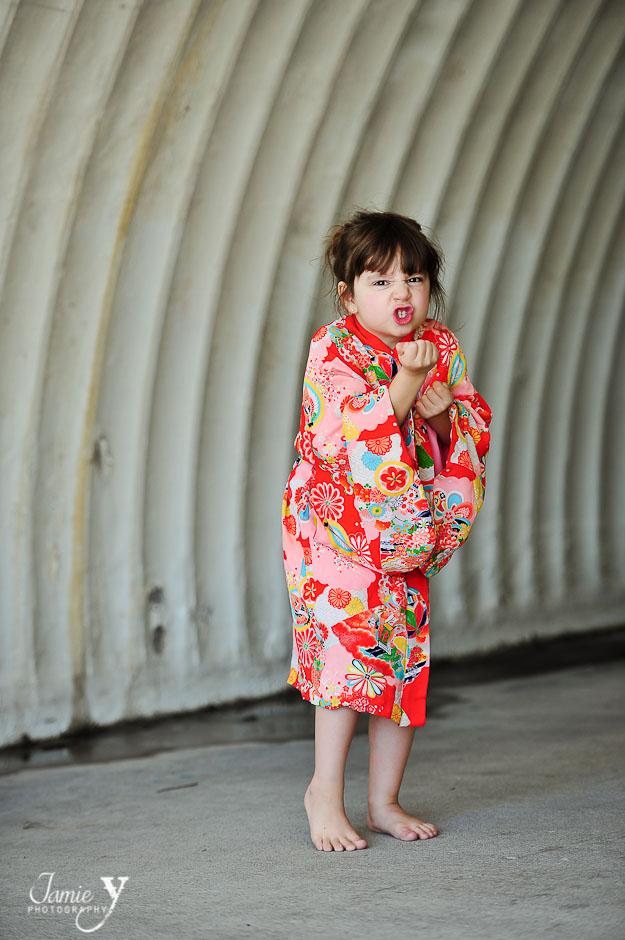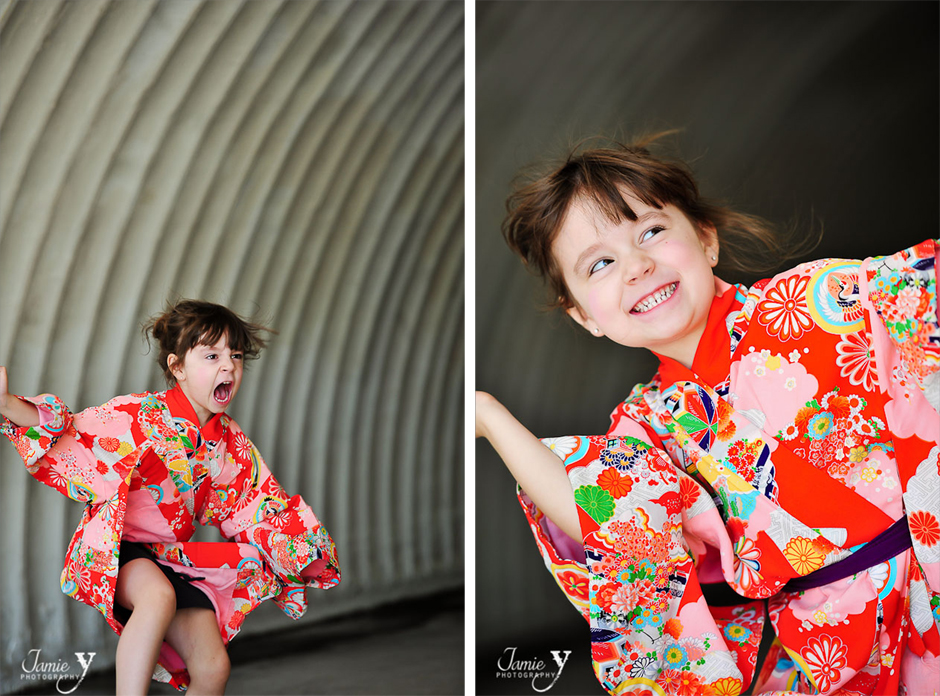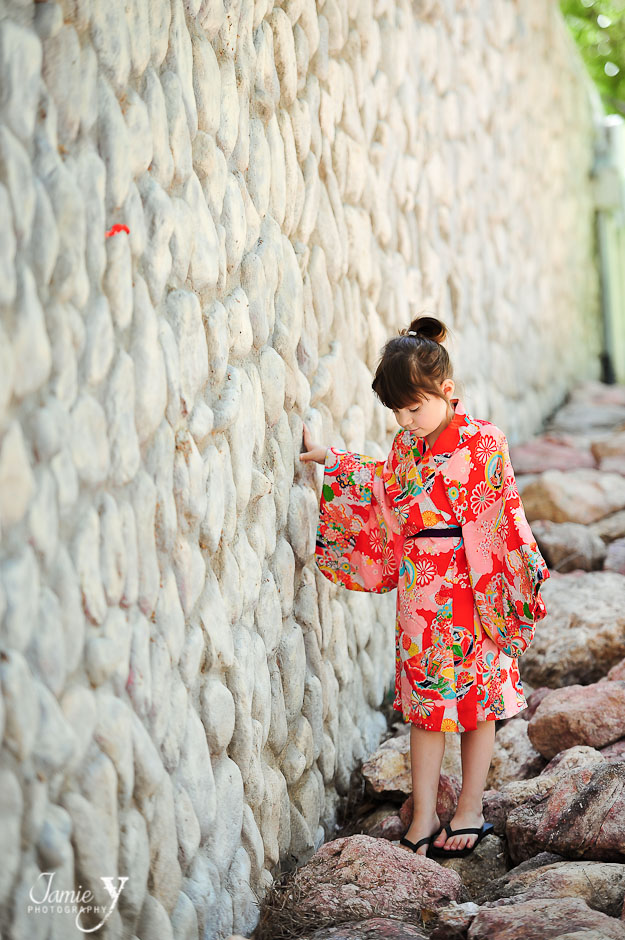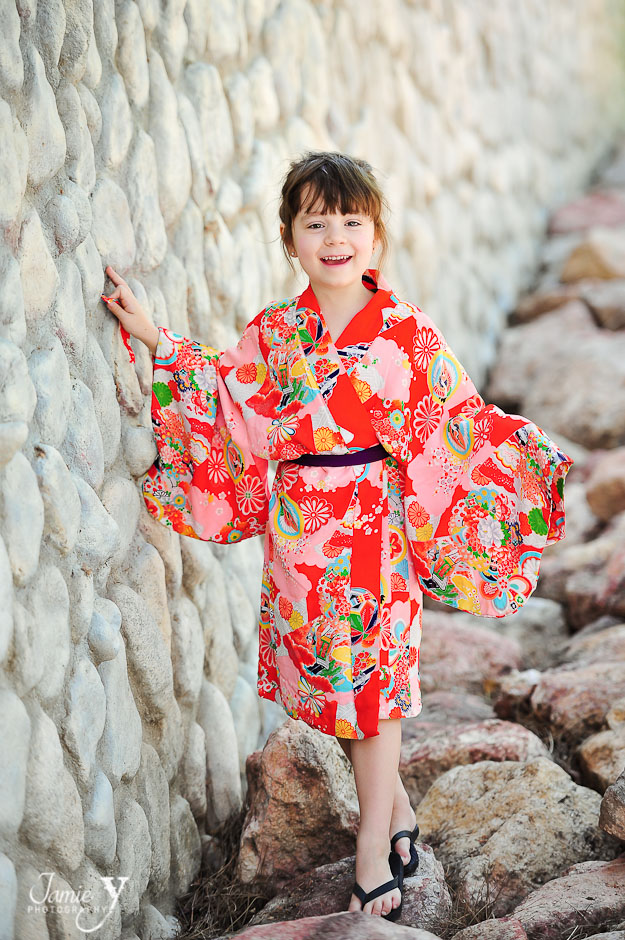 I love this kid!  I couldn't have been blesssed with anything better.
To see more from the shoot view the video below.
XO-Jamie