Today is our 7th Wedding Annivesary.  Boy does time fly when you are married to your bestie.
I am going to try and not get real sappy with this post, I did that a couple years ago.  I did want to share some pictures from my own wedding.  As I looked back on these pictures, it brings me so much joy.  The main reason is because it reminds me of the day that I married my best friend who I still love more every day.  Also, to see pictures of my friends and family who came to celebrate this special day with us. None of my family lives in the same state as me and many of my husbands relatives live out of town as well.  However, so many of our relatives and friends traveled to Las Vegas to attend our wedding.  We were able to celebrate such a wonderful day with so many people who are so important to us.  The pictures are a way to go back in time and remember it all.  I just want to say Thank You! again to all the people that came to the wedding, it was the funnest night of my life.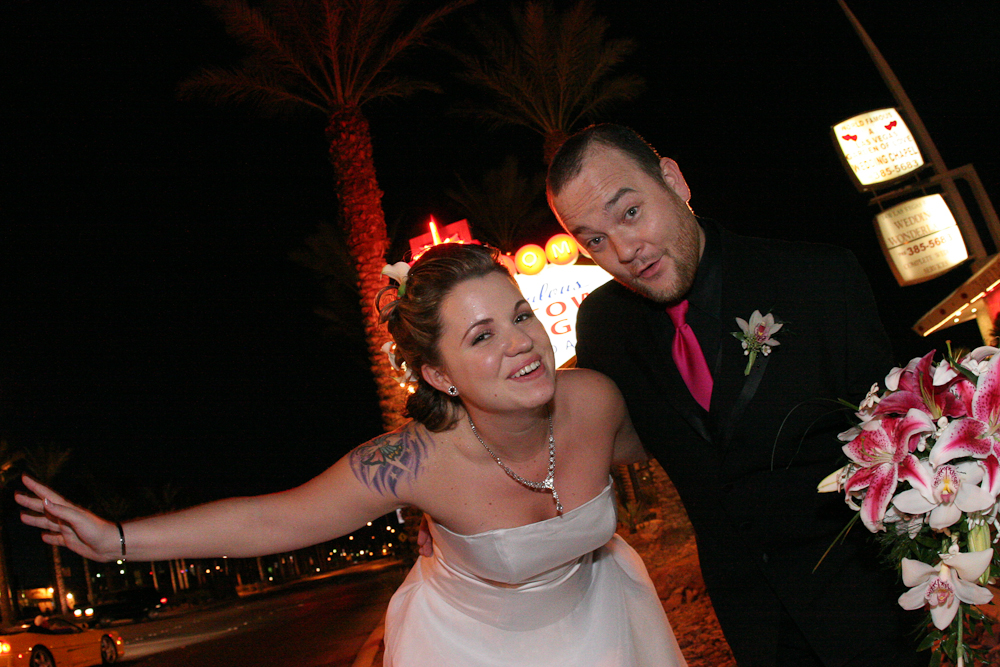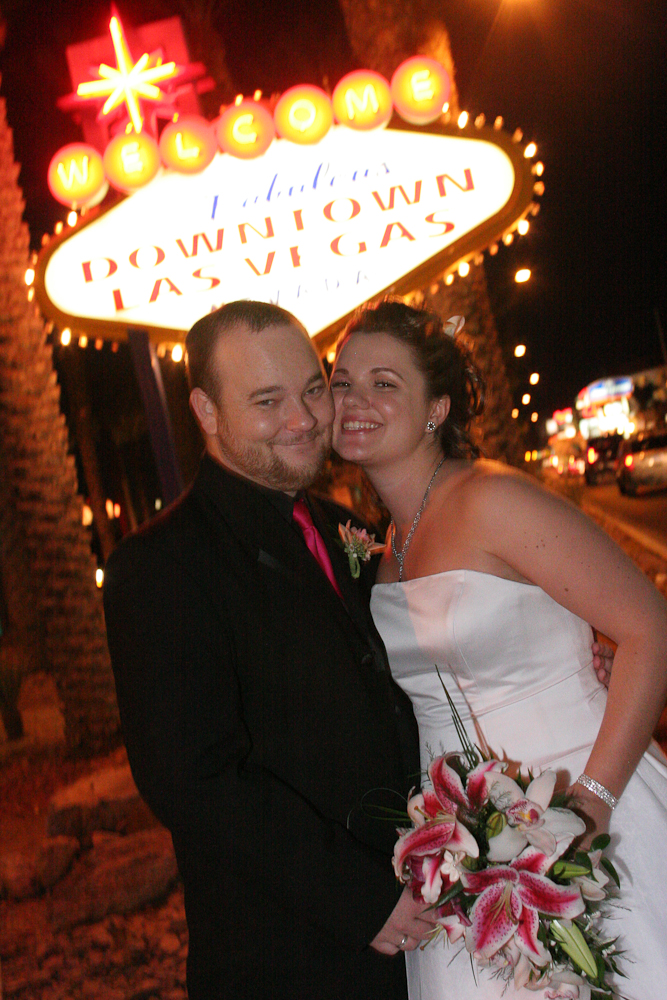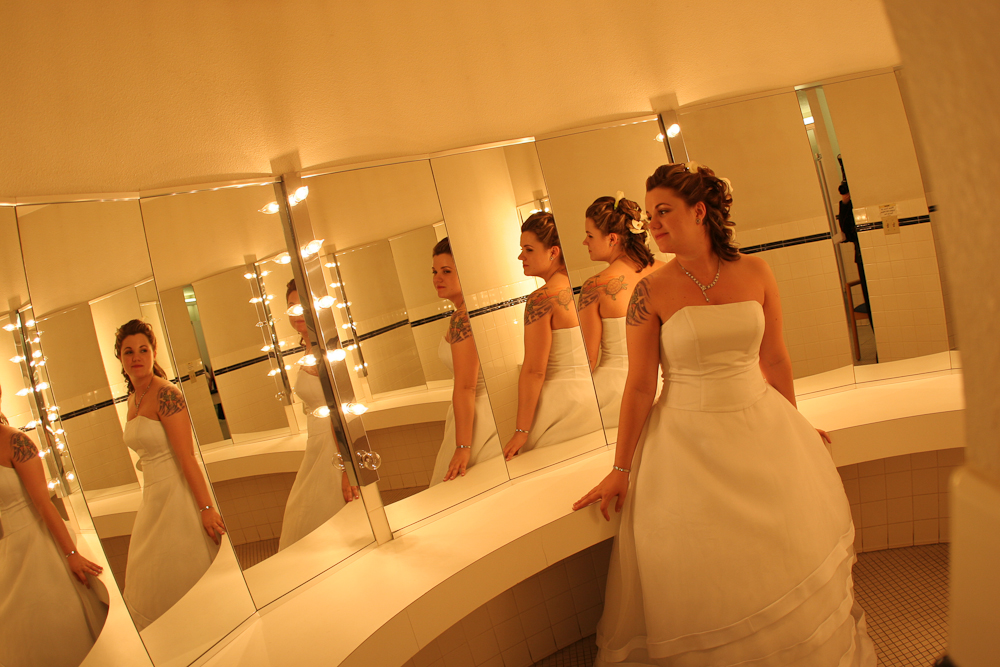 The company who took these pictures was Las Vegas Best Photography and they are no longer in business.  
XO-Jamie