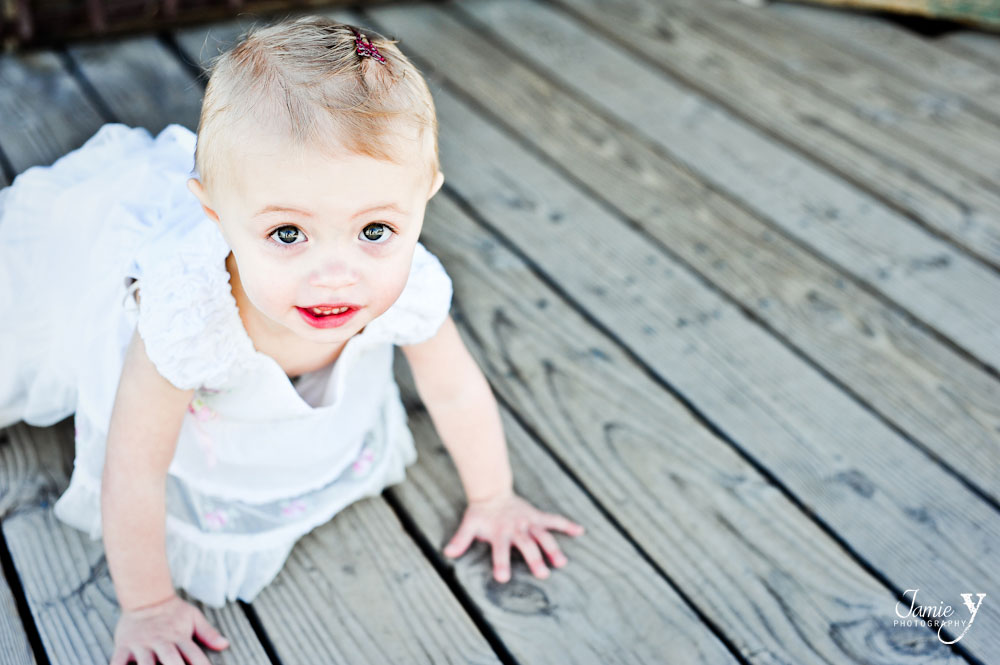 Here is the full beautiful post of Scarlett.  She is such a pretty little girl and so full of energy.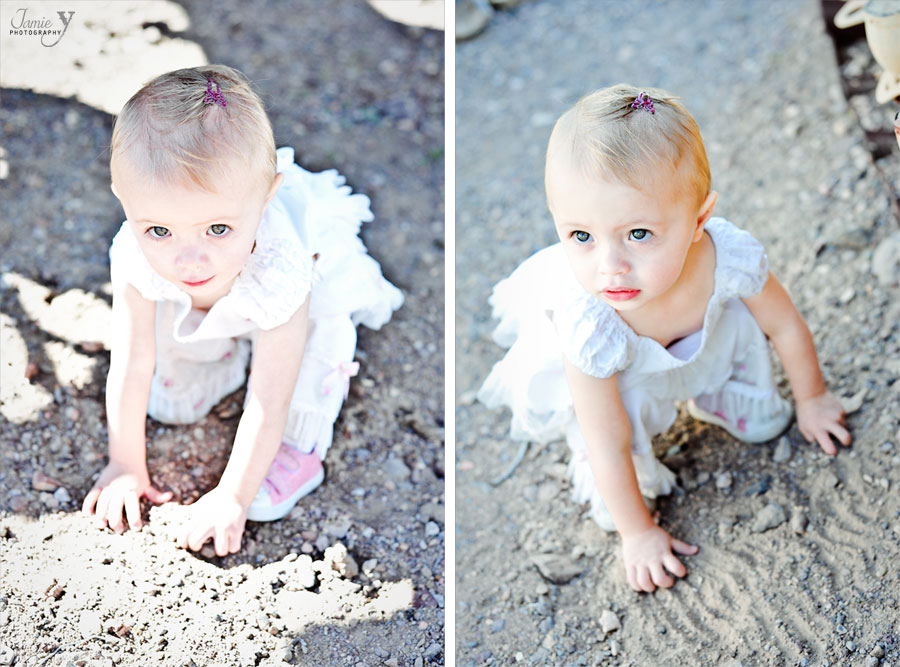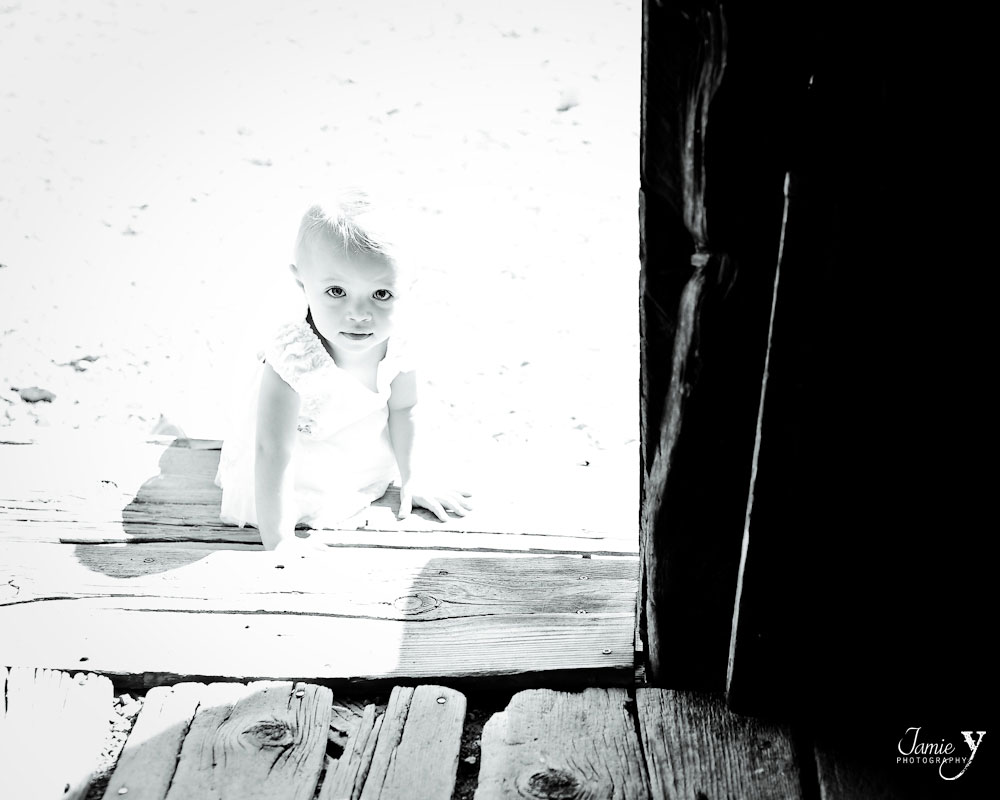 I know there are alot of pictures in this post, but she is so darn cute and I couldnt narrow it down any further.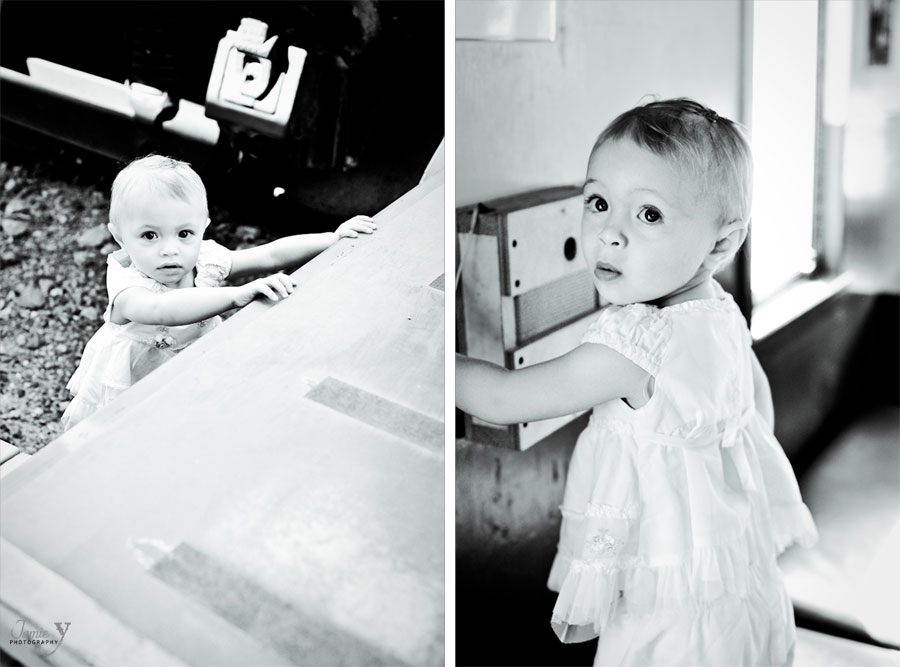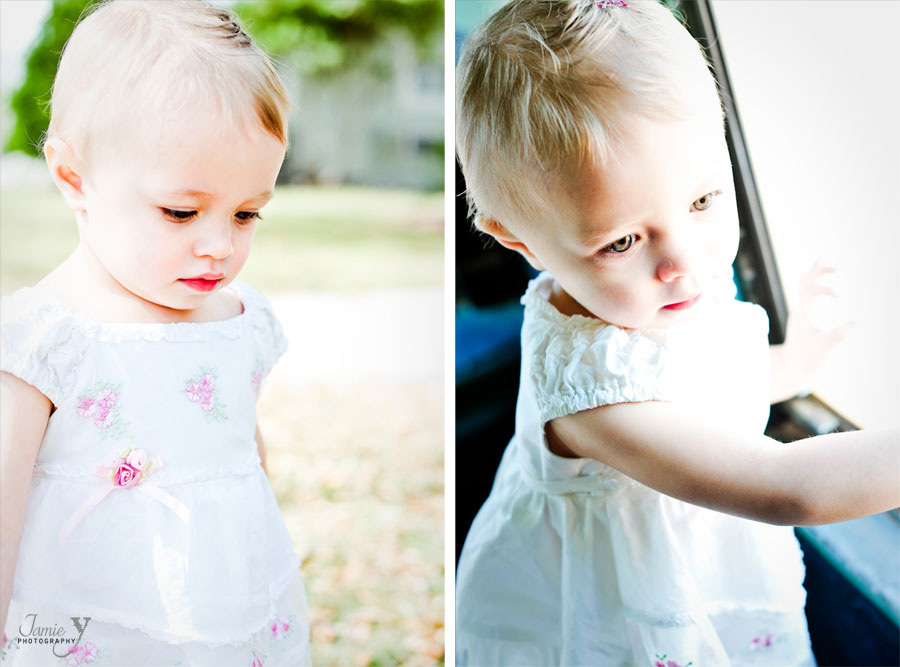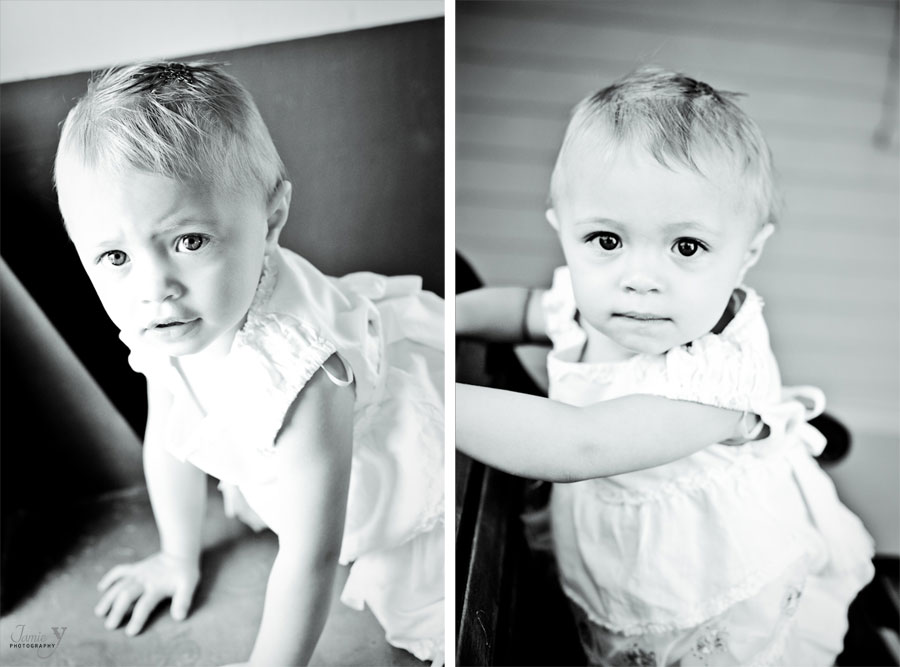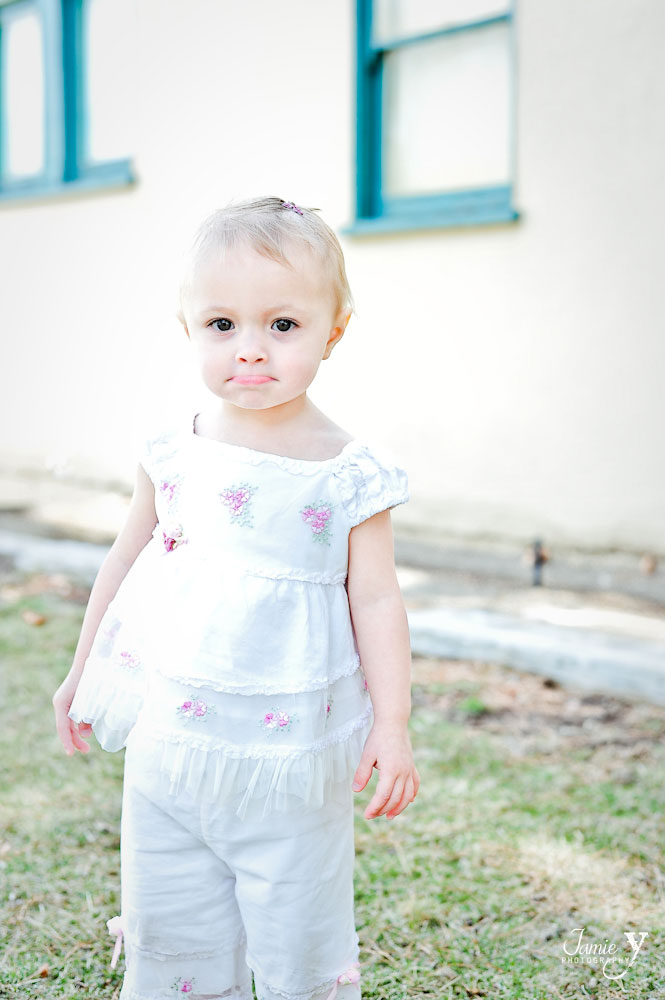 I just LOVE all the cute little faces she makes.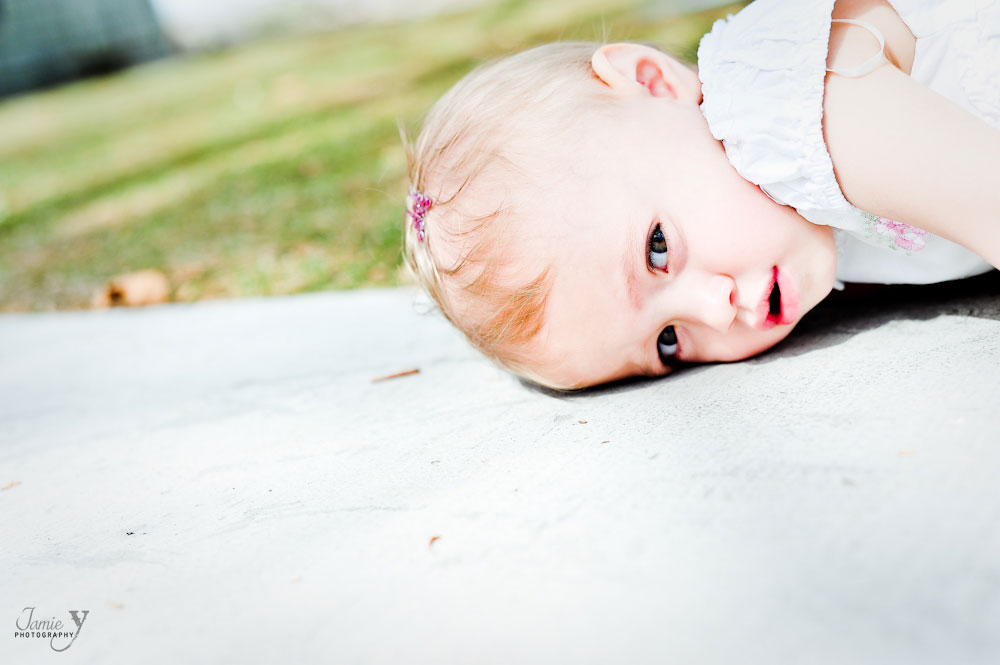 She was pretty tired by the end of our session and she layed on the sidewalk and pretend snored.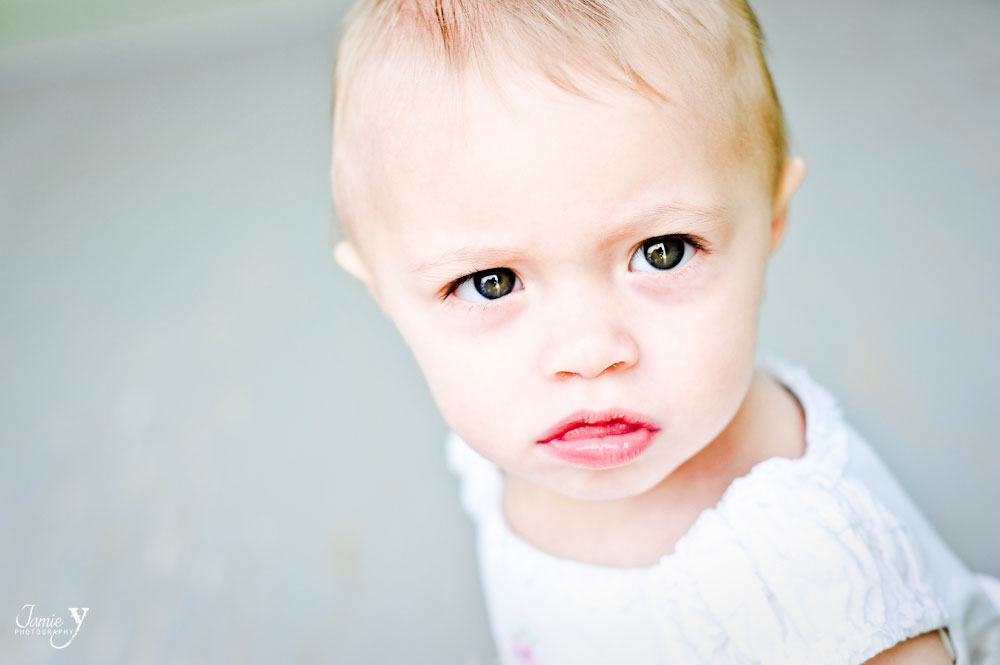 In the picture below I tried out one of my new presets for editing.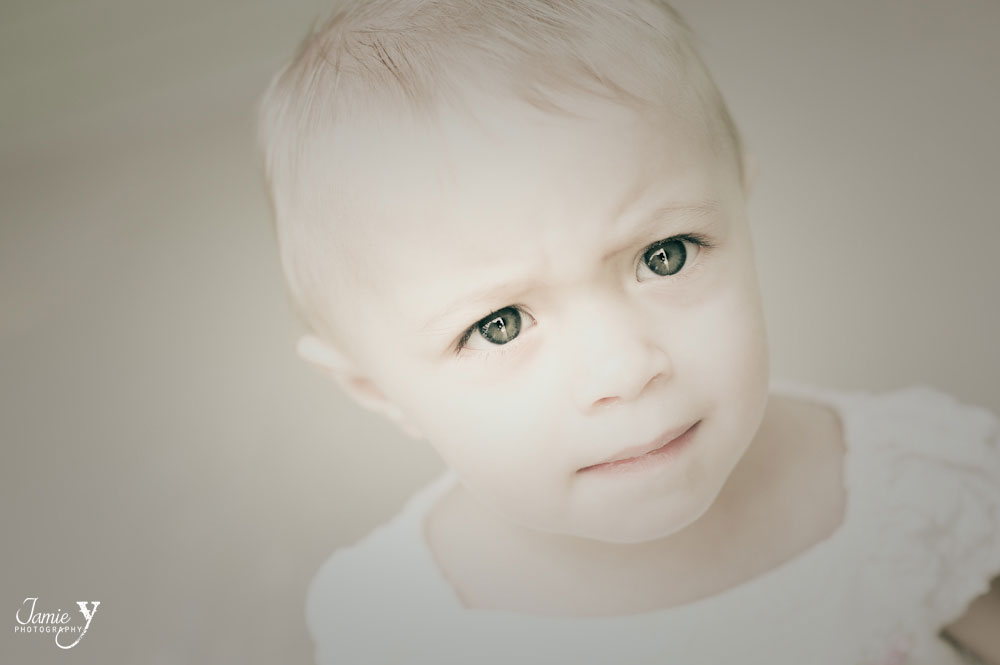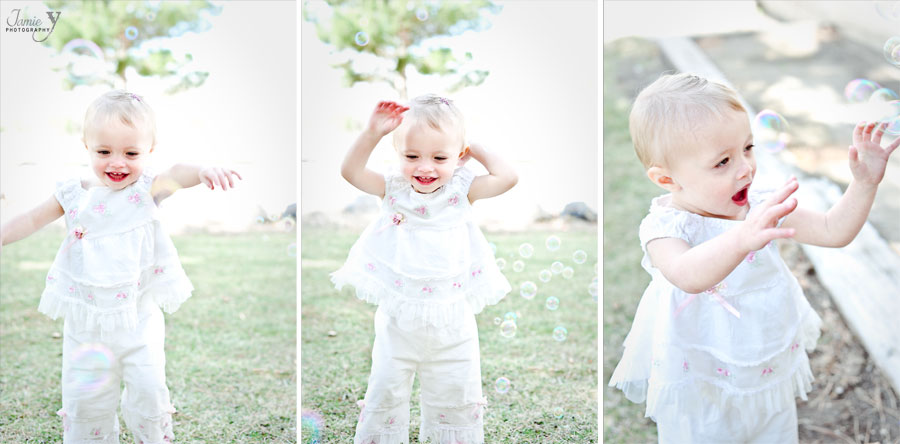 We had a little fun with some bubbles too.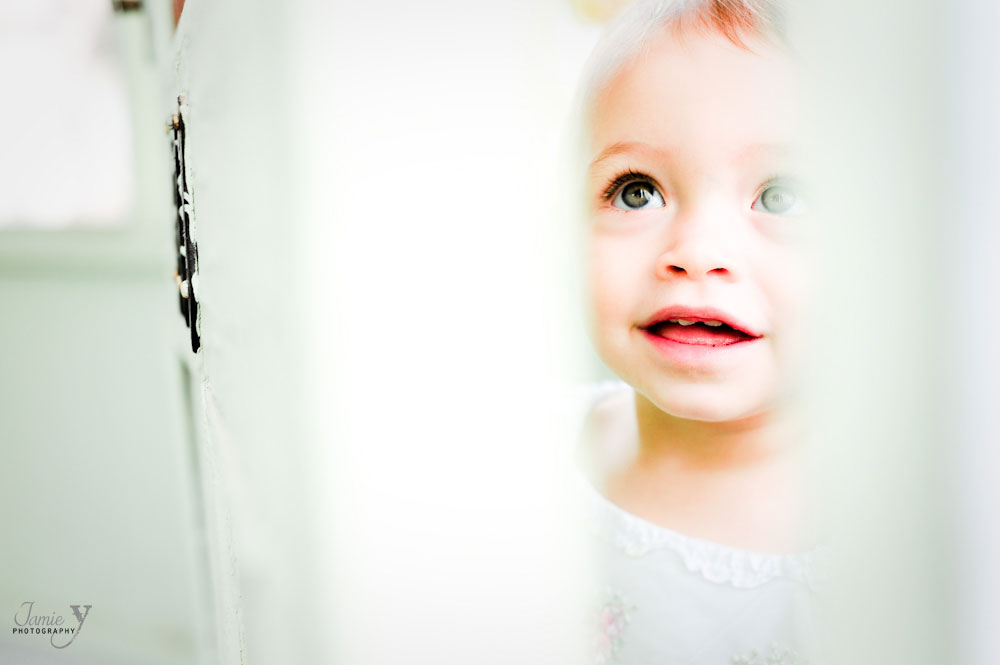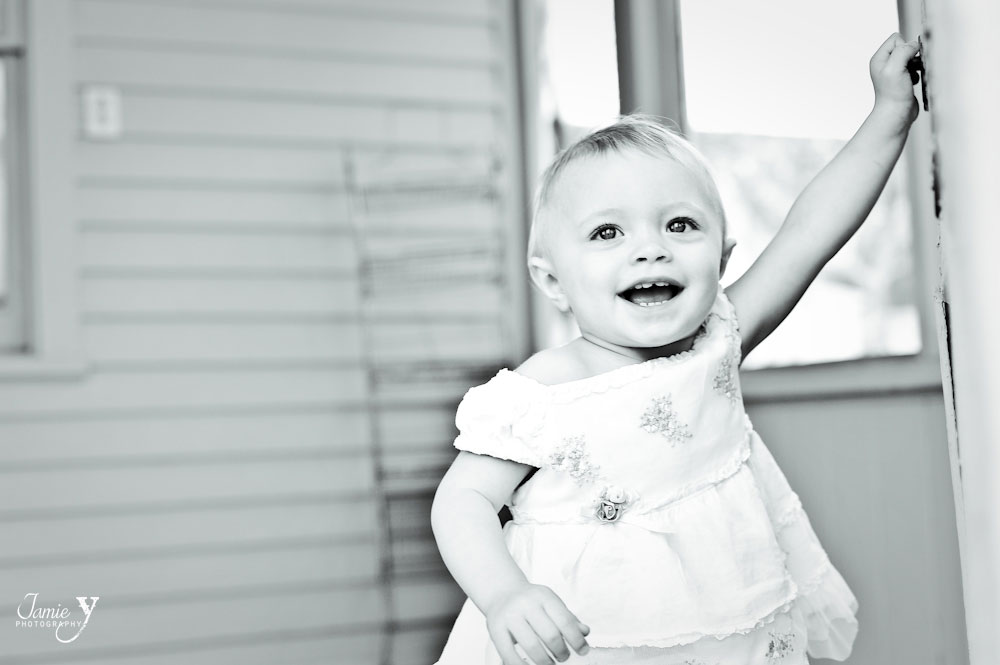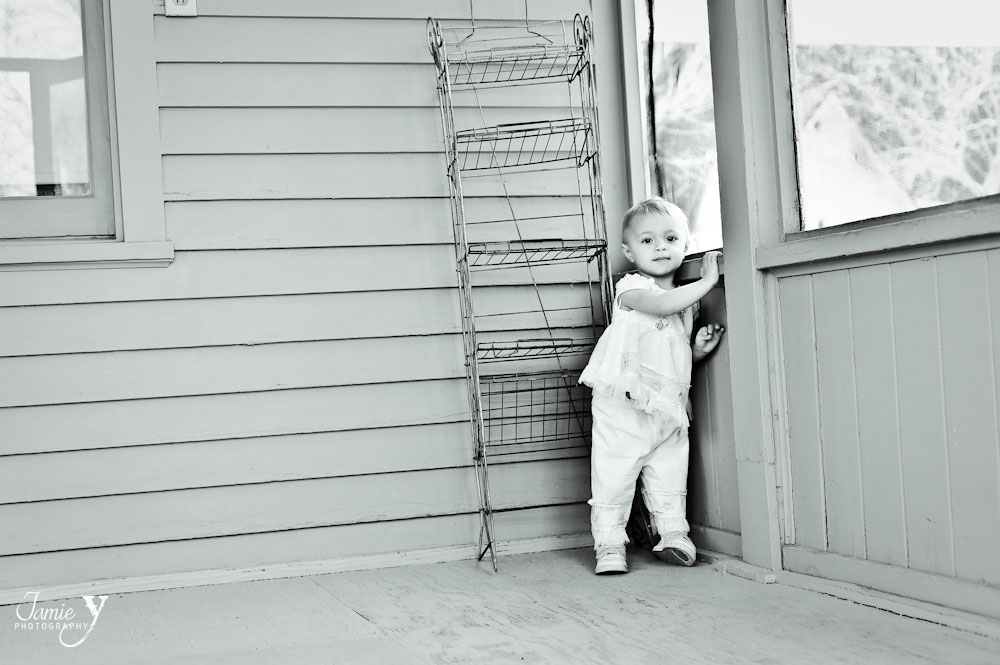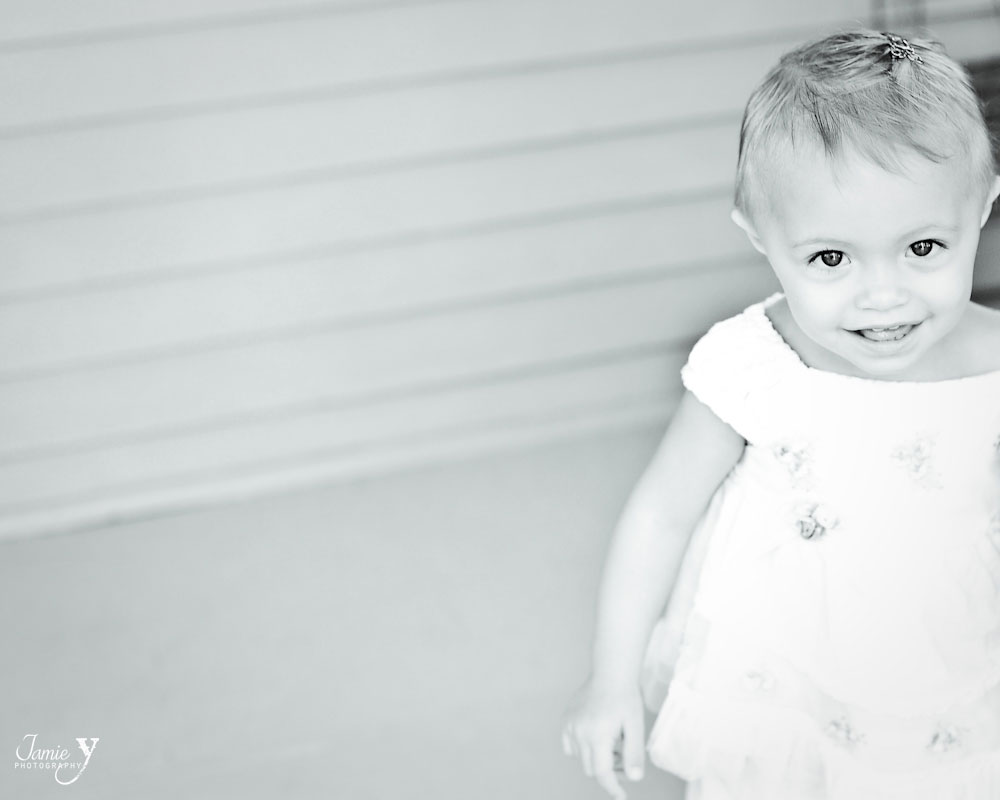 xo, Jamie
Check out her teaser here