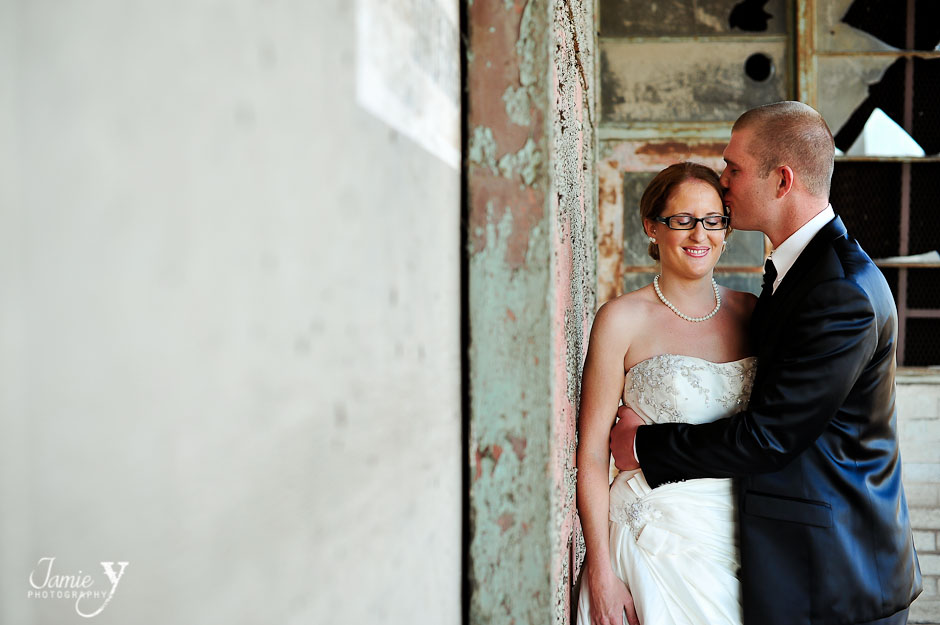 Manuela & Daniel came all the way to Las Vegas from Switzerland to celebrate their one year anniversary.  And what better way to celebrate then by having a photo shoot!  They booked a 4 hour photoshoot so we had lots of time to go to several spots.  We started off at an old train depot, which we actually got asked to leave, so that was cut short.  We then went to the famous Welcome To Las Vegas Sign.  The last two spots we went were the Arts District and downtown Freemont street.  These two look so good in front of the camera, I had such a hard time narrowing down which ones I was going to share on the blog.  Make sure to look all the way at the end to see how they trashed her dress!  They brought lots of fun personal props and bubbles.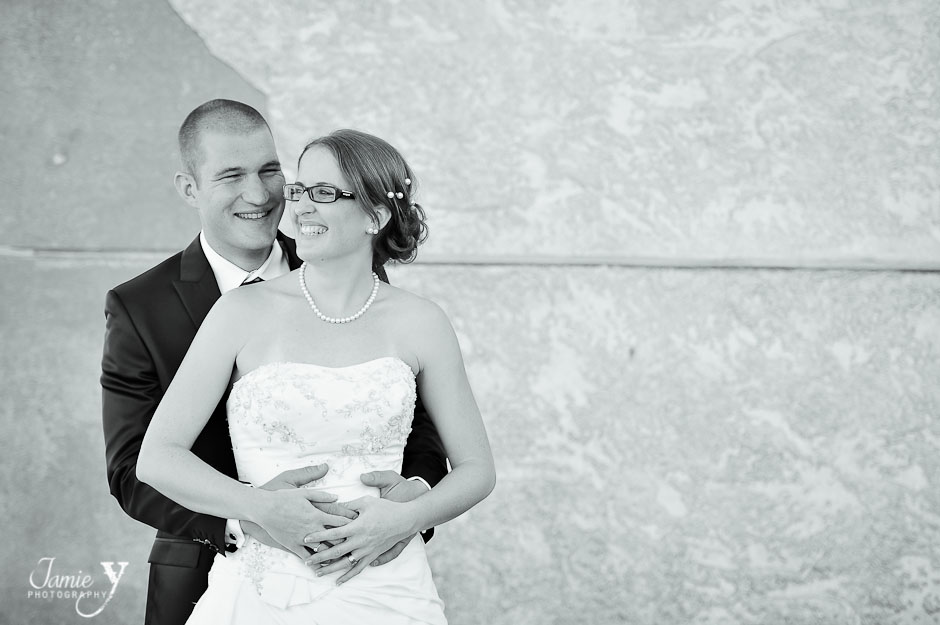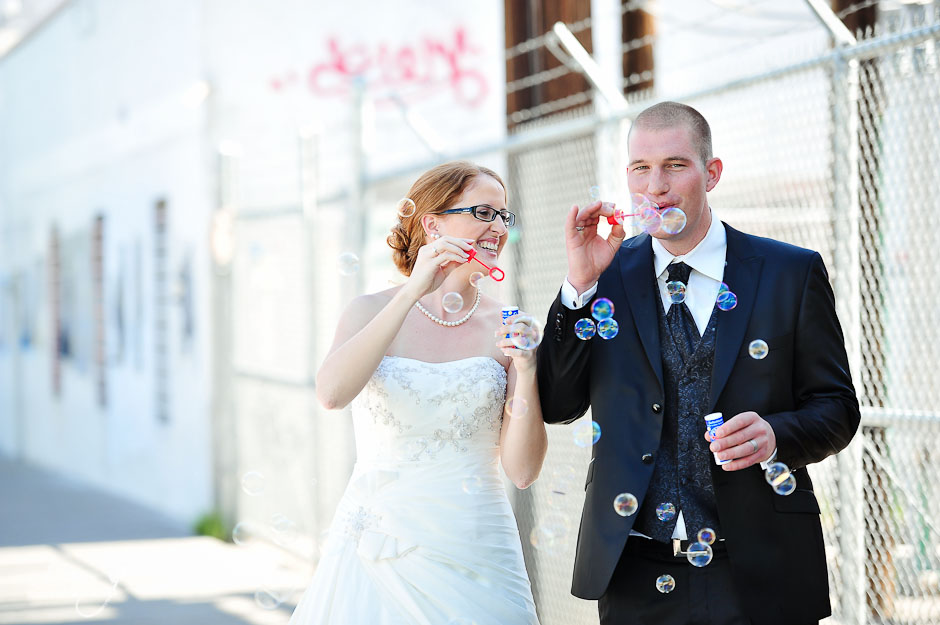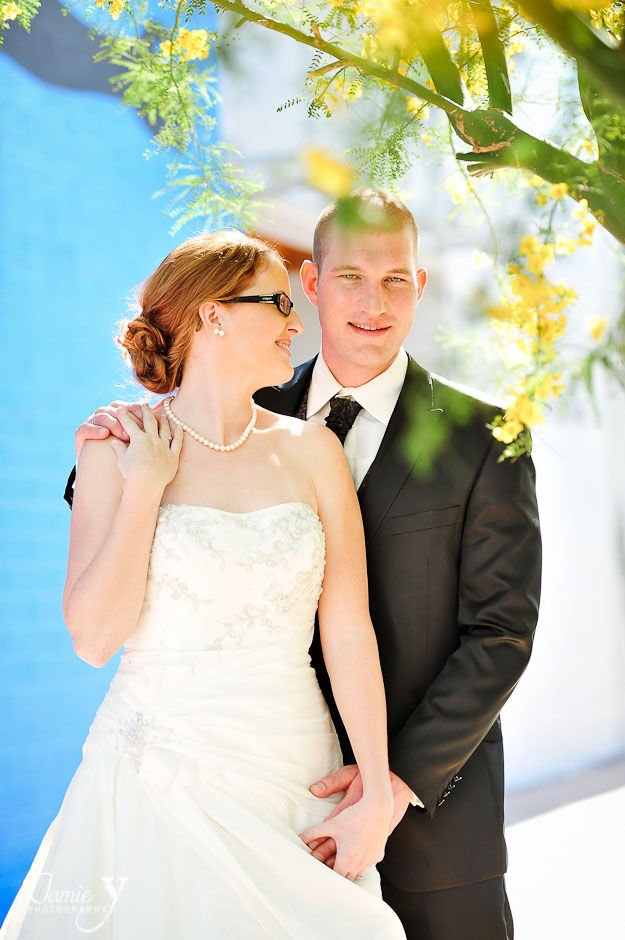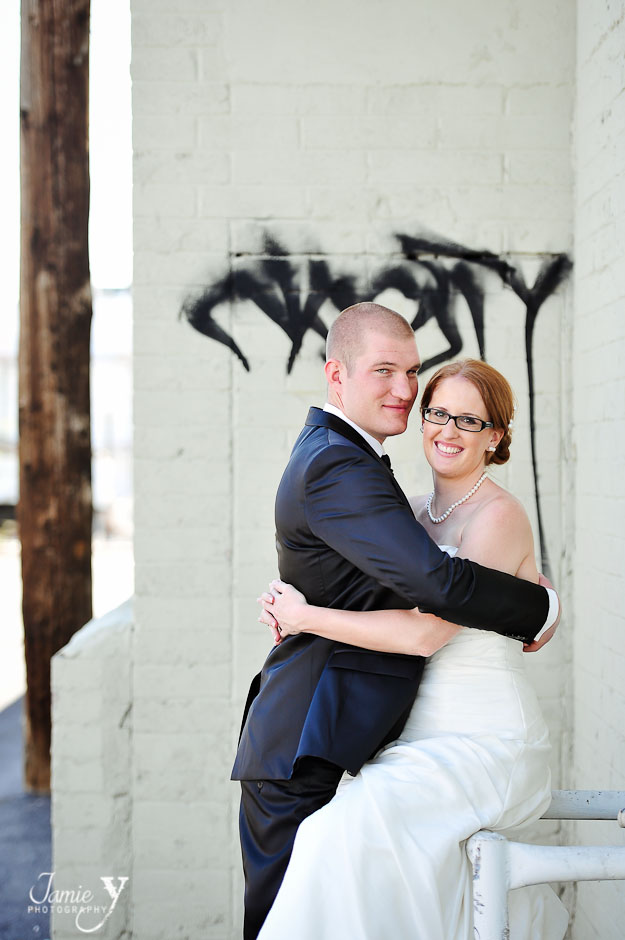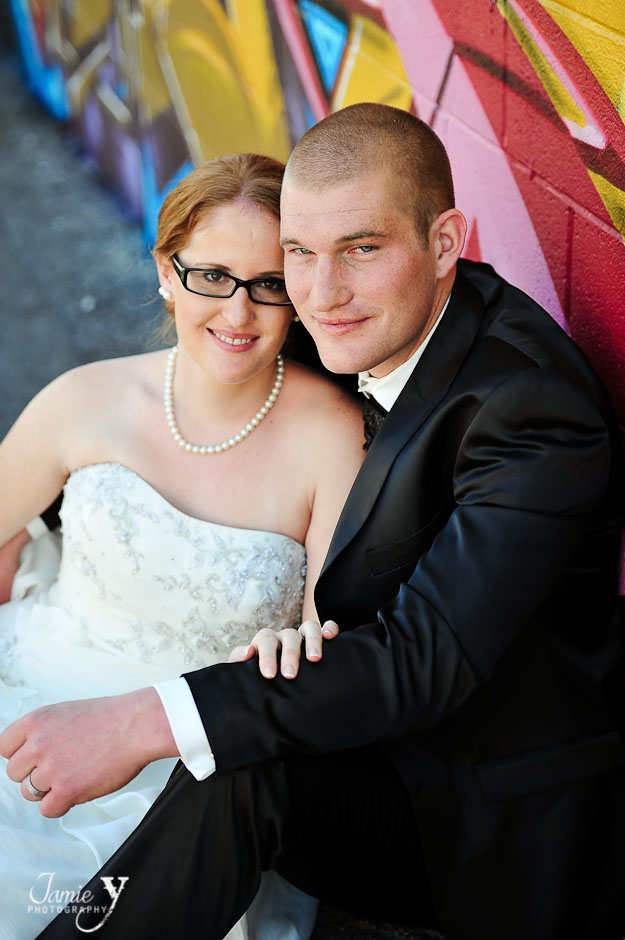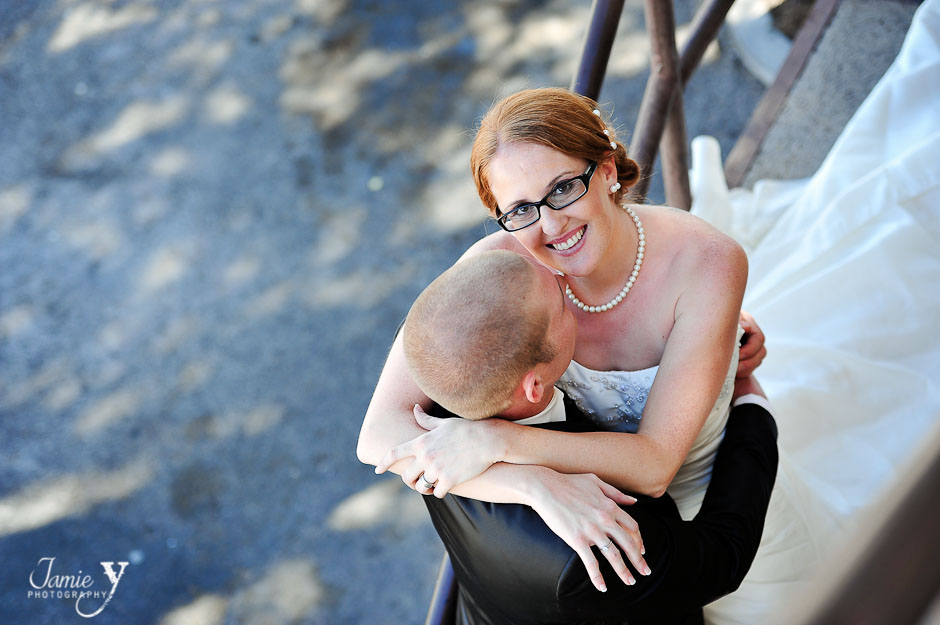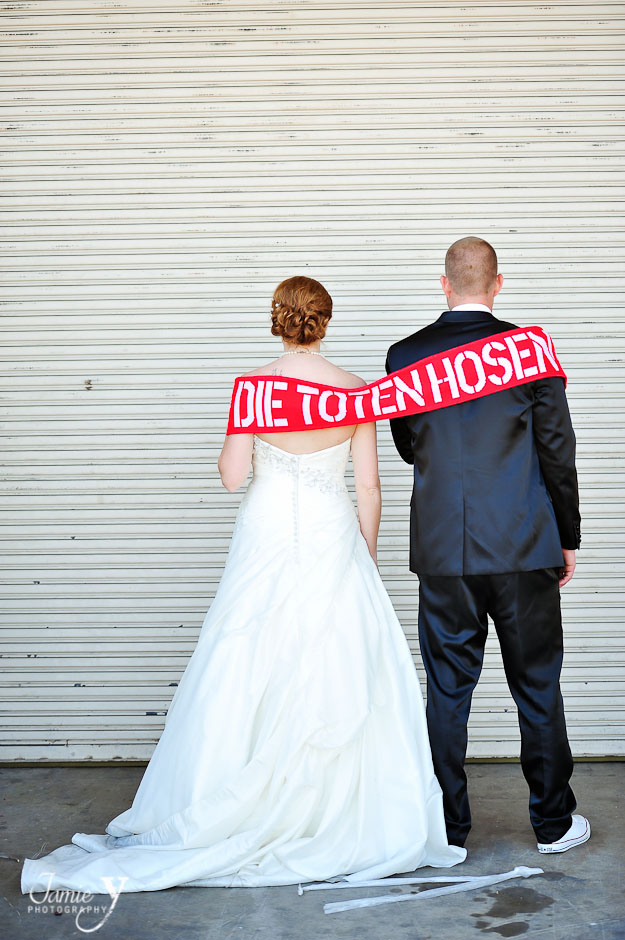 This scarf has the name of their favorite band on it.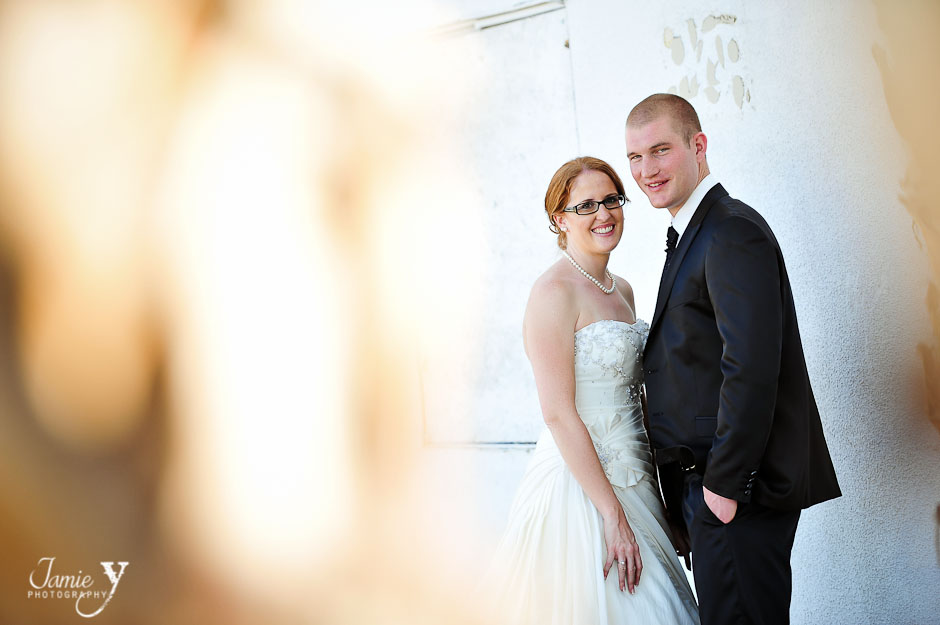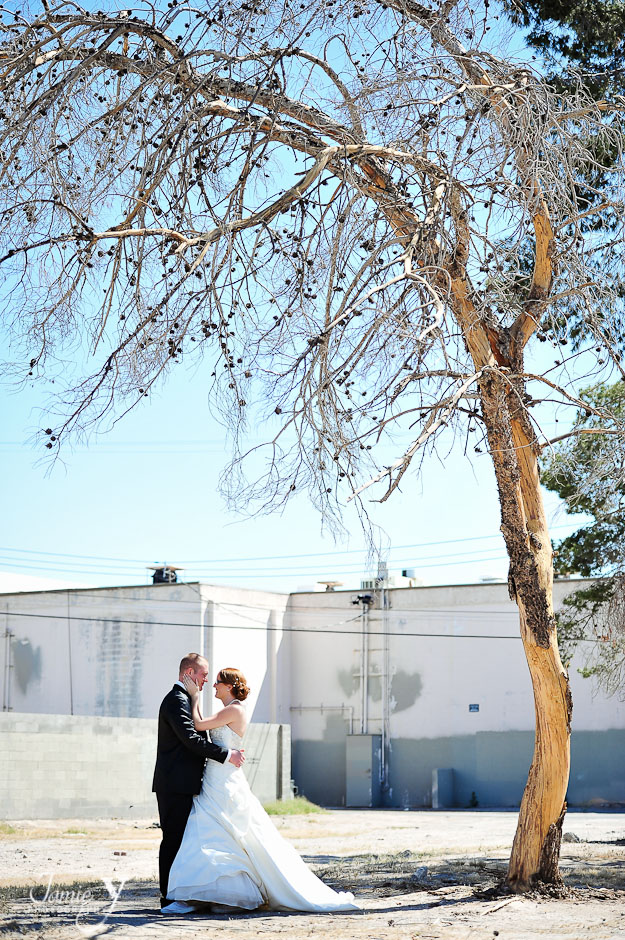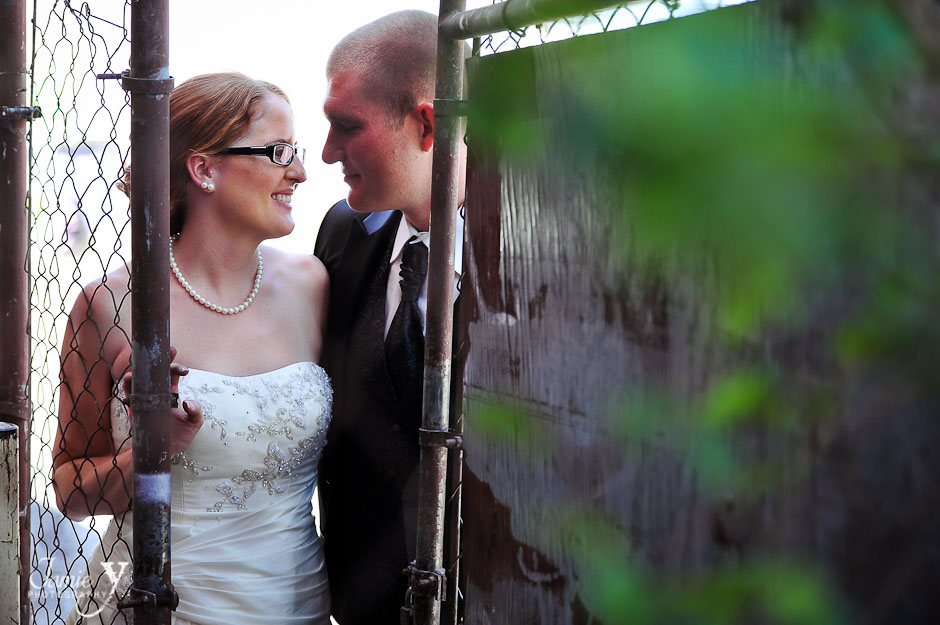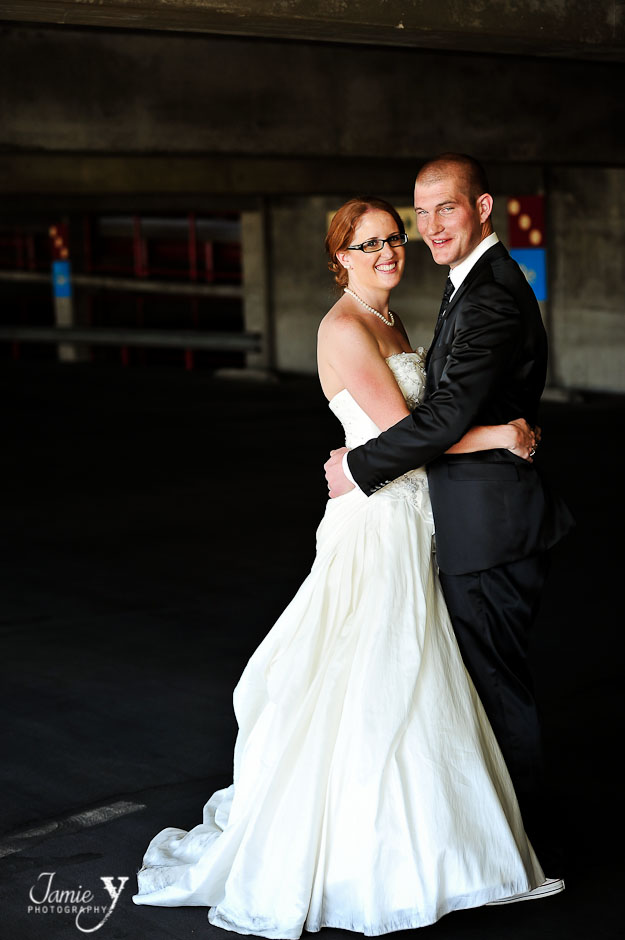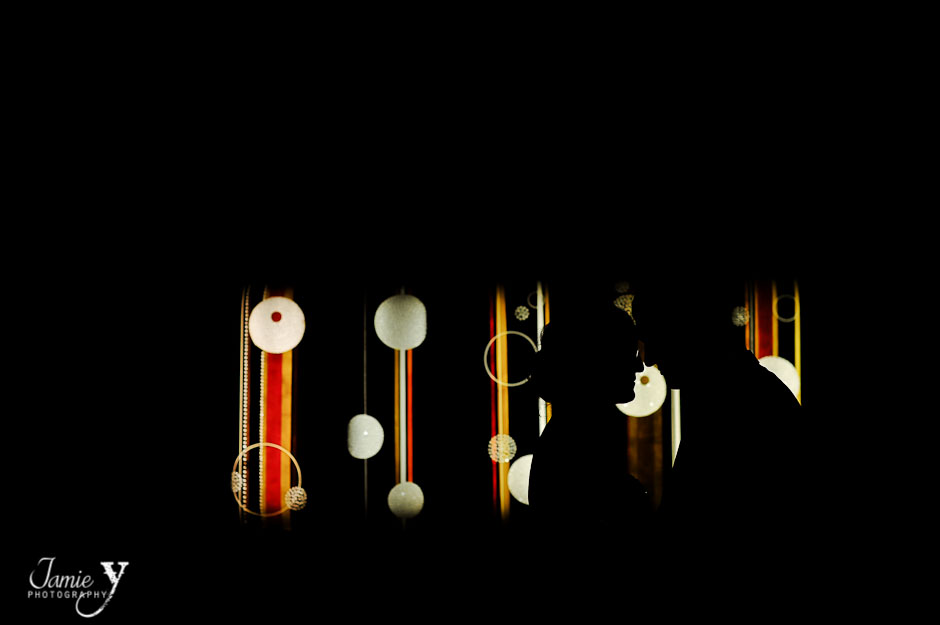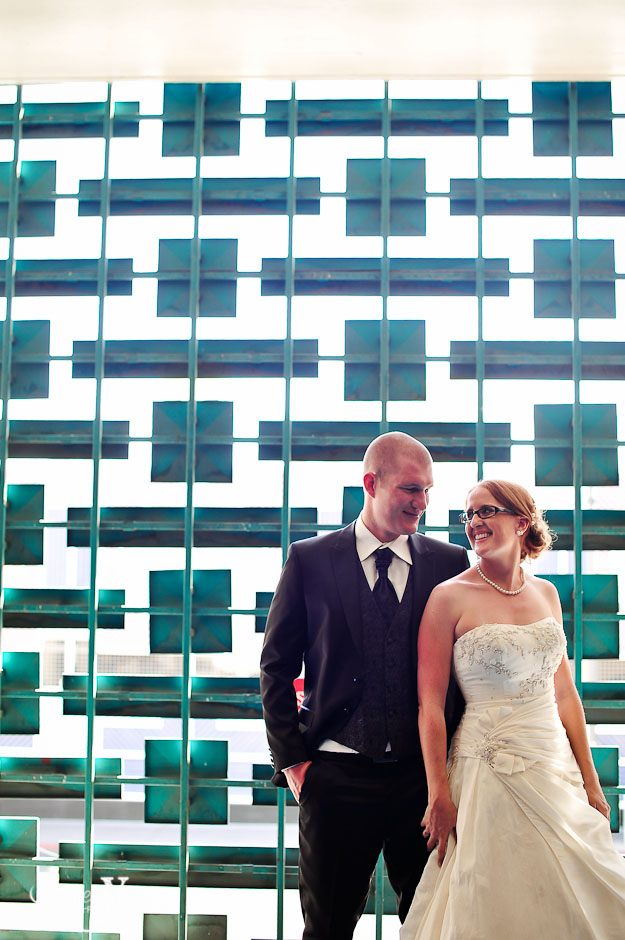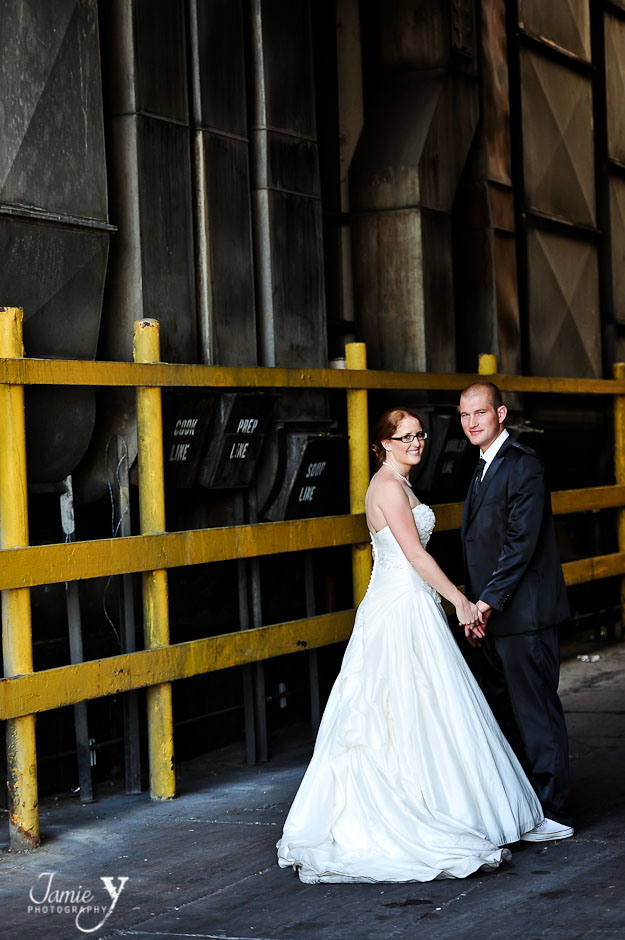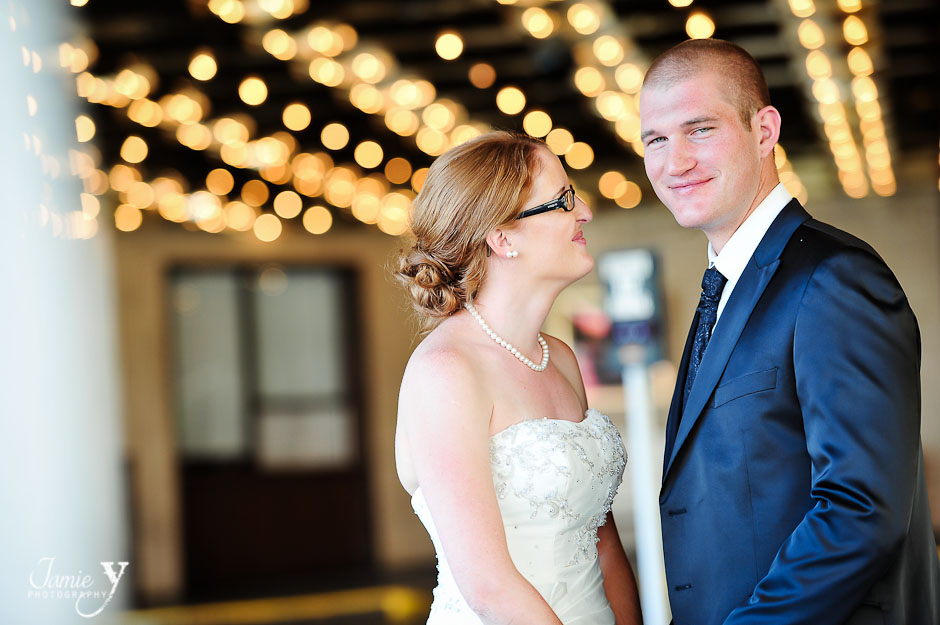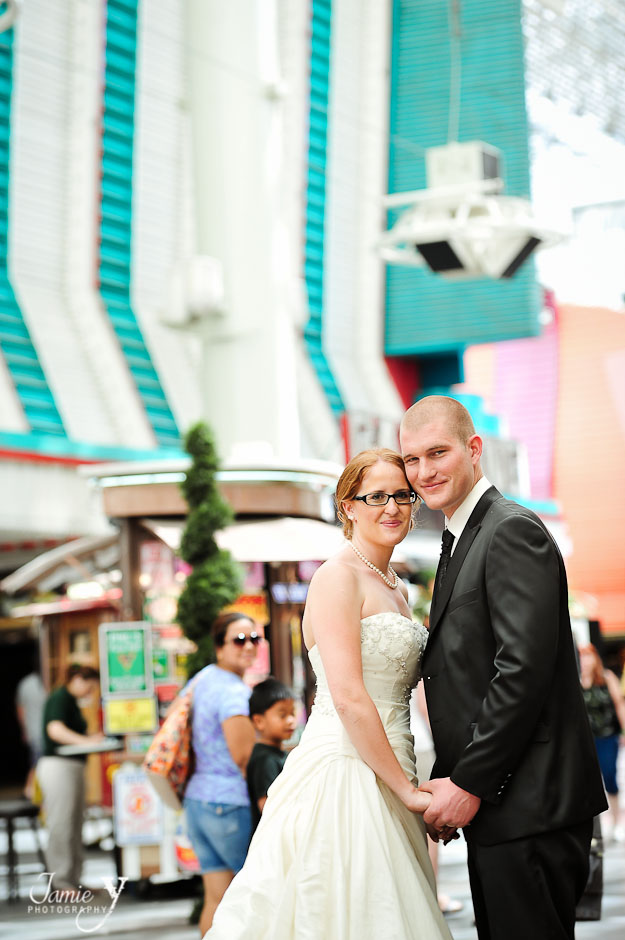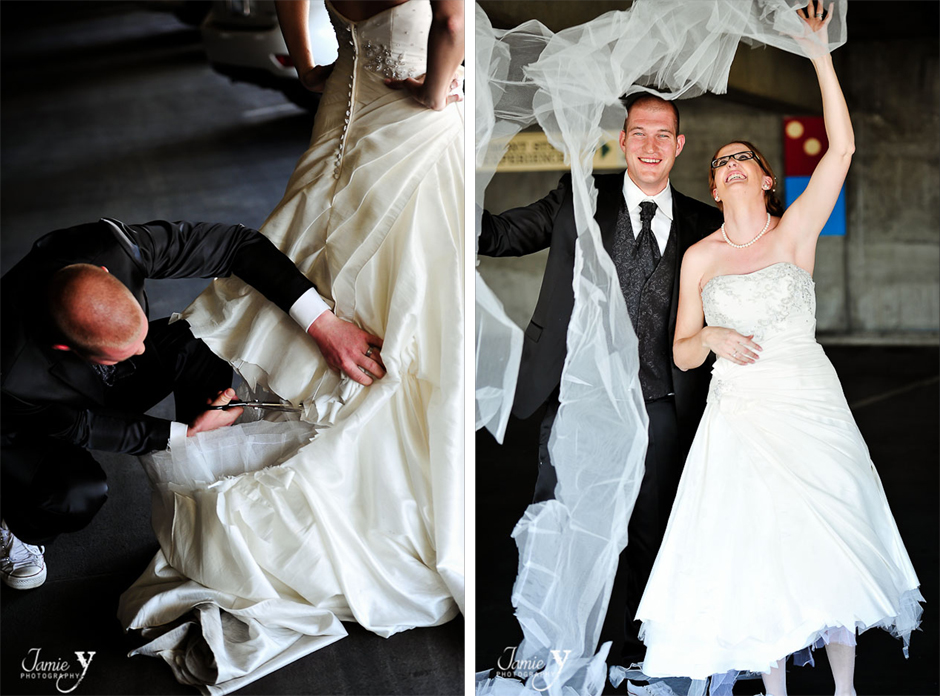 Manuela and Daniel totally trashed the dress.  Daniel cut off the bottom and she finished it off.  They had a great time cutting it up.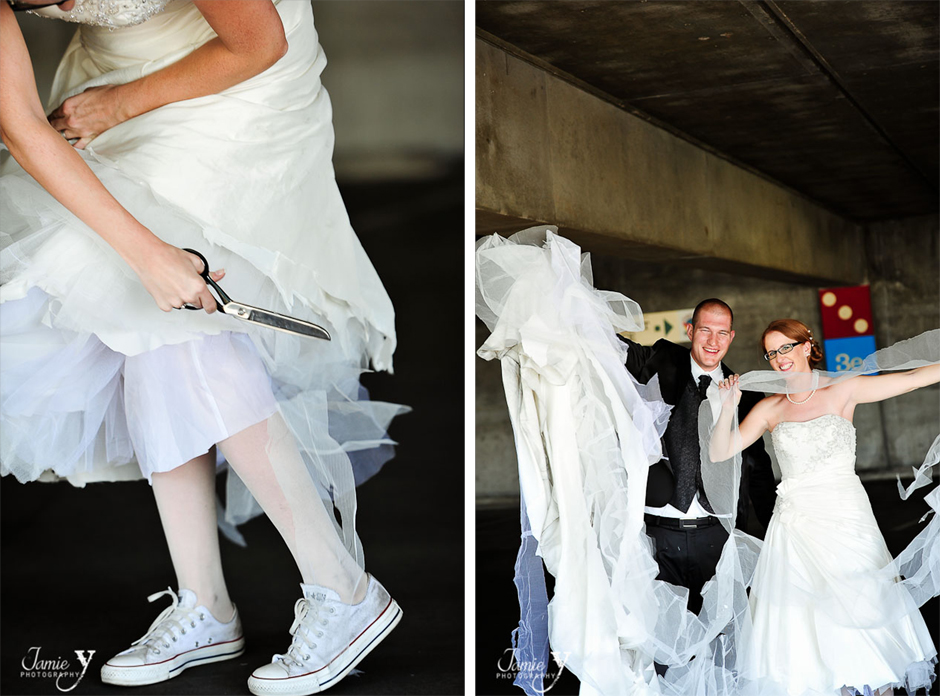 To see more from this awesome shoot, including more cutting of the dress, watch the video below.
XO-Jamie
Manuela & Daniel from JamieY Photography on Vimeo.