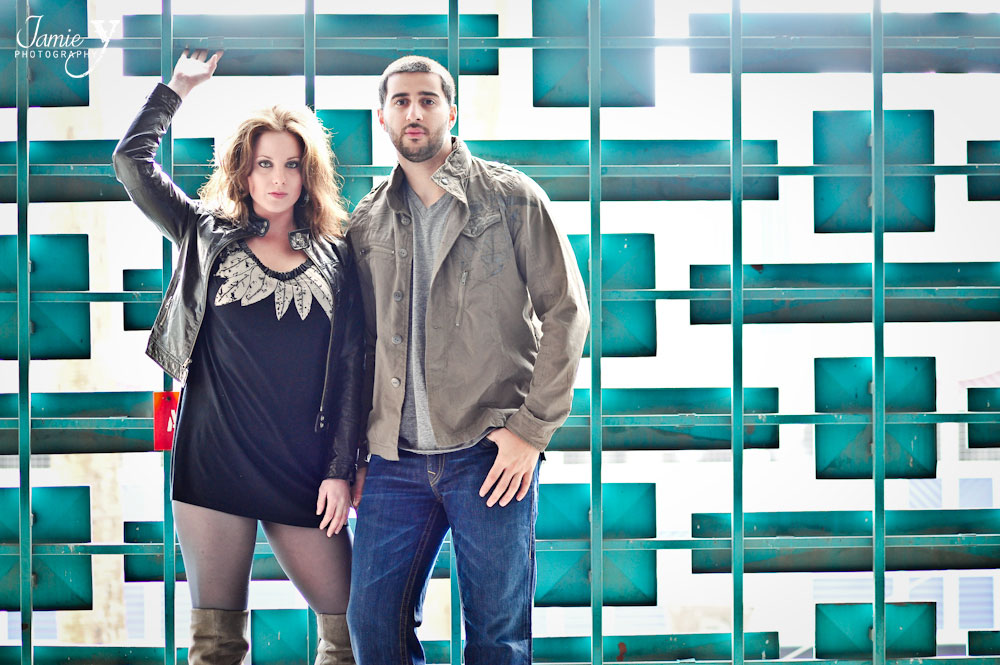 As 2011 comes to a close, I wanted to share all of my most favorite images from the year.  There were so many great sessions this year, it is really hard to narrow it down.
I was so fortunate to meet lots of great people and photograph some wonderful weddings.
It is hard to believe that this specific blog has only been around since early 2011.  My old blog was a great starting point, but my new one is much much better.
I can't wait to see what 2012 has in store for me.  I already have some great sessions lined up and lots of changes in store for JamieY Photography.
In 2012 I will be making some changes to my pricing.  I will also be focusing more on my favorite types of sessions.  I am still offering almost all types of portraits and events, but I will be narrowing down my focus in the early part of this year.
And now for a trip down memory lane…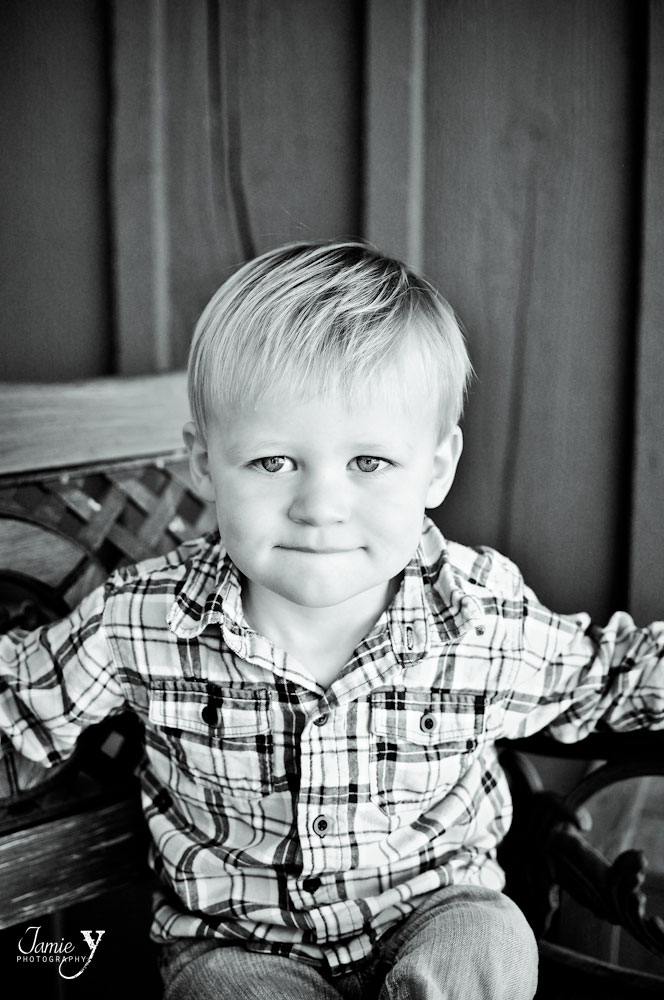 I really love the above image of Tommy.  I used it for one of my sample gallery wraps.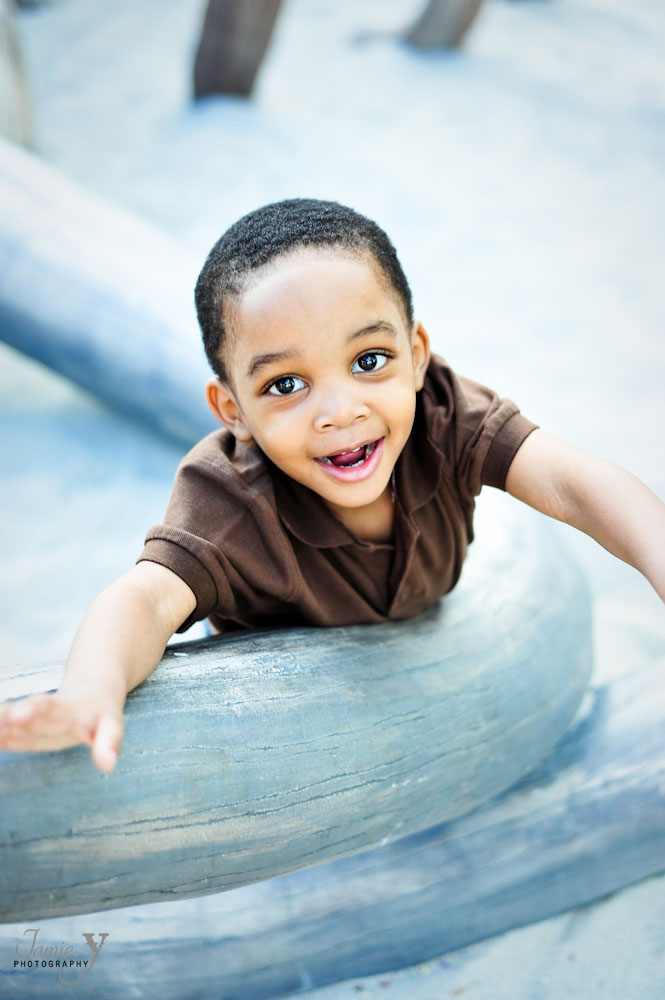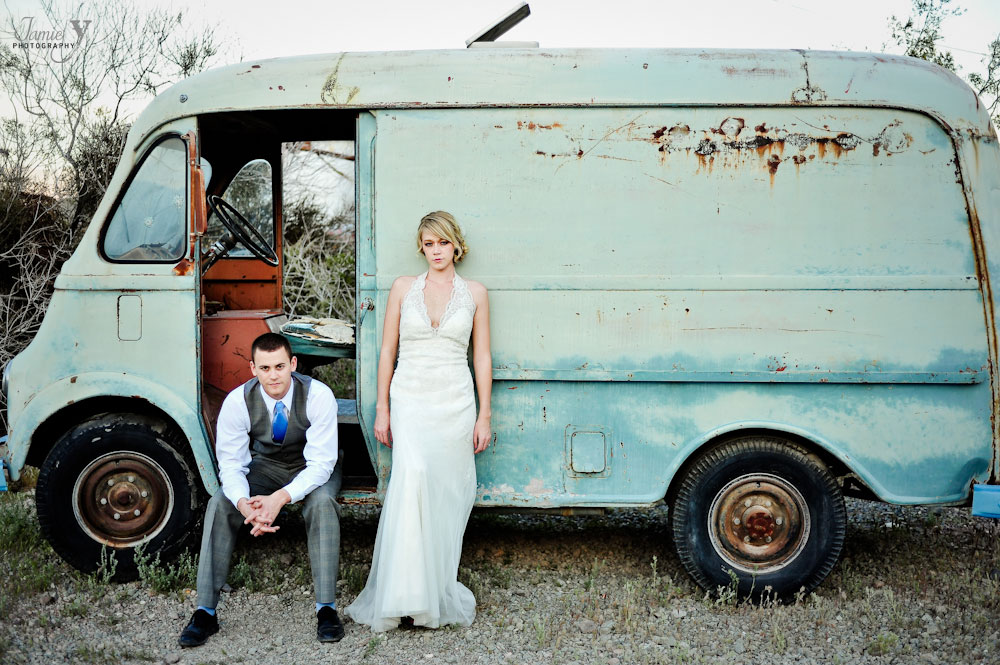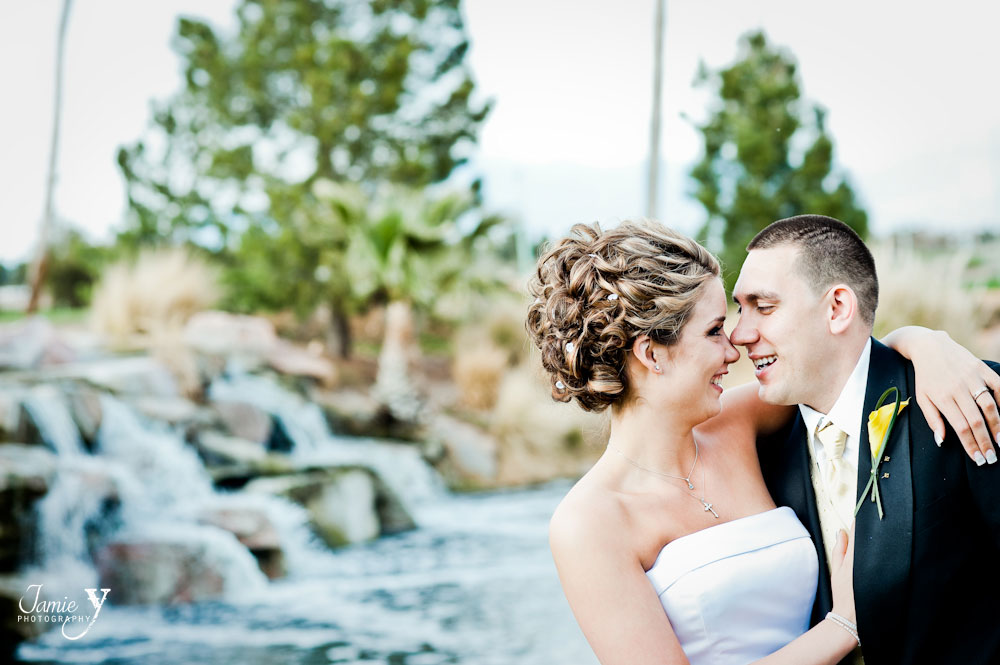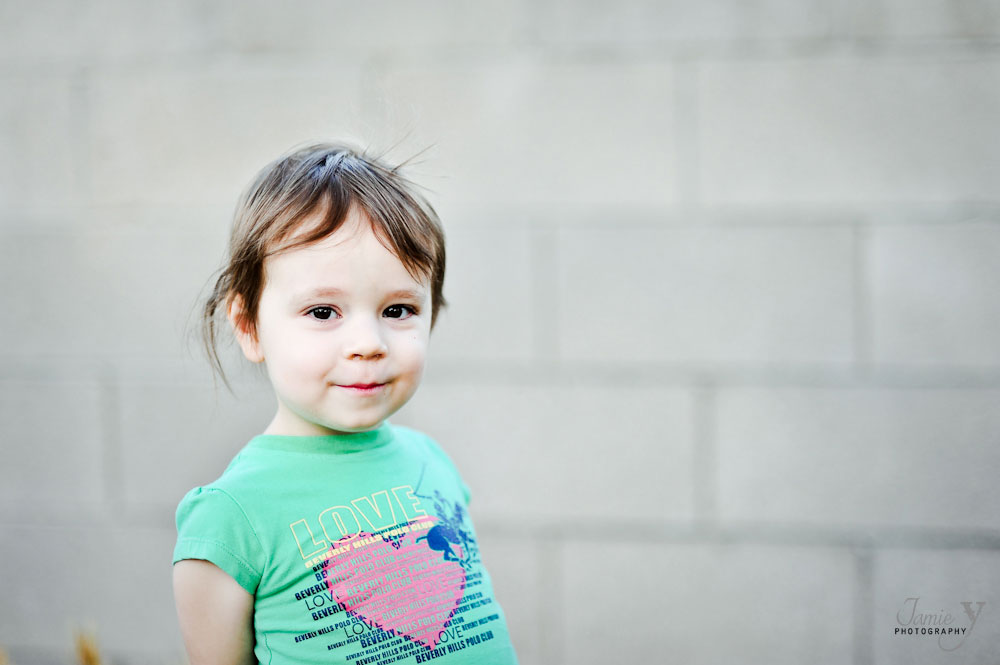 One of many of my daughter.  Her faces and expressions are what make the photos so special to me.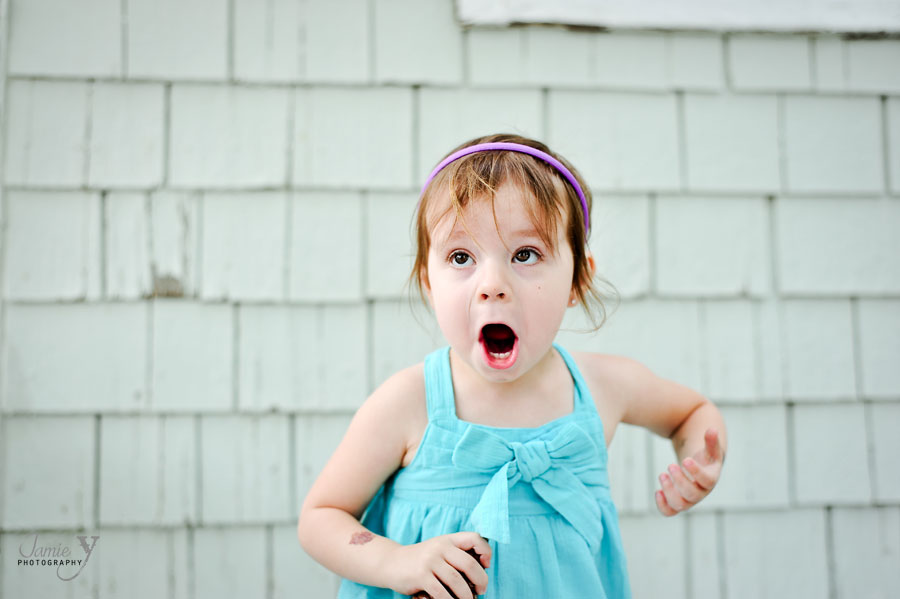 Another perfect example of this.  Love her faces.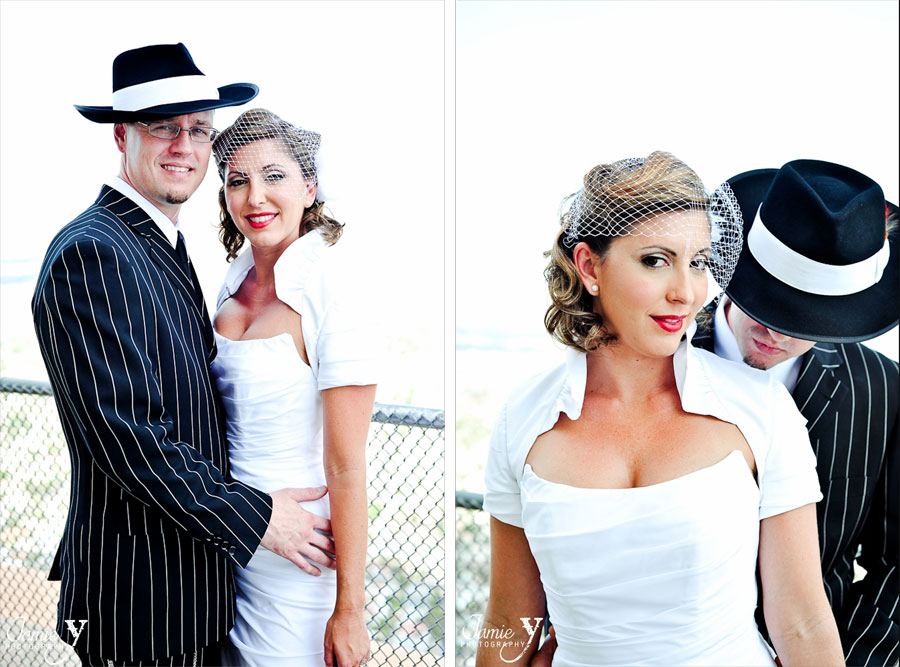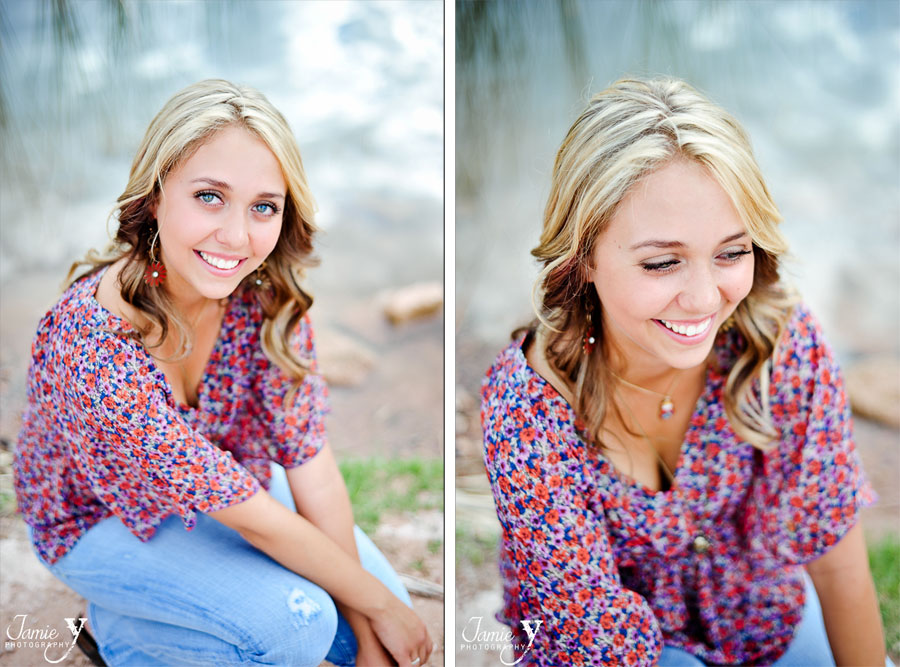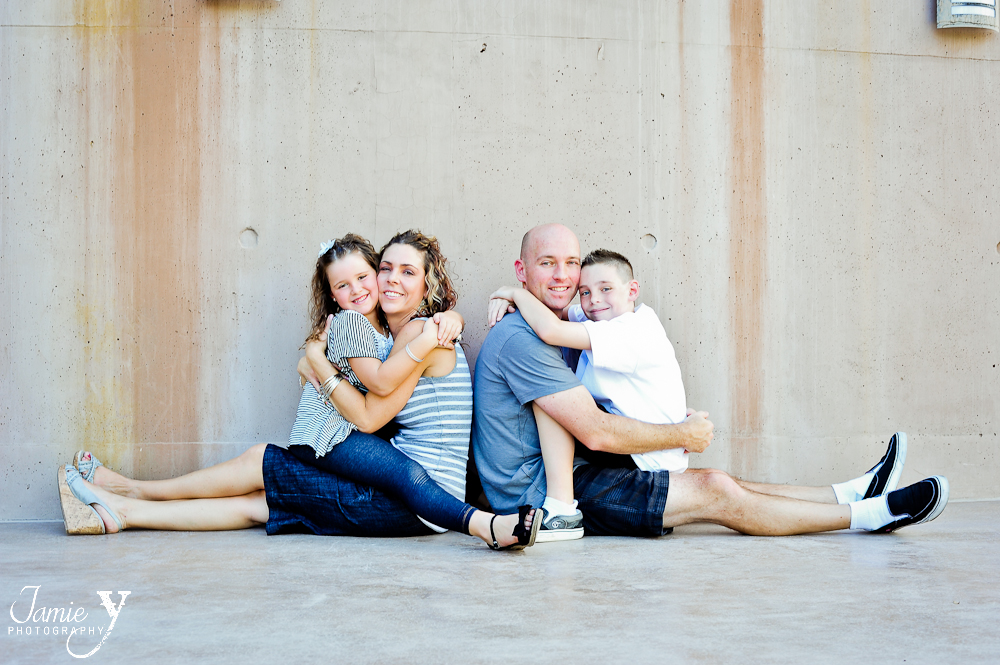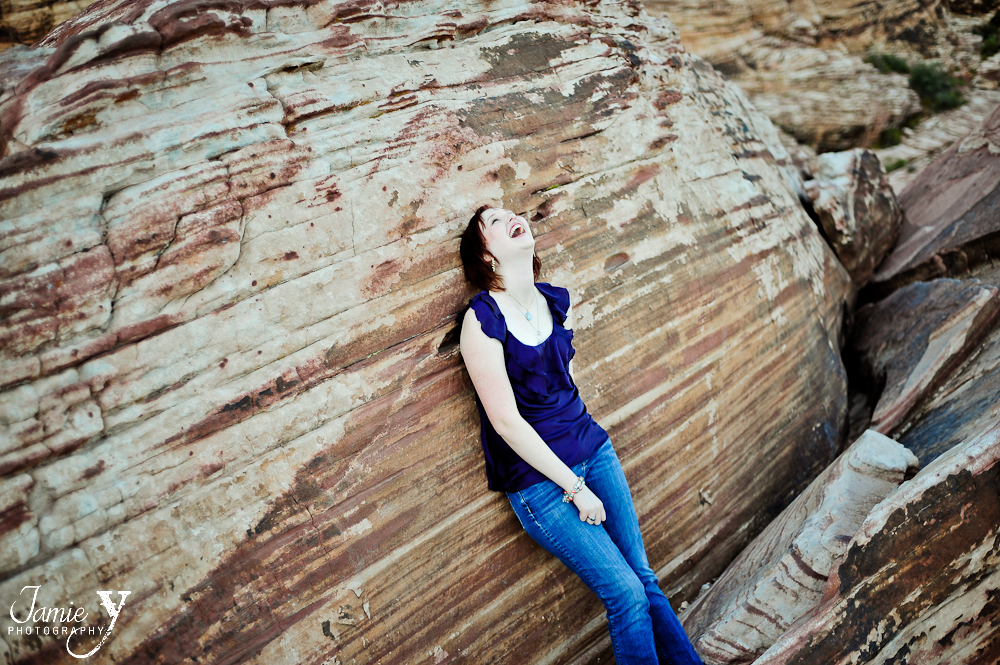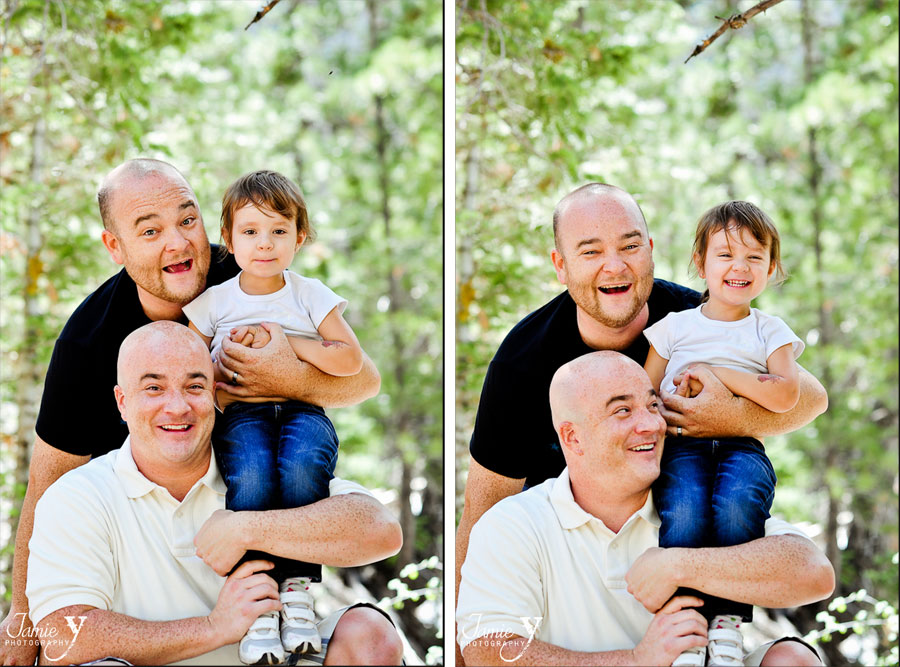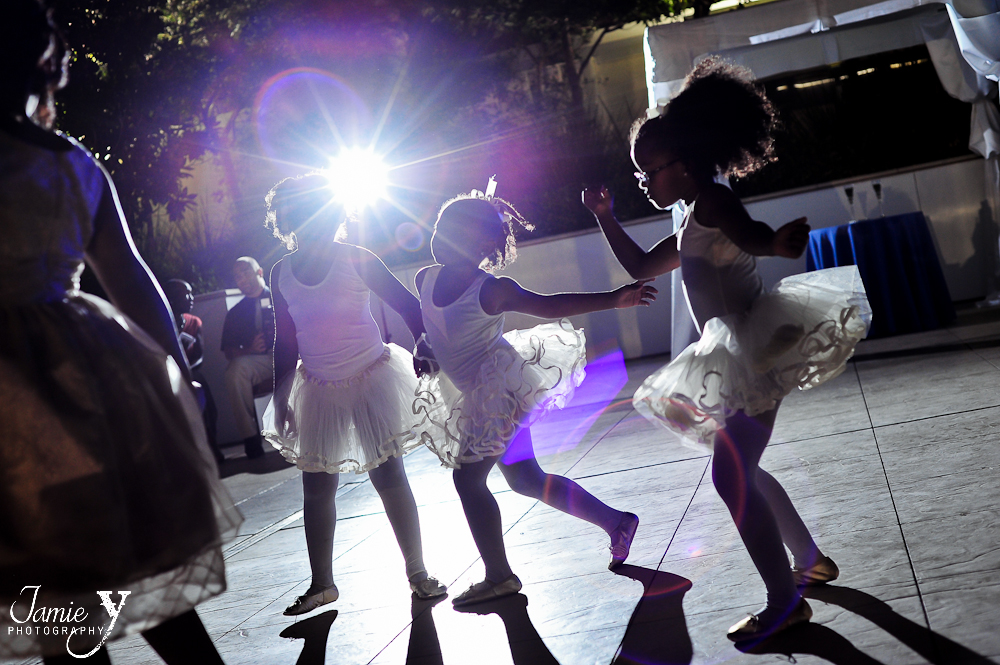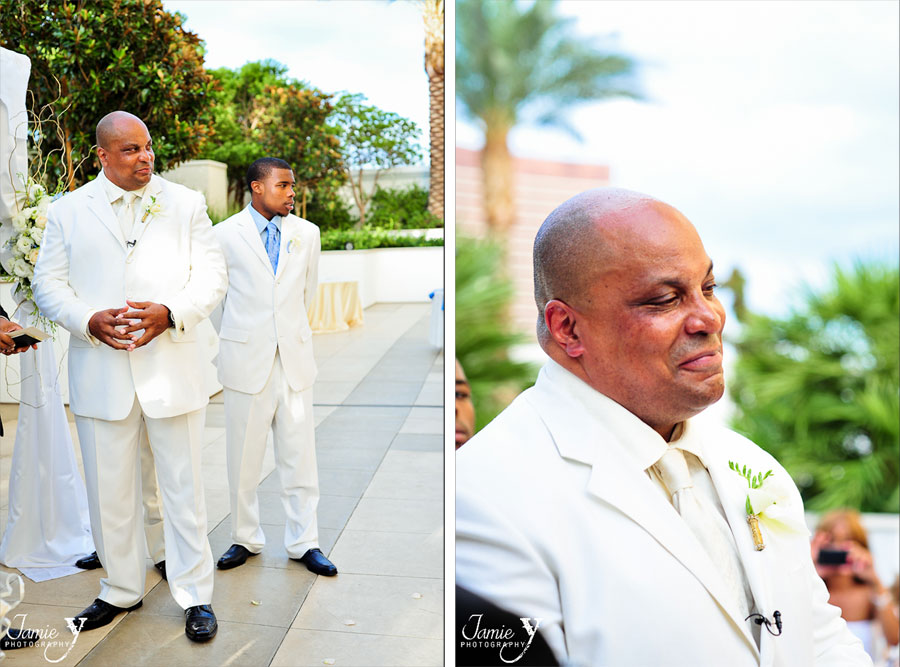 Love when the groom sees his bride for the first time.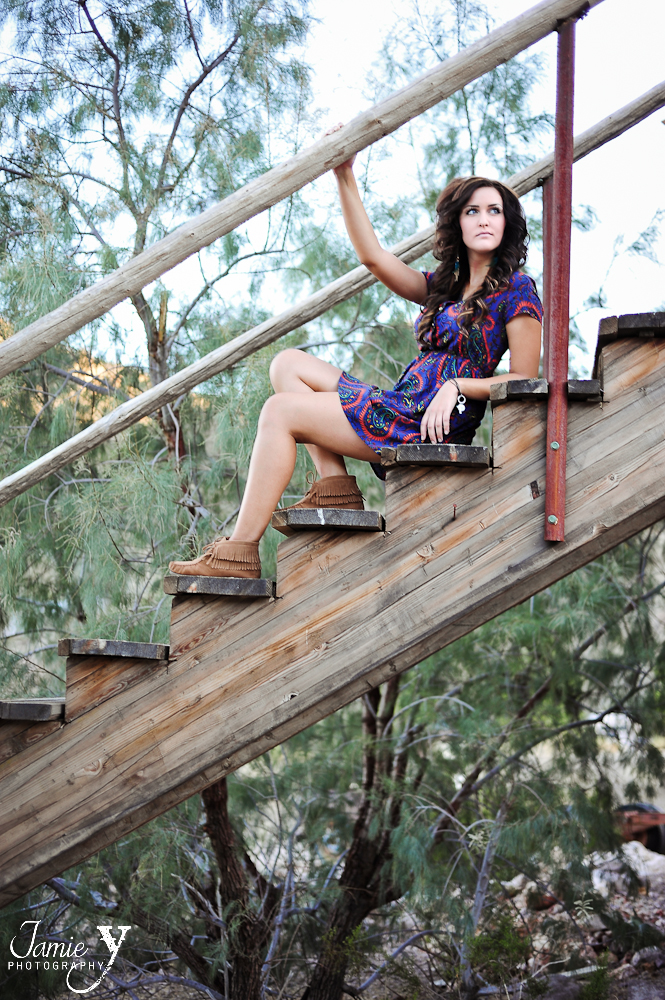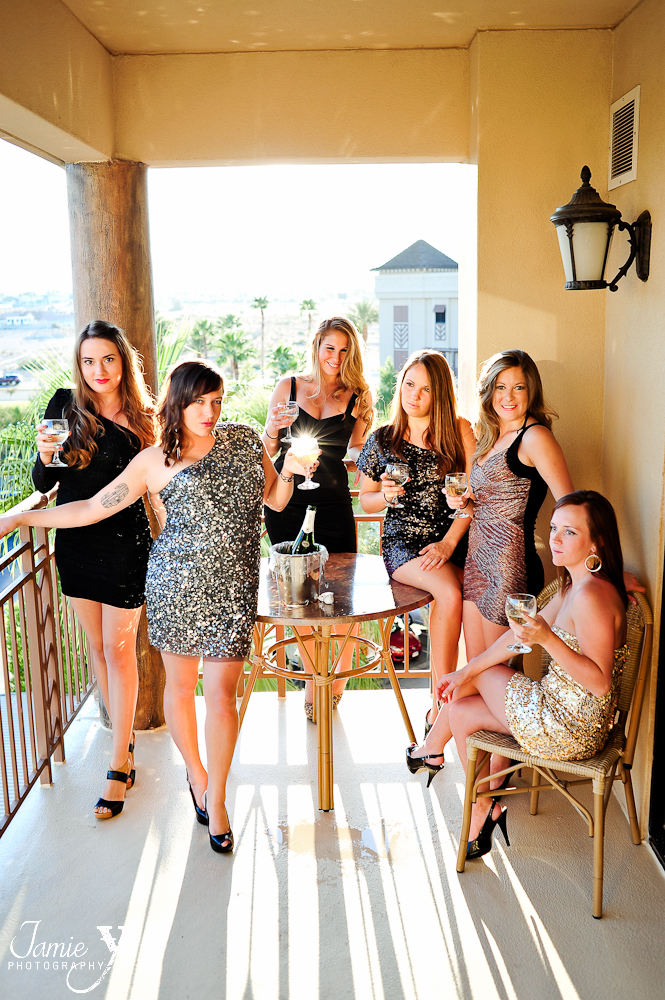 I love the sun reflecting off the glass, it was not added in photoshop.  I also love all their poses. Such a fun group of girls.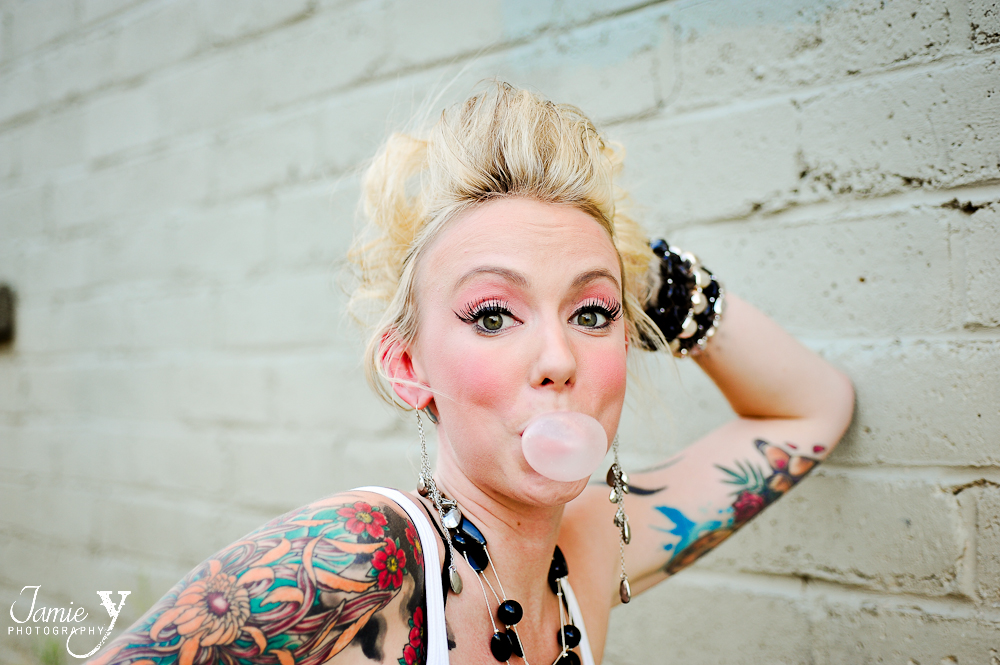 I love so many from this session but I am trying to pick only 1 from a session.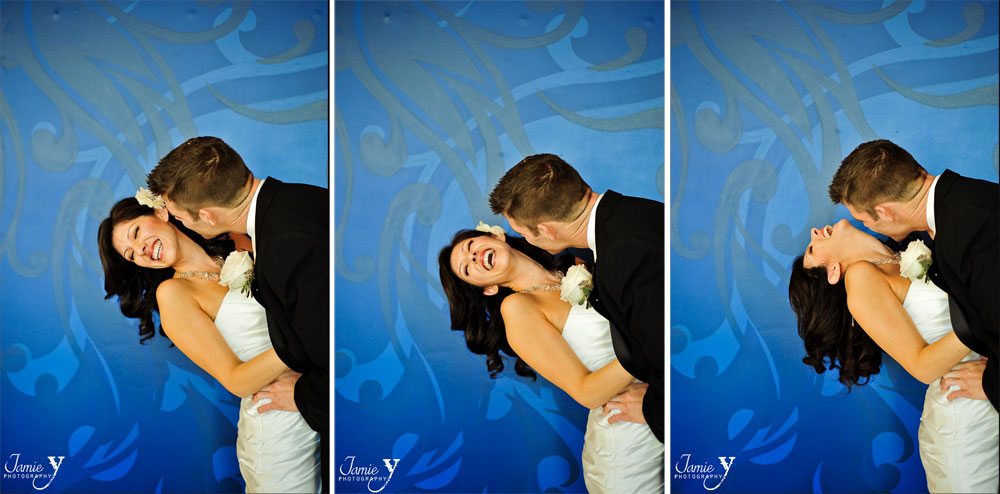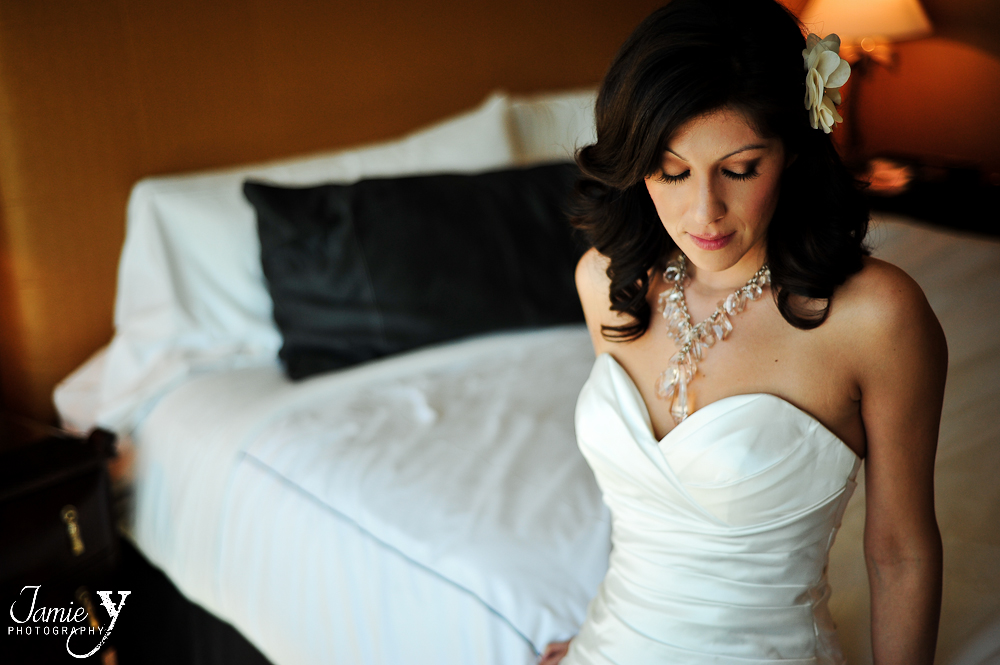 Well ok this wedding gets two. Love both of these.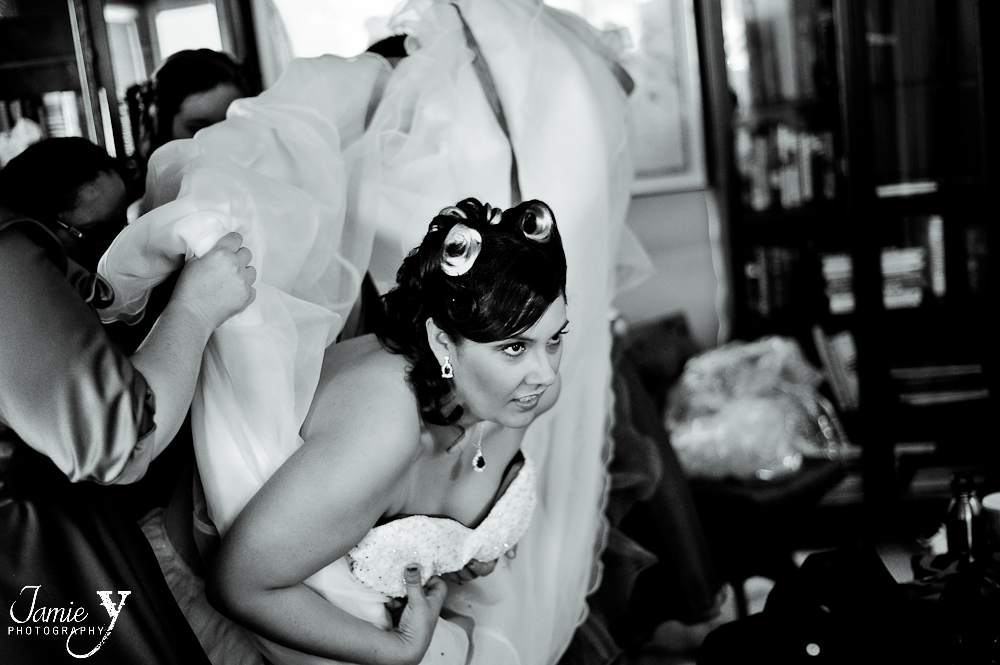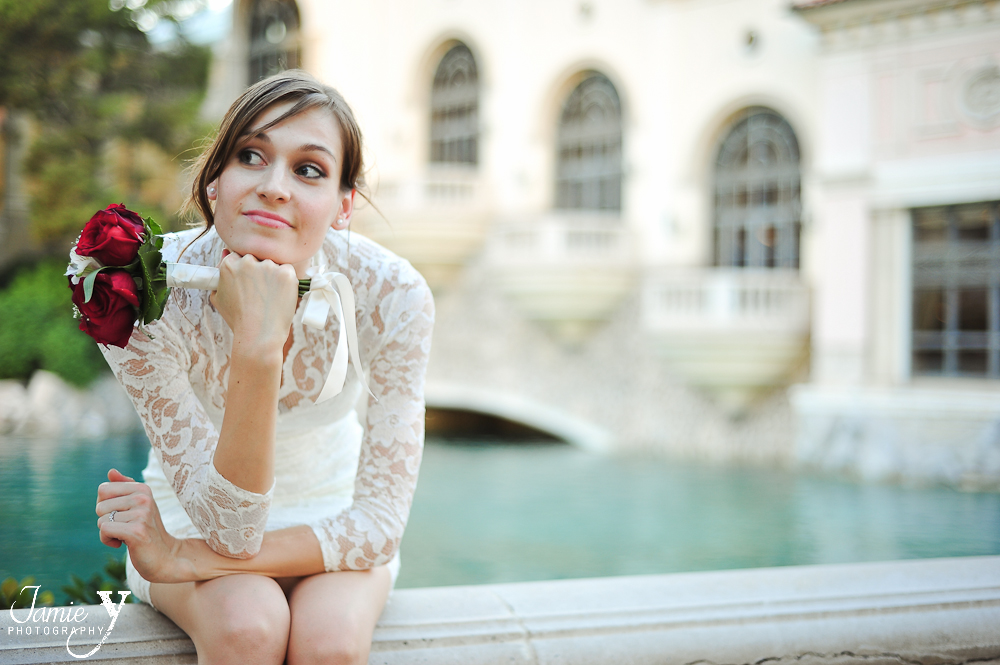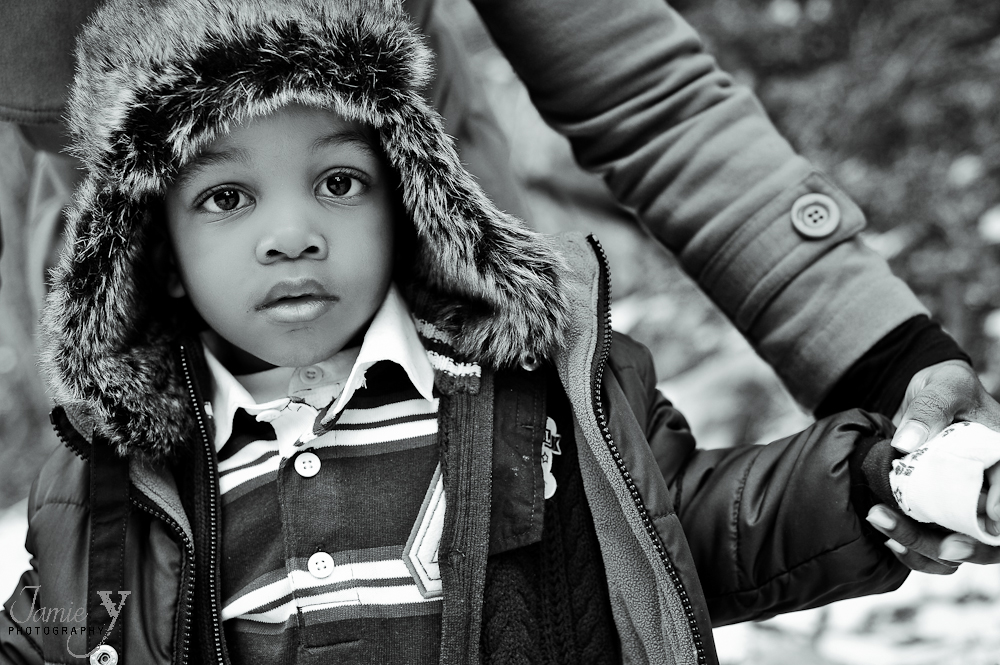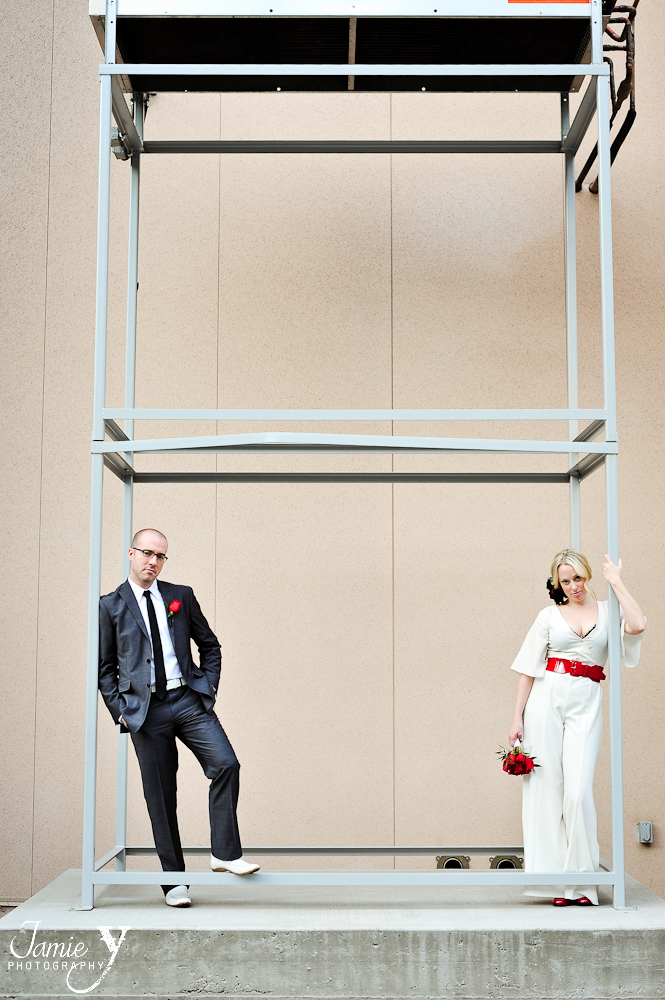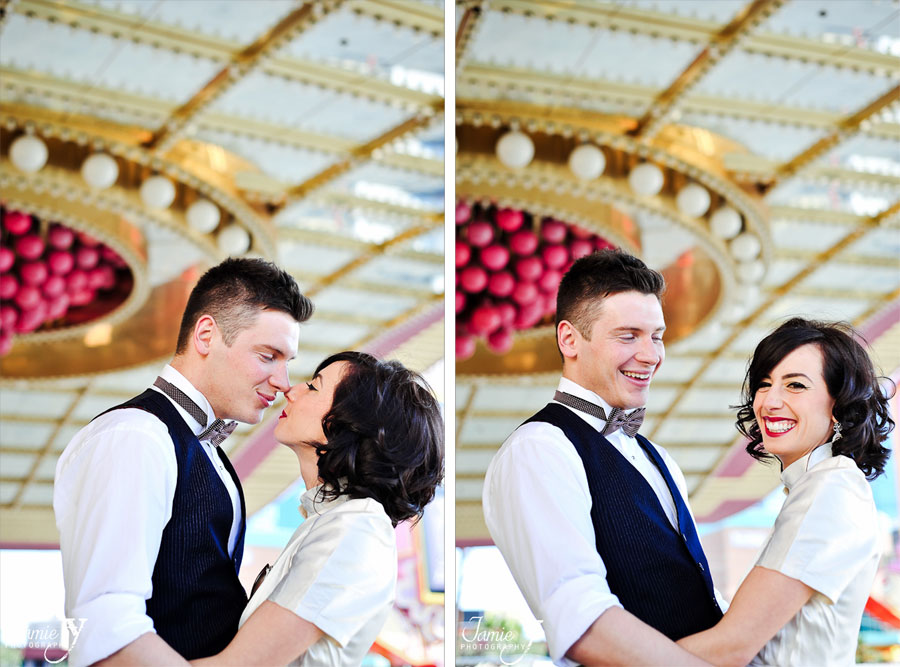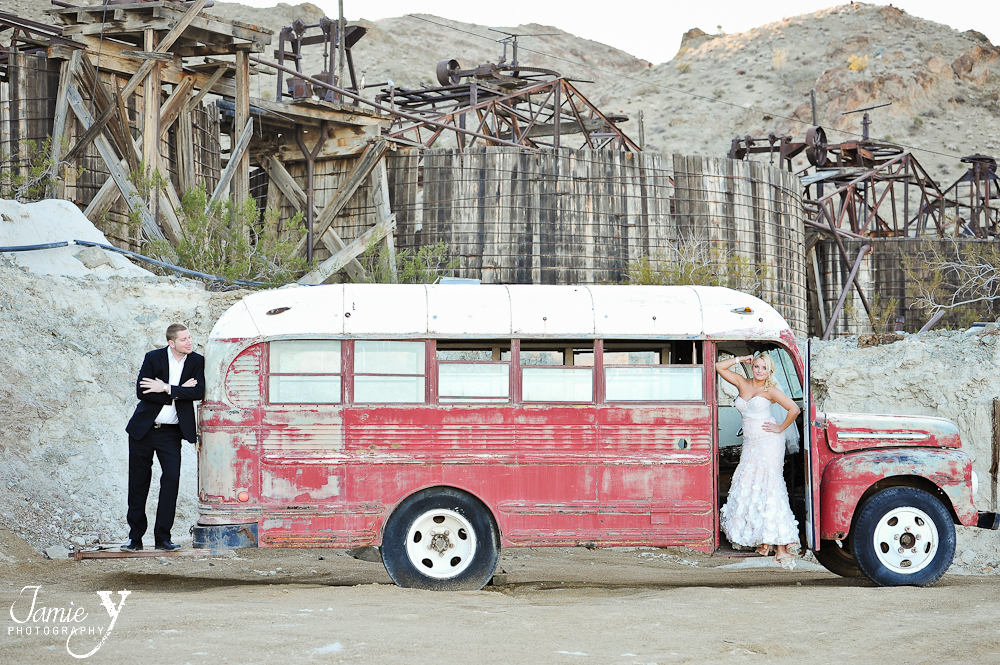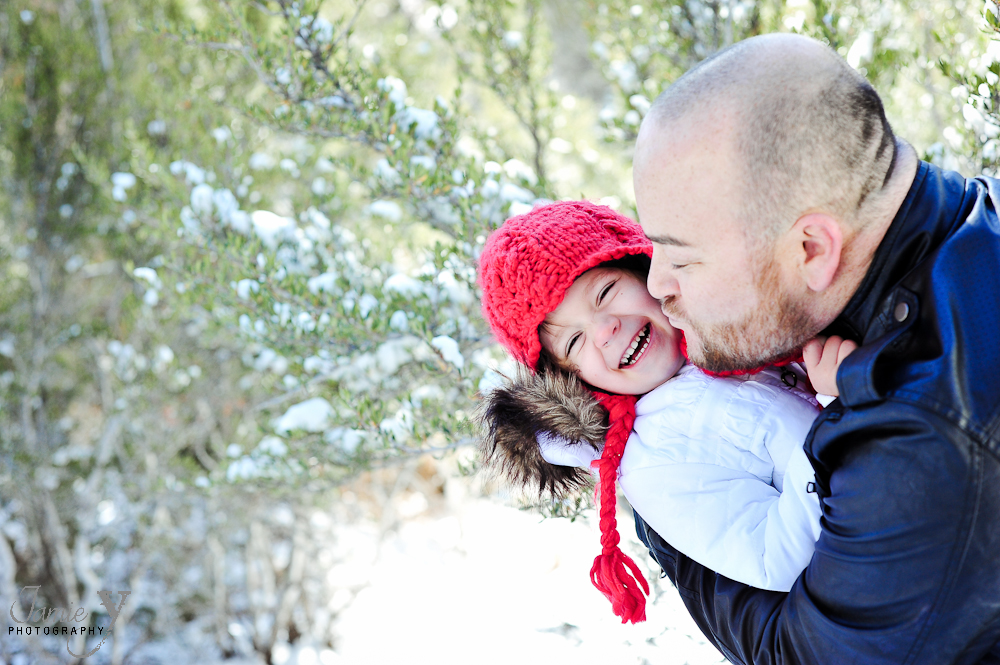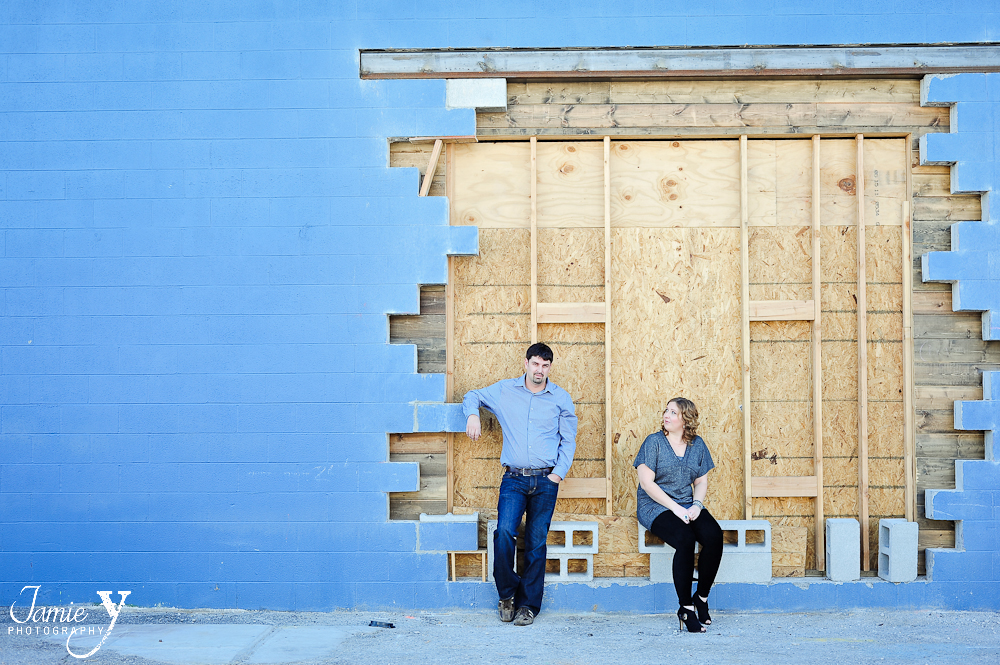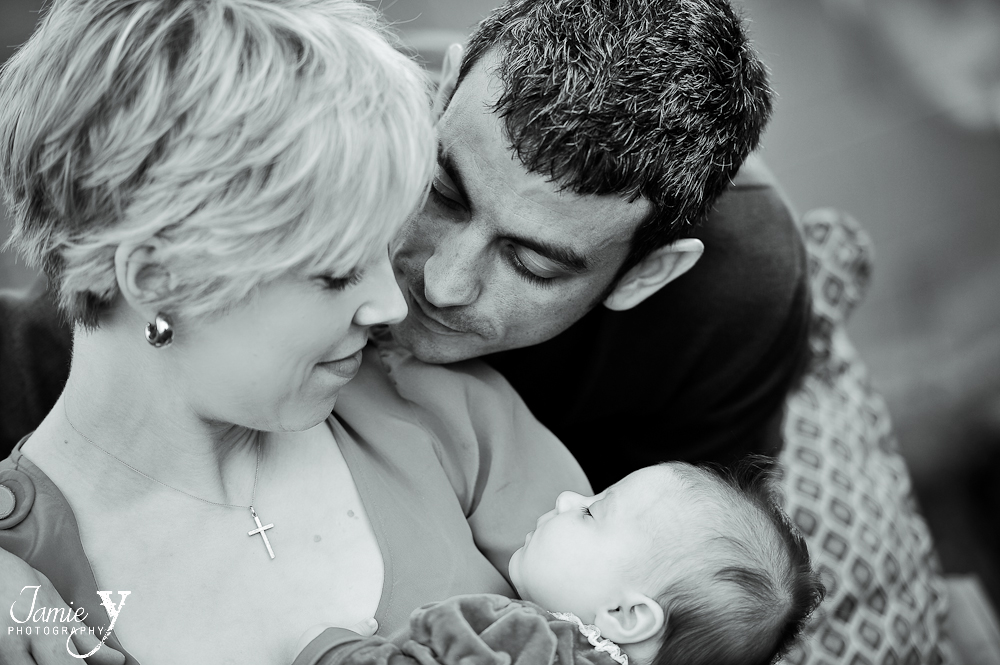 Gosh that was so hard.  There are so many I left out.  Usually because I liked the whole shoot a whole bunch but couldn't narrow it down to one for a favorite.
So, lets just say these are a few of my fav's.
I hope your New Year is everything you want it to be!
CHEERS..JamieY