Meet the super cute and gorgeous couple Rashad And Keiko.  They are engaged and will be getting married soon.  They are the most adorable couple.  The way they light each other up and make each other laugh is a beautiful thing.
We had so much fun during this session!
If Rashad & Keiko get 25 comments on this post..they get a super awesome gift..so dont be shy!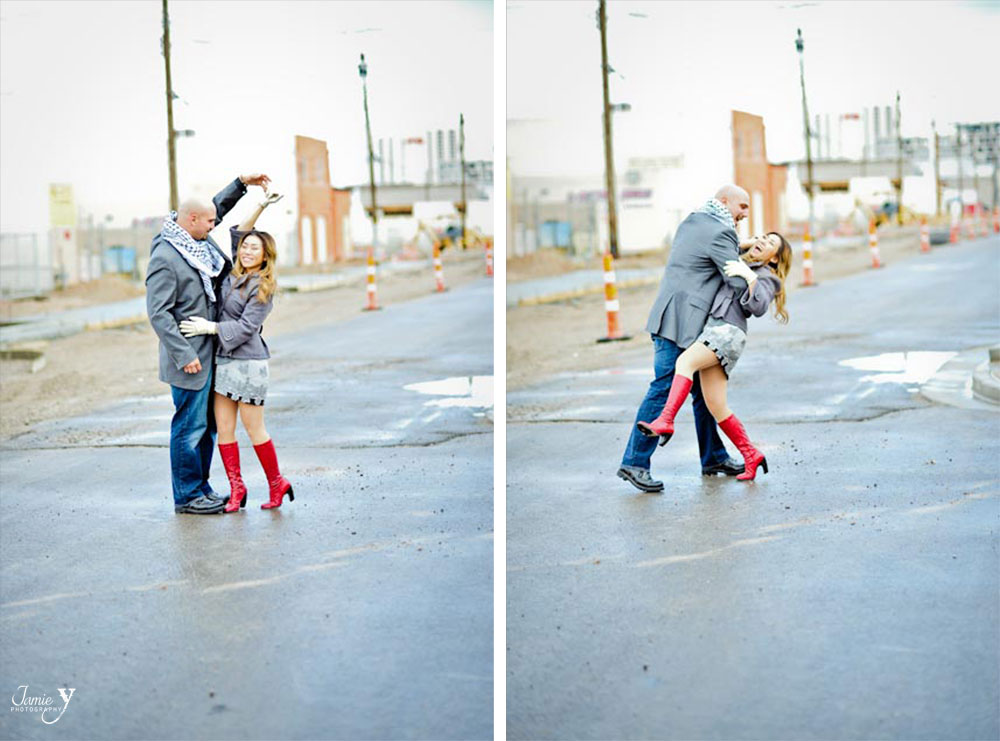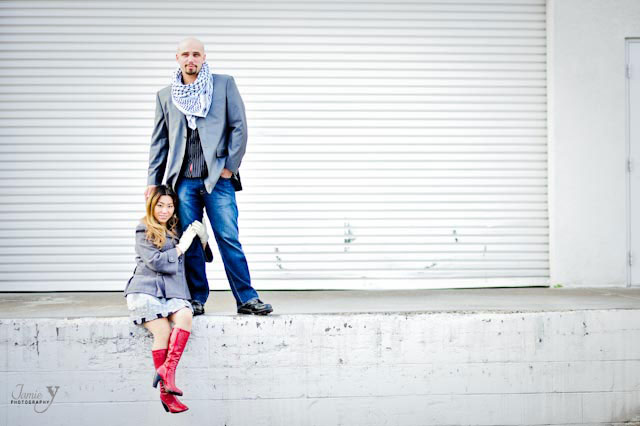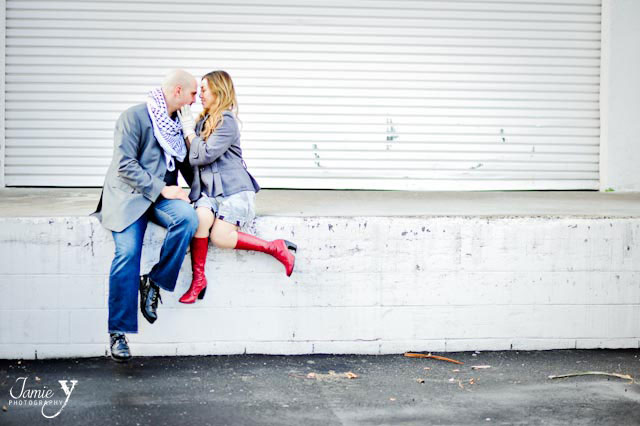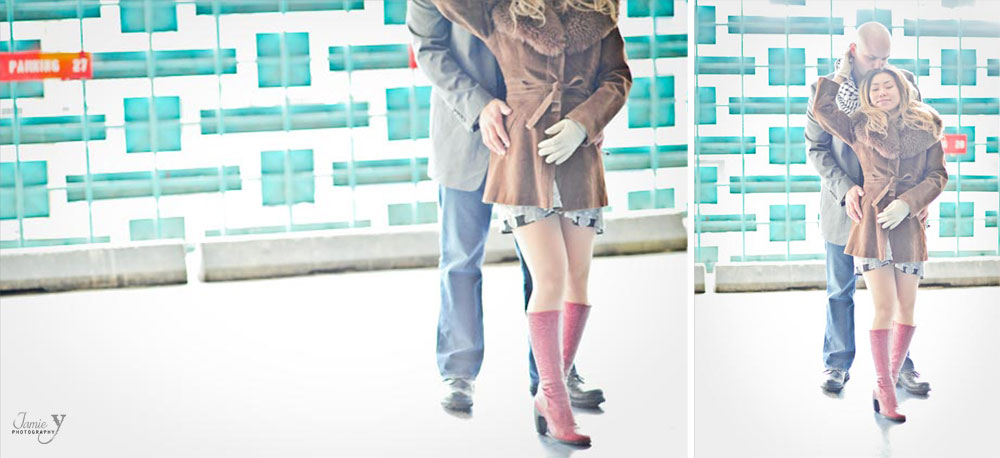 Rashad and Keiko it was a pleasure!
Thanks for lookin, Jamie