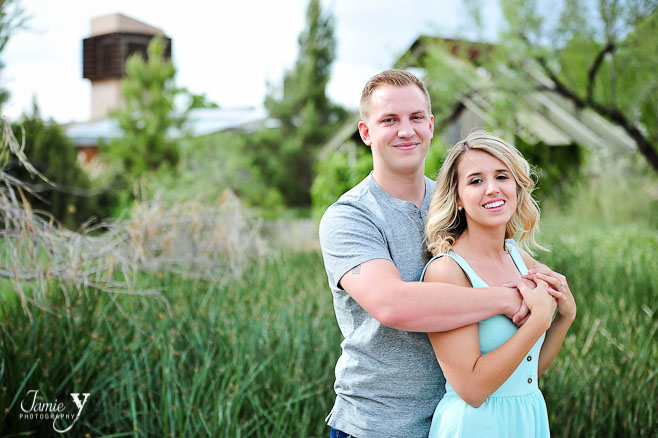 Meet the gorgeous couple Emily & Mitchel.  They have known each other since elementary school and are high school sweet hearts.  They were engaged around Christmas time last year and are getting married in May of 2015.
We started off our session at the gorgeous Springs Preserve.  Emily & Mitch had 3 great outfits that were perfect for the spring and matched the locations great.  The wind was pretty crazy and we had to find areas that were blocked from it, except for a few shots that we got the wind blown hair look.
After Springs Preserve we headed over to Town Square to add a little more variety to the shoot.  Emily & Mitchel are so photogenic.  There are quite a few pictures from this session that are in my top 5 favorites of the year.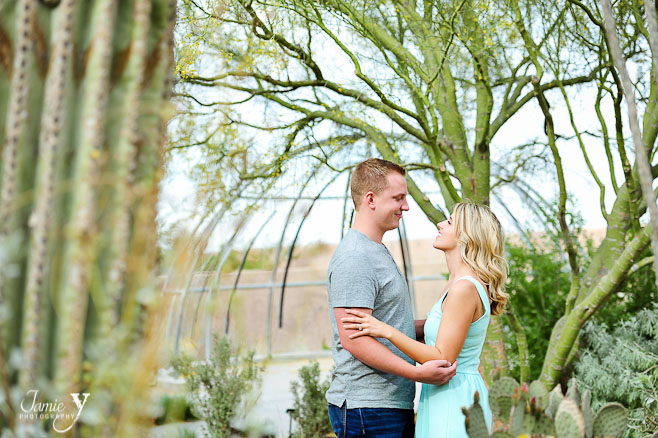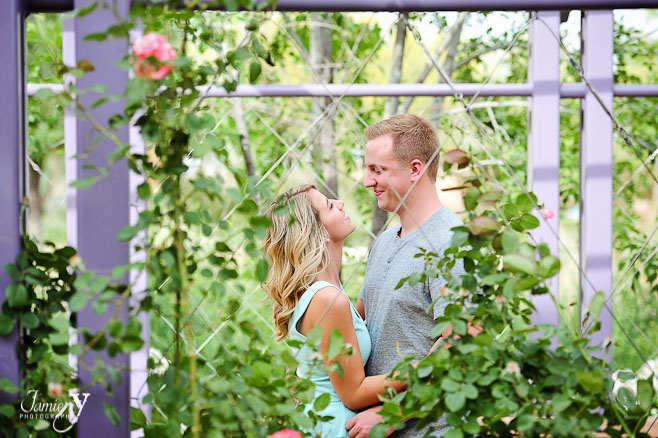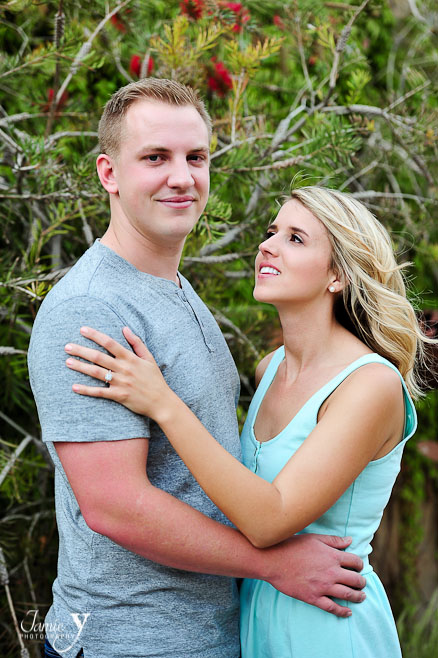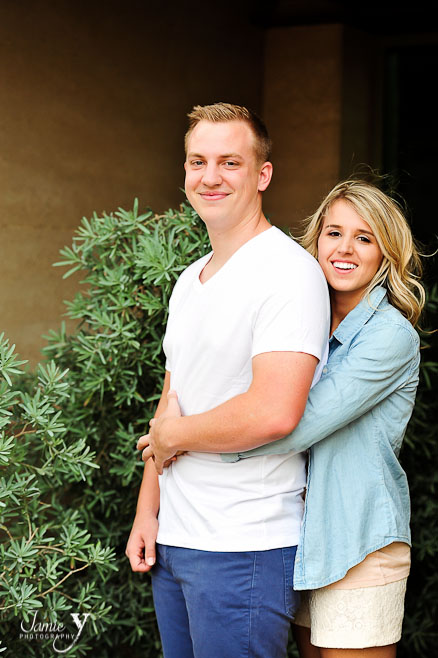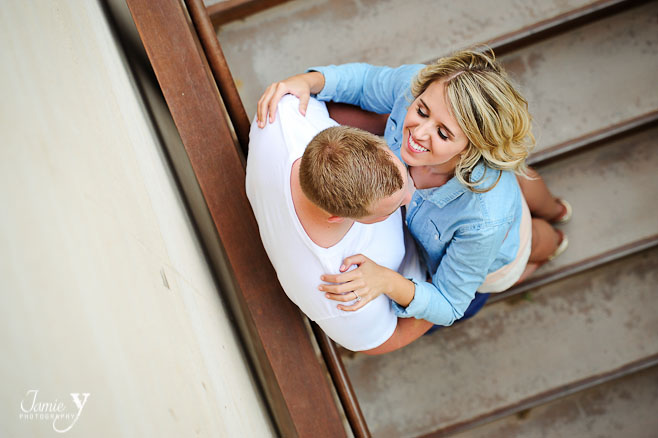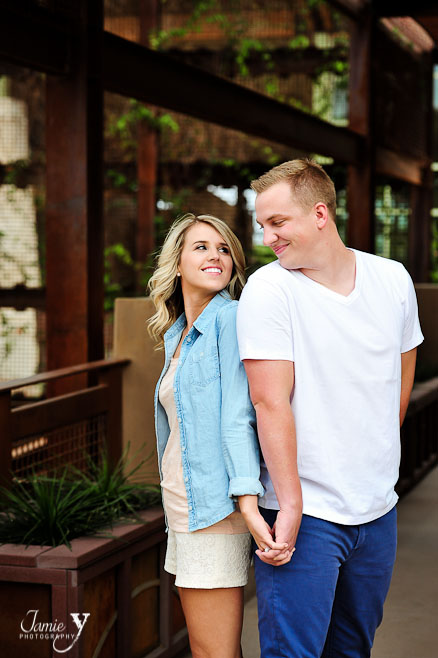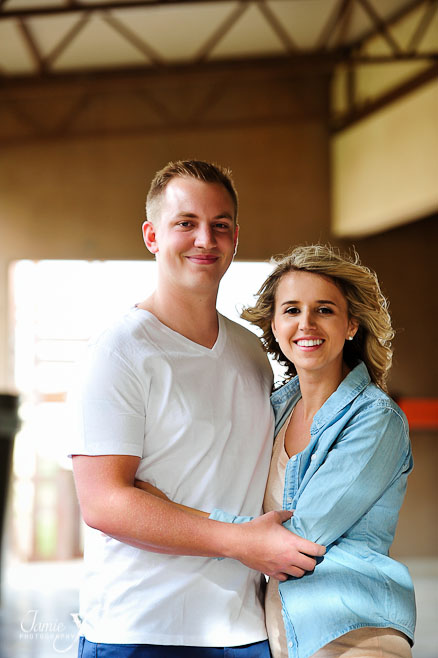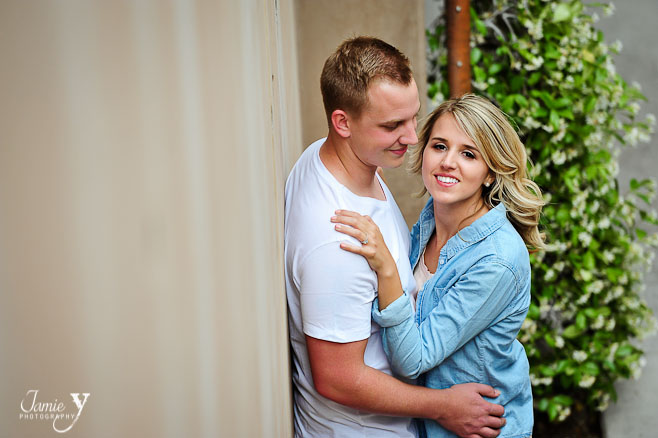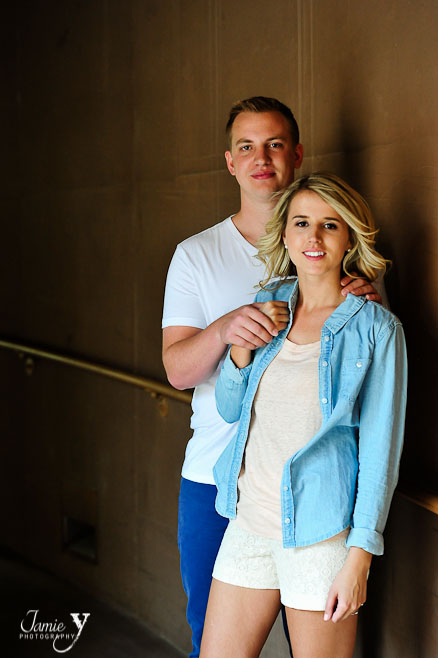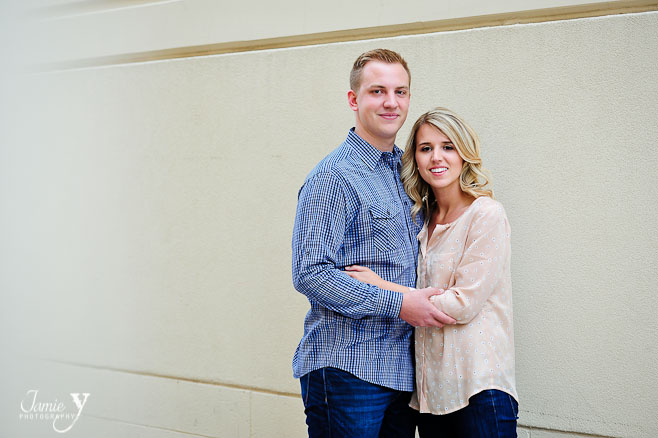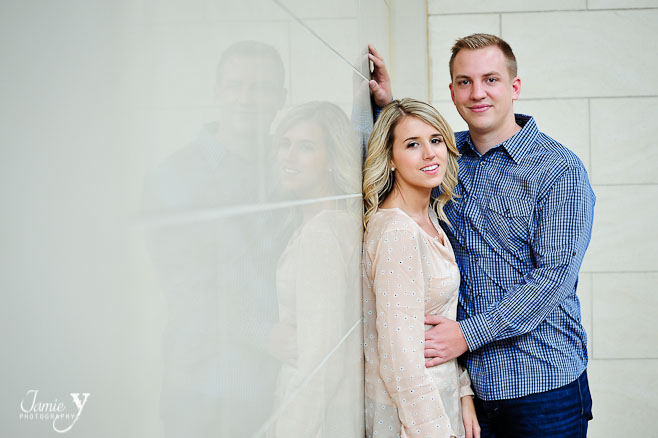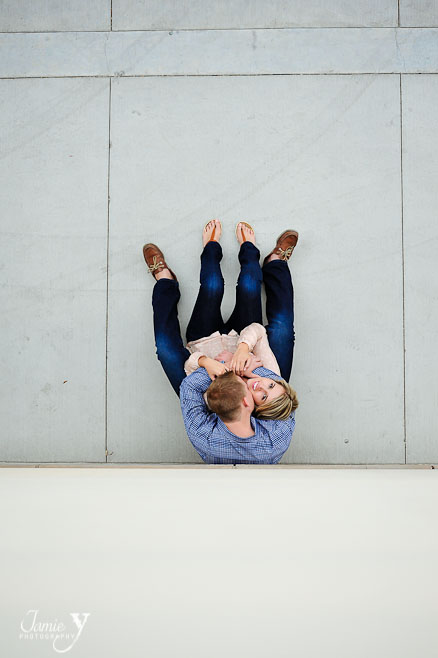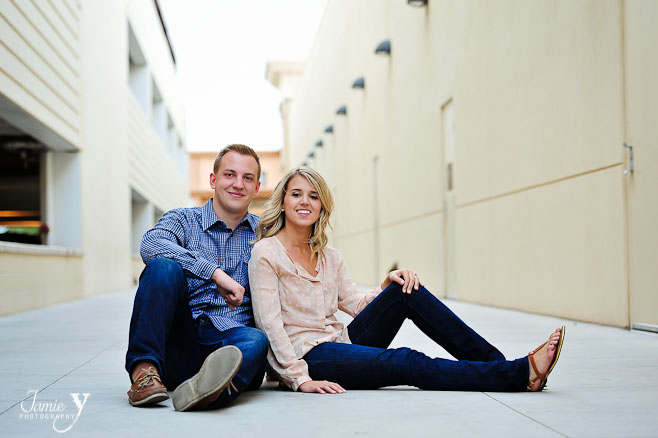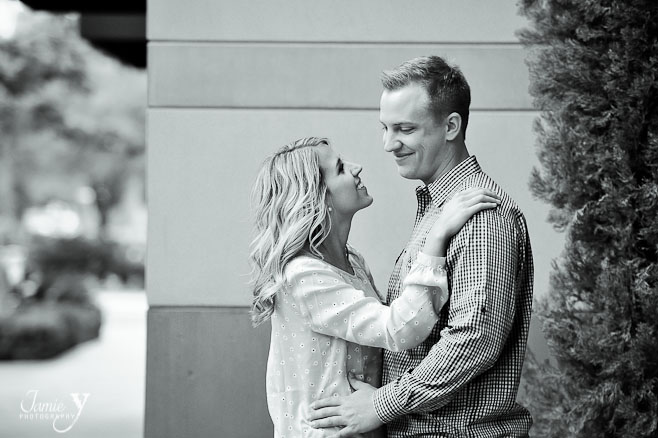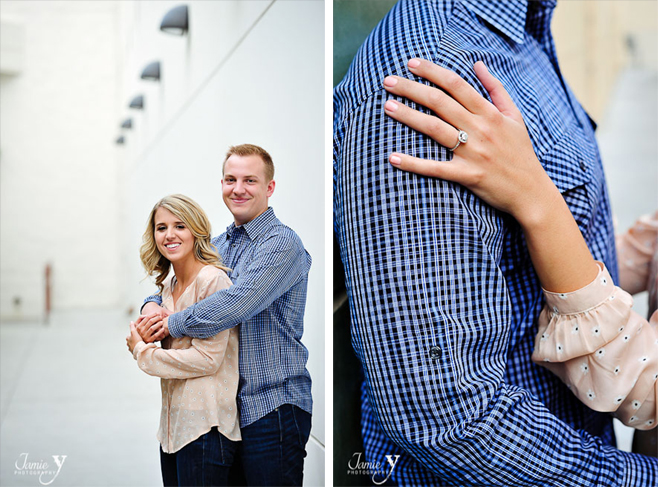 To see even more, view the video below.
XO-Jamie
Emily & Mitchel from JamieY Photography on Vimeo.