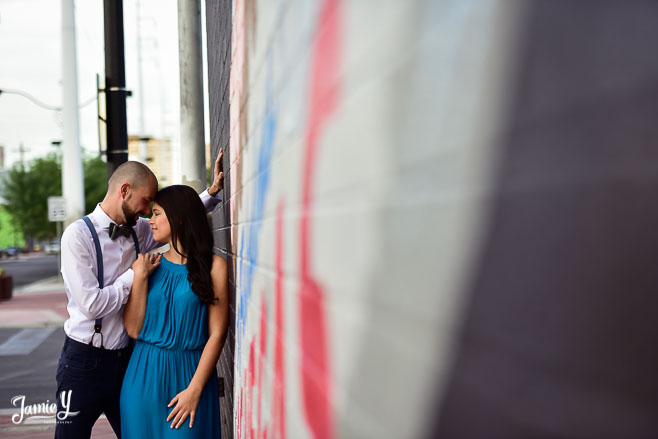 I am so excited to share Christian & Andrea's recent elopement in Las Vegas.  Christian & Andrea came to Las Vegas all the way from Germany to get married.  They booked a 3 hour photo session with me that started at the office of Civil Marriages downtown.  After the short and sweet ceremony, we went to the Arts District where we got lots of fun shots.  We even saw a piece of graffiti that says Las Vegas & Germany, how random and perfect.  After the Arts District, we headed over to the colorful pipe sculpture in Symphony Park at The Smith Center.  We finished up after dark on Freemont Street among the neon lights.  Andrea's blue flowy dress was pretty unique and amazing.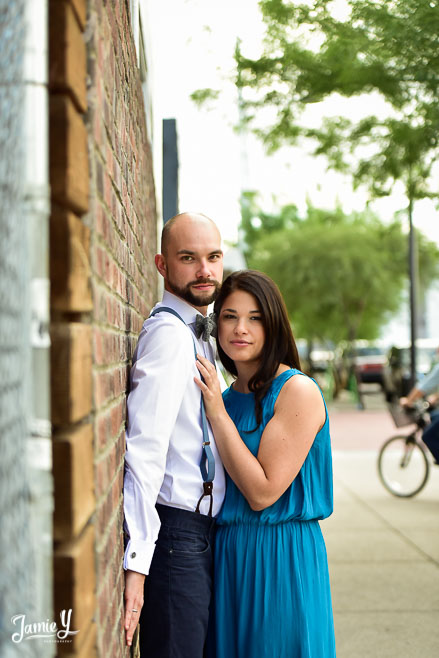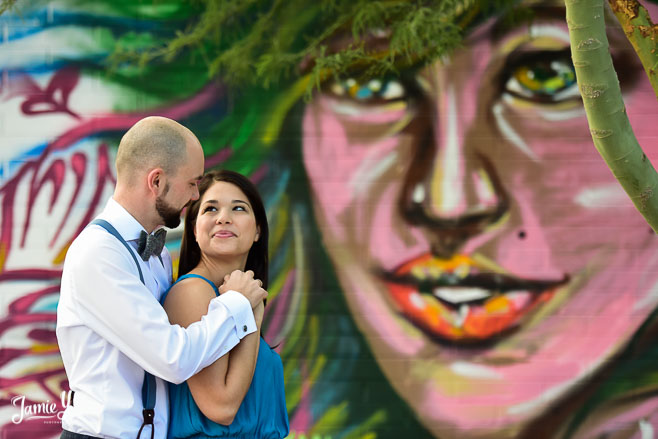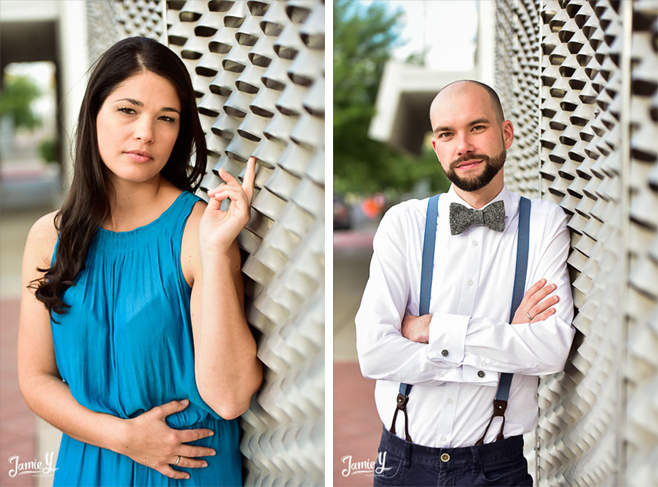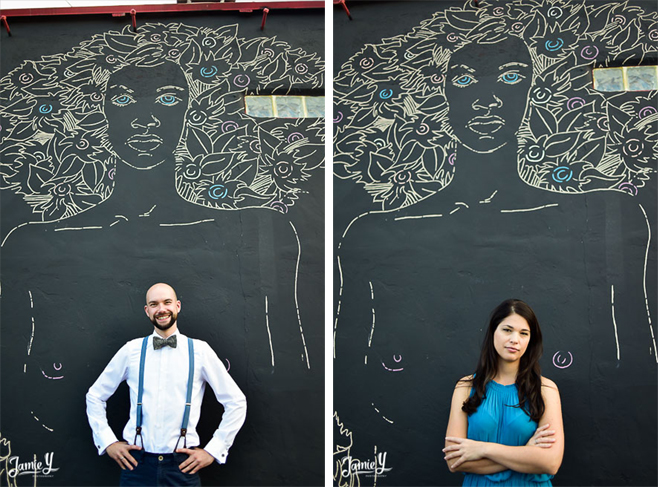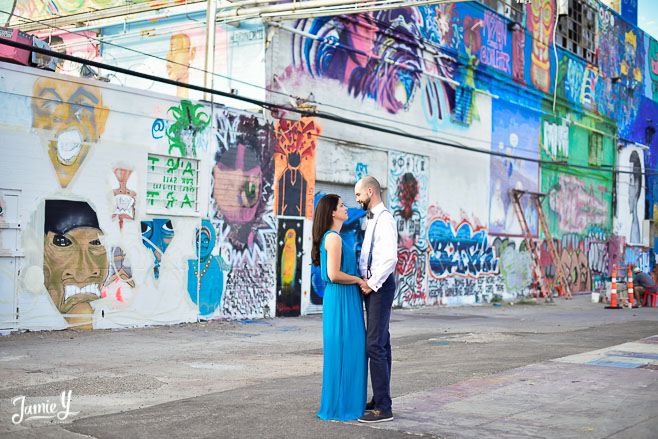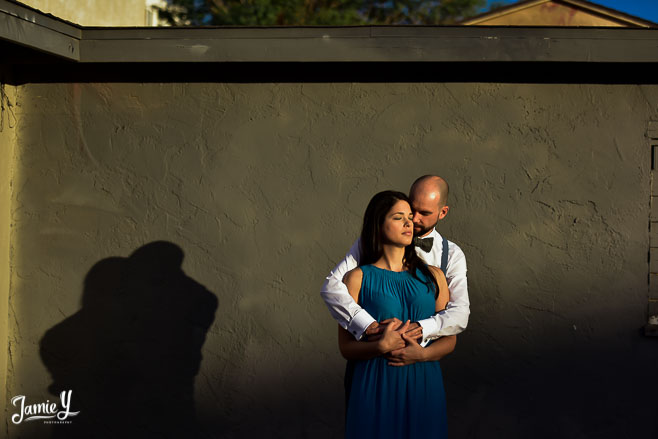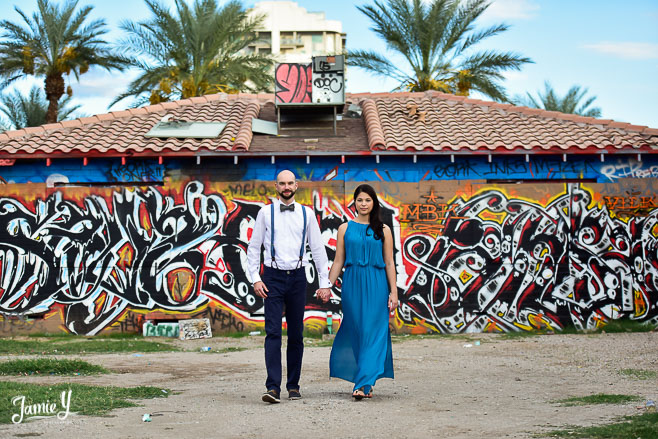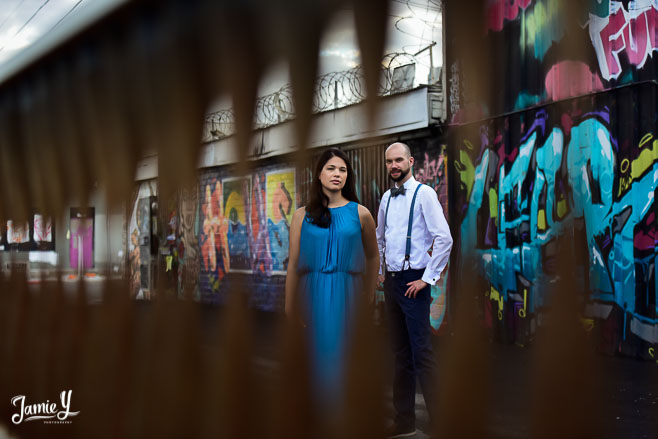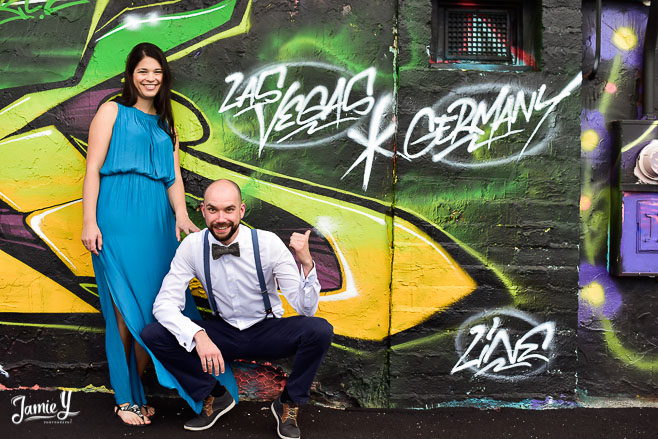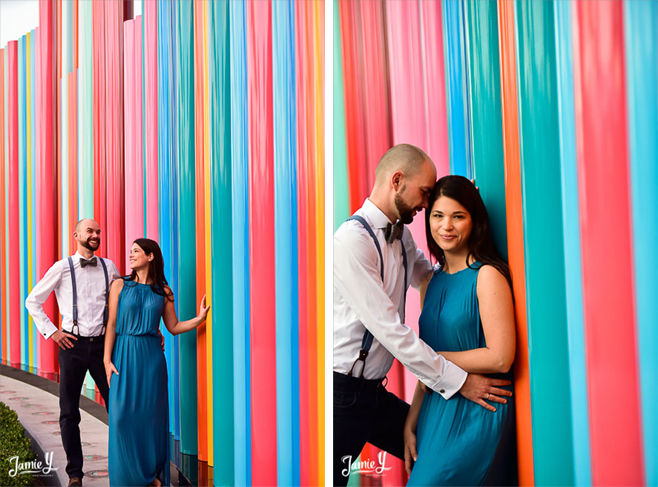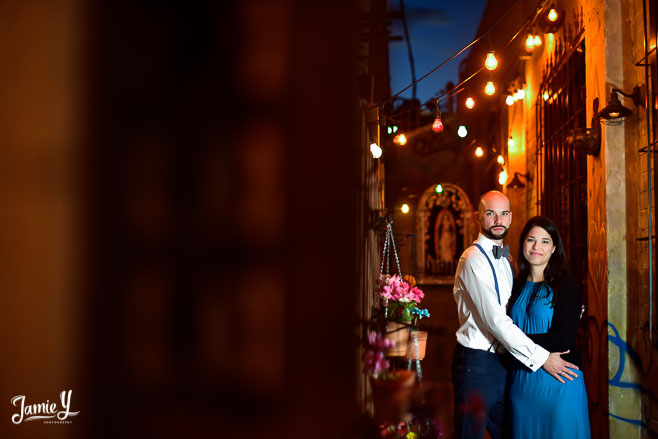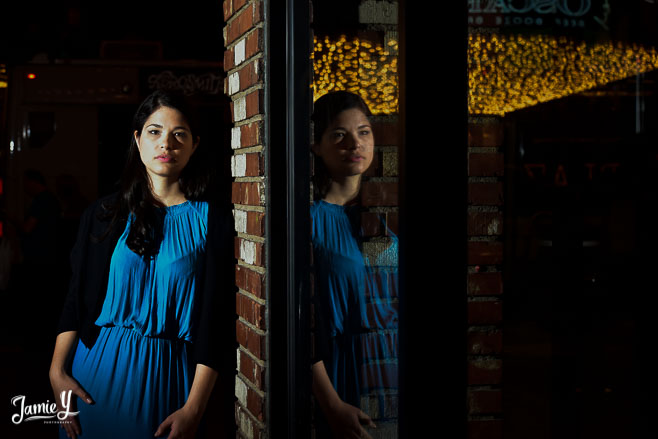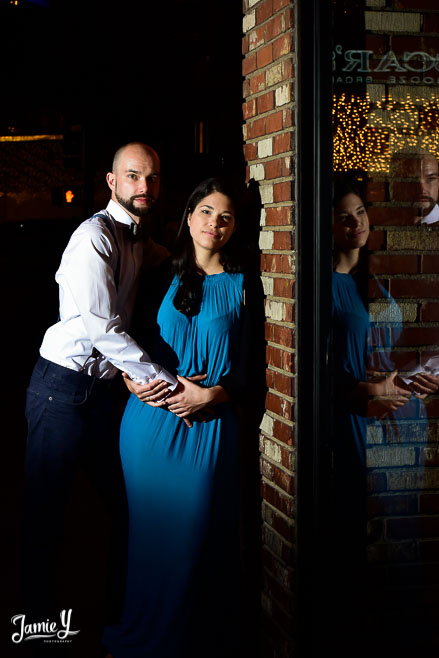 To see even more, watch the slideshow below.
XO-Jamie

Christian & Andrea from JamieY Photography on Vimeo.