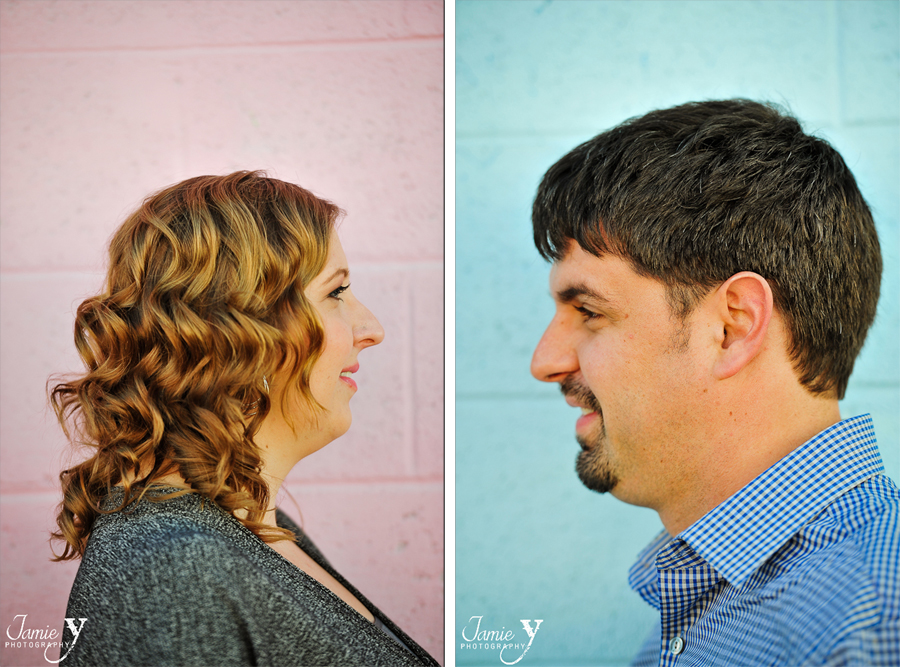 Last week I had a super duper fun and fabulous couples session with Alex & Mitch in downtown Las Vegas.  Alex & Mitch came all the way from Ontario Canada.
We had lots of fun exploring the area and finding some super awesome spots for photos.  Mitch had me and Alex cracking up the whole time.
Alex looks so hot in these photos, it took her like 5 minutes and all of a sudden she was like a super model.  Though it was hard to hold the sexy face with Mitch making her laugh.
I had such a great time with you two!
Enjoy the photos…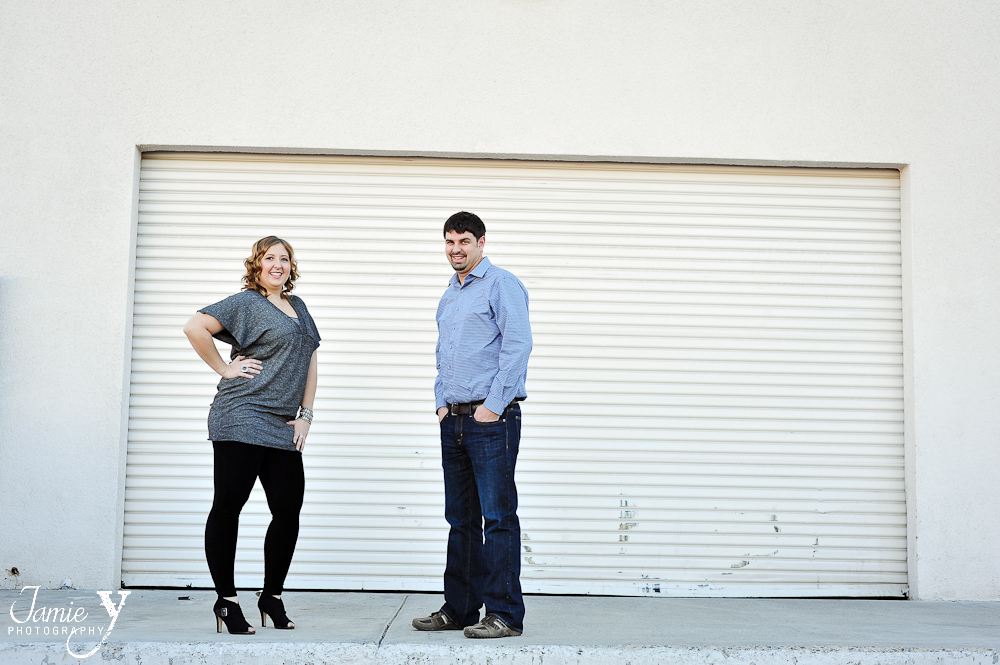 I loved that they were up for anything and that they loved the same spots that I did.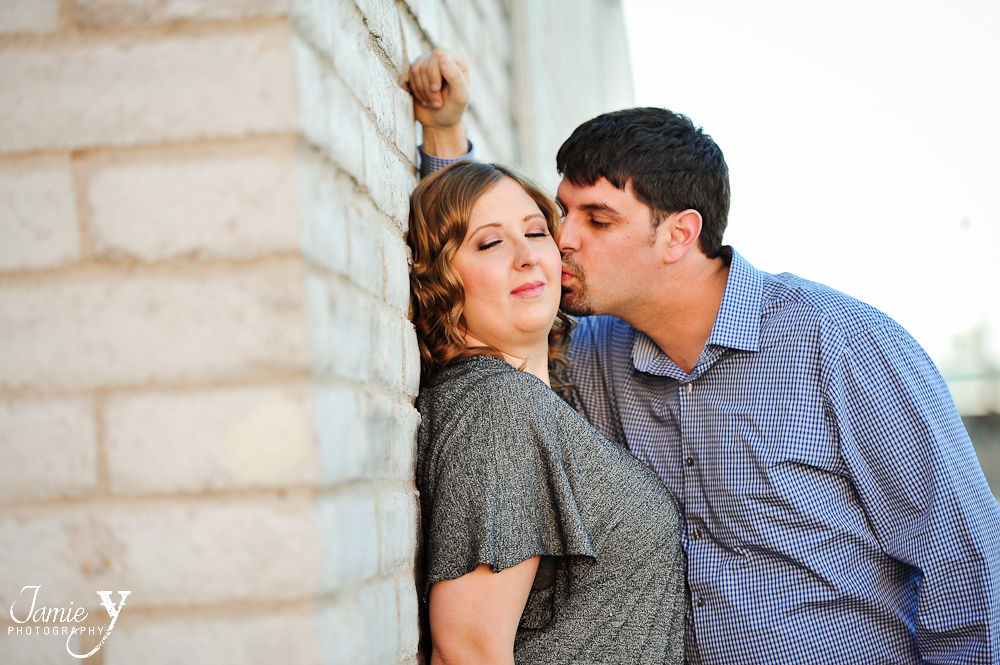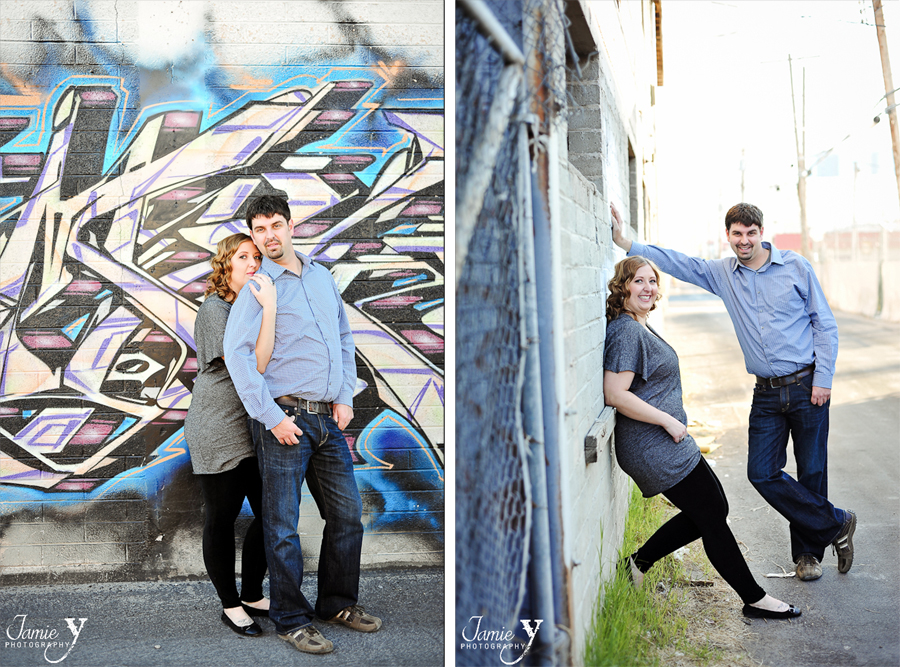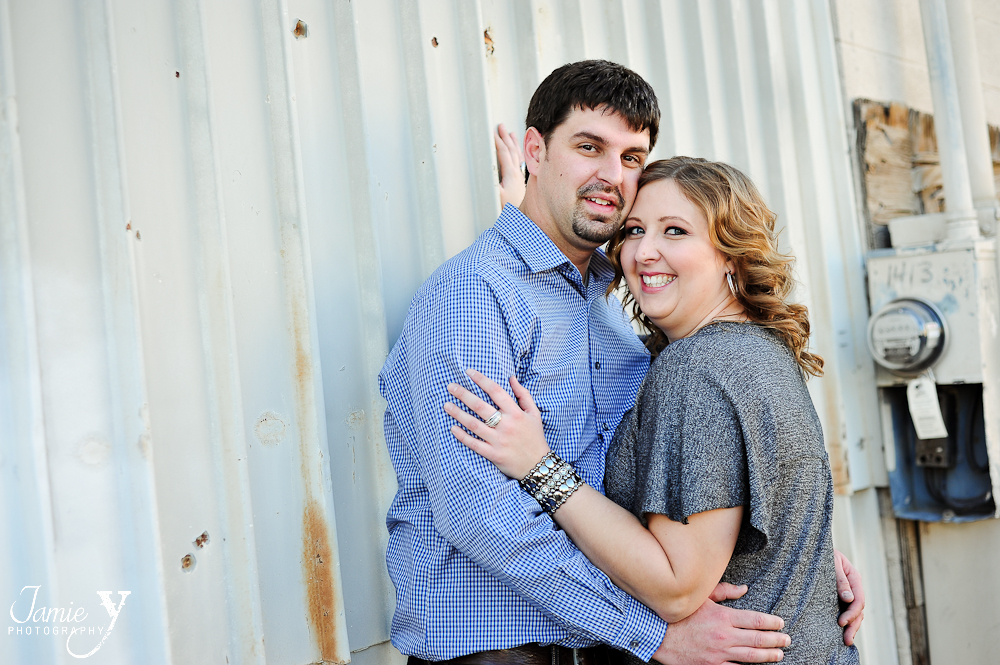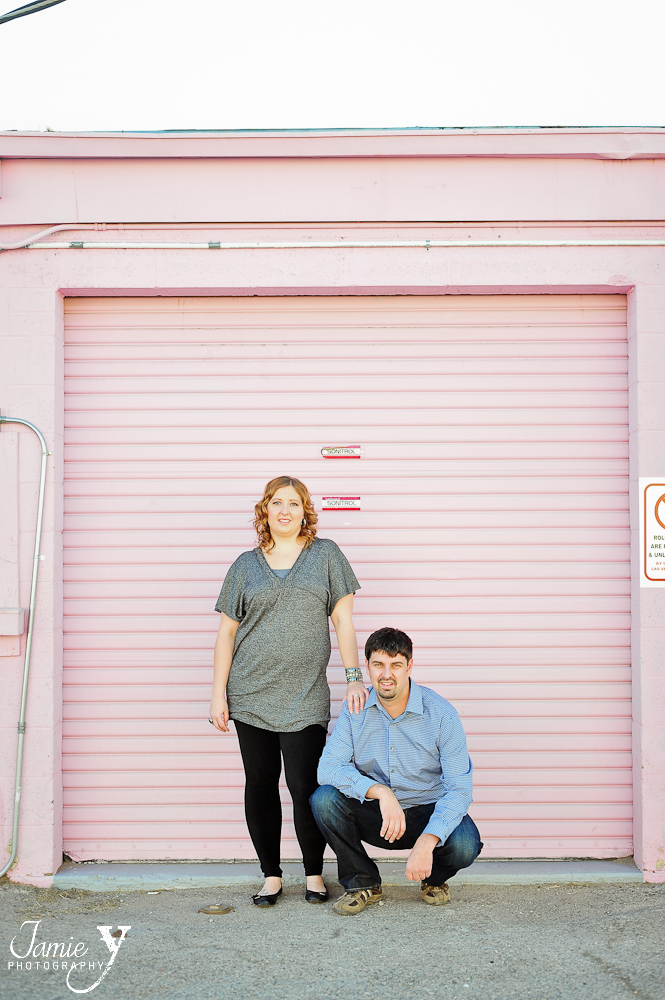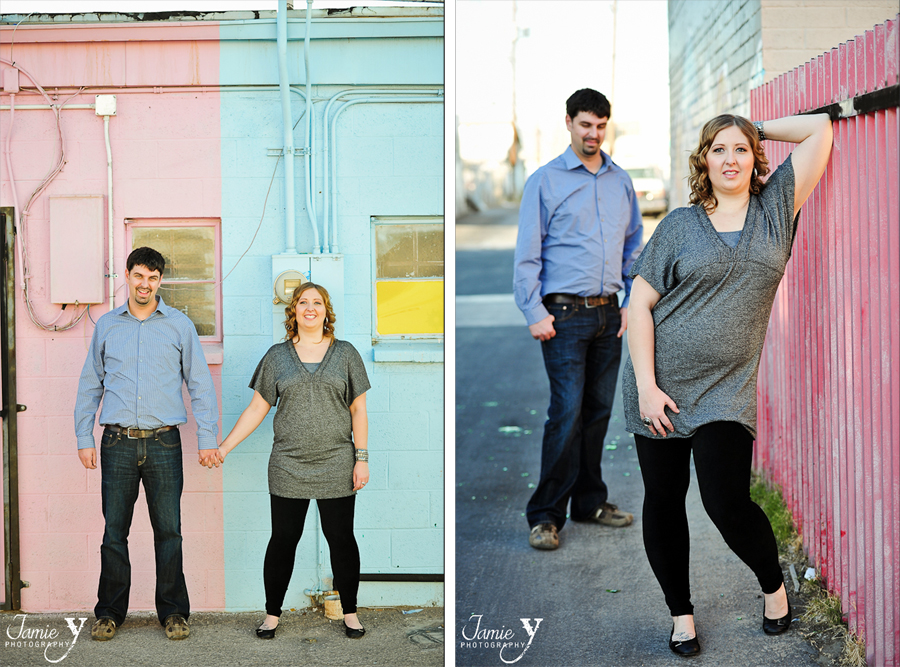 I told you she looked hot!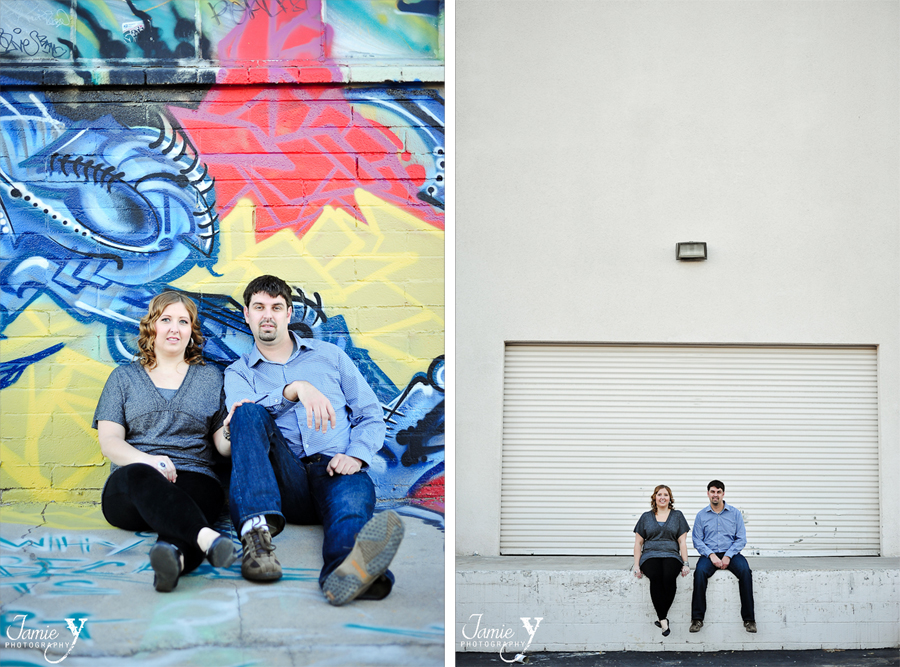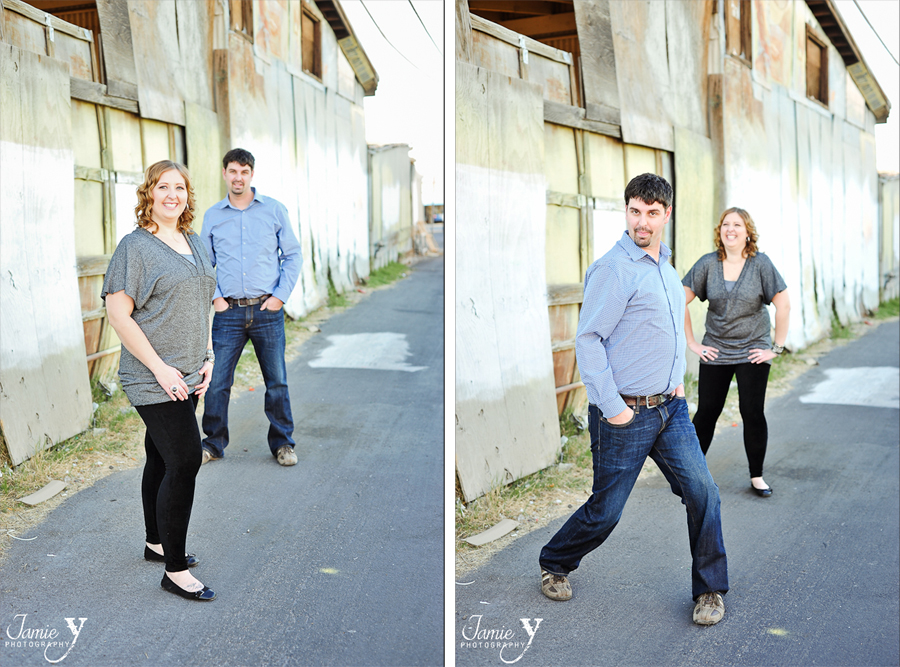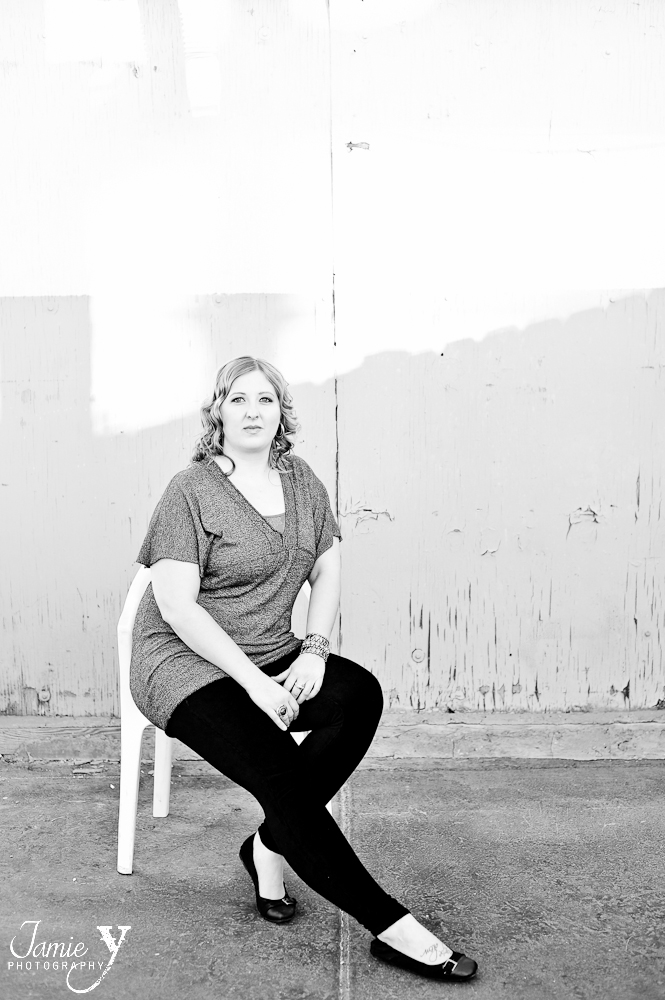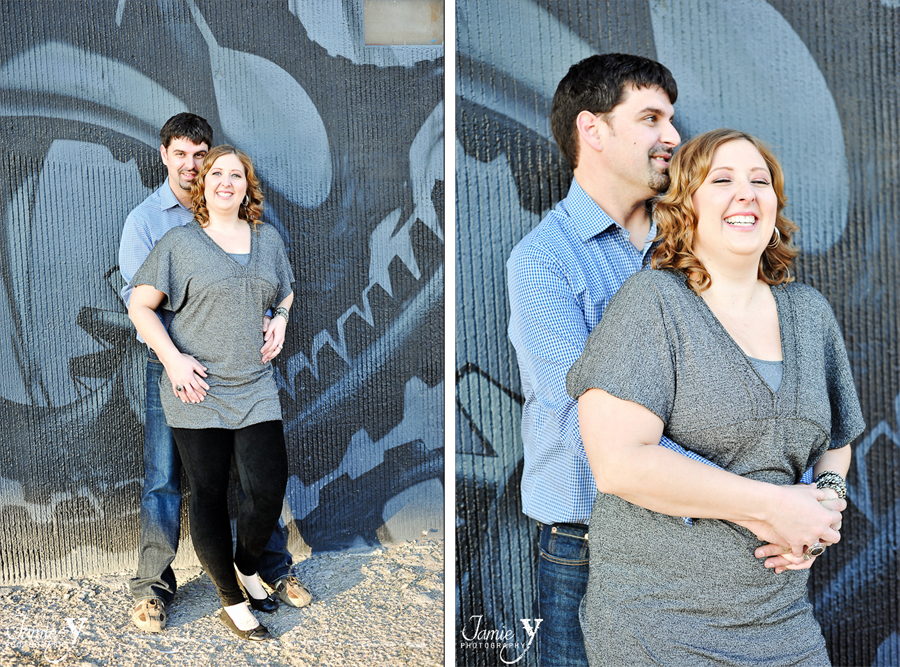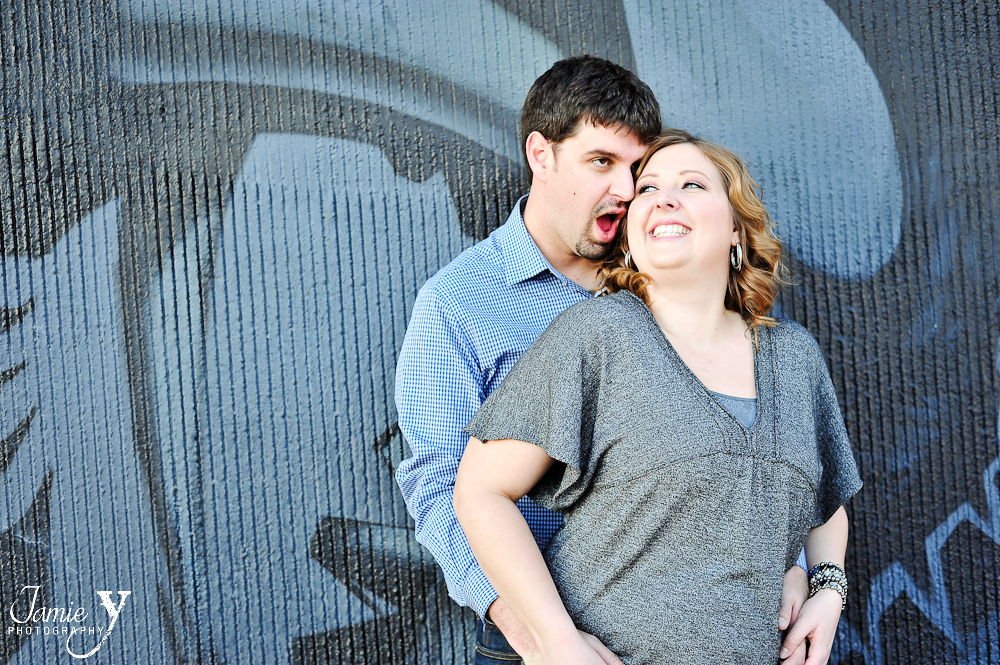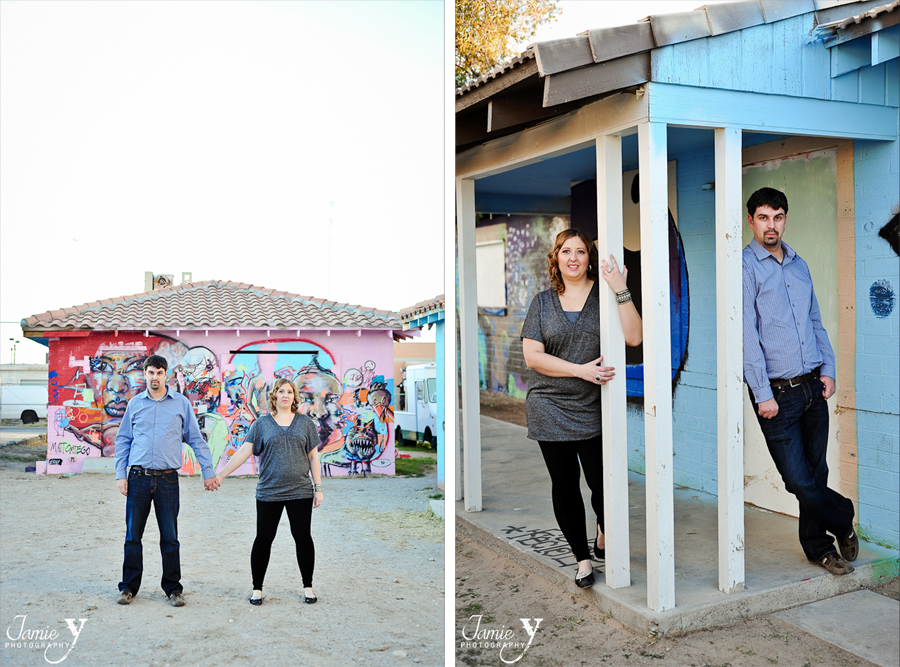 Coolest house ever!!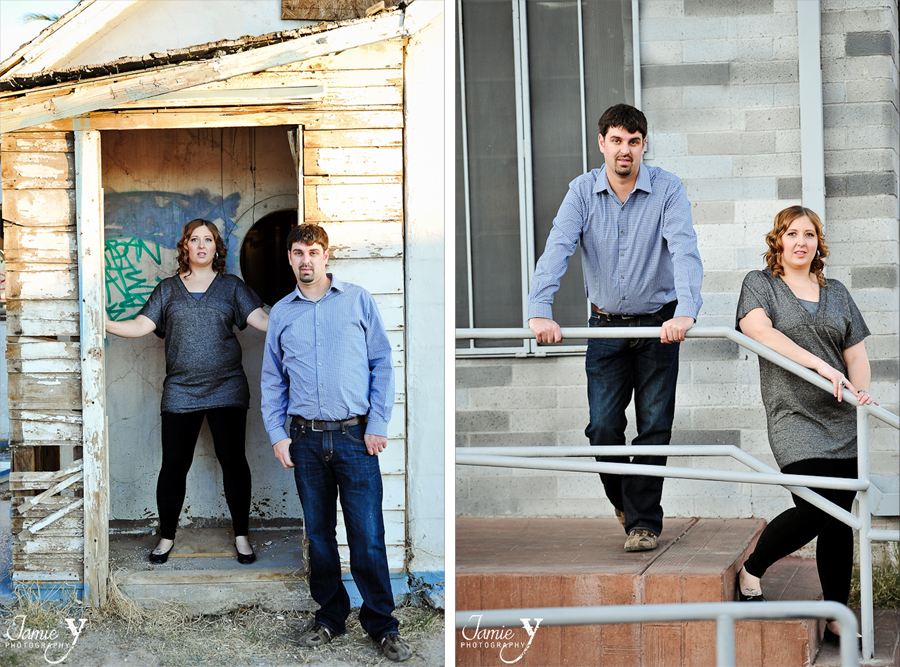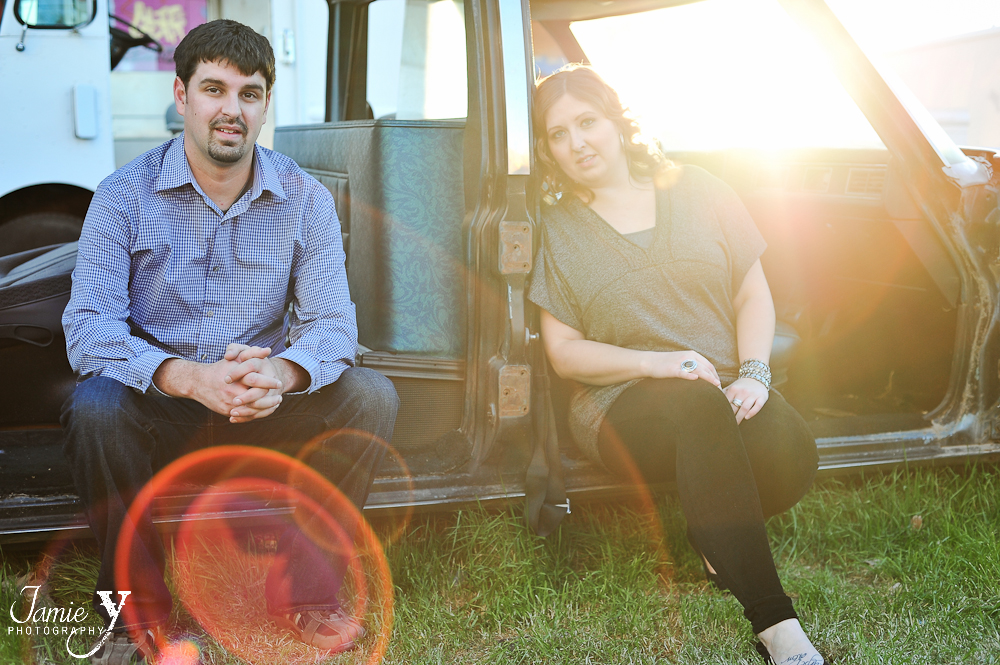 Yes, we found a car with no doors just sitting there!  Pretty sweet.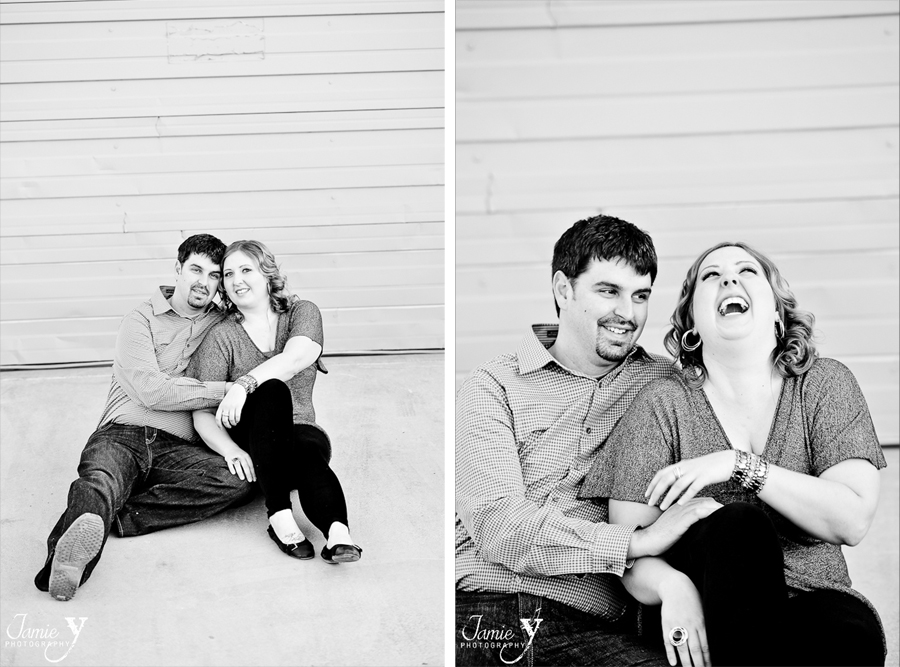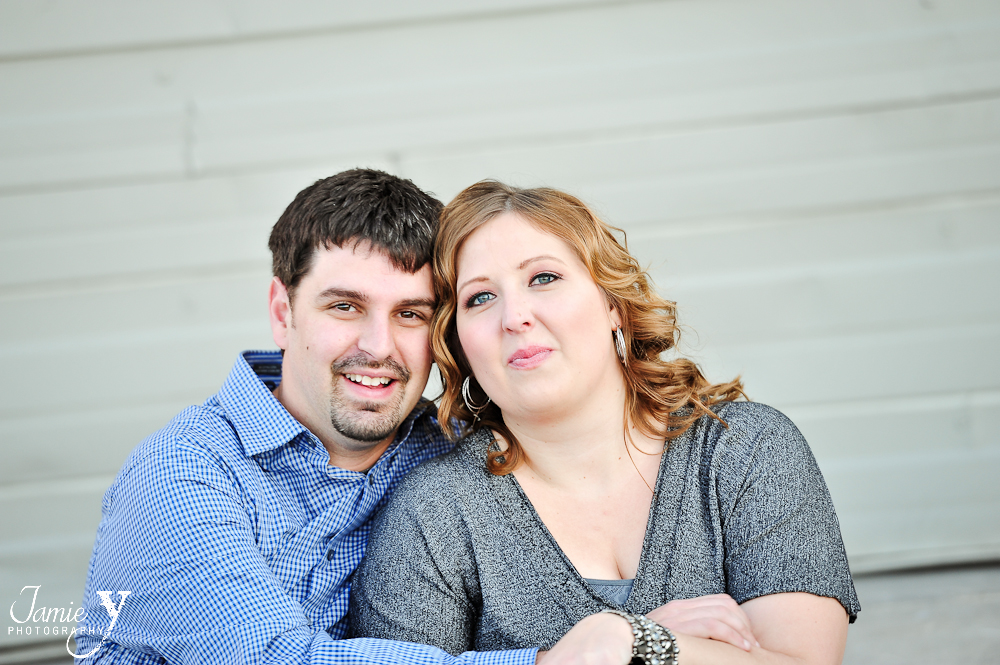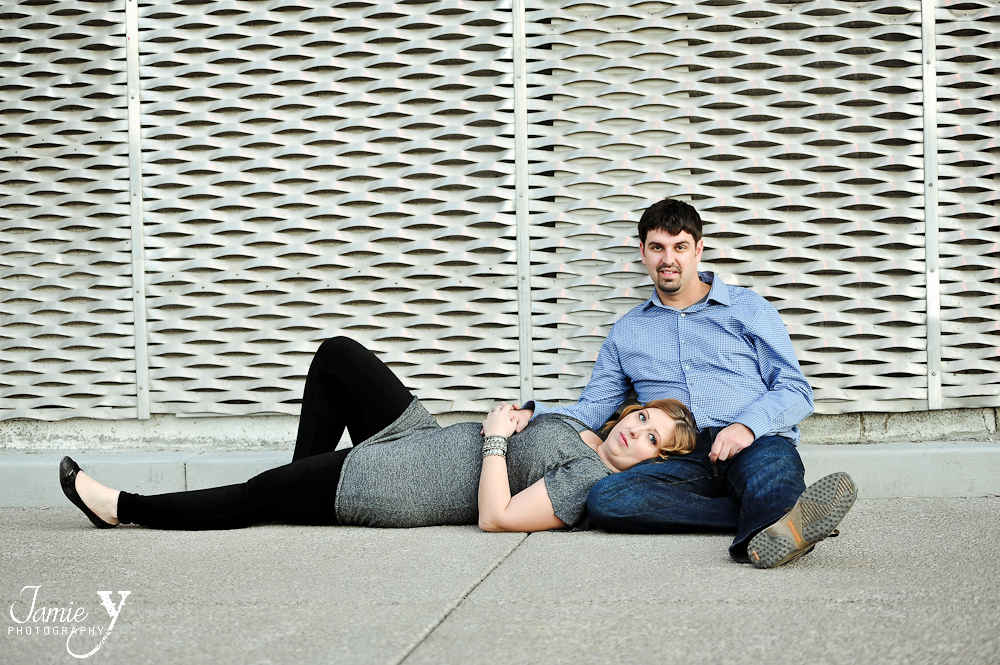 XO-Jamie