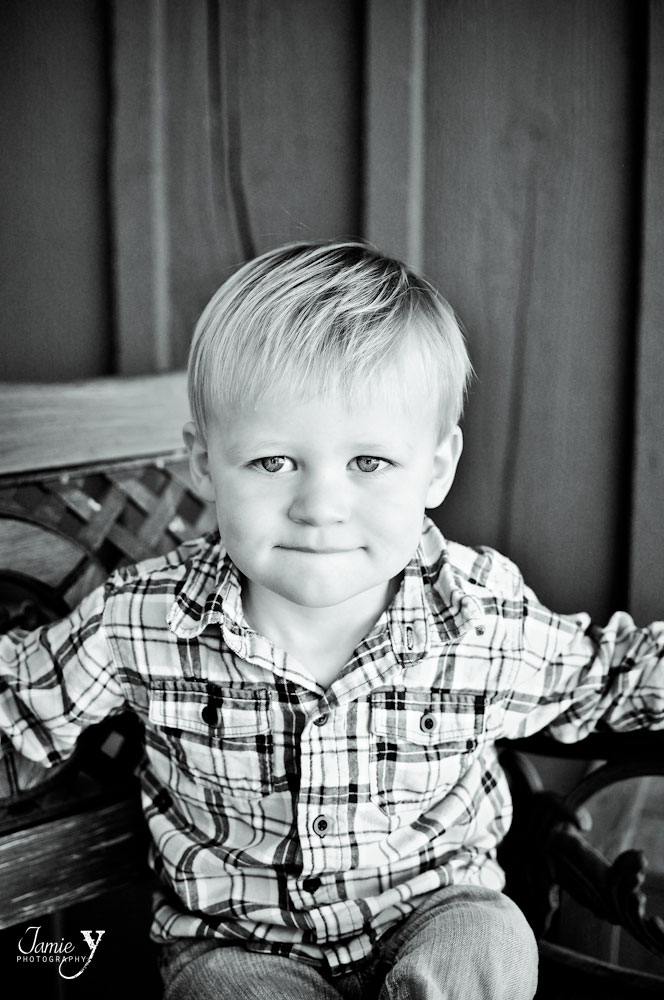 Here is the full post from my most recent children's portrait session with adorable little Tommy.  If he looks familiar, I did take portraits of him before here.
This little boy is so stinkin cute.  So often kid's portraits are the most work, since they dont like to look at the camera, but they are also the most rewarding.  We had a great time exploring a new location which I know LOVE.  The cute little doggy in the pics even got a nice little bath in one of the natural springs, haha, good thing Tommy didnt throw him too far.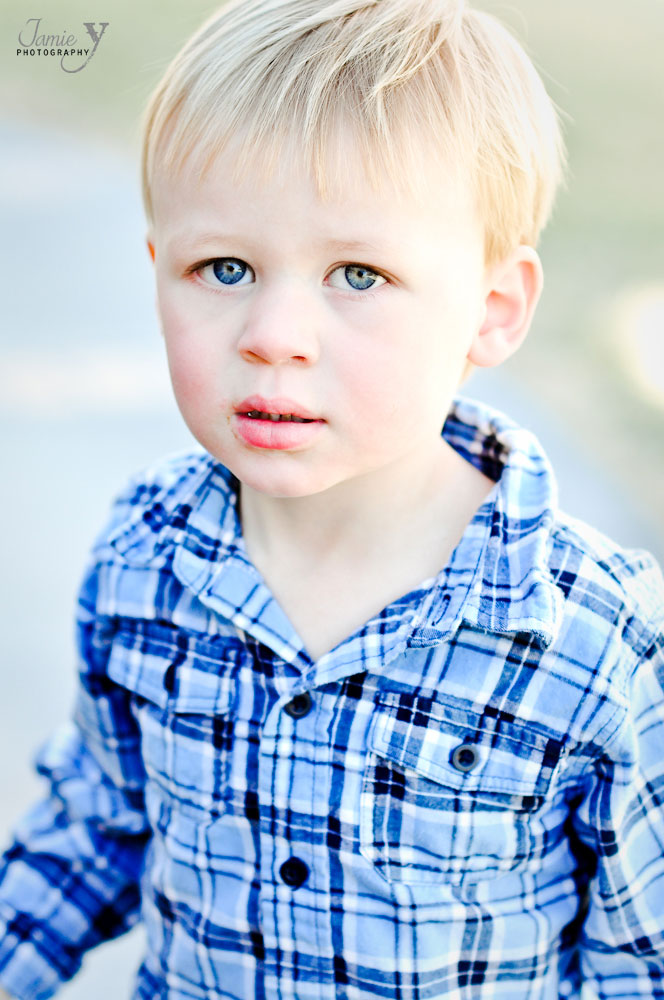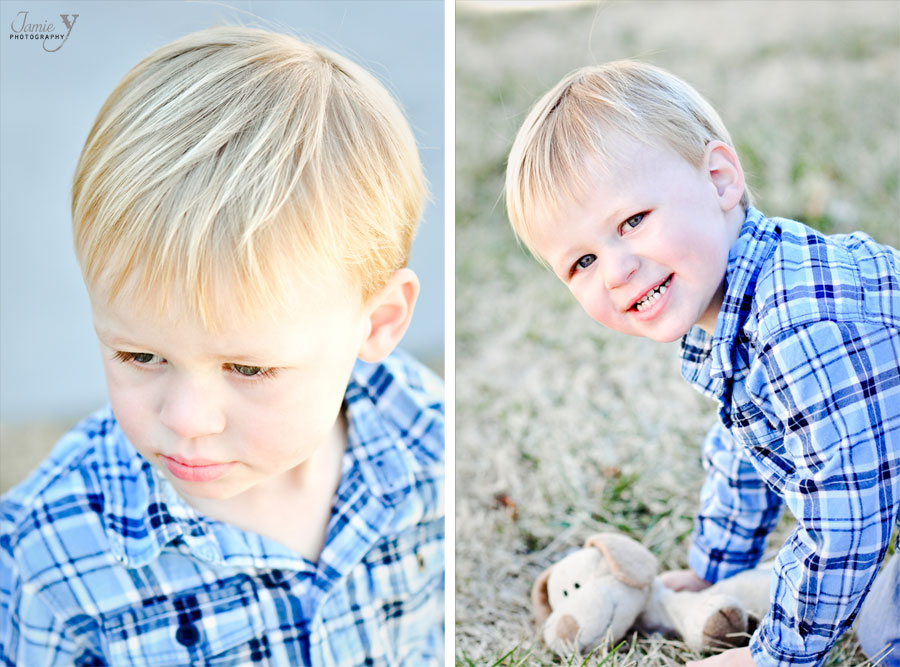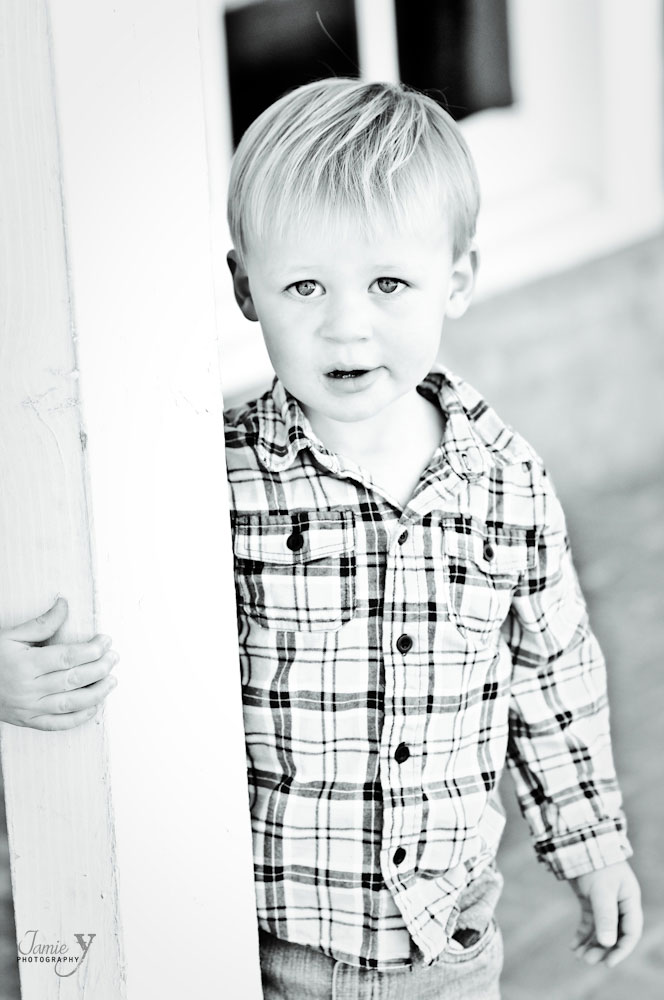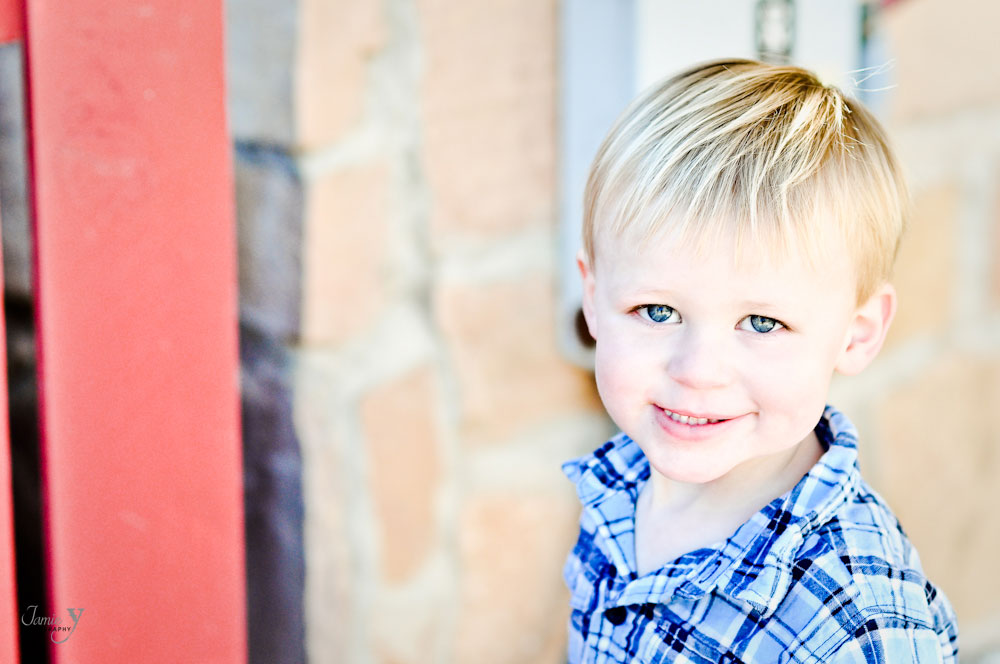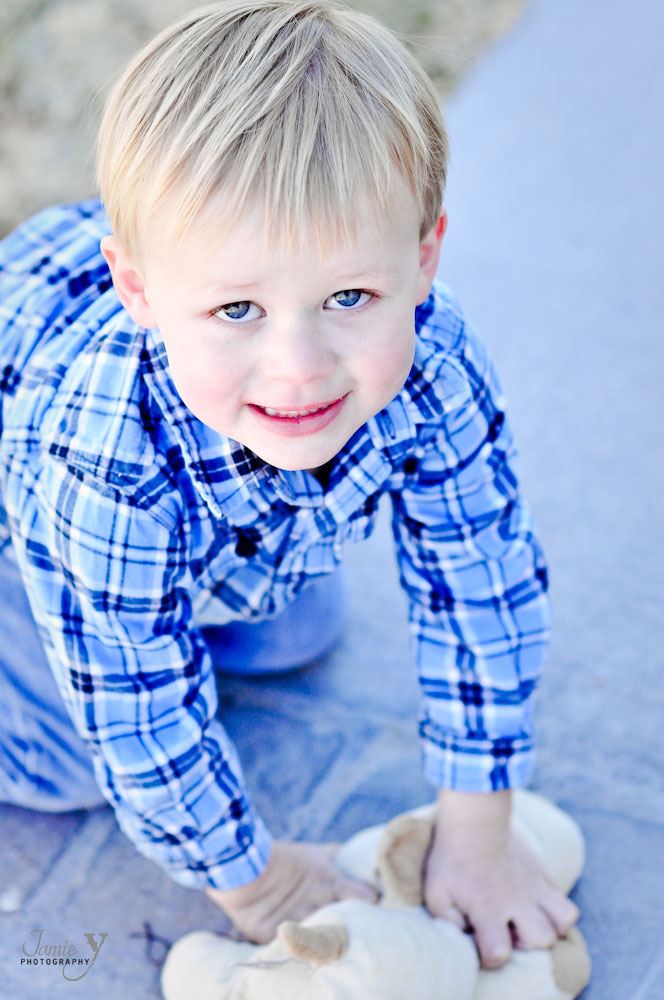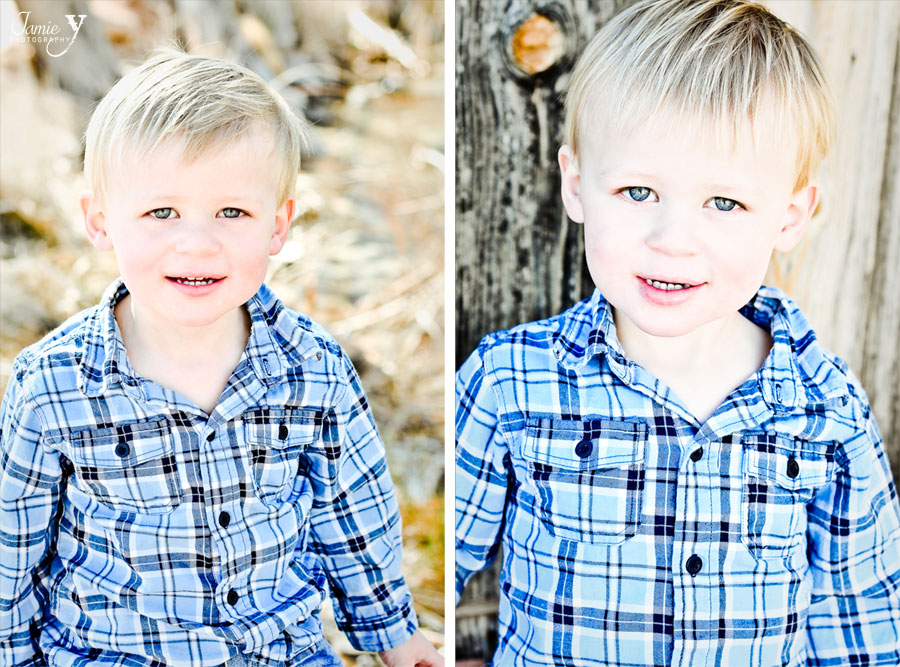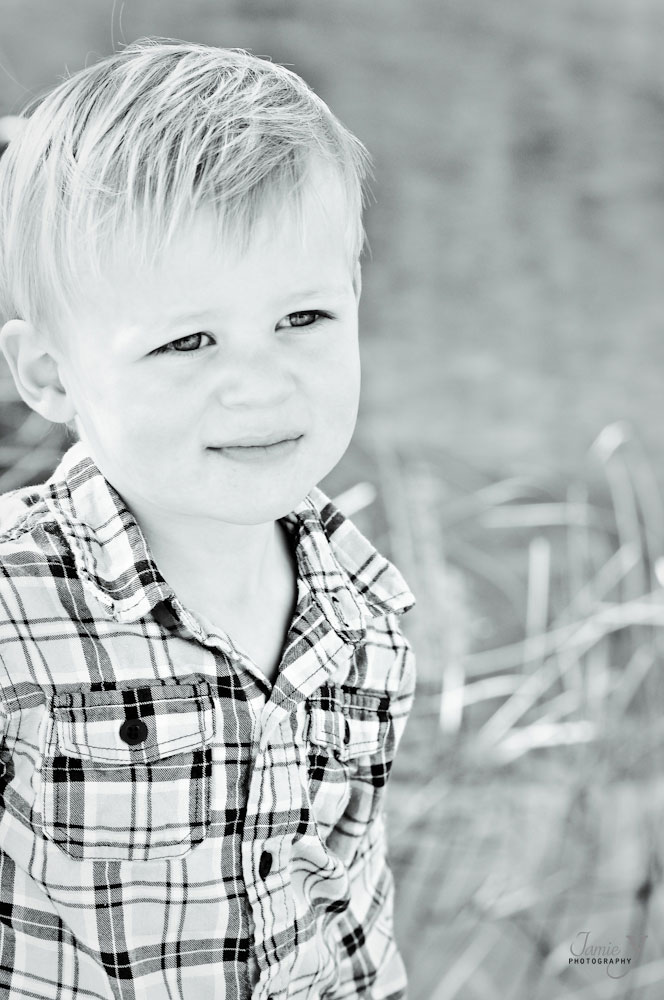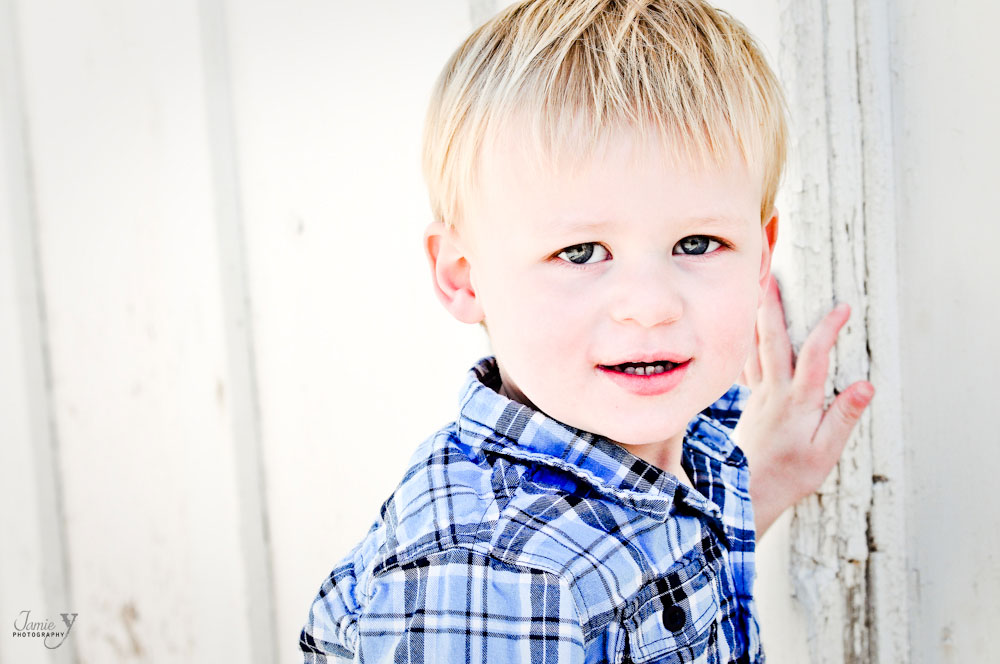 Happy Valentines Day!