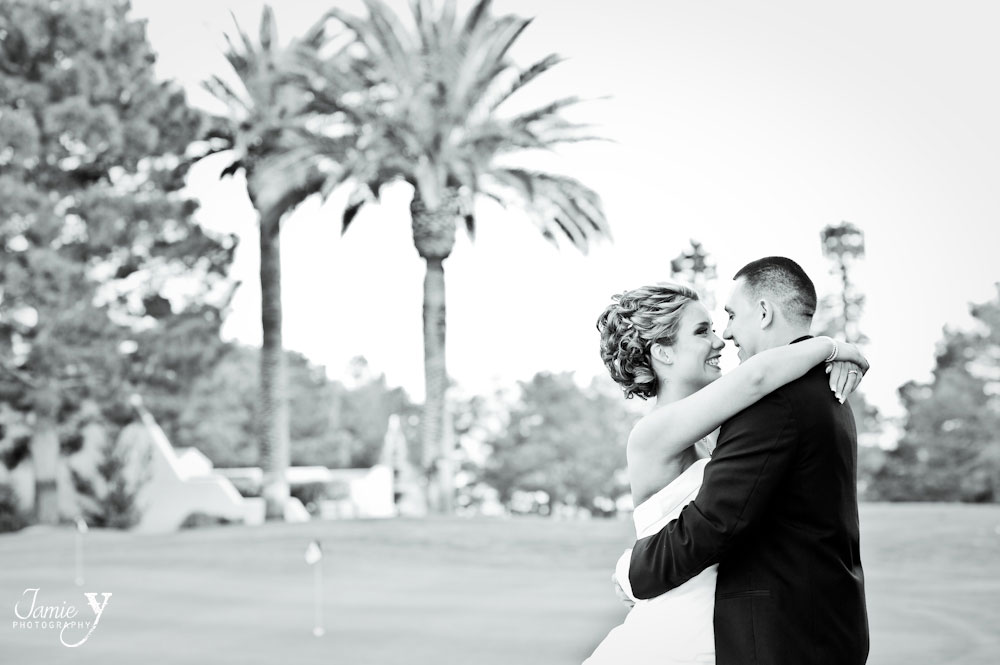 A few weeks ago I had the pleasure of second shooting a wedding with Cherie Hogan Photography.
The wedding was held at the gorgeous Angel Park Golf Course here in las vegas.
The weather was absolutely gorgeous and we had some amazing light to work with.
The bride and groom were such a stunning couple.  There are lots of images here.  I know sometimes I post too much but I love weddings and can't help myself.
Enjoy!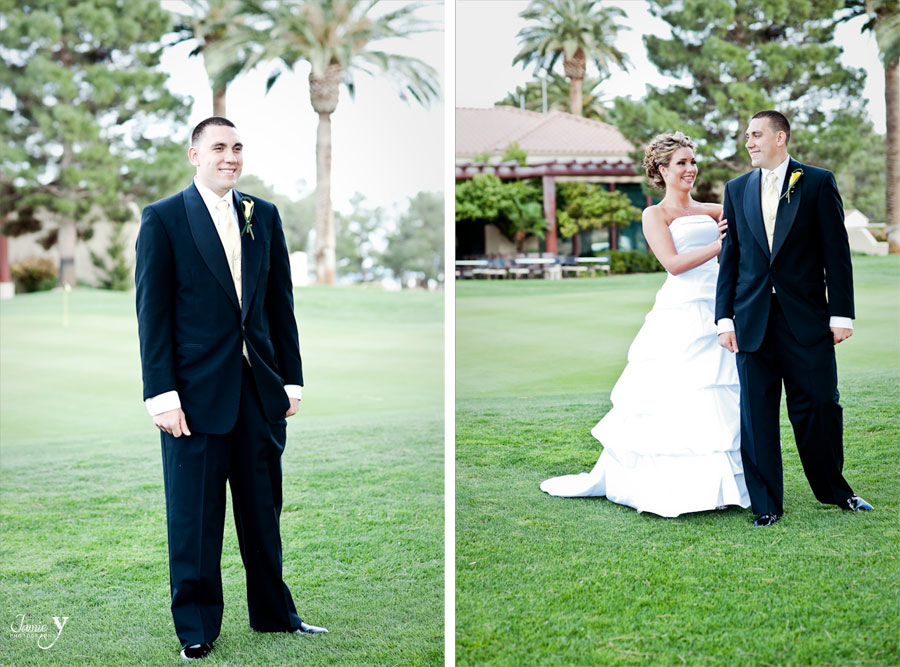 They opted to have a first look, I so love first looks.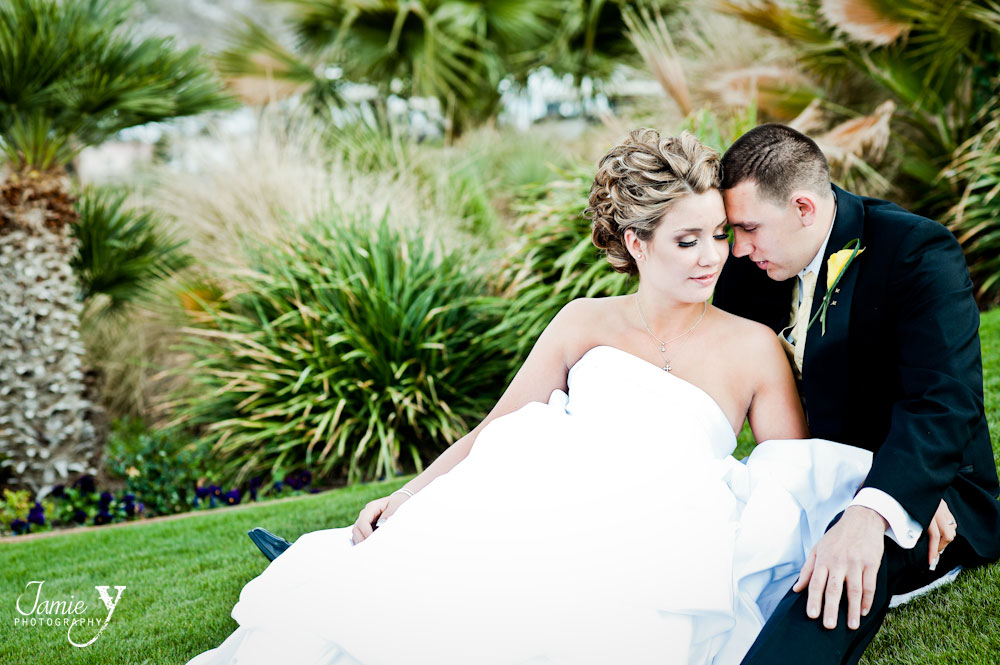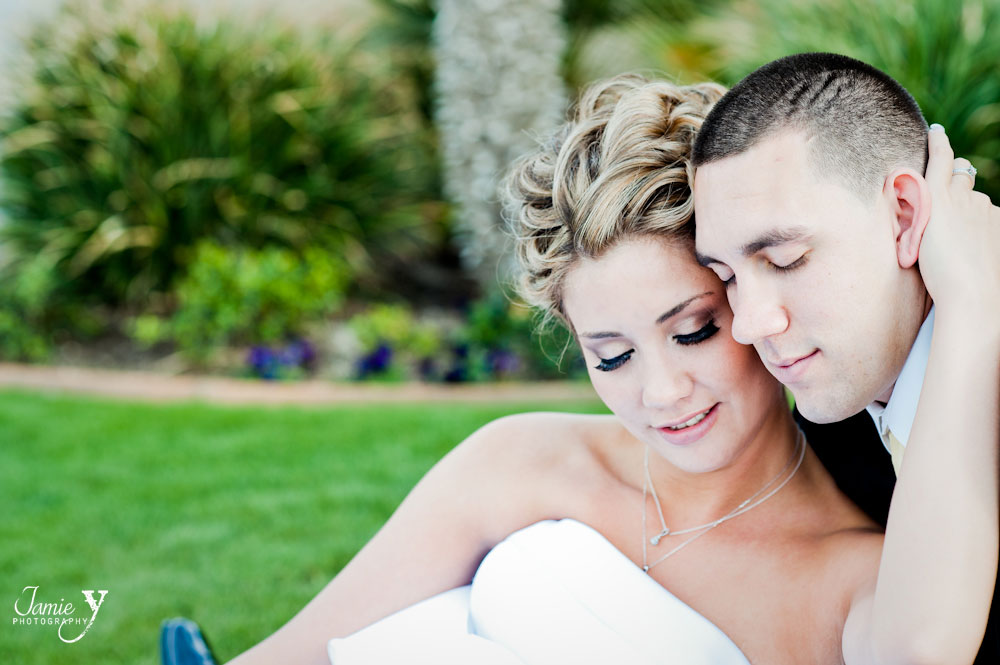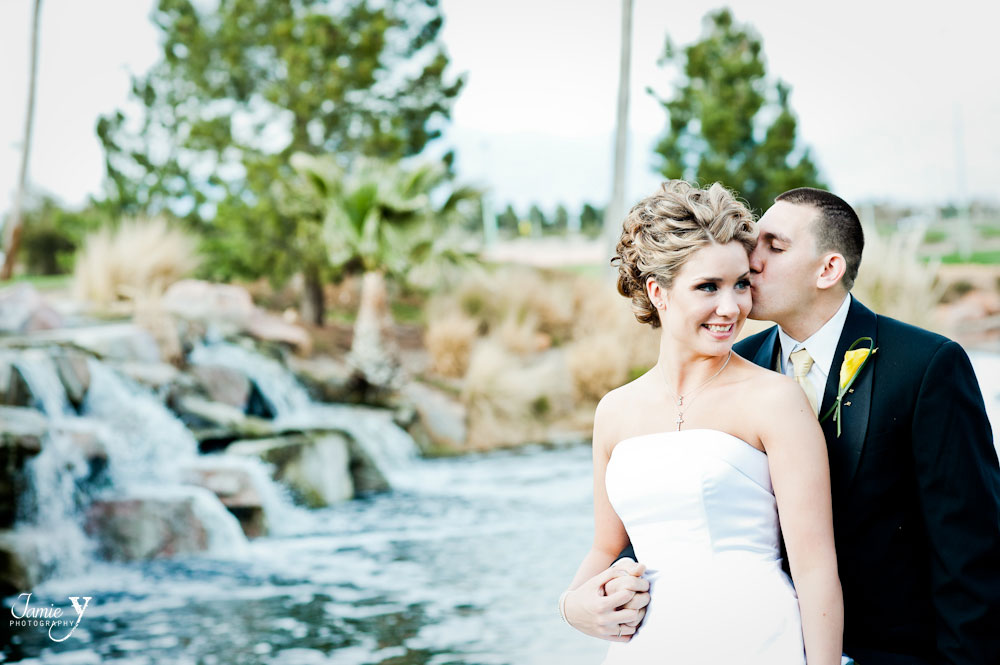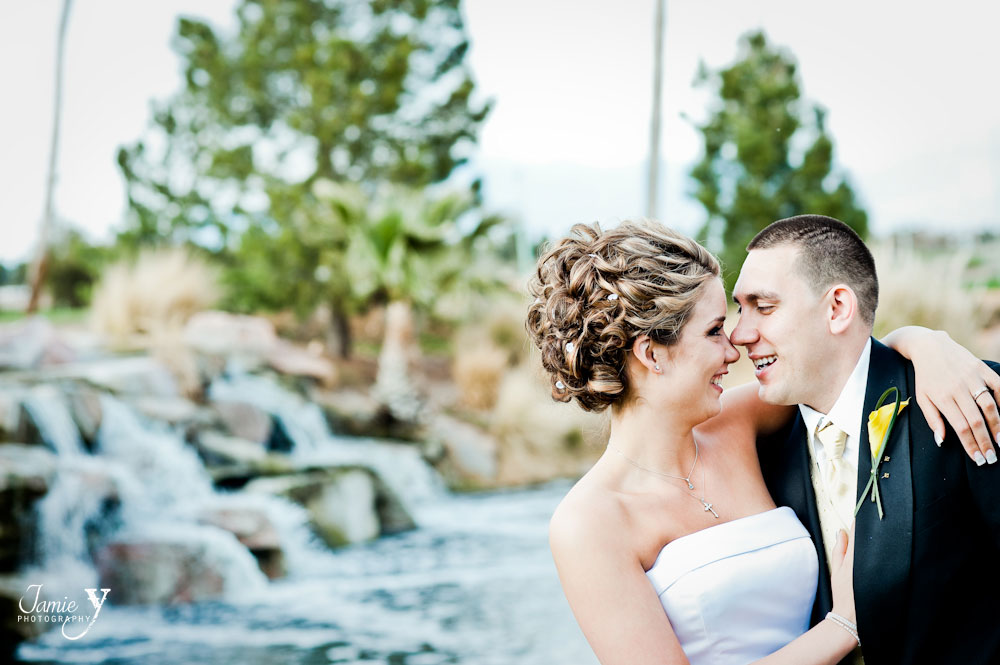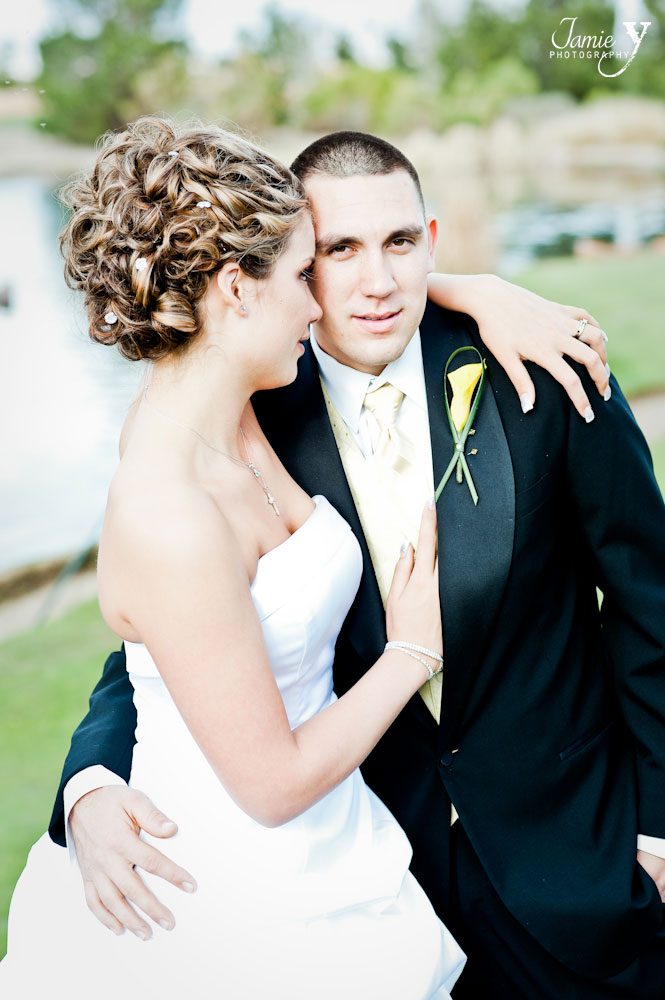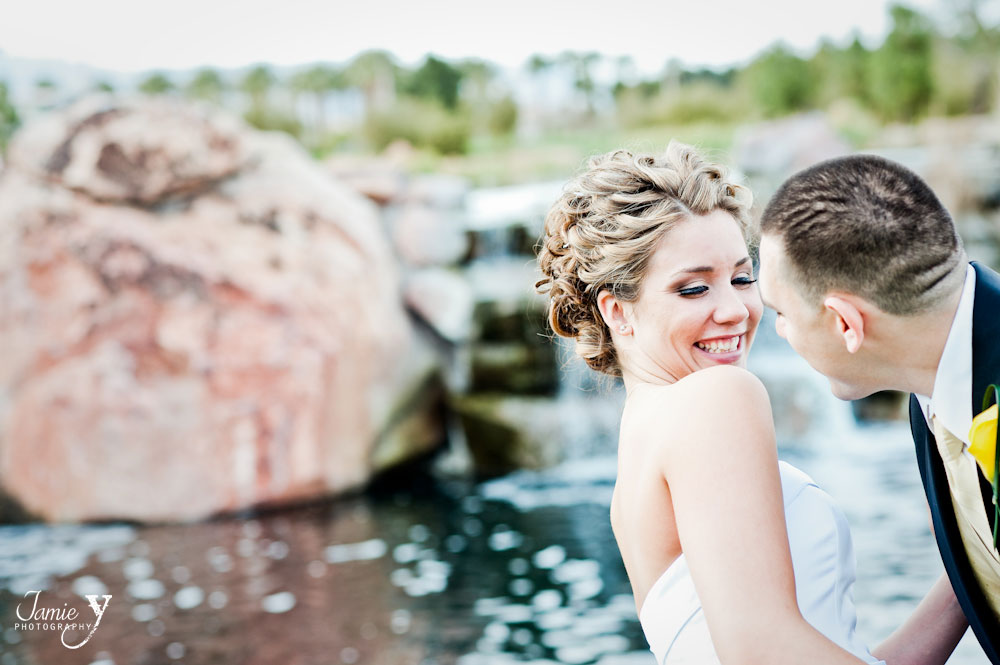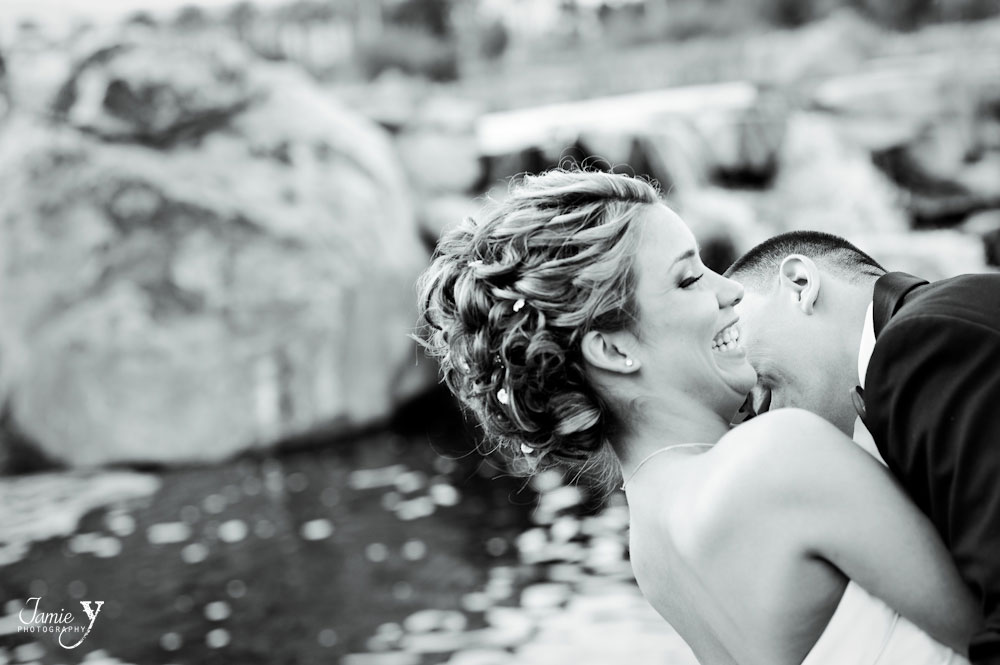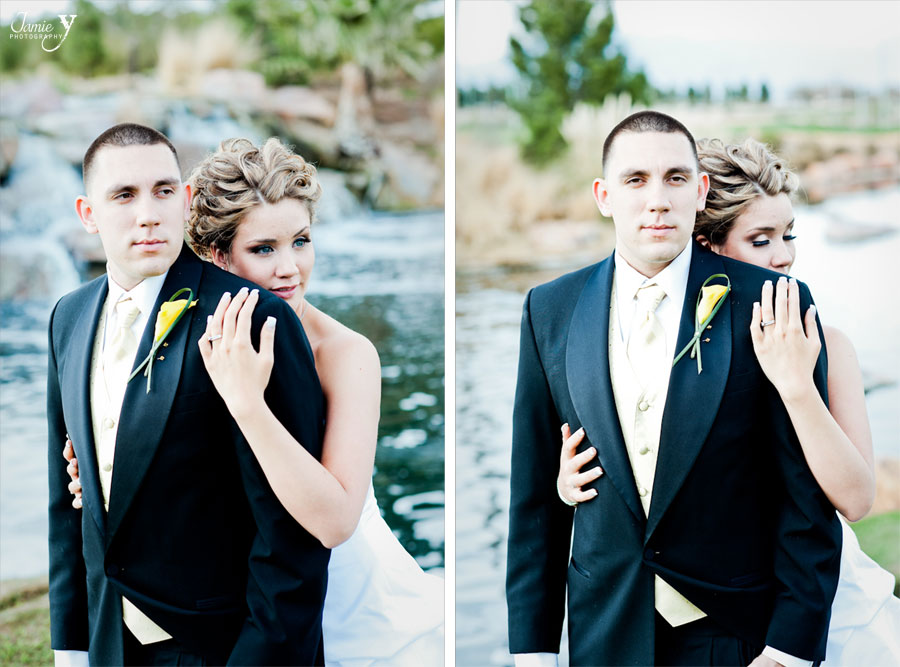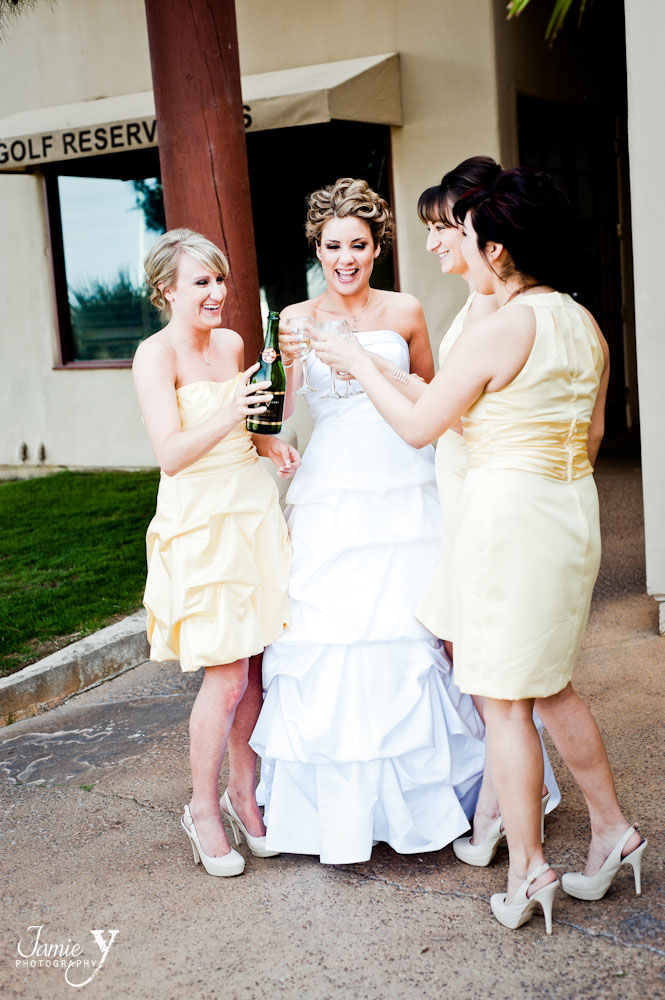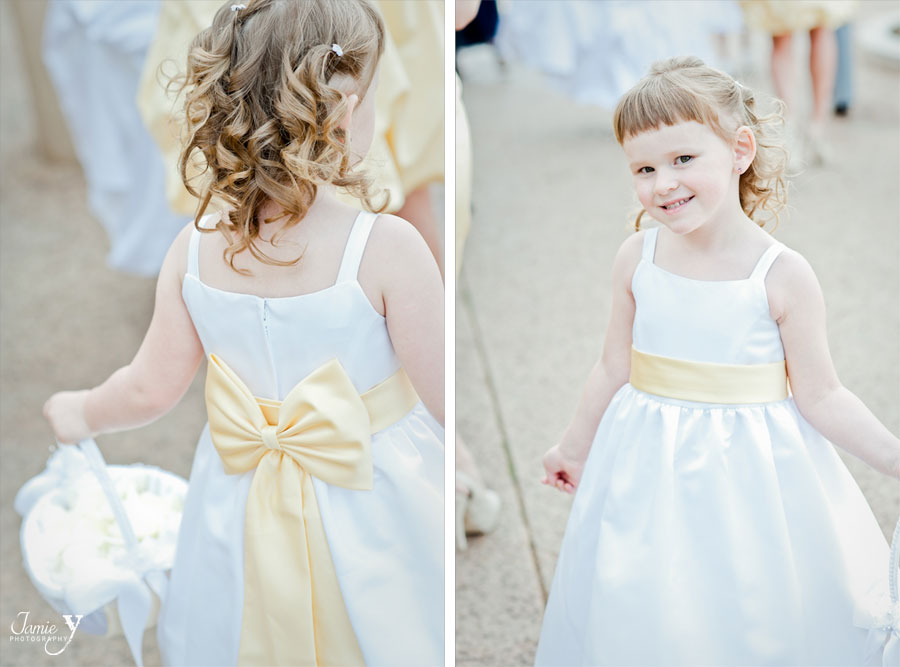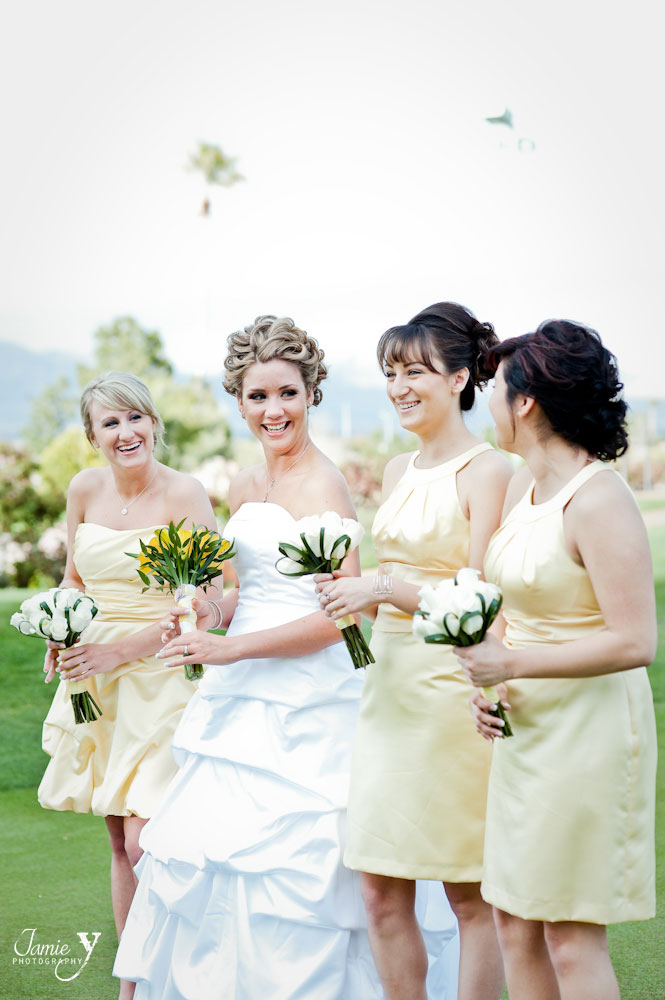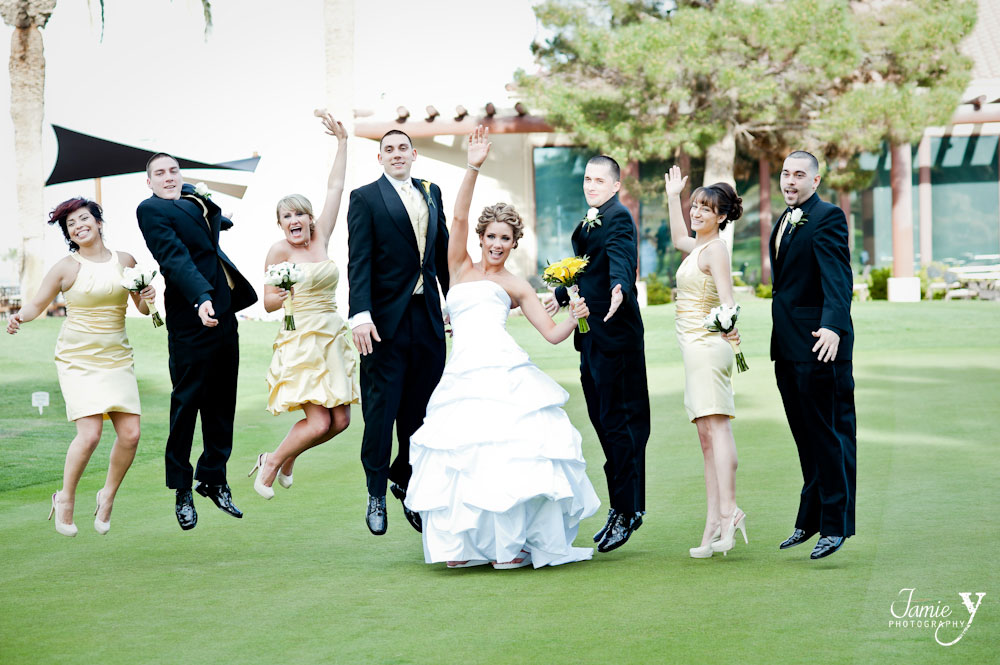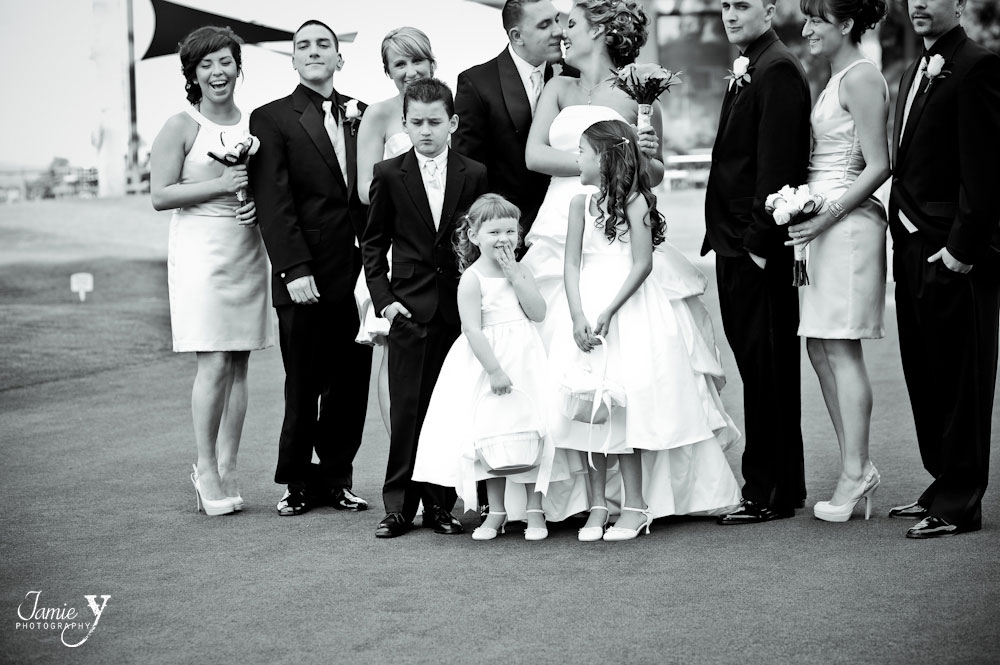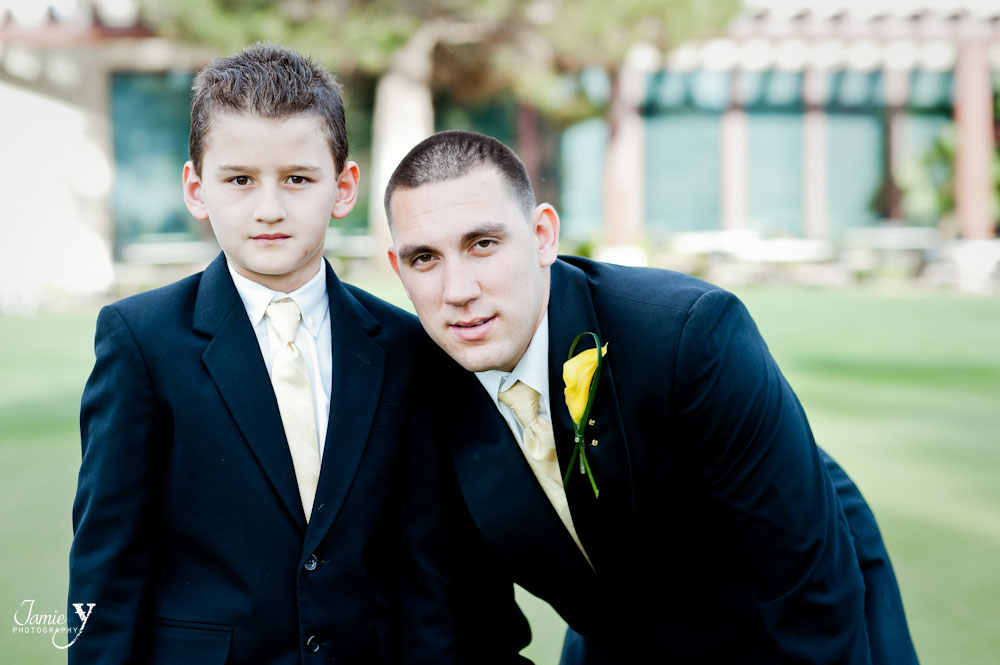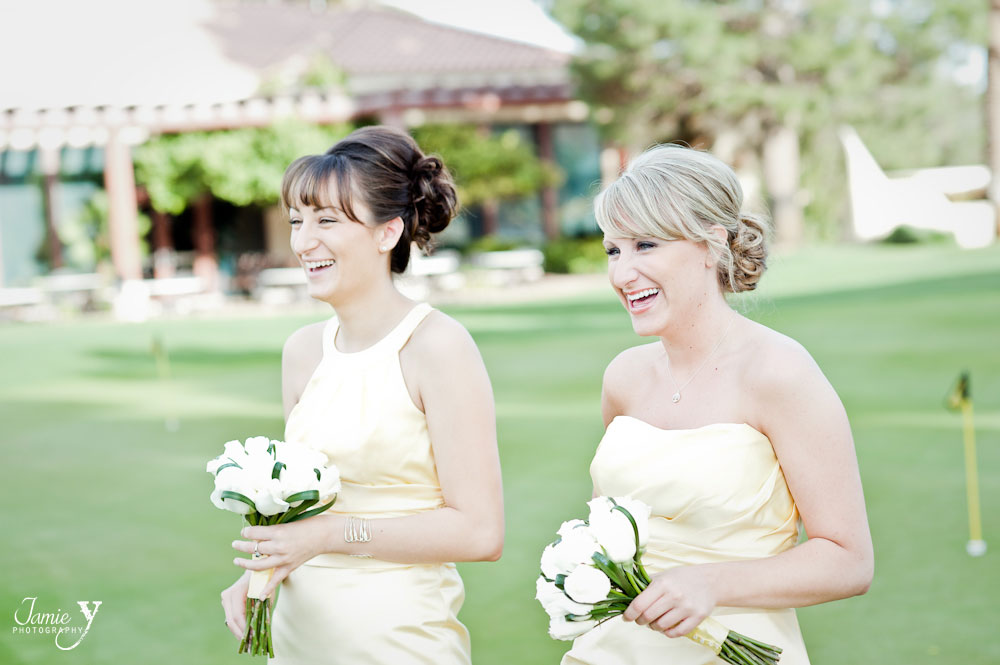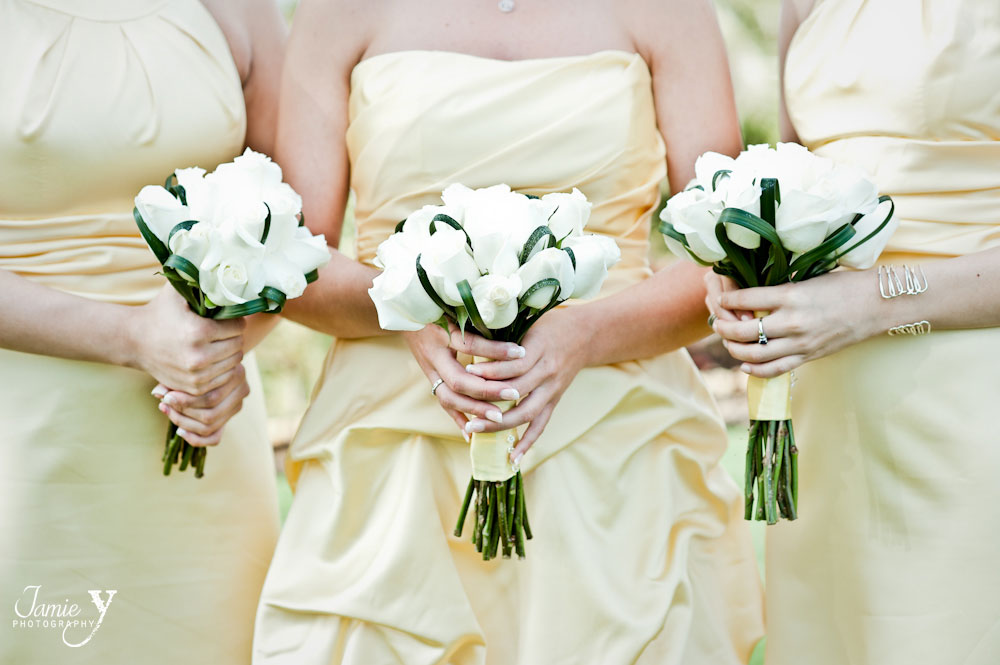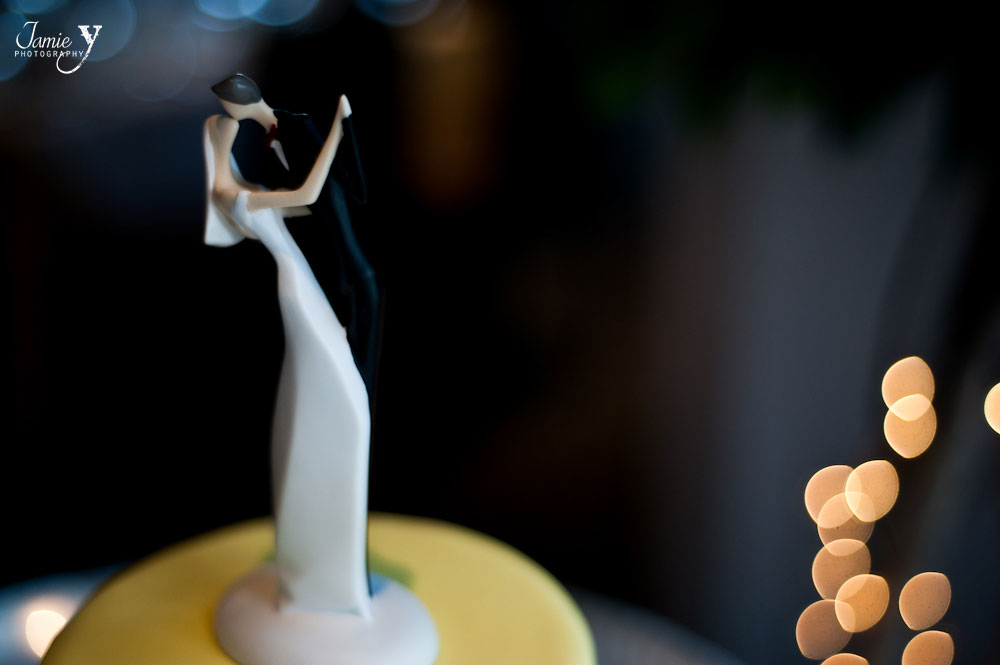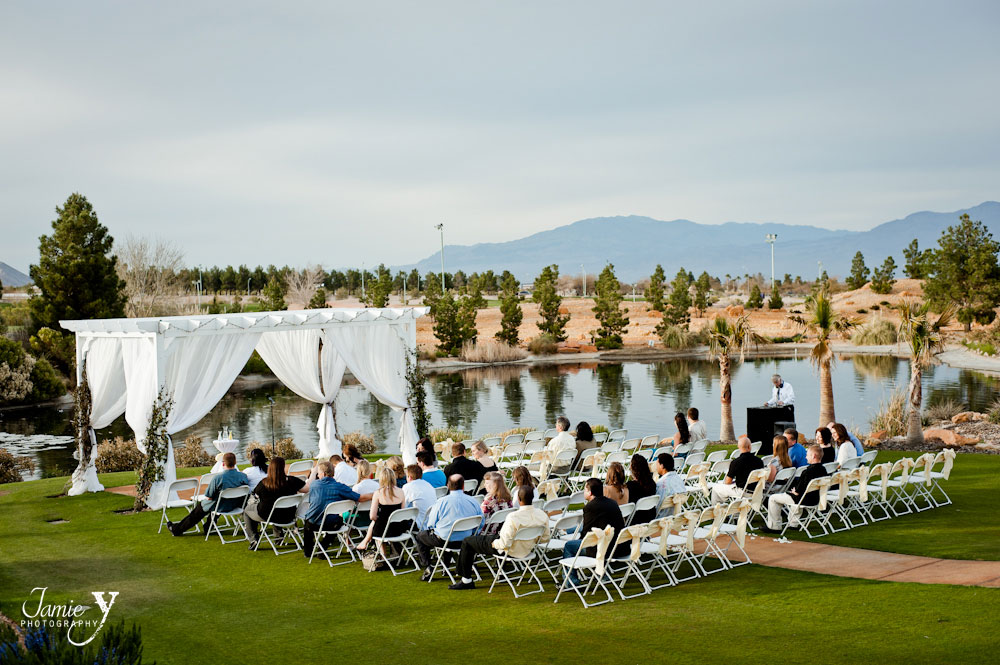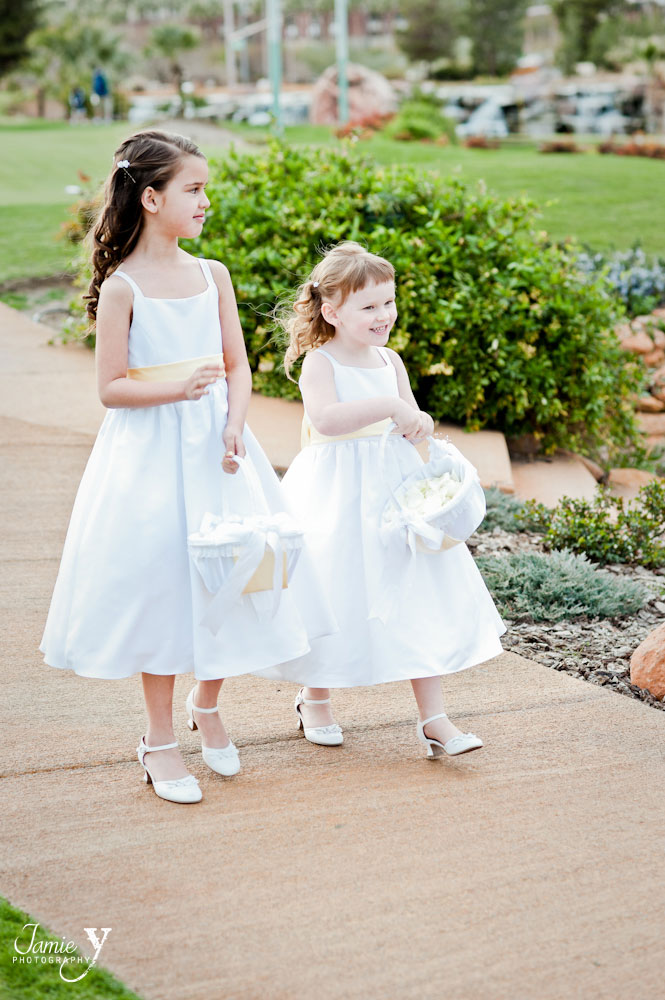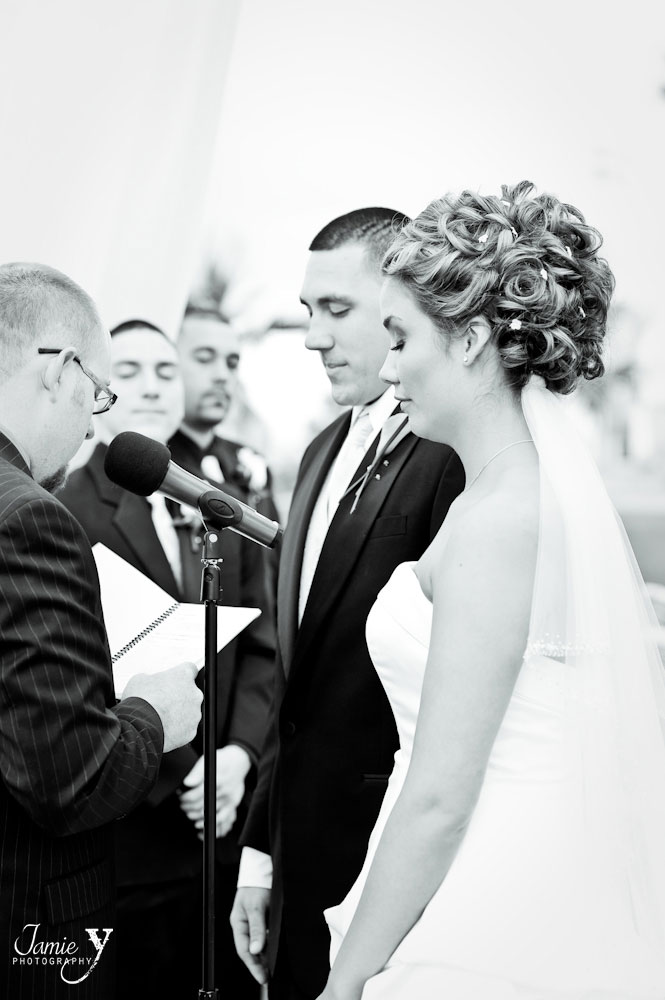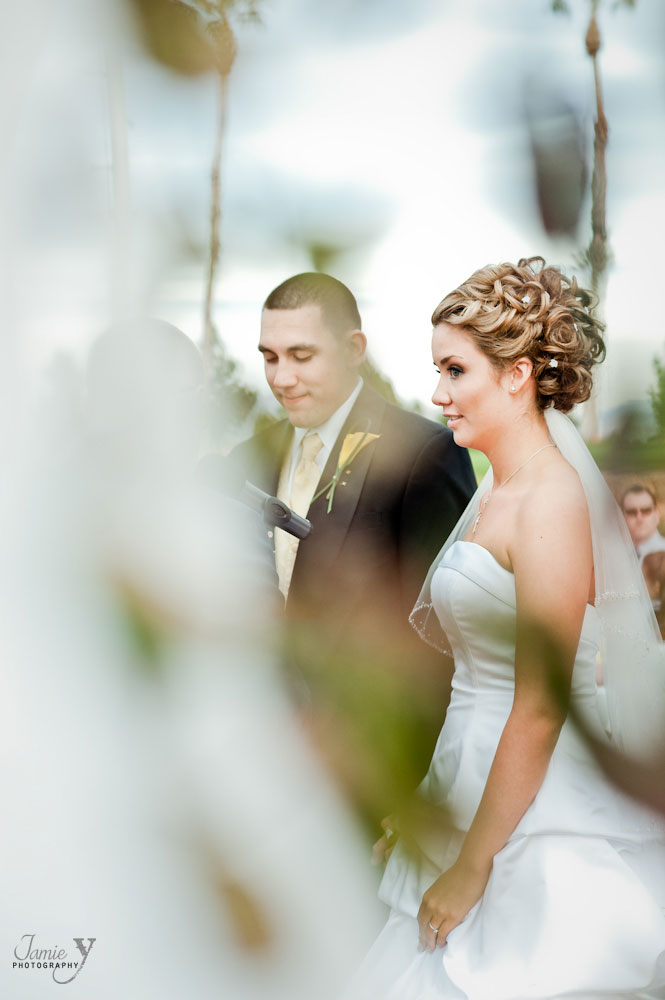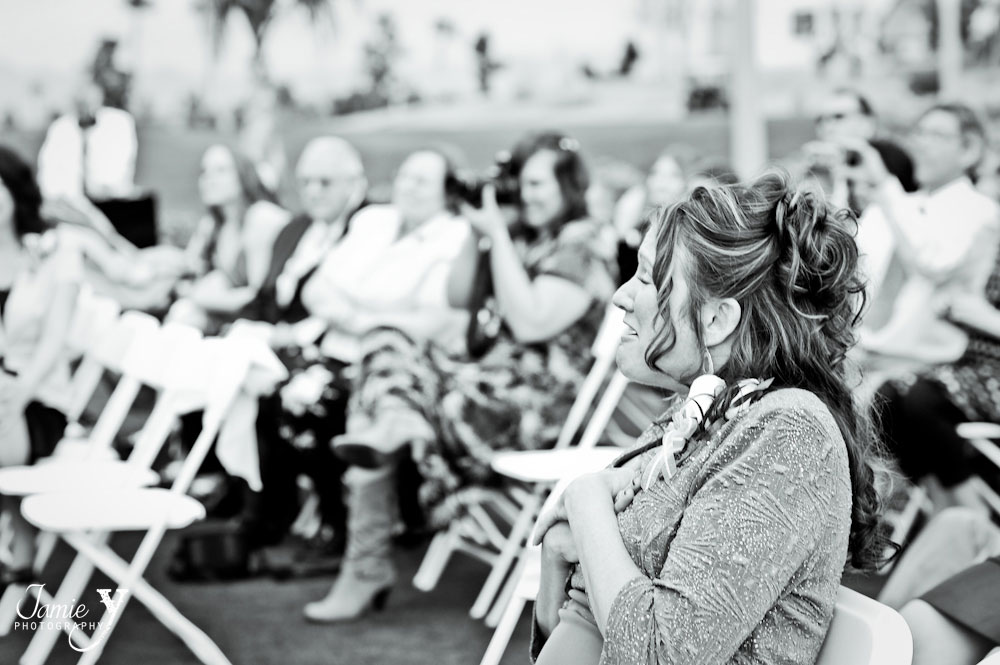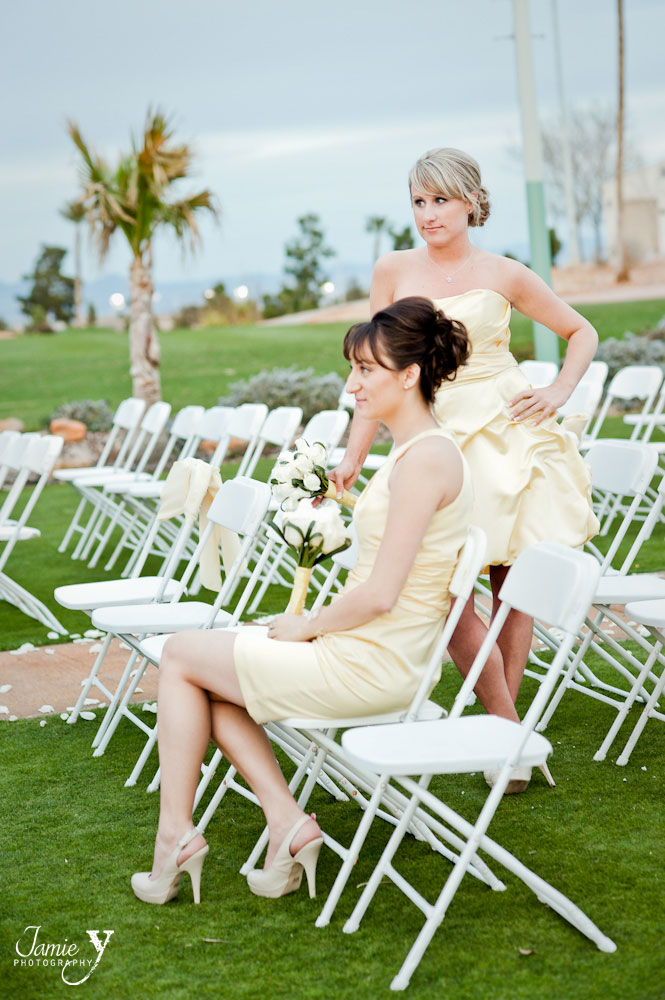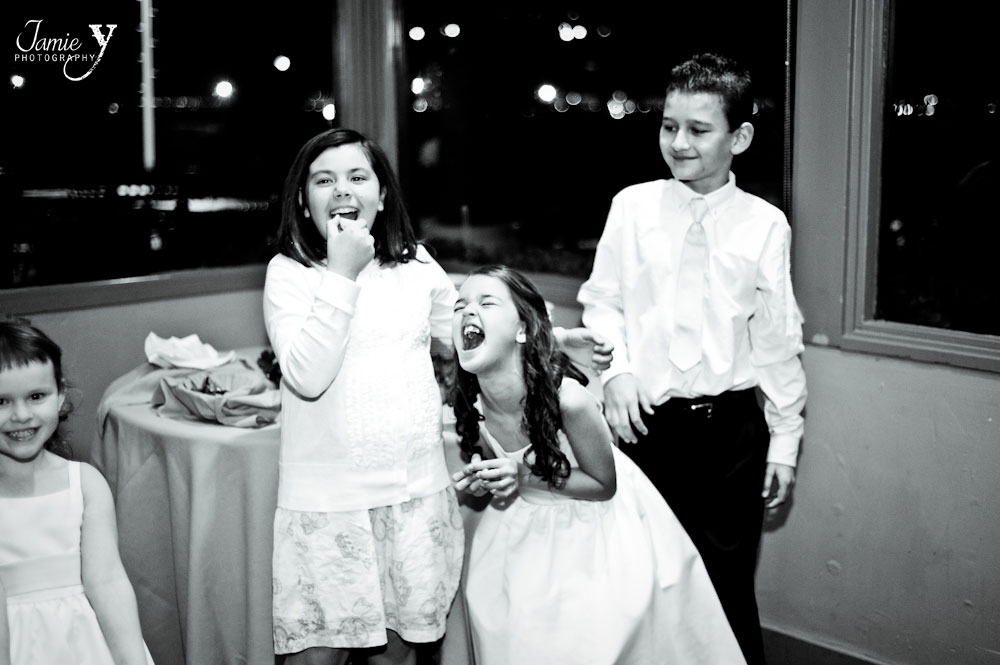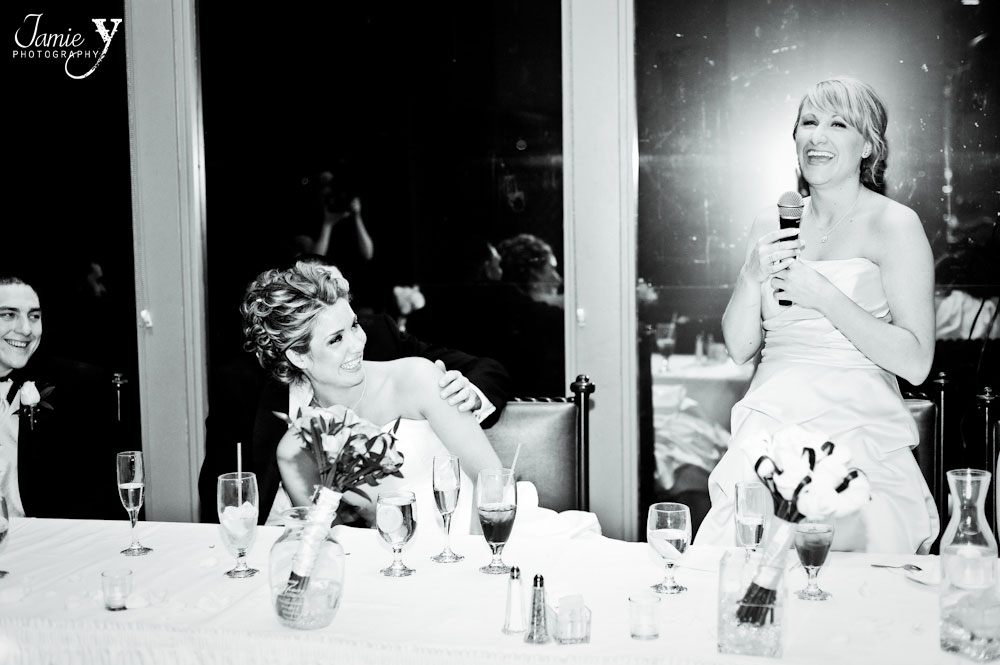 This was such a great wedding and I cannot wait to shoot some more and share them with you.
xo-Jamie