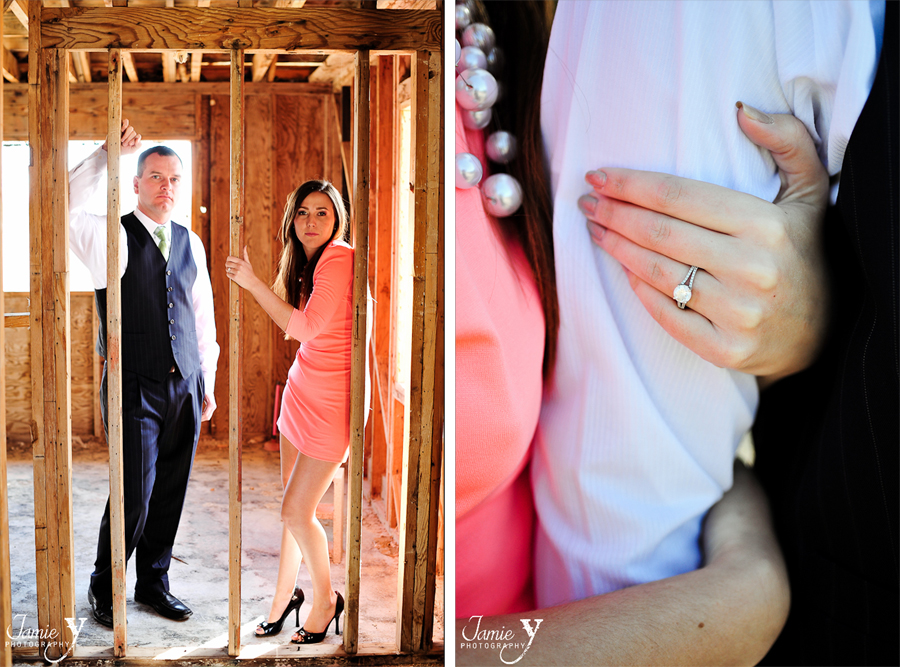 Krista & Joe were the lucky winners of my recent session giveaway.  They are getting married later this year, but not in Las Vegas.  So I was able to photograph their engagement session for them here.
The only catch with the contest was that the first location was my choice.  I had seen an abandoned house near where I live and I immediately fell in love with it and wanted to photograph there.  So we started the session there and then went to Town Square to end it.
Krista & Joe were an absolute pleasure to photograph.  They are seriously one of the most adorable couples I have ever met.  Almost all of the images are full of smiles and laughter.
I had such a great time with them and I am so happy to have met them.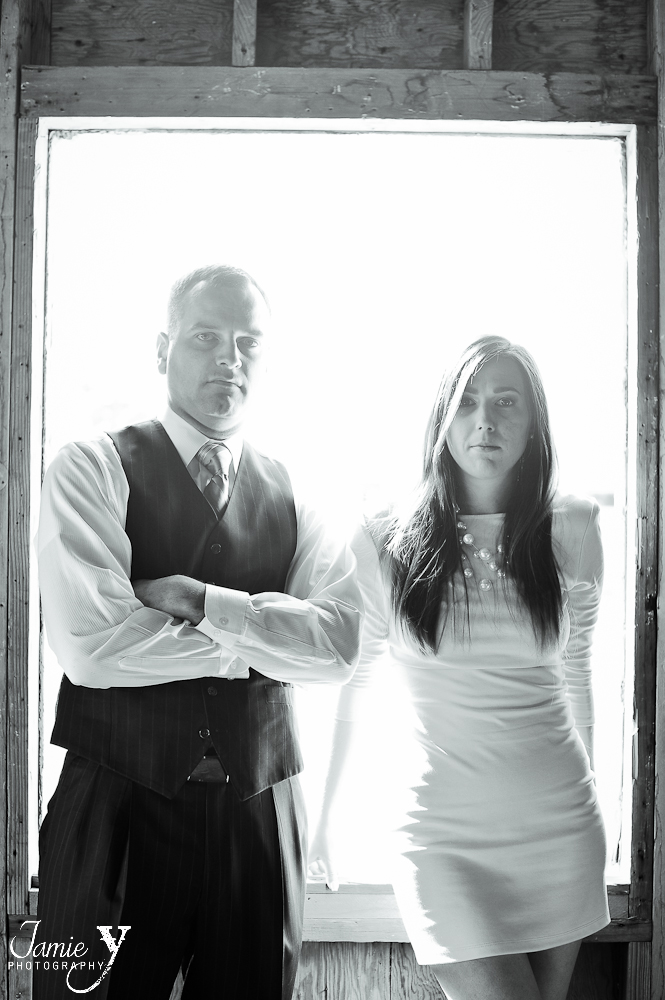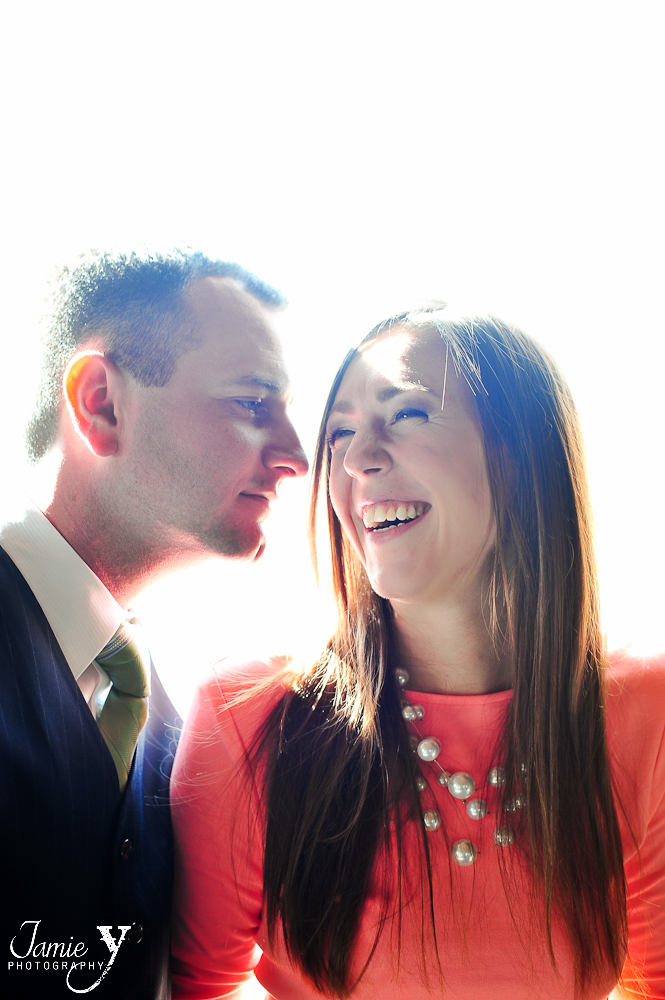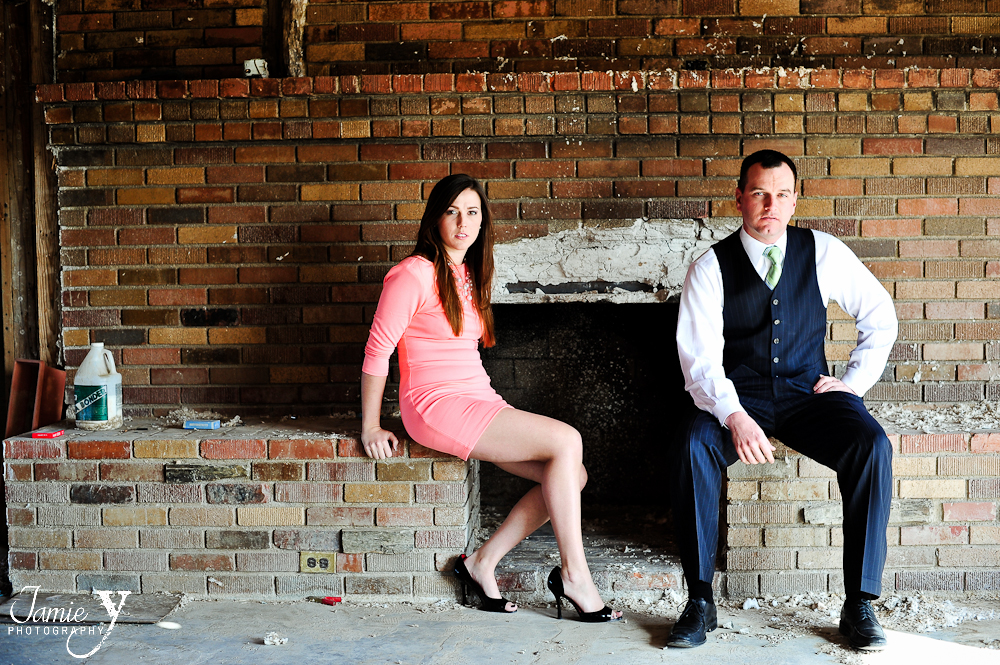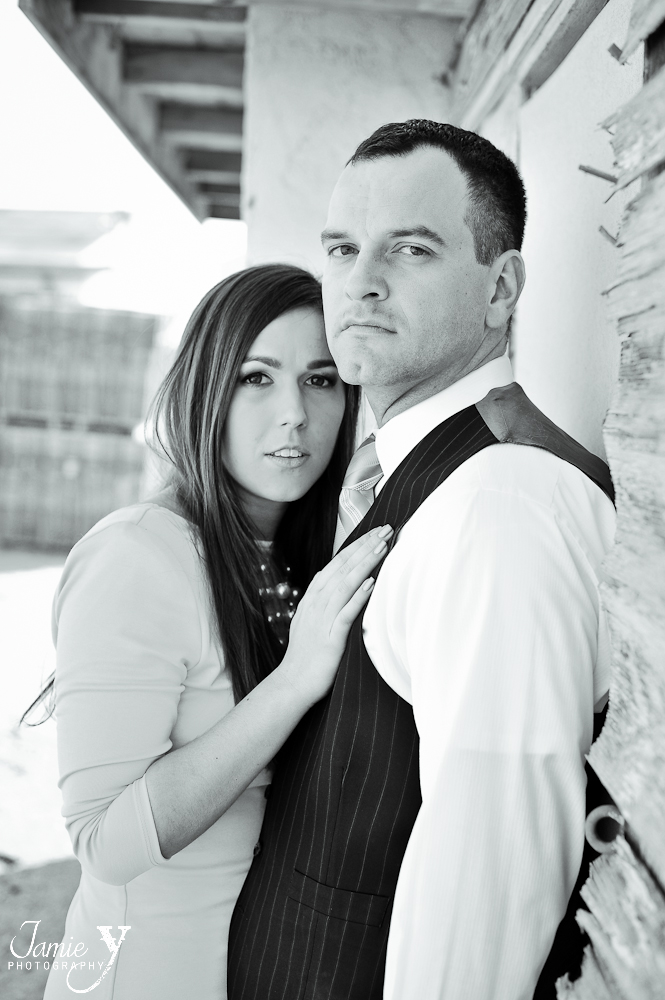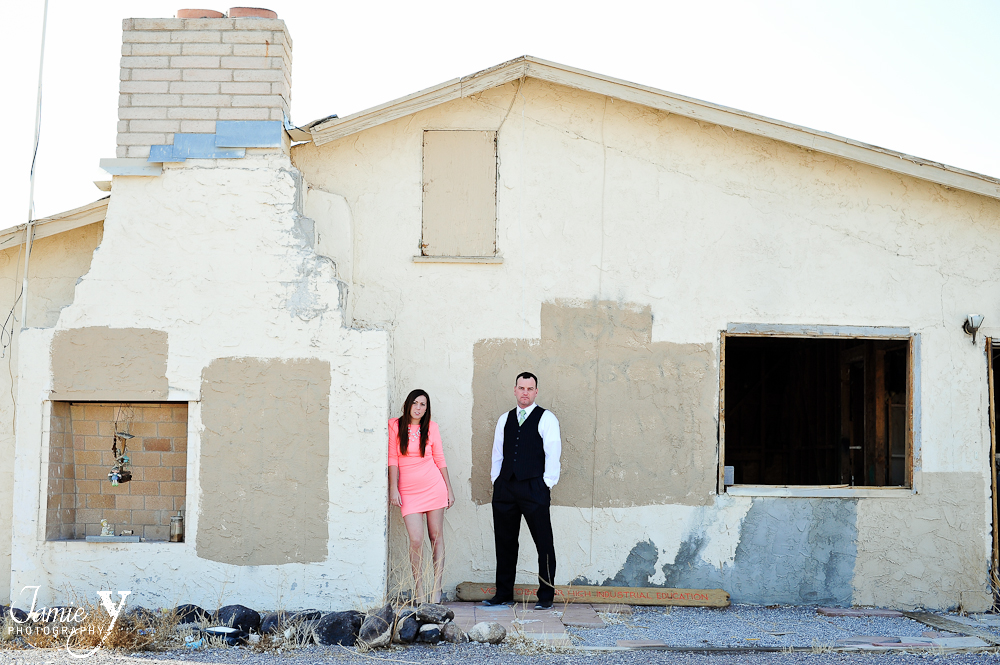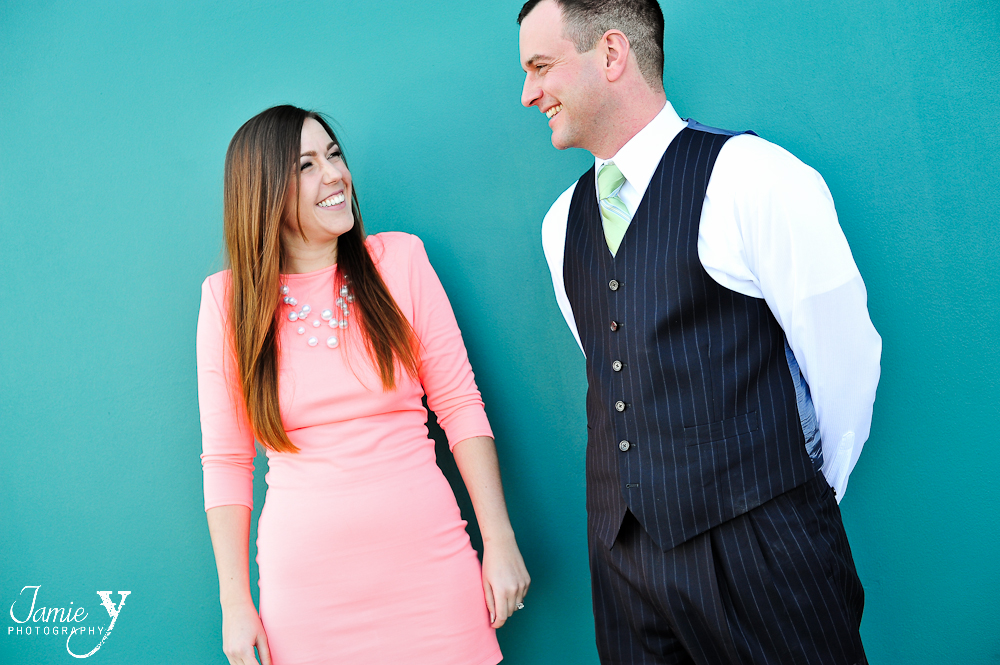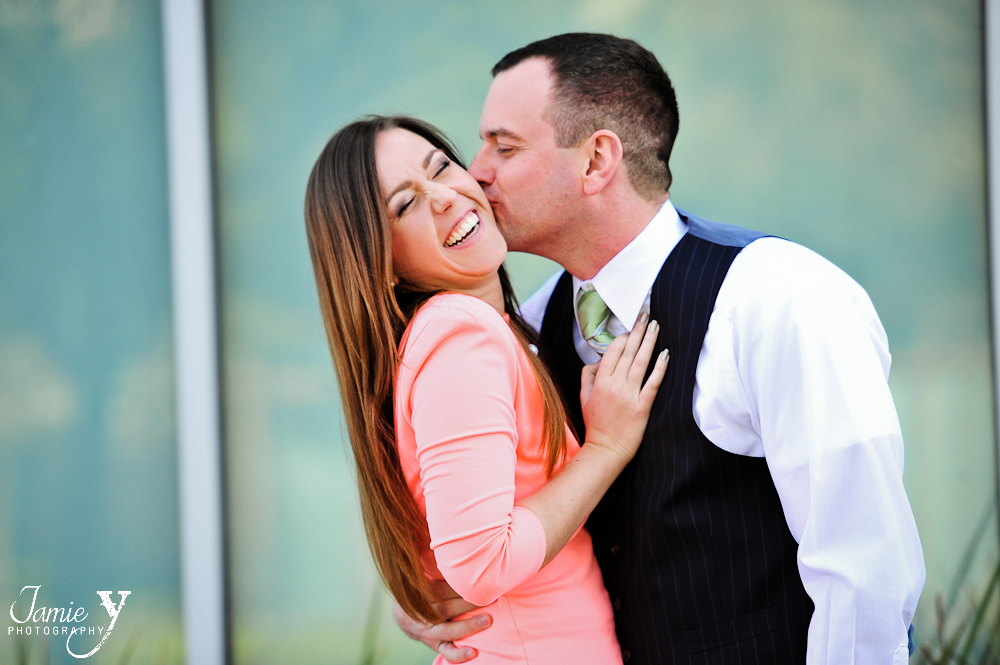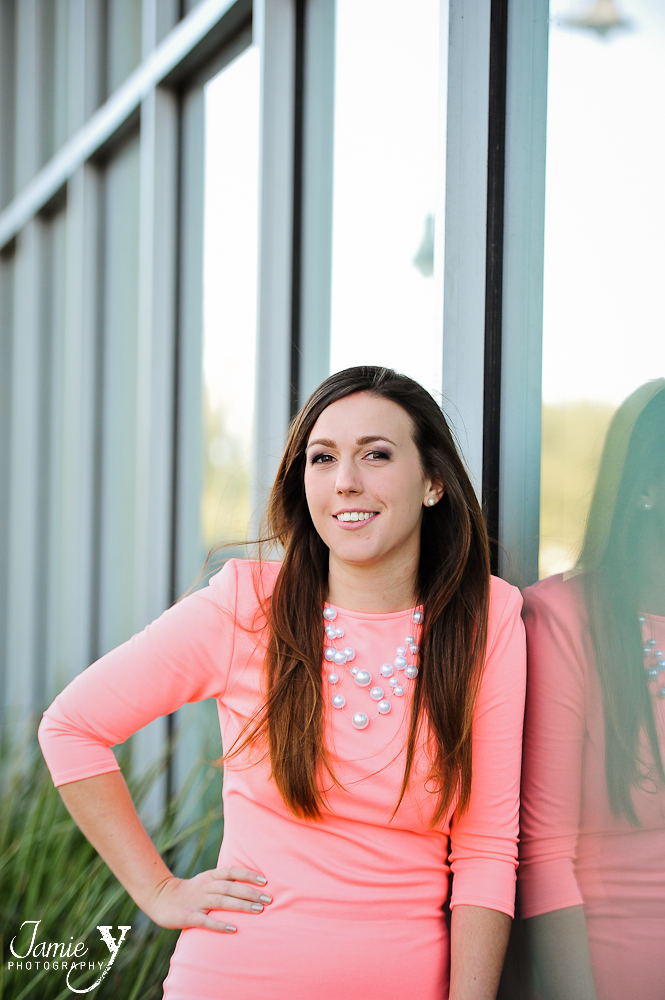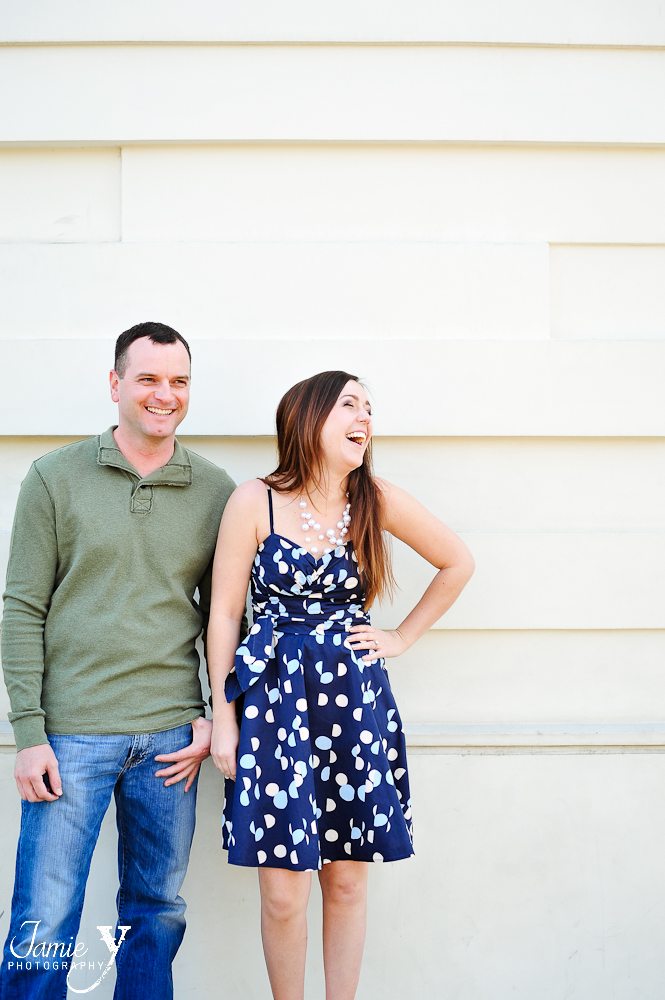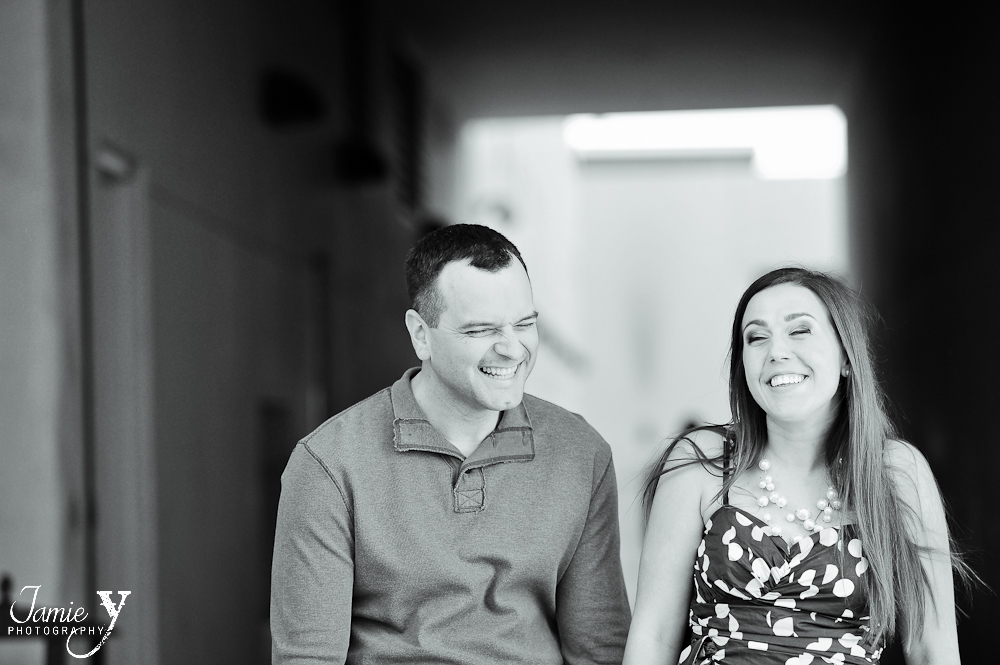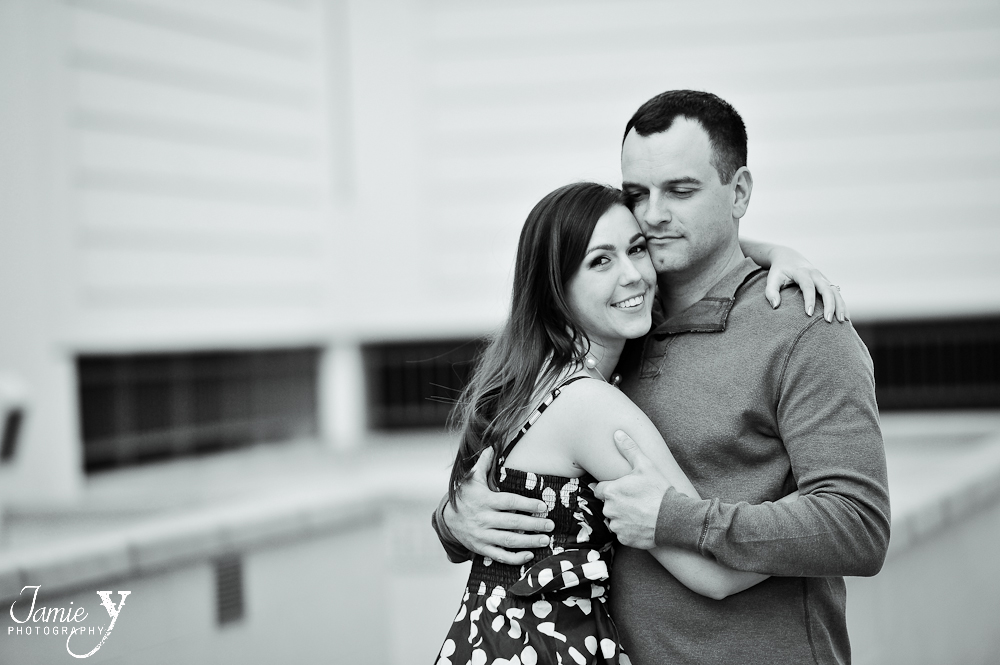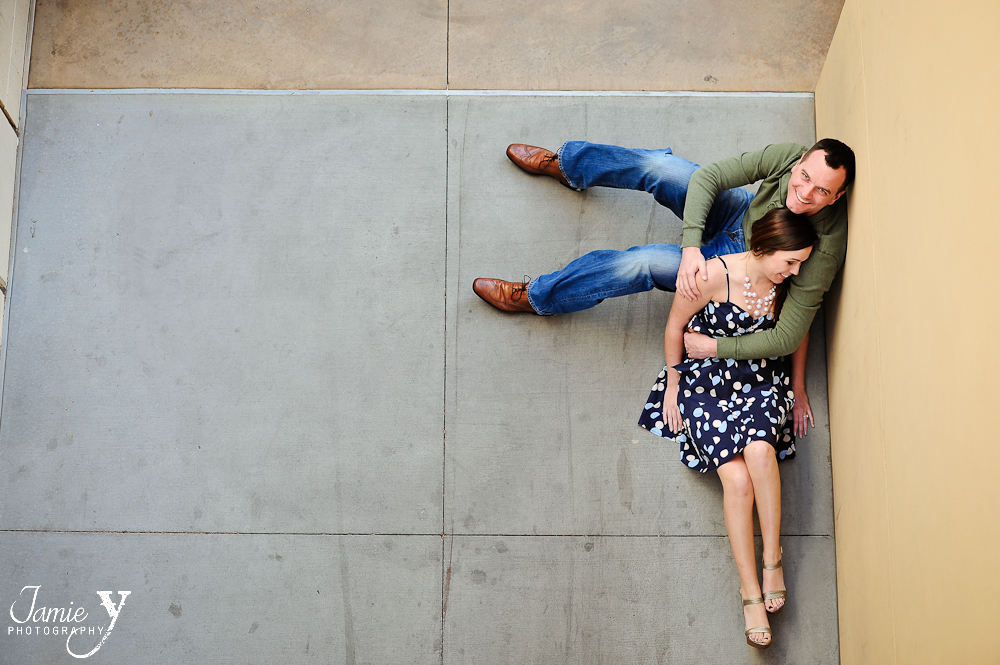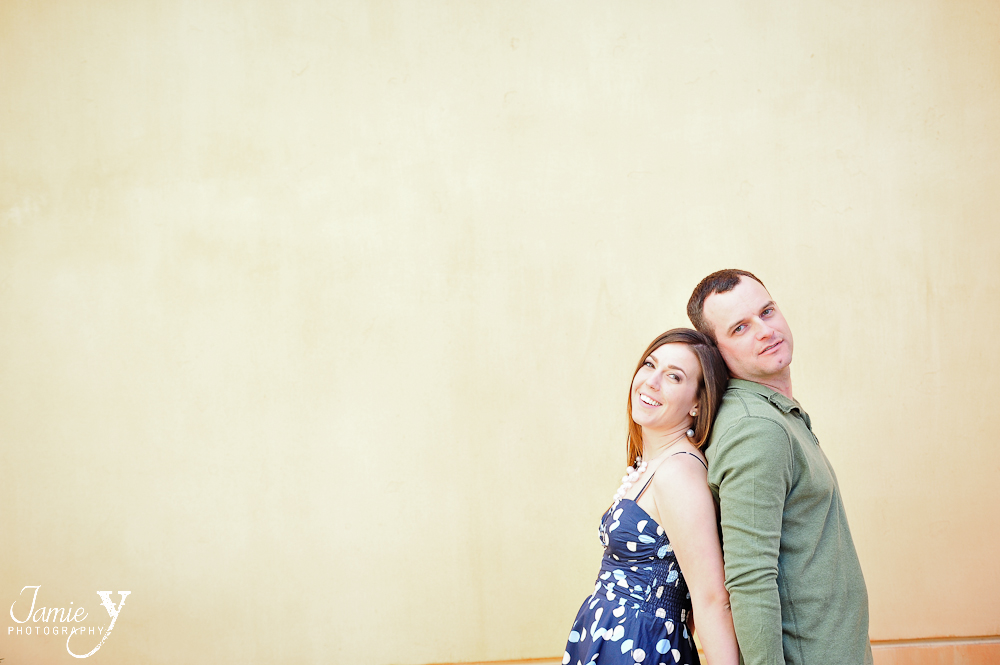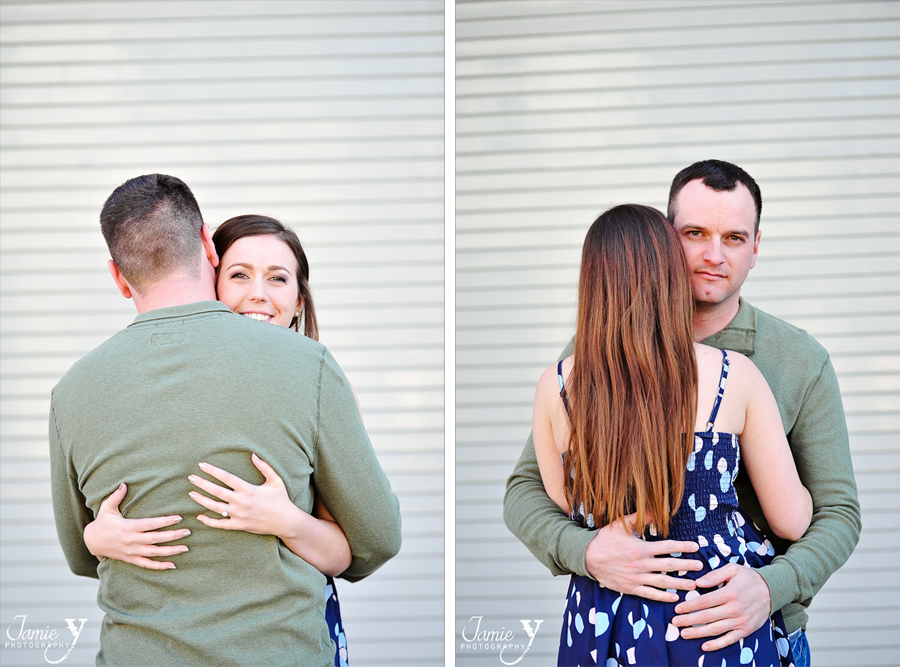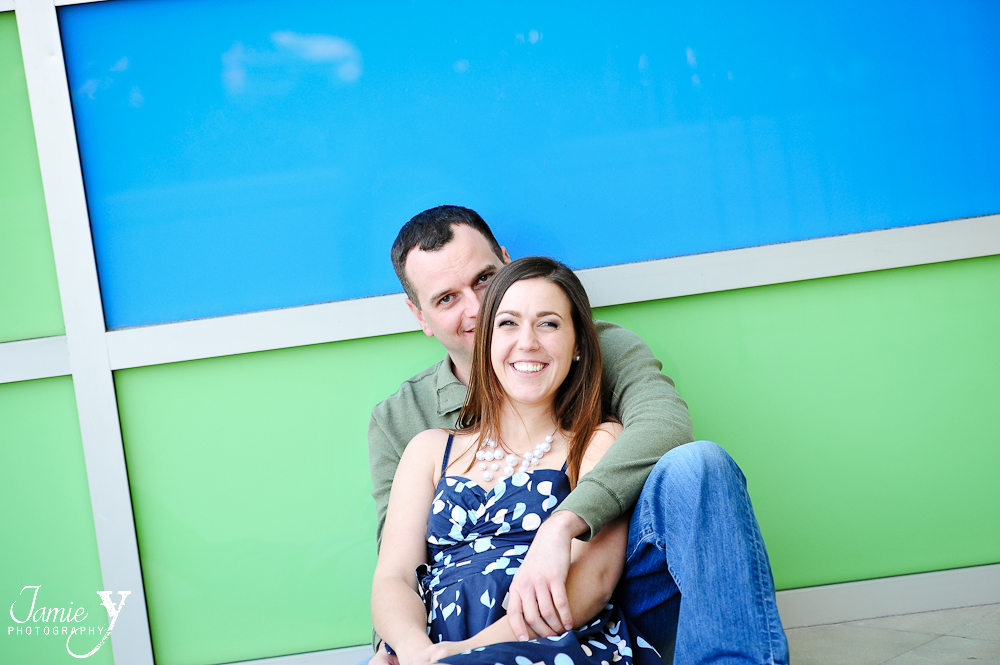 Check out the video below. XO-Jamie