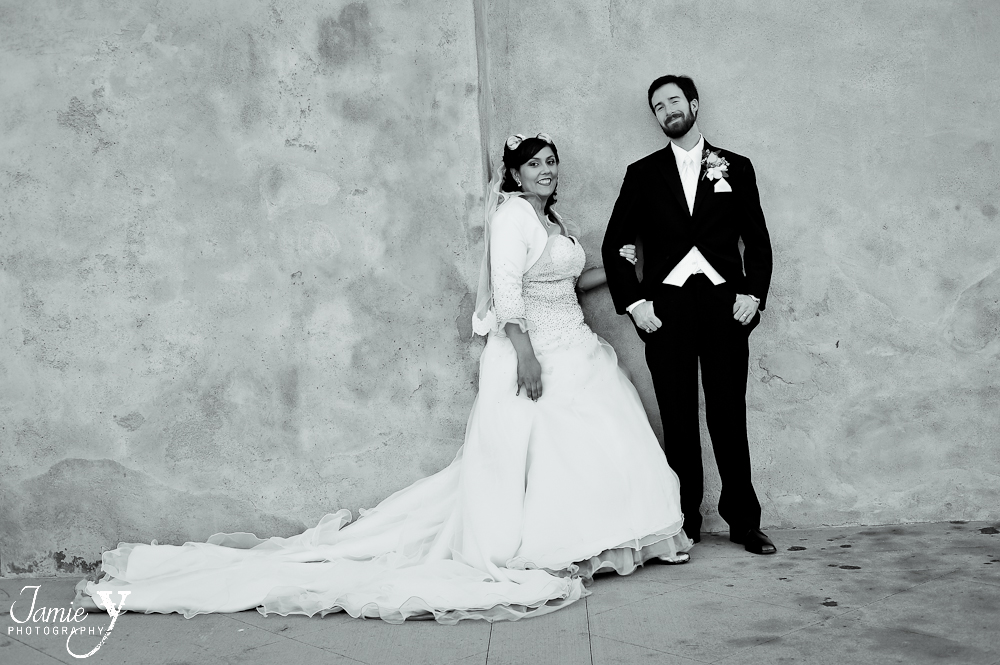 At the beginning of this month I had the honor of photographing the wedding of Kelly & Matt in Pasadena, CA.  It was a truly fabulous wedding and Kelly & Matt were wonderful.  Kelly was one of the happiest brides I have seen yet!  Seeing her smiles in the photos makes me so happy.
Her gorgeous dress was from Avail & Co.  I just love love love the back of it.
The ceremony was held at the awesome San Gabriel Mission and the reception was held at Castle Green.  Both, two of the most gorgeous locations I have seen.
I love the family so much, they made us feel so welcome.  Special thanks goes to Kelly's brother Chris for recommending me for the job.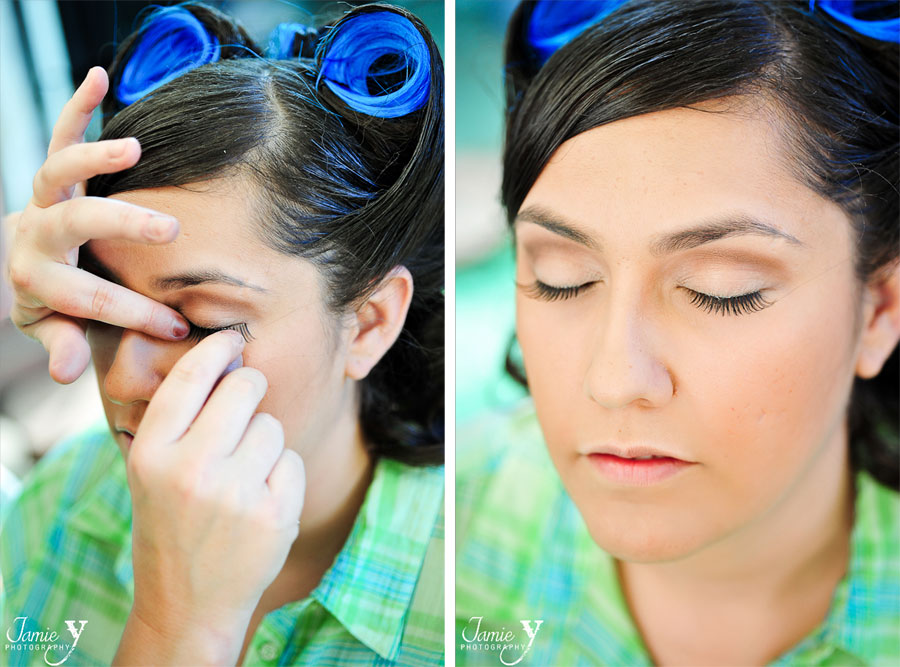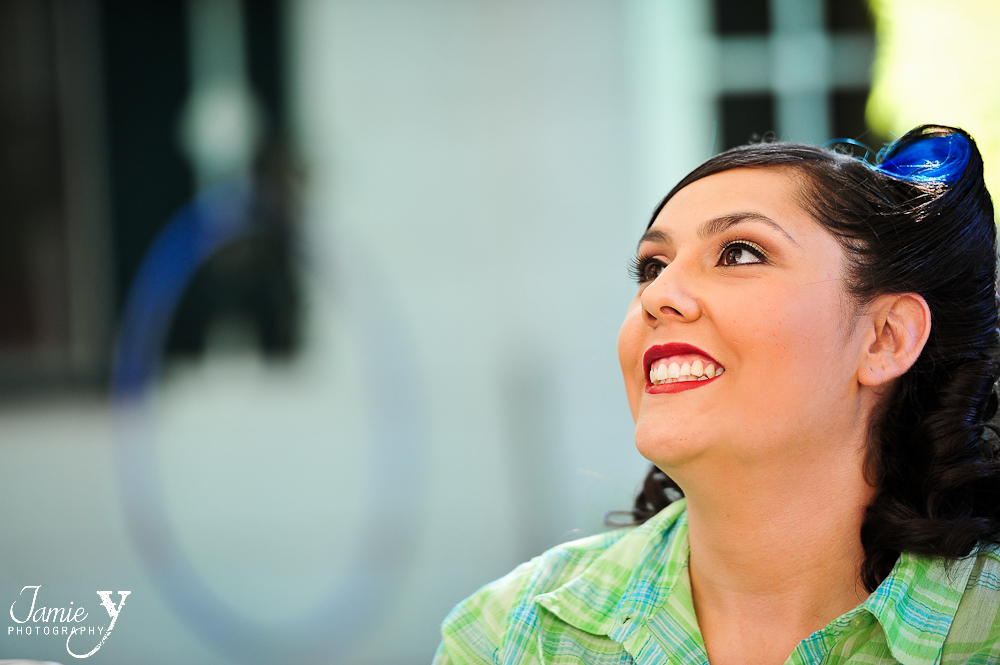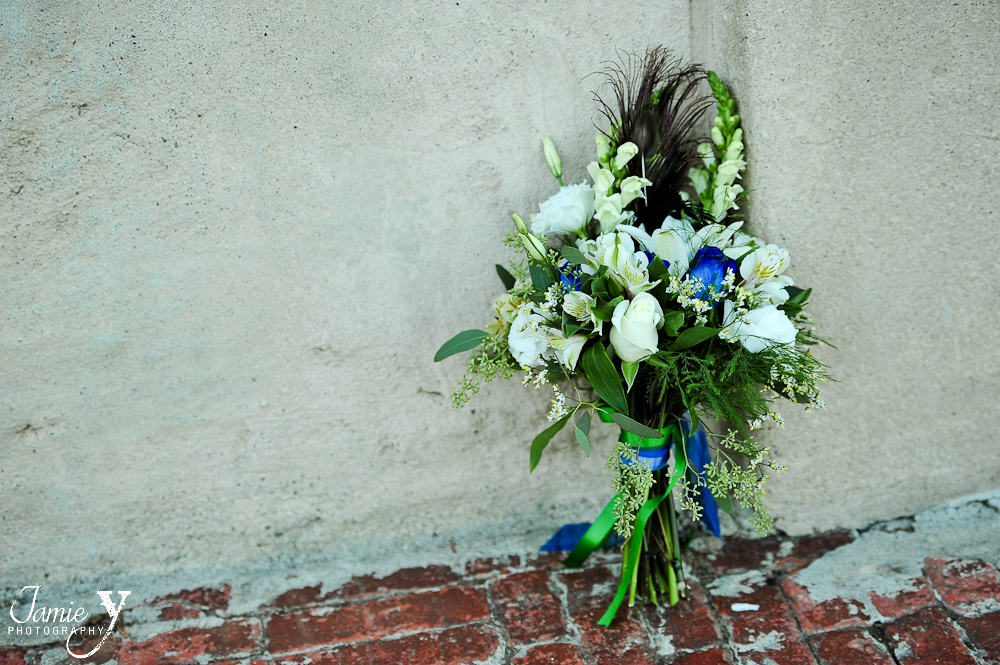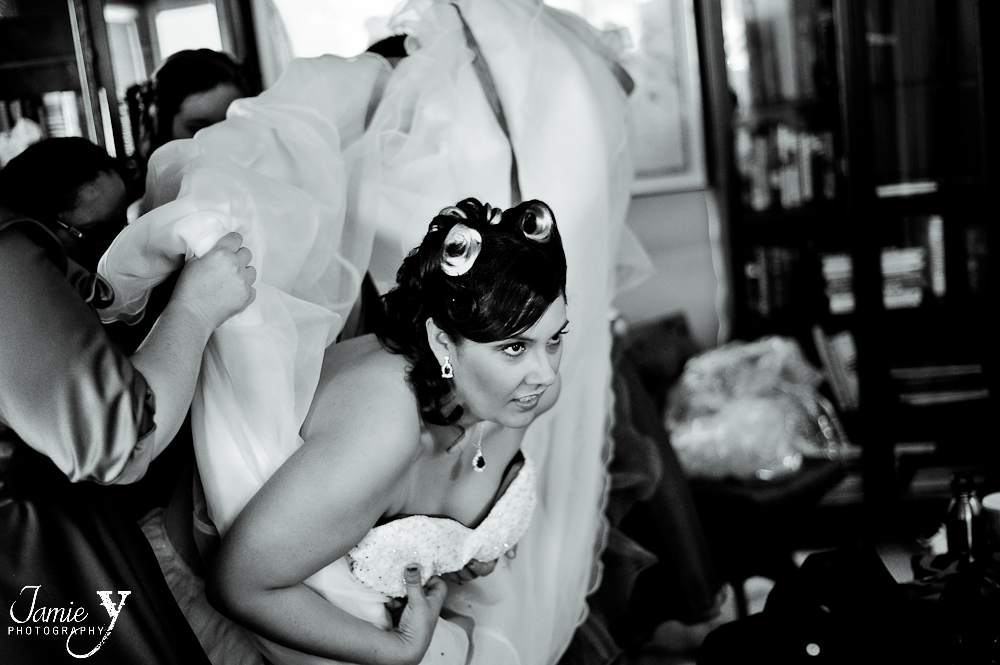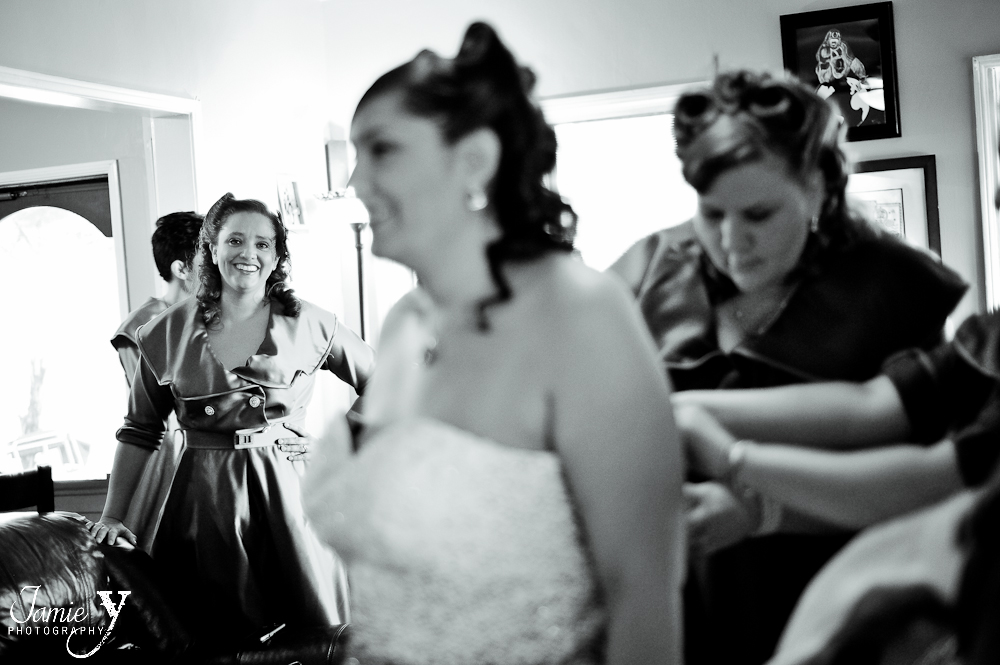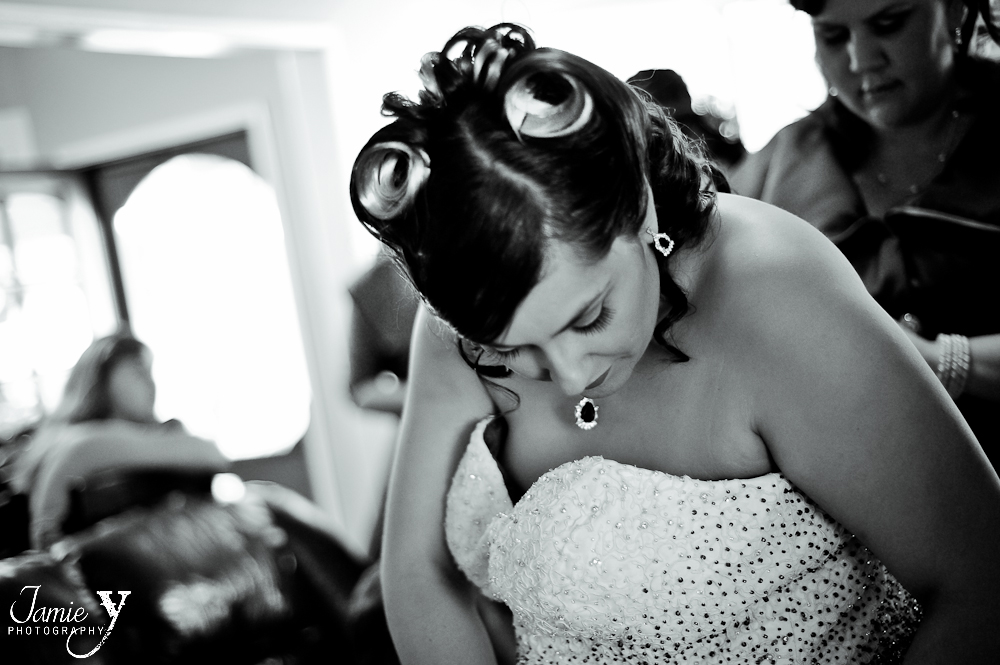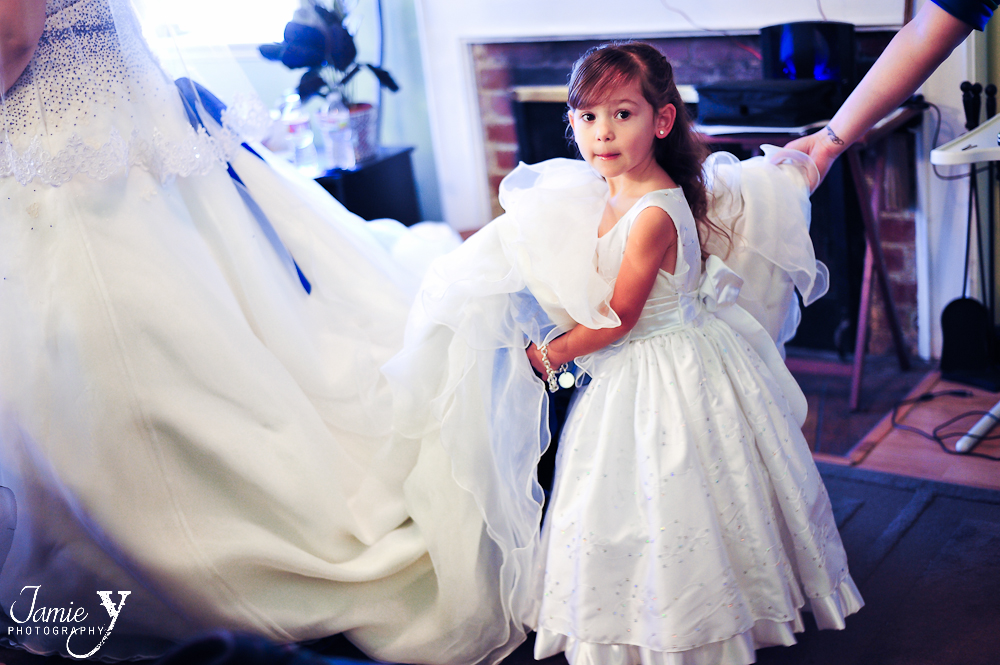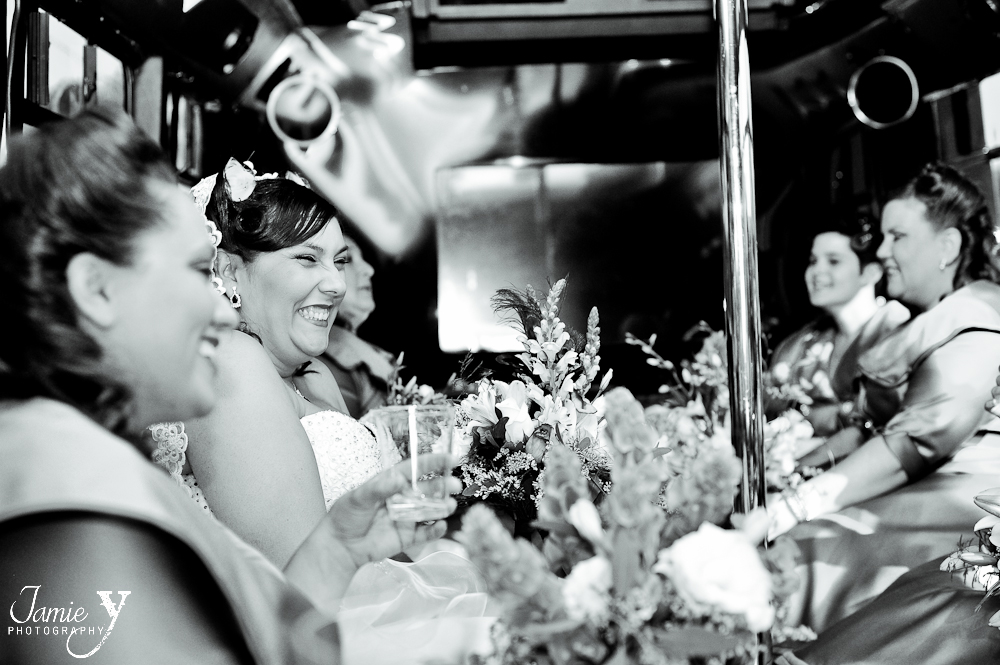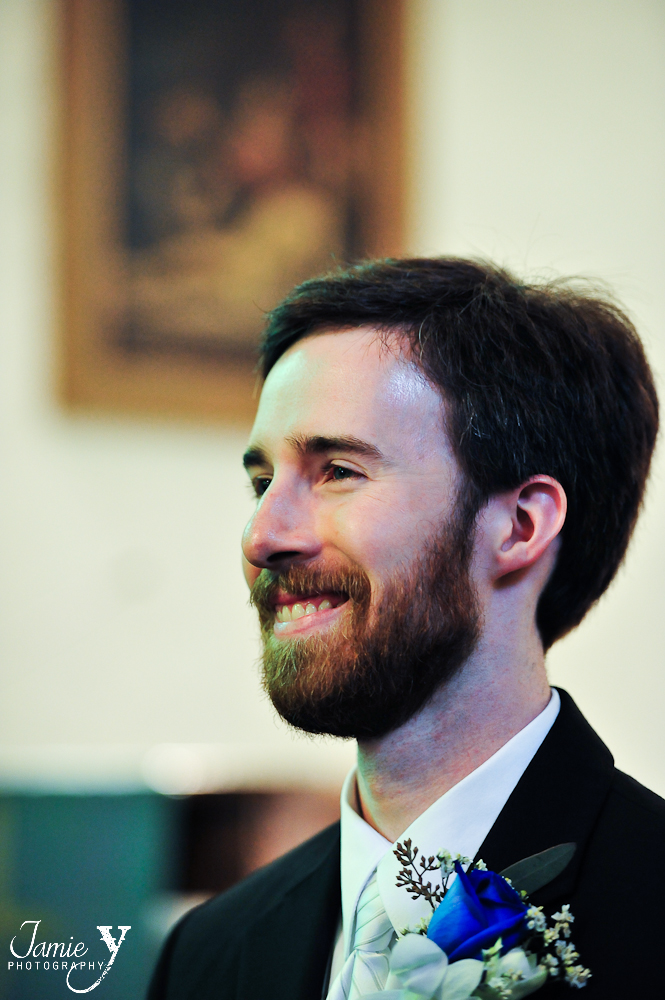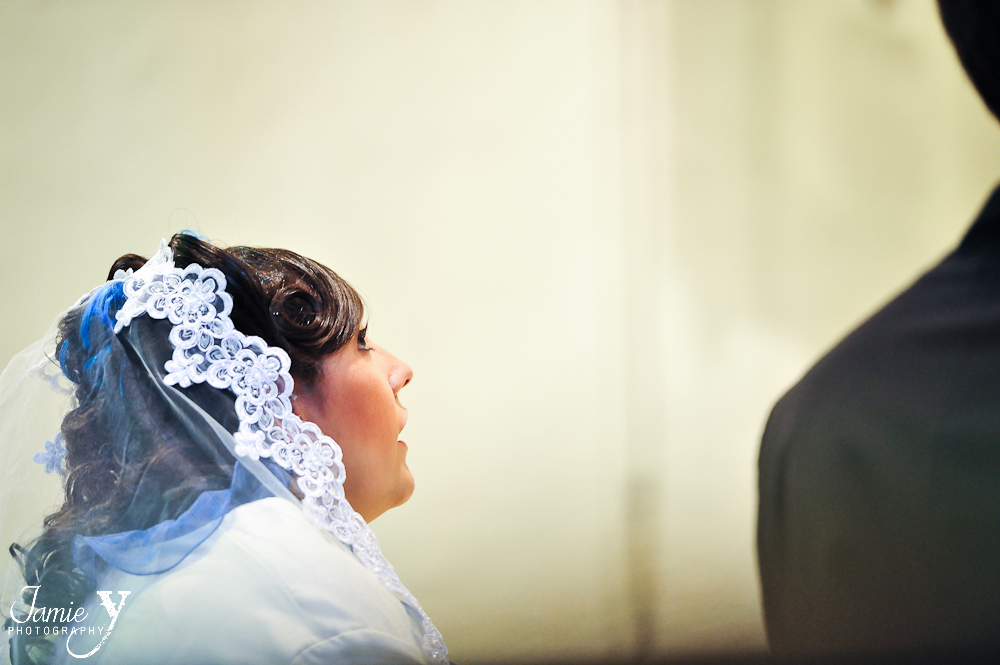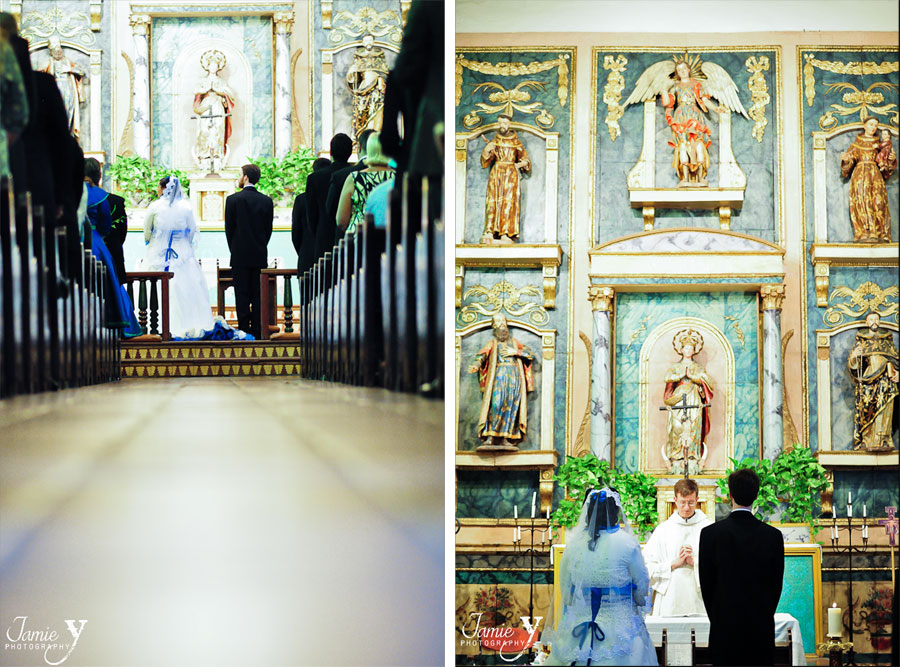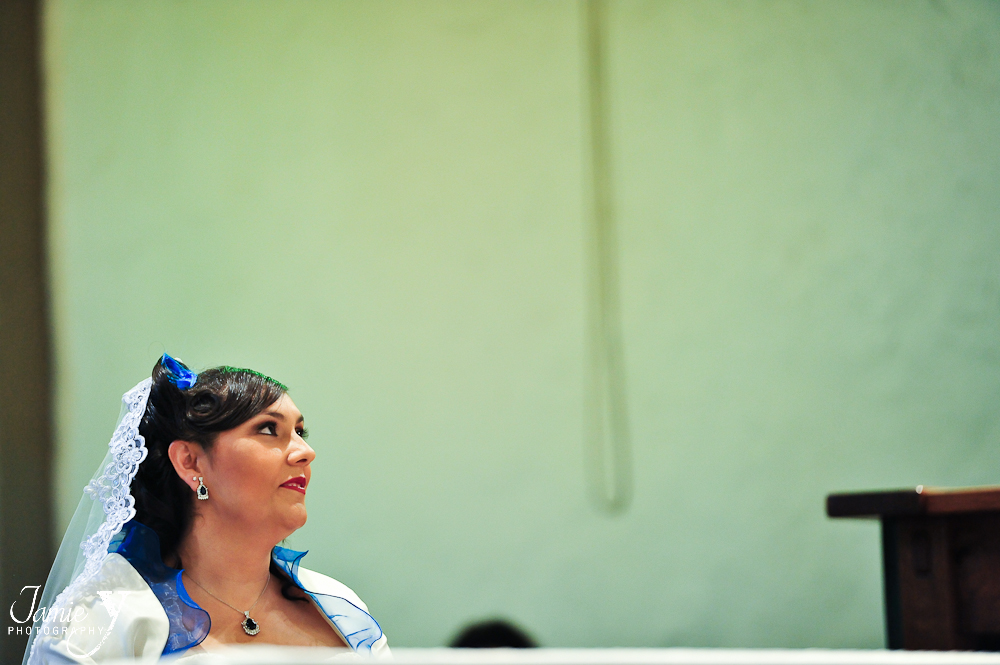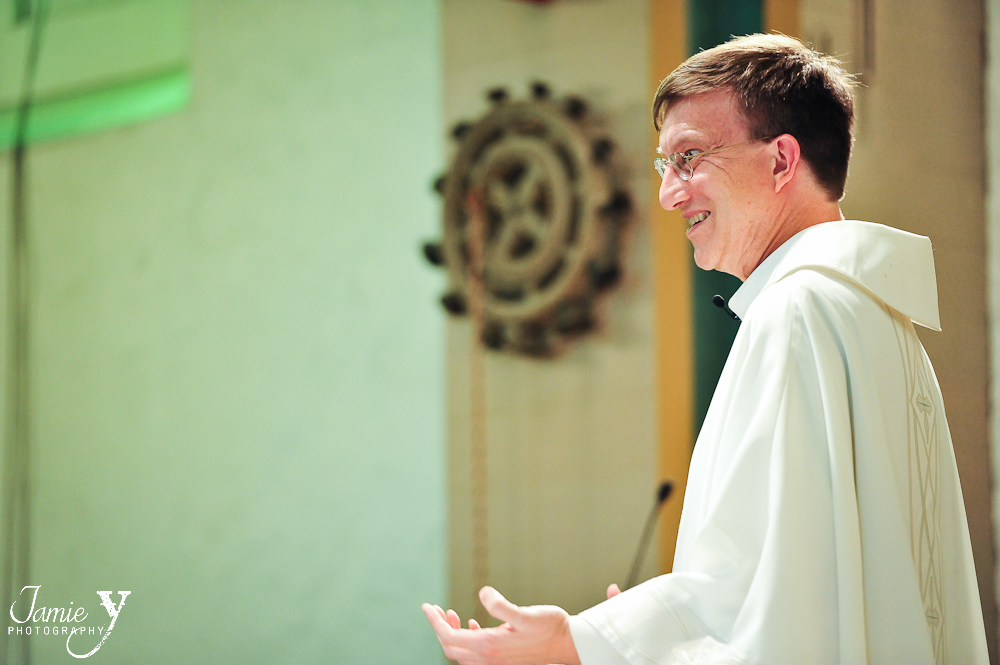 The preist totally looked like bill gates.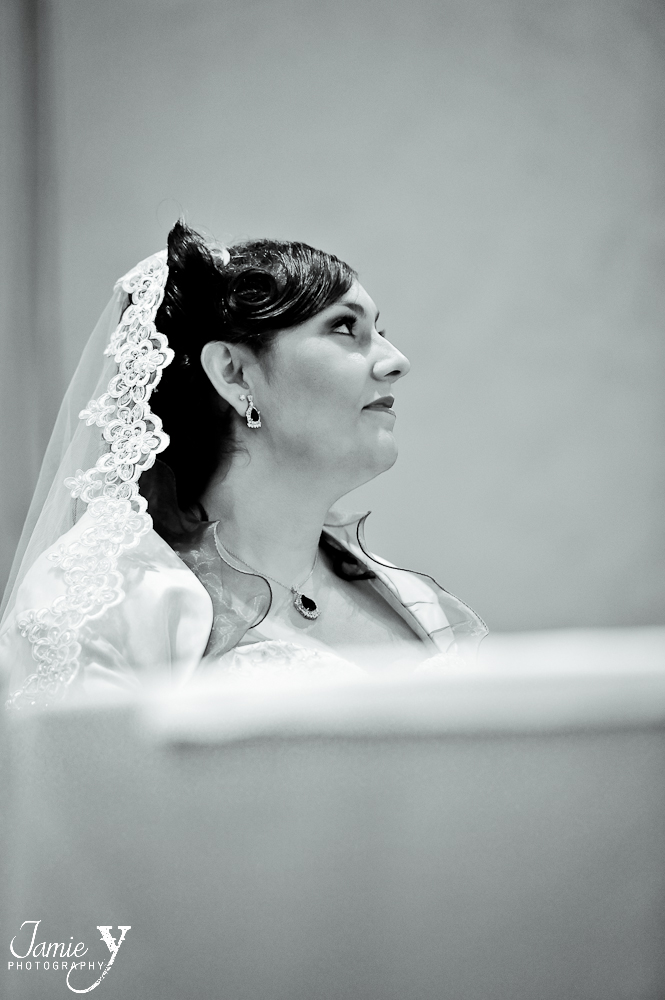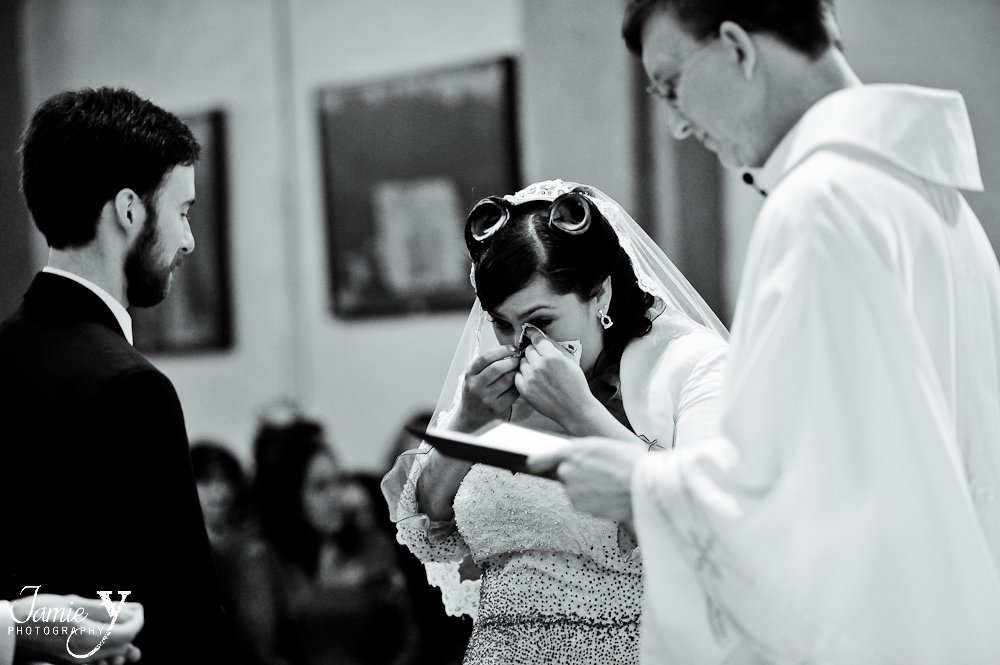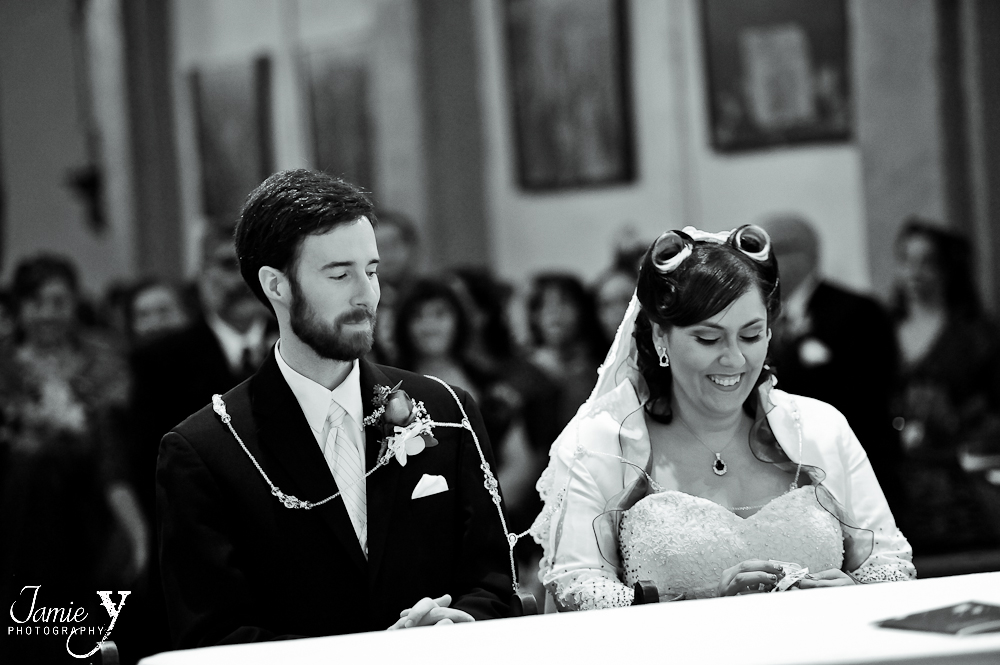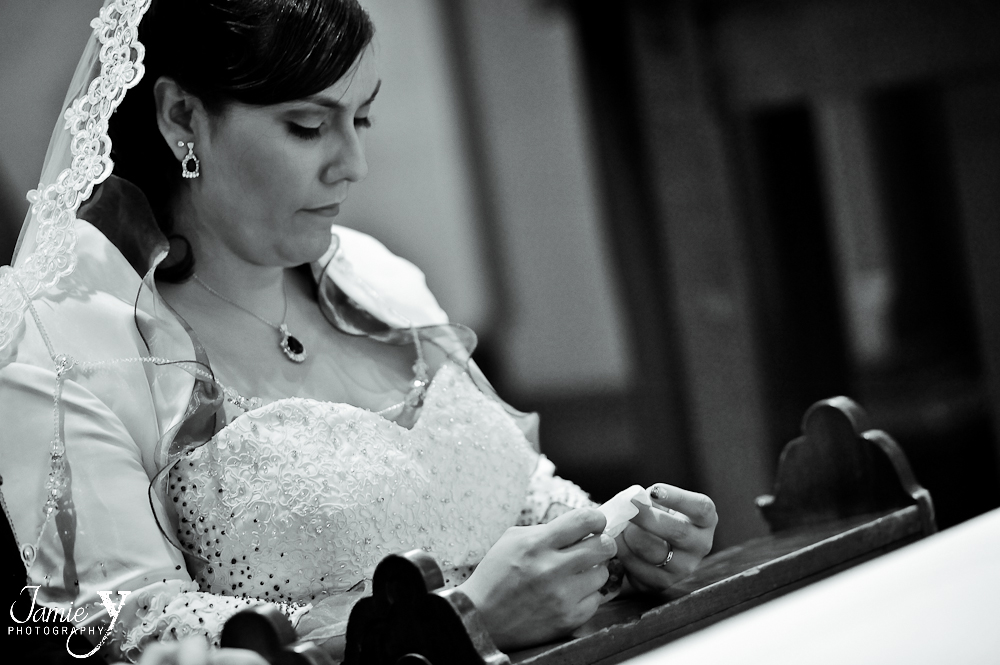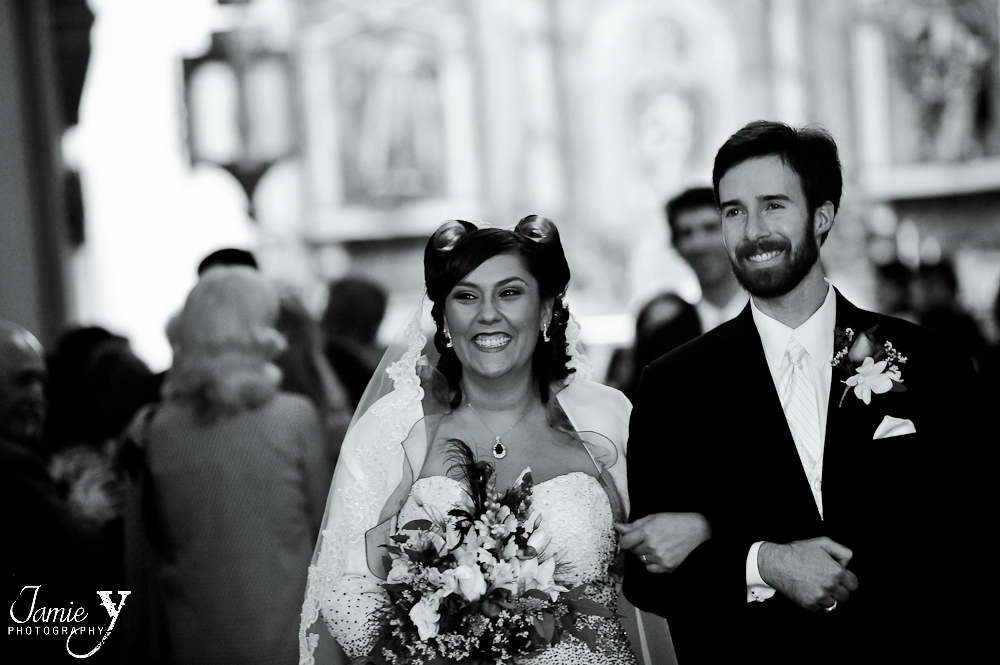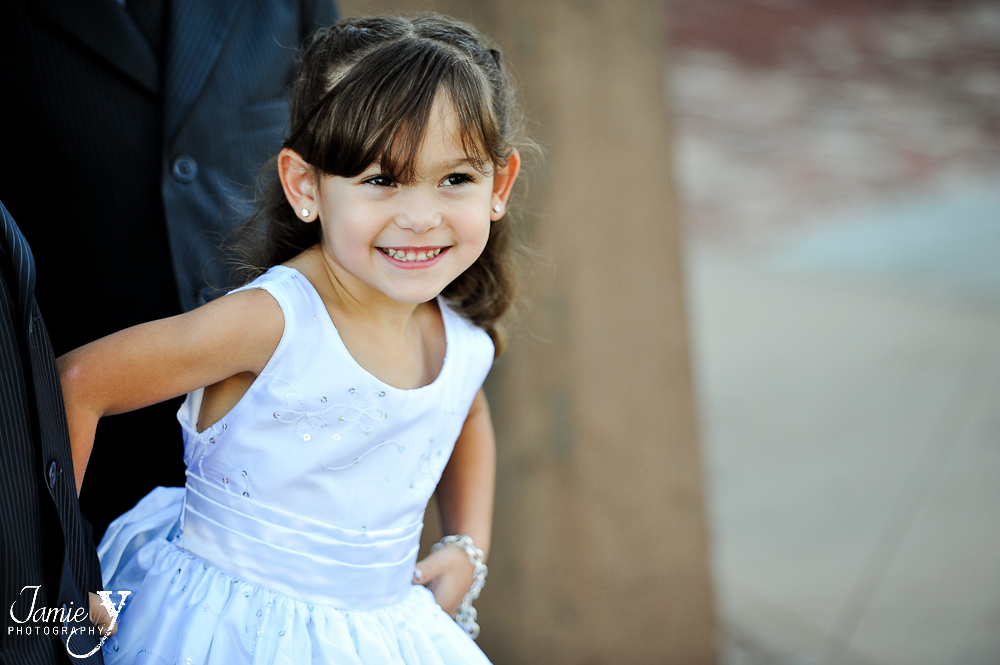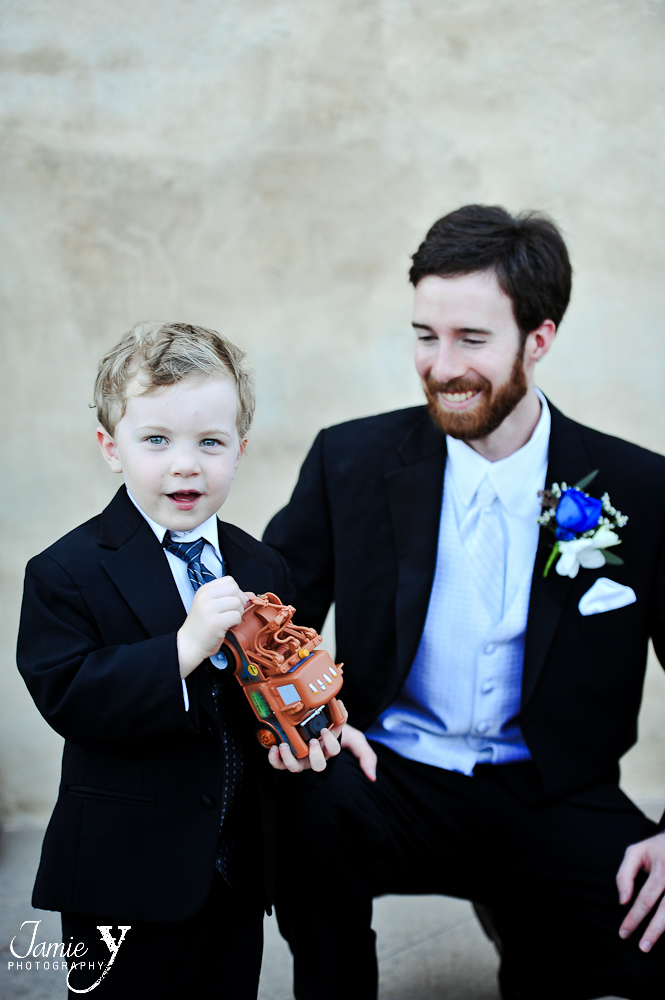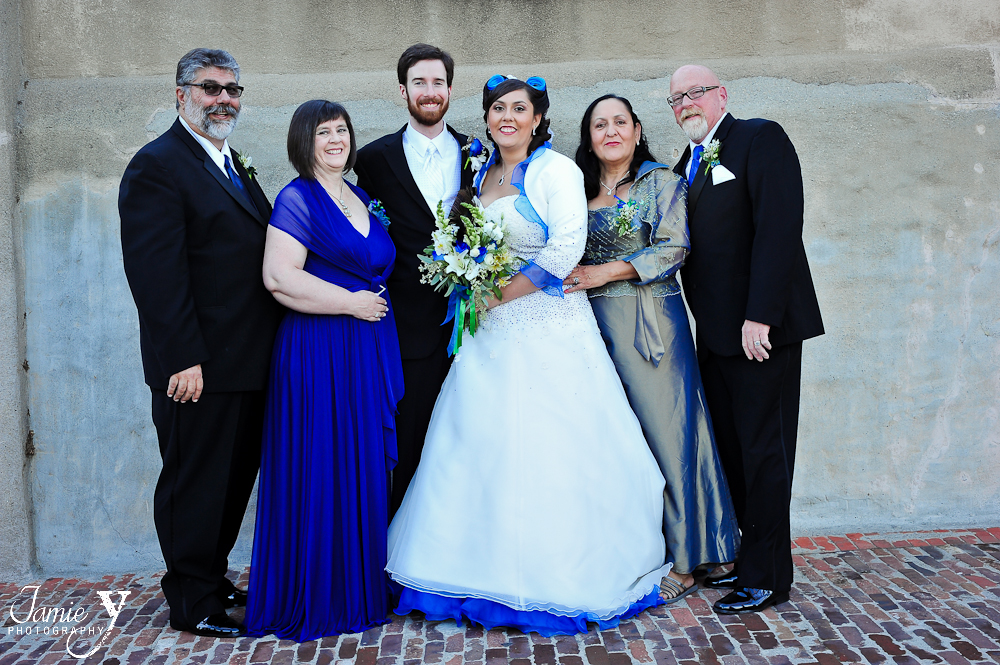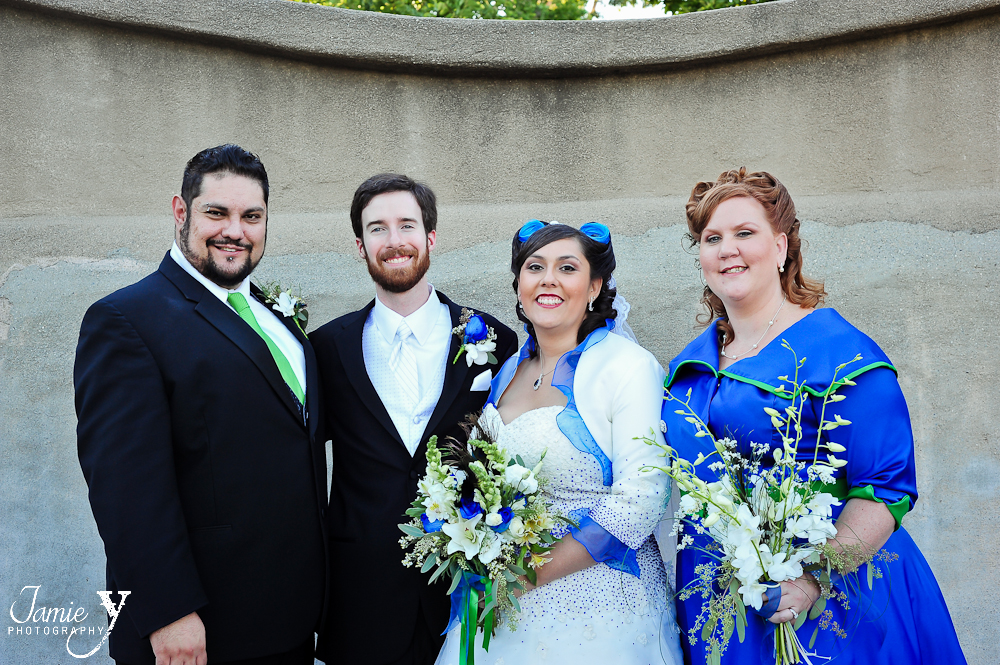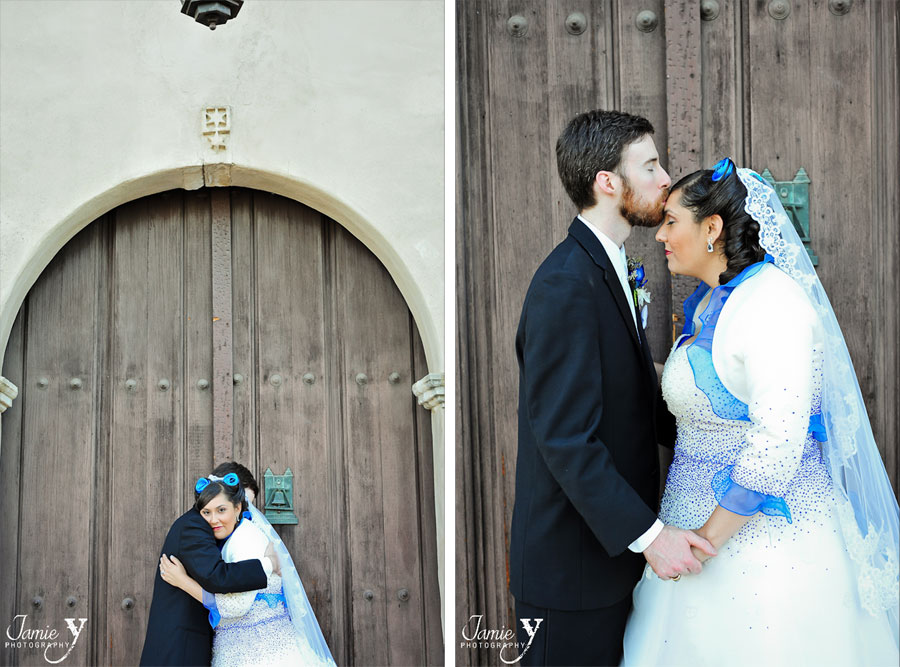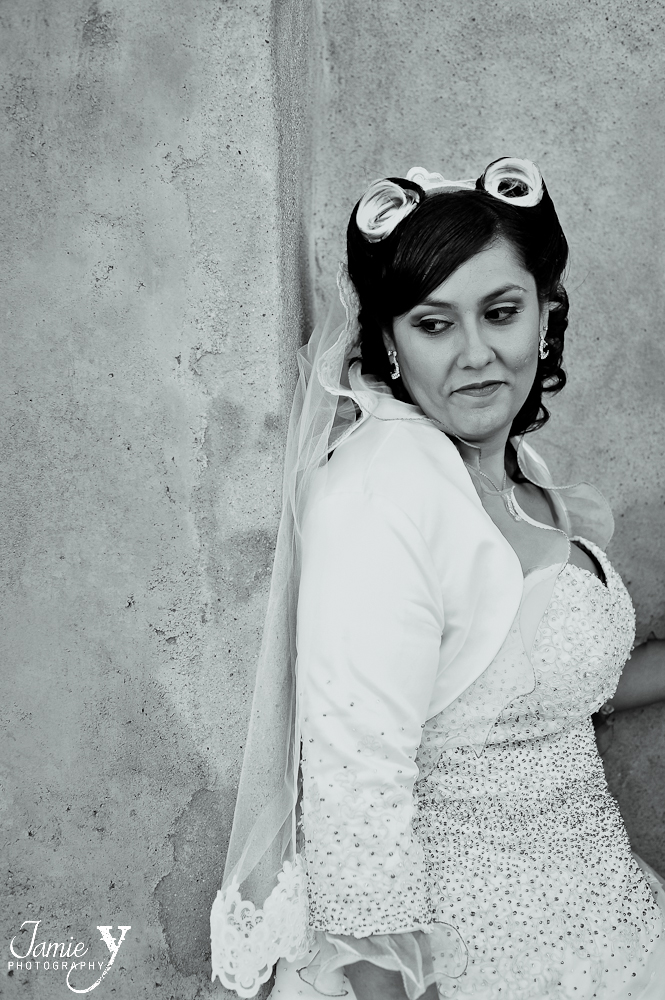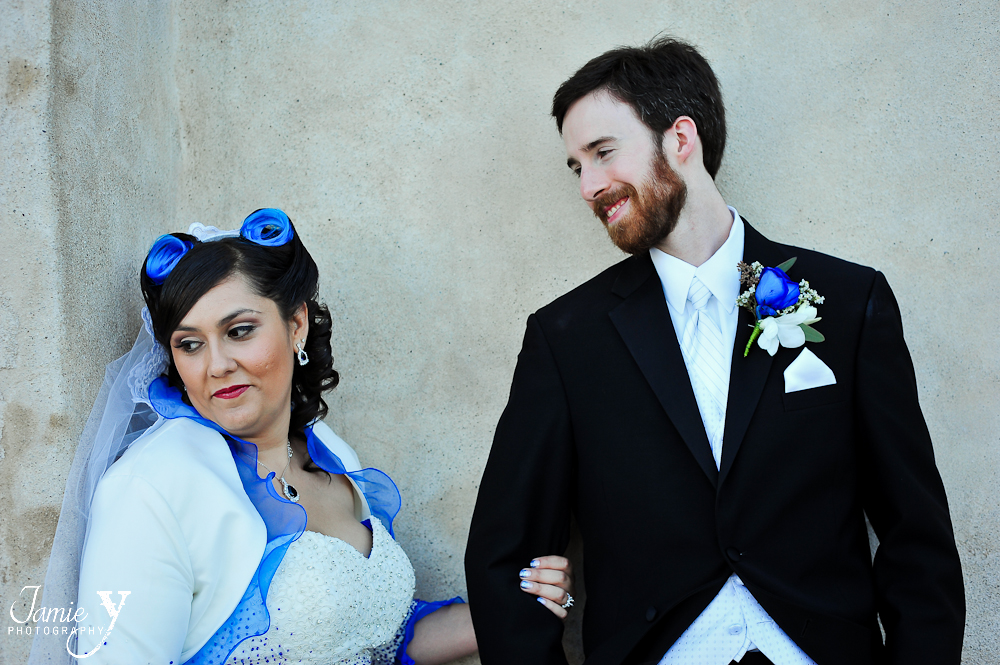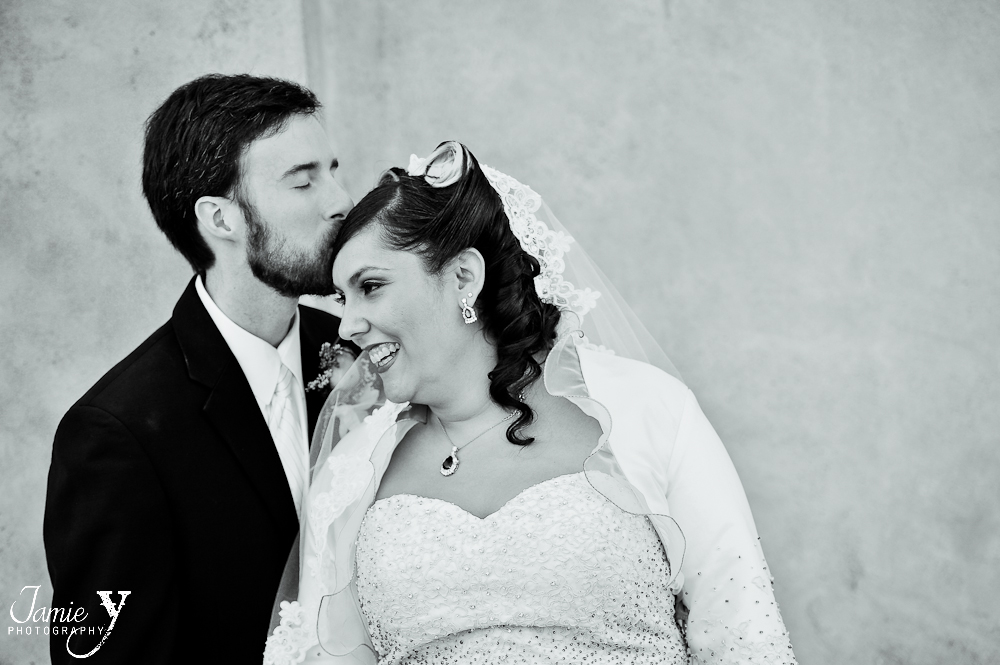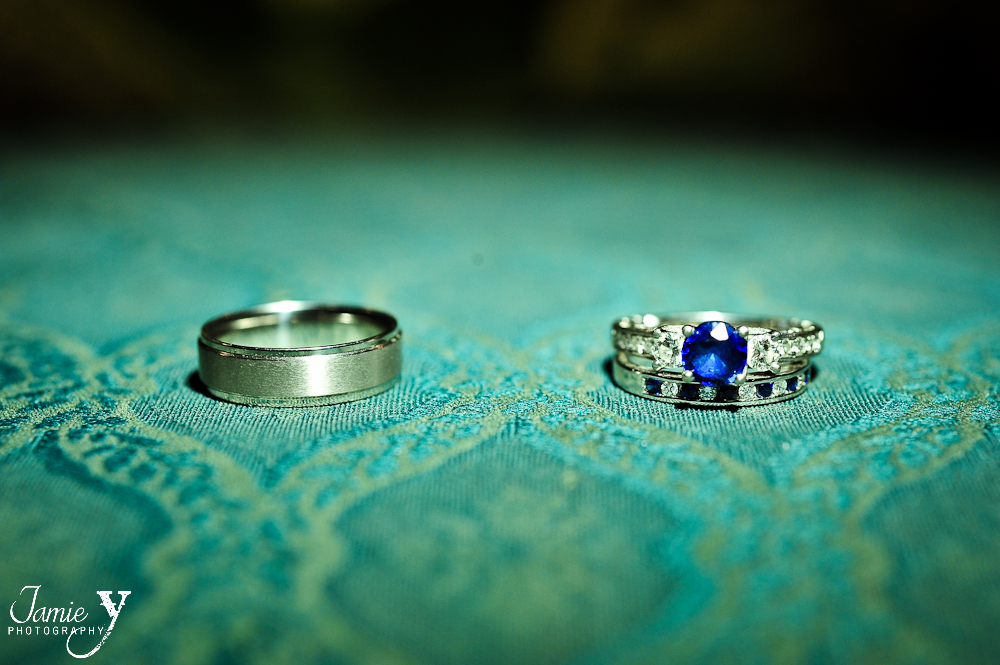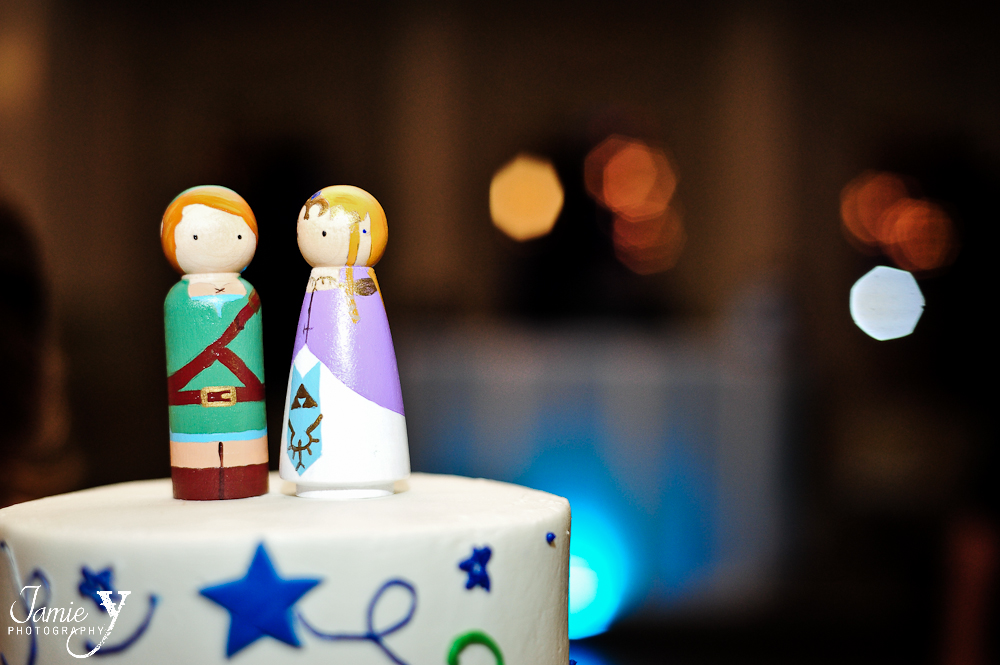 And last but not least, 2 of the coolest things I have seen at a reception.  Pumpkin Pie and a Mashed Potato Bar!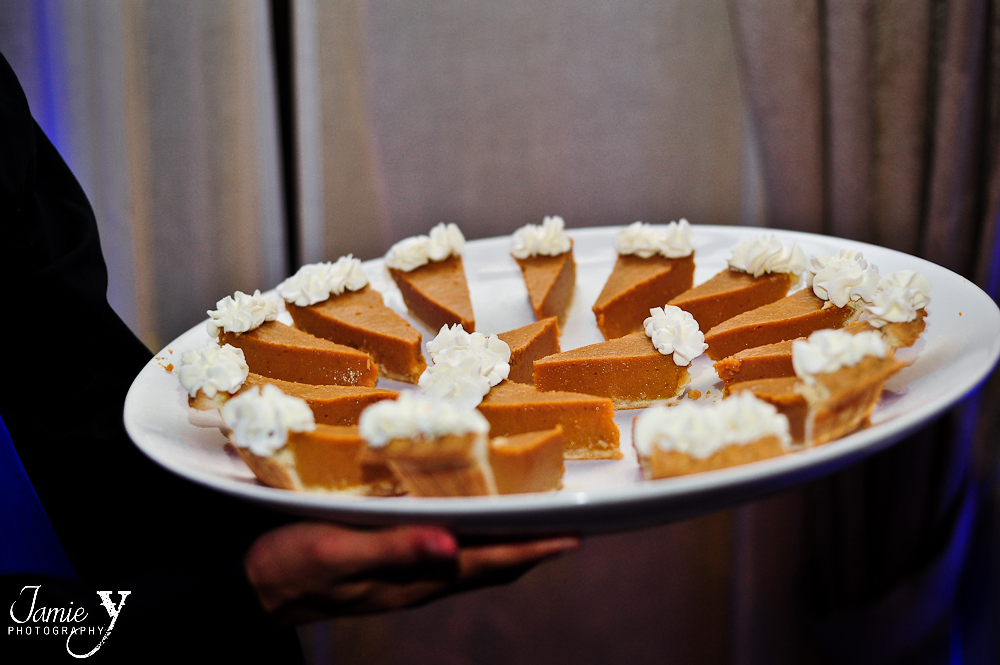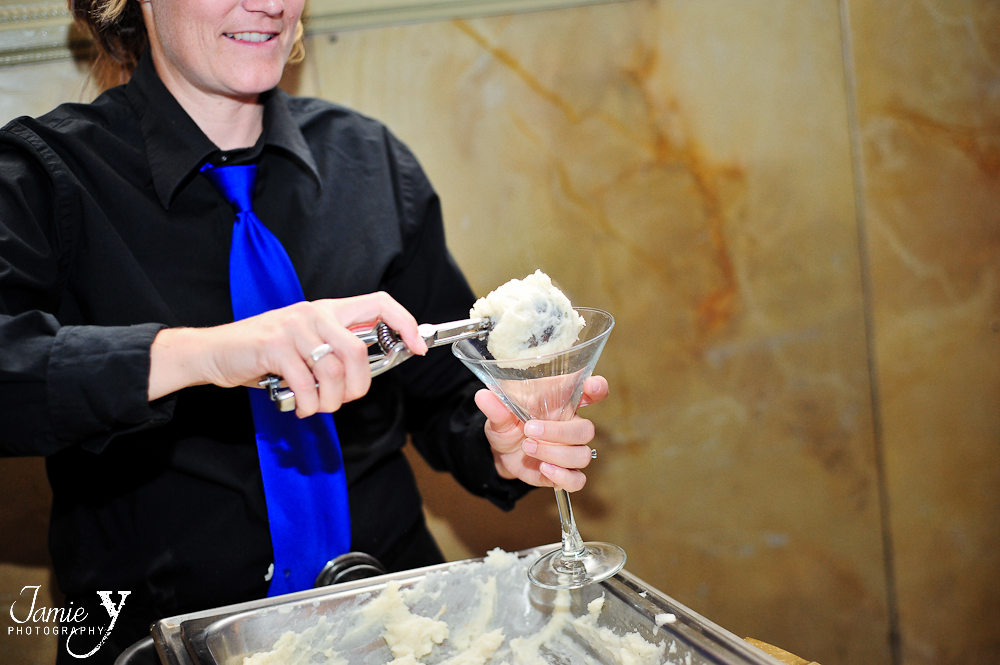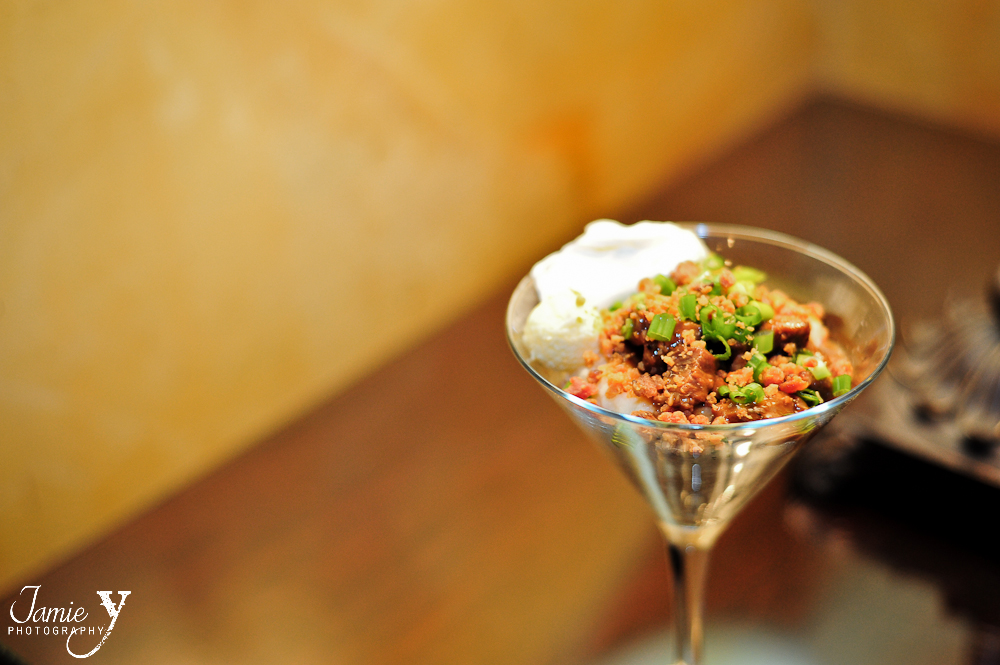 The slideshow below has some more photos, it is flash so it can't be viewed in Iphones and Ipads.
XO-Jamie