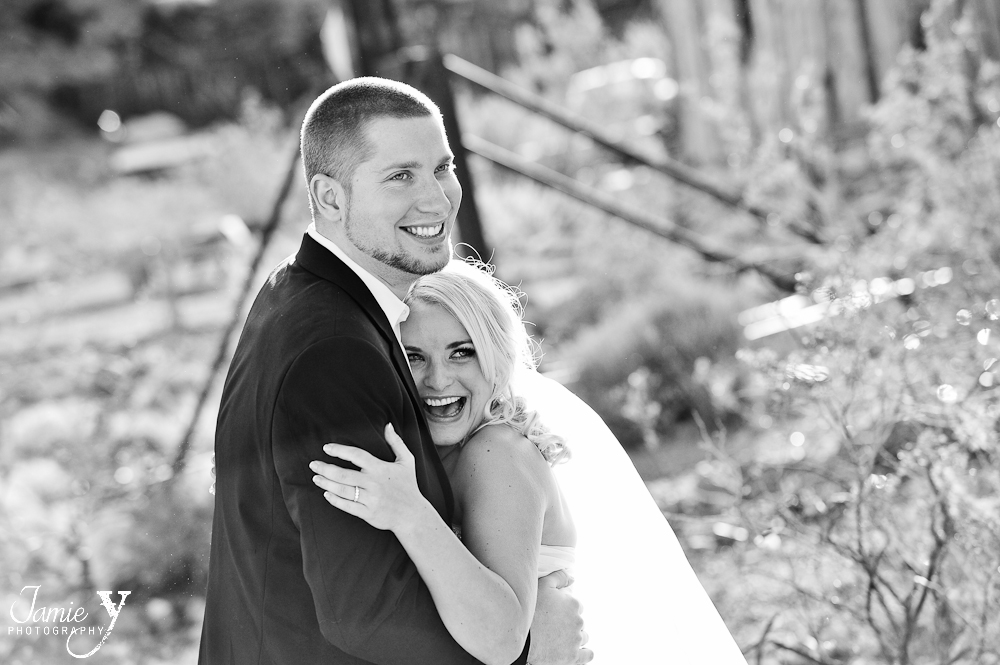 This month's challenge on I Heart Faces is Happiness.  At first I thought oh this one is easy.  I try to capture genuine happiness in all my sessions and especially my weddings.
I entered a wedding photo of a recent couple Marianna & Todd.  They had a very intimate ceremony at Nelson NV with only one guest.  The ceremony was very special and they were probably the happiest couple I have ever photographed.  They had no distractions and were focused completely on the each other.  I captured this photograph right after their first kiss.  The joy is so easy to see in their faces.
I love being able to document such special moments for people.
XO-Jamie