Since I last shared, I have a total of 9 features on other blogs.
It is only possible because of my wonderful clients that I am so lucky to have met and photographed.
Check out the blogs below!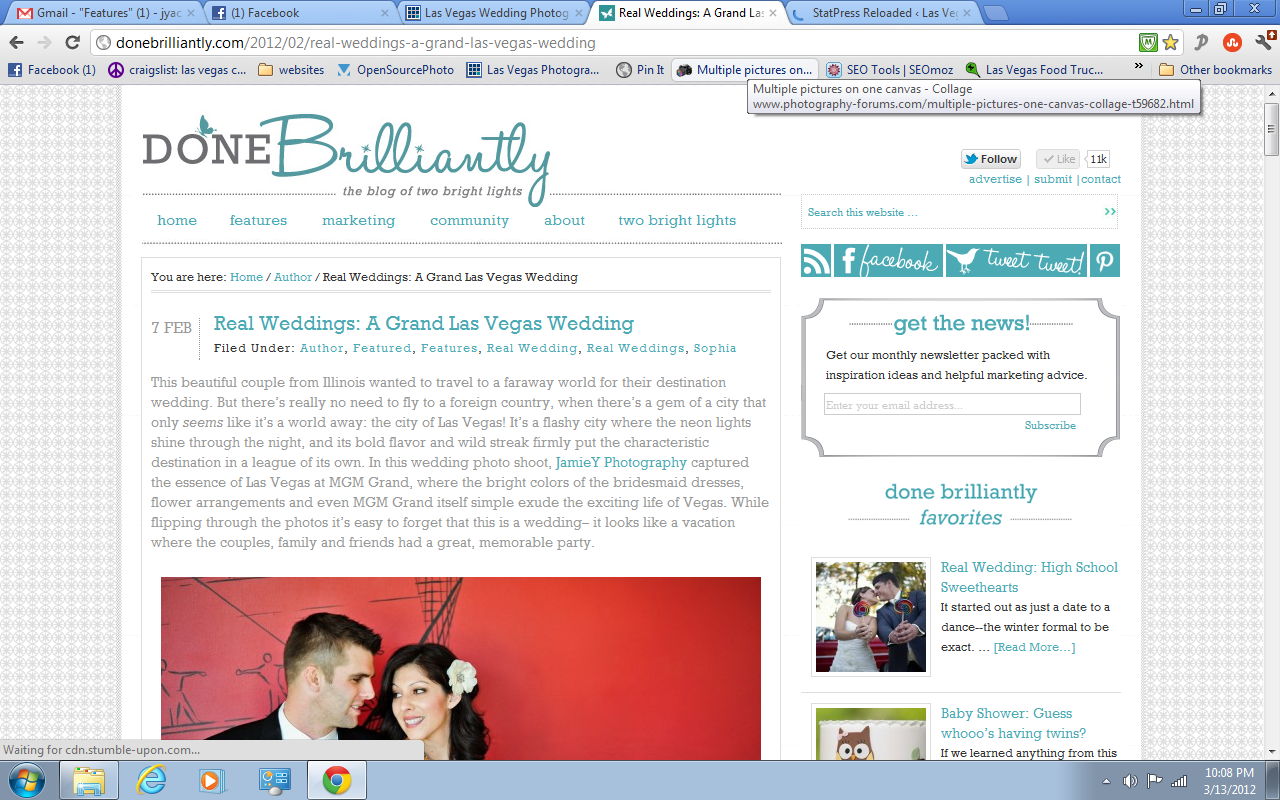 Maren & Brock's beautiful wedding at the MGM grand was featured on the Done Brilliantly blog here.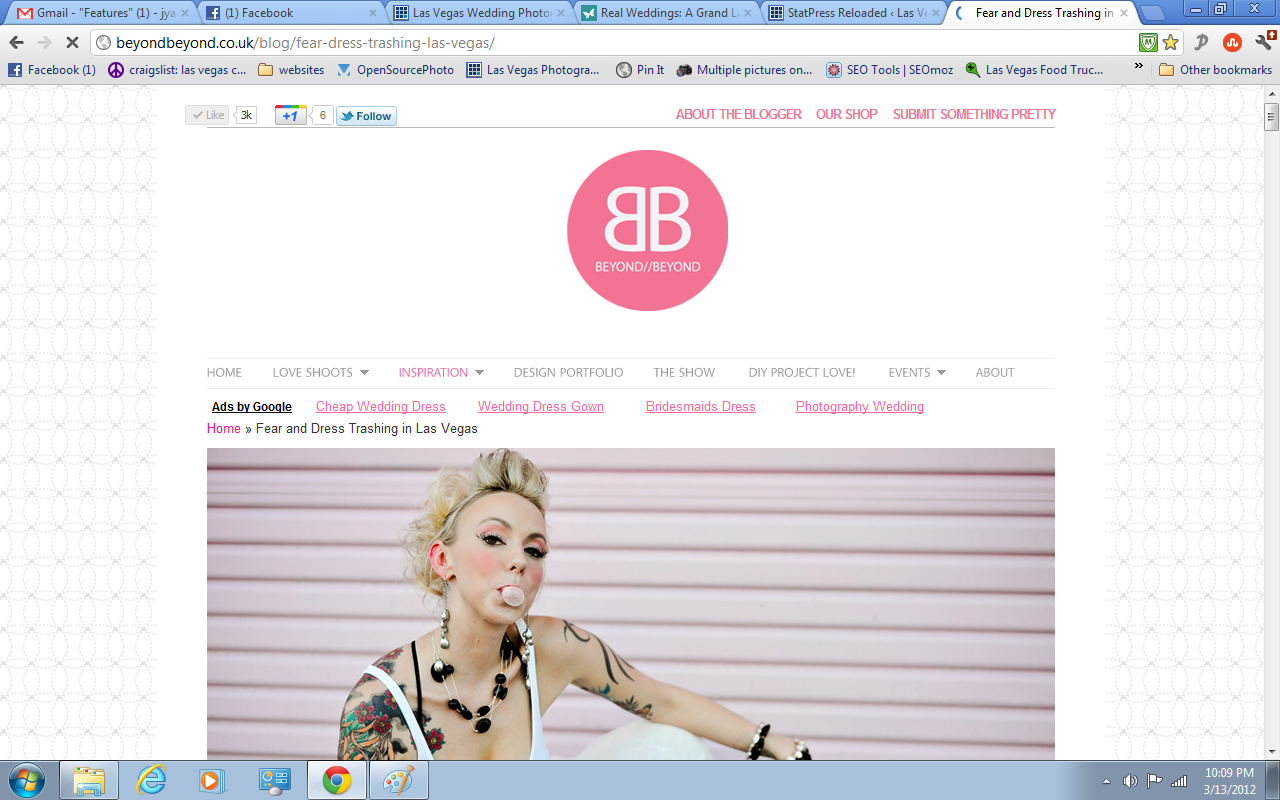 Rose's fun styled tattooed trash the dress session was featured on Beyond Beyond here.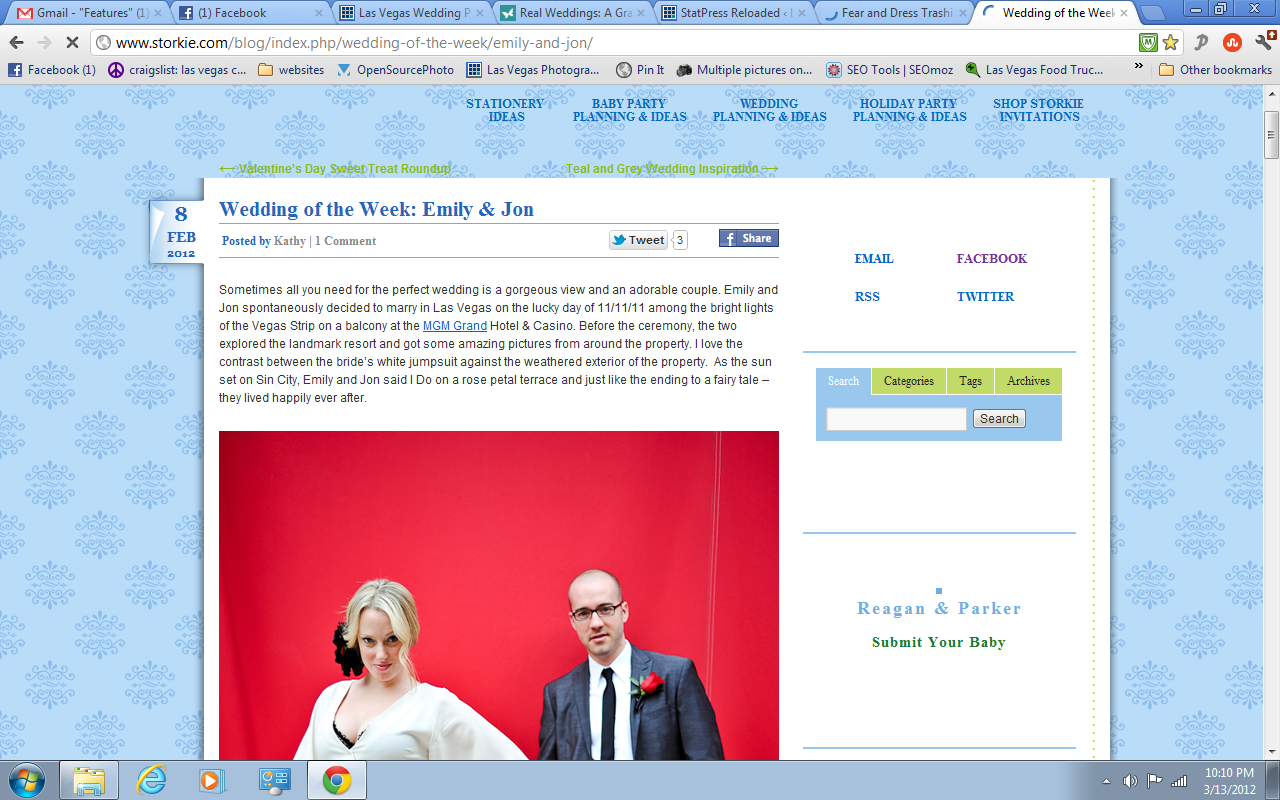 Emily & Jon's awesome wedding which was also at the MGM grand was featured on the Storkie blog here.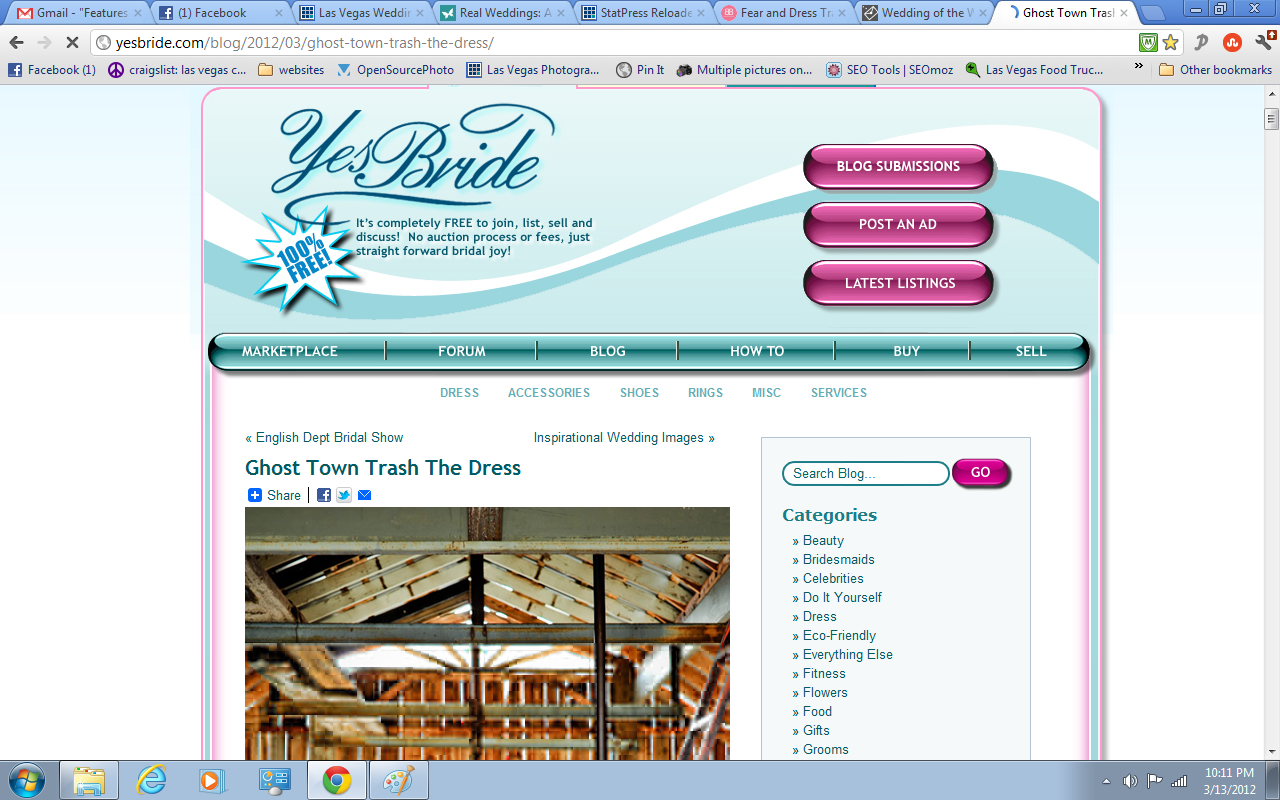 Erin & Andy's very popular trash the dress session held at Nelson NV was featured on the YesBride blog here.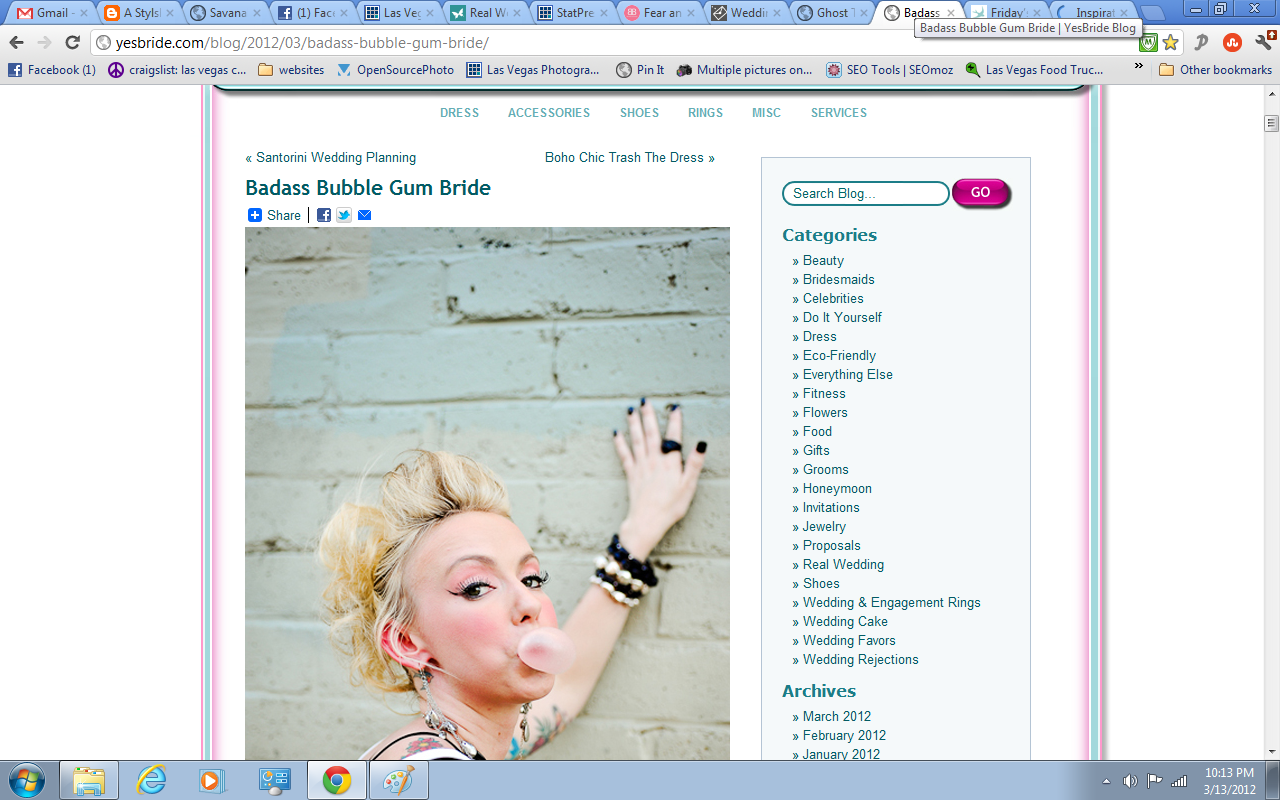 YesBride also featured the rock n roll trash the dress session with Rose here.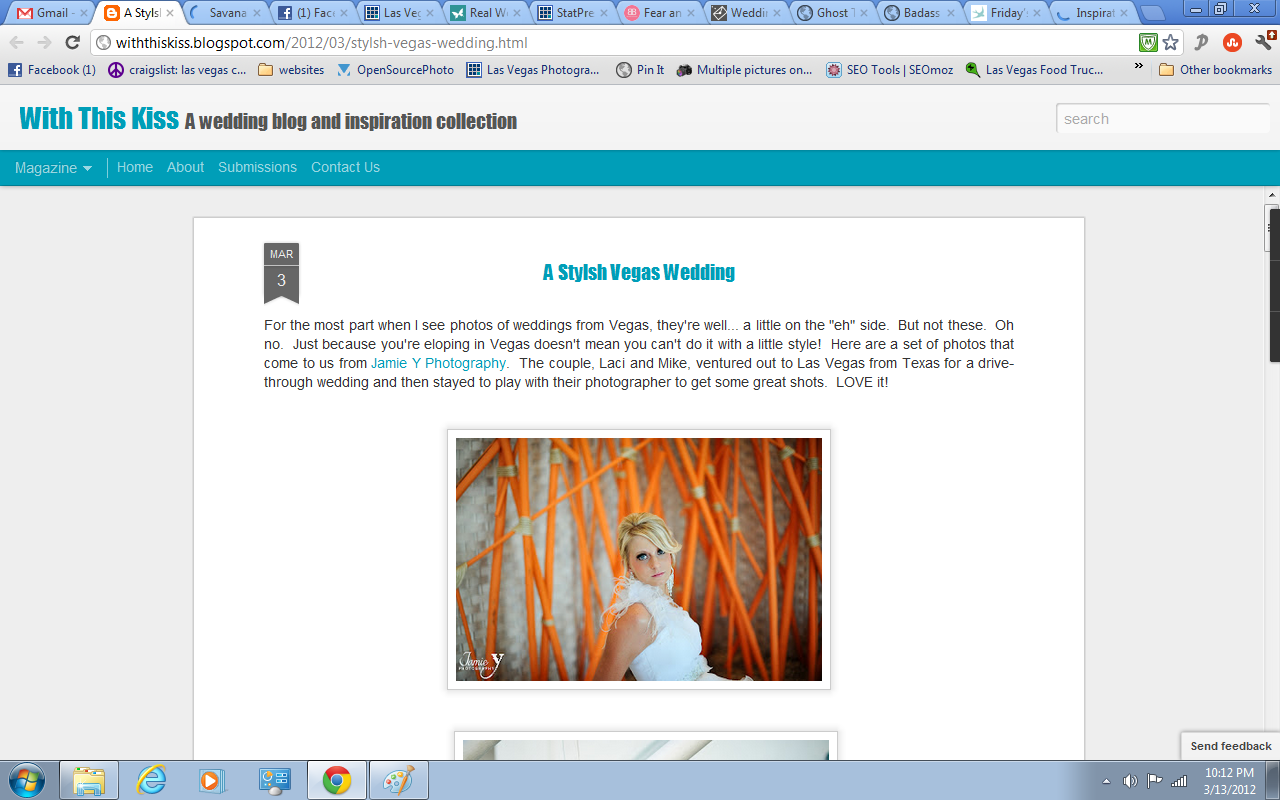 Laci & Mikey's recent wedding which was photographed at The Tropicana hotel in Las Vegas and Downtown Freemont street was featured on the With This Kiss blog here.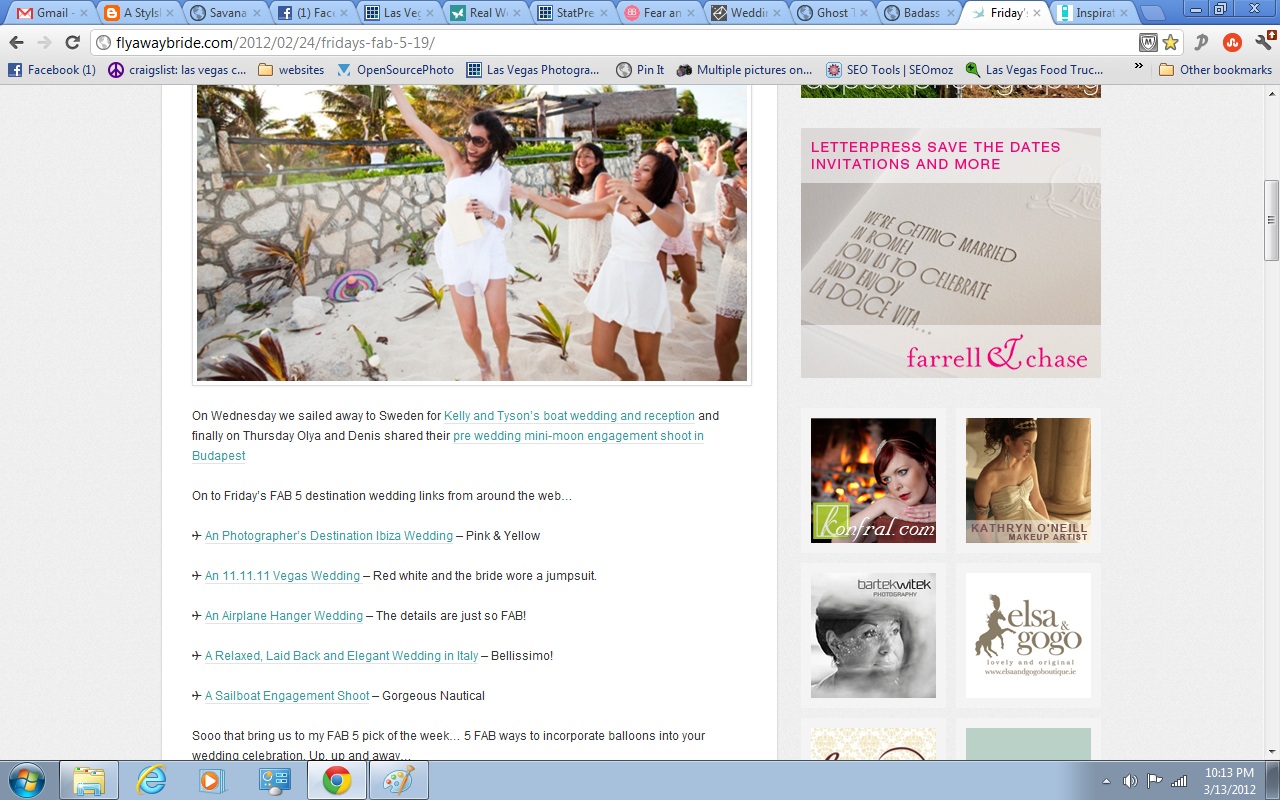 This next one was not a full feature, but Emily & Jon's MGM wedding was listed on Fly Away Bride's Fab 5 destination links for that week here.
Those are all my wonderful wedding features.
The last two are from senior sessions.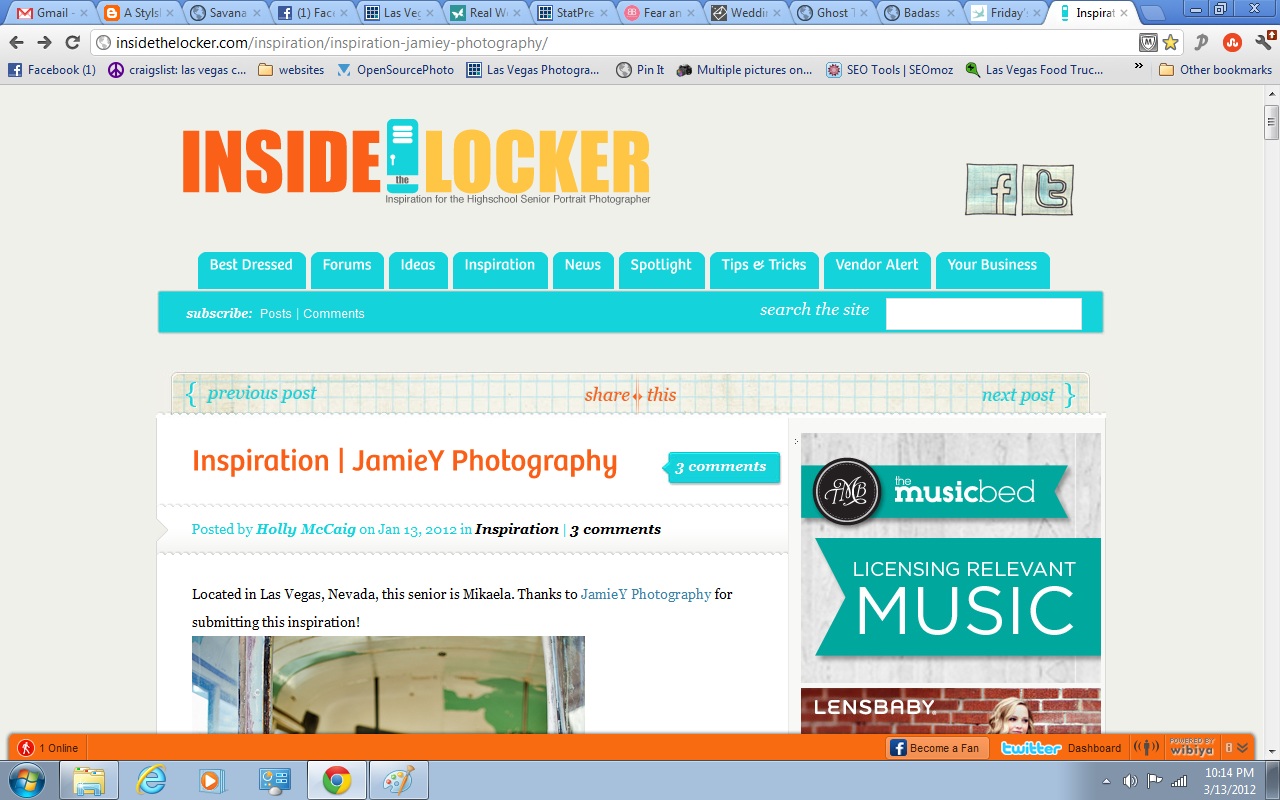 Mikaela's senior session held at Nelson was featured on Inside The Locker here.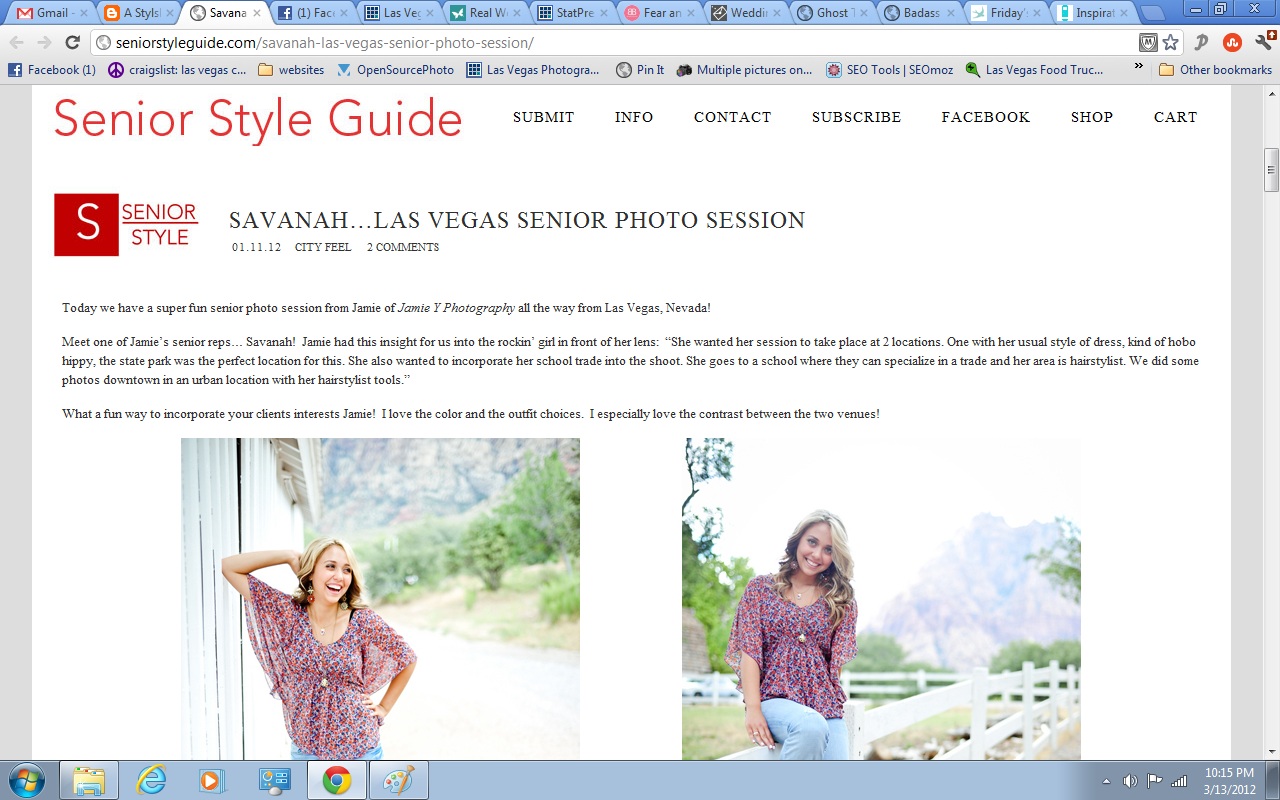 Savannah's senior session was featured on Senior Style Guide's website here.
I just want to thank all of my clients for rocking their shoots and being so fabulous.
XO-Jamie