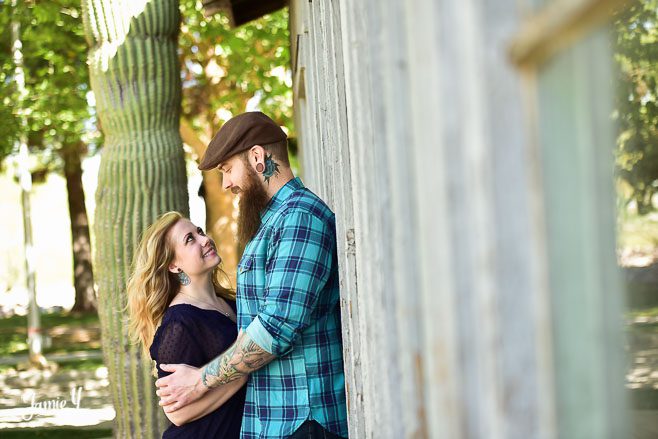 Today I am sharing Ashli & Kris's engagement session from a few weeks ago at the Heritage Museum in Henderson NV.  As a kid Ashli used to go here all the time so it holds a special place for them.  Ashli & Kris have known each other for quite some time.  They dated before but then separated and experienced life a little bit apart.  A few years ago they reunited and realized how perfect for each other they really are.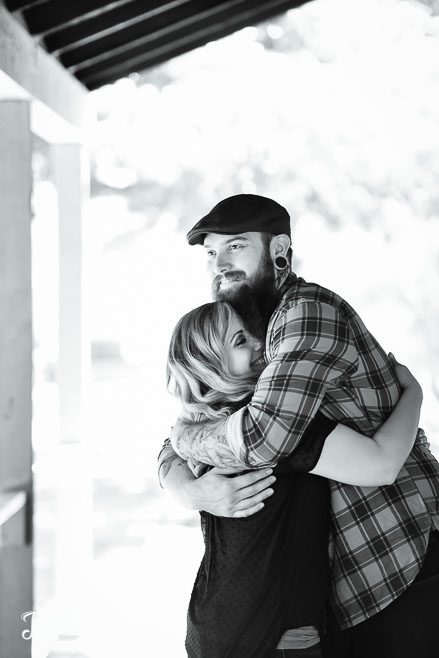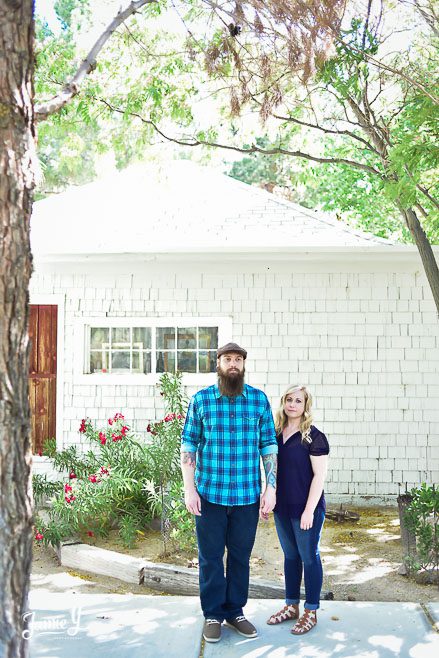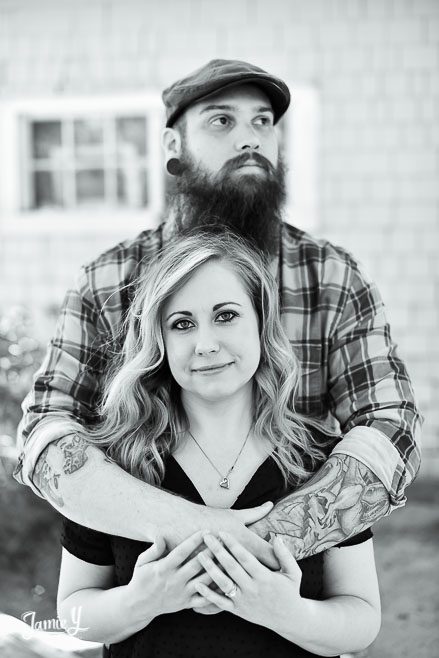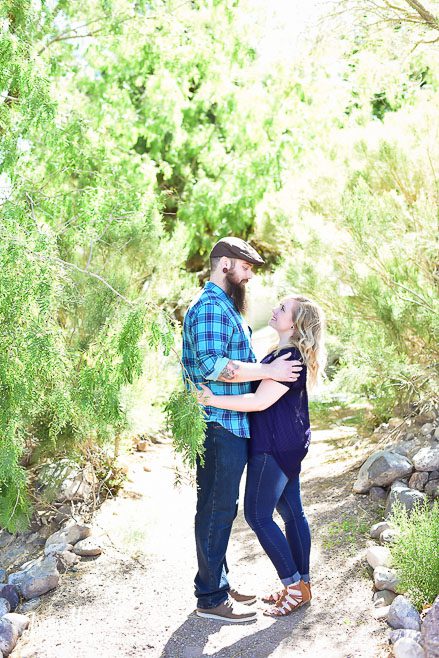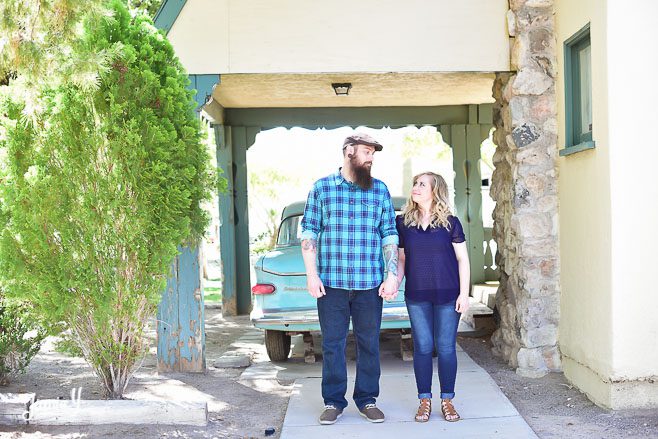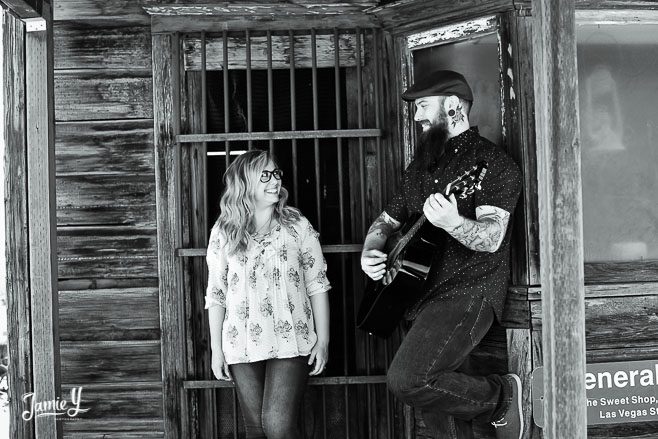 Kris brought his guitar and serenaded Ashli.  They also love the show How I Met Your Mother and brought a yellow umbrella for the shoot.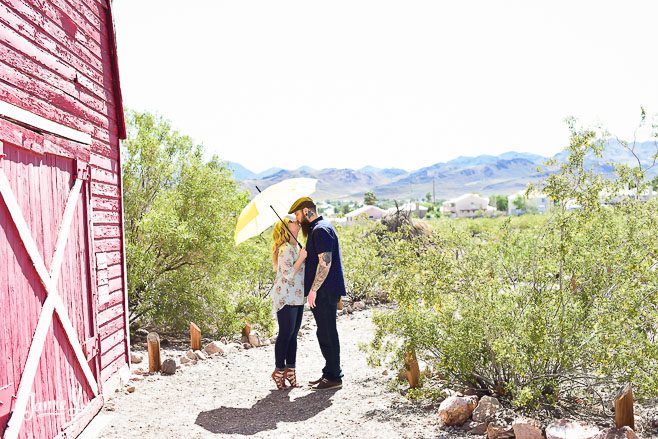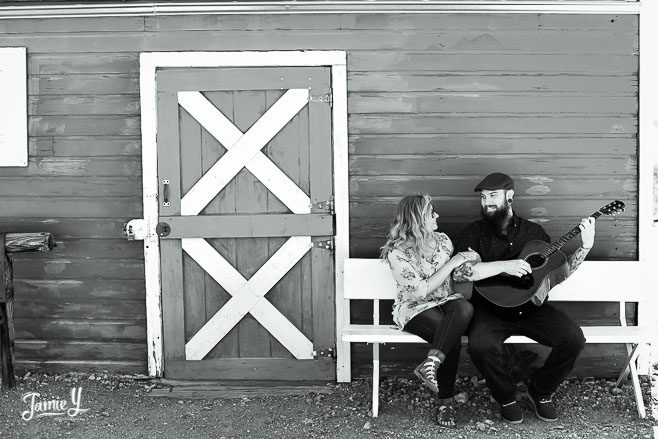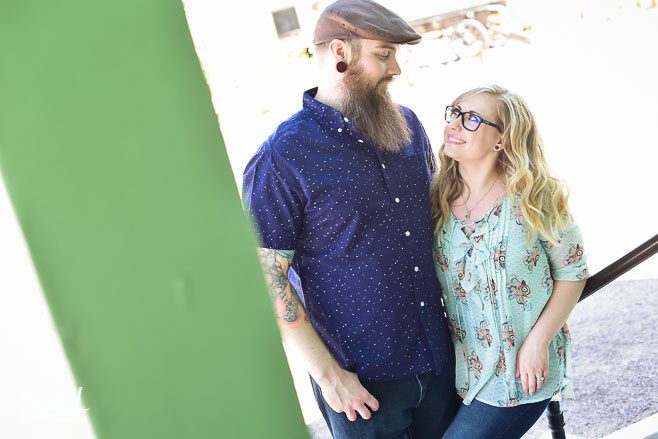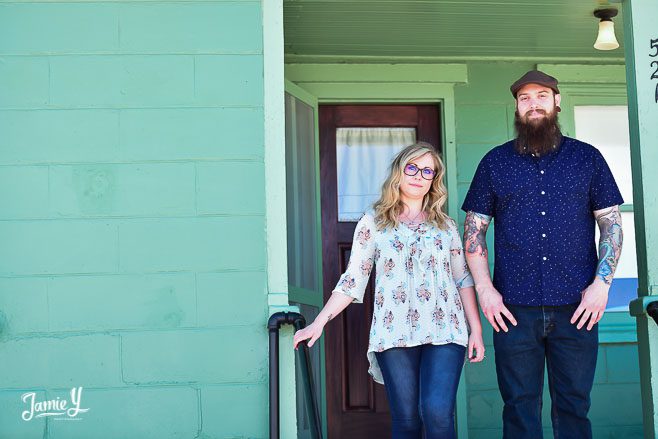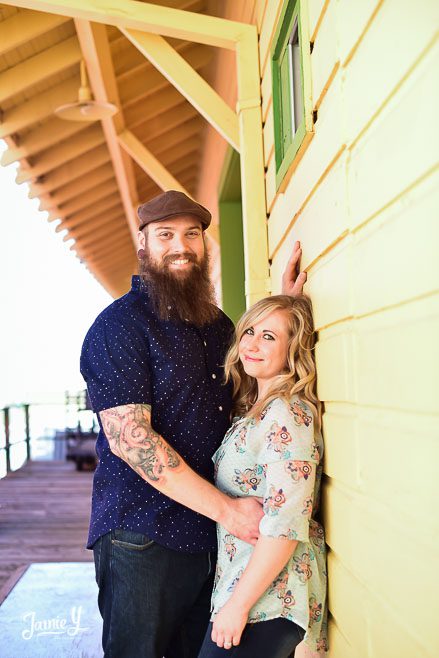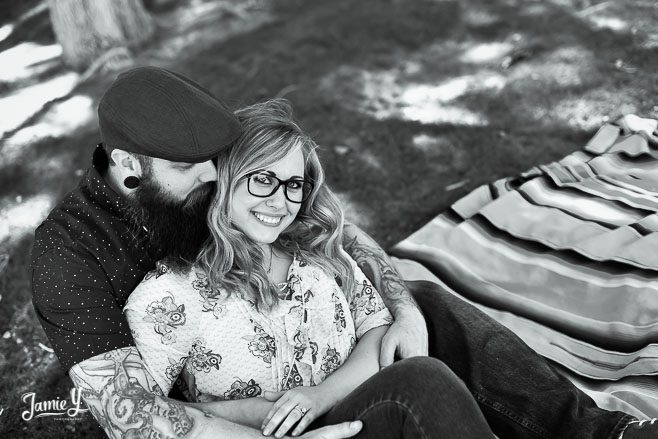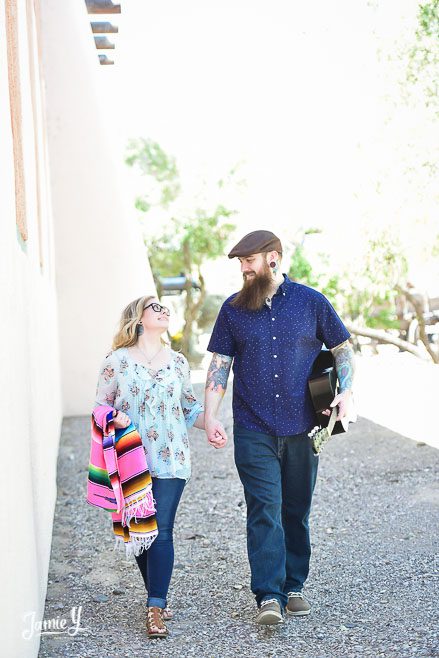 I can't wait to photograph their wedding in the fall!
To see even more from the shoot, watch the slideshow below.
XO-Jamie
Ashli & Kris from JamieY Photography on Vimeo.