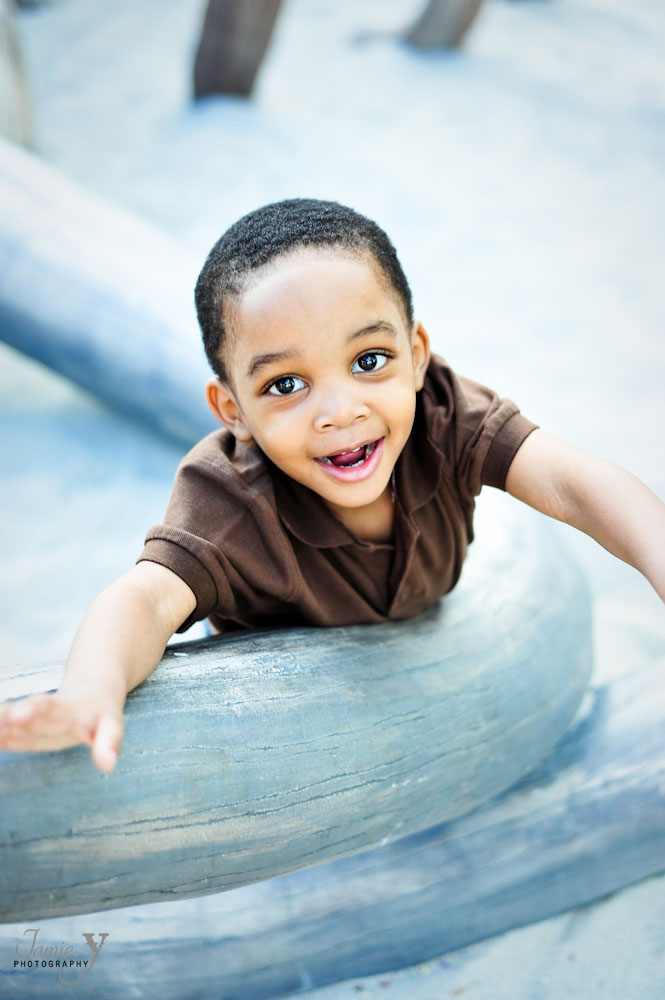 Happy Easter Everyone!
Just thought I would share this quick little teaser from my last shoot of an adorable little guy.
Hope you enjoy your holiday with your friends and family!
I don't know what I am going to bribe my daughter with now since I have been using the easter bunny all week to get her to nap.
xo-Jamie