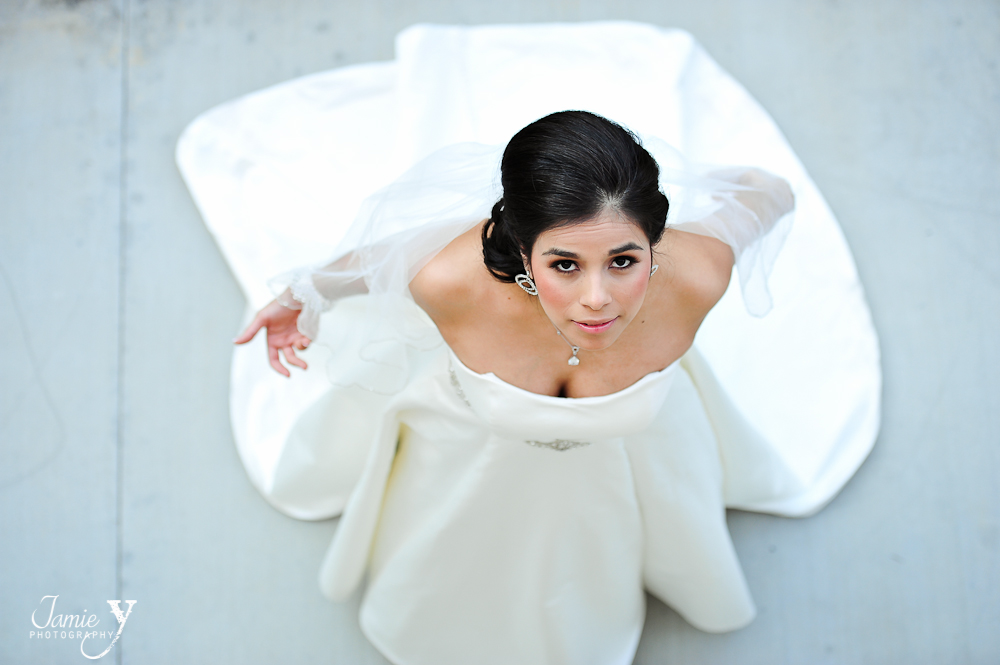 You might remember the beautiful Aurora from her engagement session here.  Since then I have had the honor of photographing her two more times, once for their civil ceremony in Las Vegas, and this time for her pre-wedding bridal session.  Aurora and her fiance are getting married this weekend in their home state of Texas, totally sad I don't get to see it.  She wanted to get some beautiful bridal portraits done so that she could have a large photo on display at the actual wedding.
We went out to Lake Las Vegas which is such a great green pretty place with water and trees that makes you feel like you are not in Vegas.
Aurora looked so beautiful and truly like a princess.  I am in love with these photos!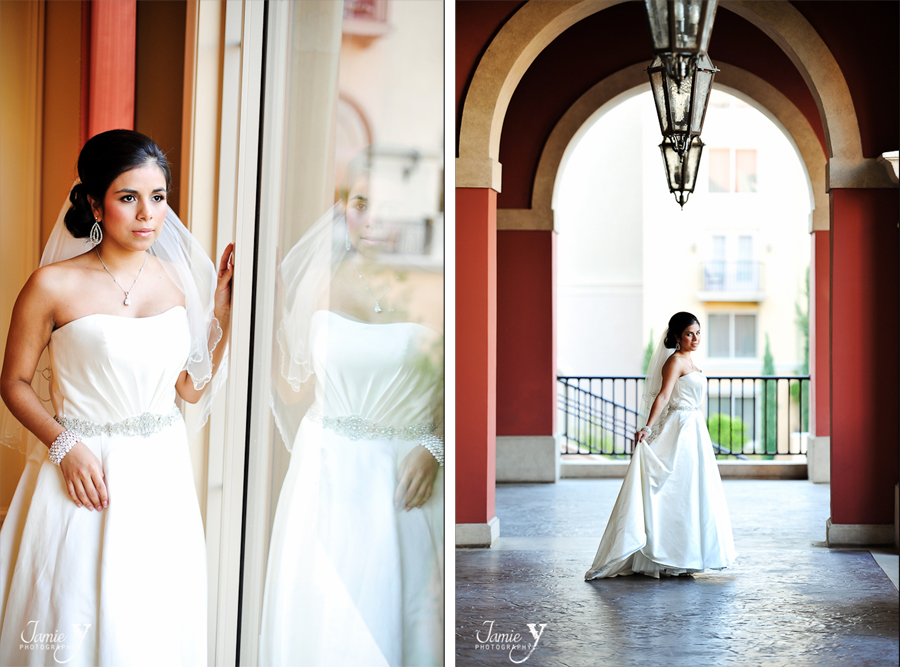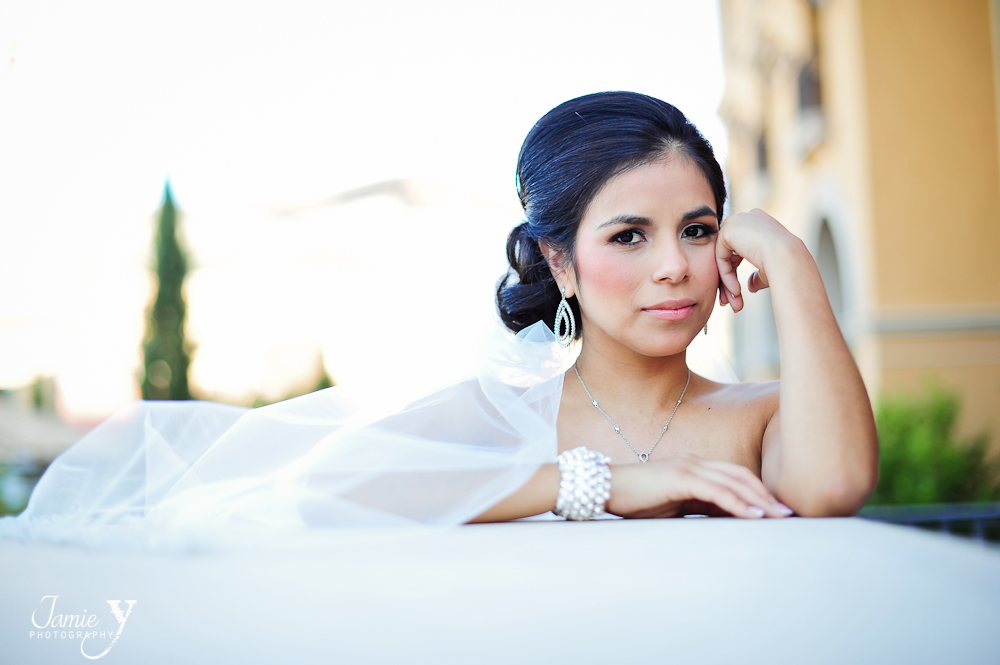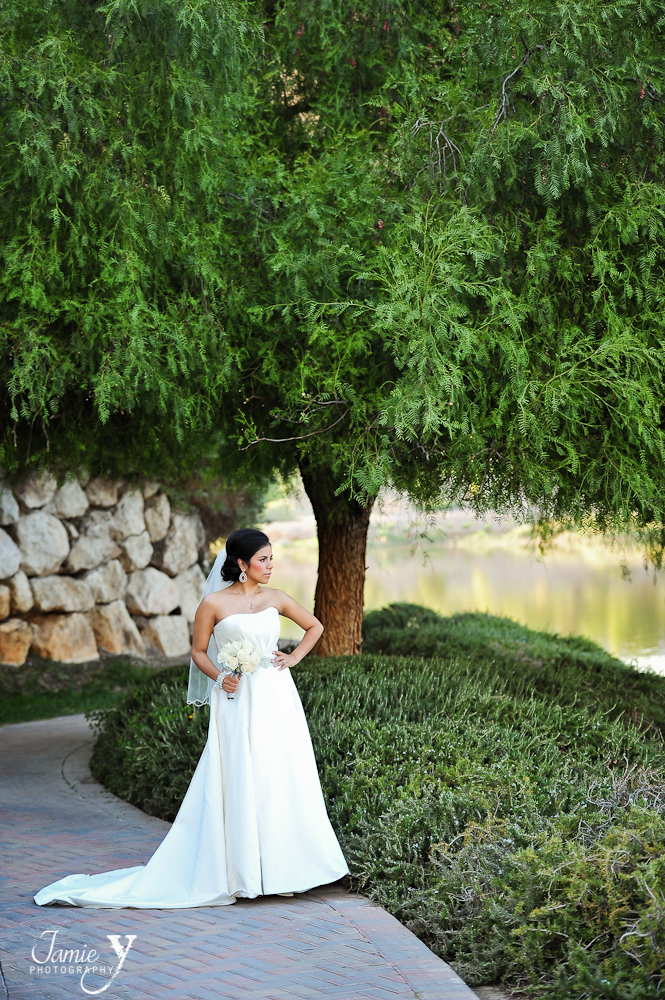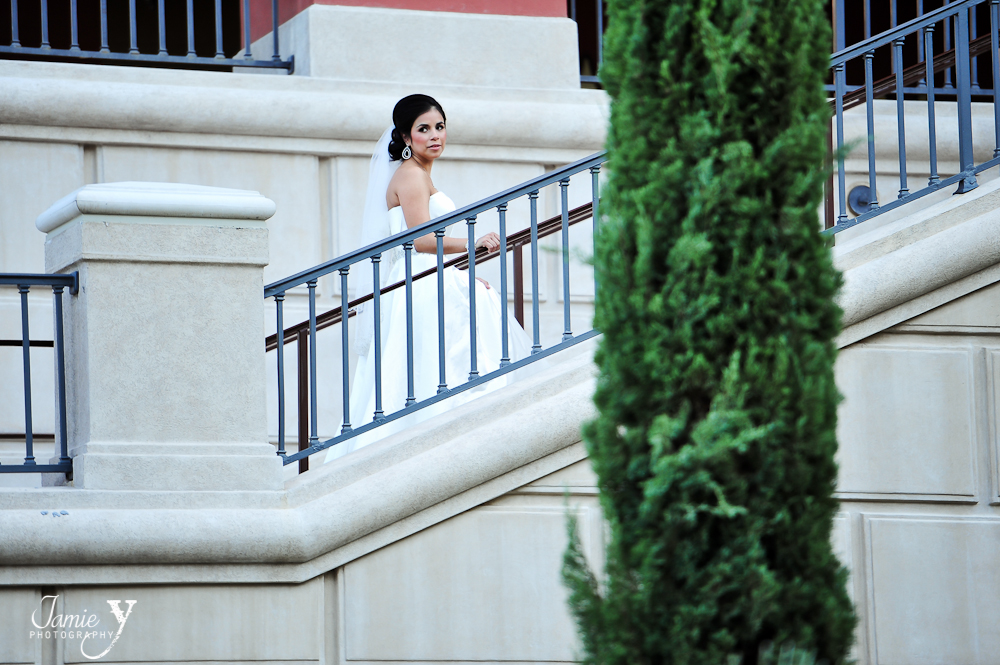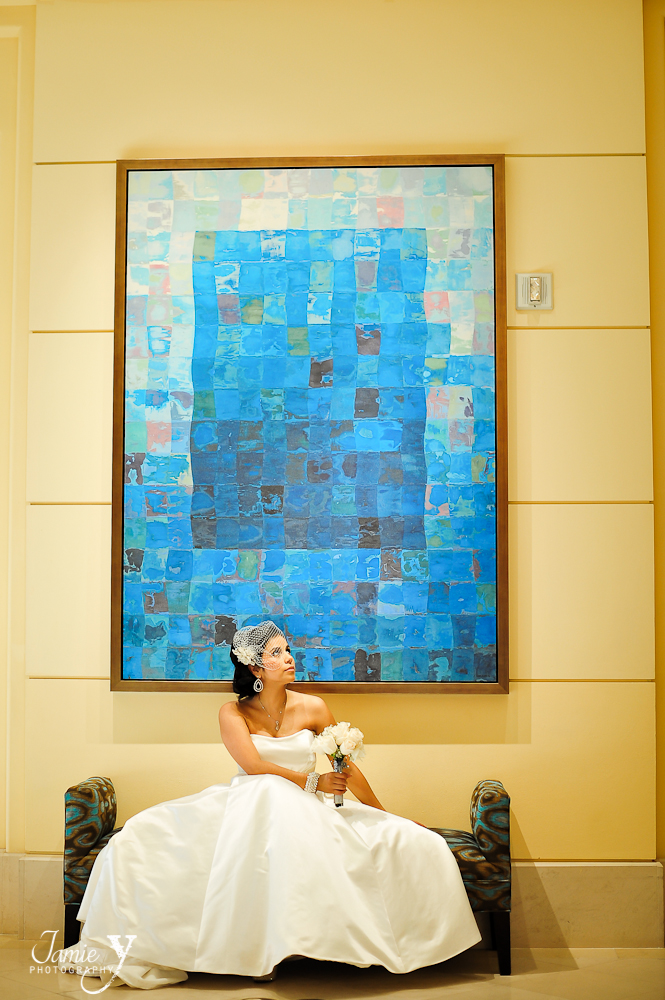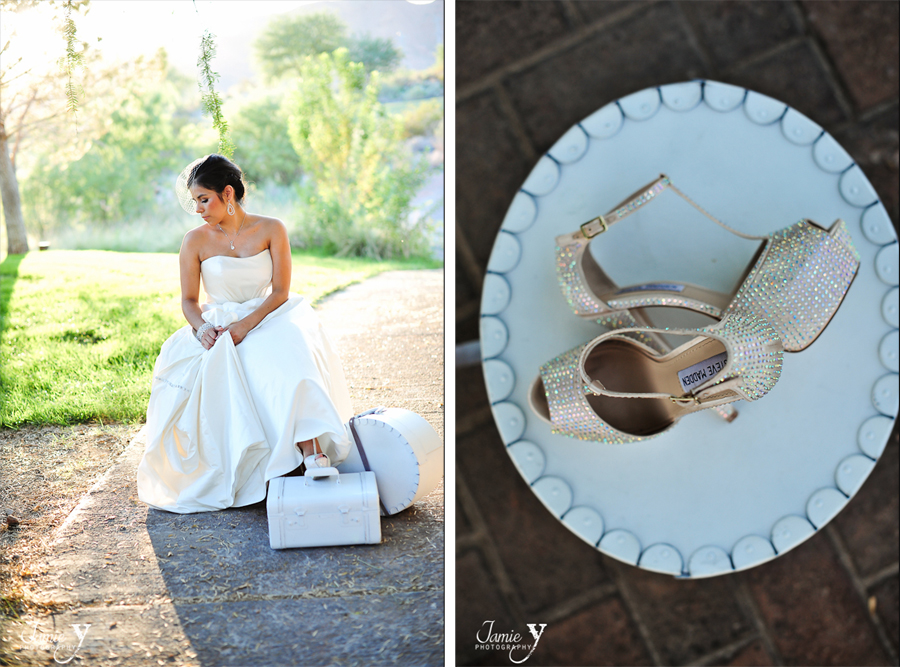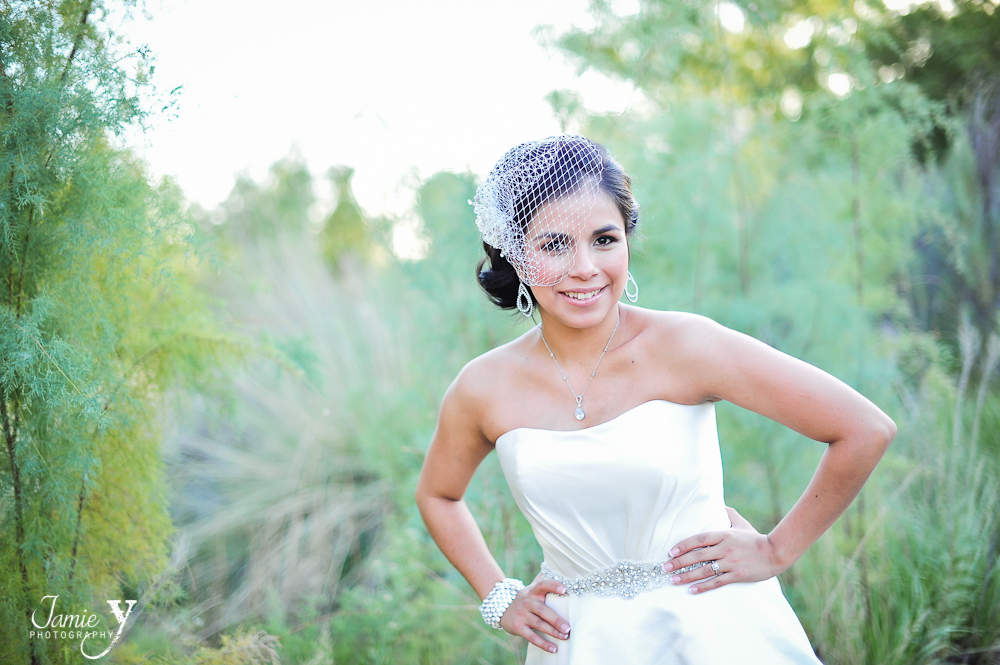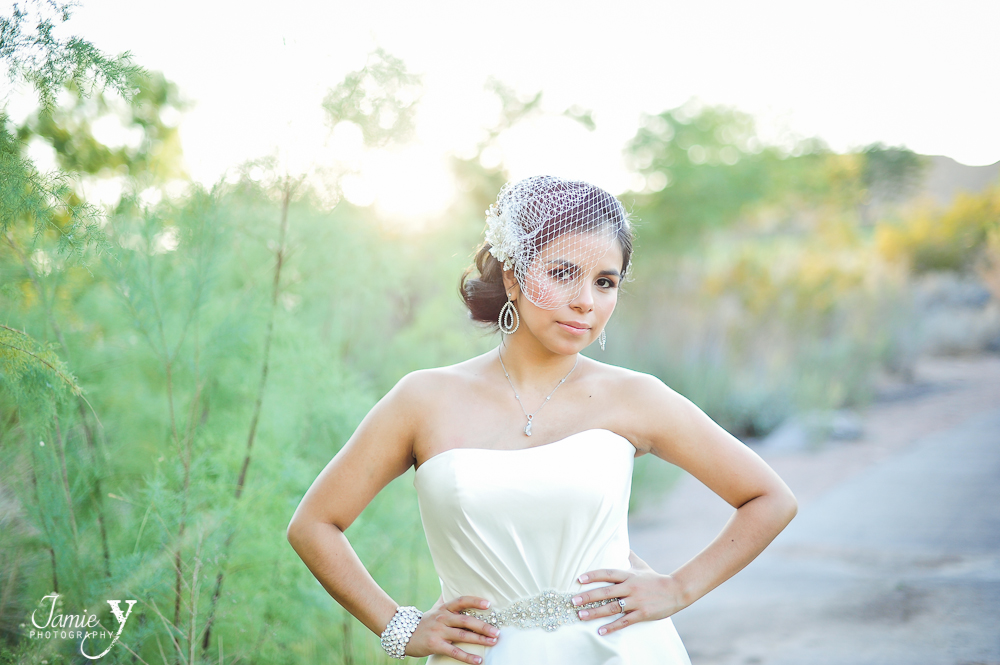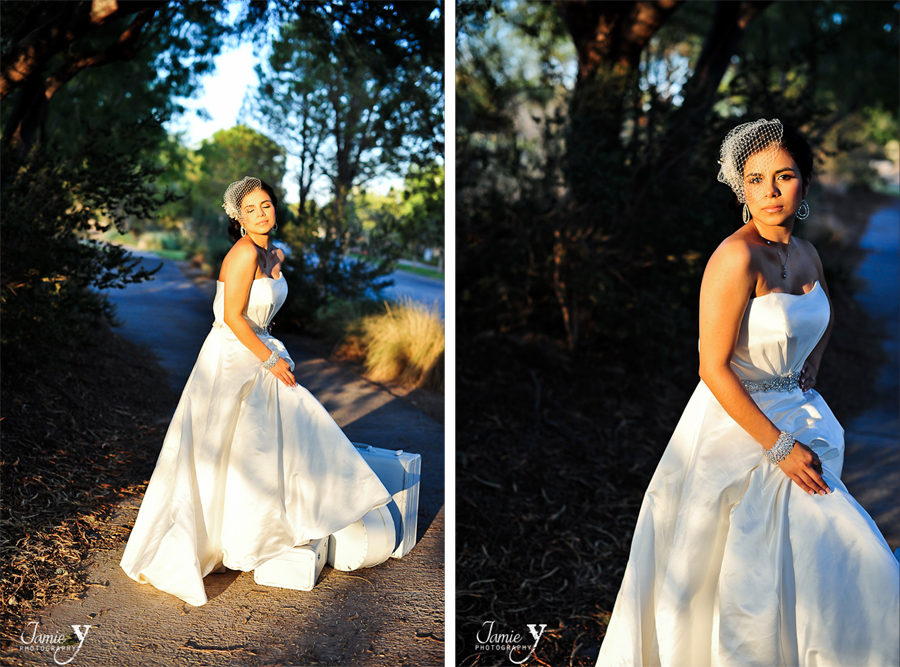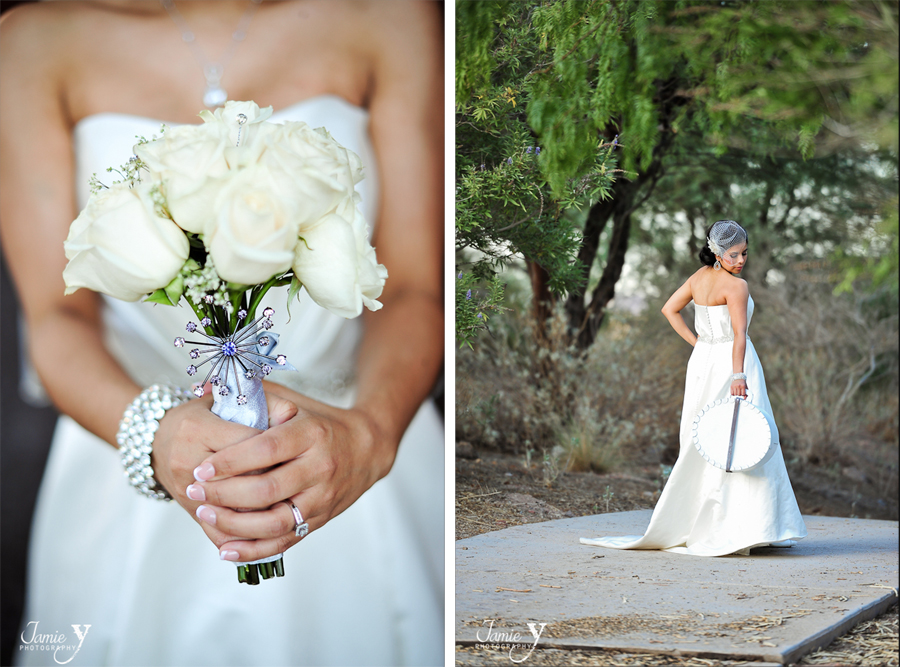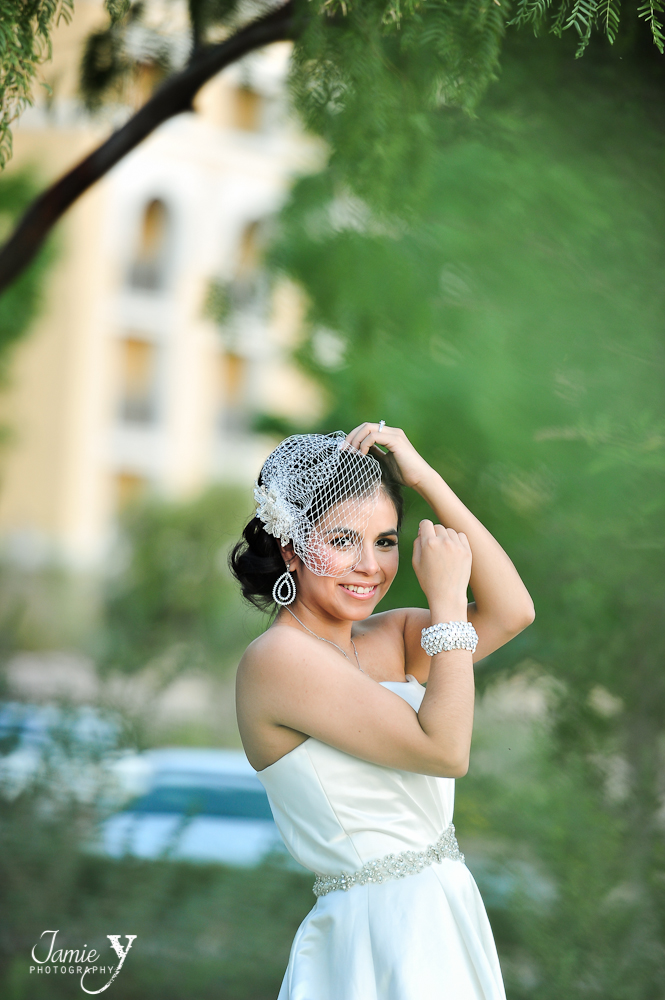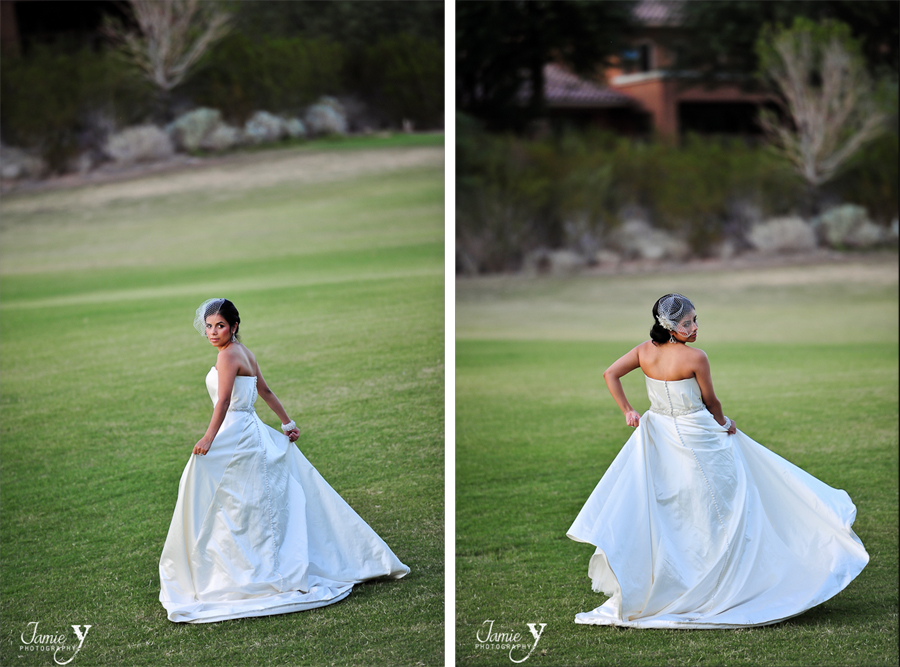 Congrats you two!
XO-Jamie