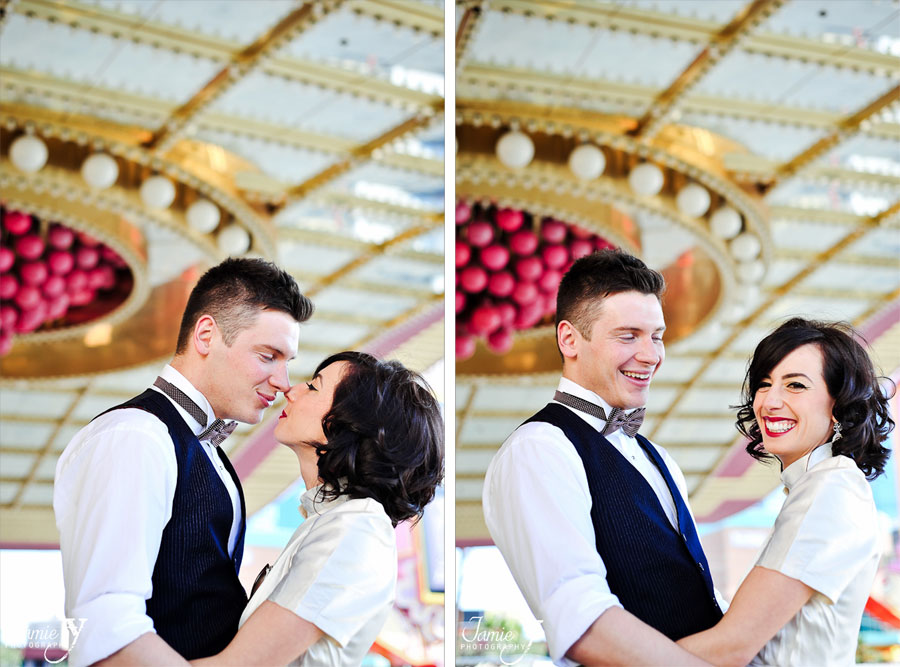 Erin & John came all the way to Las Vegas to get married from Scotland.  They were having their ceremony at one of the chapels and wanted to get some special photos done before the ceremony.  We went to 4 cool locations within a few hours.  Our first stop was Circus Circus which has some old vegas charm that makes the perfect backdrop for photos.  Erin had actually found some pictures online that she liked that were taken here, so we went and recreated a few and did some of our own.
We then went to the always fabulous Neon Boneyard.  It is such a fun location with so many old neon signs, its hard to decide on where to shoot.
After that we went to the Las Vegas sign and then to the chapel where they were about to wed.
It was a pretty windy cold day and Erin was such a trooper.  Her hair was blowing most of the time and I know she was cold in her beautiful vintage dress.  It makes it all worth it to get amazing photos though.
I loved what both of them wore.  Such a beautiful couple with great taste!
I wish I could have seen the ceremony, I bet it was so full of love.
You guys are awesome! Enjoy the photos!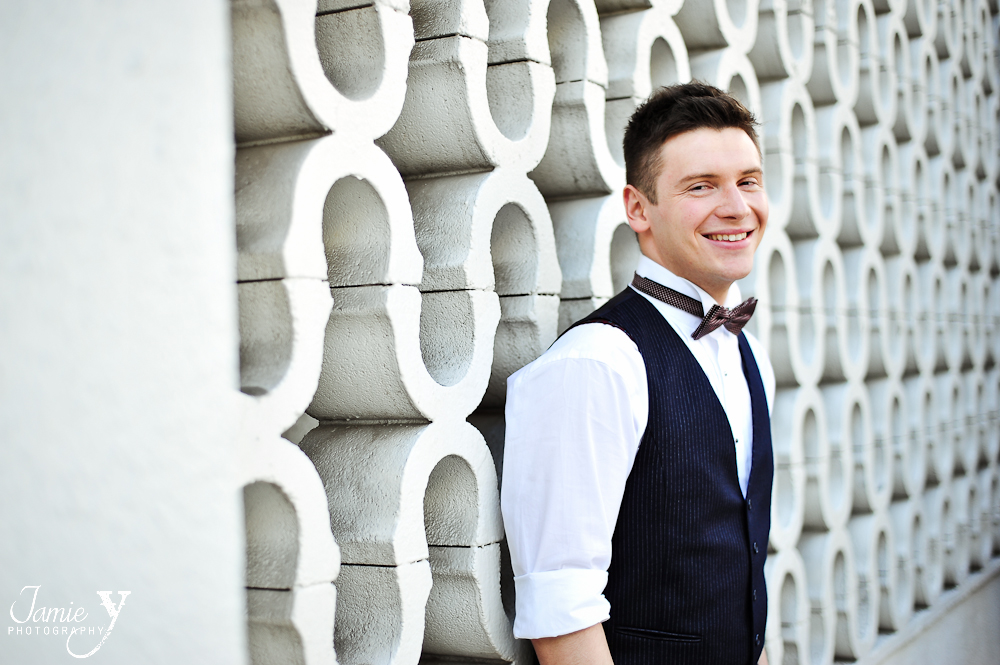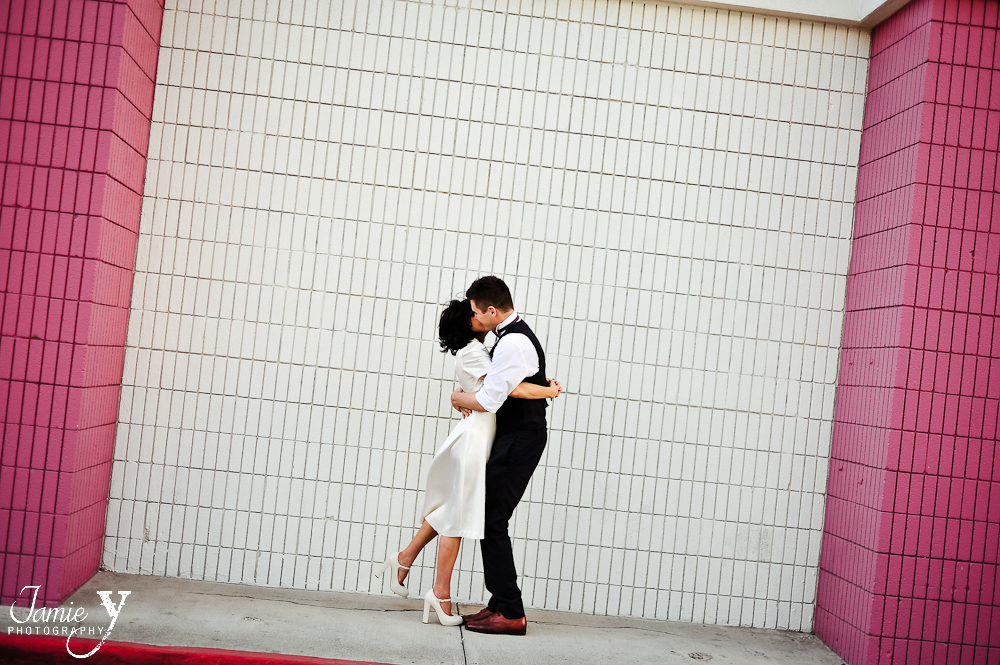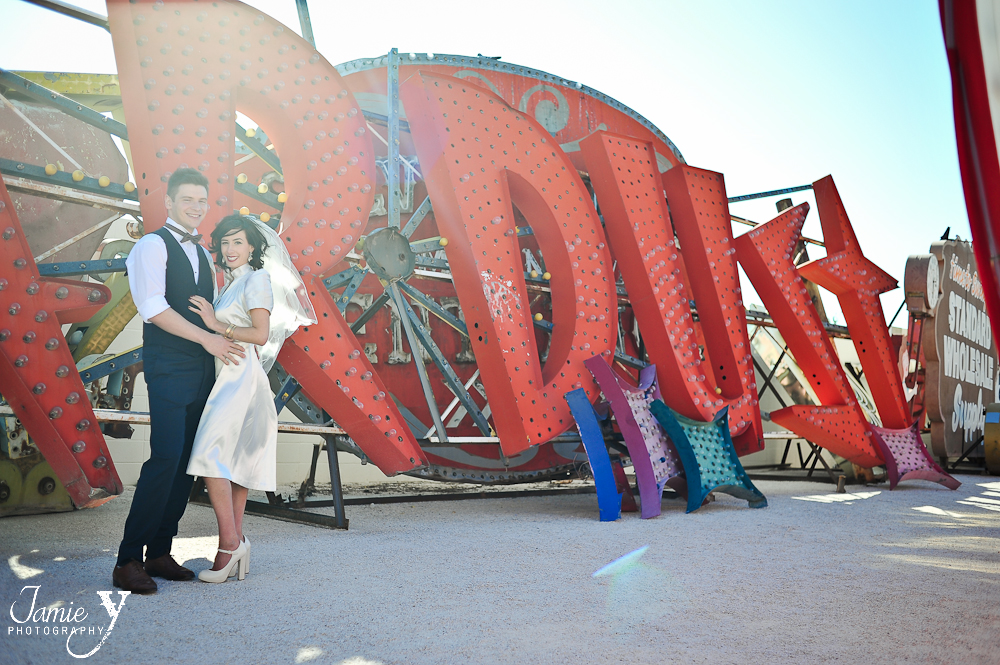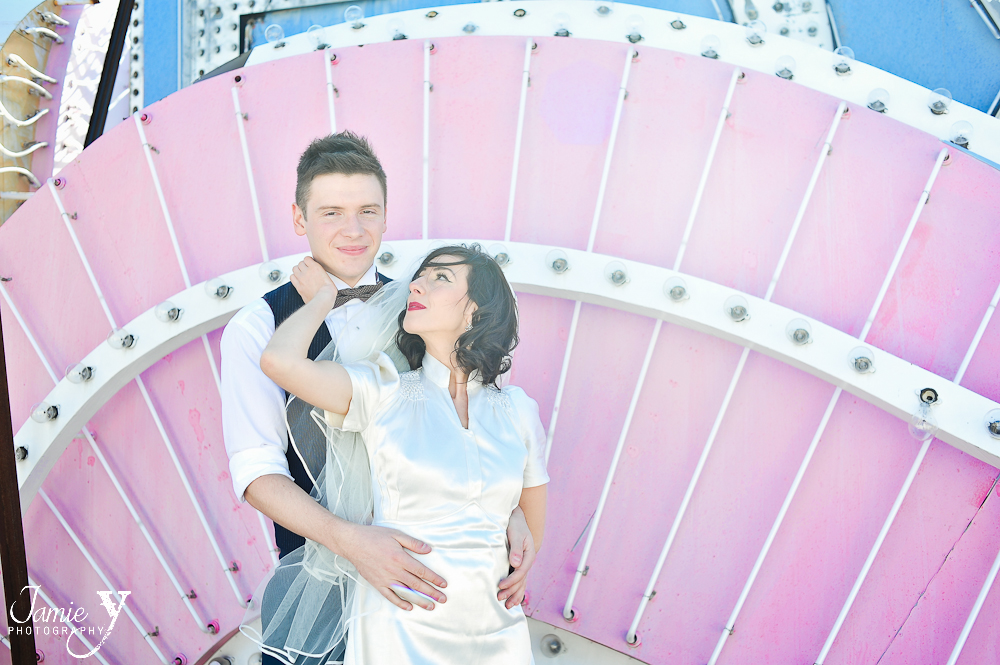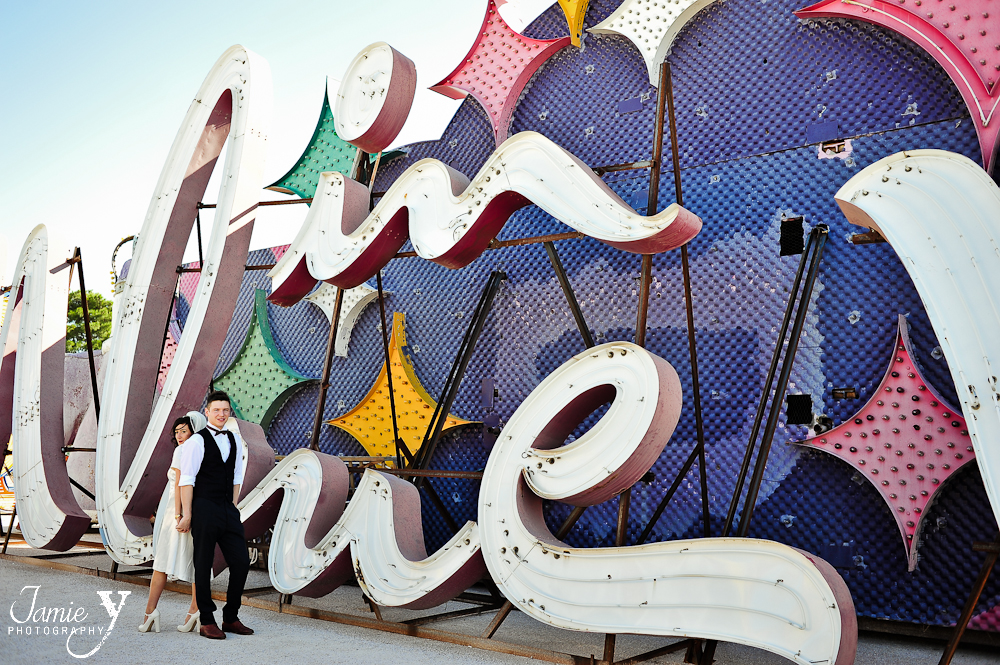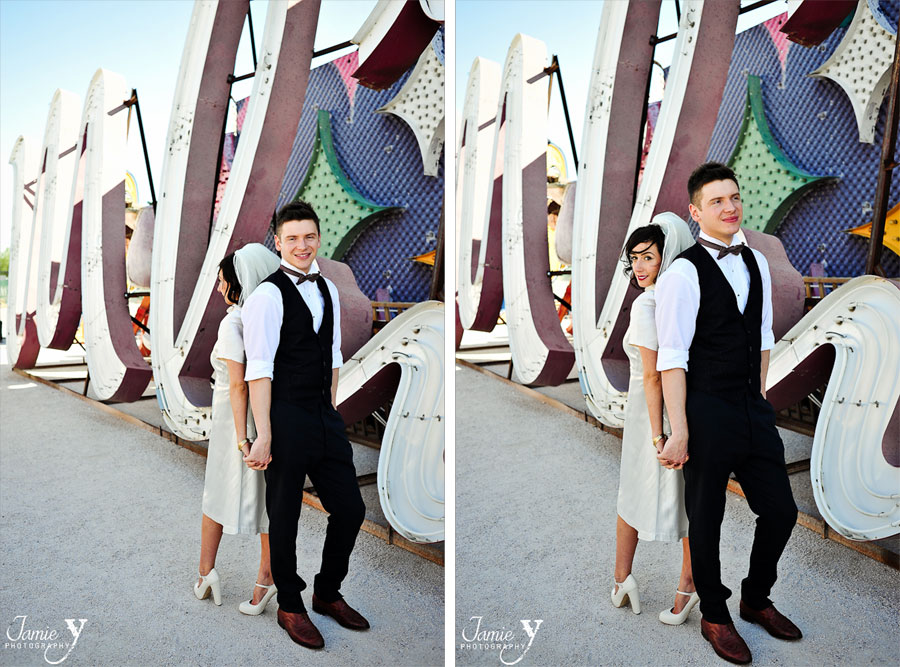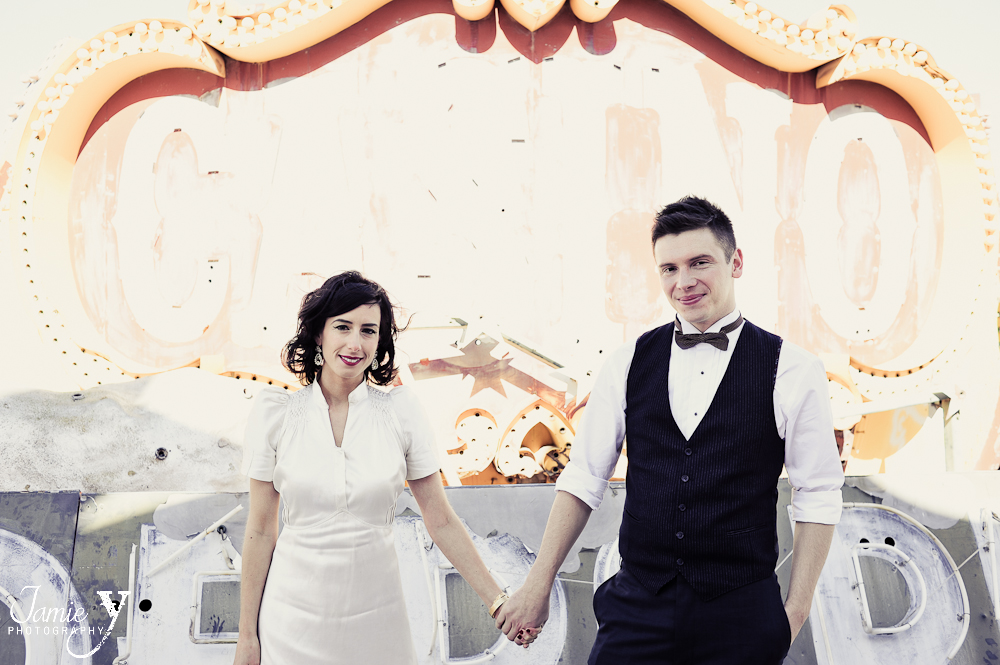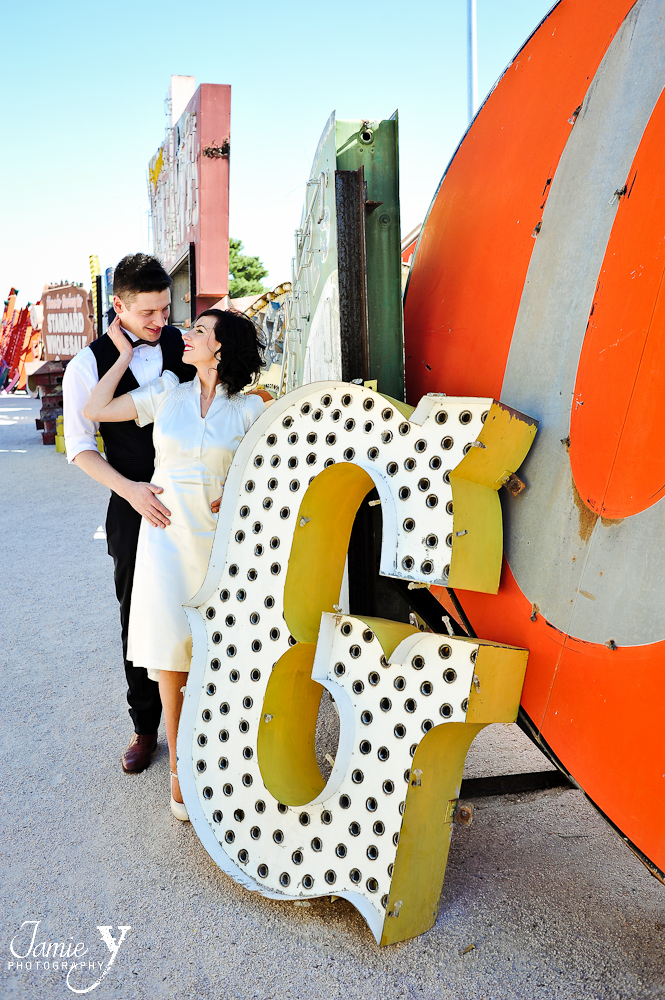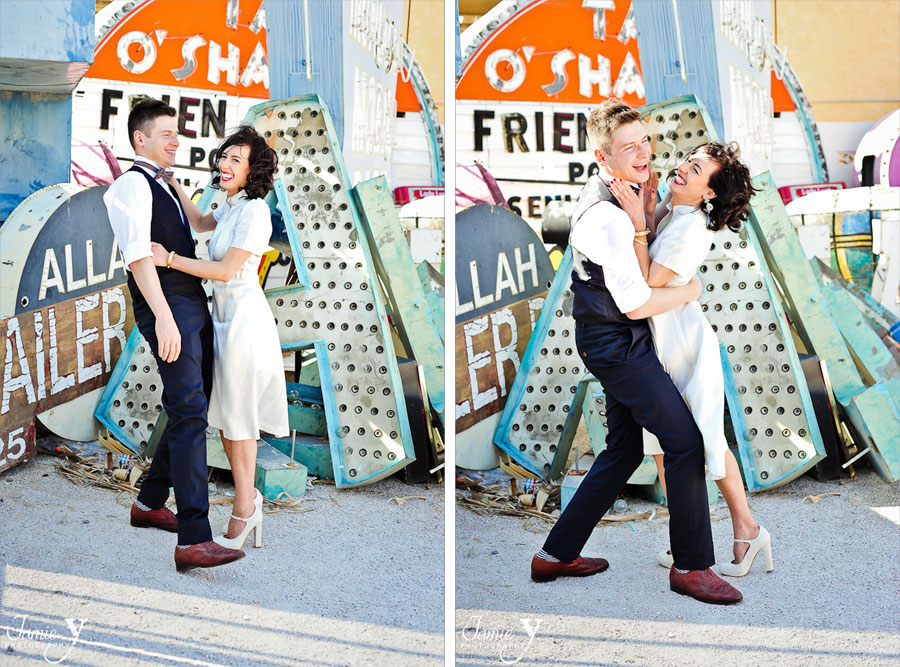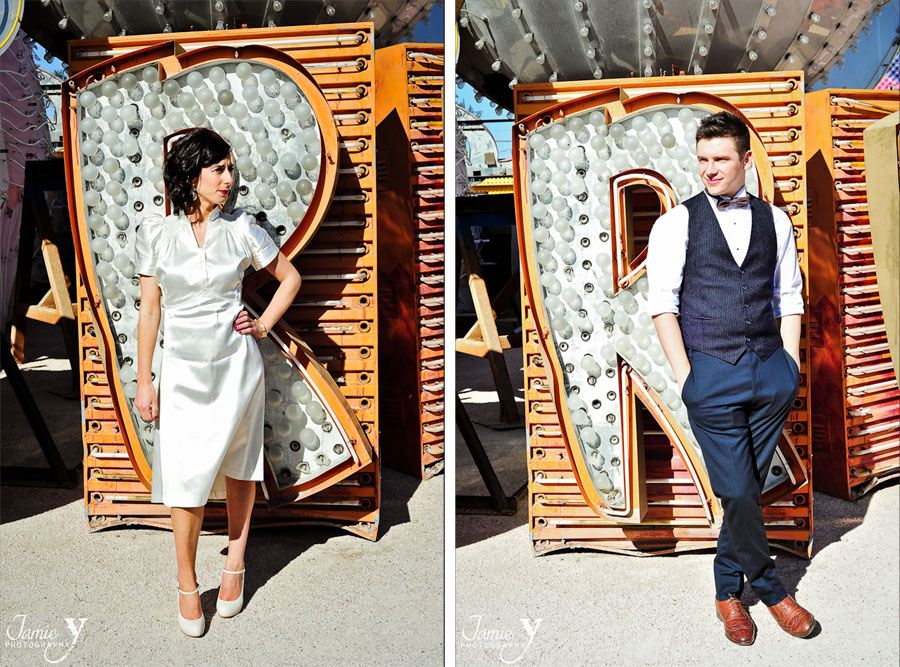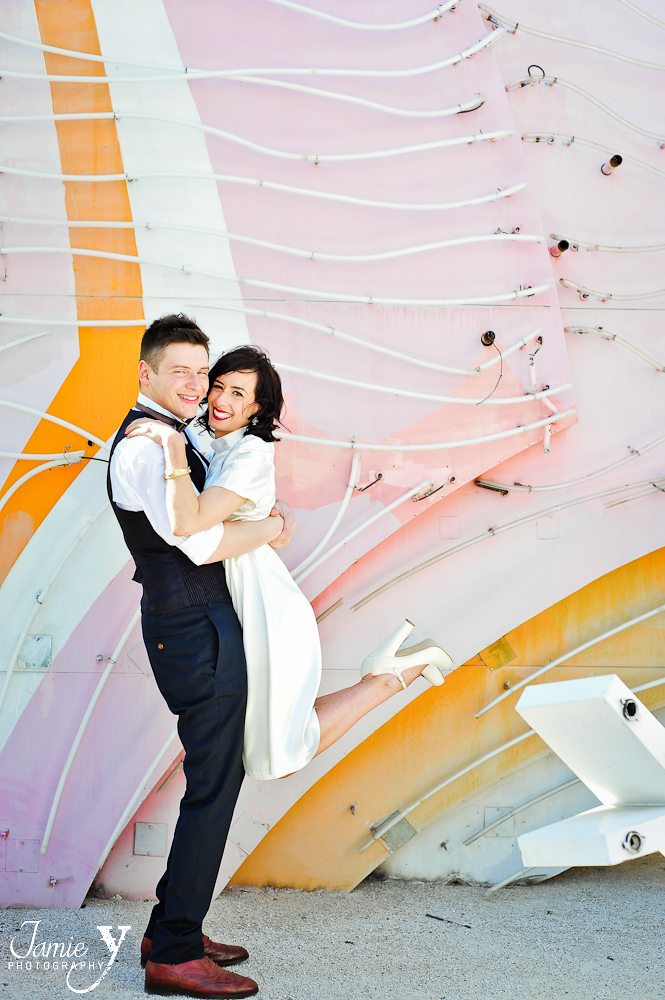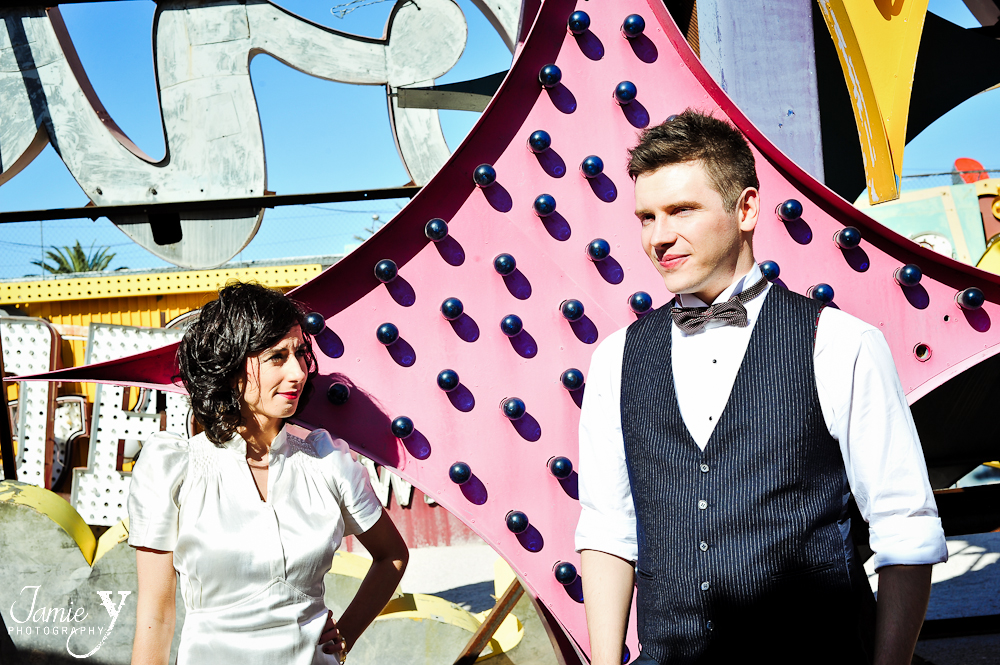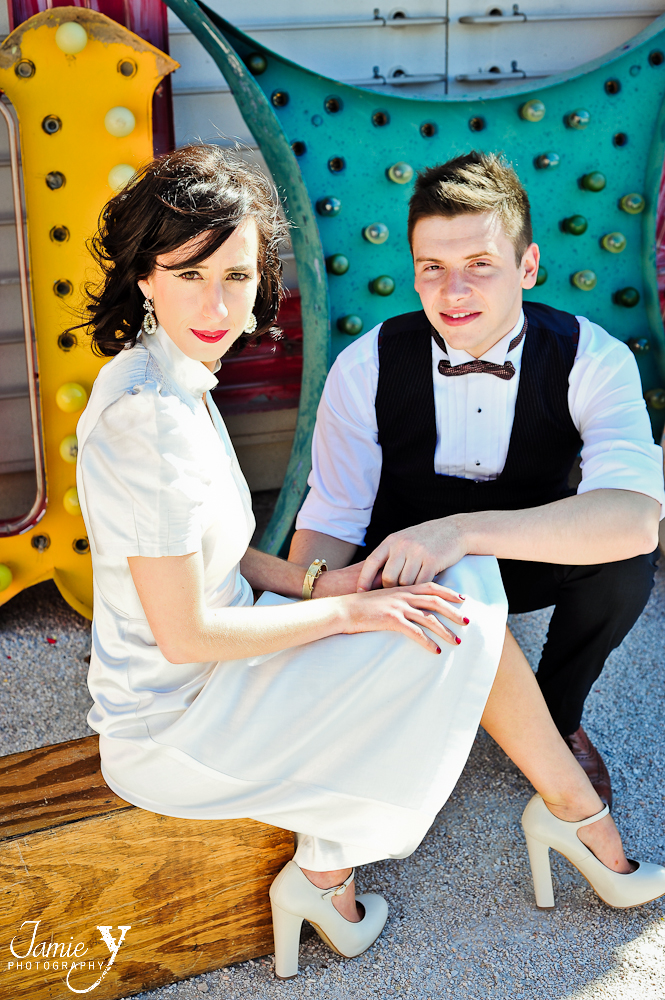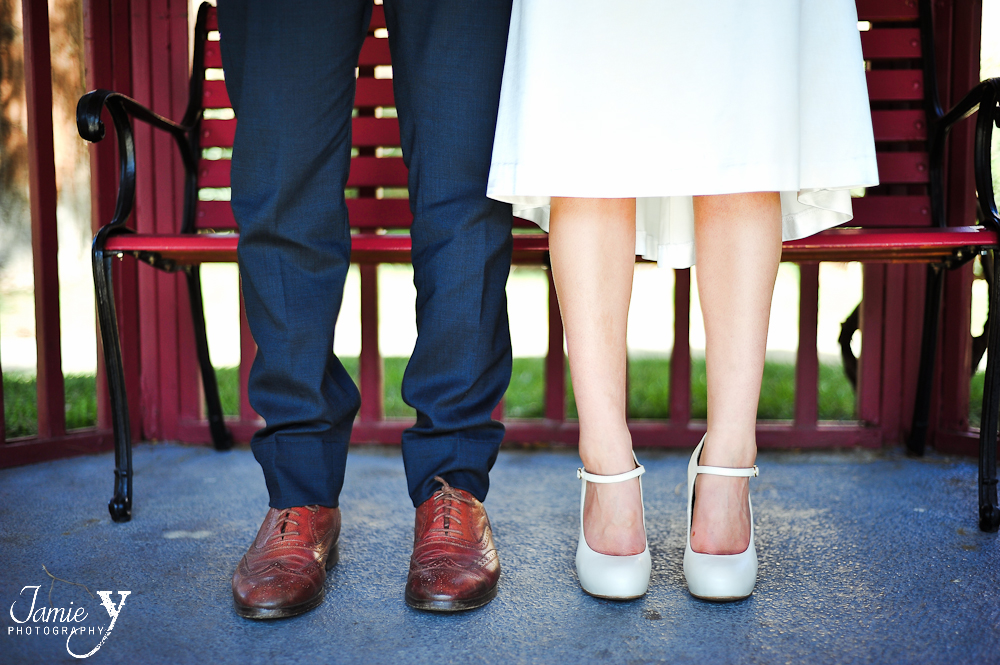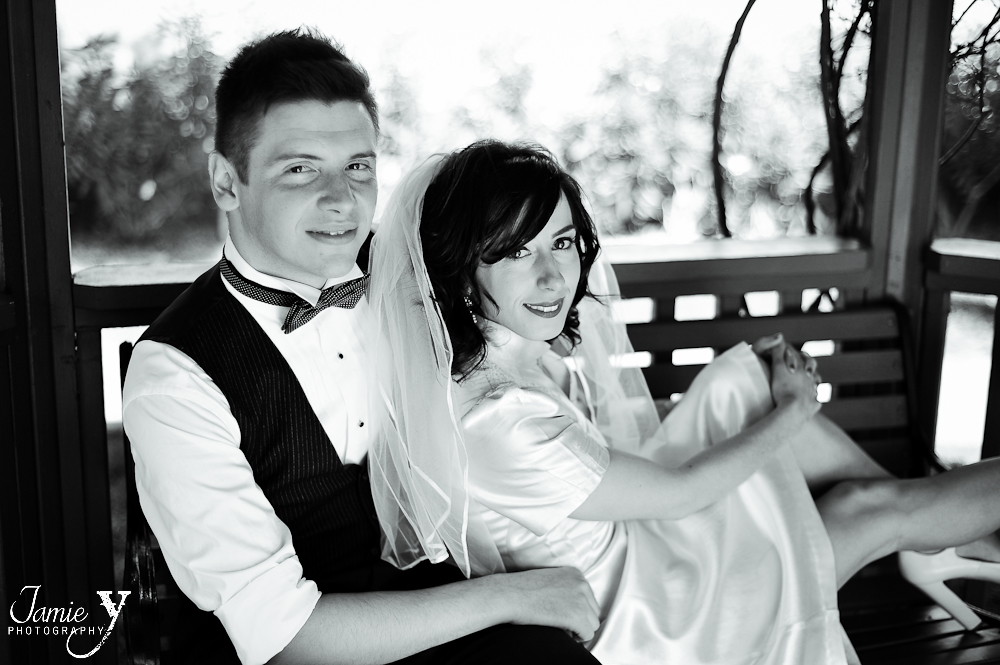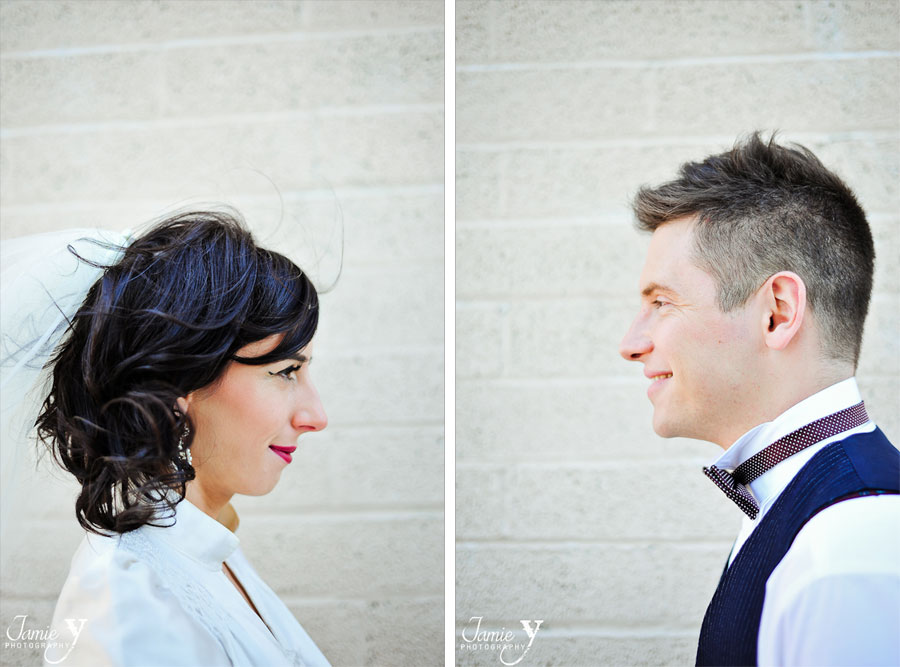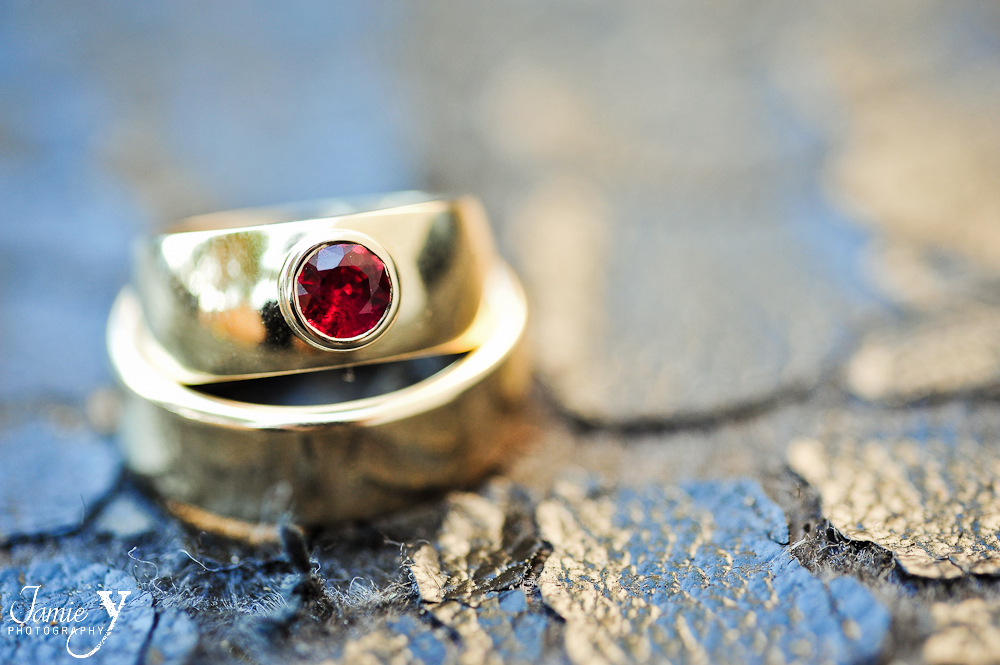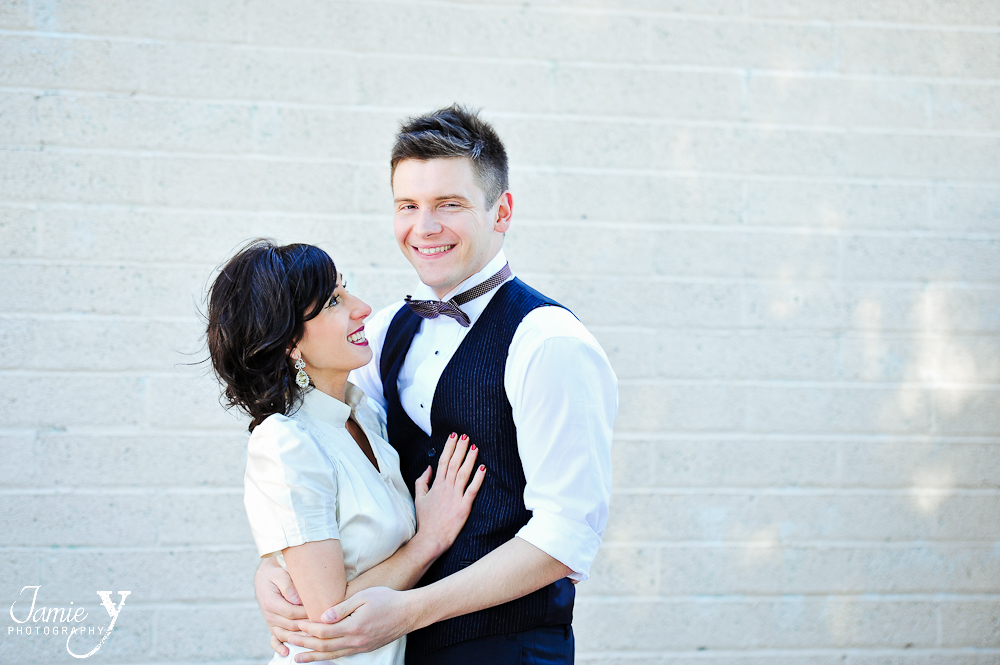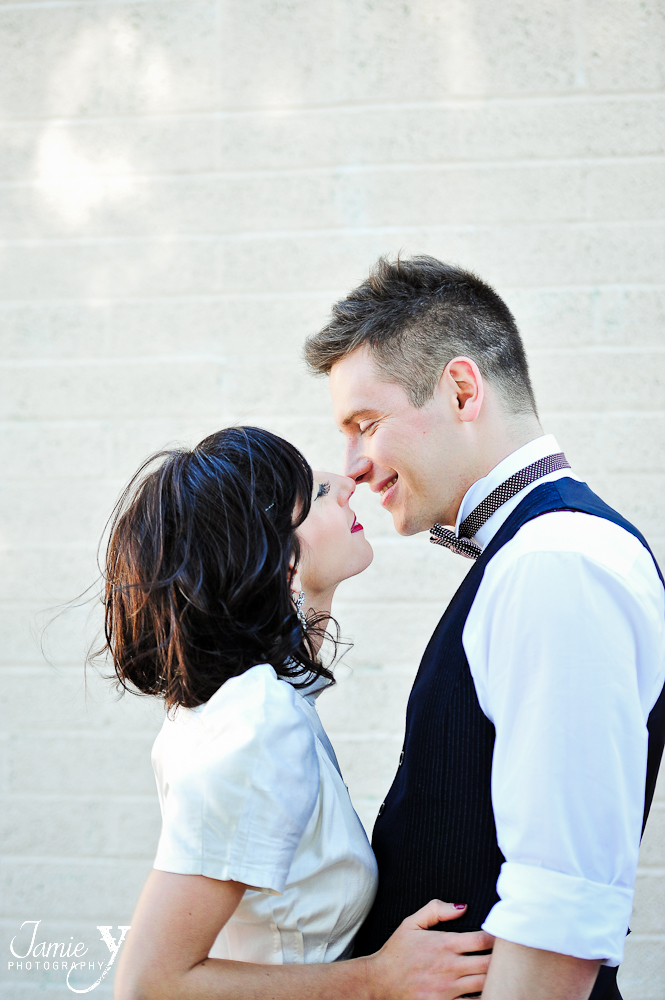 The slideshow below has some more photos from this session.
(It can't be viewed on Ipads or Iphones)
XO-Jamie