Freemont Street Wedding Pictures Las Vegas
Charmaine & Theodore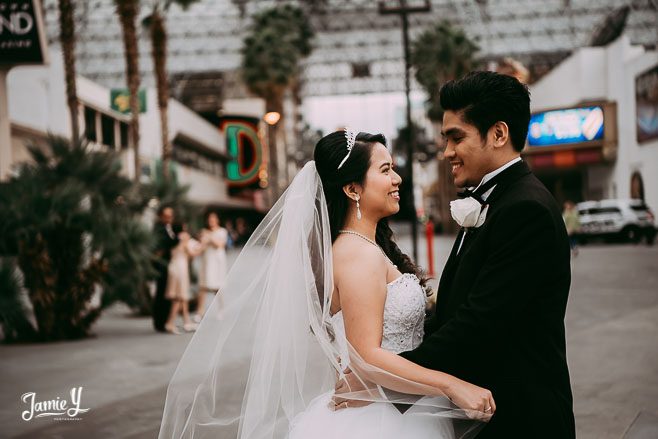 Charmaine & Theodore first met back in college where they were classmates and dorm mates. They became a couple and after 9 years, they got engaged. Charmaine considers him her soulmate and bestfriend.  They are currently living in Abu Dhabi and made the long trip to Las Vegas to get married.  They were joined by family who traveled all the way from the Philippines to witness the marriage.
Charmaine & Theodore were staying at the Downtown Grand hotel and having their ceremony later in the evening at a chapel.  We met up on Freemont Street near their hotel after they were finished putting on their wedding day attire and hair and makeup.  We walked around downtown Freemont Street among some of the old neon and casinos.  It was pretty windy and Charmaine's veil was flying around all day.  It made for some beautiful photos.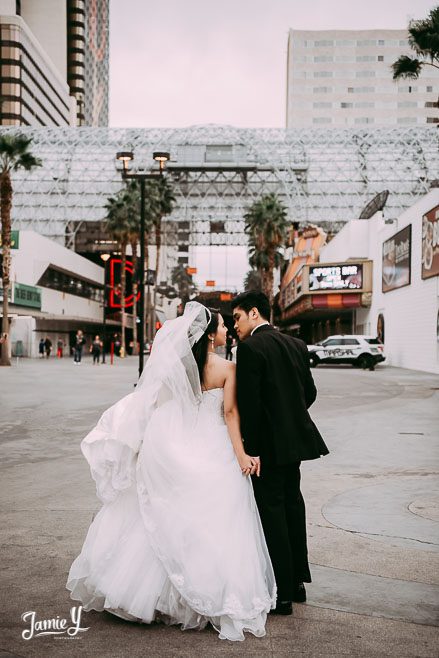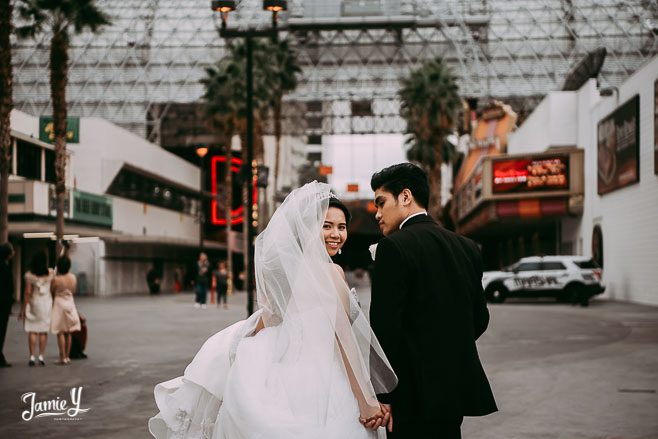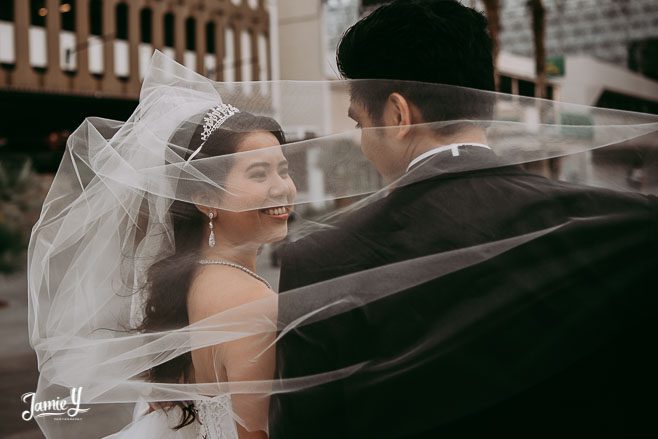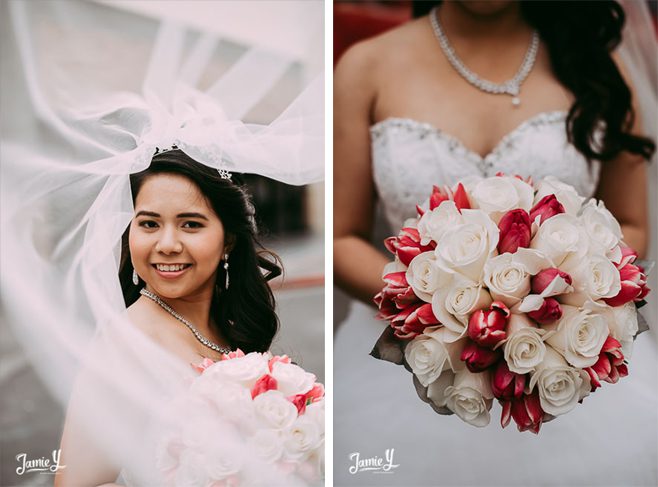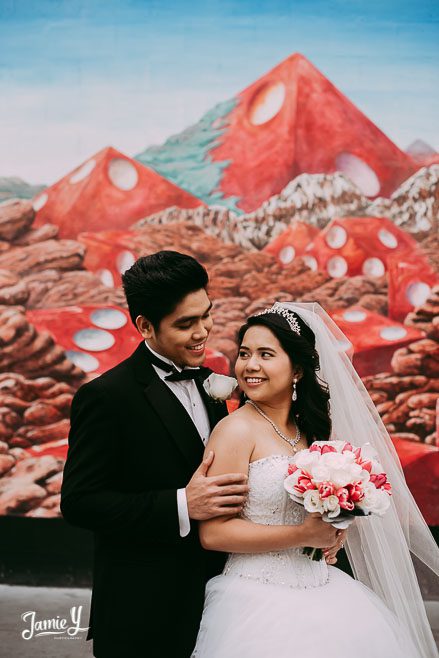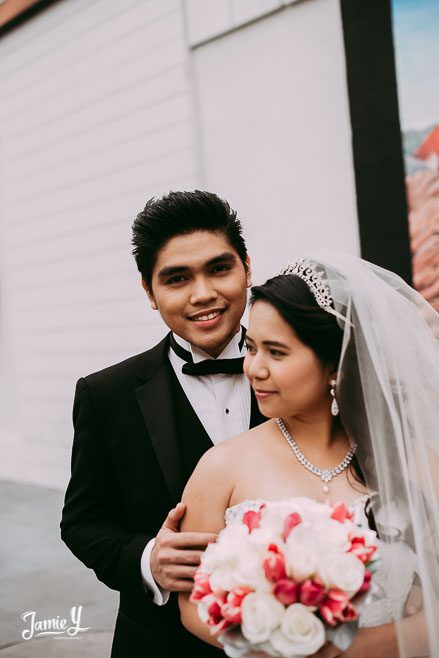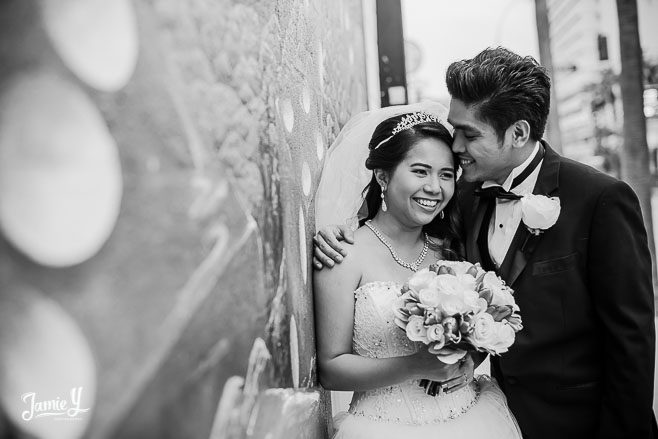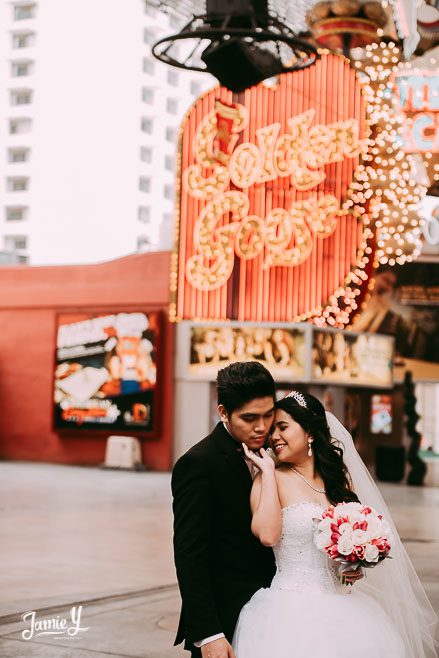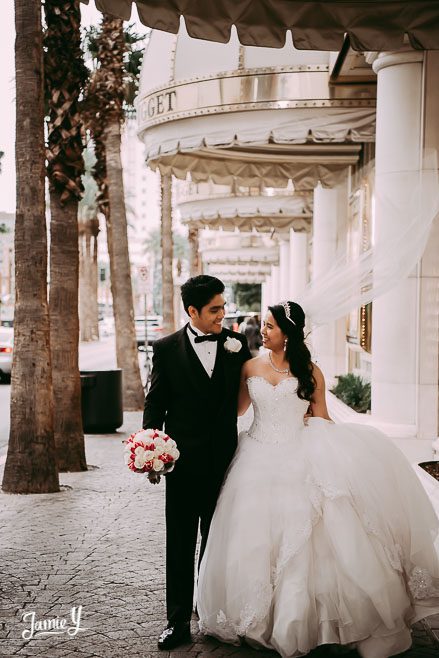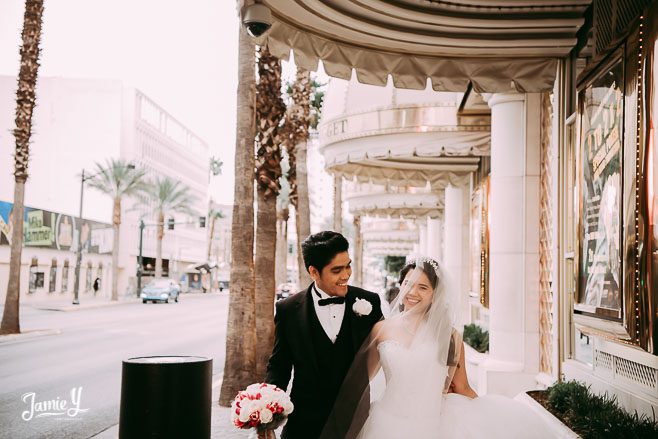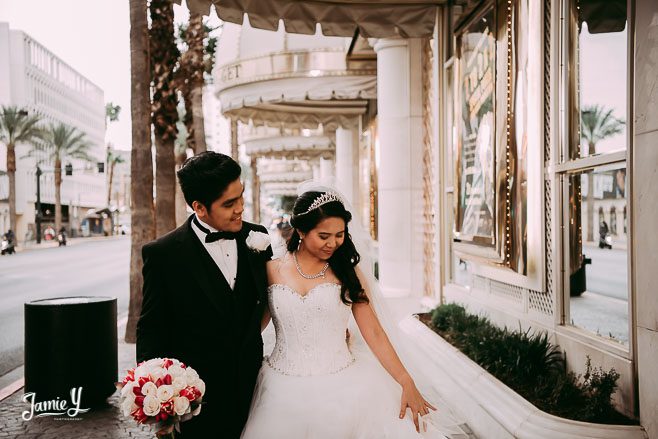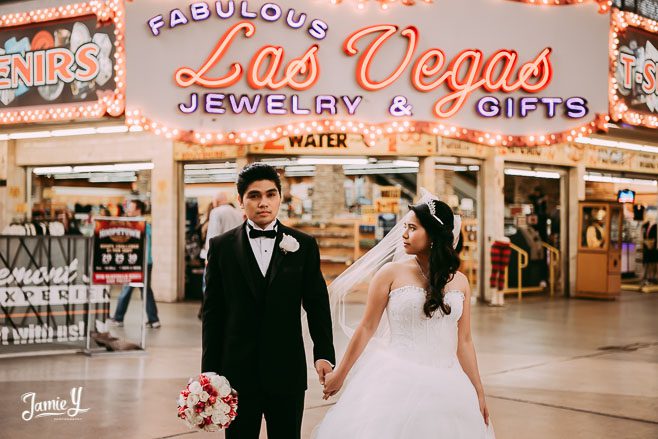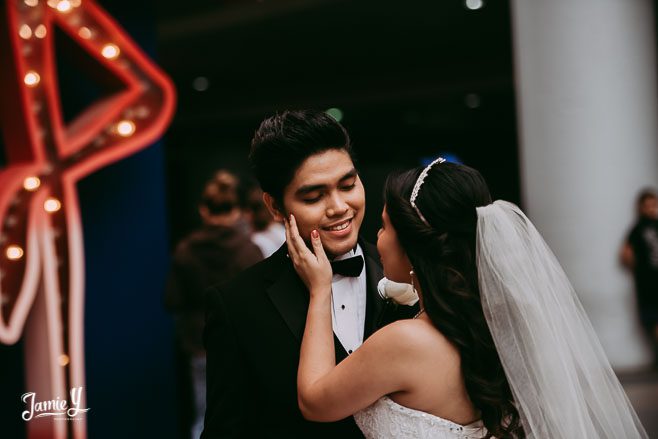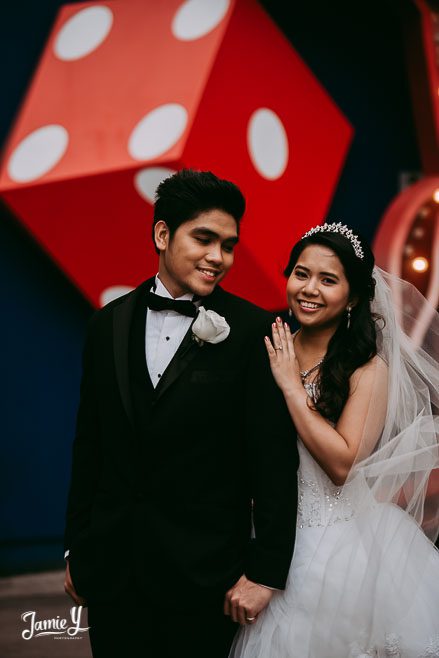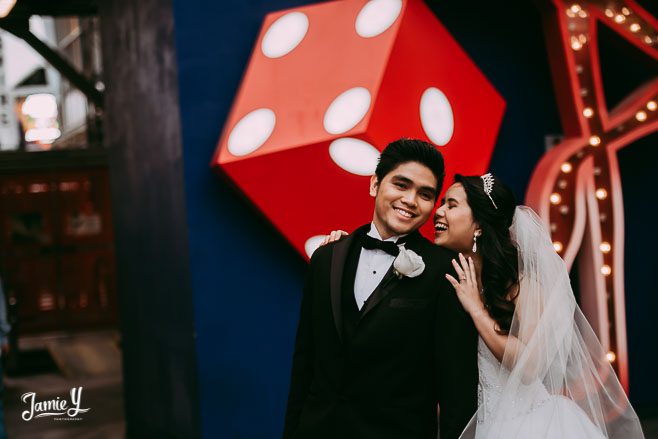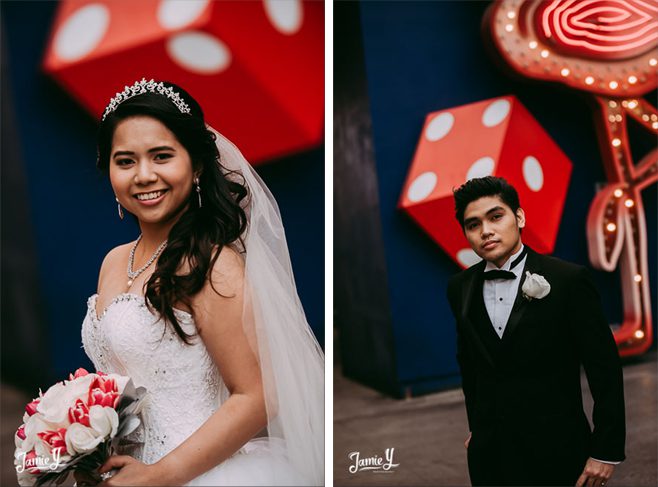 To see even more from their lovely wedding day photo shoot, just watch the slideshow below.
XO-Jamie

Charmaine & Theodore from JamieY Photography on Vimeo.