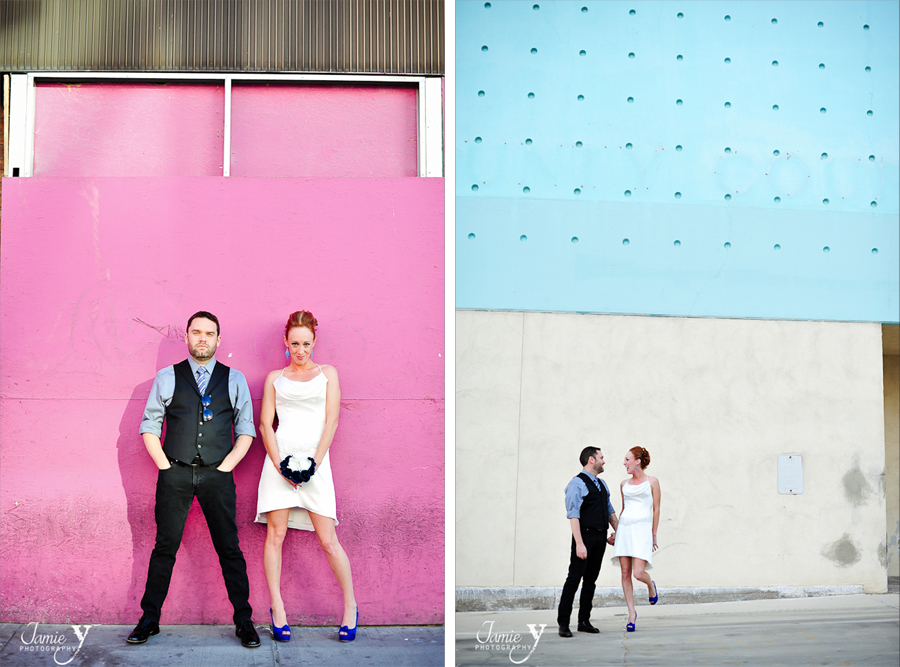 Last week, Heather & Corey had a fun trash the dress session in downtown Las Vegas the day before their Valley of Fire wedding.   They came to town from Maryland and wanted to get lots of fun pictures from their few days of wedding fun in Las Vegas.  We walked around the neon lights on Freemont street and also ventured off into some empty alley ways and old buildings.  We had lots of fun and found a bunch of new spots where I have never photographed before.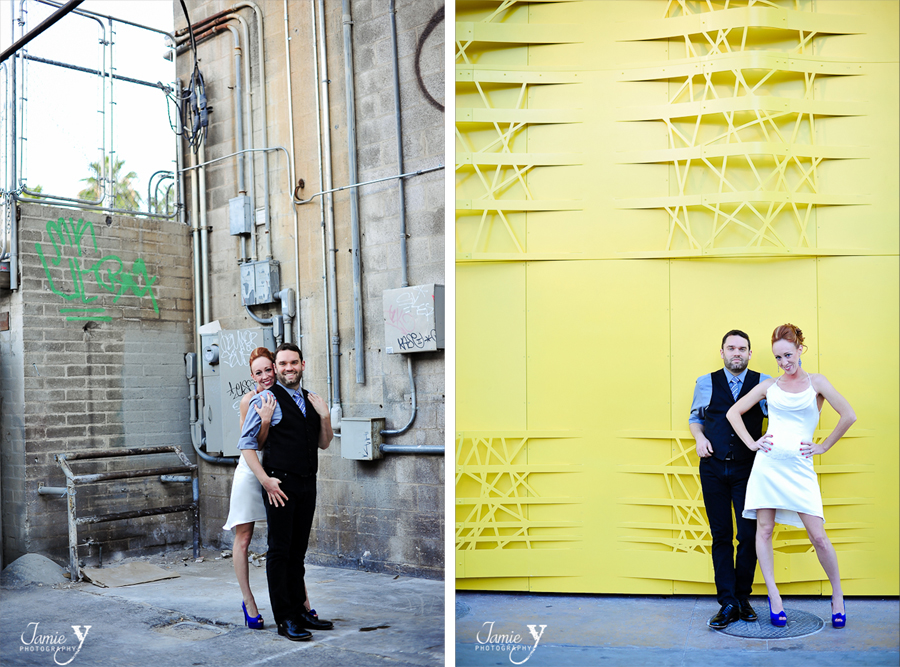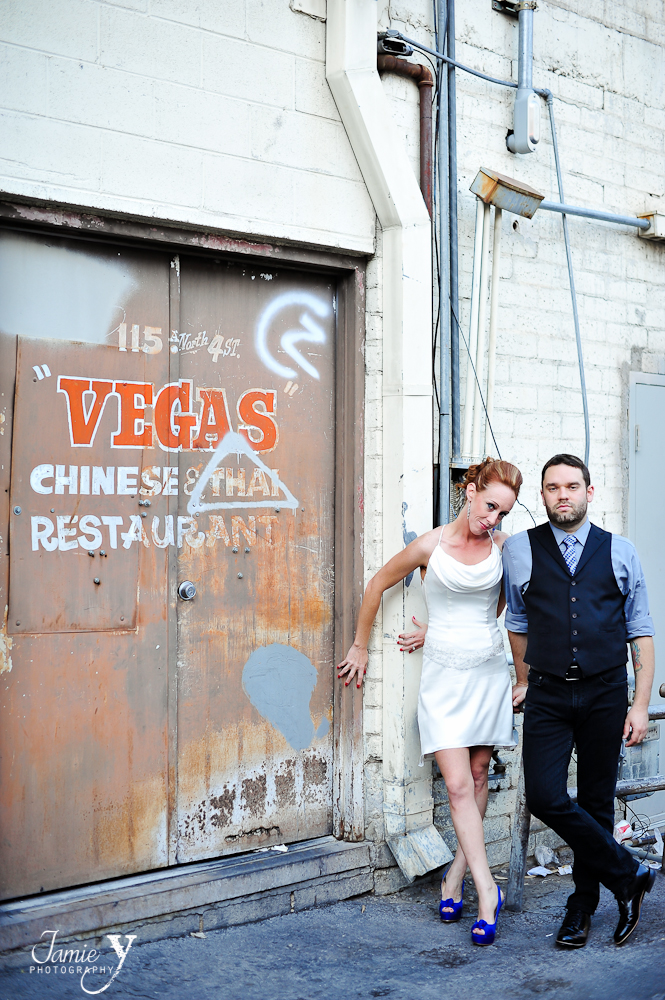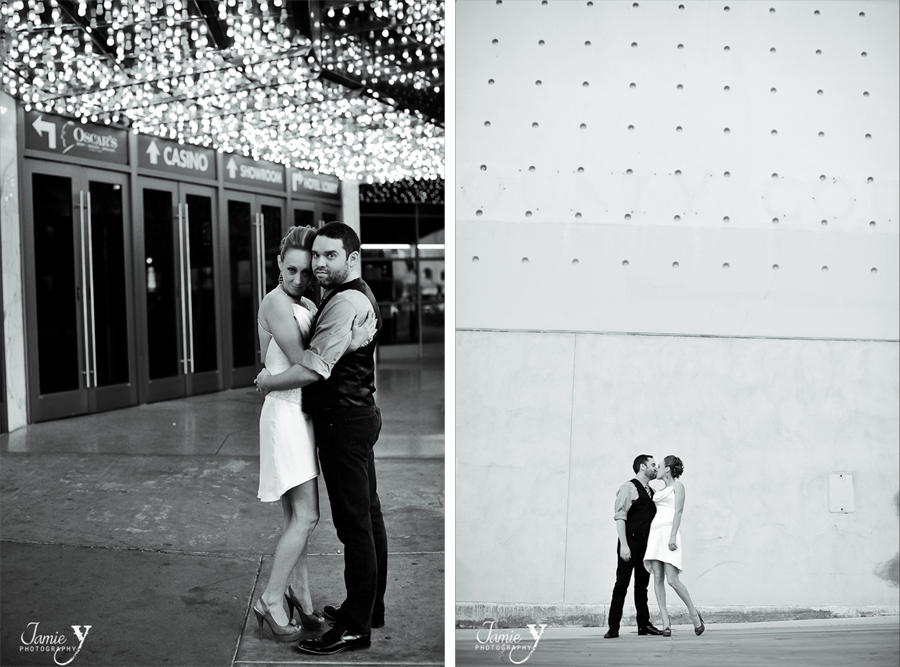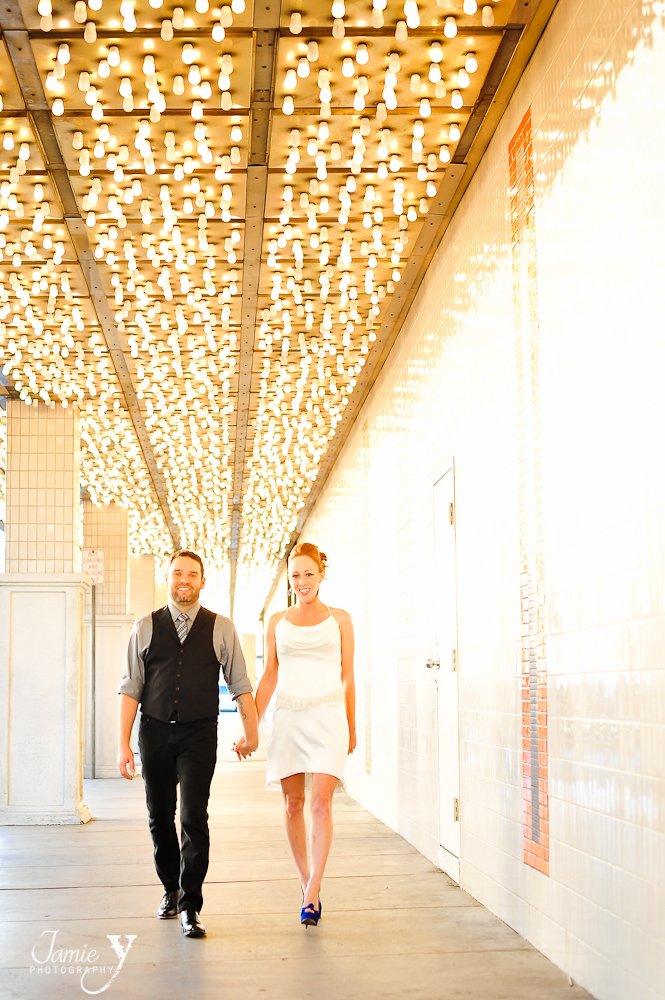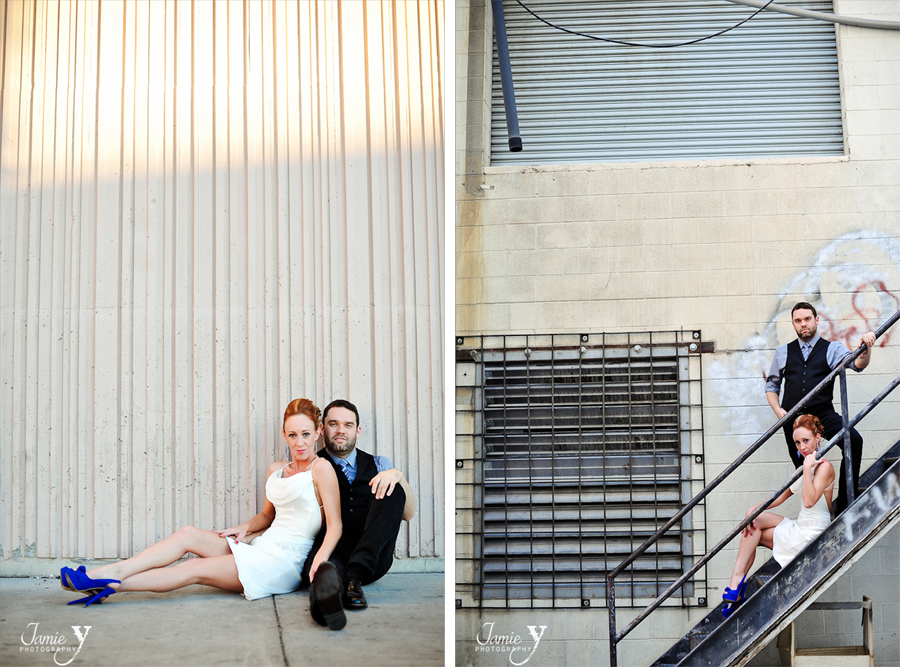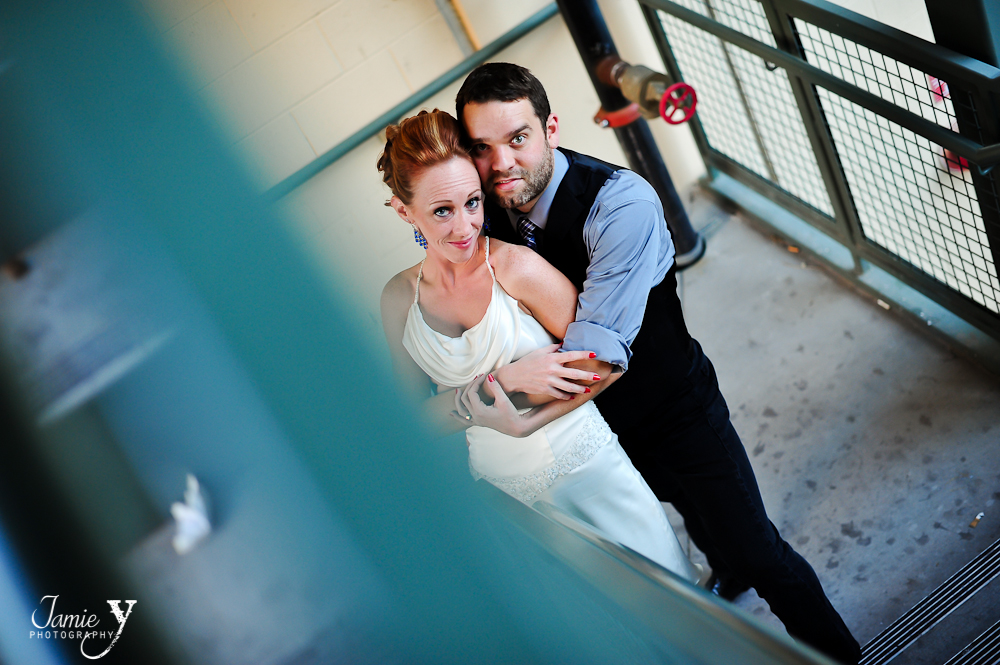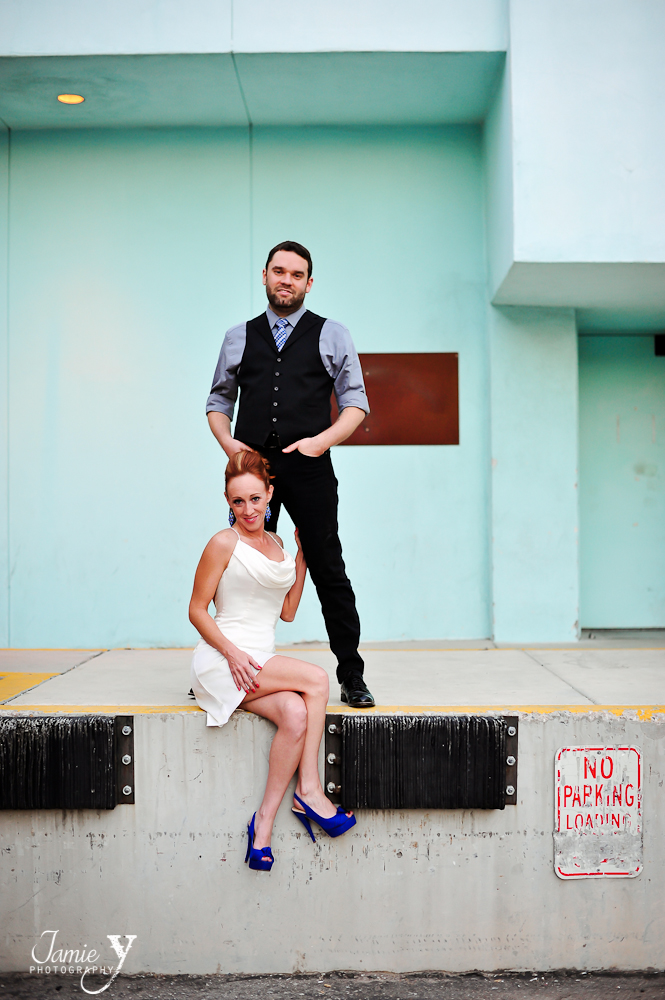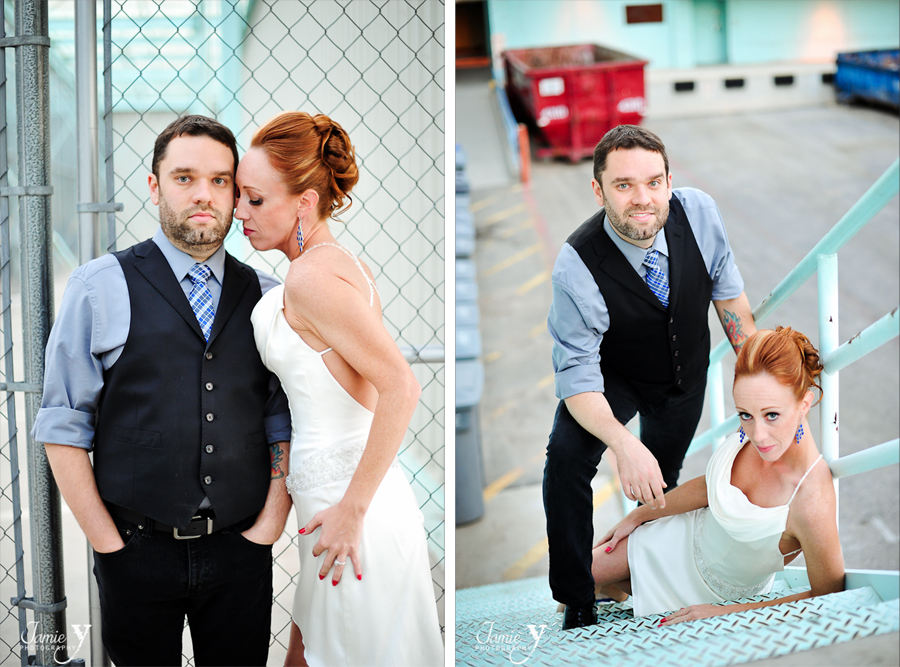 It was so much fun hanging out with you two and your families.  I hope that you made it home safely and that Sandy didn't affect you badly.
Congratulations to a wonderful marriage!
XO-Jamie