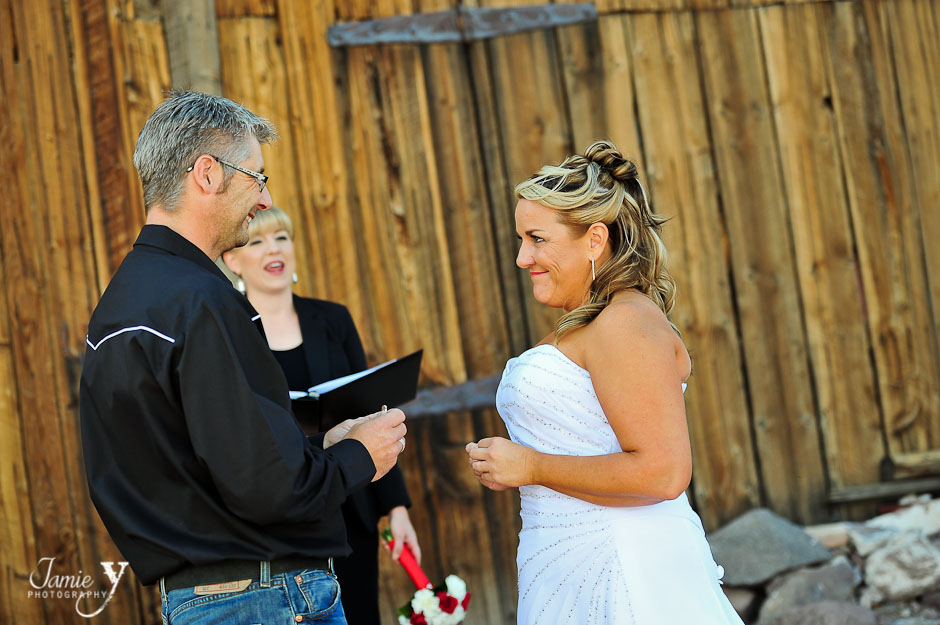 Matt & Dee came to Las Vegas from New Zealand for an intimate destination wedding at Nelson Ghost Town.  It was a beautiful ceremony officiated by Angie with Peachy Keen Unions.  Matt & Dee also exchanged some heartfelt personal vows.  The desert heat can sometimes cause fingers to swell up making it a little difficult to get rings on.  Matt brought some ointment to help get his ring on but Dee still had a rough time, finally she was able to get it on.  It added a little bit of laughter to the emotional time.
Matt had previously told me that he had a tattoo from his favorite book The Gunslinger by Stephen King and that he wanted to dress up similar to the character on the front of the book and that they both would be wearing some fun western style props.  Dees plastic gun went perfectly with her bright red garter.
Matt & Dee were so happy and full of smiles all day long while we were photographing.  I love being a part of such a happy day in peoples lives.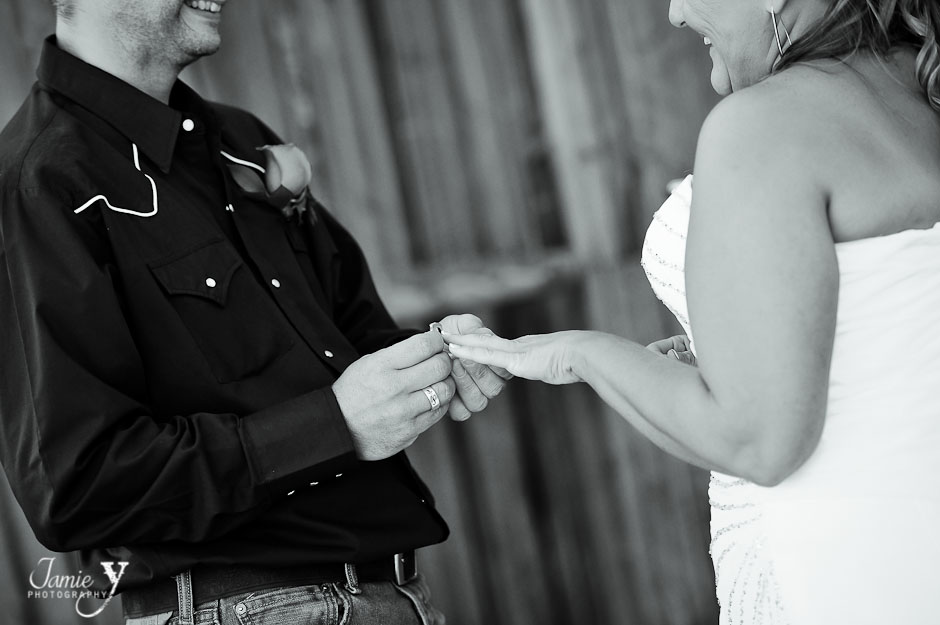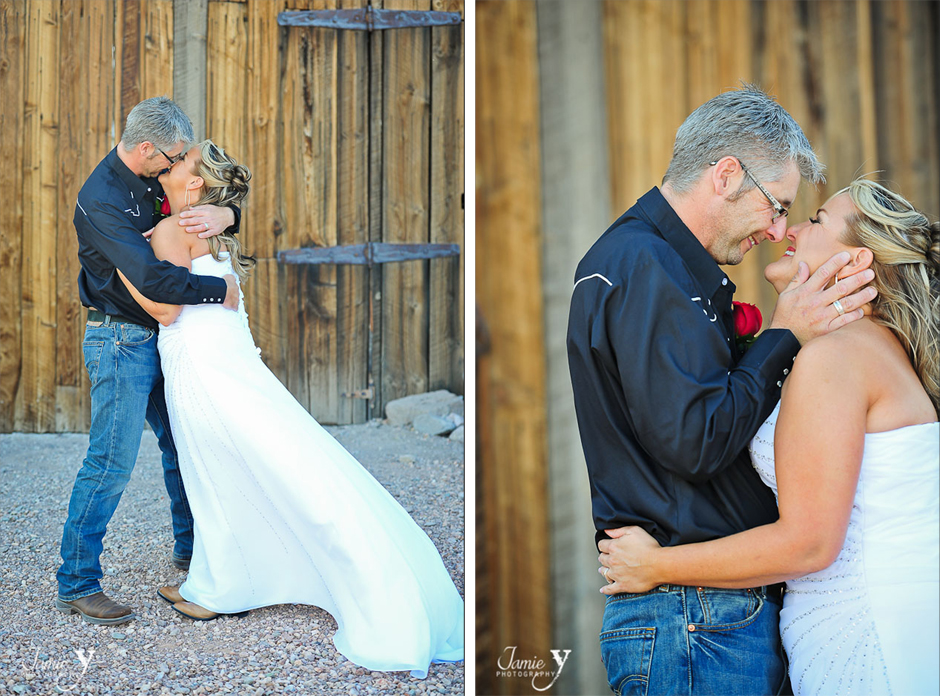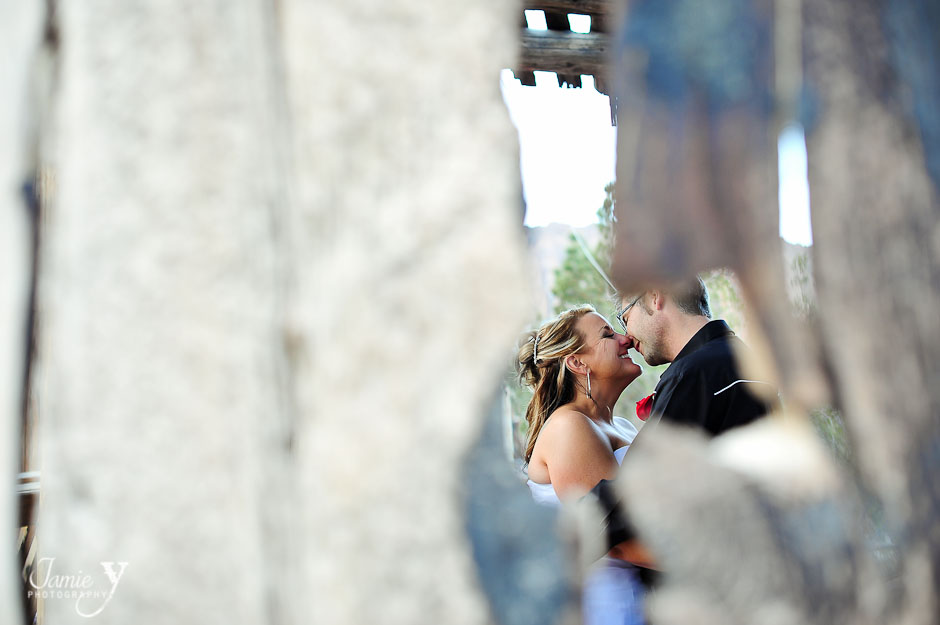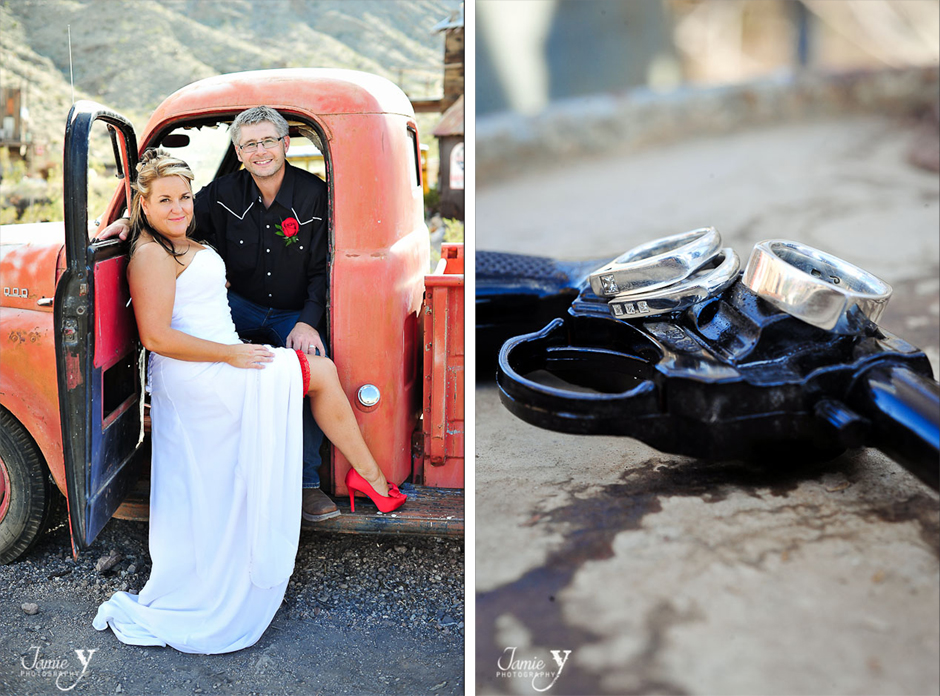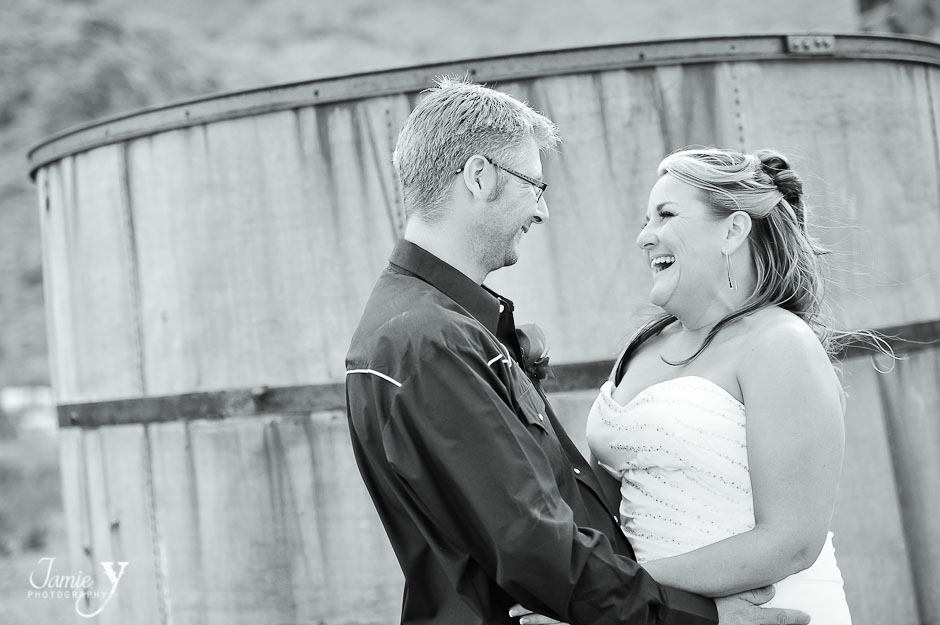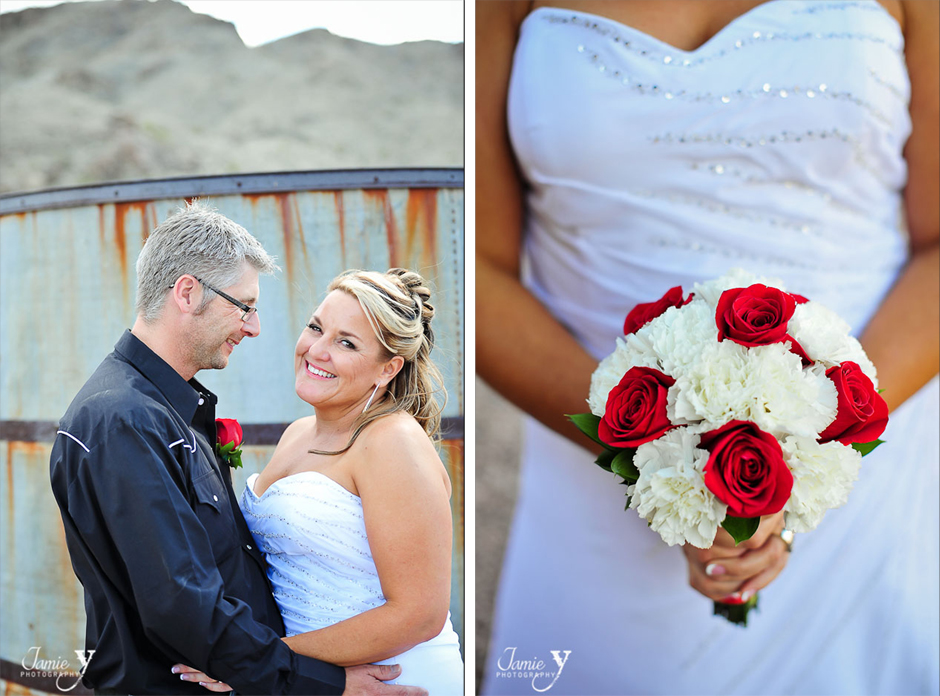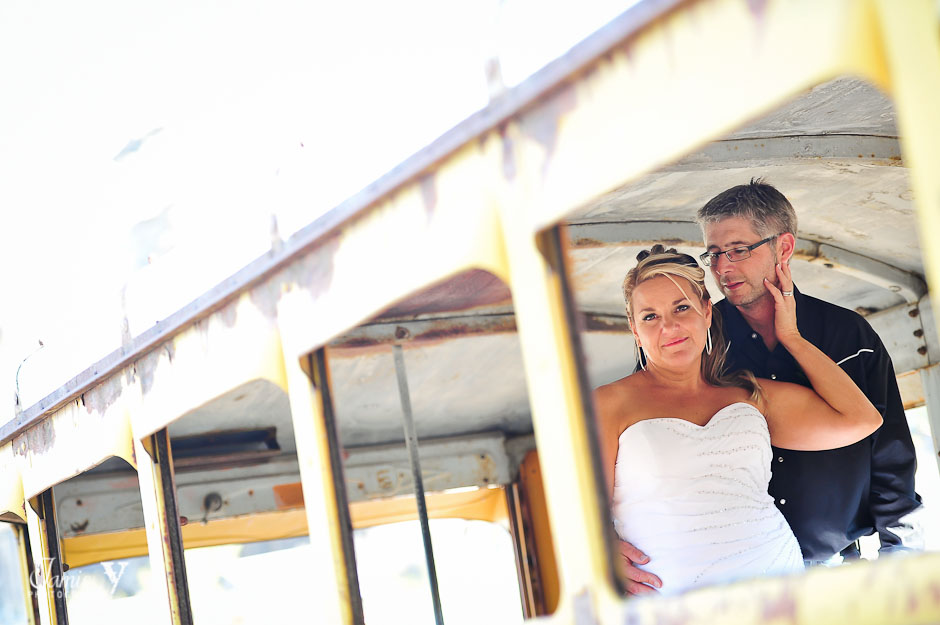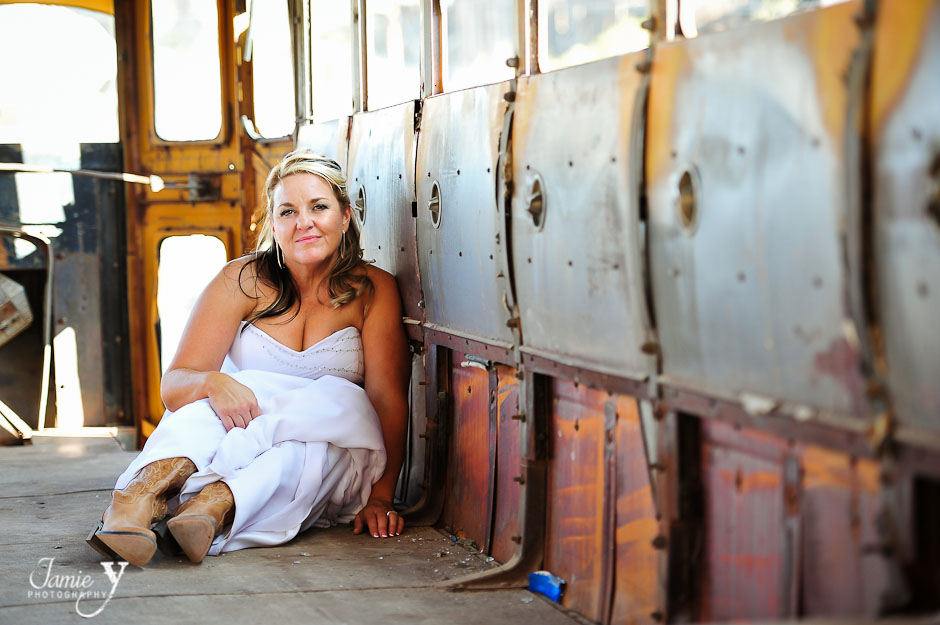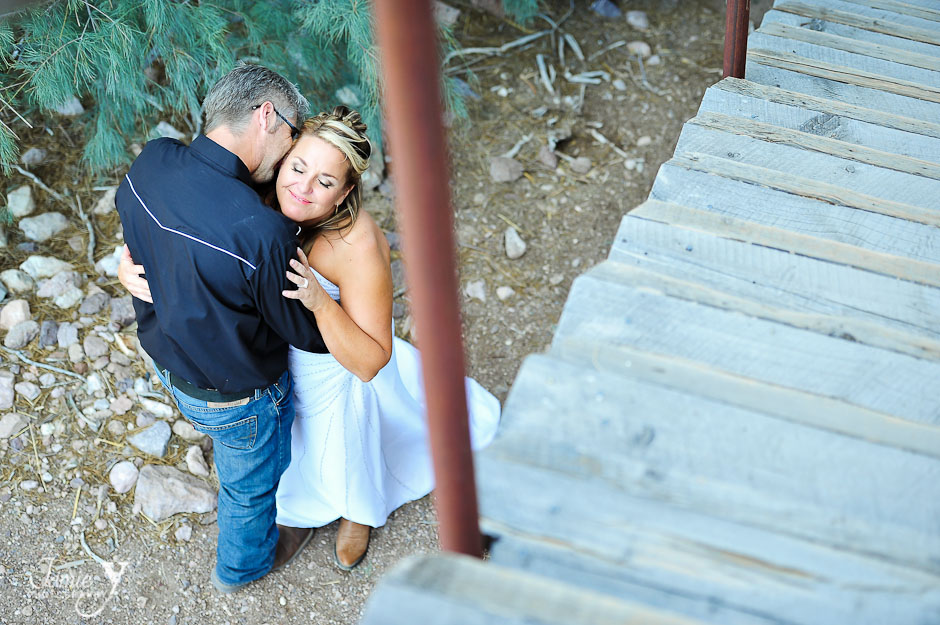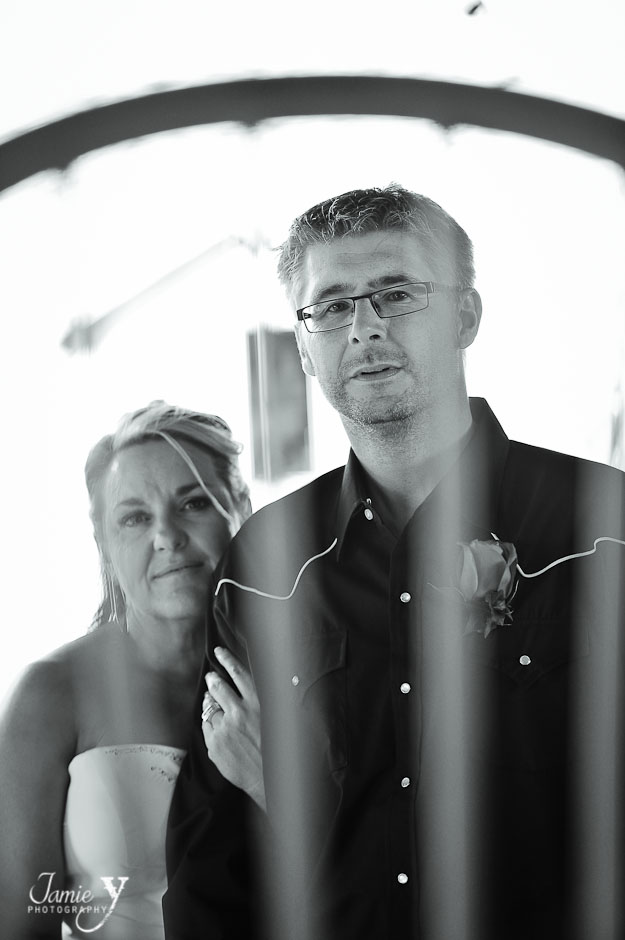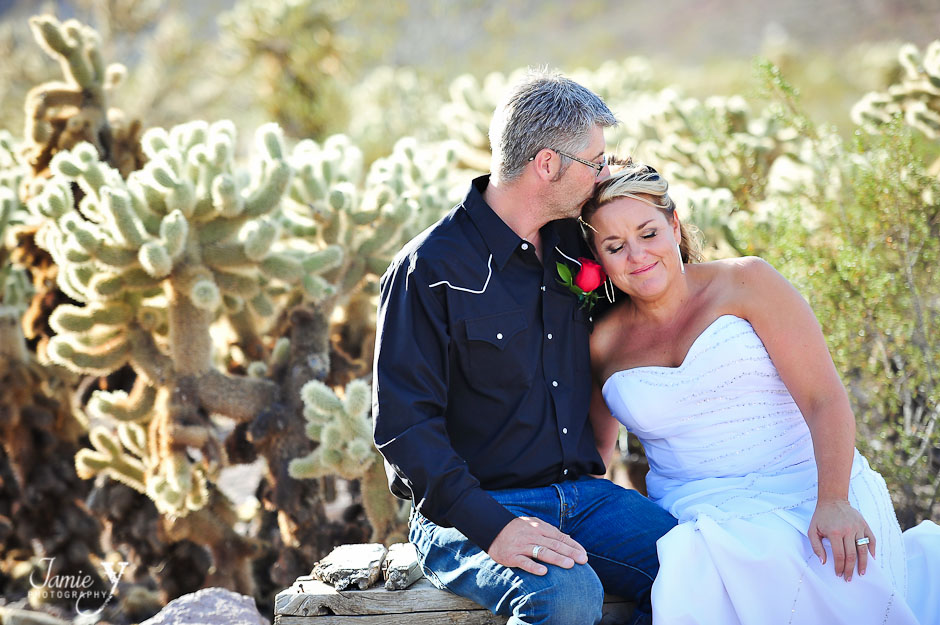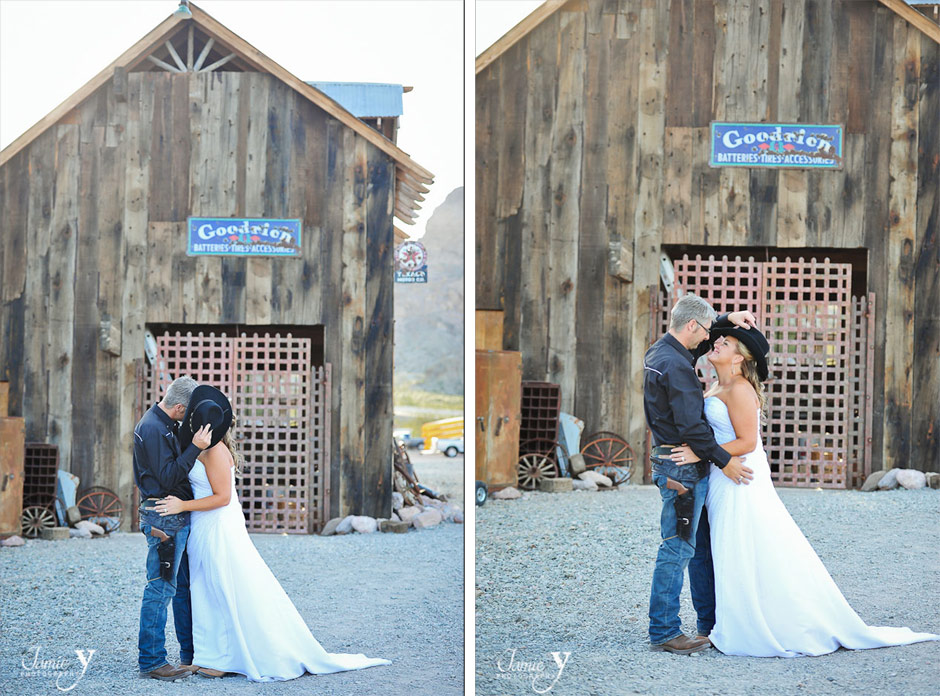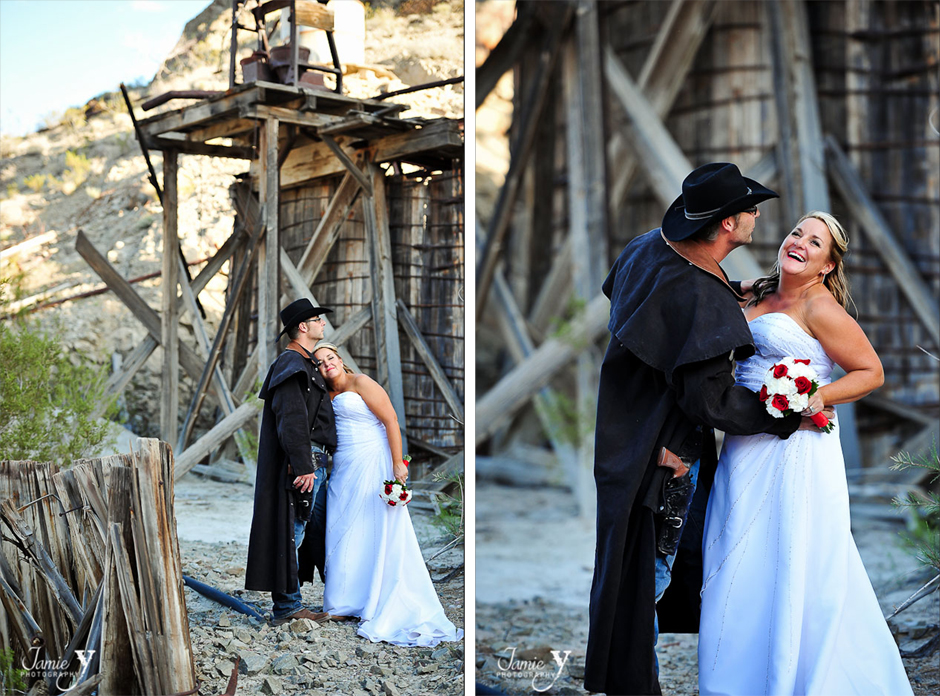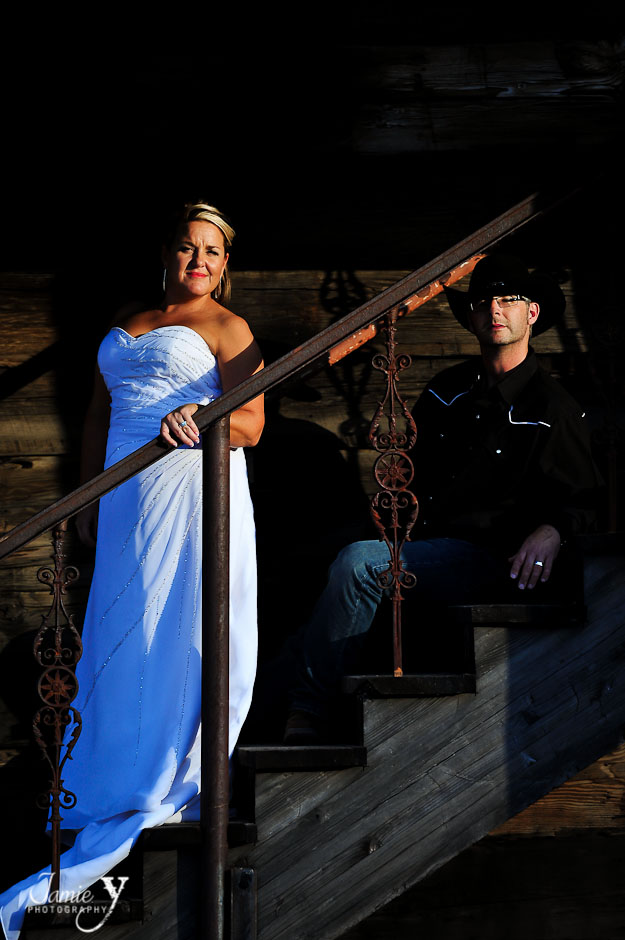 To see more check out the video below.
XO-Jamie